Do you hate driving in the winter? Is your car always cold, making you anxiously crank up the heat within seconds of starting your engine? We felt the same way, that is until we realized that it's possible to be cozy, even on car rides! 
Did you know that there's an electric blanket that plugs right into your car? Driving to work in the chilly mornings will no longer be such an excruciating task! Check out this cool new addition for cars.
Get a load of this blanket.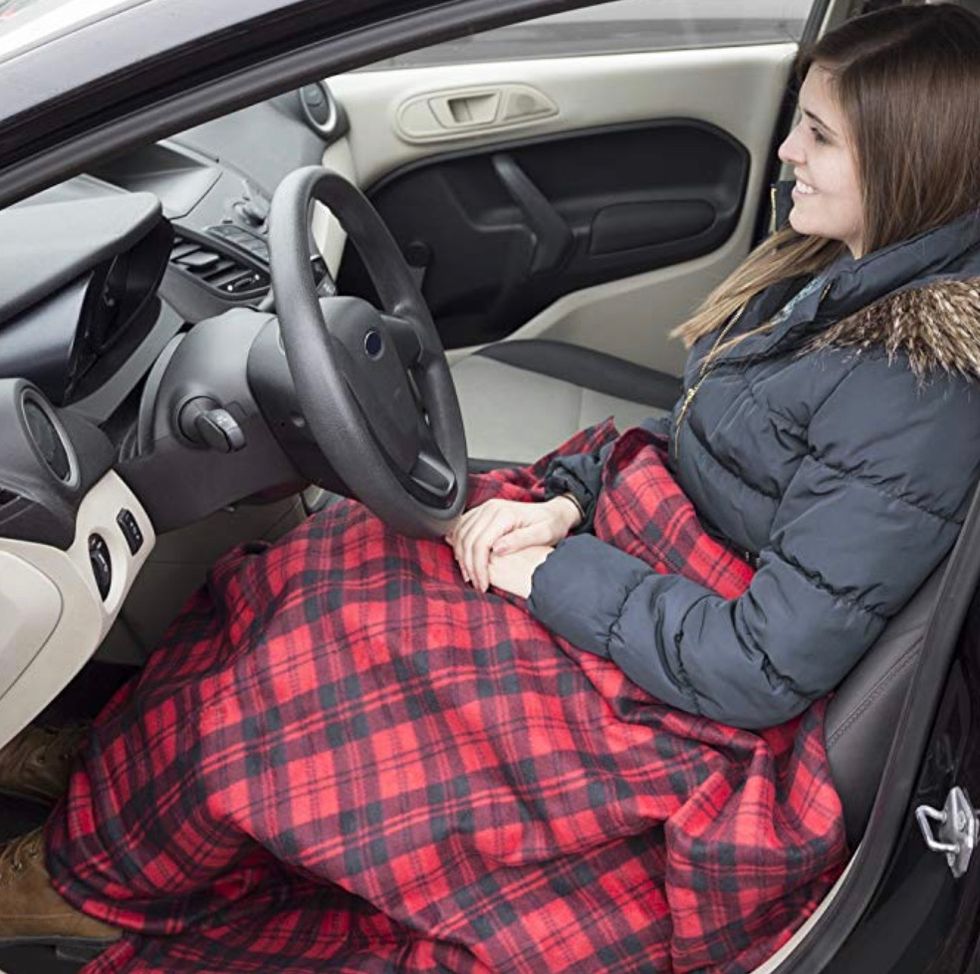 via: Amazon
The electric heated blanket by Stalwart works with cars, trucks, SUVs, and RVs. No matter what you're driving, you'll still be warm! It's also lightweight, with thin wire embedded that gives off heat.
It plugs into your cigarette lighter.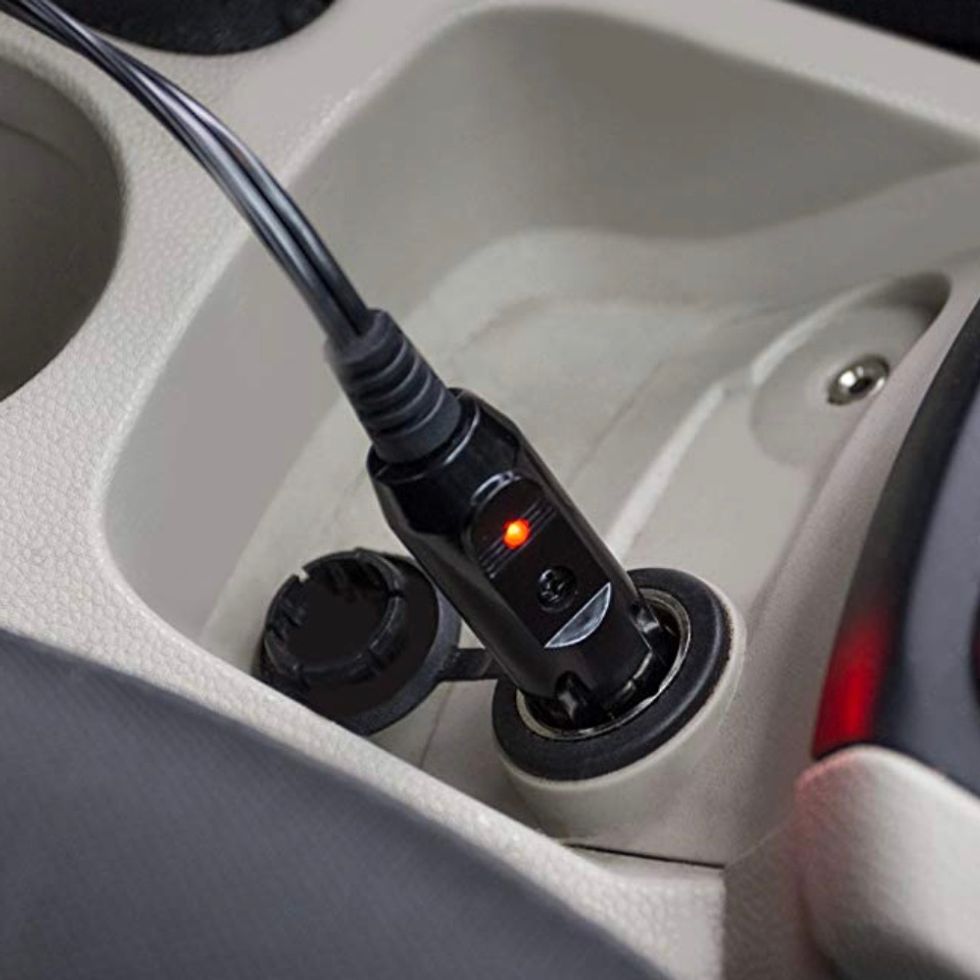 via: Amazon
So, as long as that slot is free, you're golden! The blanket heats up immediately when plugged in, and there's no on or off switch. Just make sure you have easy access to the cigarette lighter if it gets too hot for you.
The blanket is plenty big.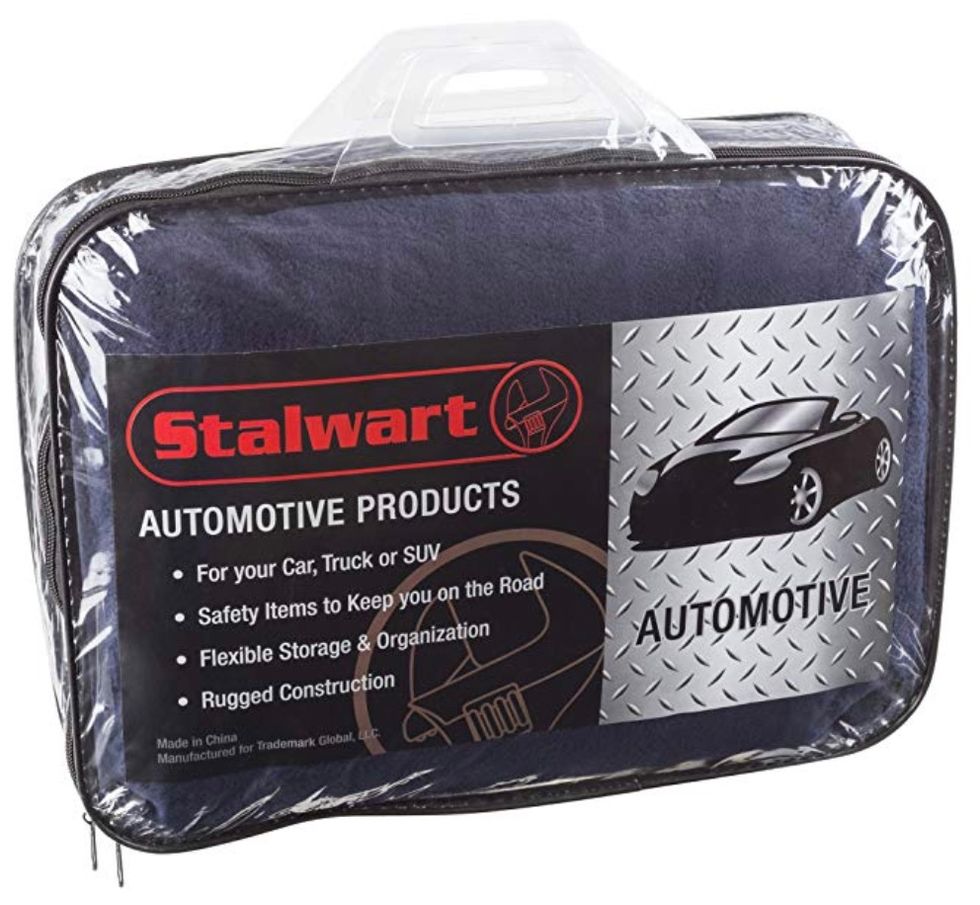 via: Amazon
And it can be used anywhere in the car! With a 96-inch-long cord, backseat passengers can stay snug too. The blanket itself is 59 inches long by 43 inches wide.
It looks super cozy.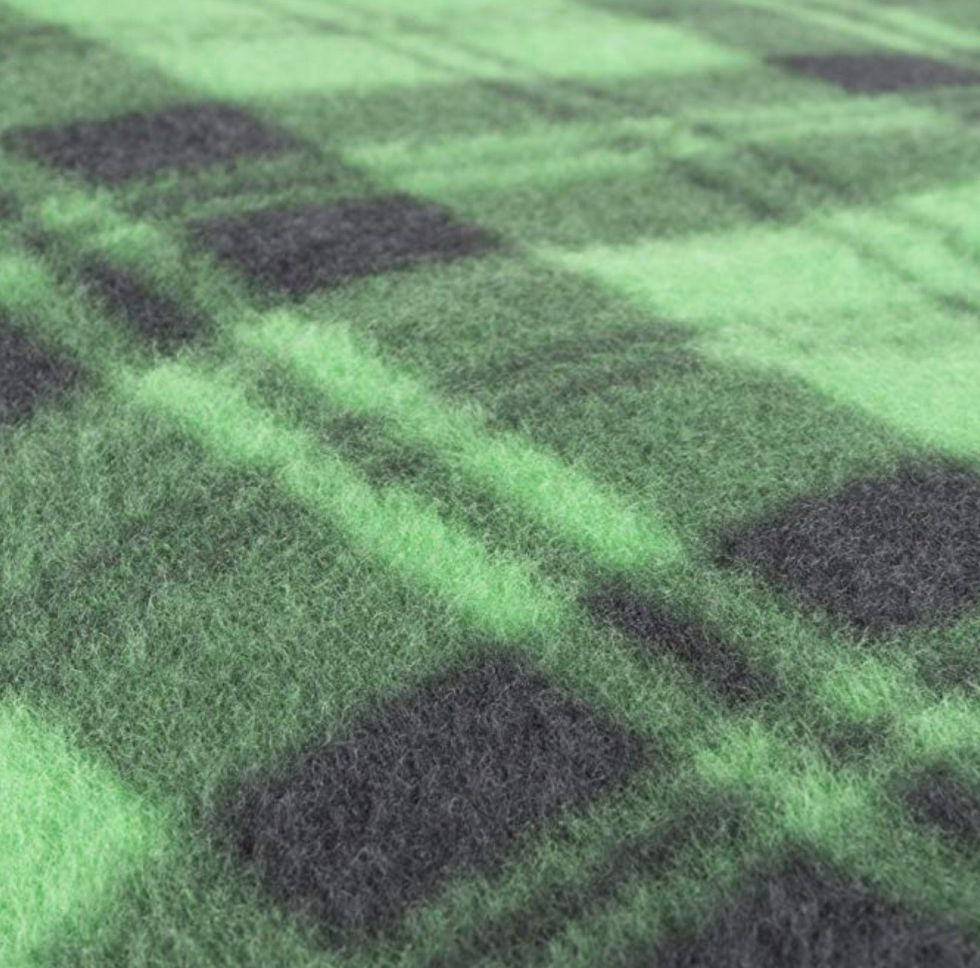 via: Amazon
From a close-up view, the blanket also appears to be very fuzzy. And, if you hadn't noticed, it comes in a few different colors! Also, there's a bit of a price difference between colors, if you're looking to save a few bucks.
Whatever you do, stay warm this winter!
Winter weather can be no joke. Electric blankets aren't the only way to combat the cold, but they're for sure a snuggly one!
Share this story with anyone you know who's prepping for the winter weather!