A child's first birthday is a pretty big deal, and one mom wanted to feed their party guests delicious cookies in the shape of the number "1" — at least that was the plan. What resulted, however, was something that the kids wouldn't have noticed but that might have sent grandma back to confession.
Baking is really difficult to start with.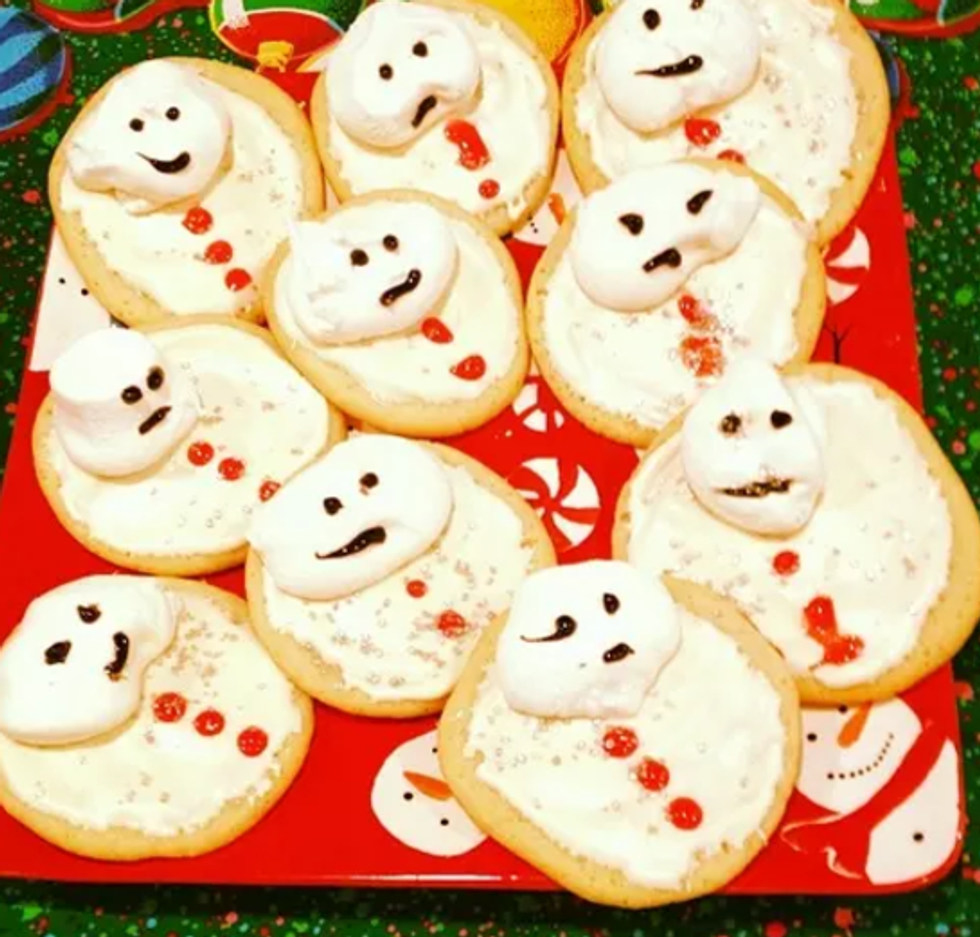 And things often don't turn out quite like you planned when it comes to baking.
Take these poor gingerbread men for example.
supposed to look like there up top, but as you can see, it didn't quite turn out that way.
This gingerbread man in particular had it rough.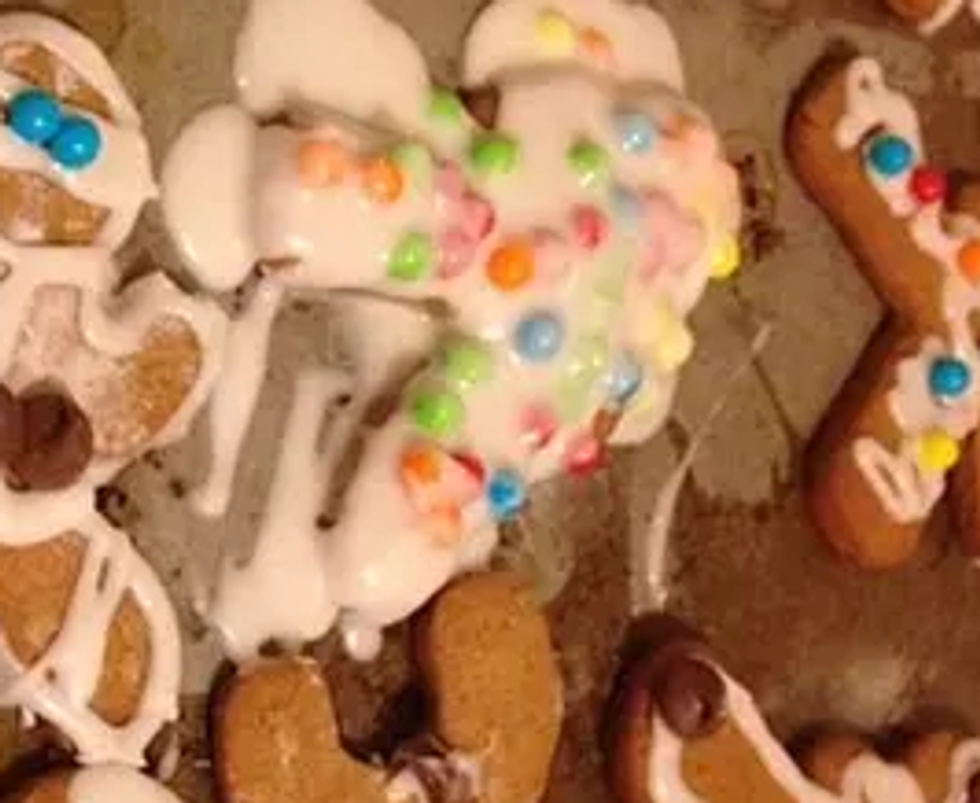 Poor guy got waterboarded by frosting.
Apparently baking will make even the best chefs look like garbage.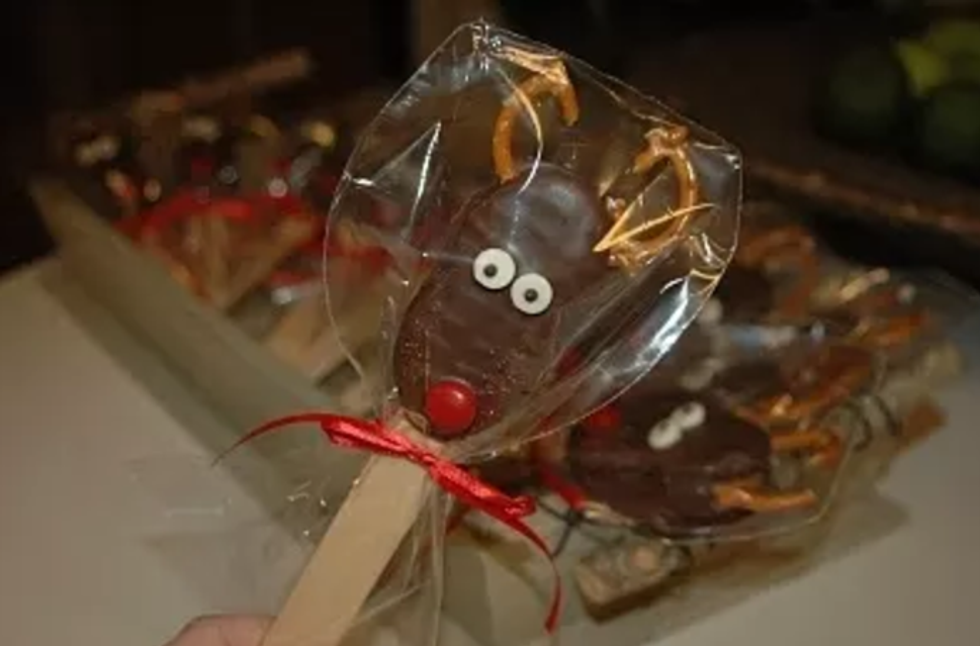 Cake pops with a face... How could that go wrong?
Oh, like that.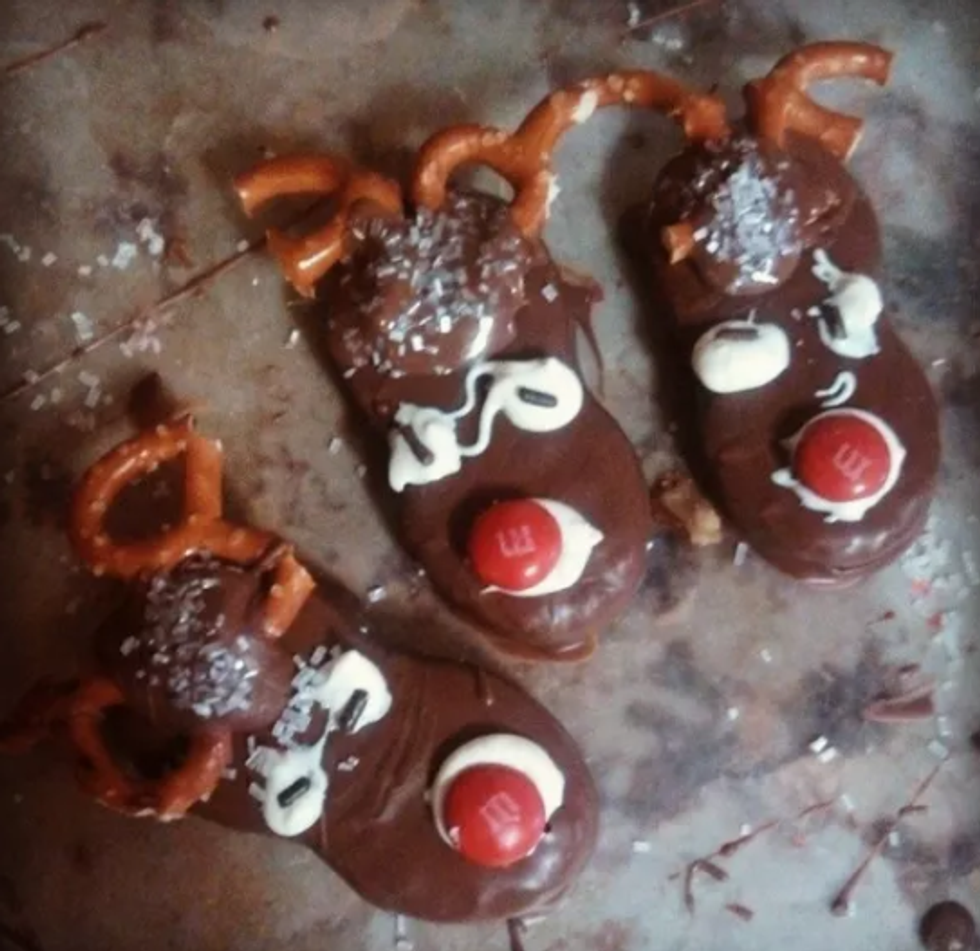 OK, now that we've firmly established that baking is incredibly difficult, get ready for the worst fail yet.
This poor woman's husband posted the picture on Reddit with the caption, "I don't think they came out right."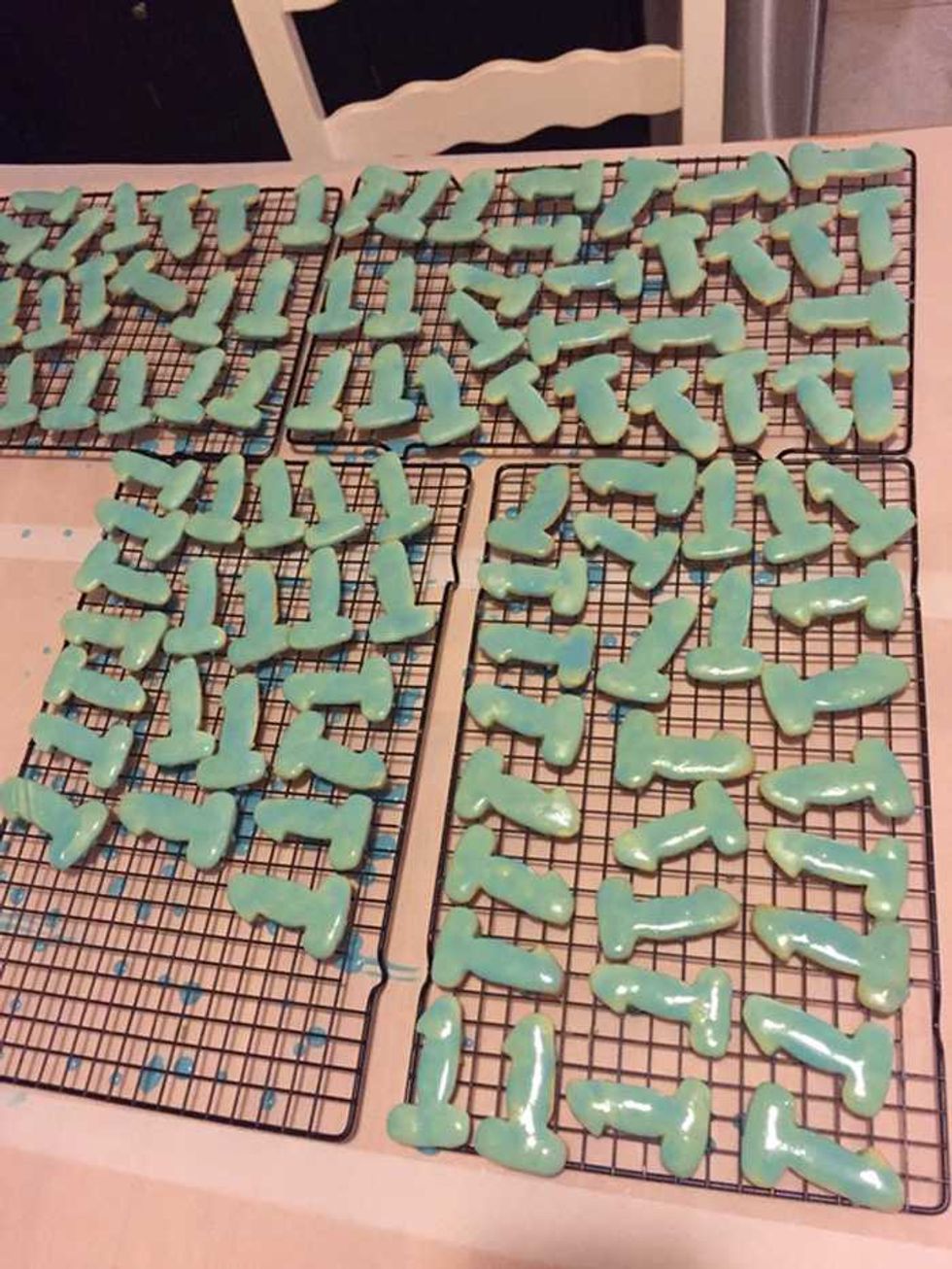 Just take a real good look at those cookies. See anything a little... weird?
Yeeeeeah...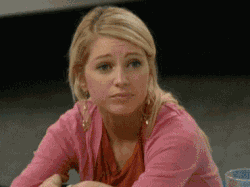 It's safe to say that's probably not what she was going for, depending on what she's into I guess.
It could've been worse, surprisingly.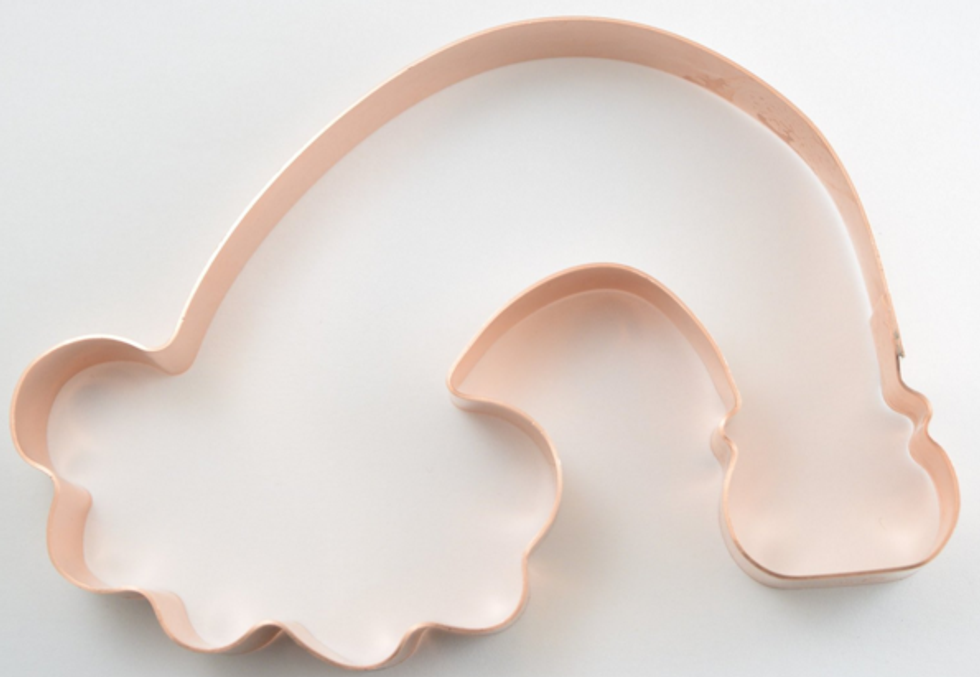 At least she didn't use this stencil for her cookies. Any guesses what that is supposed to be?
If you guessed that it was a rainbow, then you're pure of heart.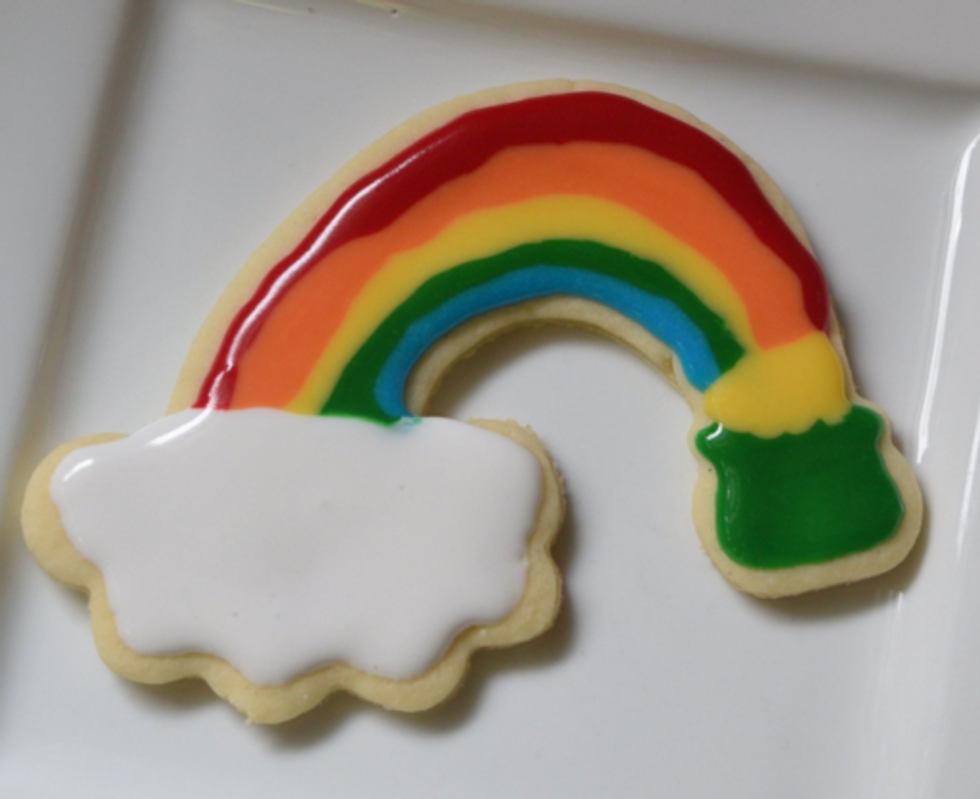 But seriously, how did anyone let this get through? Unless phallic-shaped cookies are a thing and we just haven't caught up to the trend yet.
Regardless, she was now the proud owner of 100 slightly phallic cookies for her child's birthday party.

The picture immediately went viral on Reddit, because who doesn't love weenie cookies, and they offered up helpful solutions.
And then someone who totally didn't see the issue and instead decided to offer up actual baking tips.

Not sure any of that will help make these look less suggestive, but it's the thought that counts?
And then back to weenie jokes.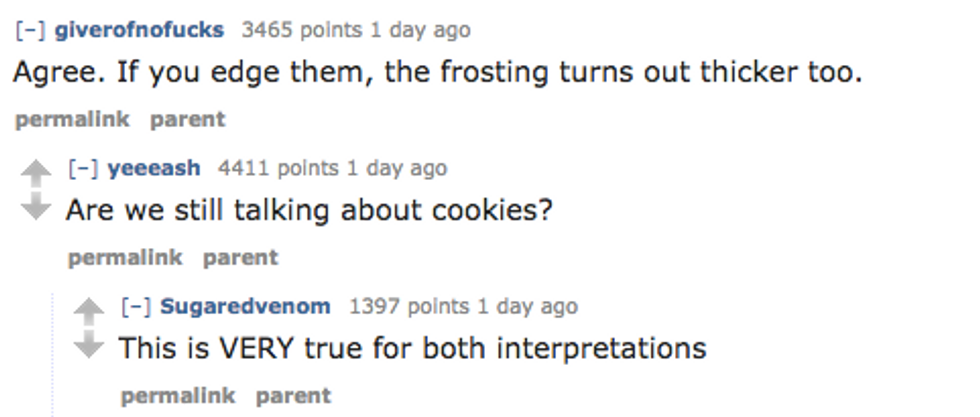 Because we're all secretly five years old.
Someone even came up with a great name for these cookies.

Don't lie, you laughed at dickerdoodles.
You think people would've learned to stop baking things that look like a '1' by now.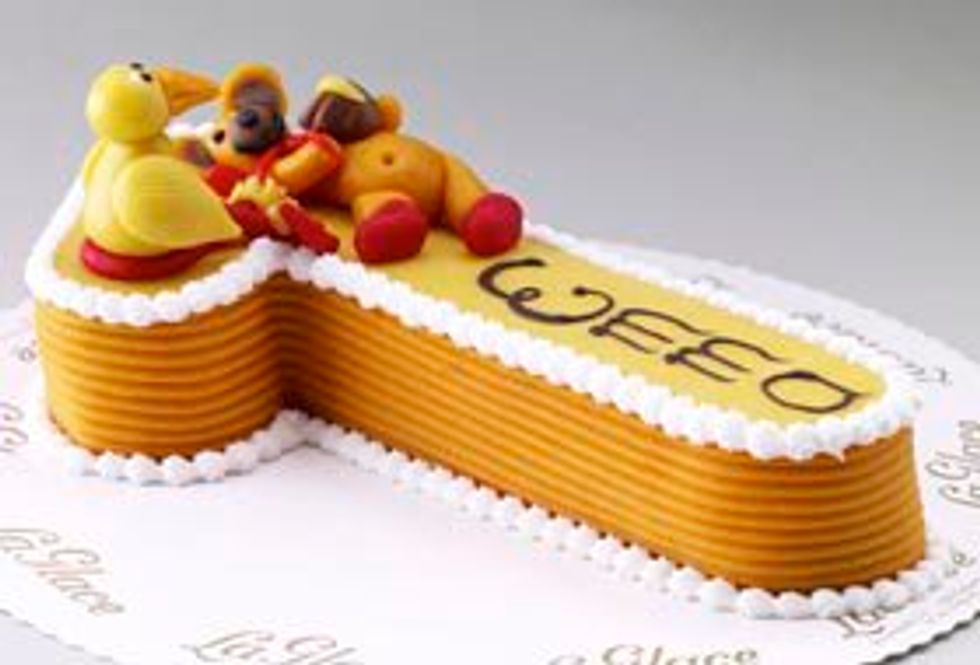 But apparently not!
Basically, long story short:

Better luck next year!