There's so much cute animal content out there, and we think we've found one of the cutest little birds on the internet.
Keep scrolling to check out these adorable balls of fluff...
What do you do when you have a cute picture or video of an animal?
That's right. You tweet that precious moment and share it with the world!
We've decided to male a small collection of some of our favorite "cute animal" moments...
And make sure to keep scrolling to check out the most adorably round bearded birds!
A horse dancing to Fleetwood Mac...
I think about this horse dancing to Fleetwood Mac at least 5 times a day https://t.co/WIJLTLxFml

— ⋆ ˚。⋆୨୧˚ kailey jean ˚୨୧⋆。˚ ⋆ (@⋆ ˚。⋆୨୧˚ kailey jean ˚୨୧⋆。˚ ⋆)1533012951.0
This is one of the top ten videos that has ever been shot in the history of videos. That includes 
Citizen Kane.
Posted up in the club...
My dog just posts up like he's in the club judging ppl https://t.co/7dECkhW7qY

— BV🎞 (@BV🎞)1535060543.0
"You got ID? How 'bout kibble? I'll let you into the club for a fistful of kibble."
Caught in the act...
Heard a big ass crash in my bedroom.... https://t.co/X39rUkU1nc

— mads. (@mads.)1532051779.0
"What? No, I don't know what you're talking about. It wasn't me. Oh, this thing? I always wear this table on my head. You didn't know that?"
Fox on fox...
When you accidentally clicked "open in new window" instead of "open in new tab" https://t.co/btLdRScW09

— Scott Watson (@Scott Watson)1473894026.0
This is hilarious! How are they stacked like that? These little fennec foxes are too cute. Yeah, I know what kind of foxes they are.
Good news...
Bad news: I accidentally washed a nice wool shirt that I really loved and it shrunk a LOT Good news: https://t.co/bPN6uji4ws

— Alex Tumay (@Alex Tumay)1508871833.0
This can't be real, right? It can't be real because that shirt is too perfect. It must have been made specifically for this little pup.
Swimming buddies...
take a little time out of your day to watch this 🐾 https://t.co/ugIzrzqHTk

— 𝚌𝚊𝚒𝚝𝚕𝚢𝚗 ♡︎ (@𝚌𝚊𝚒𝚝𝚕𝚢𝚗 ♡︎)1503277177.0
Oh my god. You have to watch this whole video. There's a surprise about halfway through. It is more adorable than you could imagine.
Hero dog...
This is Todd. He saved his human from a rattlesnake yesterday. A true h*ckin hero. He's expected to make a full rec… https://t.co/oPx0rN1LrT

— WeRateDogs® (@WeRateDogs®)1530470468.0
I love everything about this story. First, a dog saving his human from a rattlesnake is incredible. Second, the dog's name is Todd.
Don't stop...
Don't stop believin', puppy. Fly like the wind (and your ears) into the future.
Fat lizard...
In awe at the size of this lad https://t.co/InWwoGUz7d

— nina (@nina)1535321151.0
What a chunkster! This is what happens when you gorge yourself on flies before you get your picture taken, Luis.
Lost dog...
Me posting dramatic shit for attention. https://t.co/9Ki07ium6R

— ᴛᴏxɪᴅᴏ ᴍᴀsᴄ (@ᴛᴏxɪᴅᴏ ᴍᴀsᴄ)1535380855.0
"Very friendly and loving dog." Yeah, this sounds like something a dog would write about himself.
Crazy pets...
Why can't i have one normal day without either of my pets being on crack https://t.co/efAJGhIViy

— squid ♡ (@squid ♡)1534217075.0
I love a good picture of a dog caught in blinds. They always look like they don't know how they got there but they also don't know how to get out.
And finally, the pièce de résistance...
As you can see, they have a very unique appearance...
ever?!
So fluffy..
While females are a little different...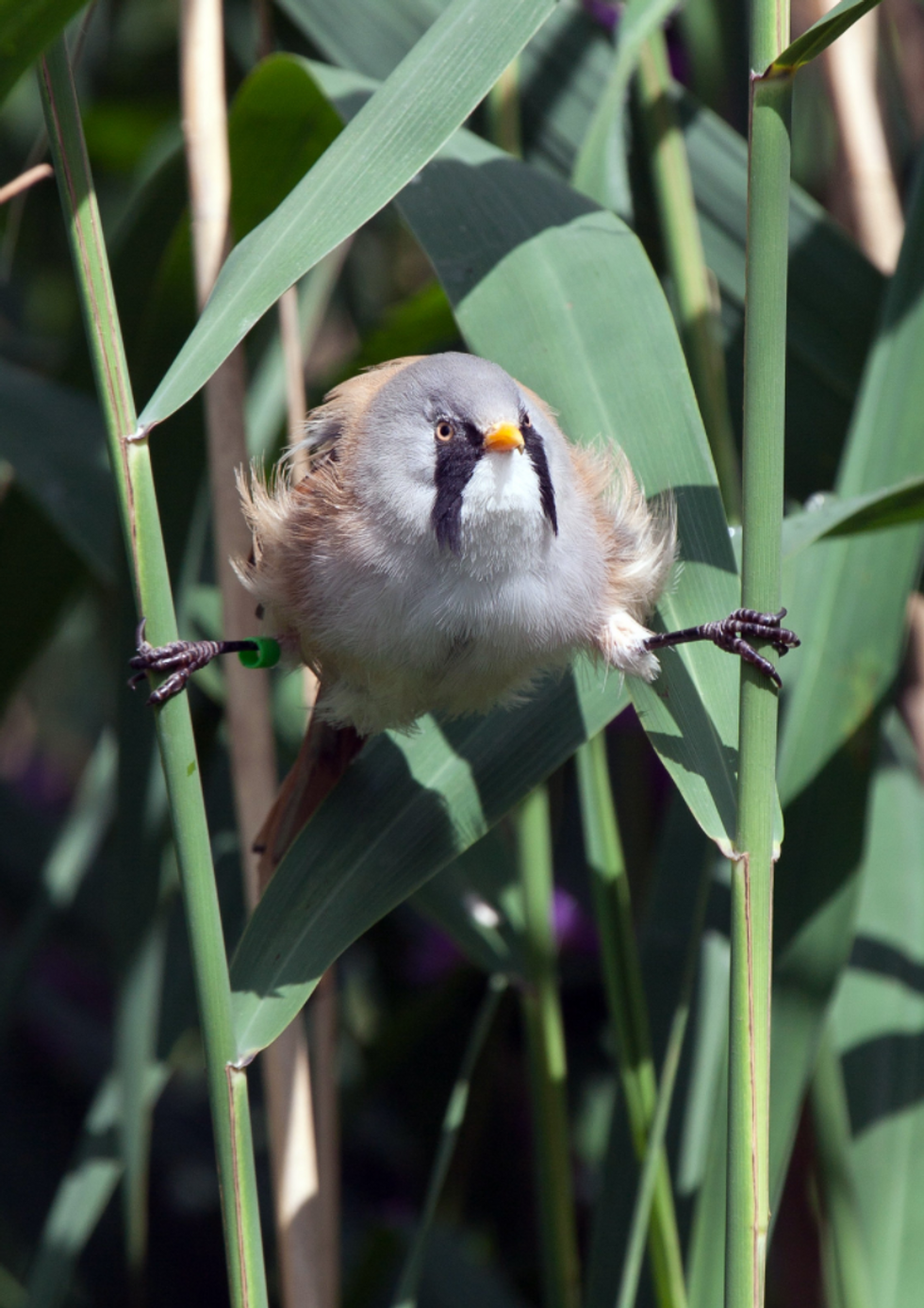 They are much paler and don't have any mustache markings nor black streaks under their tales... they also have darker beaks than males.
Just check out that stance...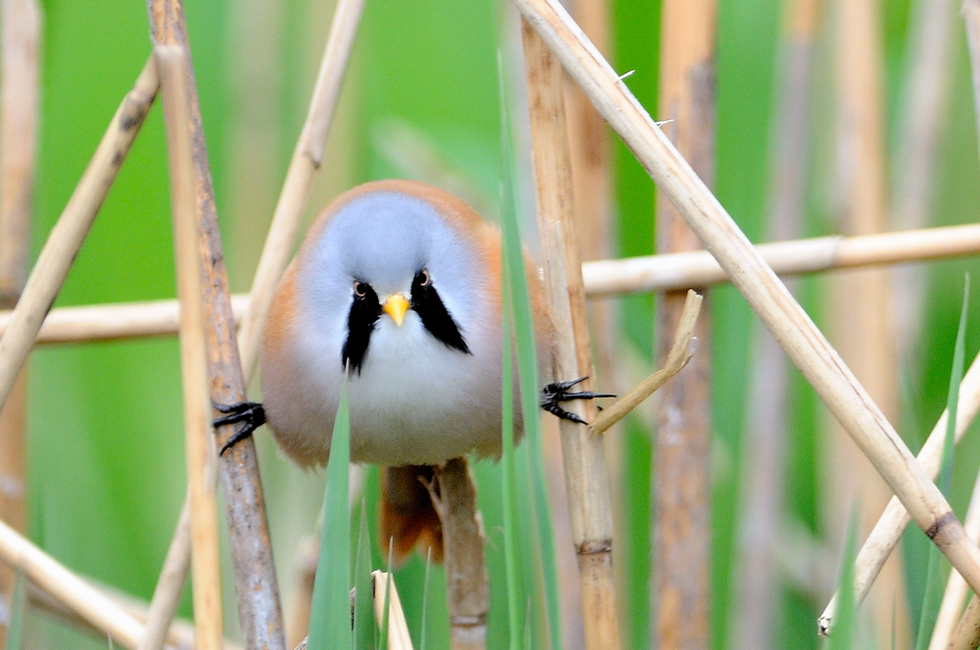 We wish
we
could do the splits like that...
Sadly, these adorable little birds aren't suitable for pets...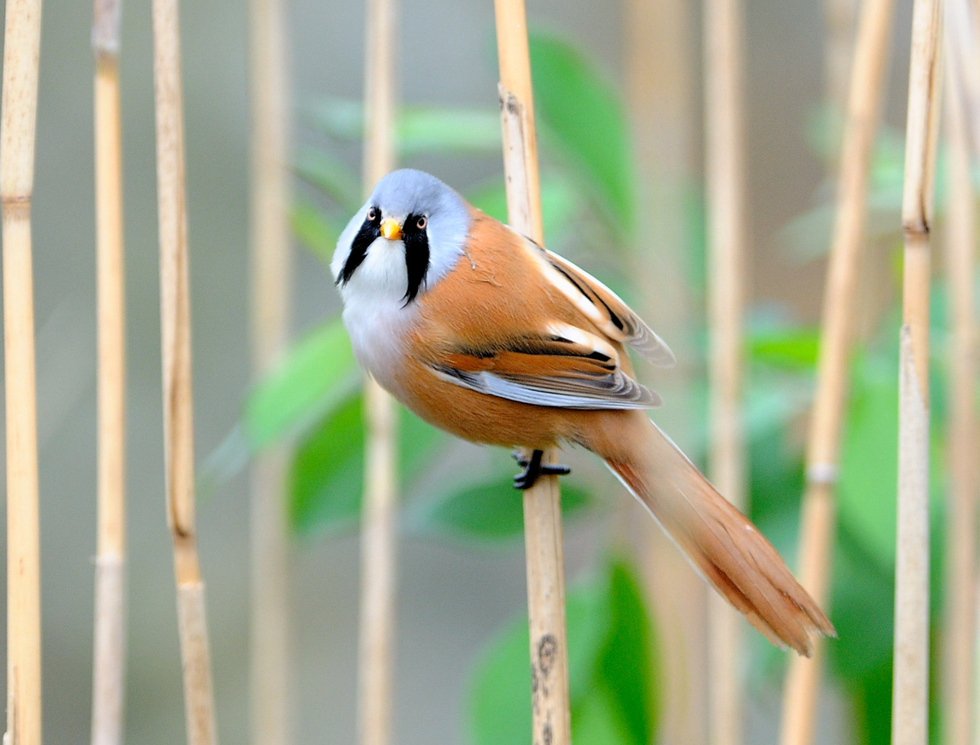 And they are best left to live in the wild. Wanting some more cute animal content? Then keep scrolling to check out some adorable Quokkas...