No matter what state you live in, there are weirdos who do things that will make you wonder if their parents were swimming in the same gene pool. And if you're lucky, they make the news and delight you with the ridiculousness of the headline.
Need proof?
Mandatory combed through all sorts of Google searches and "weird" news sites and chose one ridiculous headline for every state.
Let's just say I wouldn't to use the laundromat in Vermont...
Alabama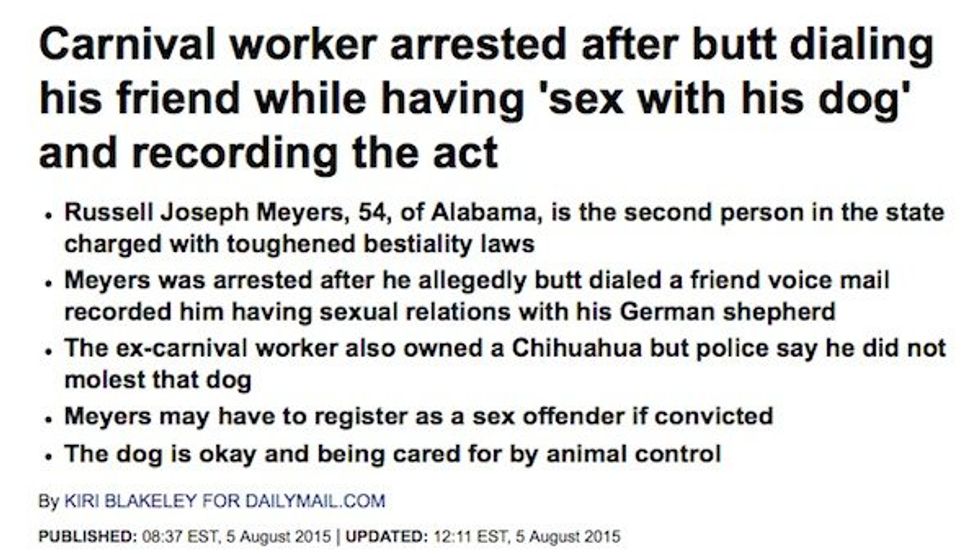 Alaska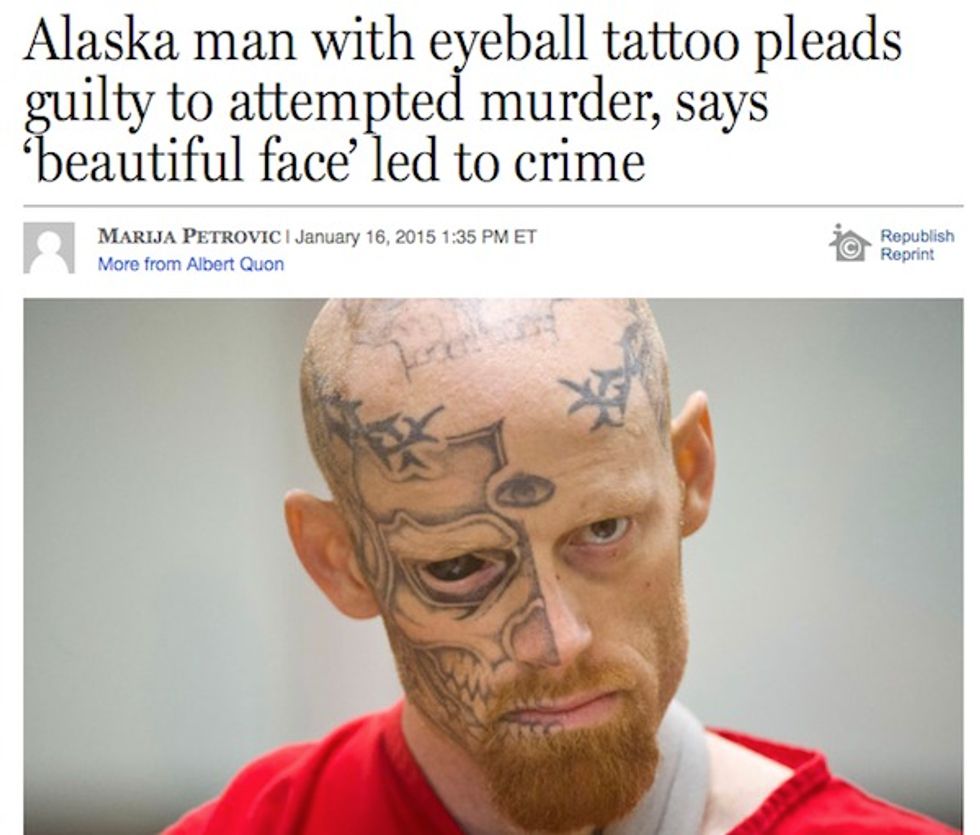 Arizona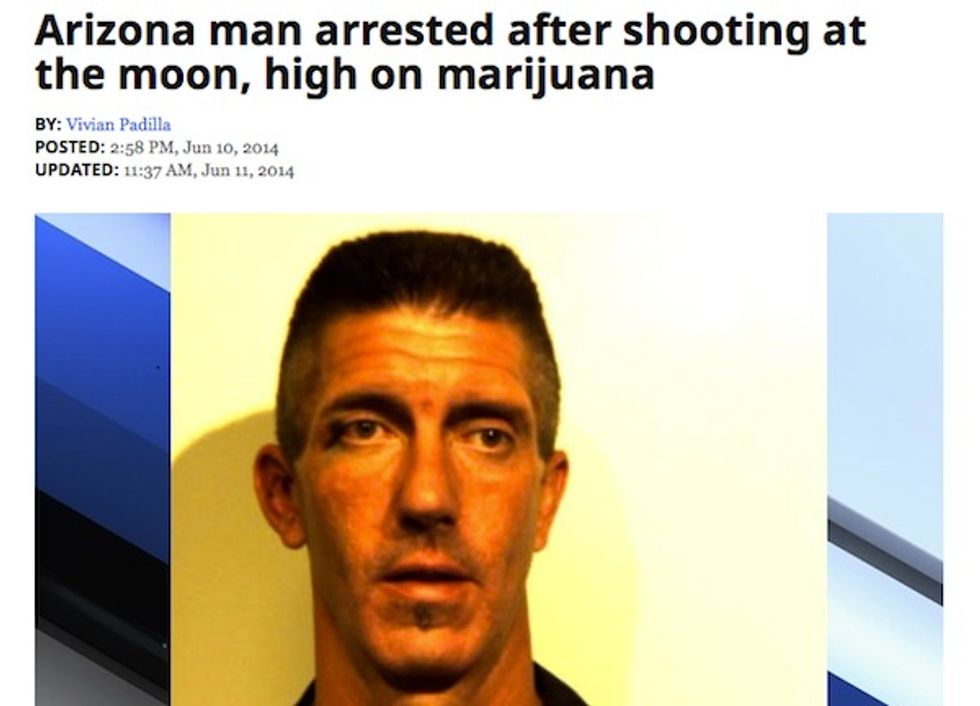 Arkansas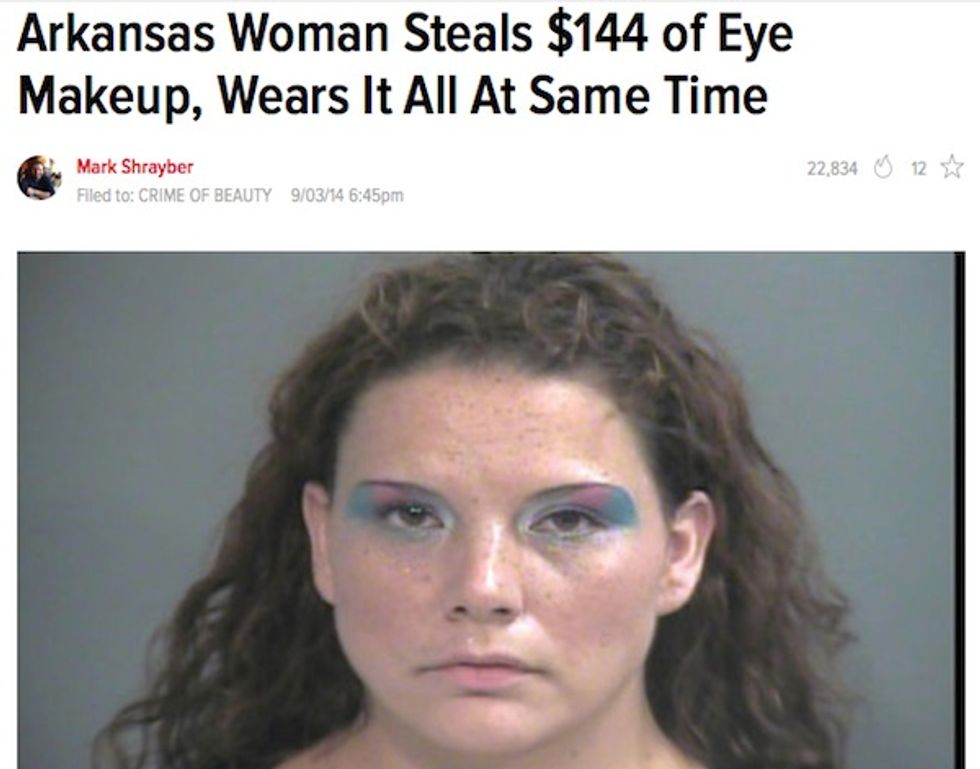 California

Colorado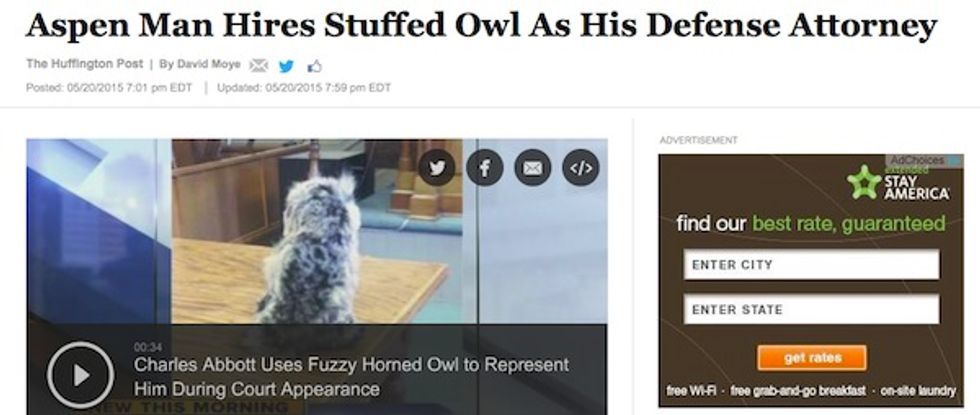 Connecticut

Delaware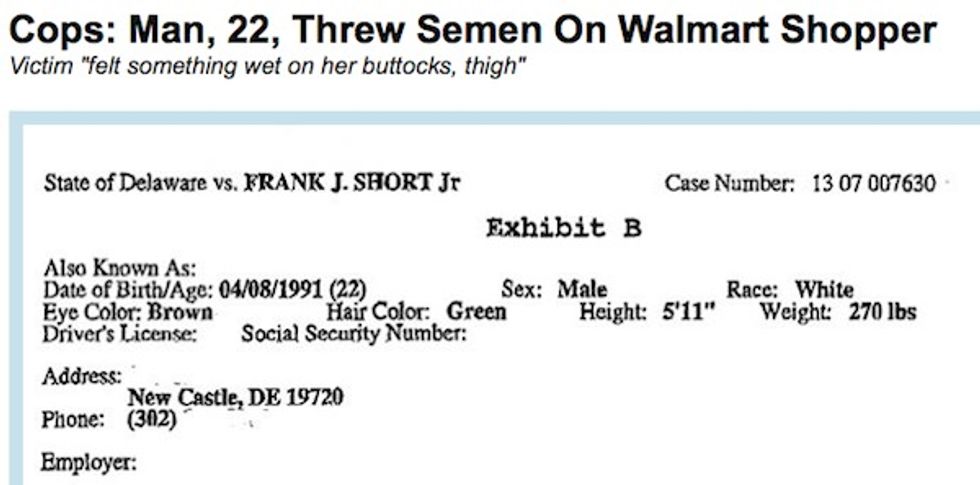 Florida

Georgia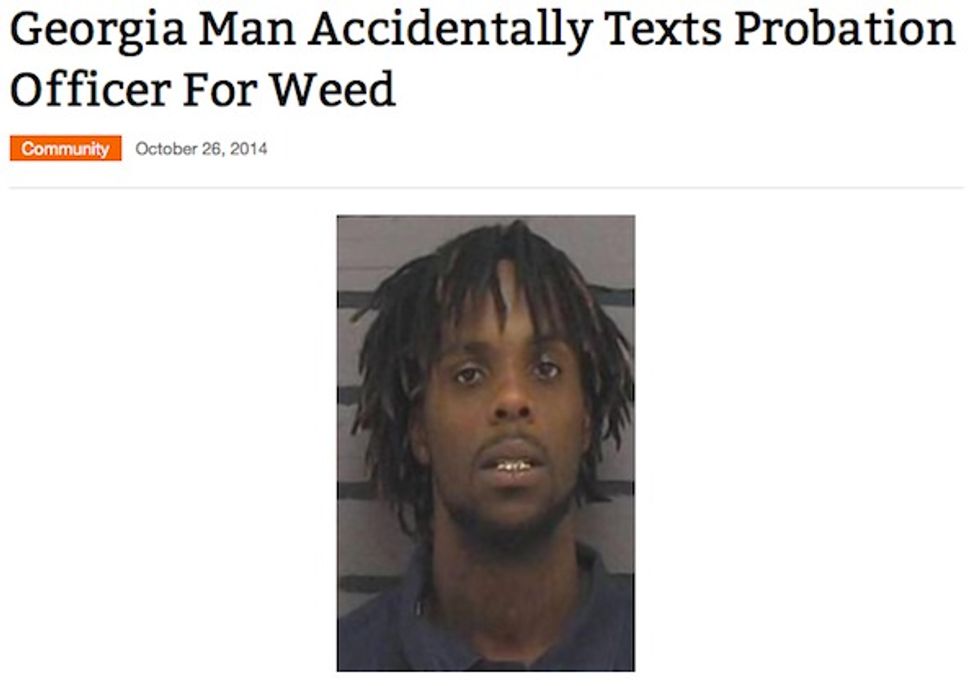 Hawaii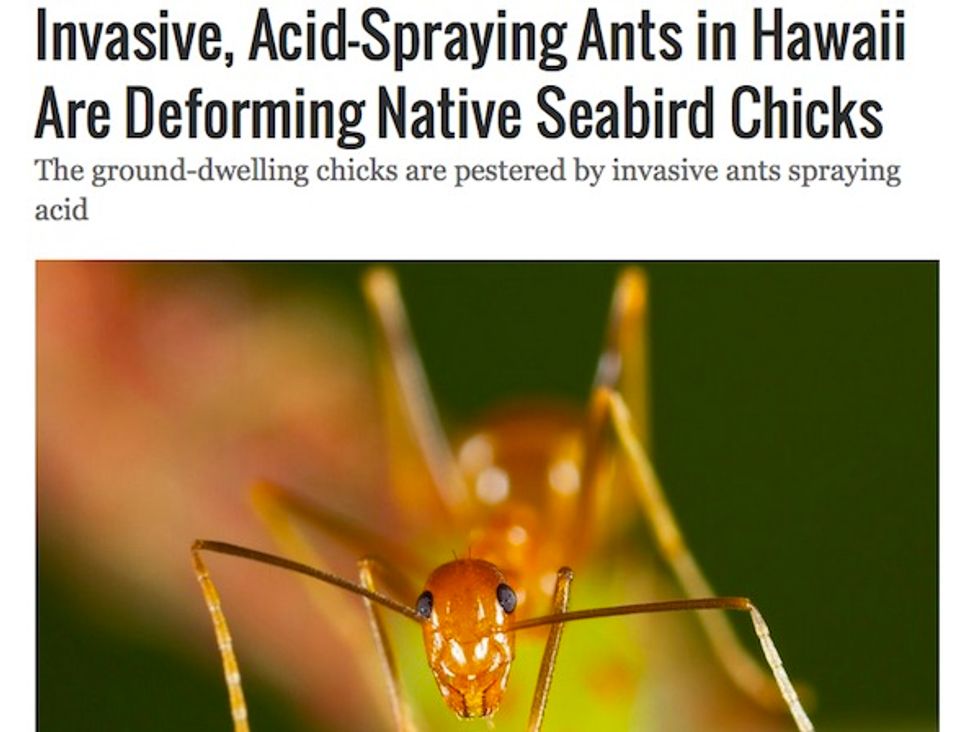 Idaho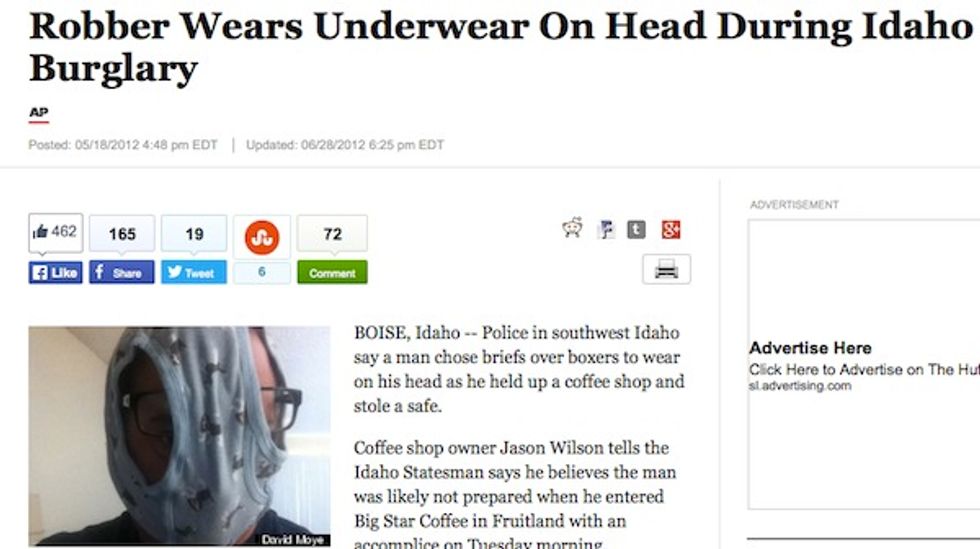 Illinois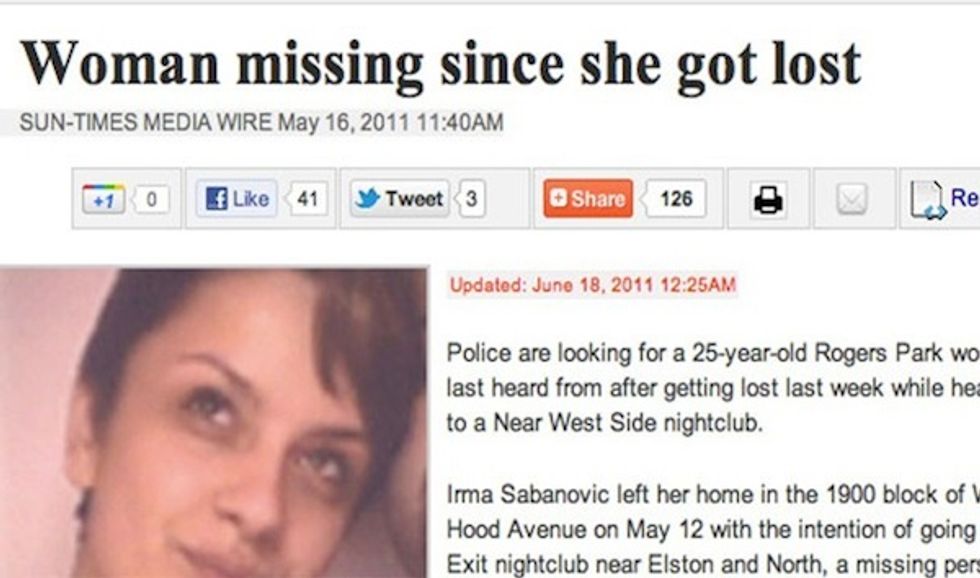 Indiana

Iowa

Kansas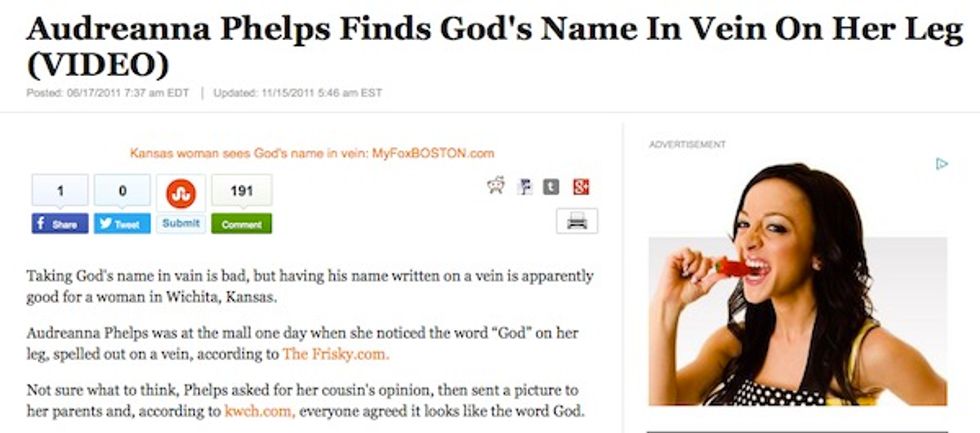 Kentucky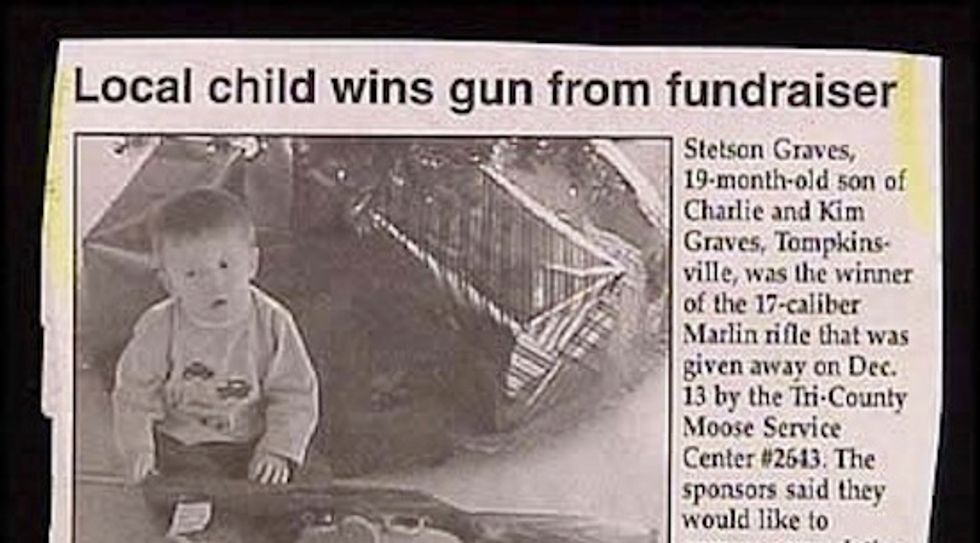 Louisiana

Maine

Maryland

Massachusetts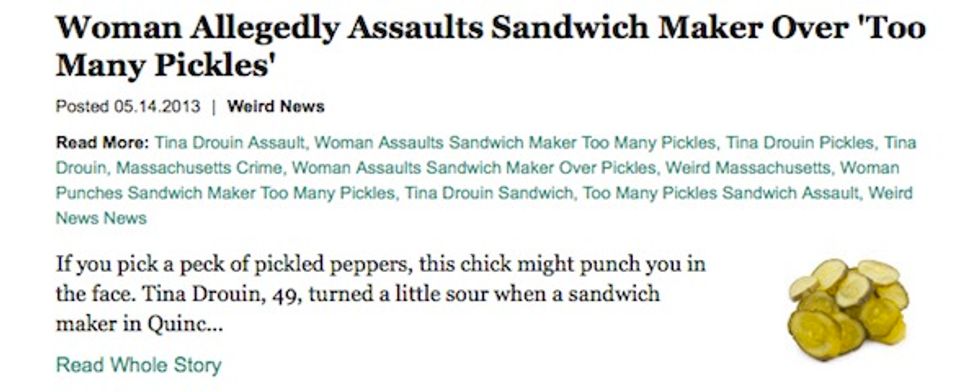 Michigan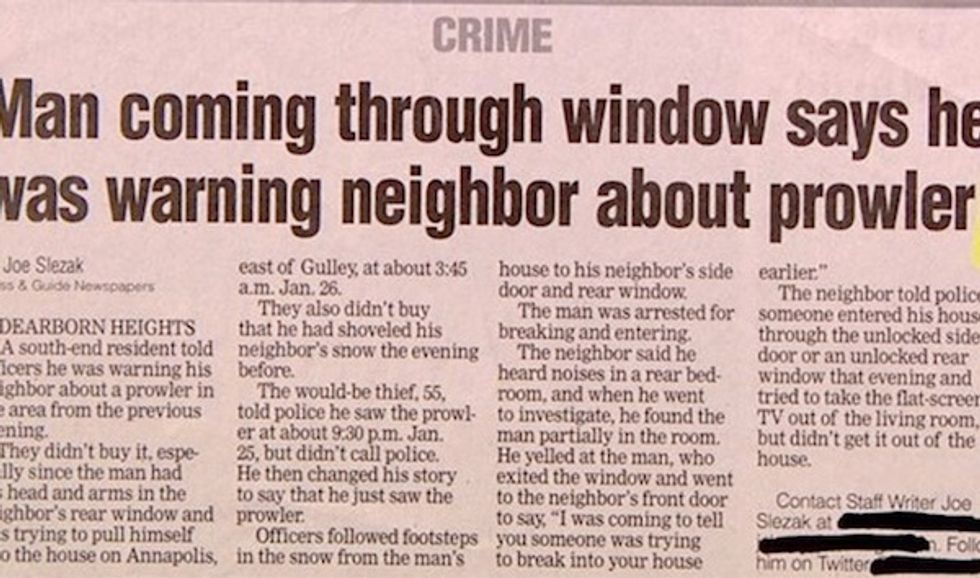 Minnesota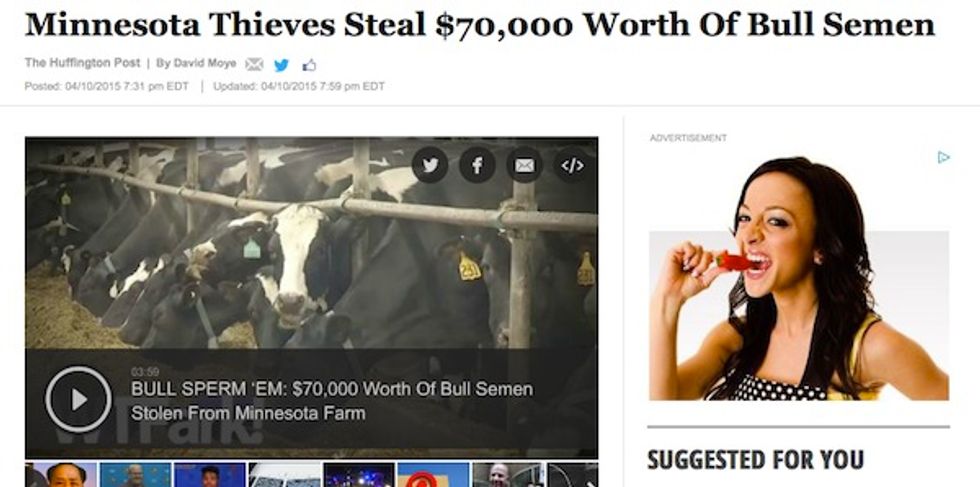 Mississippi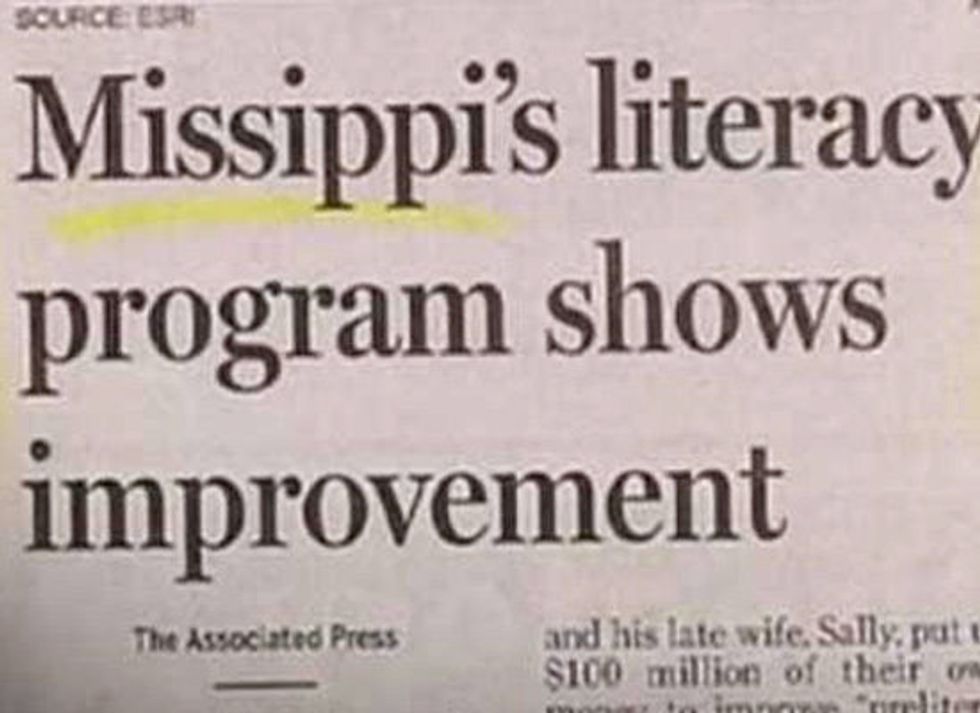 Missouri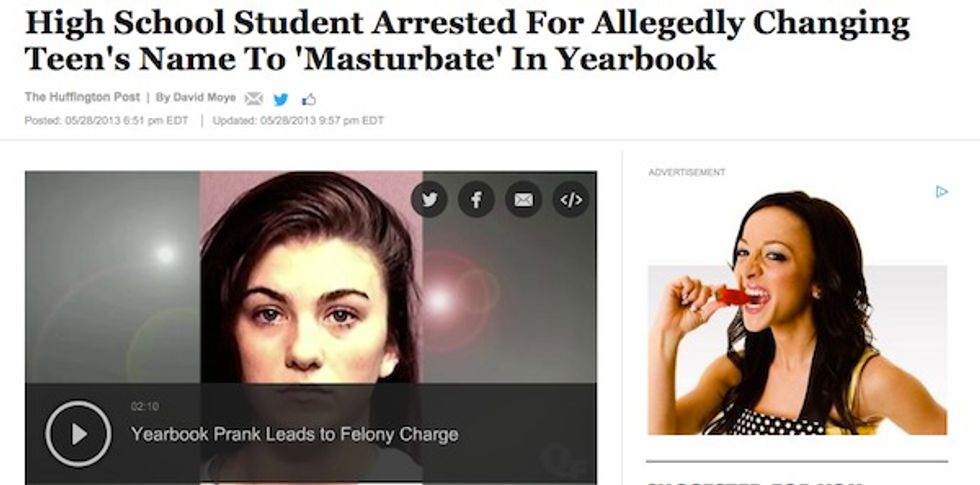 Montana

Nebraska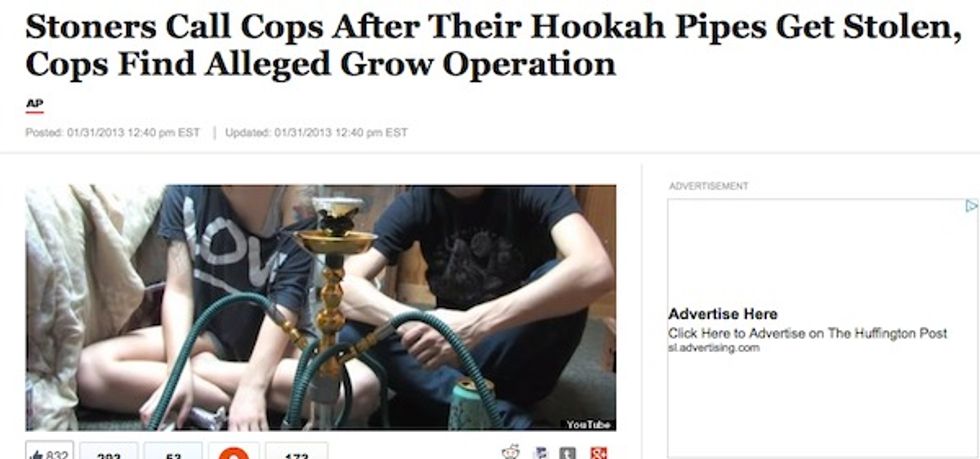 Nevada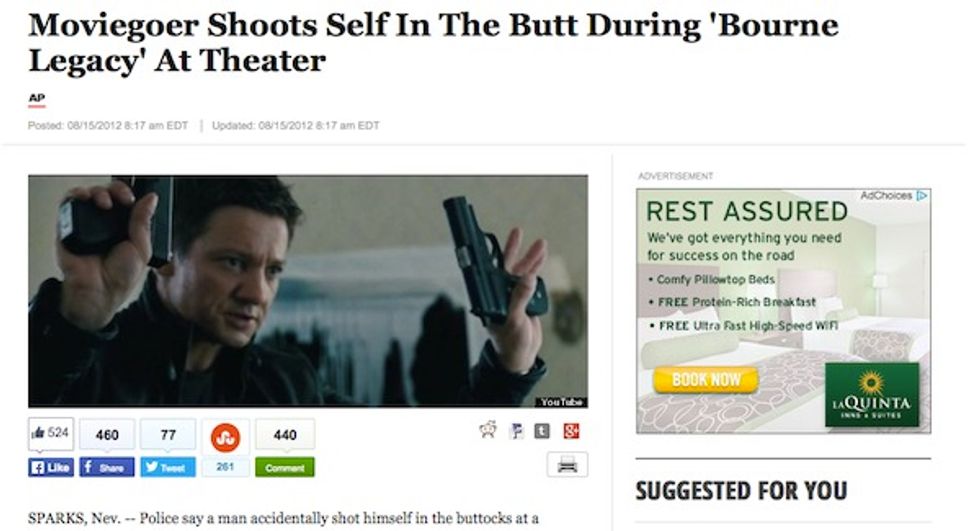 New Hampshire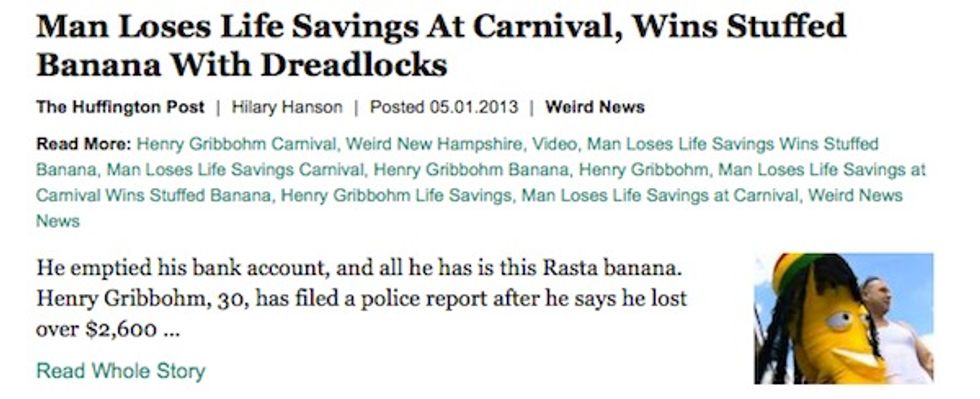 New Jersey

New Mexico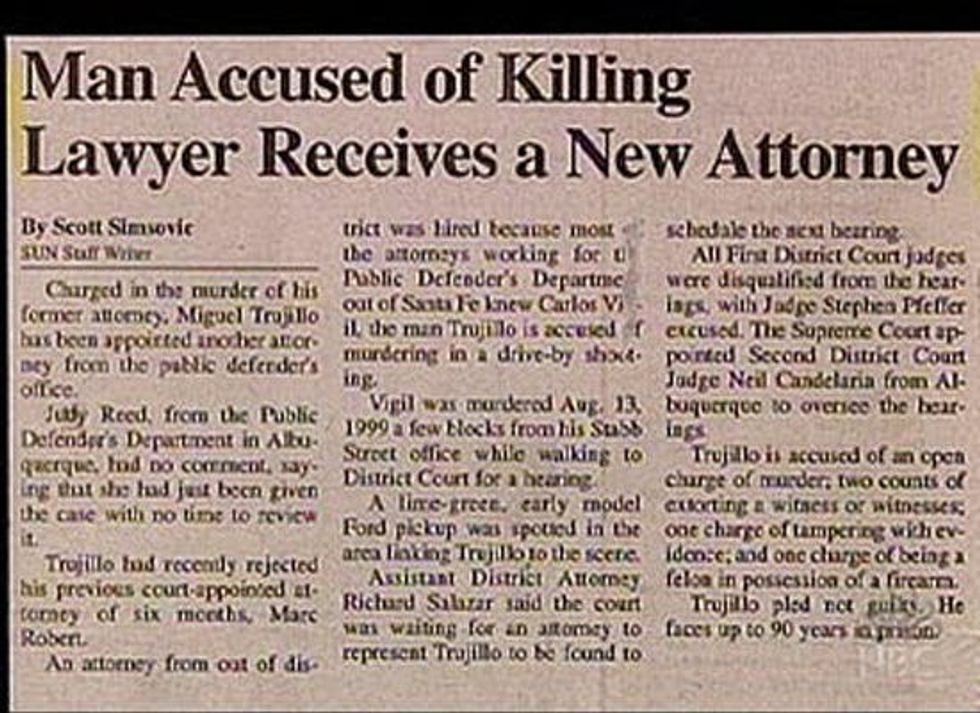 New York

North Carolina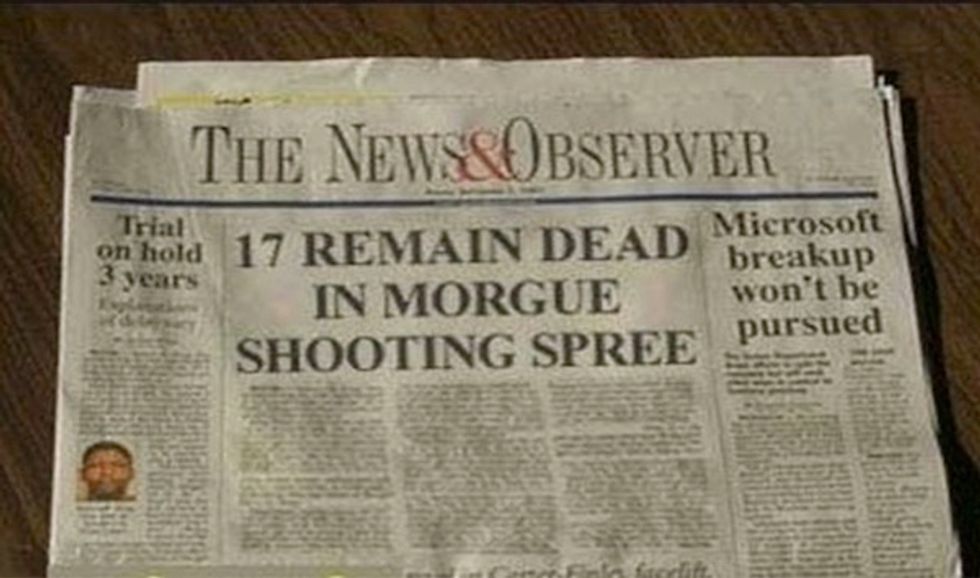 North Dakota

Ohio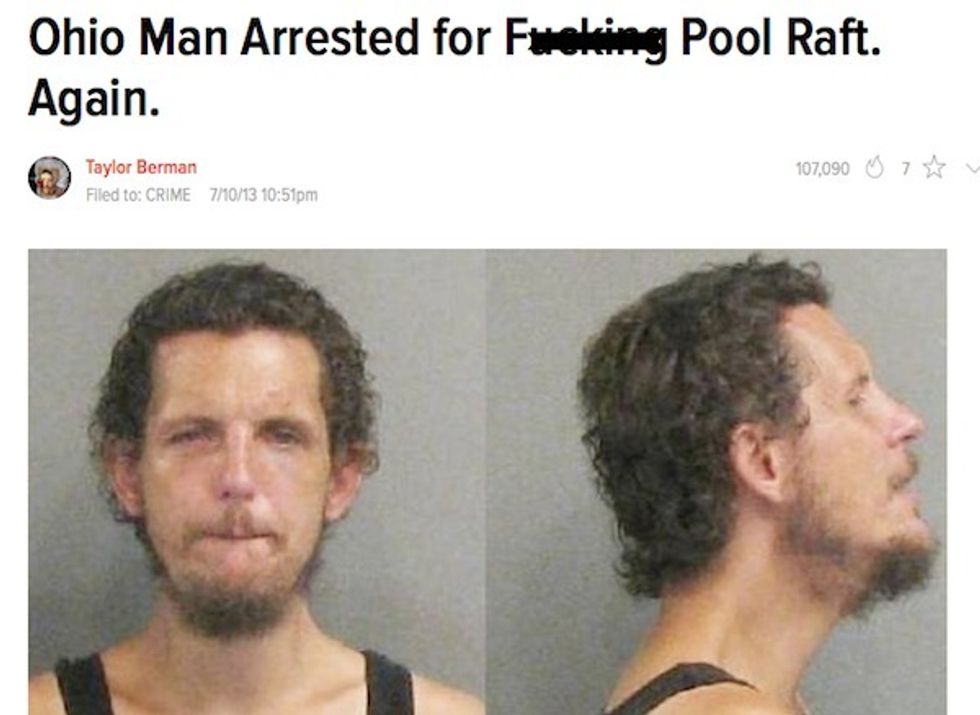 Oklahoma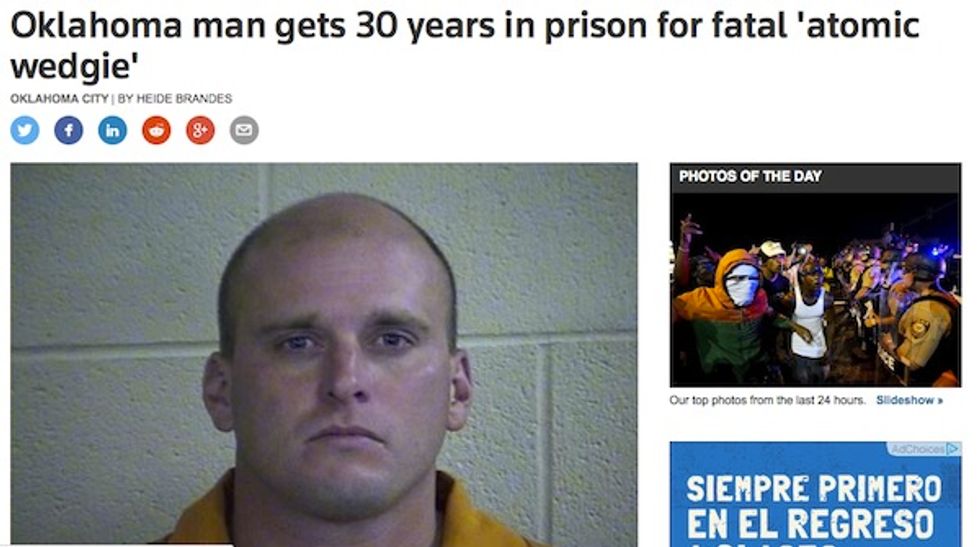 Oregon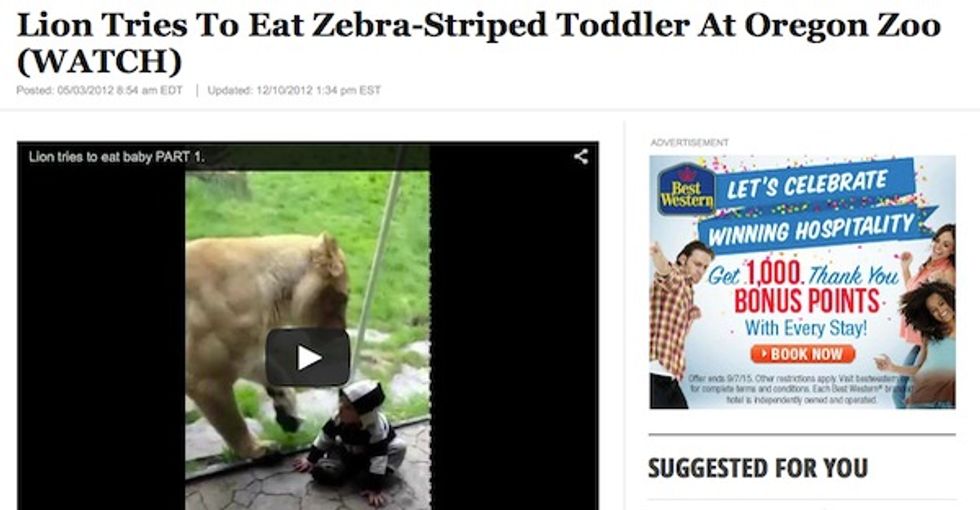 Pennsylvania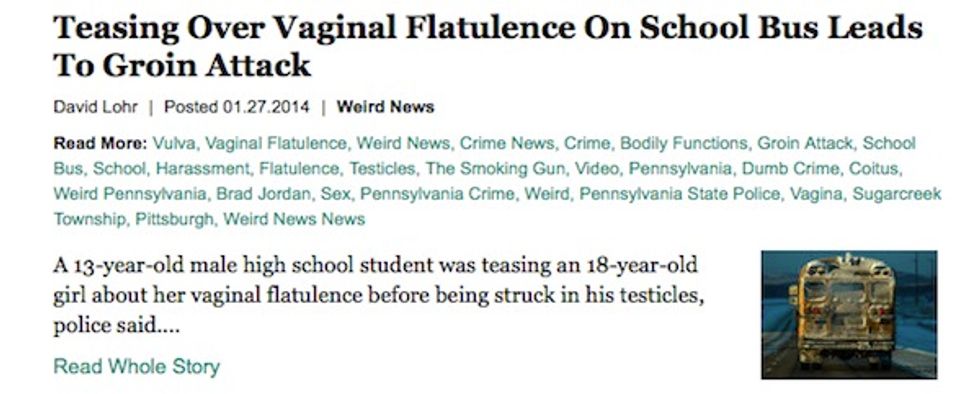 Rhode Island

South Carolina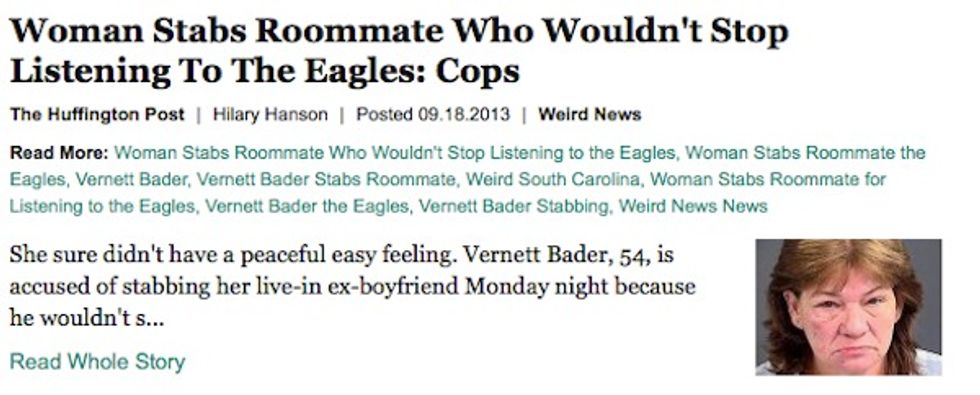 South Dakota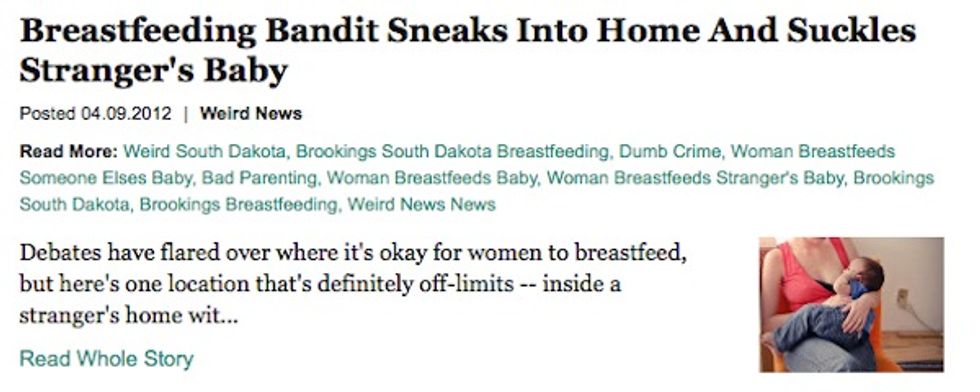 Tennessee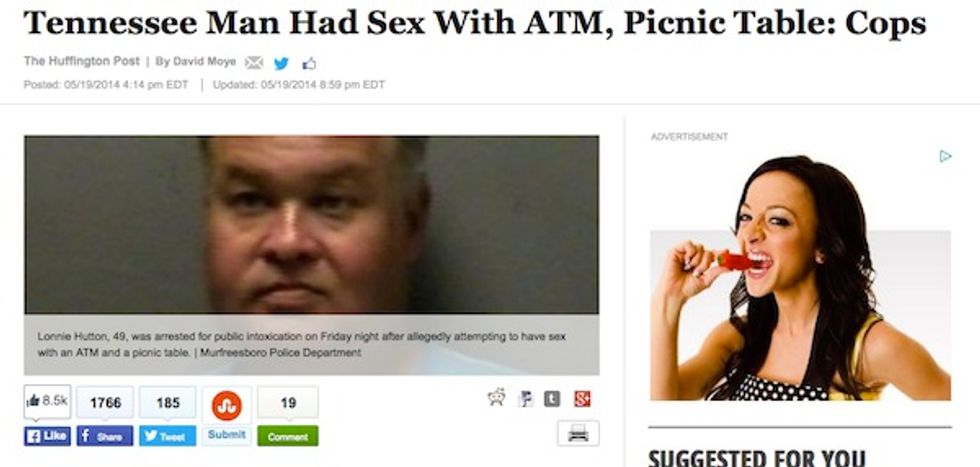 Texas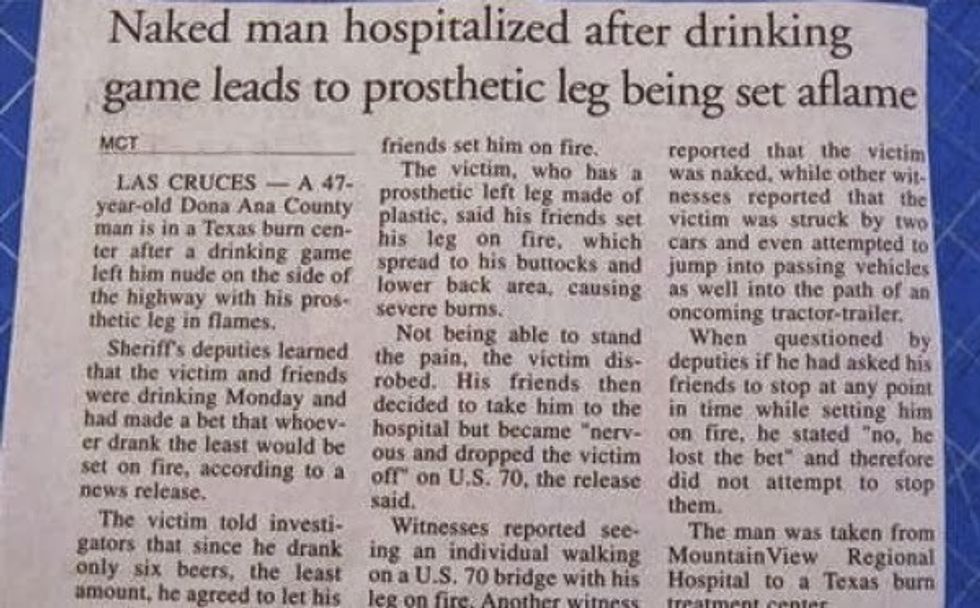 Utah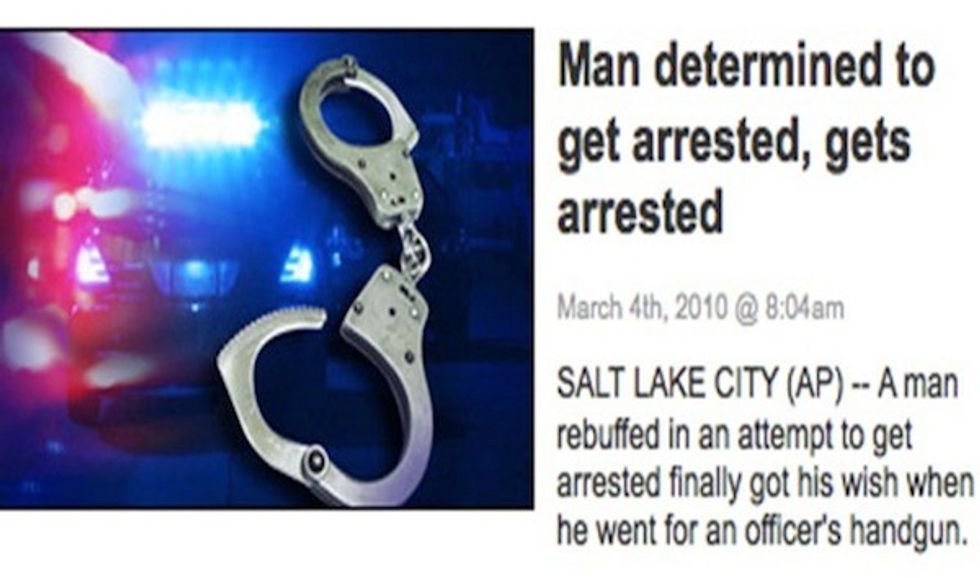 Vermont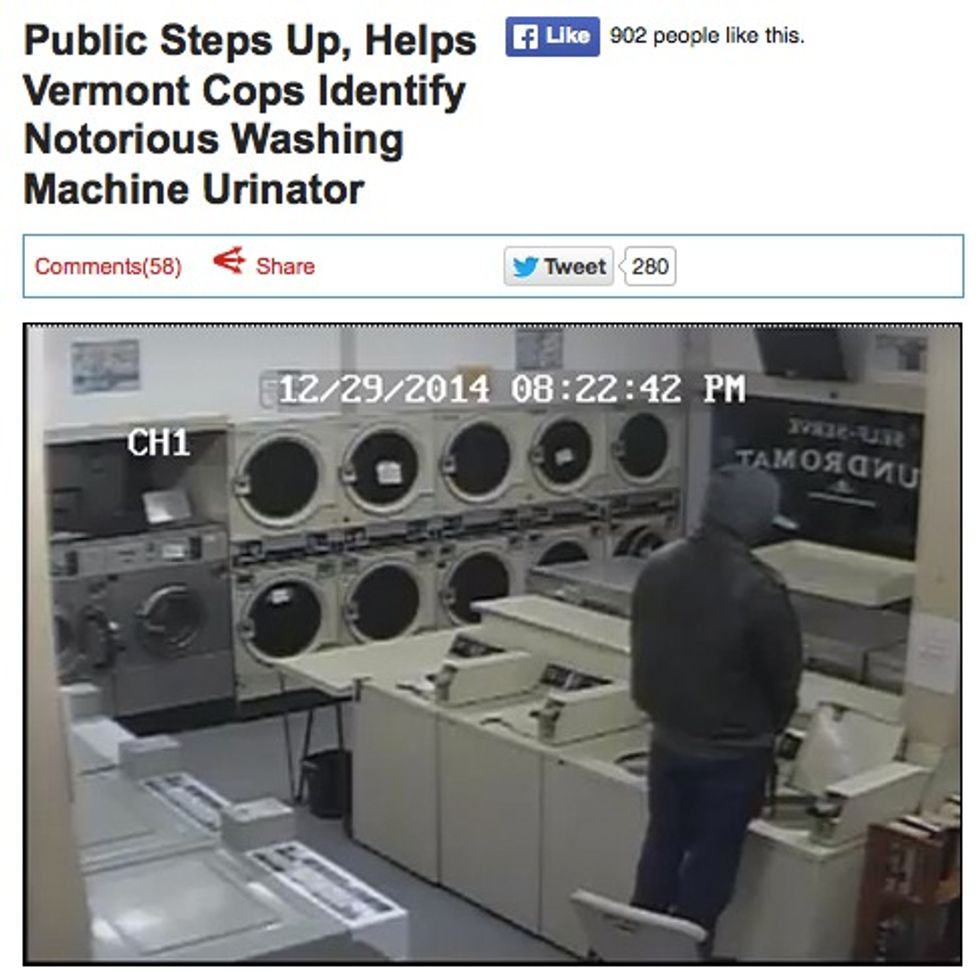 Virginia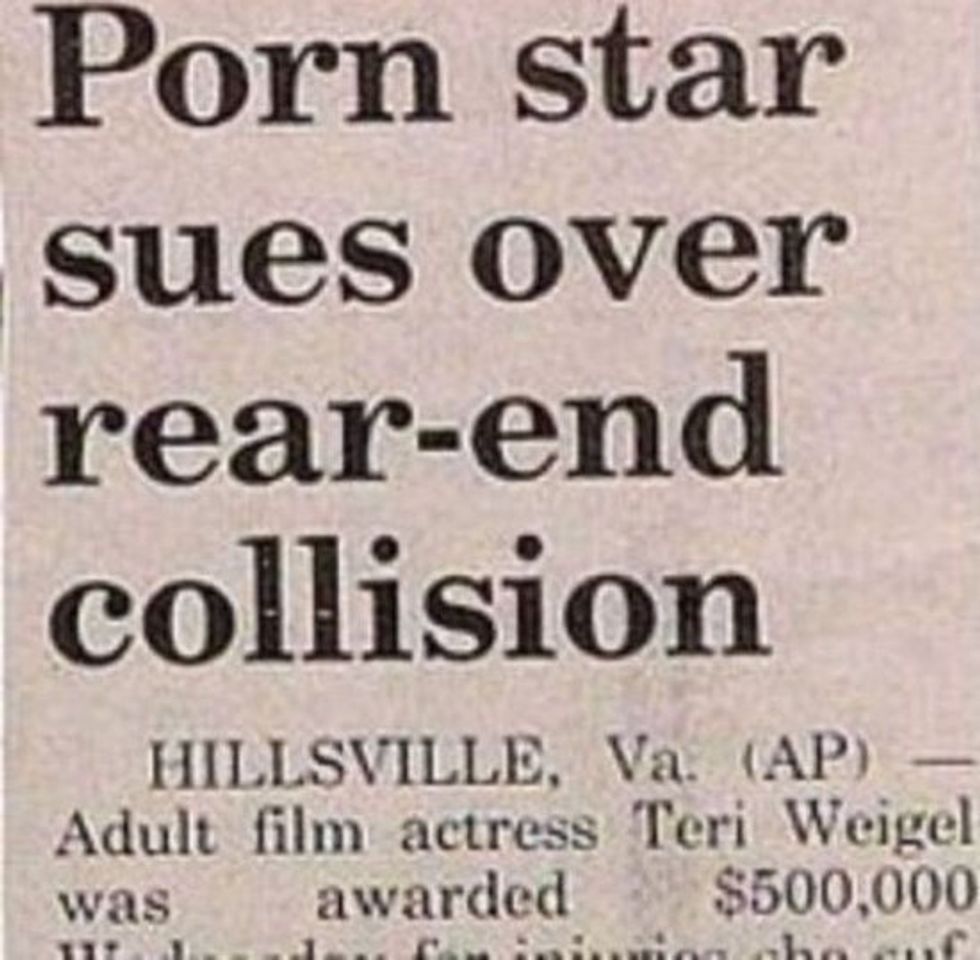 Washington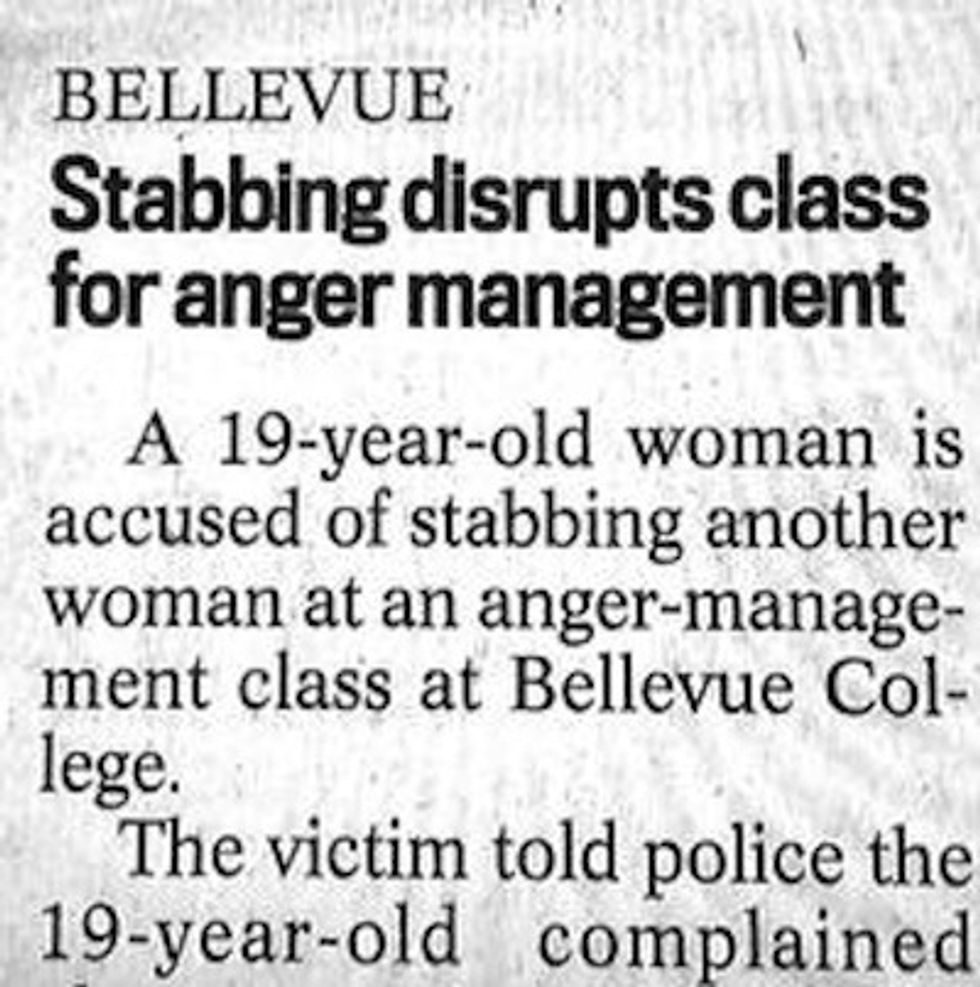 West Virginia

Wisconsin

Wyoming