Celebrities! They're just like us — they age. And while it may seem like most celebs are Benjamin Button-ing with their flawless skin and general good looks, even the biggest stars can't avoid that 30-year mark. But wasn't it just the other day half of these celebs were teen stars? They just grow up so fast, don't they?
All we know is that these 15 dreamboats are turning 30 in 2018, and it's making us feel...well, old.
Rihanna
Emma Stone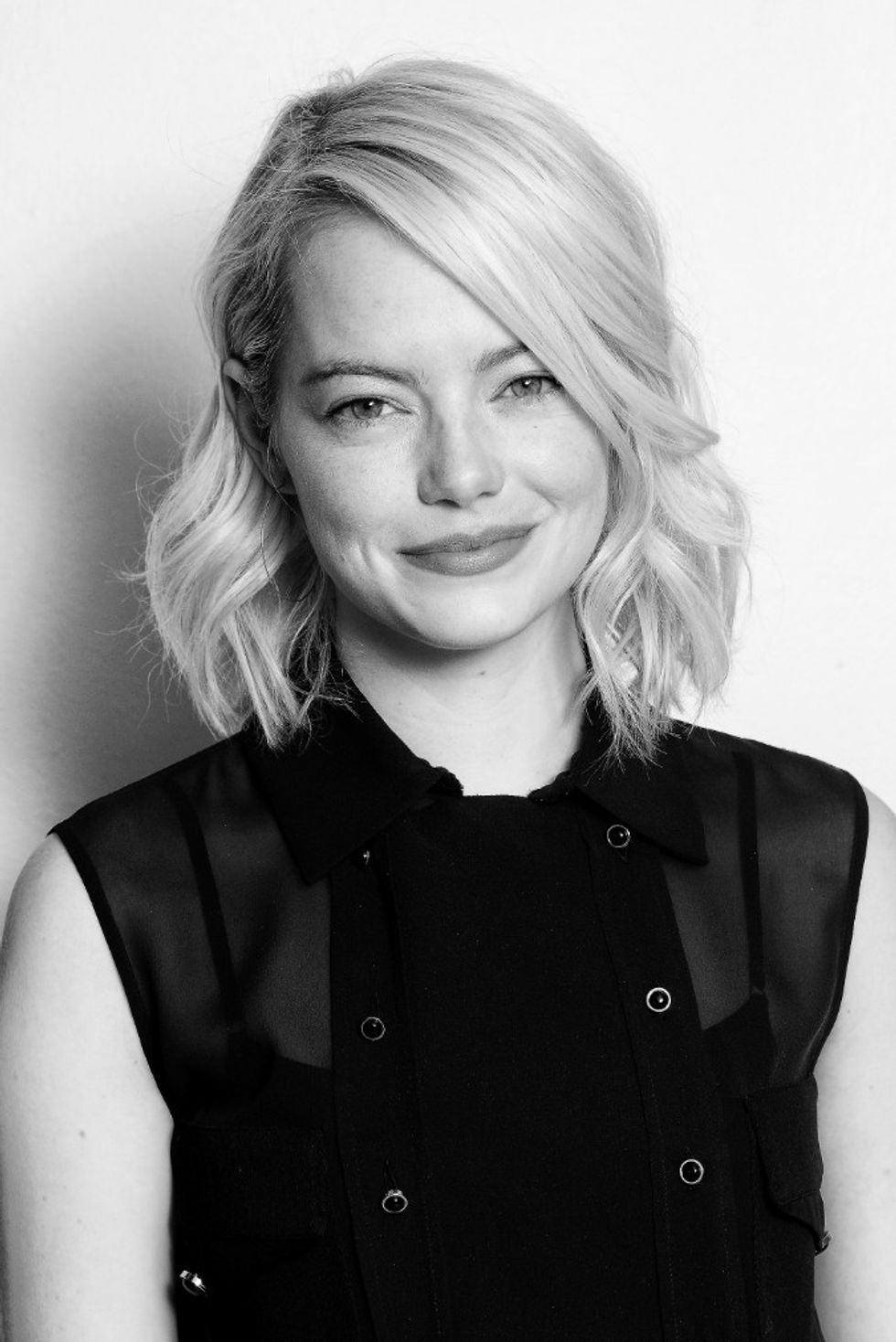 Just another day of sun for this Hollywood starlet, huh? Stone turns 30 on November 6th.
Adele
Rupert Grint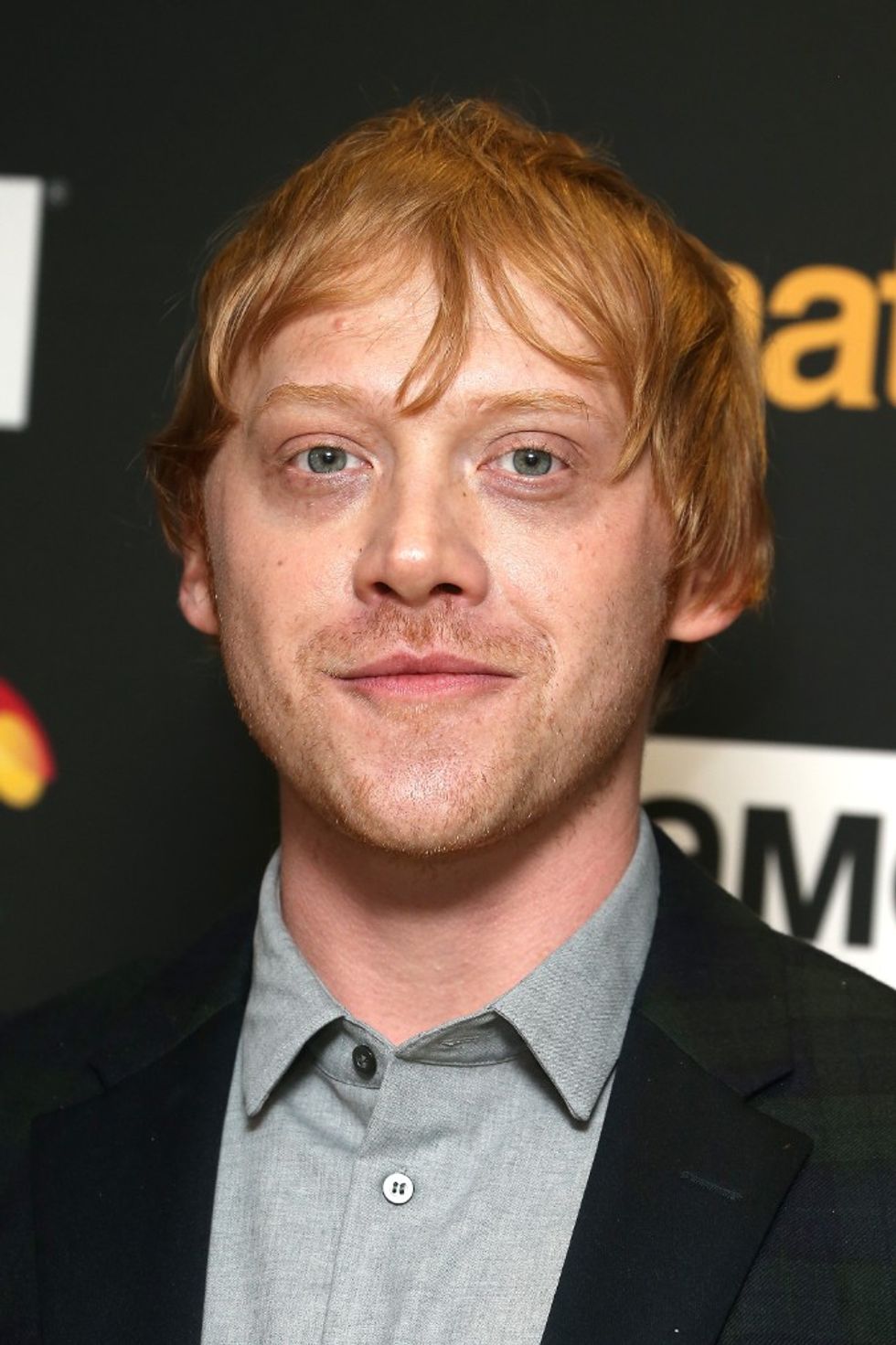 Wingardium leviOH MY GOSH RON WEASLEY IS TURNING 30? It's true. Grint turns 30 on August 24th. Who else is turning 30 this year?
Alicia Vikander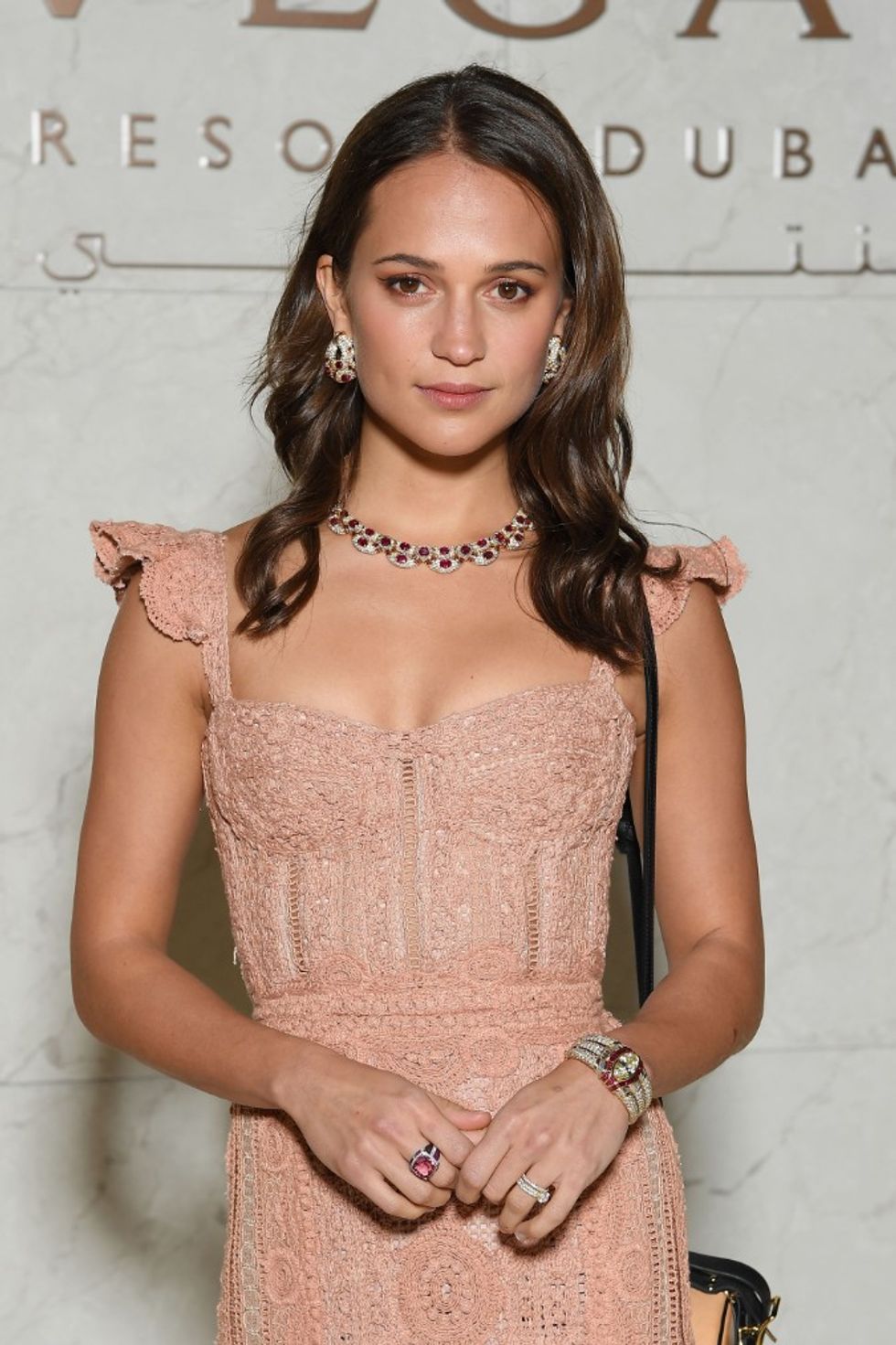 The Swedish actress turns 30 on October 3rd. You can bet that the only tomb she'll be raiding is the PARTY TOMB. Too much? Okay, we'll see ourselves out.
Michael Cera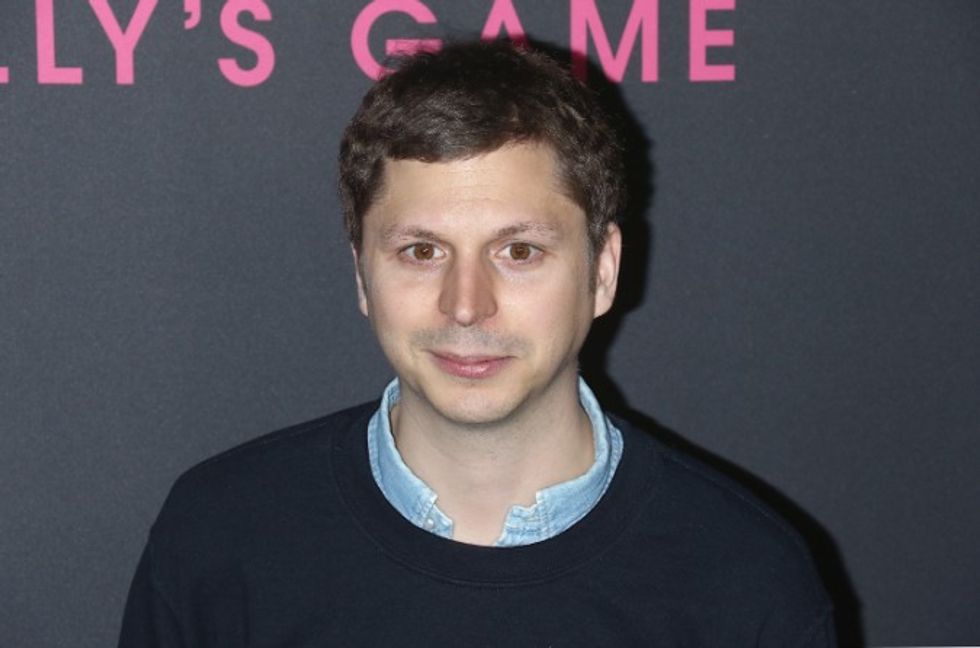 Michael Cera will turn 30 on June 7th, and we can hardly believe it. It seems like just yesterday that he was precious little George Michael working the frozen banana stand.
Jesse Plemons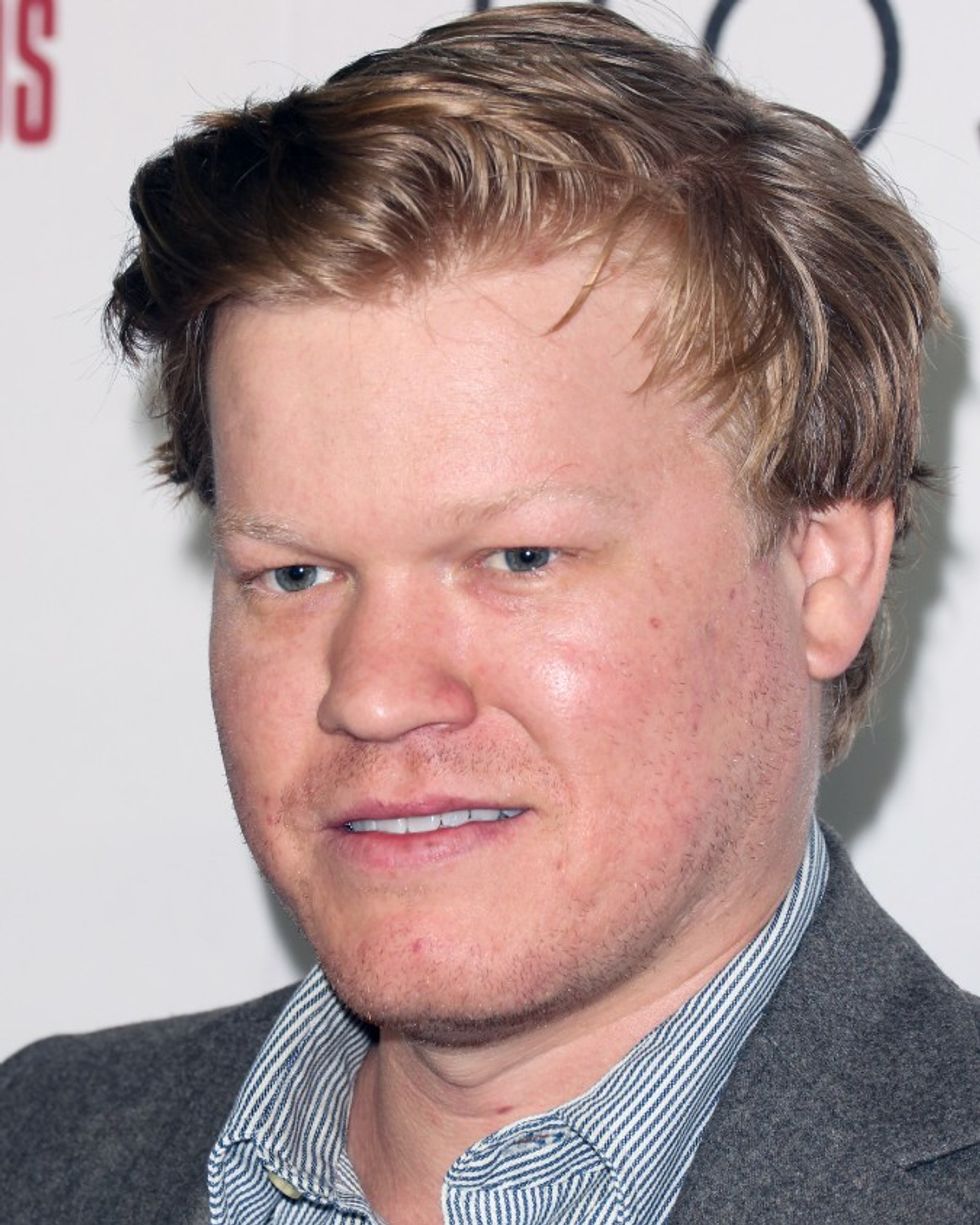 The versatile actor is best known for his roles on
Breaking Bad
and
Friday Night Lights
. He turns 30 on April 2nd — any way you do the
meth
, that's a
touchdown
of an age! (Sorry. We're not done making these jokes).
Nikki Reed
Thirteen, but she'll be turning 30 on May 17th. She's also known for her calming Instagram feed that we've heard is more relaxing than taking a yoga class.
Brenda Song
suite life. Keep reading to find out who else is turning 30...
Hayley Williams
Vanessa Hudgens
High School Musical!)
Mae Whitman
This is slightly off topic, but if you don't follow Mae Whitman on Instagram, you are missing out. The Parenthood actress turns 30 on June 9th.
Julianne Hough