Behold the amazing work of artist Trina Merry. The New York native has carved a niche out for herself by covering her models in body paint to have them blend in perfectly with their backdrops.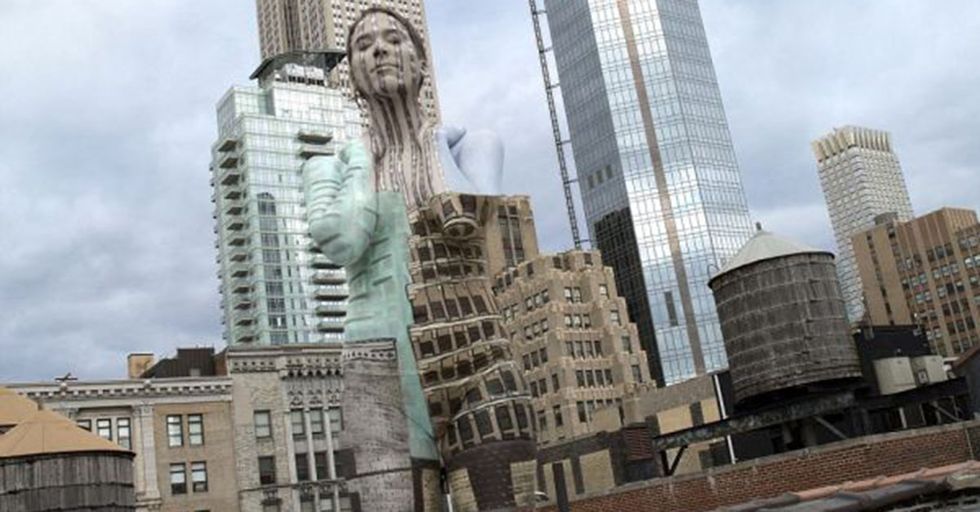 The settings range from busy cities to green countrysides to stone walls and are breathtaking on their own just as photos. But when the painted models step into the shot, the photos become something else altogether. Just imagine the detail and planning that every single picture and model would require.
Countryside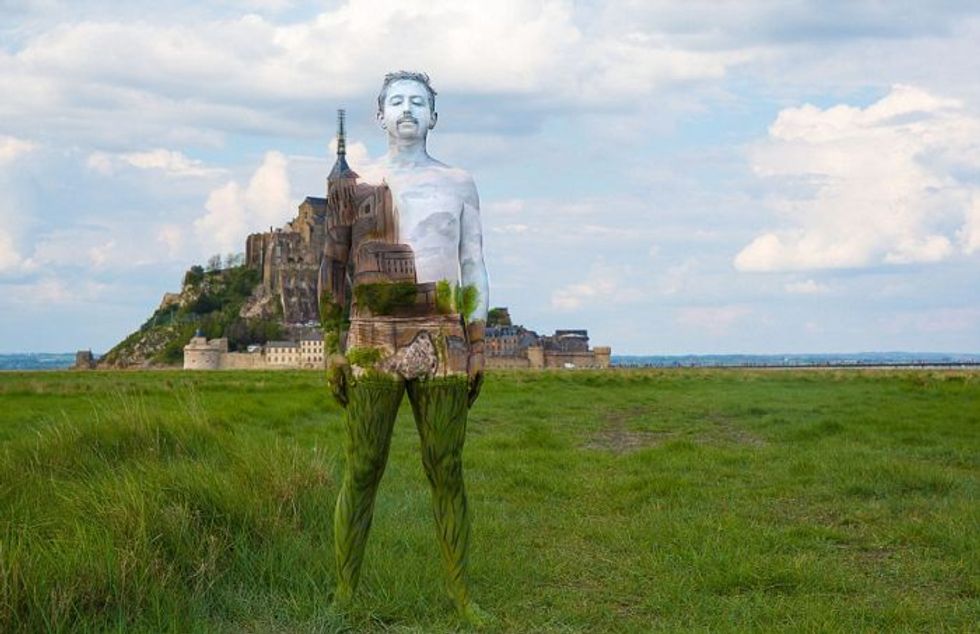 Rooftop Garden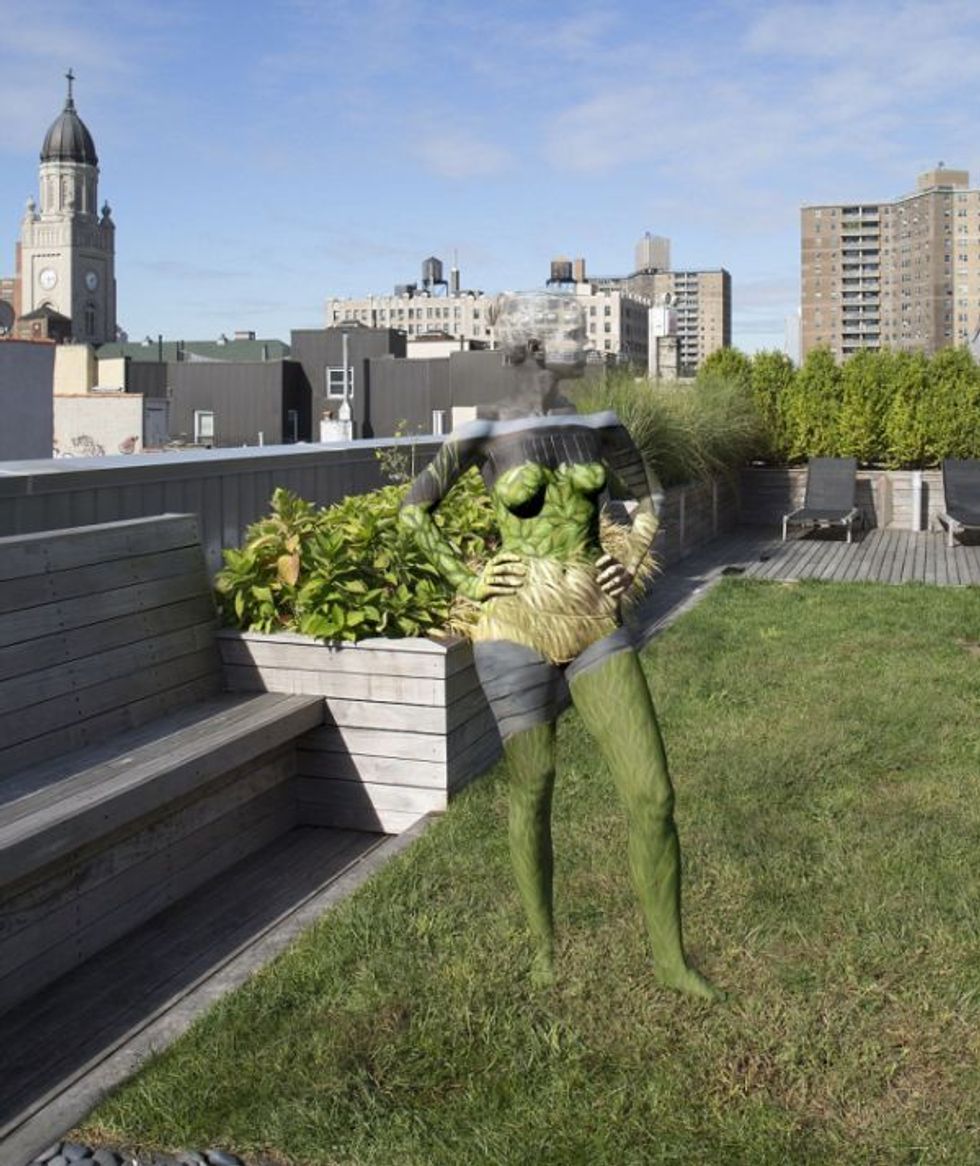 Arch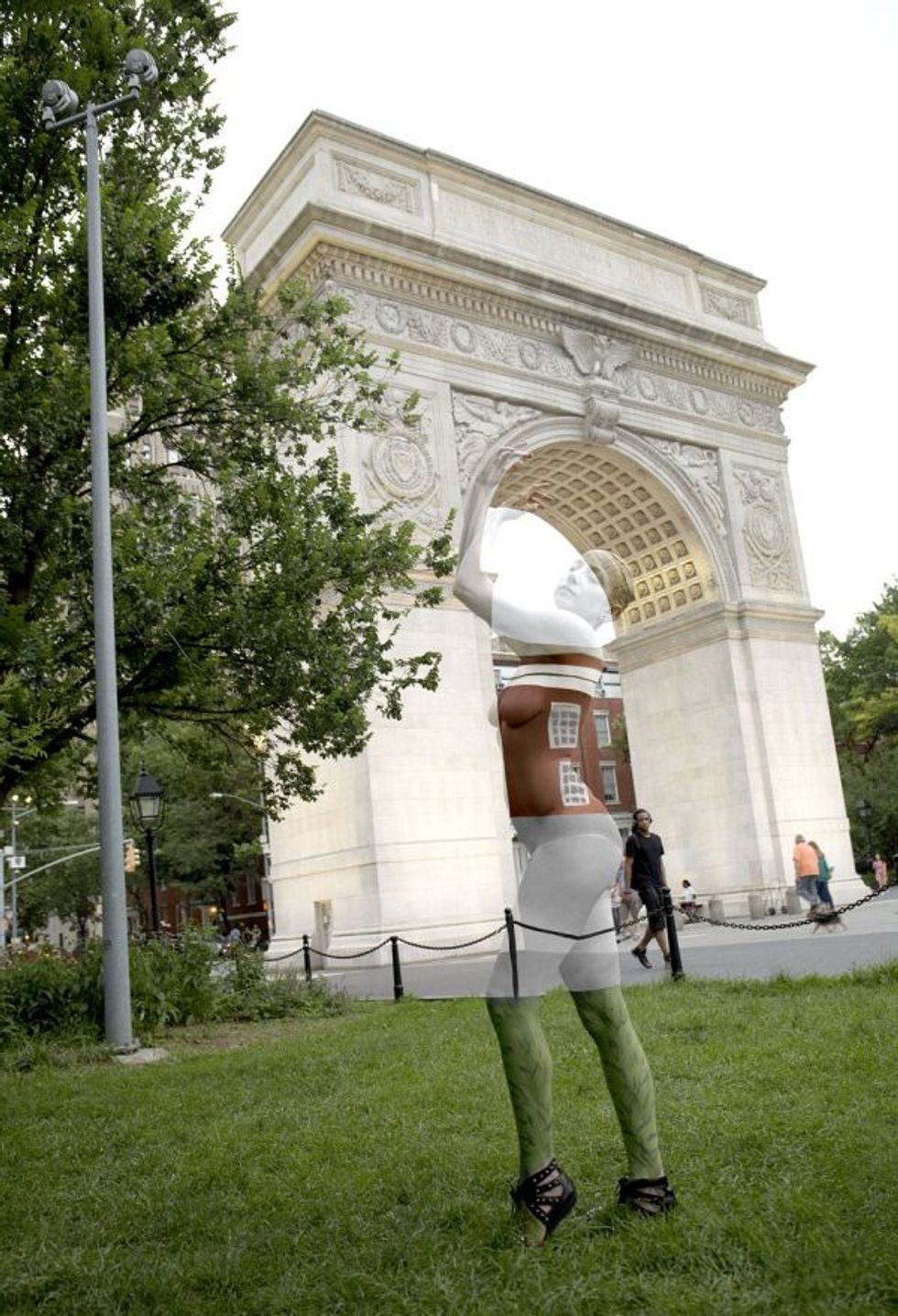 Times Square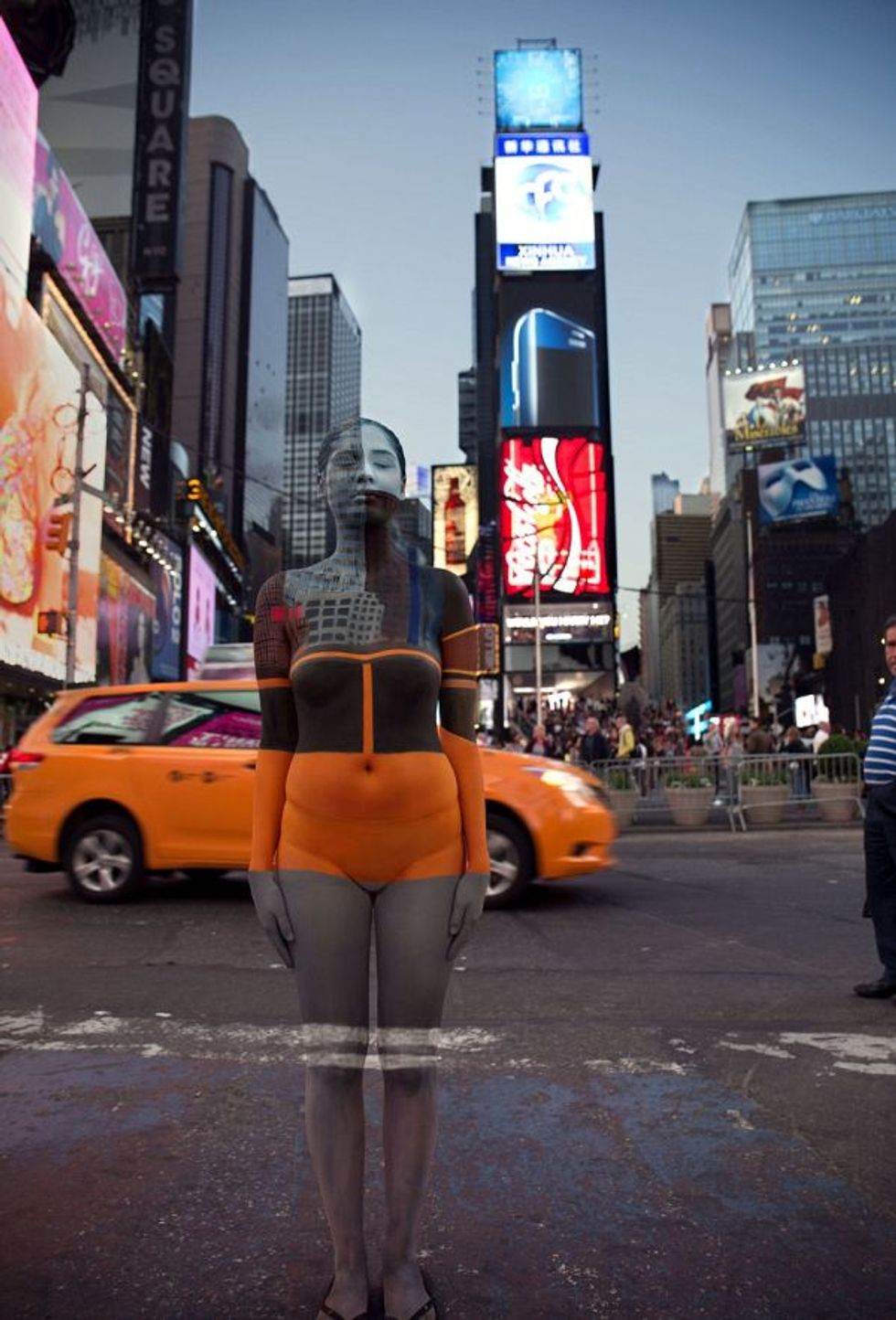 Pershing Square Plaza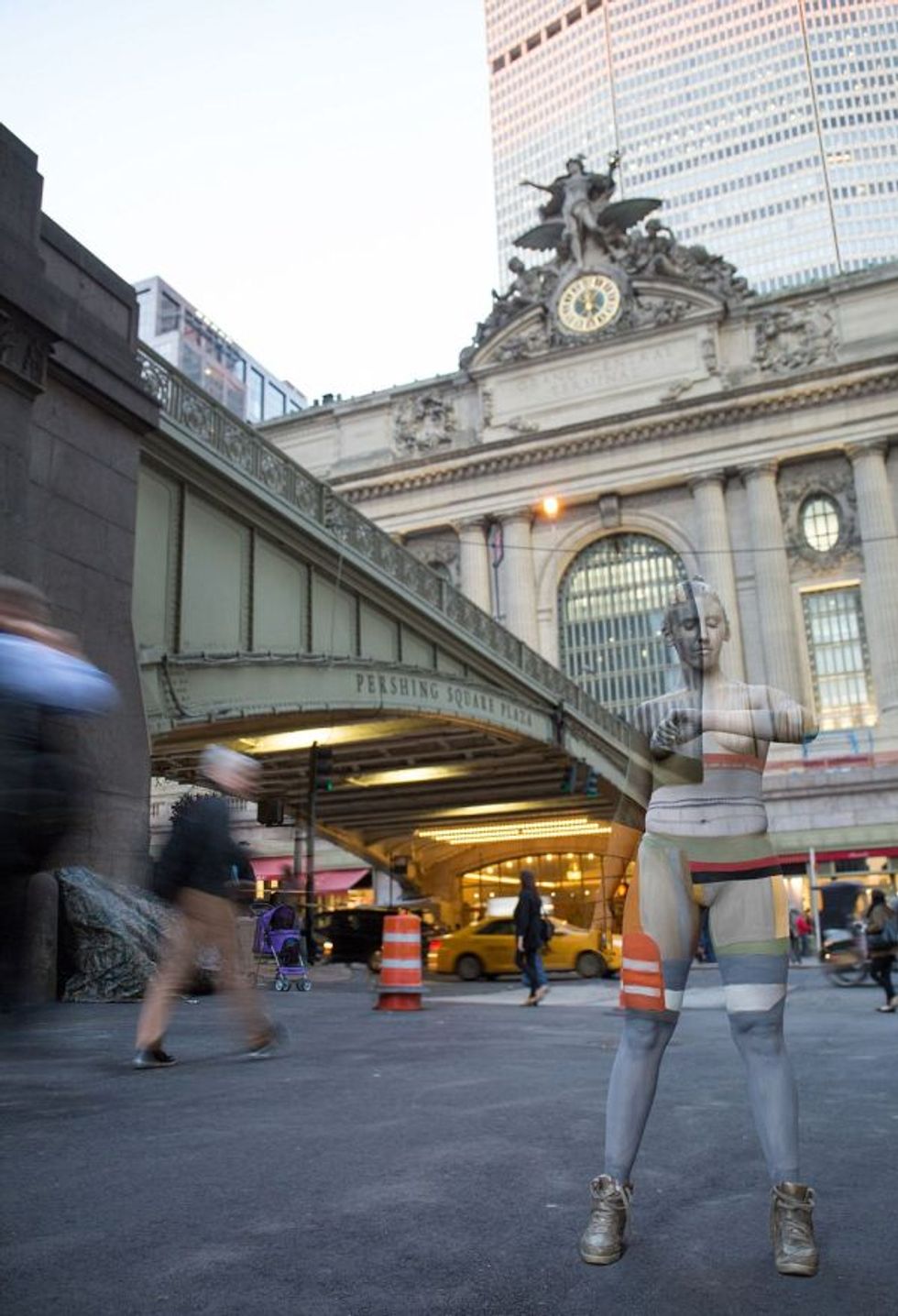 Seattle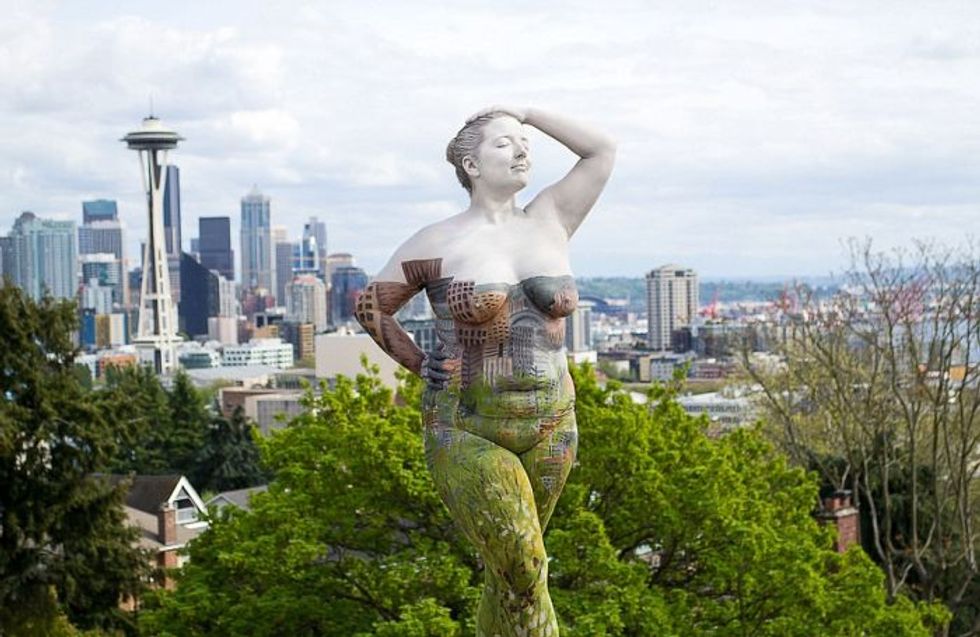 Philadelphia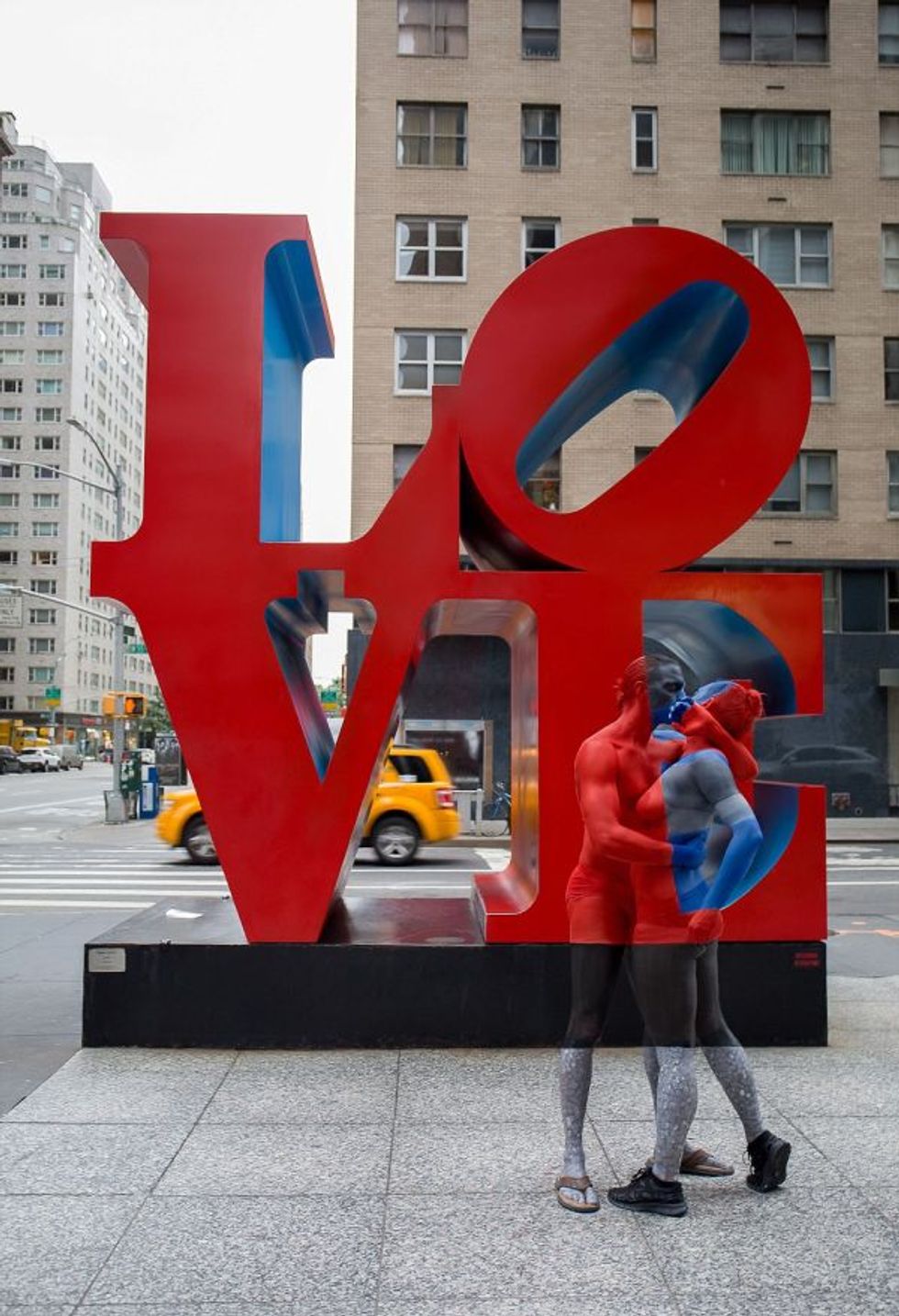 Rooftop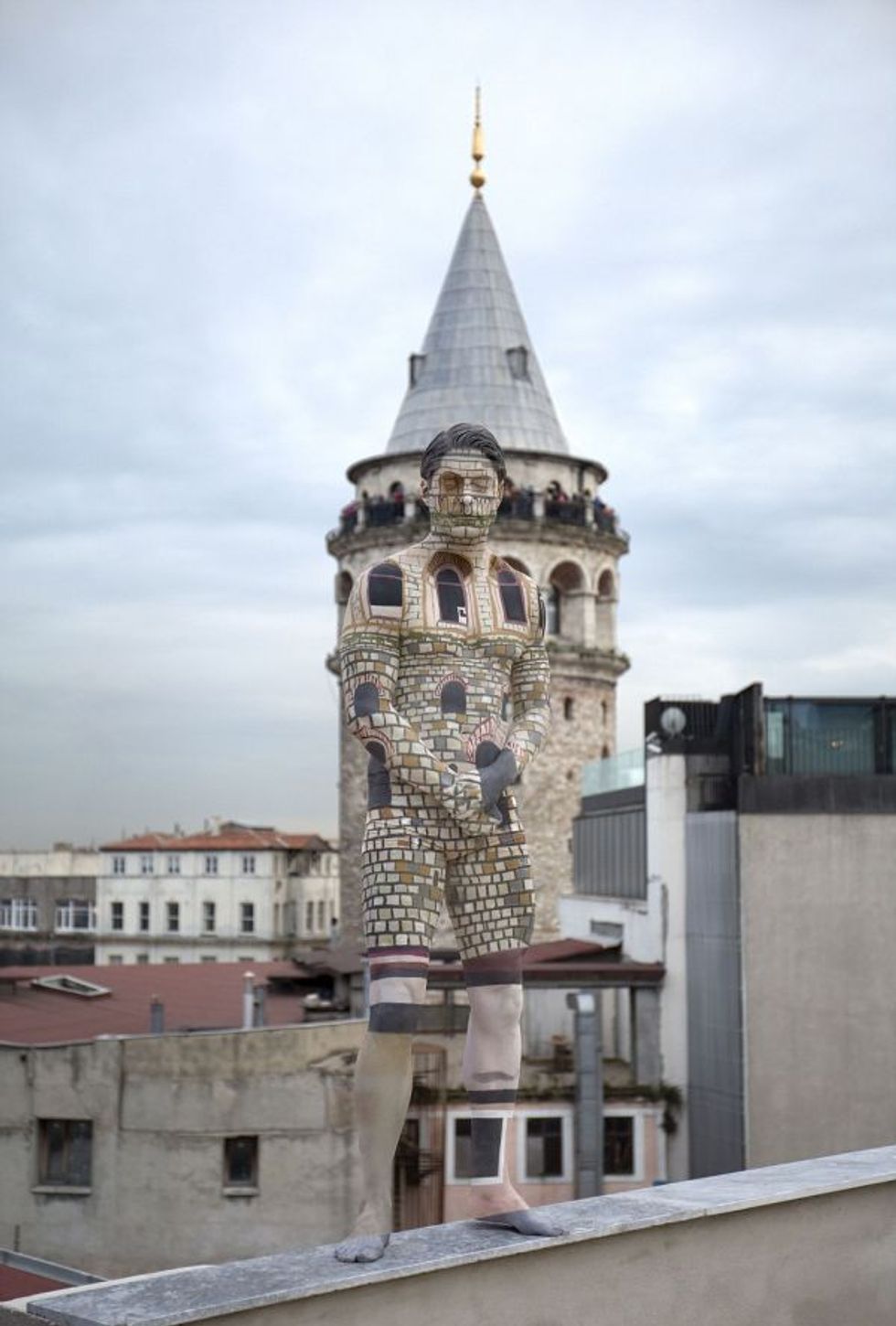 Barefoot in the City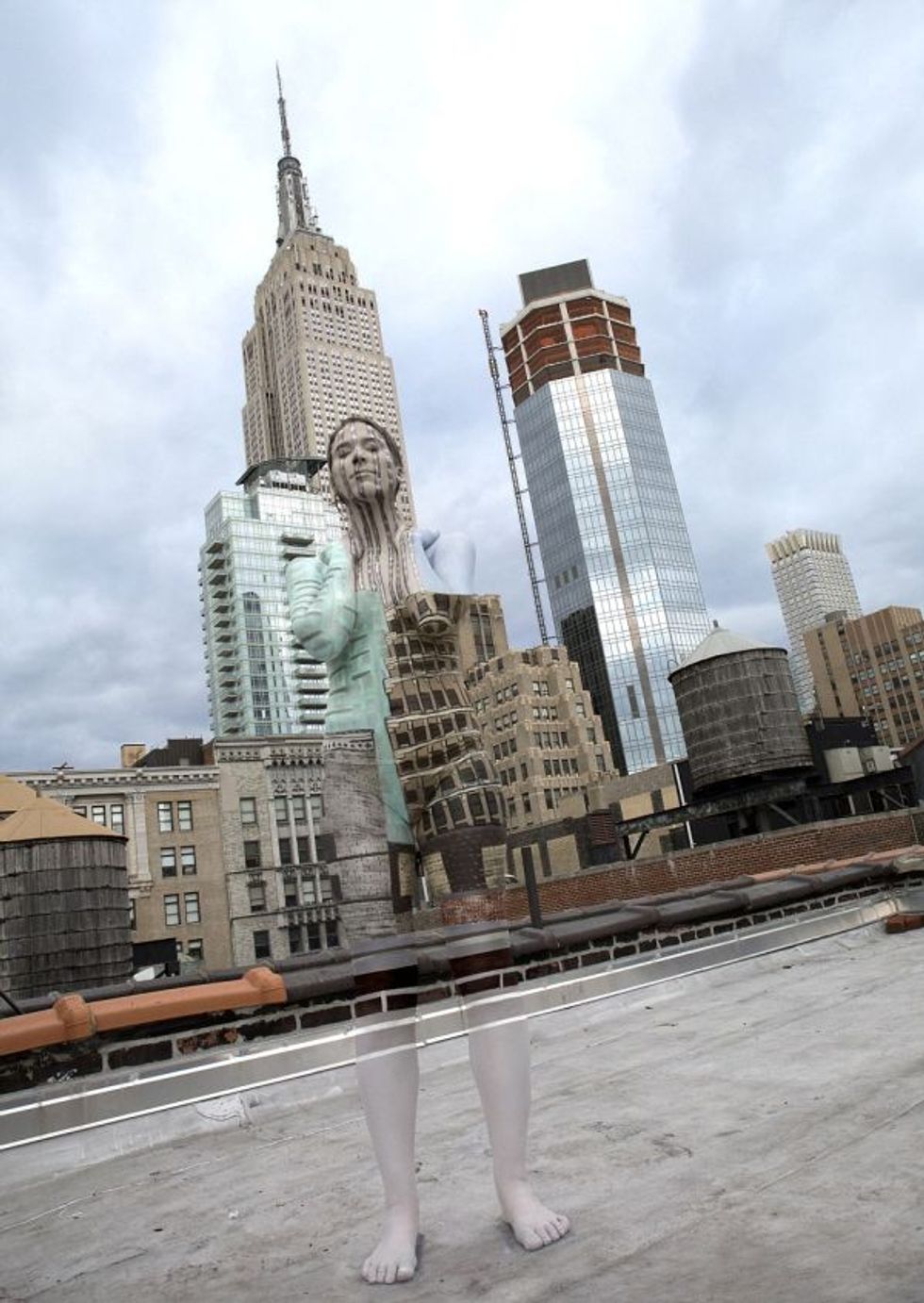 High Line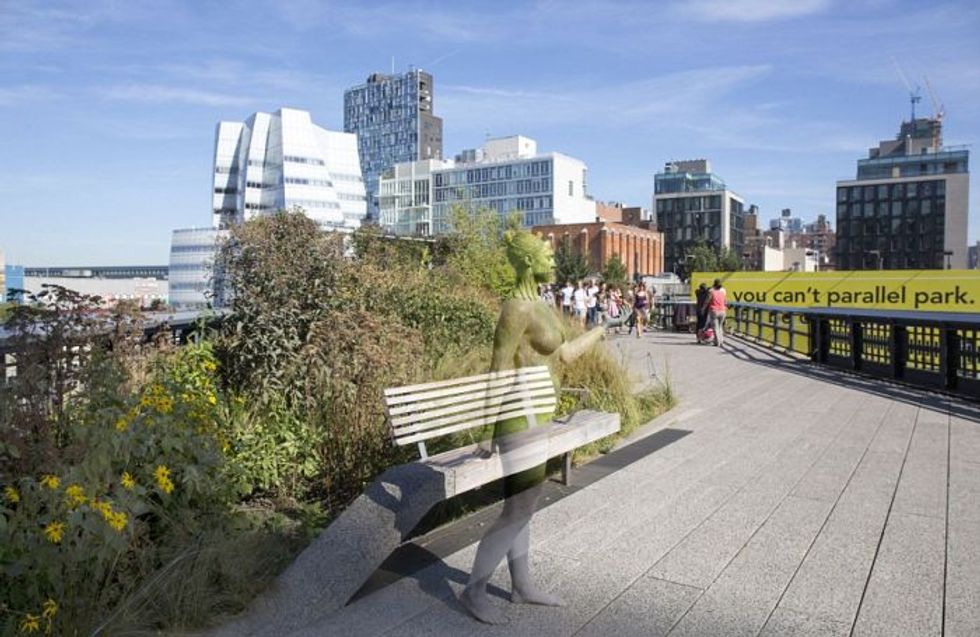 Rooftop Lounge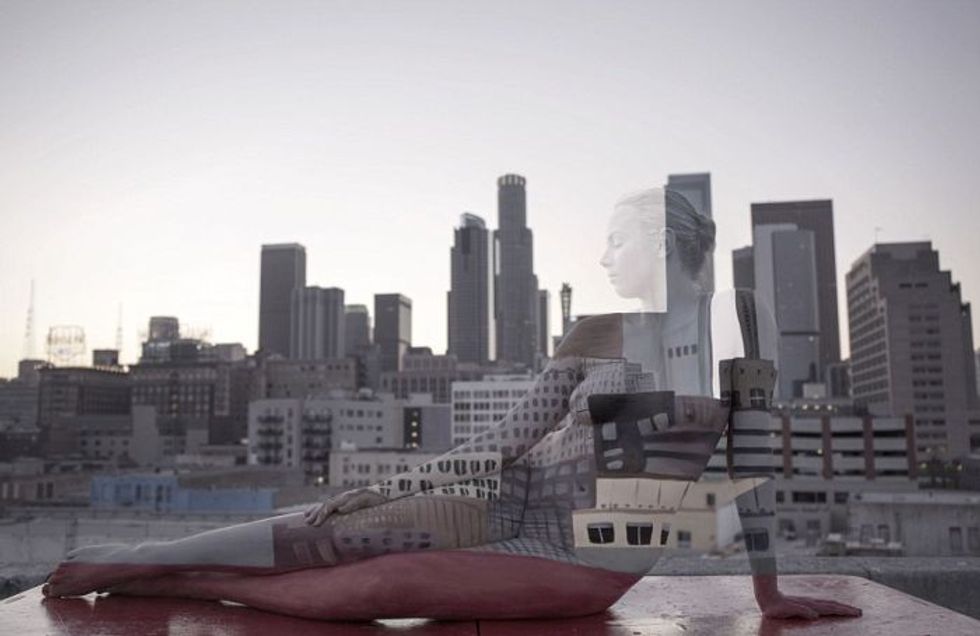 White House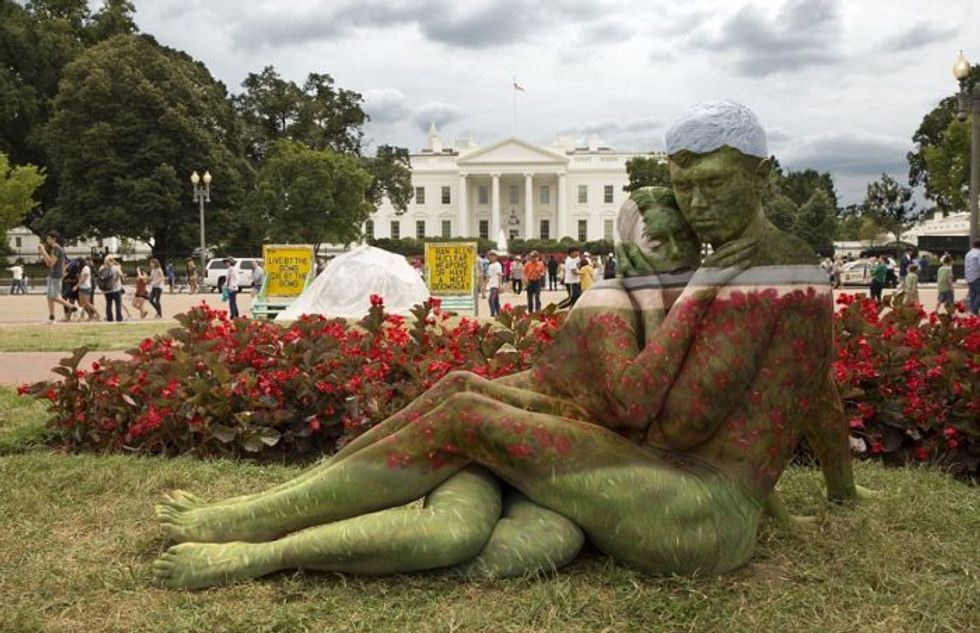 Among the Trees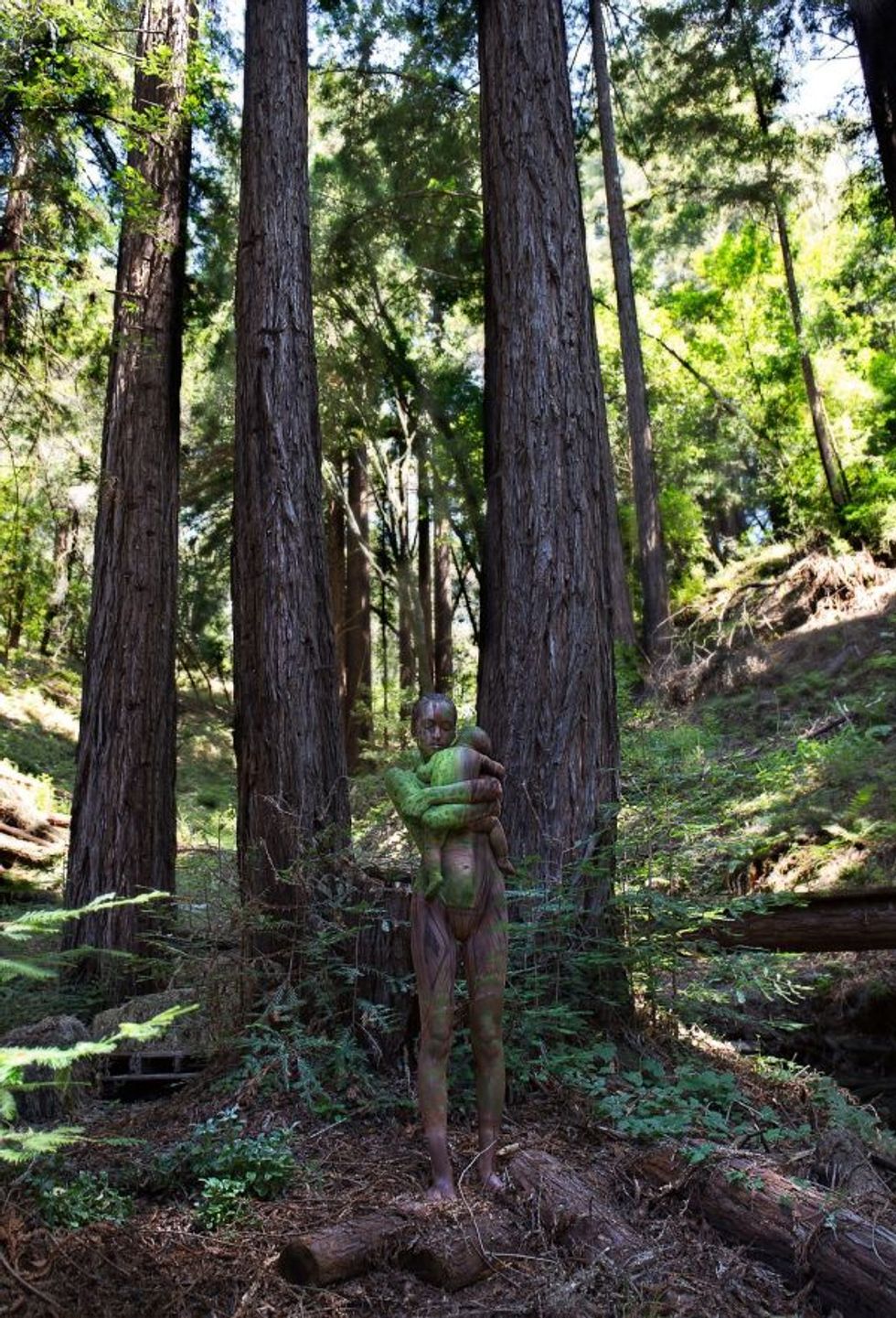 Rocks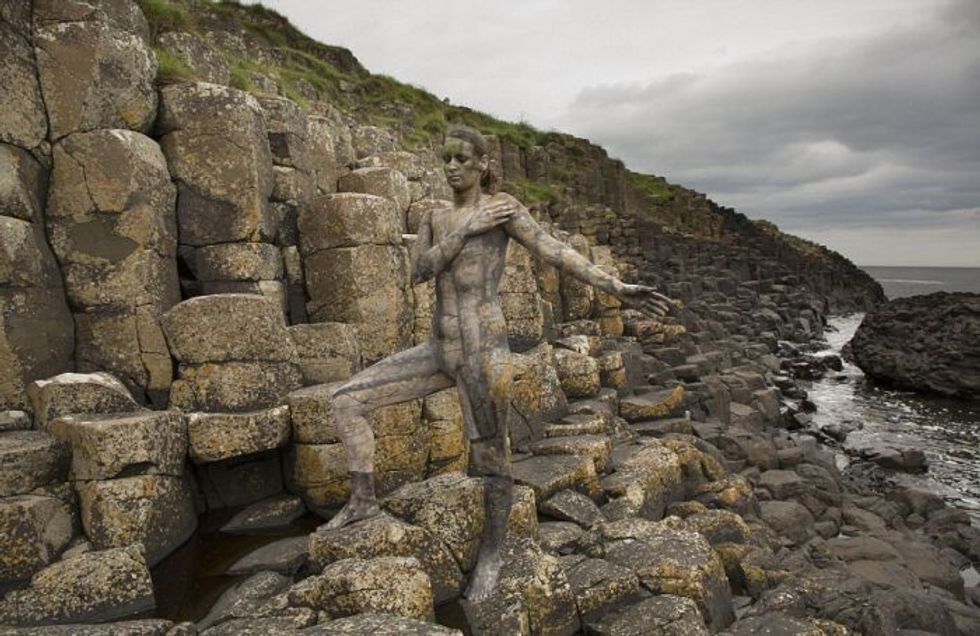 Subway (with Shoes!)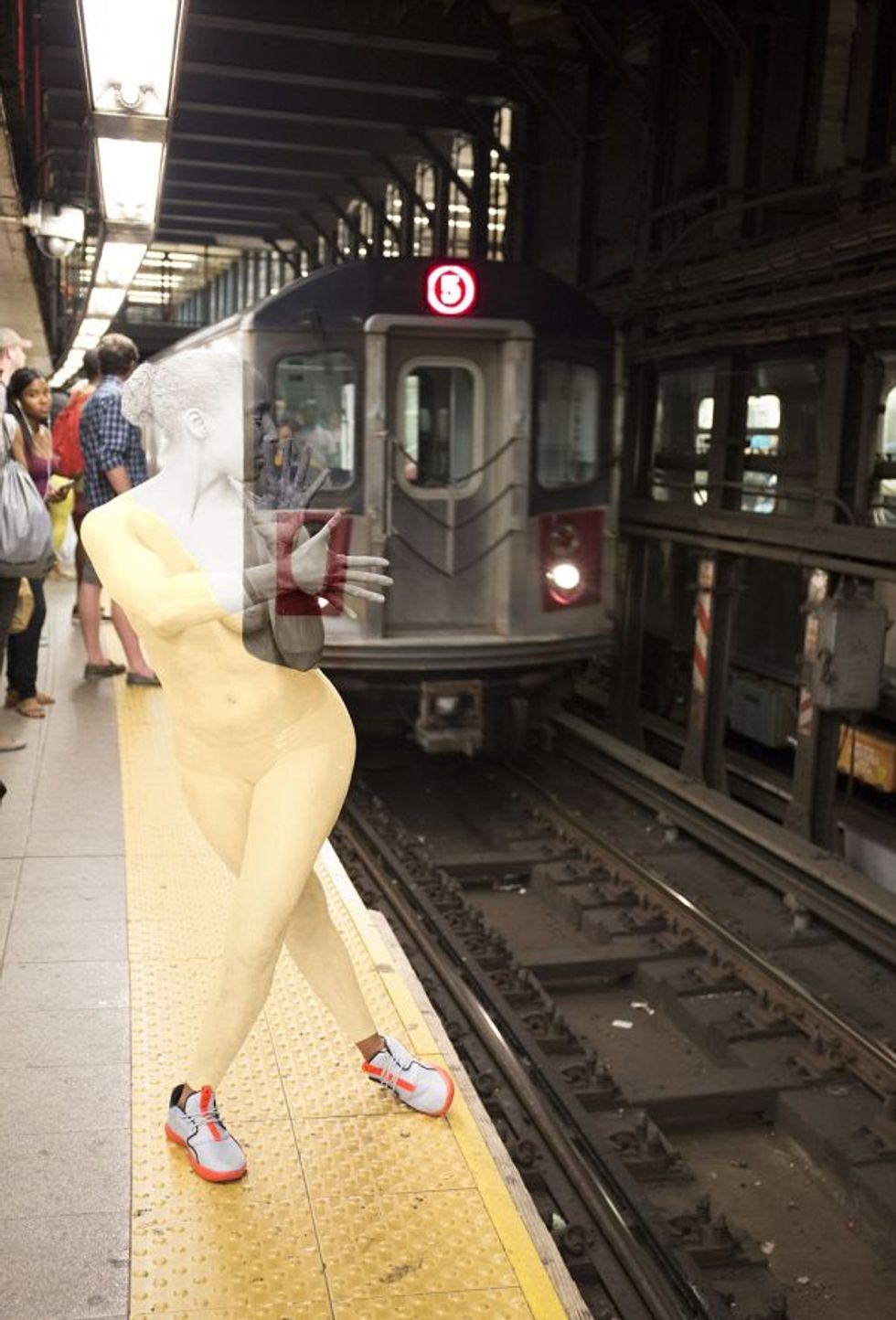 Golden Gate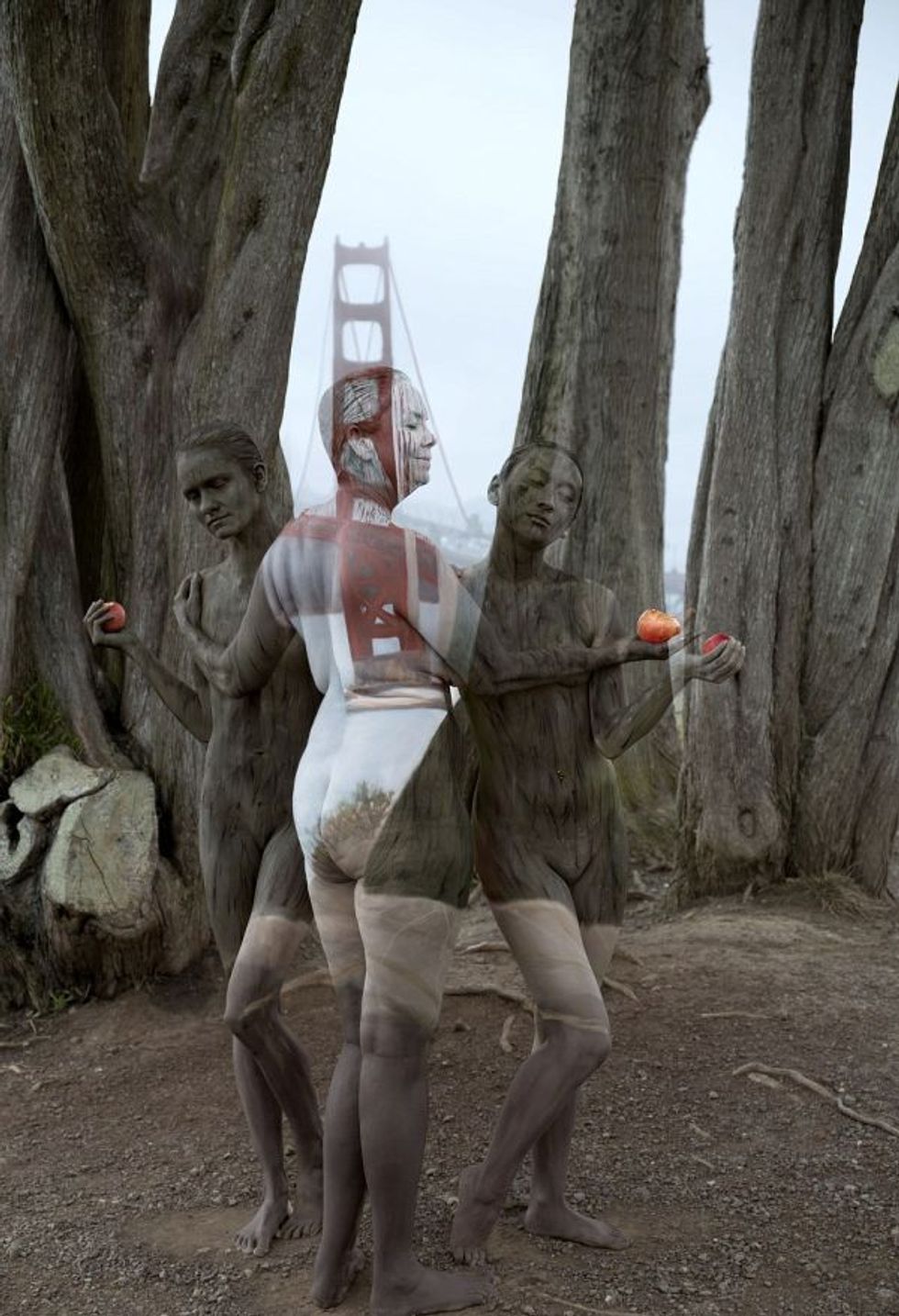 Riverside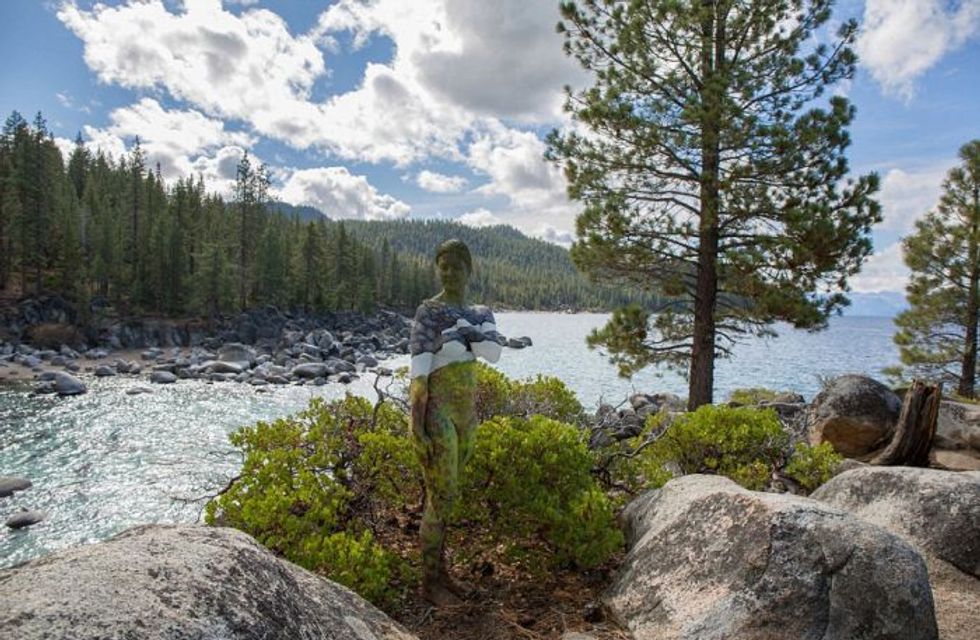 Cobblestone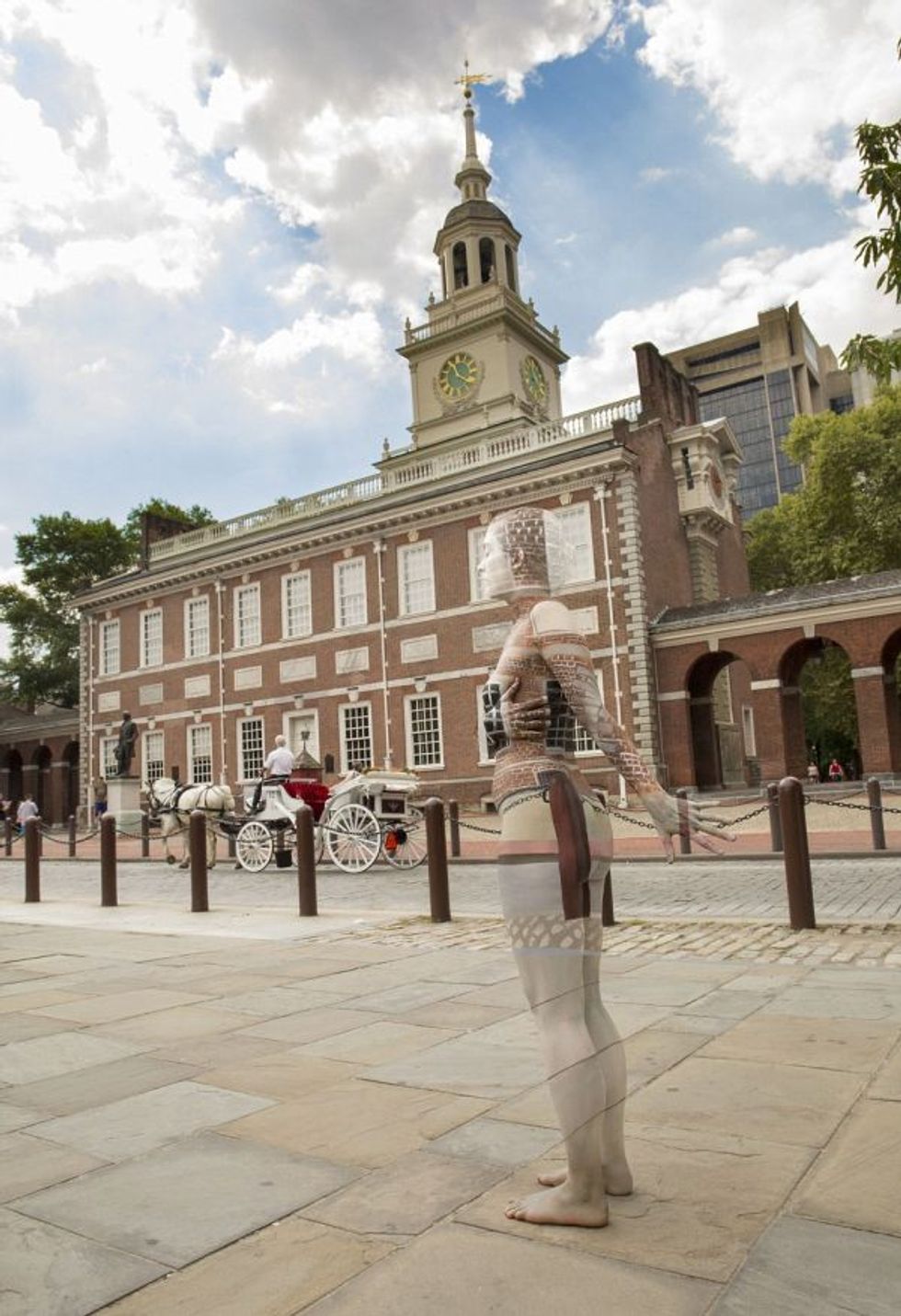 Washington, D.C.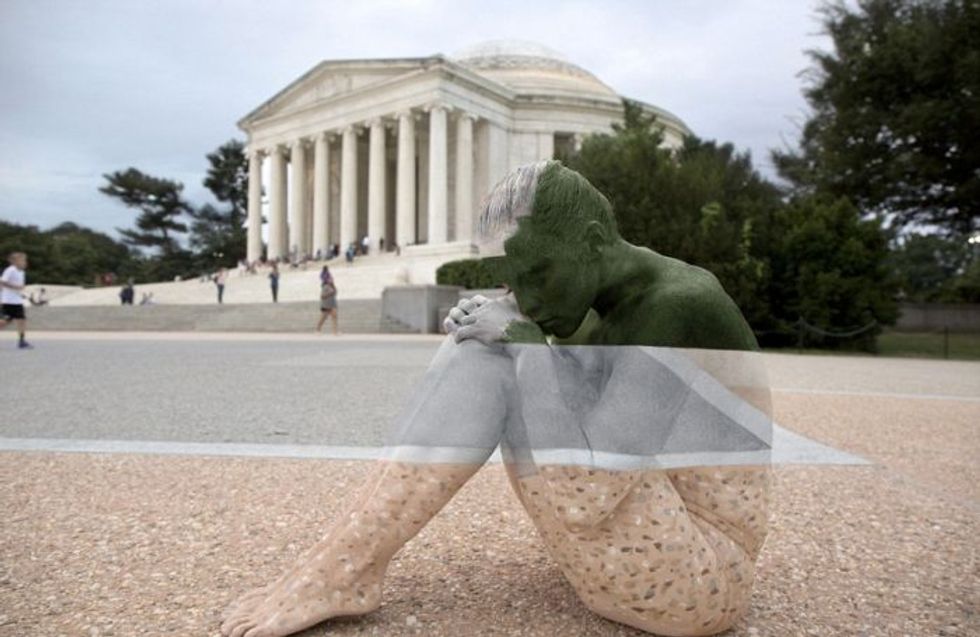 New York