The beach is certainly a great place to strut your stuff, but...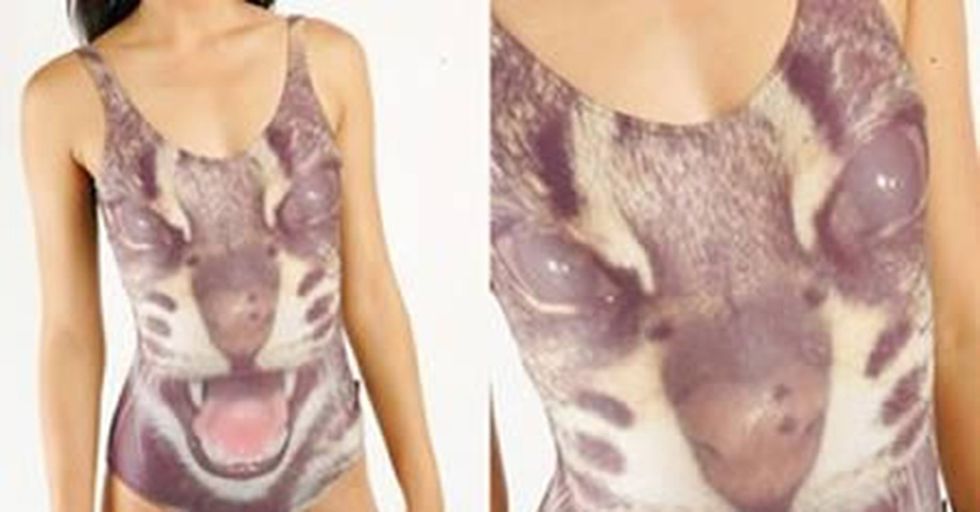 ...you don't want to get TOO creative with your swimwear choices. Not only are some of these selections a little offensive on the eyes, but some seem cruel to animals and even dangerous for the person wearing them. Take a look!
Bikinis: Not just for women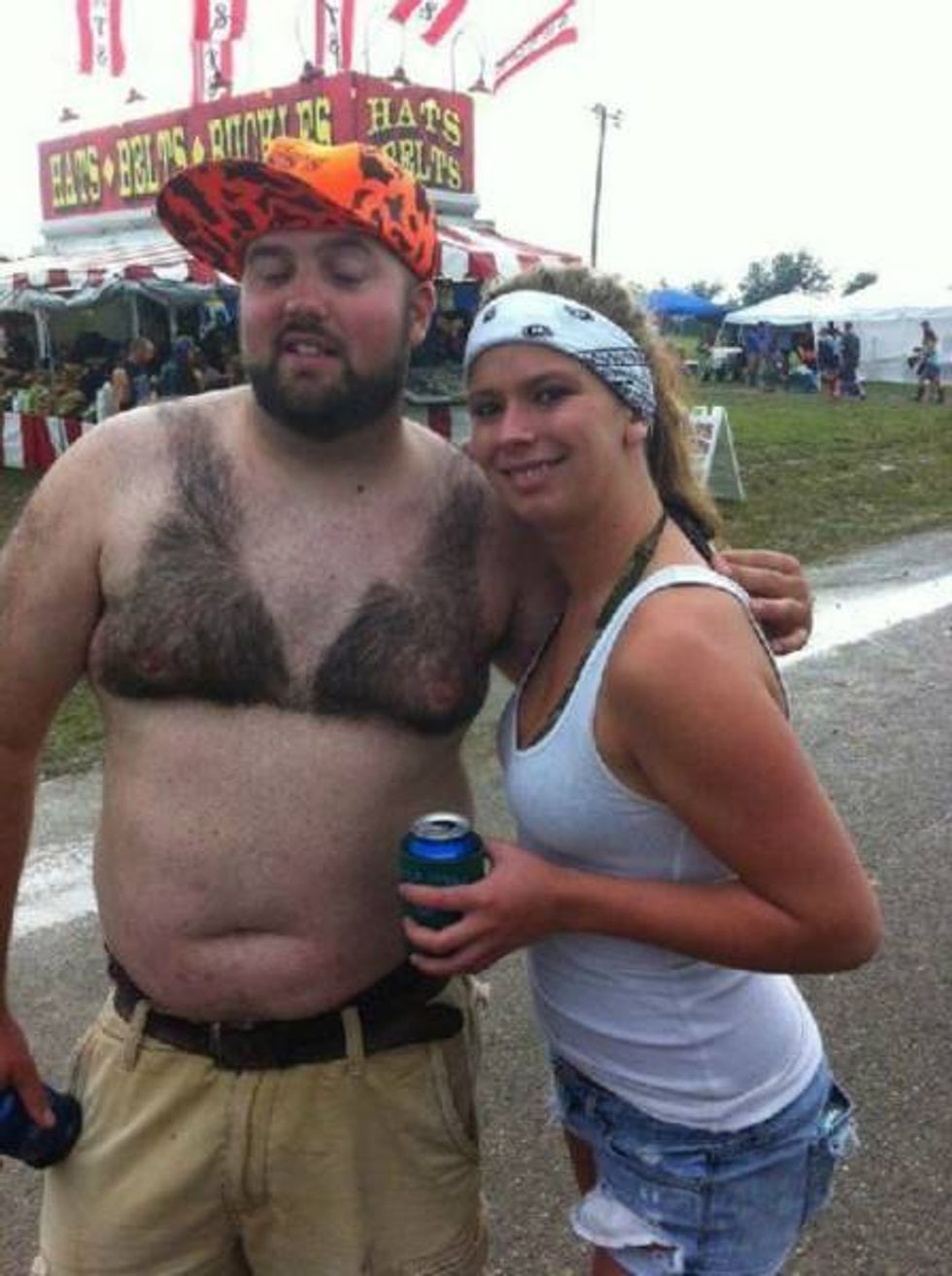 Uh, this may cover you up, but not in a way that anyone wants to see.
He's happy with his fashion choice...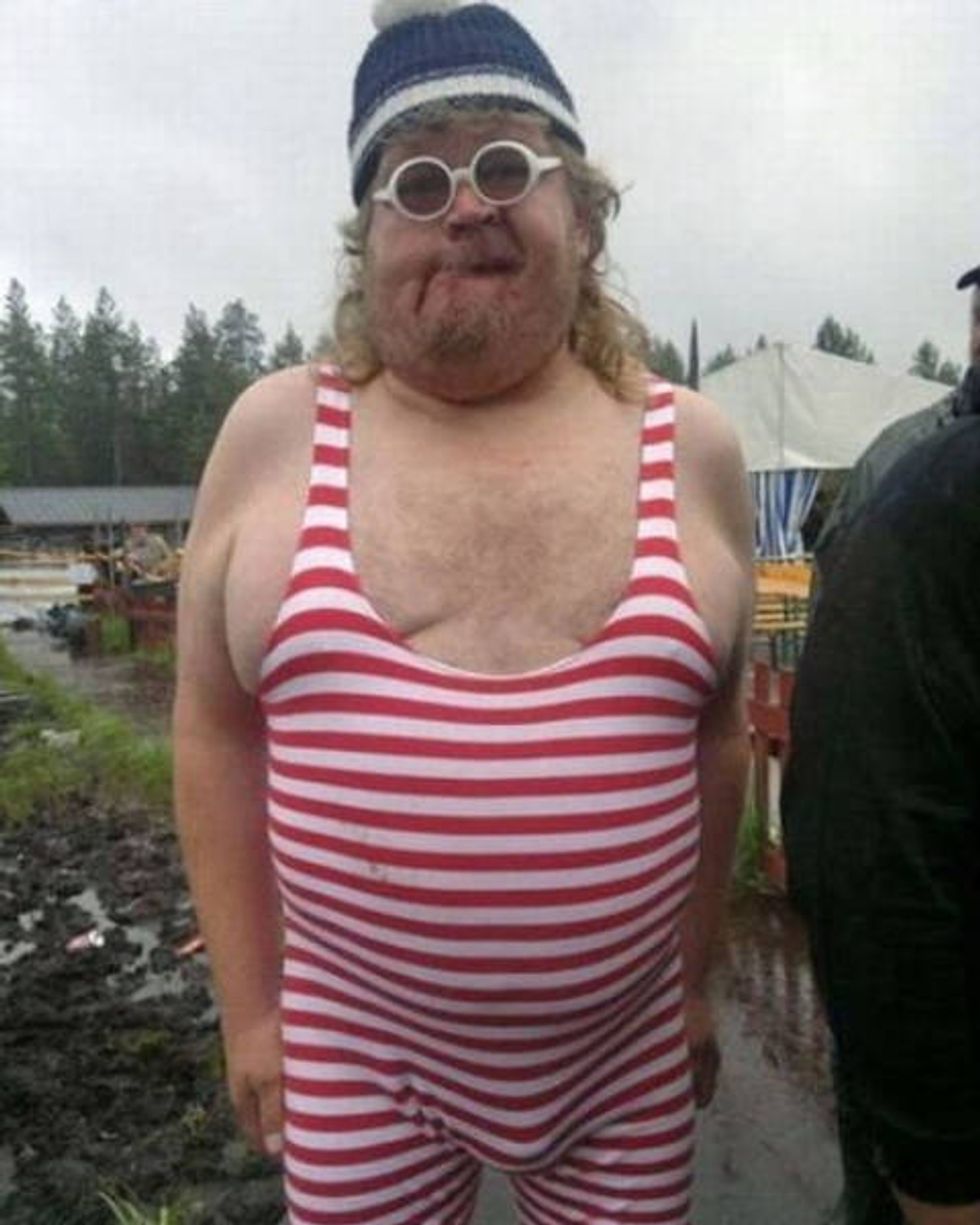 ...but the rest of us might not be as thrilled. Those stripes are NOT slimming.
Animal Cruelty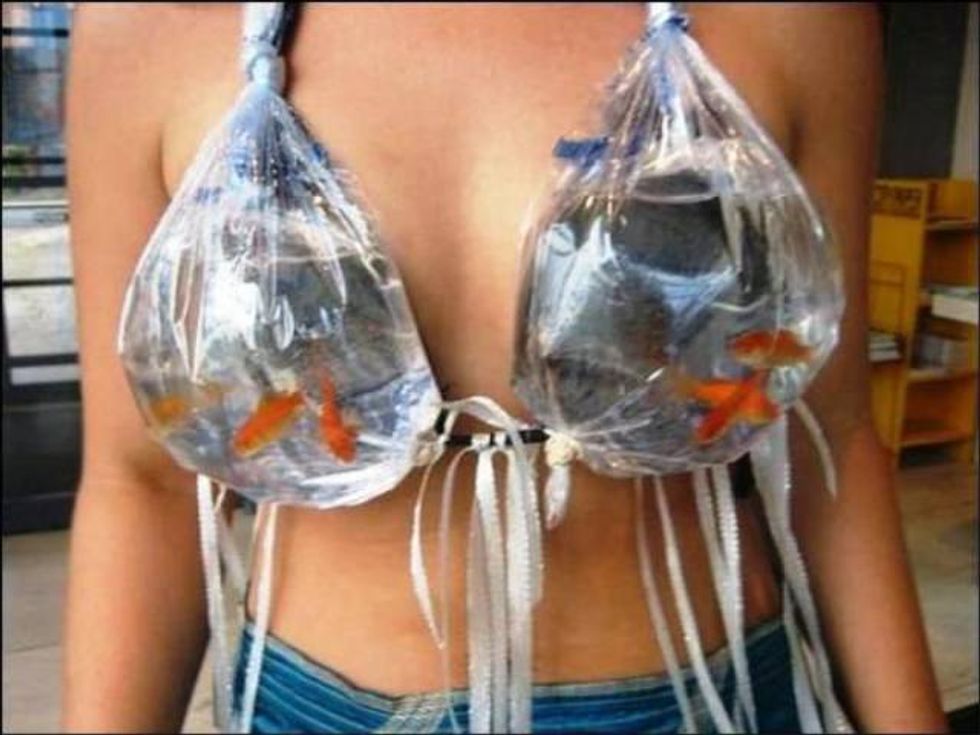 Not only is this a very bulky choice, but now you have to take care of those goldfish!
She loves the '80s.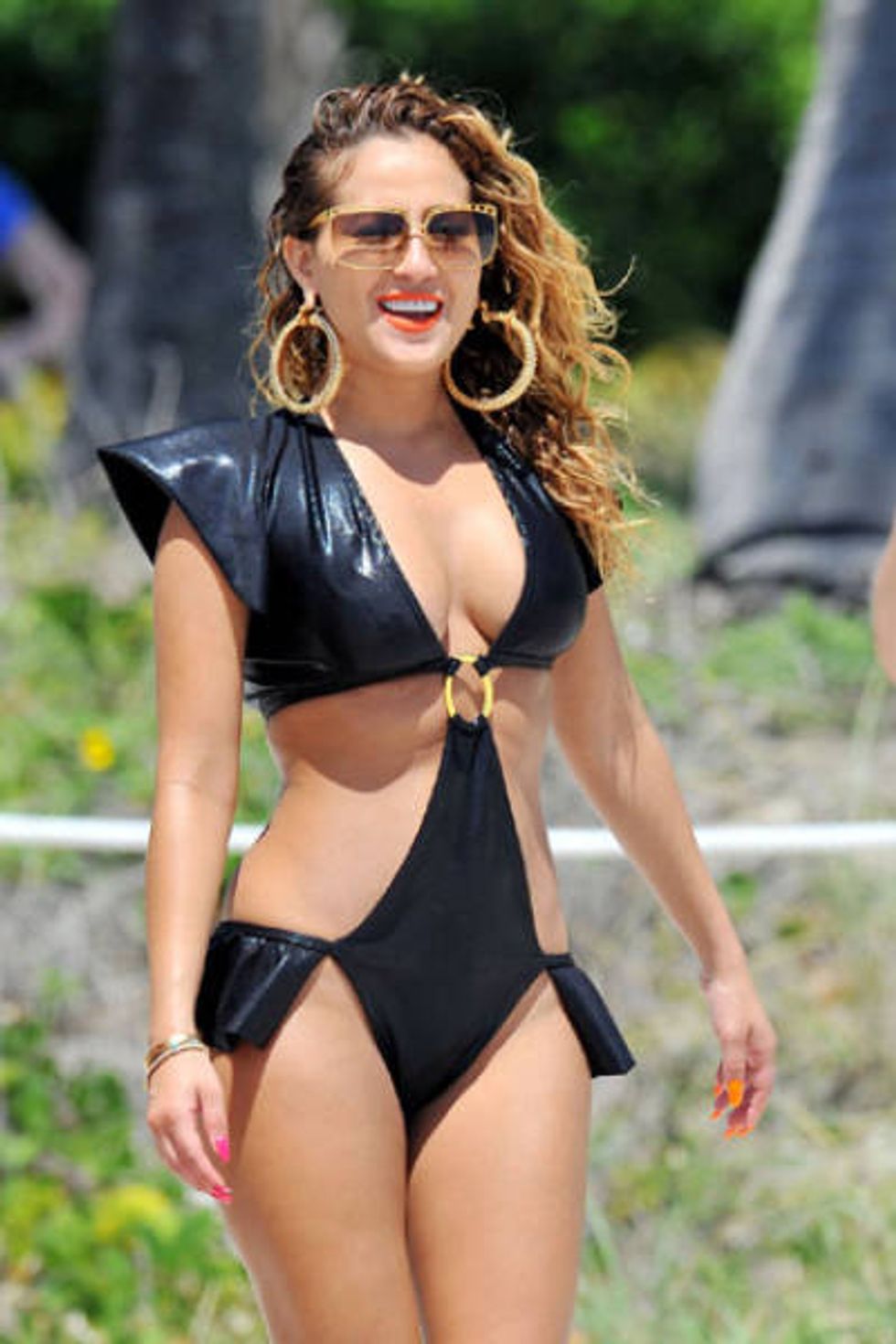 But the rest of us are cool with either leaving the shoulders in the past or keeping them onstage at a Lady Gaga concert.
Bey caught him slippin'.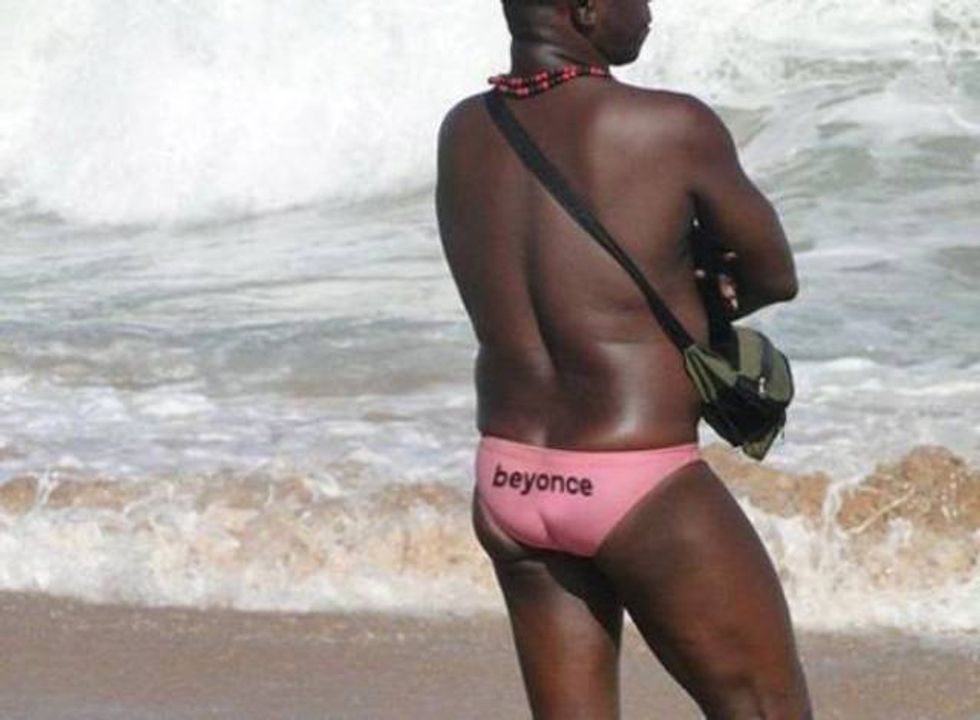 Let's hope that nothing slips any further here. We wouldn't be able to take it.
Rawr!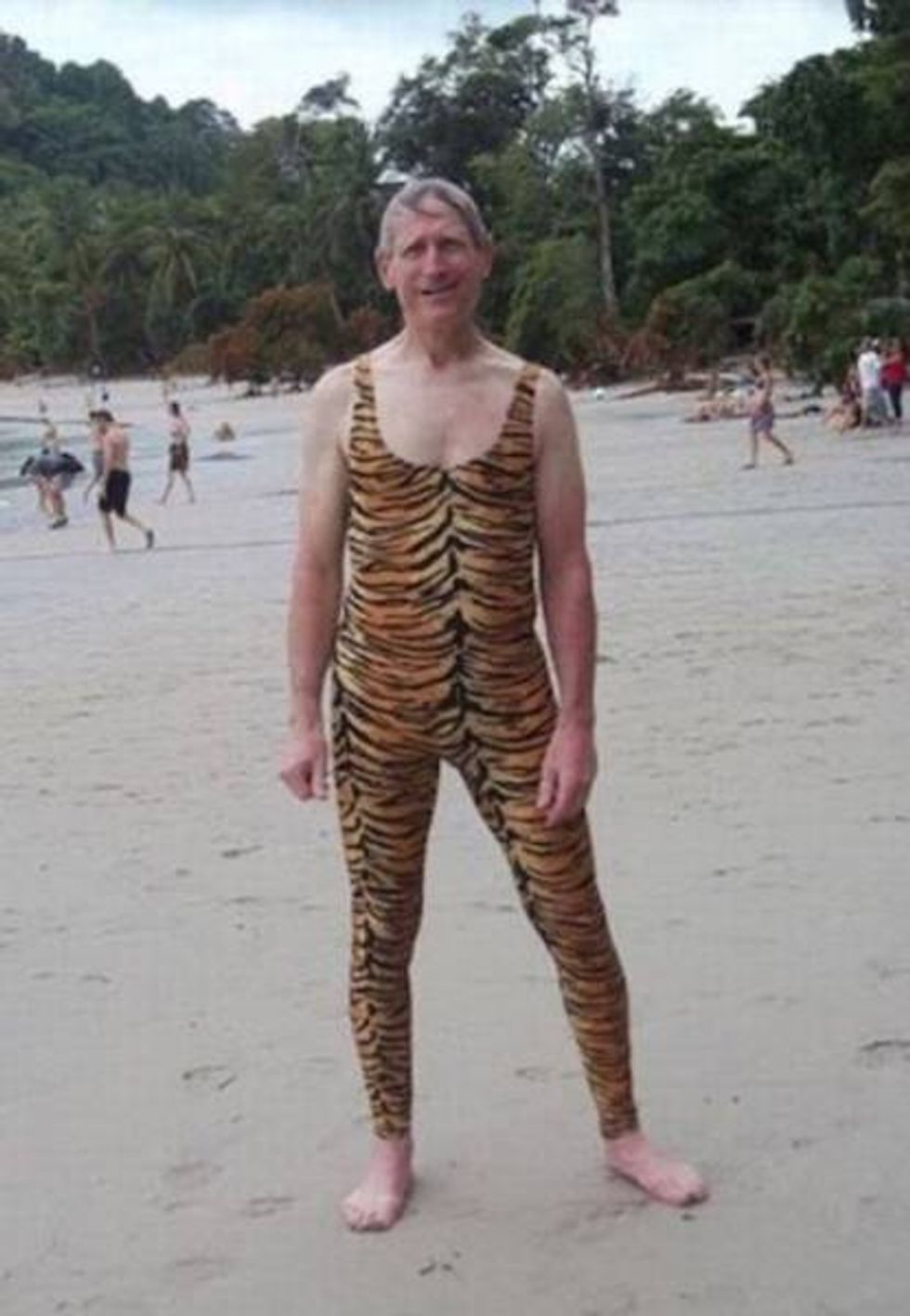 Just like the animal he's wearing, that outfit should be kept in a cage or allowed to roam free away from people.
Wardrobe malfunction?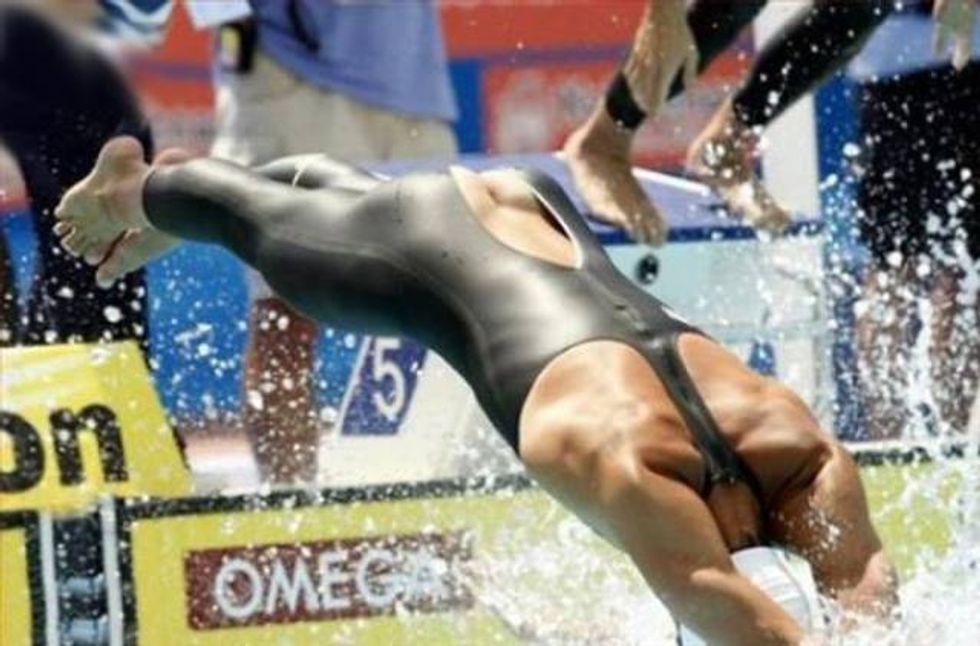 They're competing, so we'll cut this swimmer some slack, but that opening is gonna slow them down.
Unnecessary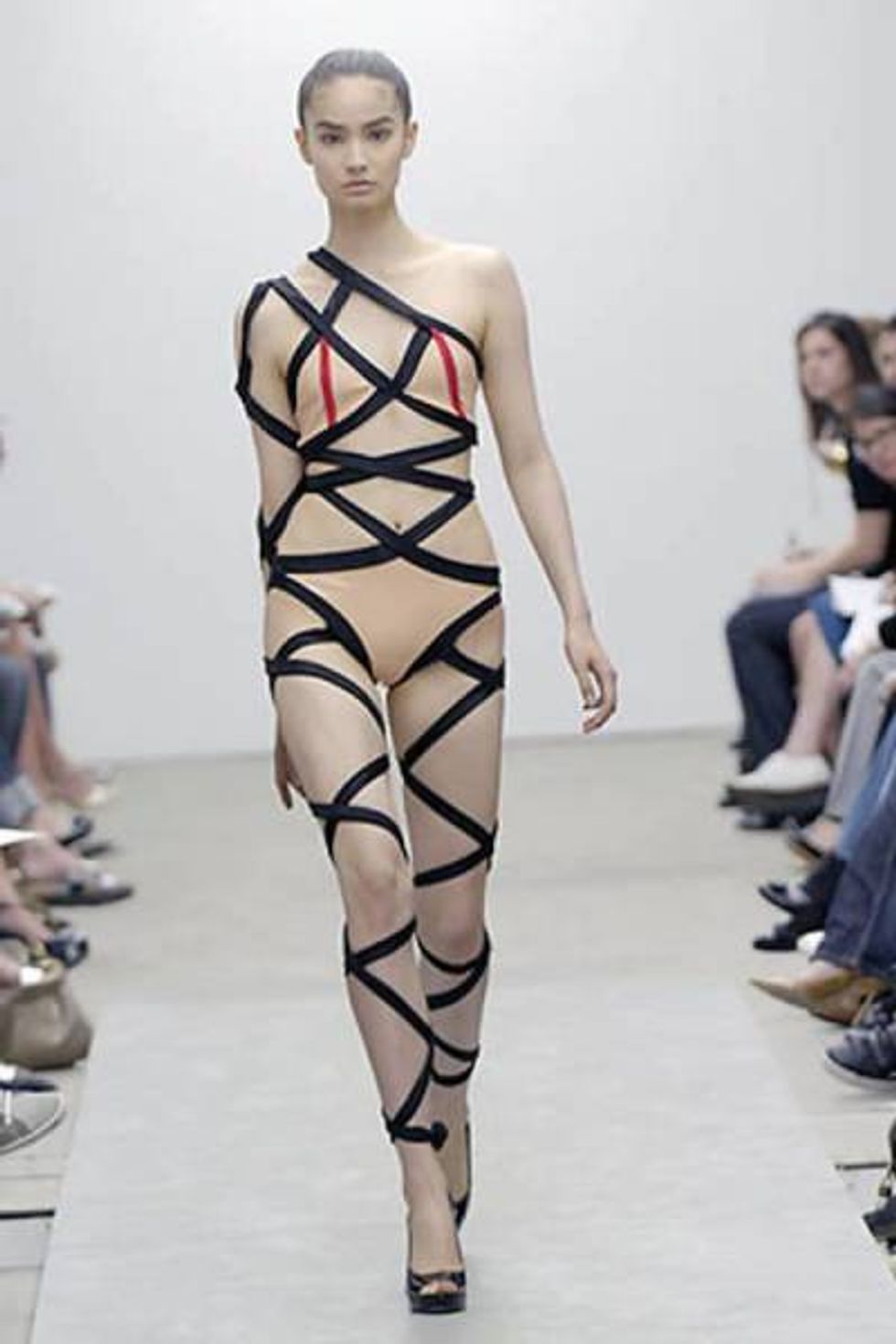 Let's keep our swimsuits simple, people. Seagulls could get caught in those straps.
A knit swimsuit.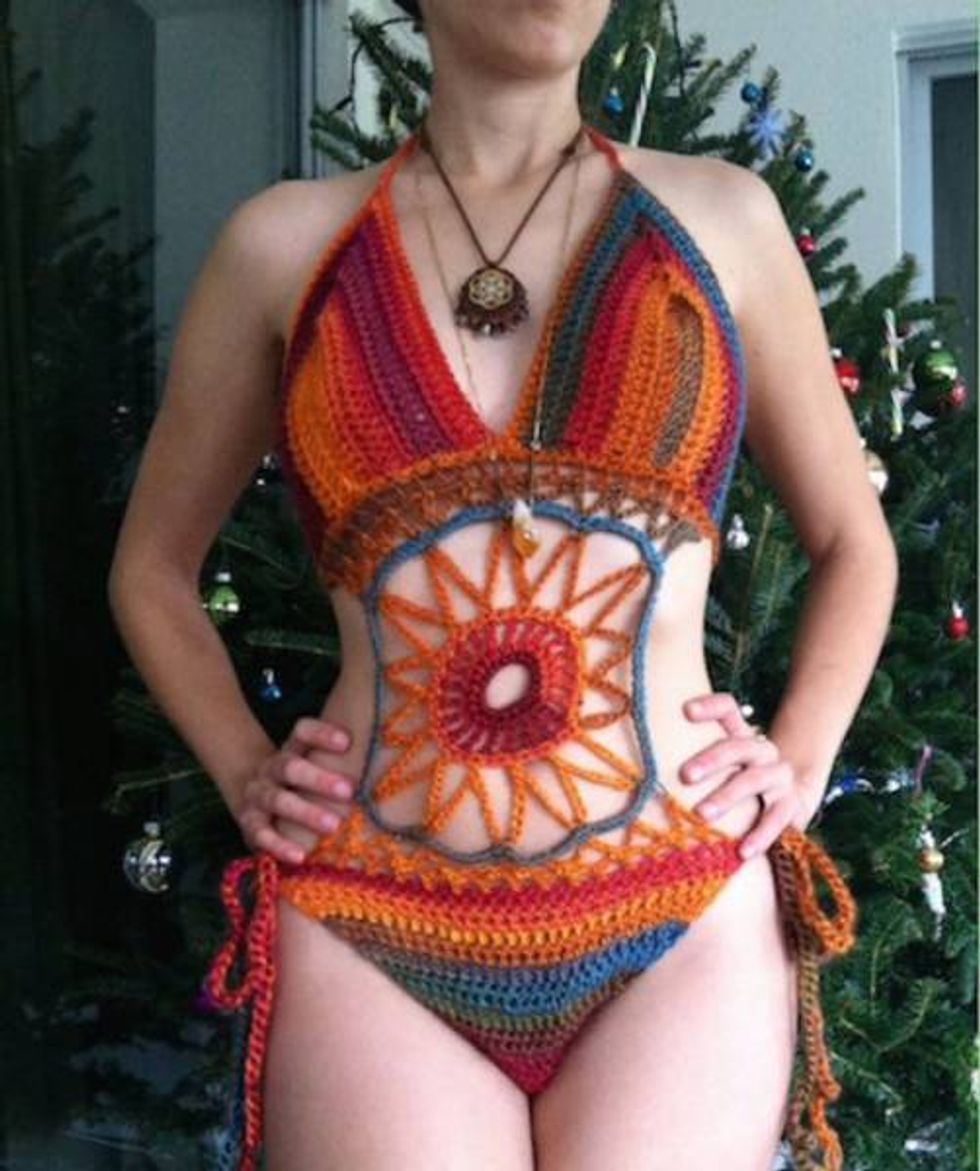 What could go wrong? Oh yeah. Just about everything.
Fashion on a budget.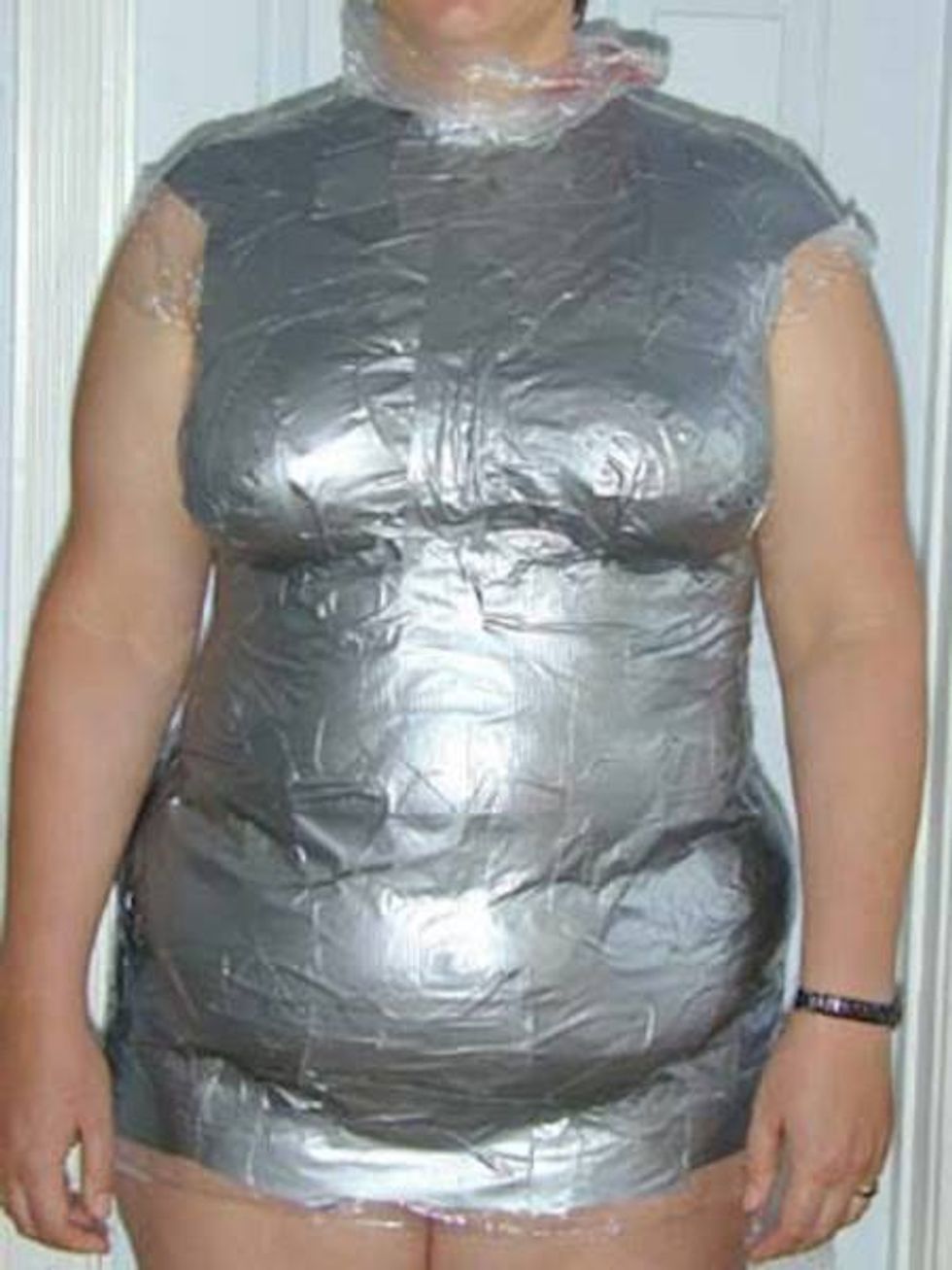 It's painful to put on, but not nearly as painful as it is to take off.
This guy...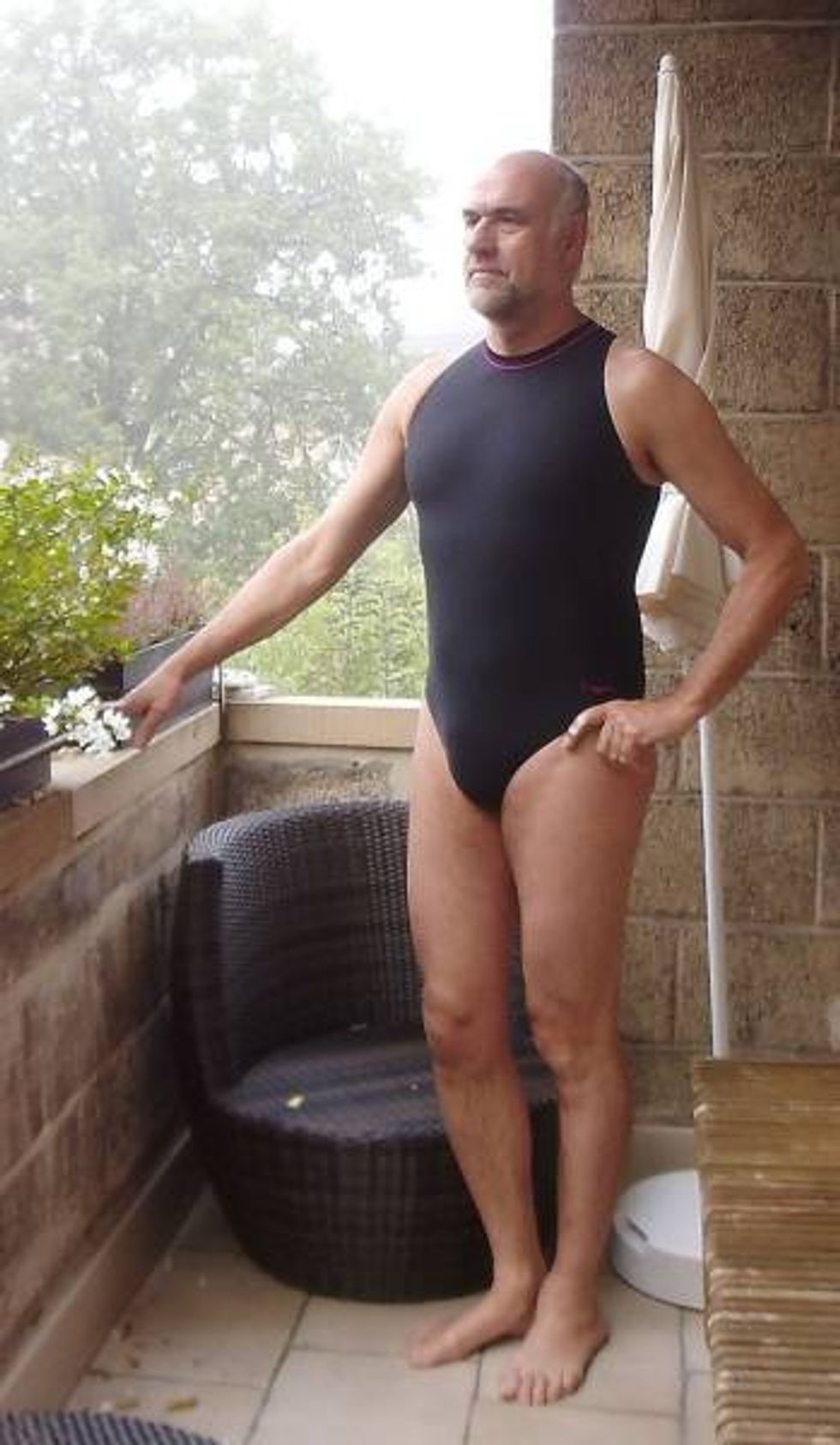 ...is a little too calm and chill about his bold choice in swimwear.
He's not wearing it now...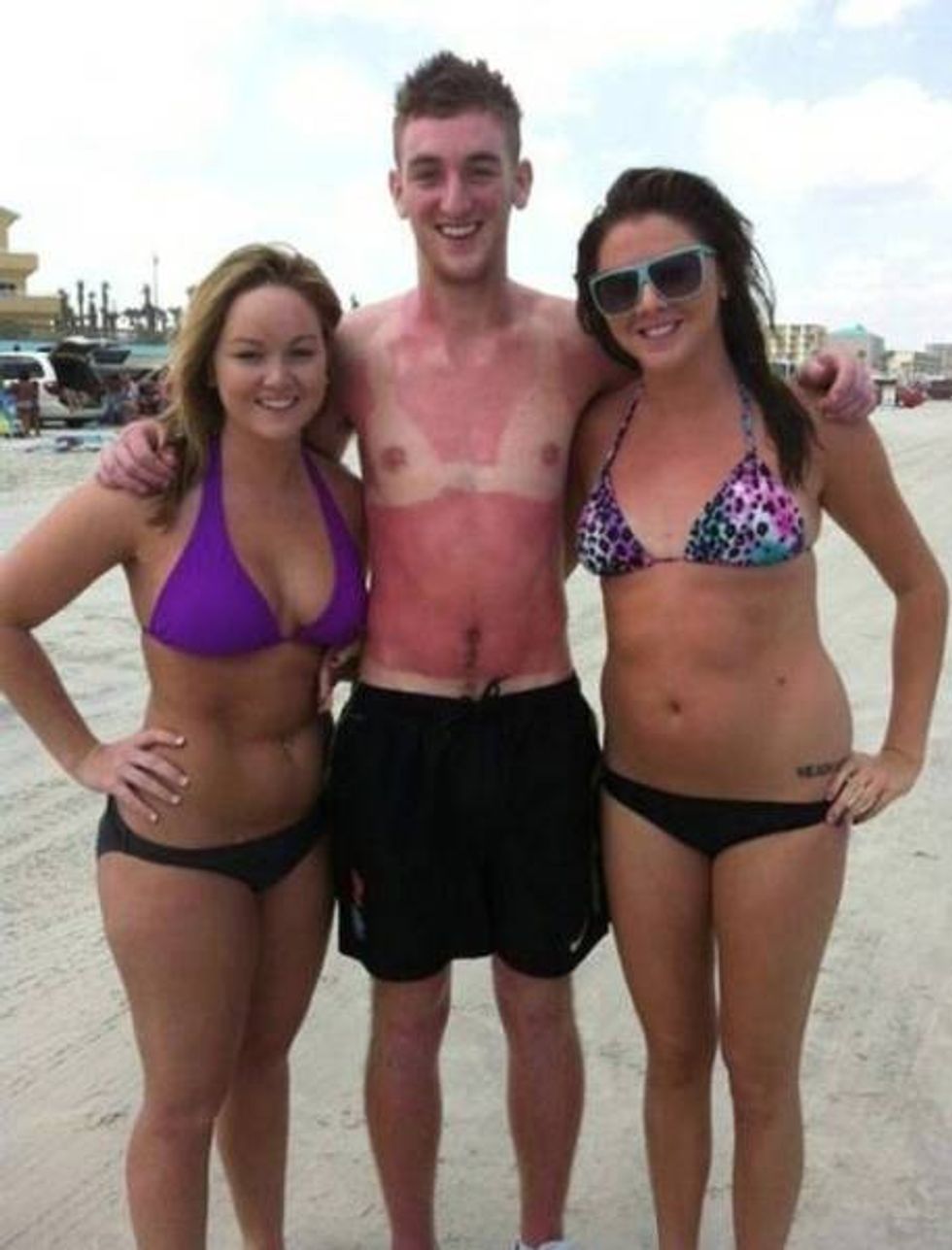 ...but those tanlines tell a story about a very bold fashion move.
X-ray swimsuit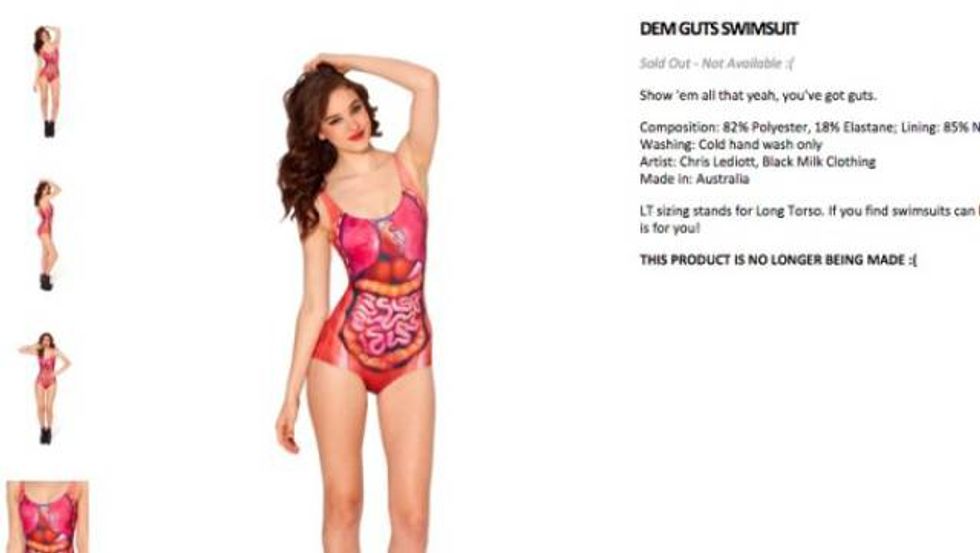 It's what's on the inside that counts, but I don't think this is what we had in mind.
On the plus side...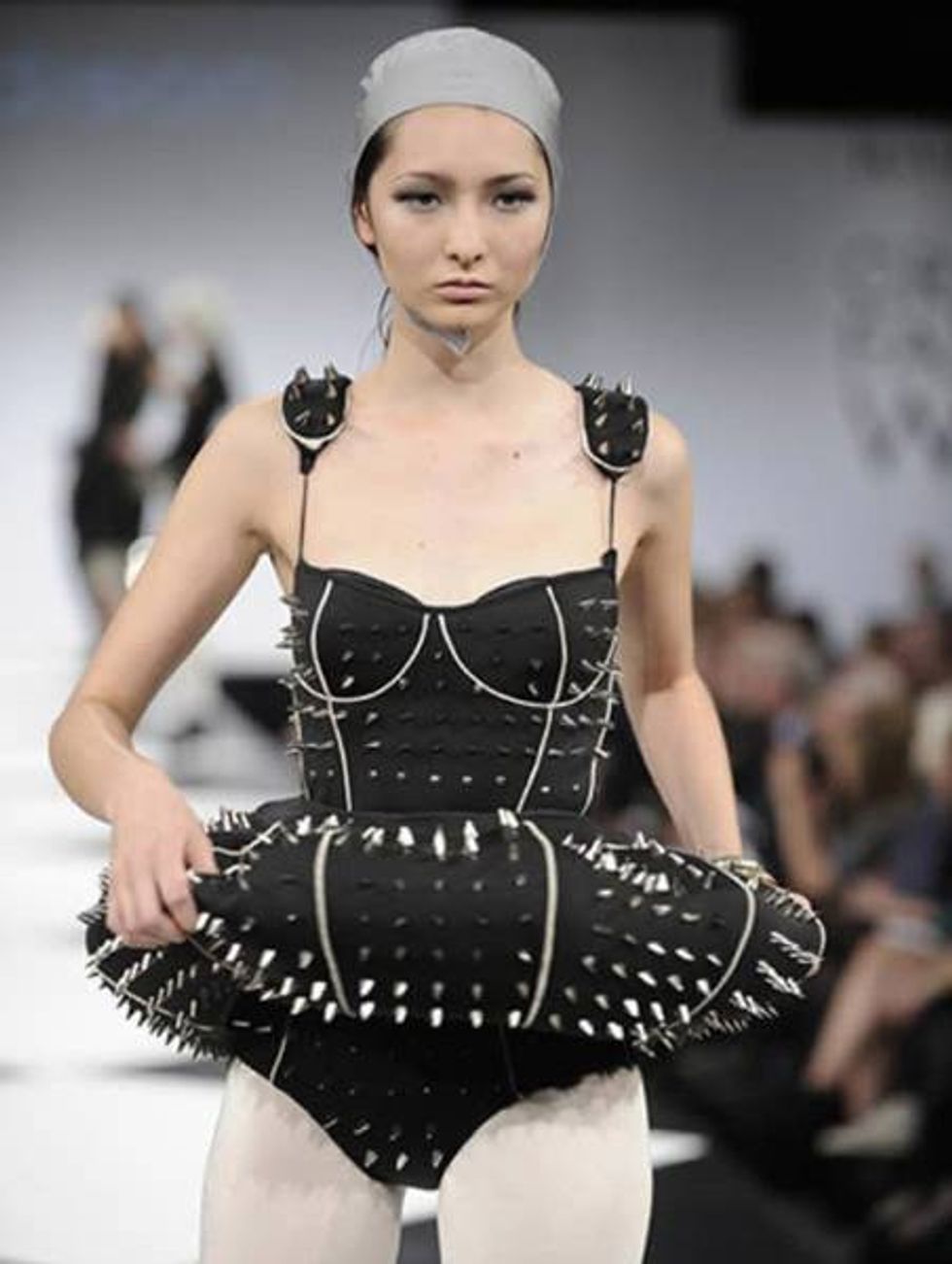 That spiked, built-in inner tube is sure to keep the jellyfish away while keeping you very buoyant.
Why not just wear...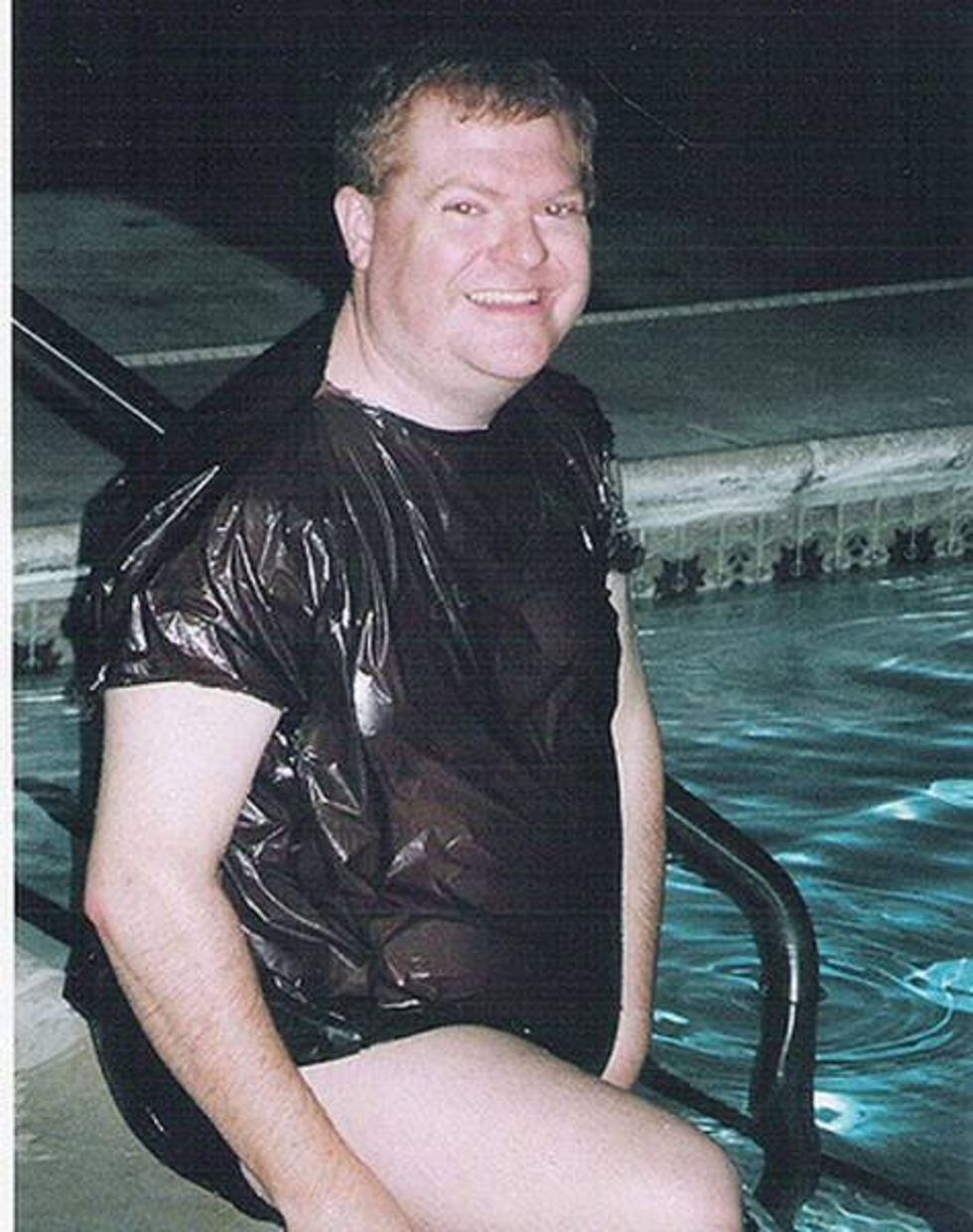 ...concrete shoes instead? That bag's gonna fill with water and make swimming a dangerous proposition.