There are some places on earth that truly have to be seen to be believed, and we've compiled some of the best destinations right on your doorstep that'll have you believing you're in Europe.
Keep scrolling for your next holiday destination...
There are a million beautiful places across America...
Just waiting to be discovered.
And what better time to start than now...
It turns out you don't need to travel far to find the most incredible places on earth.
You won't believe they're all right here in the US.
In fact, most of these places have taken inspiration from other countries.
This bodes well for those looking to go on holiday while traveling abroad is a no go.
You won't believe some of the places are just on your doorstep.
In fact, at a glance, you'd probably expect these places to be in Europe.
Take a look at some of the best travel destinations below...
1. Boston, Massachusetts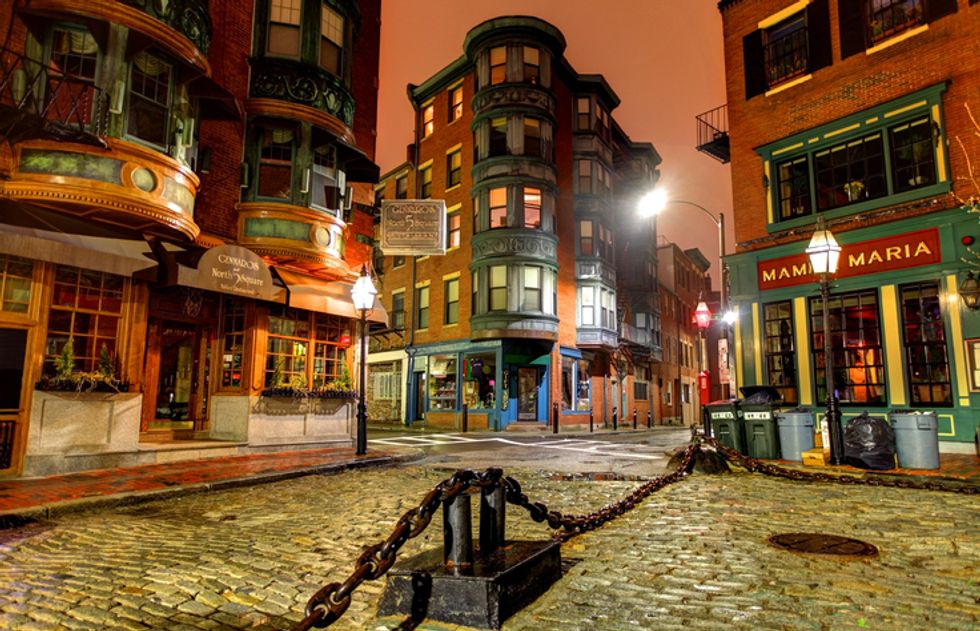 For the love of all things Italian, you need to visit the North End of Boston. This historic neighborhood was a favorite of Italian immigrants in the early 1900s and the restaurants are overflowing with culture.
2. Leavenworth, Washington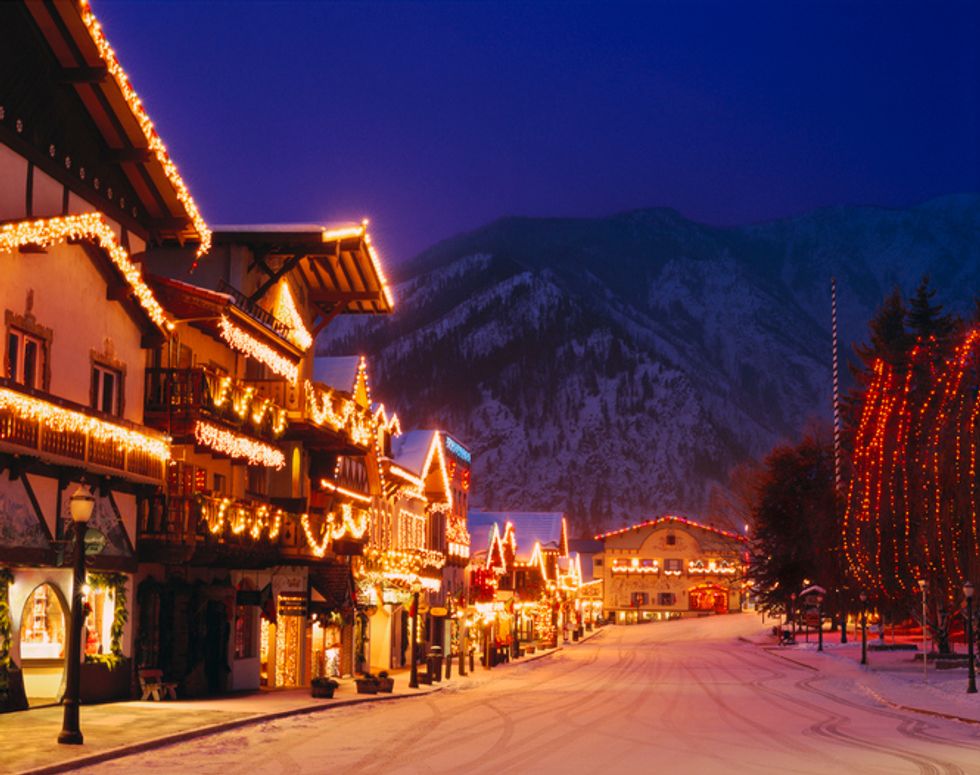 Leavenworth had a Bavarian makeover in the 1960s in a bit to increase tourism with its  European influence. The wineries, spas, and markets give it a total German vibe.
3. San Francisco, California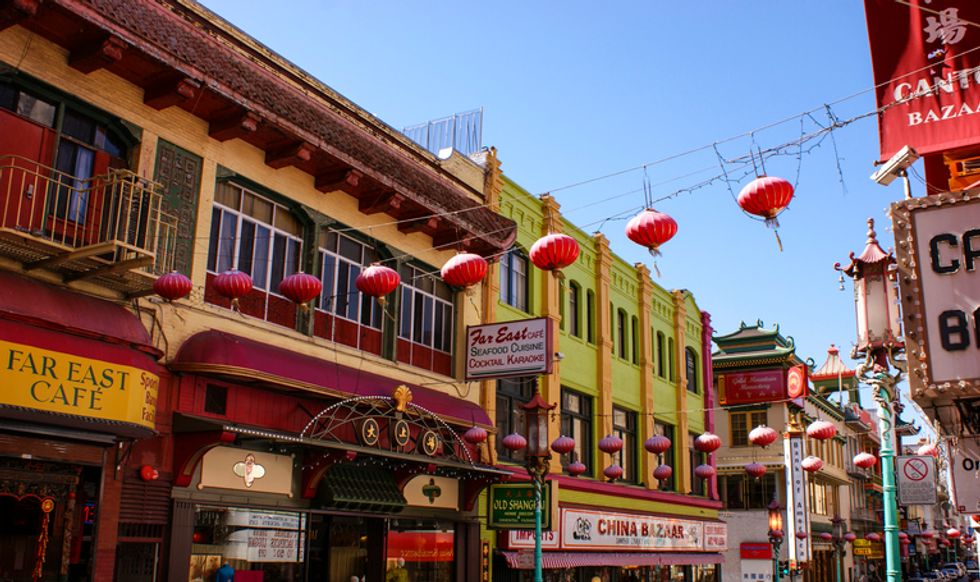 There are attractions everywhere you look in San Fransisco but a must-see is definitely Chinatown. It just so happens to be the oldest Chinatown in the United States!
4. Frankenmuth, Michigan
5. Charleston, South Carolina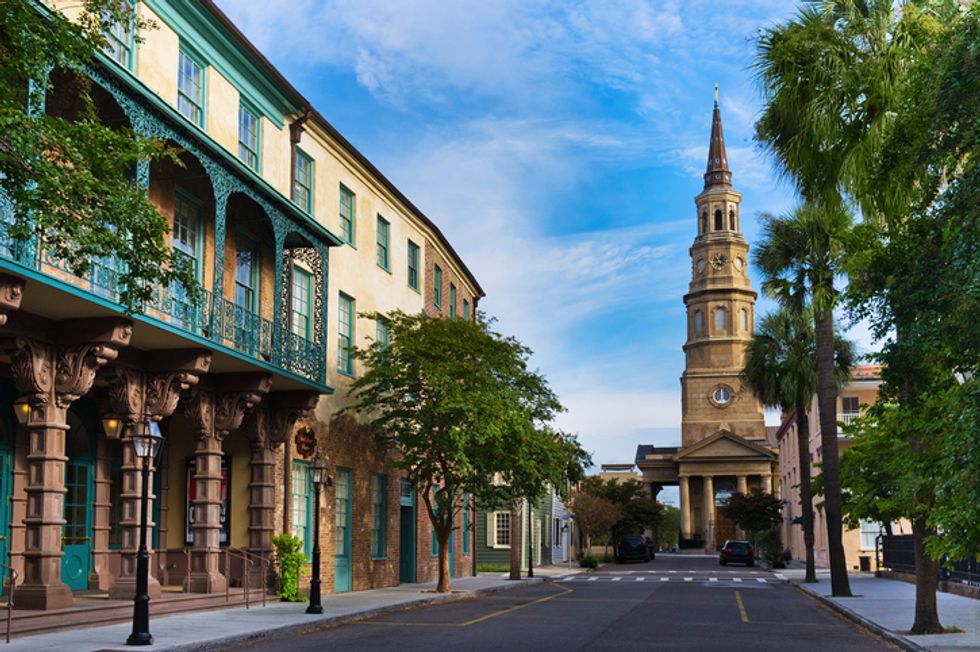 Charleston's European inspired cobblestone streets, pastel-colored buildings, and antique architecture are just the thing to take your mind off the current climate. This laid back city is perfect for a weekend away.
6. Helen, Georgia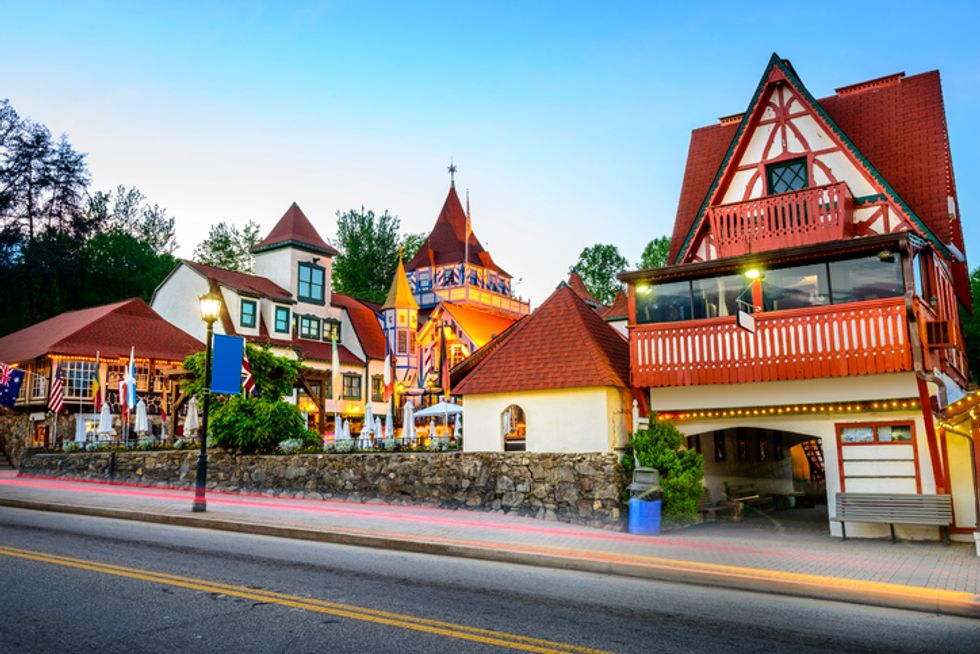 Helen is nestled within the Blue Ridge Mountains. The hiking trails and German cuisine will surely keep you coming back for more.
7. St. Augustine, Florida
8. Santa Barbara, California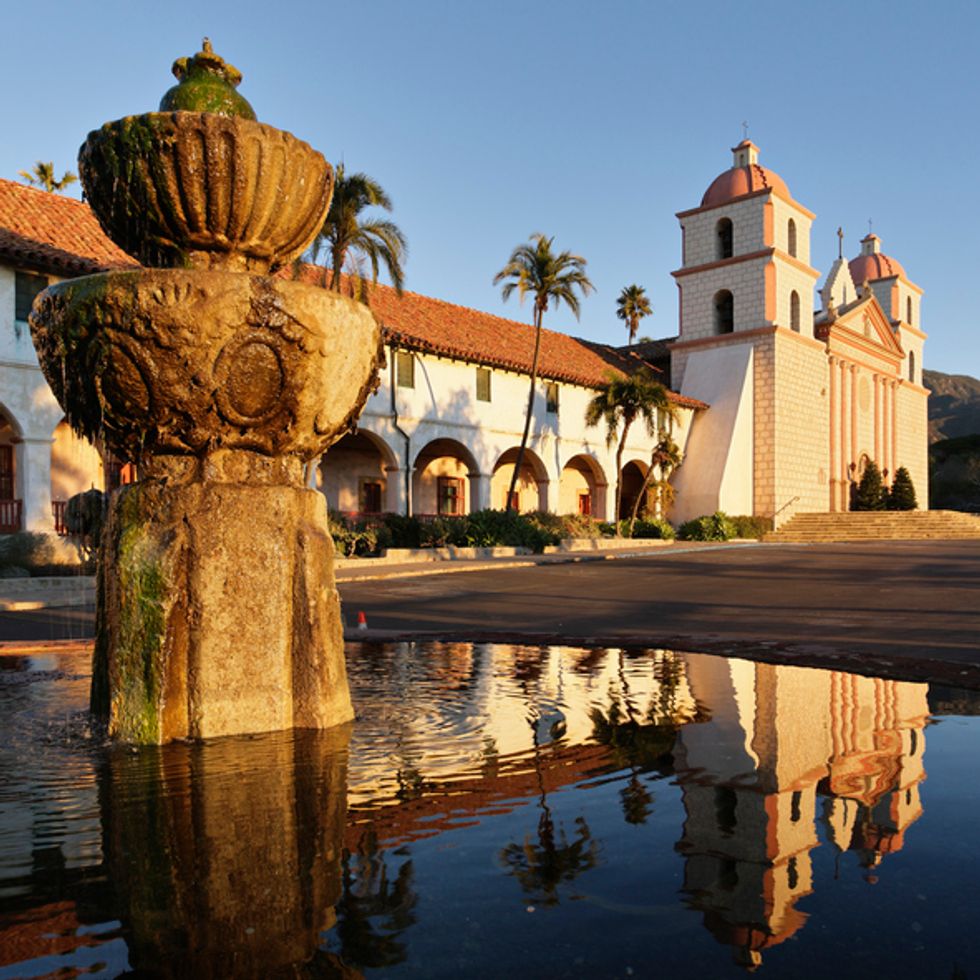 It's the variety of the Spanish inspired Santa Barbra that entices visitors all year round. Cascading mountains in one direction and sprawling beaches in another are some of the best California has to offer.
9. Ouray, Colorado
10. Holland, Michigan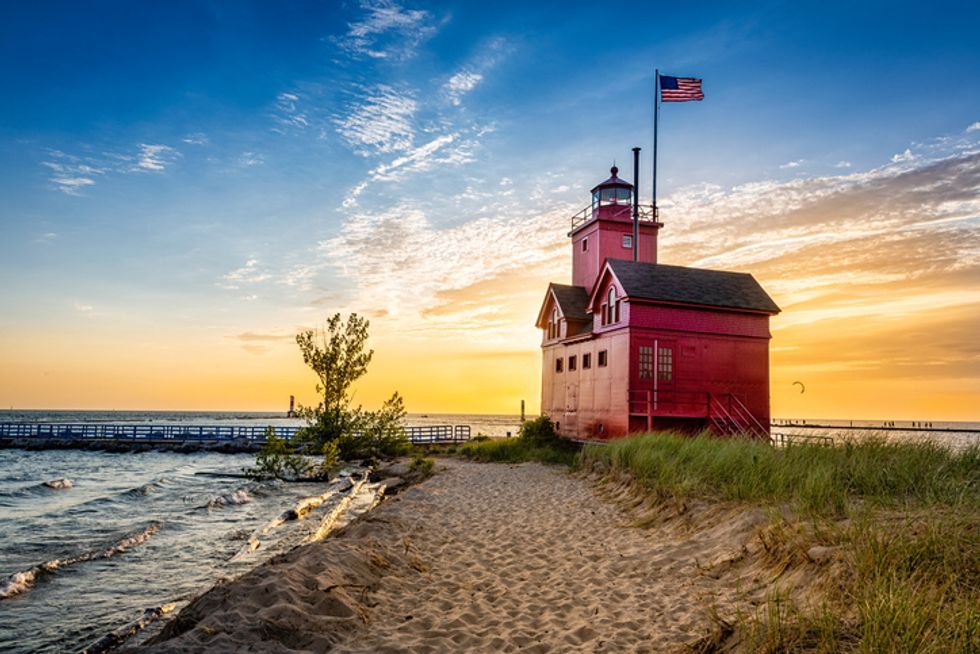 This is the United States' very own Holland. Steeped in Dutch history and culture, this botanical oasis isn't one to miss.
11. Solvang, California
12. Montpelier, Vermont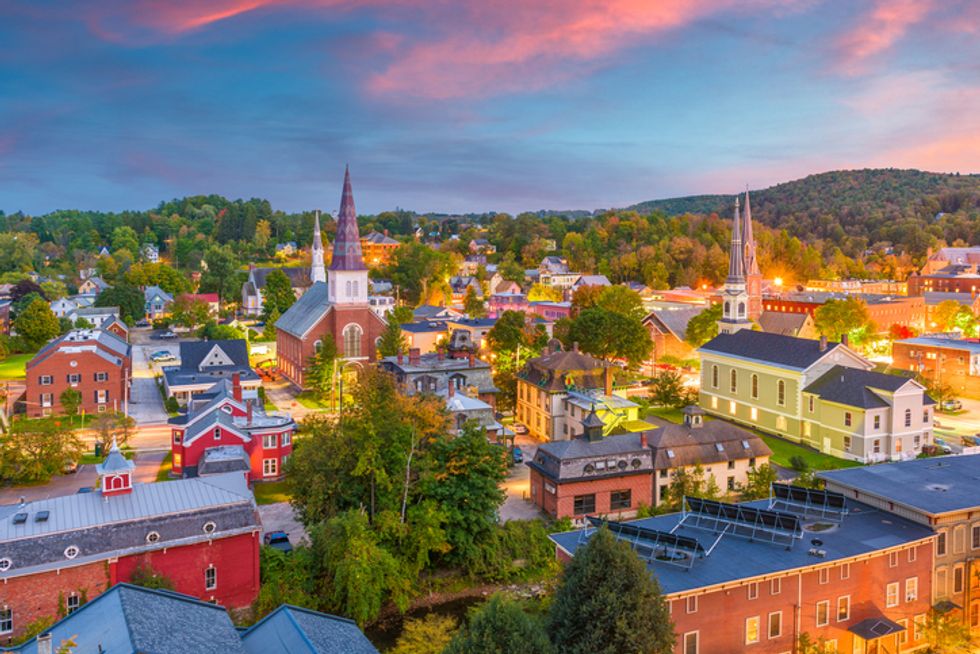 Montpelier is inspired by the French city of the same name you just can't miss the European vibe from this place, and in autumn the city just lights up.
13. Calistoga, California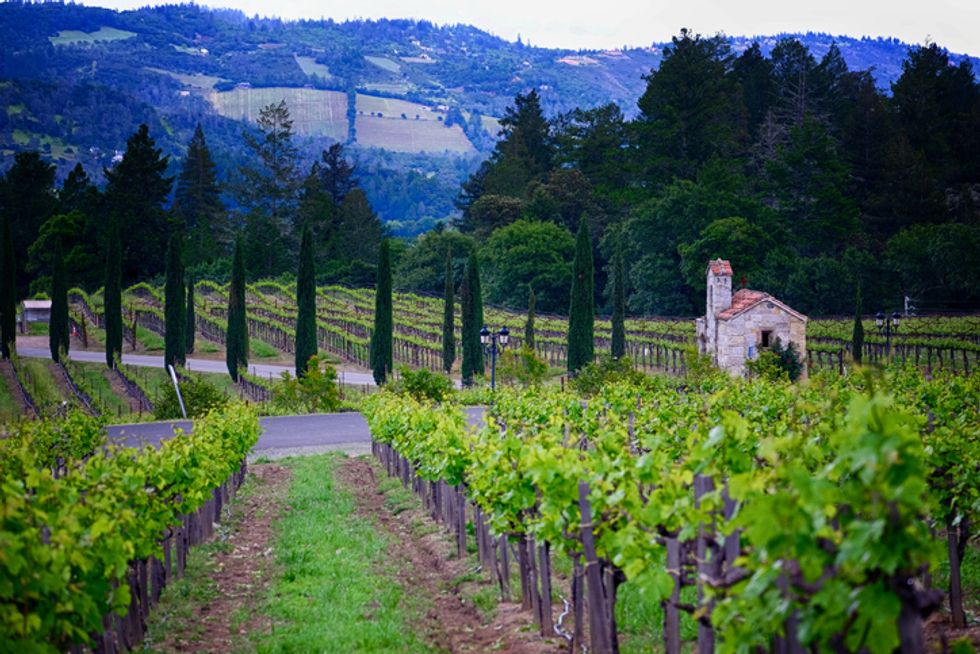 Calistoga is a European-inflected city home to wineries, hot springs, and lush natural landscapes.
14. Vail, Colorado
15. New Orleans, Louisiana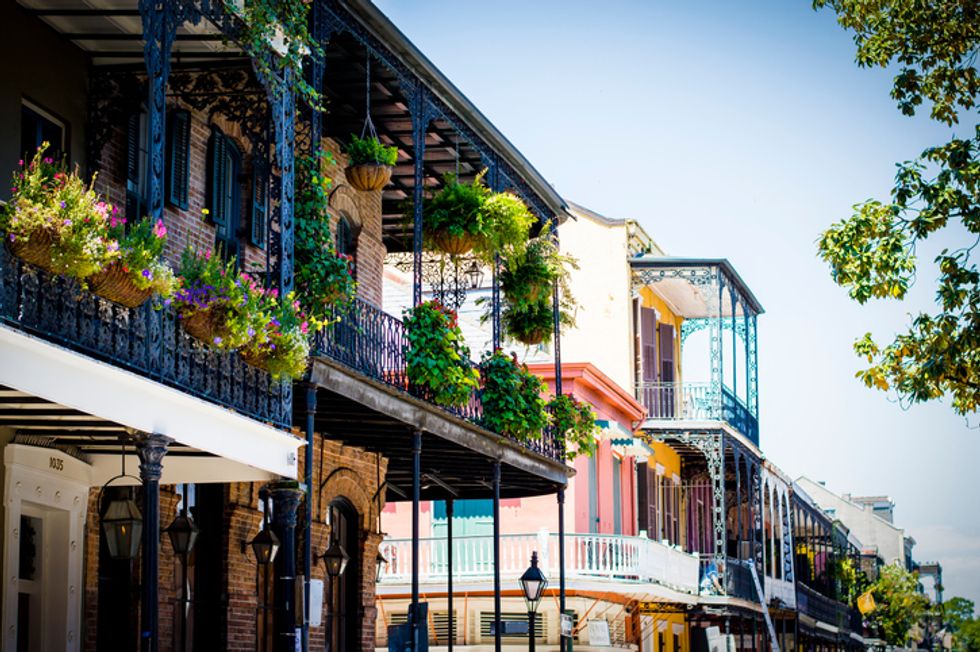 Whether it's Mardi Gras that takes your fancy or just some good ol' hearty Creole cuisine, there's something for everyone in this French-flushed city.
You really can visit some of the most beautiful places in the world right on your doorstep.
Keep scrolling for some genius hacks every traveler needs to know...