In the spirit of Black History Month, many cosplayers are paying tribute to African-American characters with #28DaysOfBlackCosplay.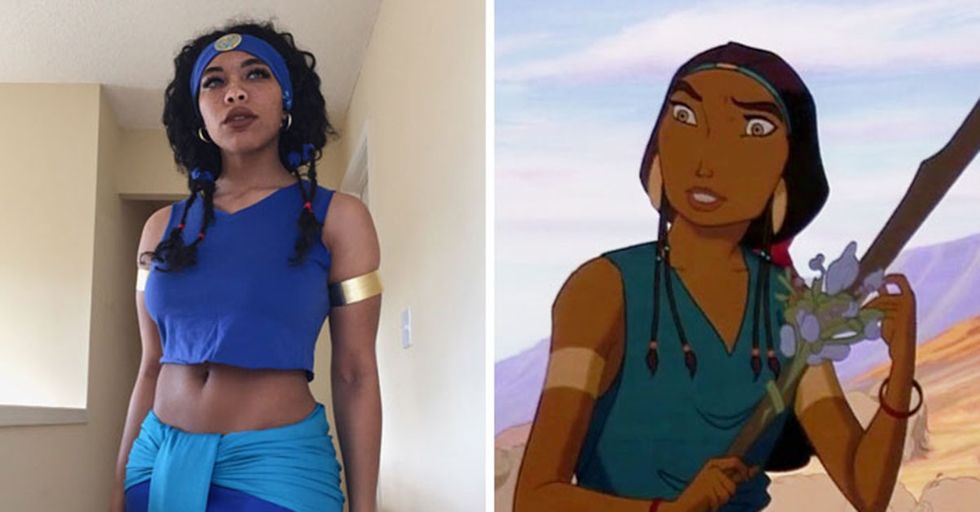 But few have undertaken
the effort
the way twenty-one-year-old Kiera Please has. Ablack cosplaying
celebrity on Instagram
, she's not just taking on black characters, but a diverse array from the world of pop culture, be they white, Pacific Islander, Asian, or, uh, blue. Not only is her cause a good one, but her work is some of the best you've ever seen (especially considering she's doing one of these EVERY DAY). Take a look. You might just learn a little bit about books, movies, or shows you never knew existed.
Melpomene From Hercules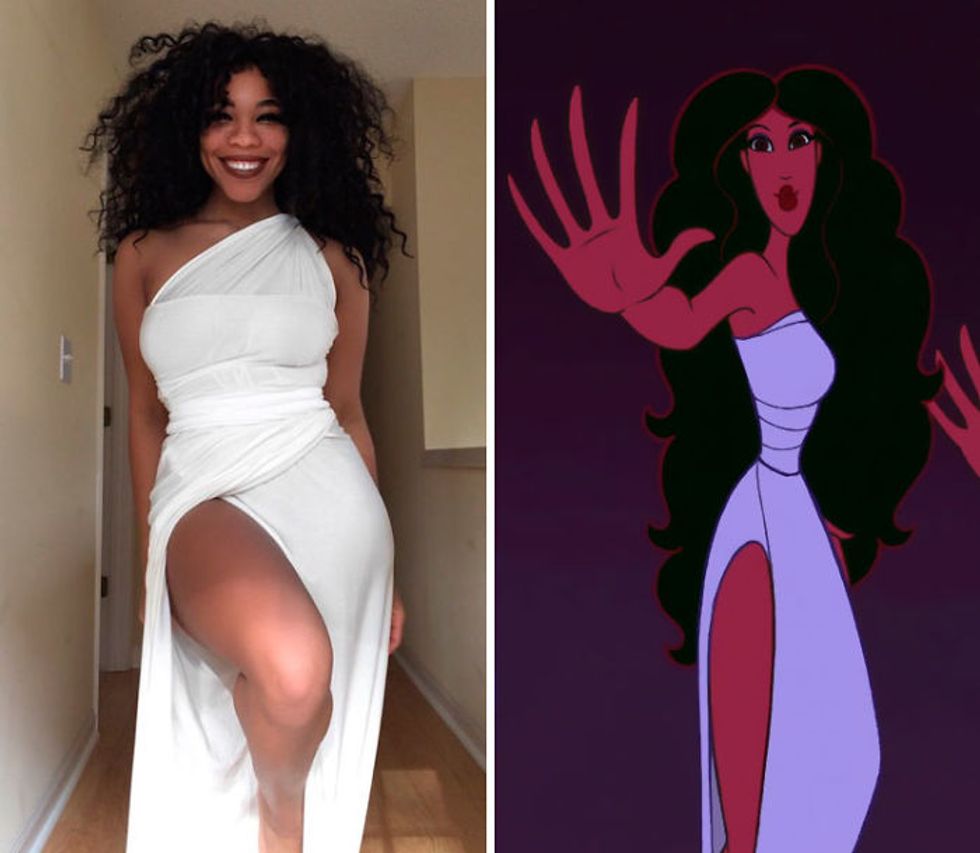 Kida Nedakh From Atlantis: The Lost Empire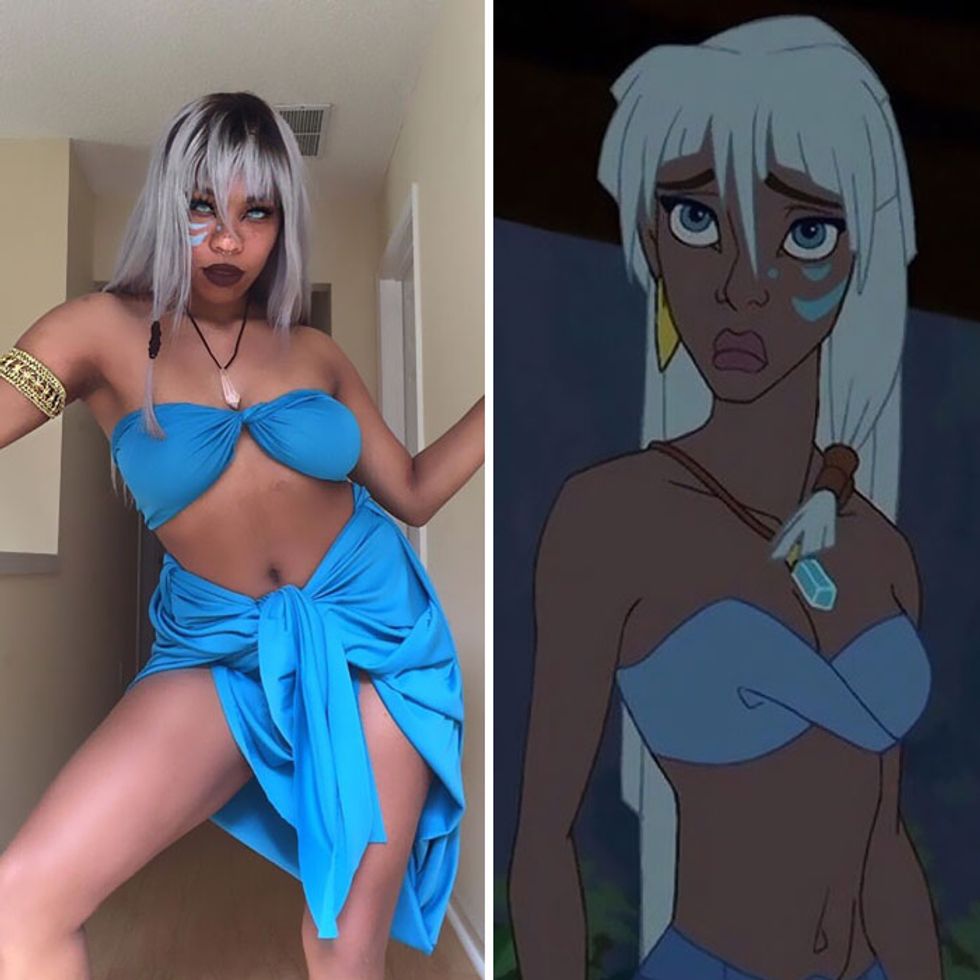 Nani Pelekai From Lilo & Stitch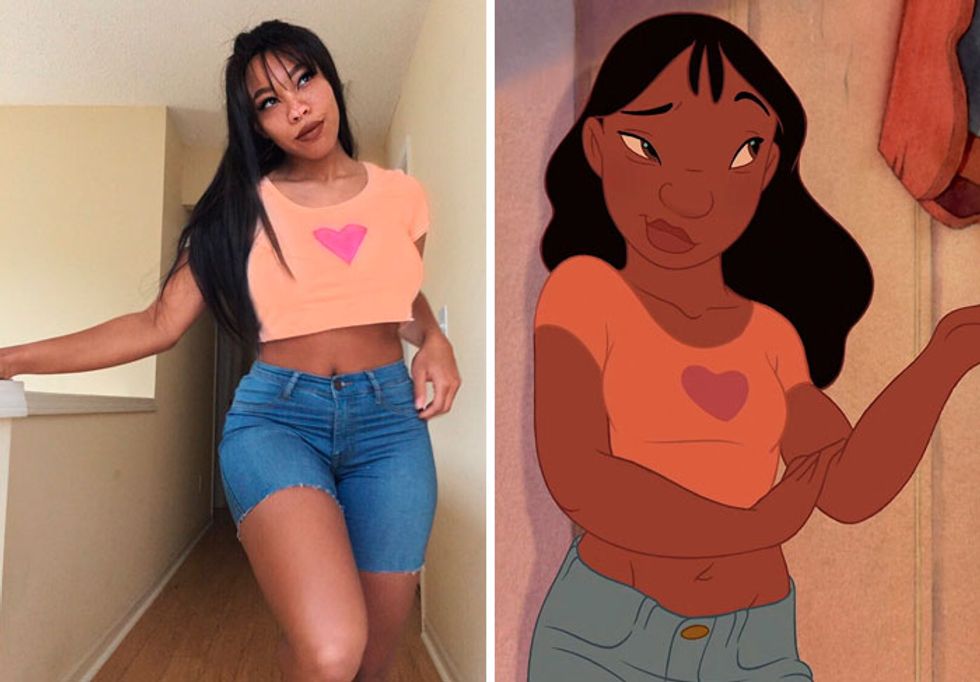 Korra From The Legend Of Korra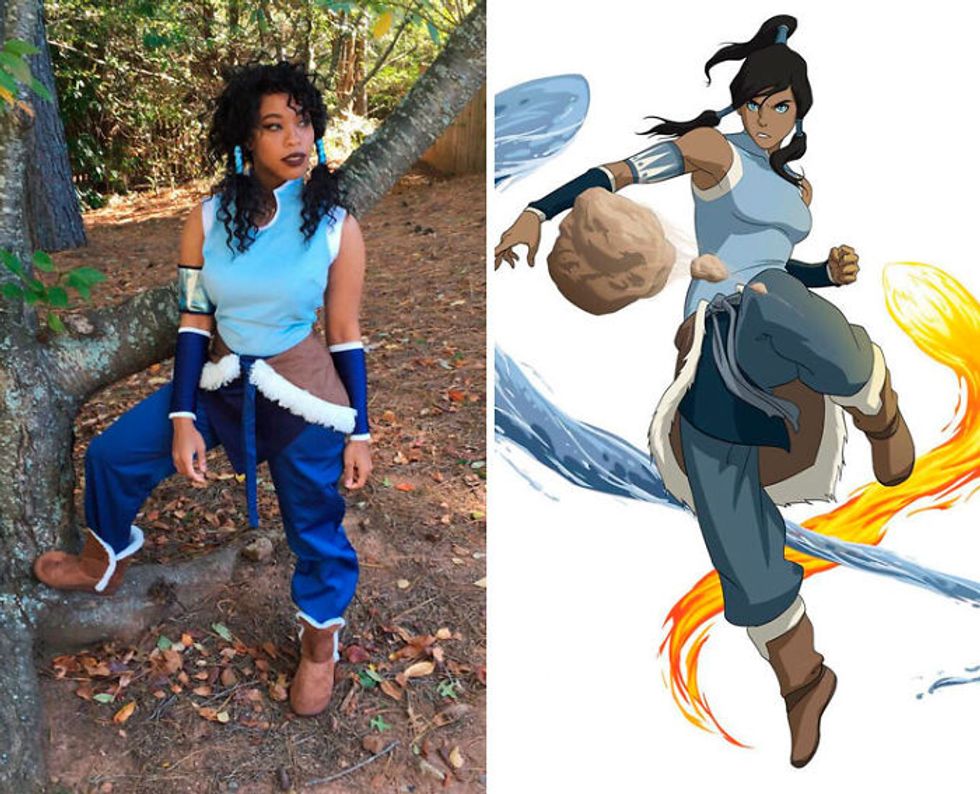 Hermione From Harry Potter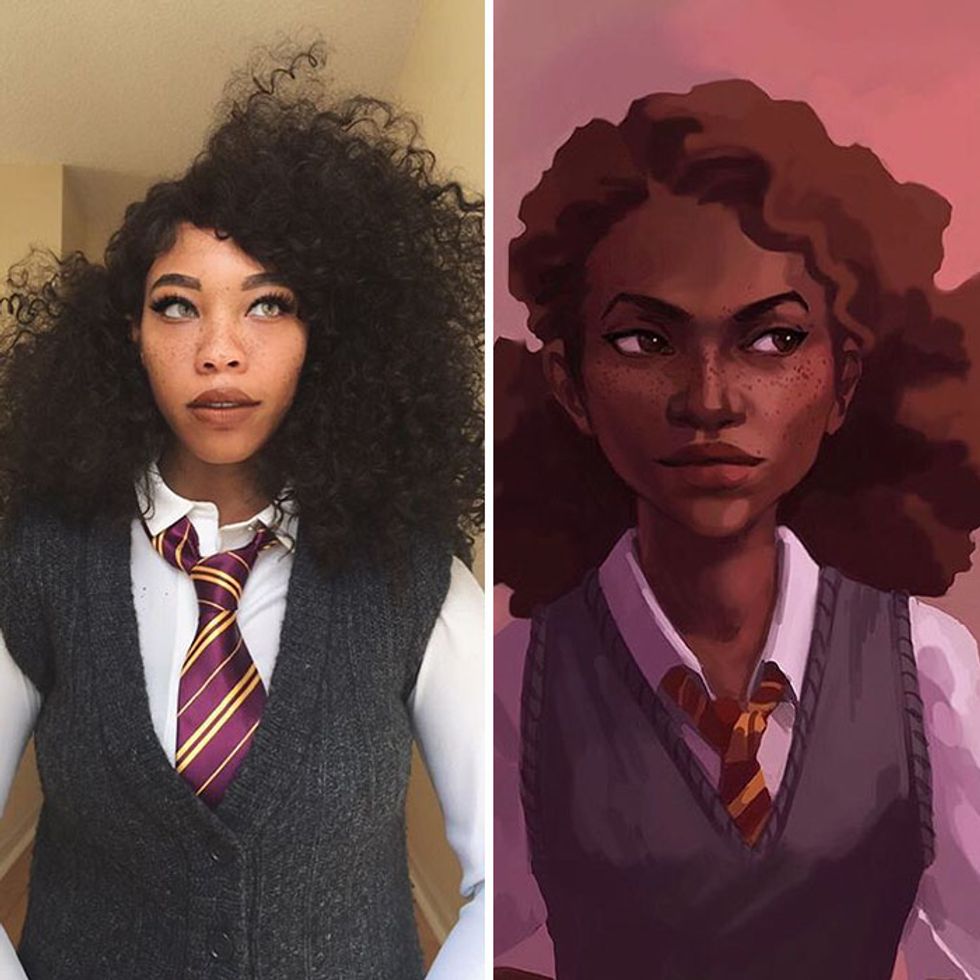 Chel From The Road To El Dorado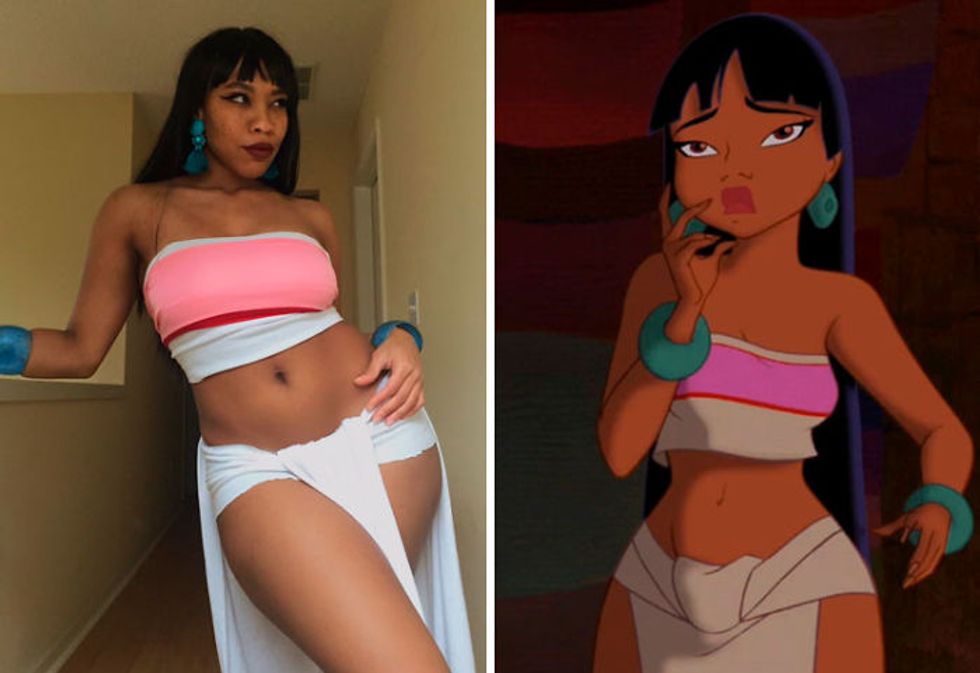 Garnet From Steven Universe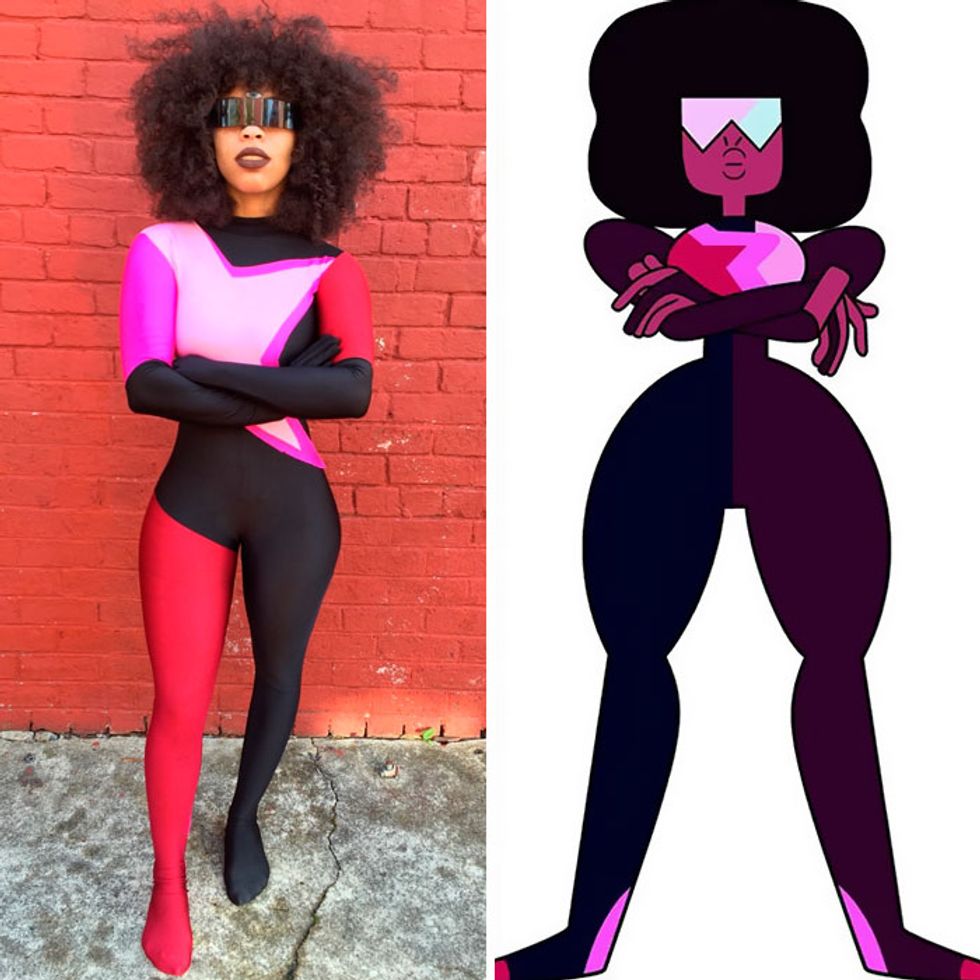 Beret Girl From An Extremely Goofy Movie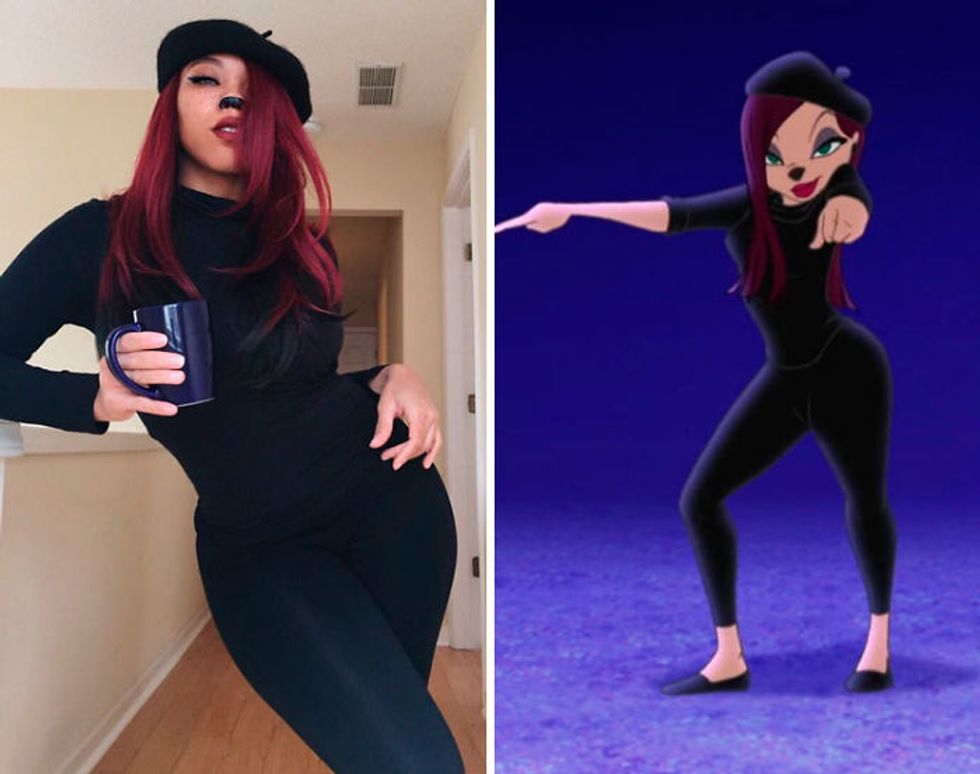 Sadness From Inside Out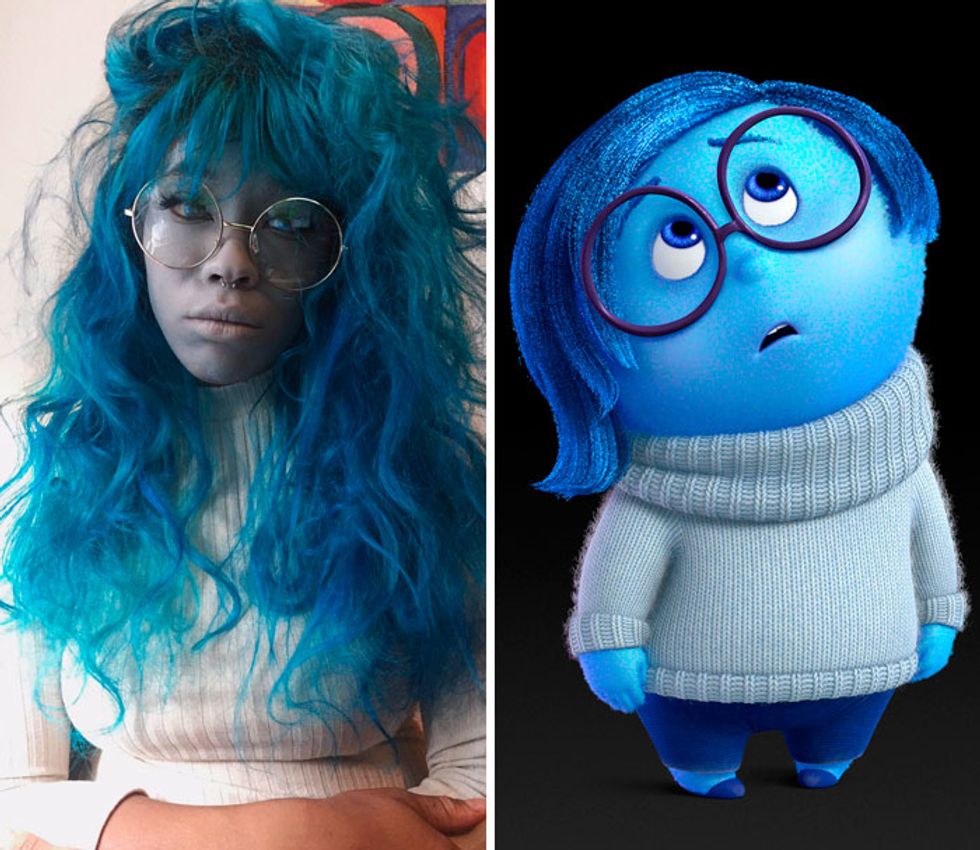 Lana Kane From Archer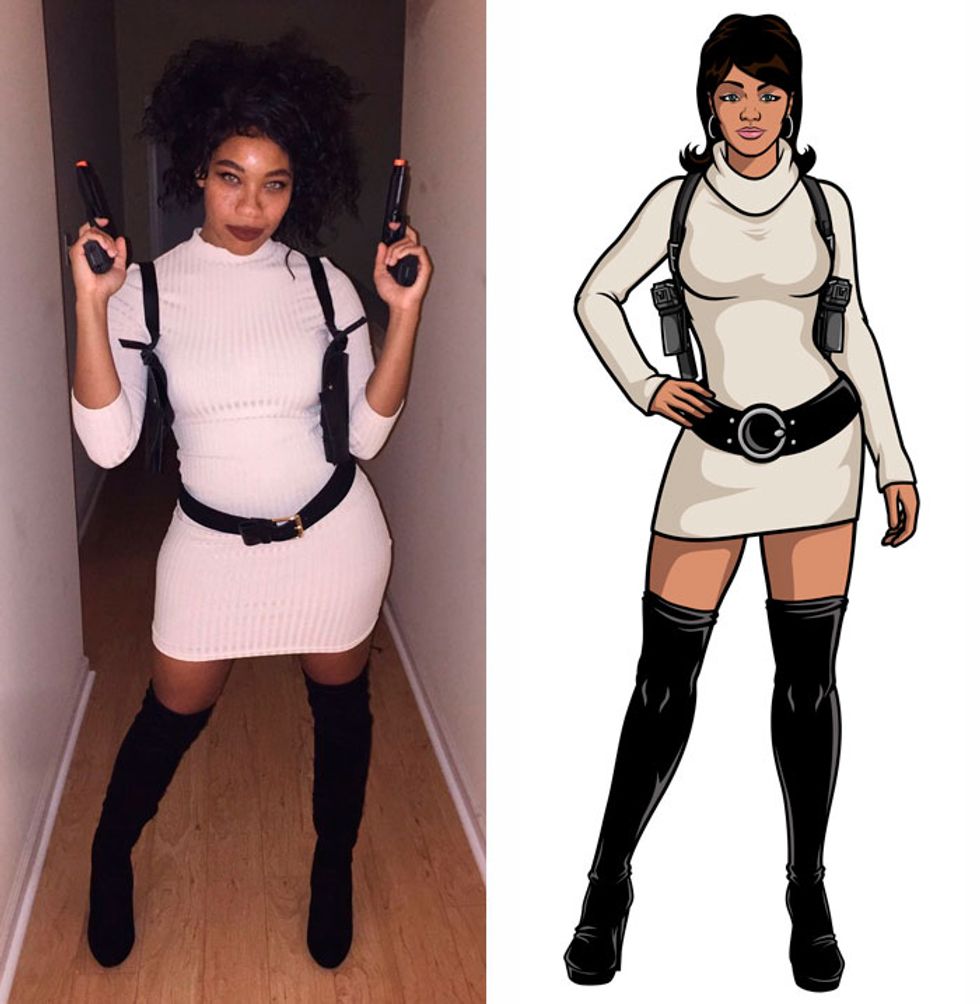 Doodlebob From Spongebob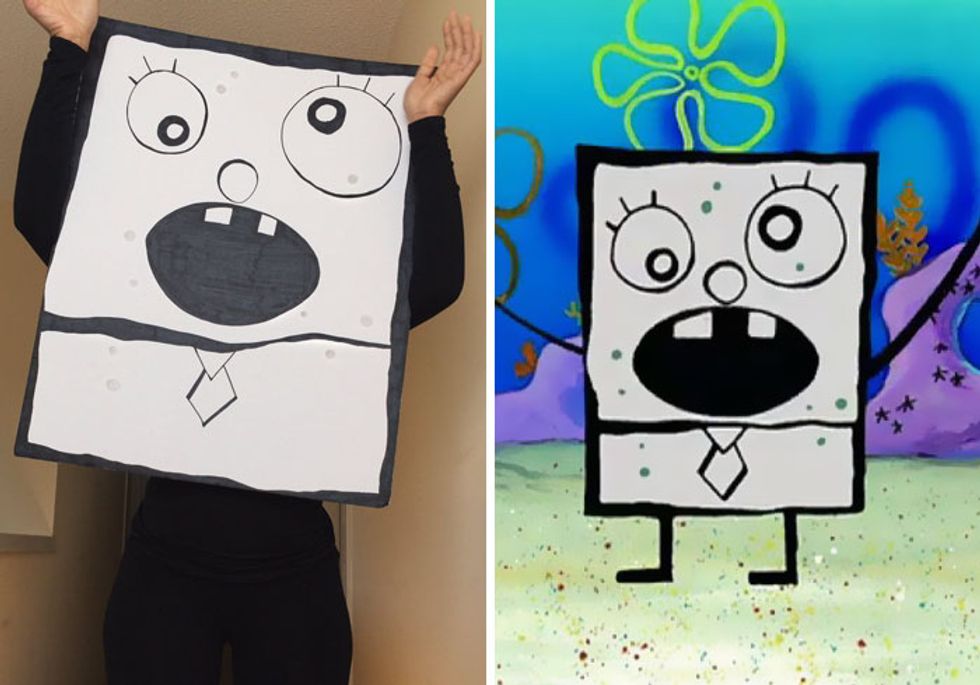 (This certainly isn't her best work, but it just might be my favorite.)
Penny Proud From The Proud Family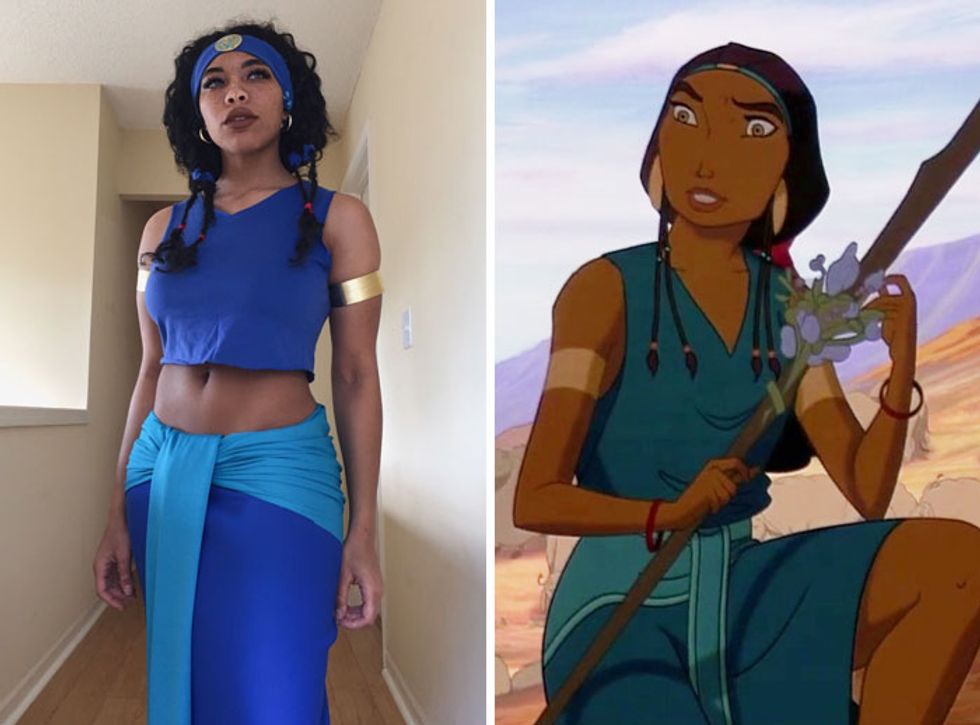 Tzipporah From The Prince Of Egypt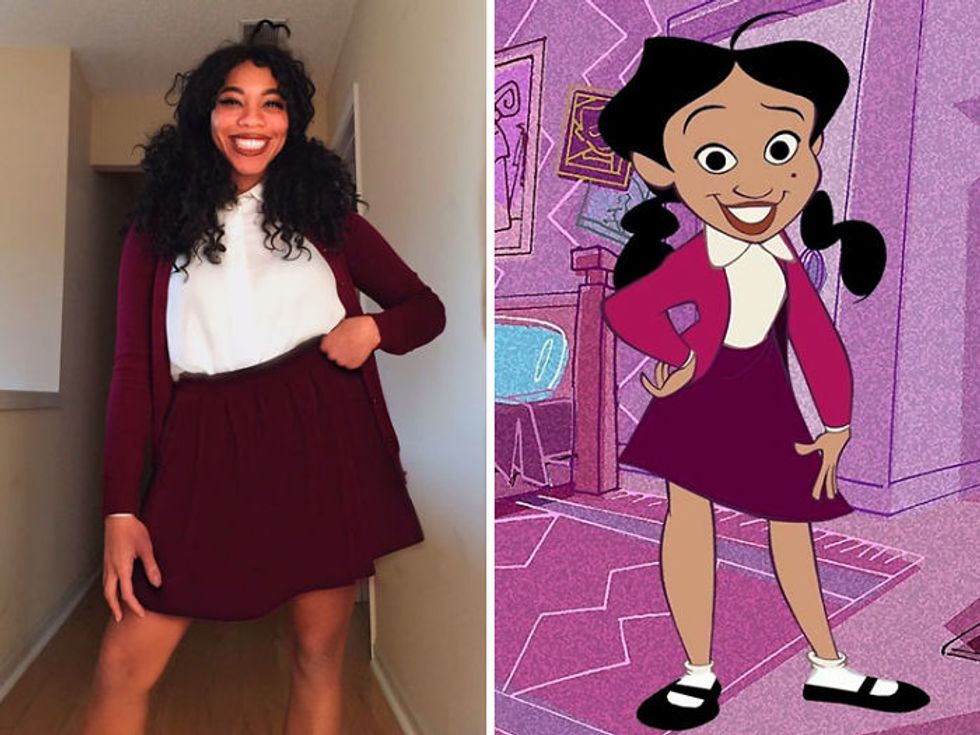 Storm From X-Men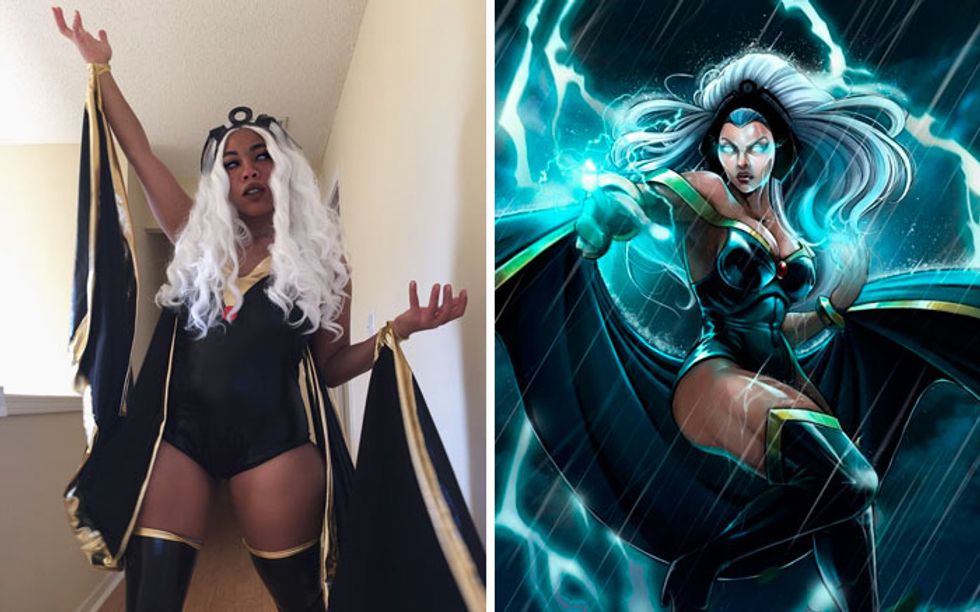 Louise Belcher From Bob's Burgers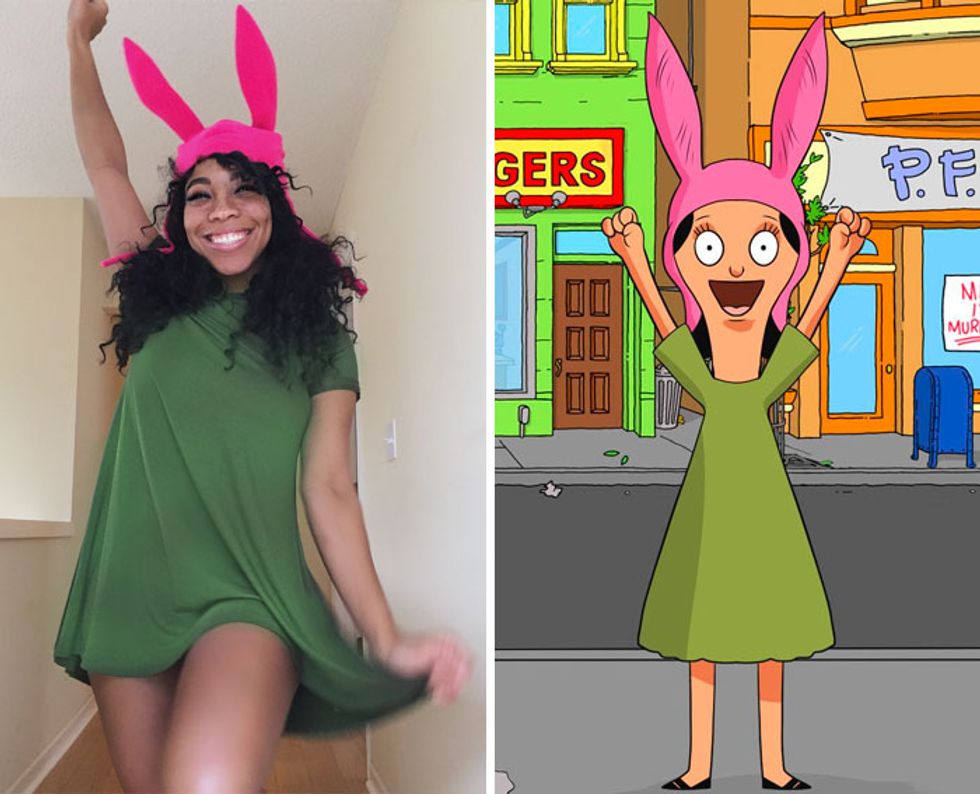 Stevonnie From Steven Universe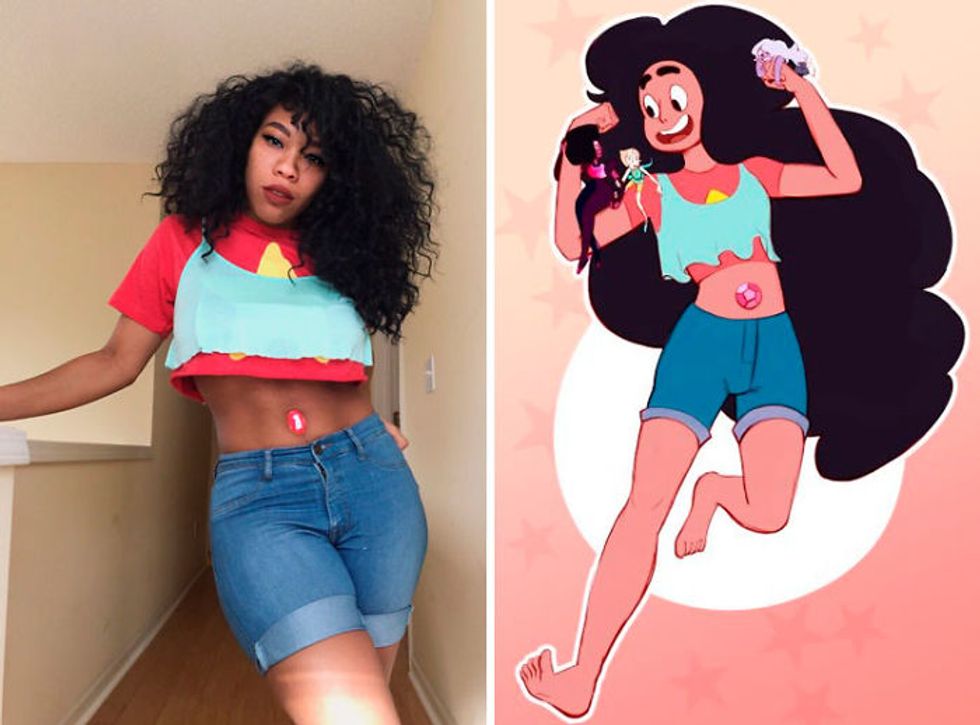 Lottie Person From Snotgirl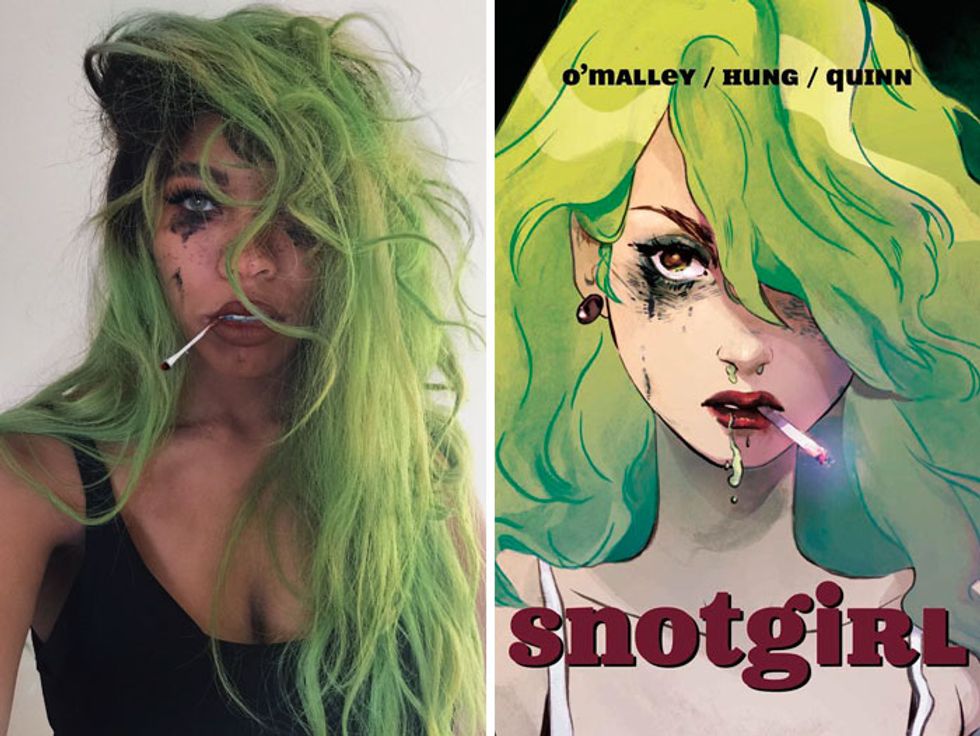 Juuzou Suzuya From Tokyo Ghoul