For years, rape allegations against The Ranch actor Danny Masterson have been brewing. Finally, he's been fired from the show. For the past several days, there have been reports released detailing Netflix's sordid history of dealing with sexual assault. The company has often been chastised for not taking action soon enough against its stars and employees who've been accused of sexual assault and harassment. And while allegations against Masterson have been widely known for years, it wasn't until an online petition garnered more than 36,000 signatures and a report was released that claimed that Netflix didn't believe the accusers that Masterson was removed from the show.
Danny Masterson has been fired from Netflix sitcom, The Ranch amid four separate allegations of rape against the actor.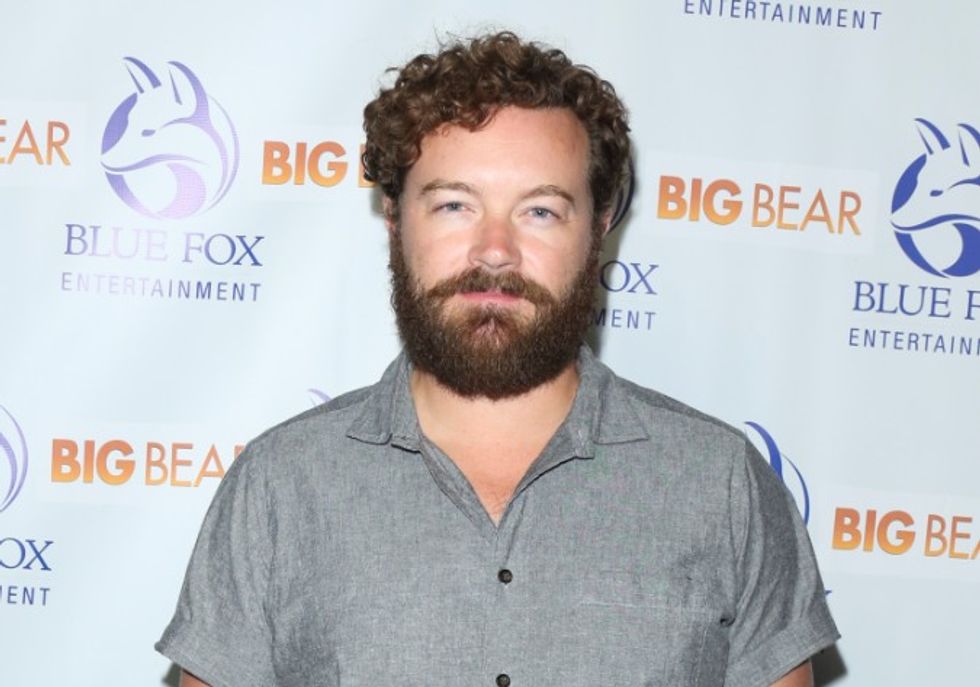 via: Getty Images
In a statement,
Netflix said
, "As a result of ongoing discussions, Netflix and the producers have written Danny Masterson out of
The Ranch
. [Monday] was his last day on the show, and production will resume in early 2018 without him." The actor will still appear in the second half of season two, as it has already been filmed and could appear in parts of season three.
The Ranch stars Ashton Kutcher, who started out with Masterson in That '70s Show.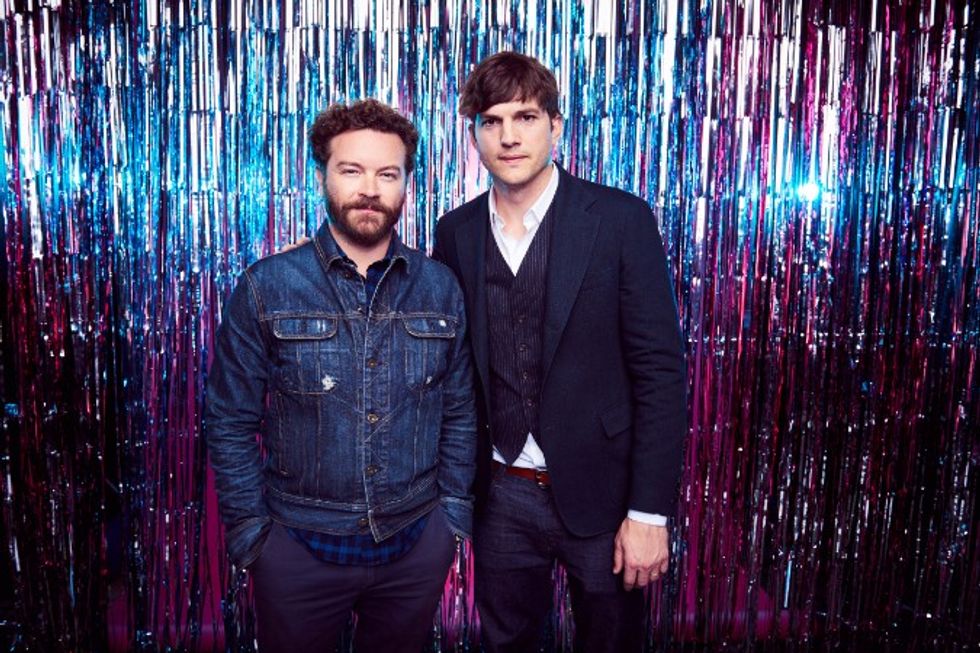 via: Getty Images
The LAPD has been investigating four claims of rape against Masterson since March of this year, but it wasn't until now that Netflix decided to pull the plug.
Part of the investigation has to do with a potential cover-up by the Church of Scientology, to which Masterson belongs.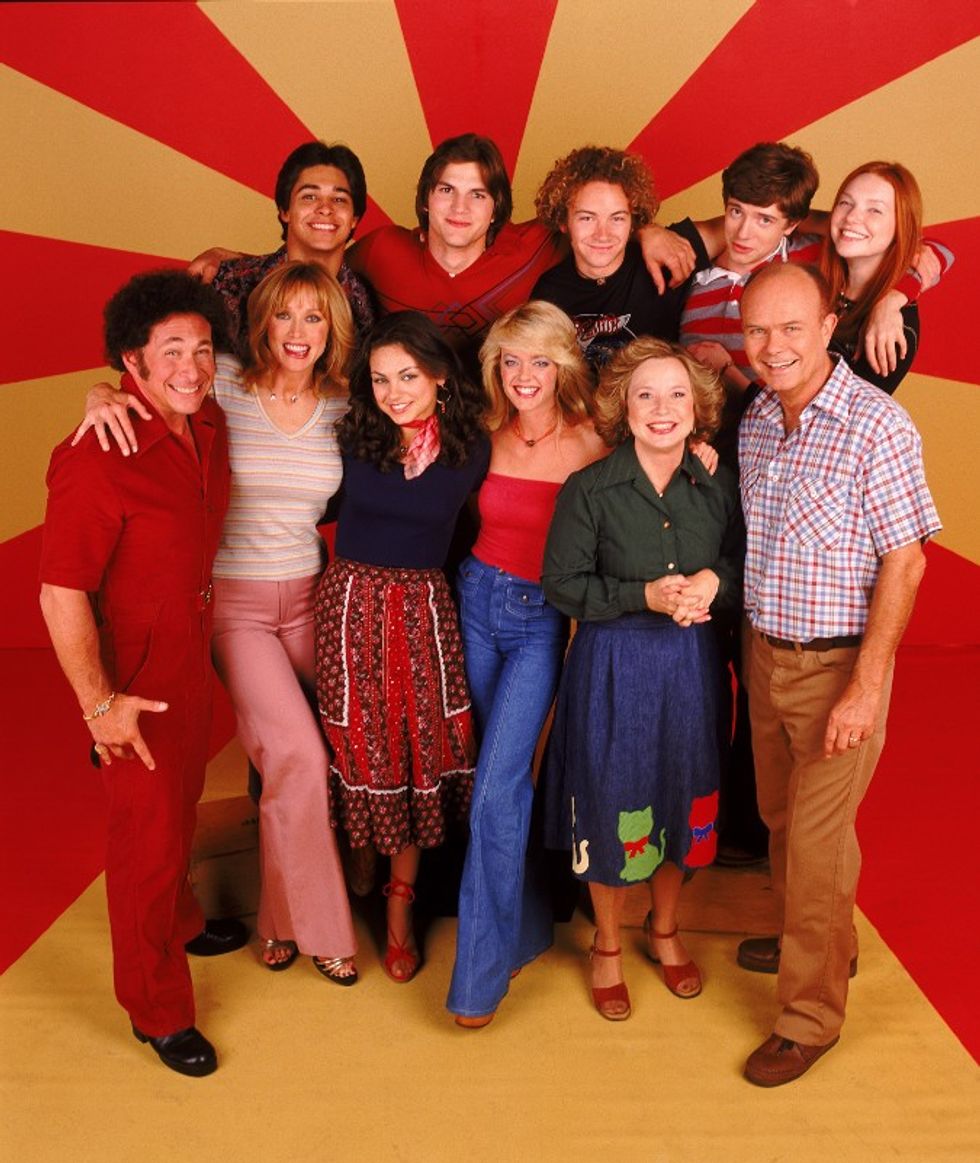 via: Getty Images
At least three of the four women who accused Masterson of rape were also Scientologists and reported the incidents to the Church of Scientology when they happened in the early 2000s.
According to HuffPost
, "One of Masterson's accusers filed a police report in 2004 saying that she was raped in 2003, but the case didn't move forward after the Church of Scientology intervened and submitted over 50 affidavits from Scientologists who denied the woman's account."
Though these allegations have been known for years and under investigation for almost a year, Netflix didn't take action until today.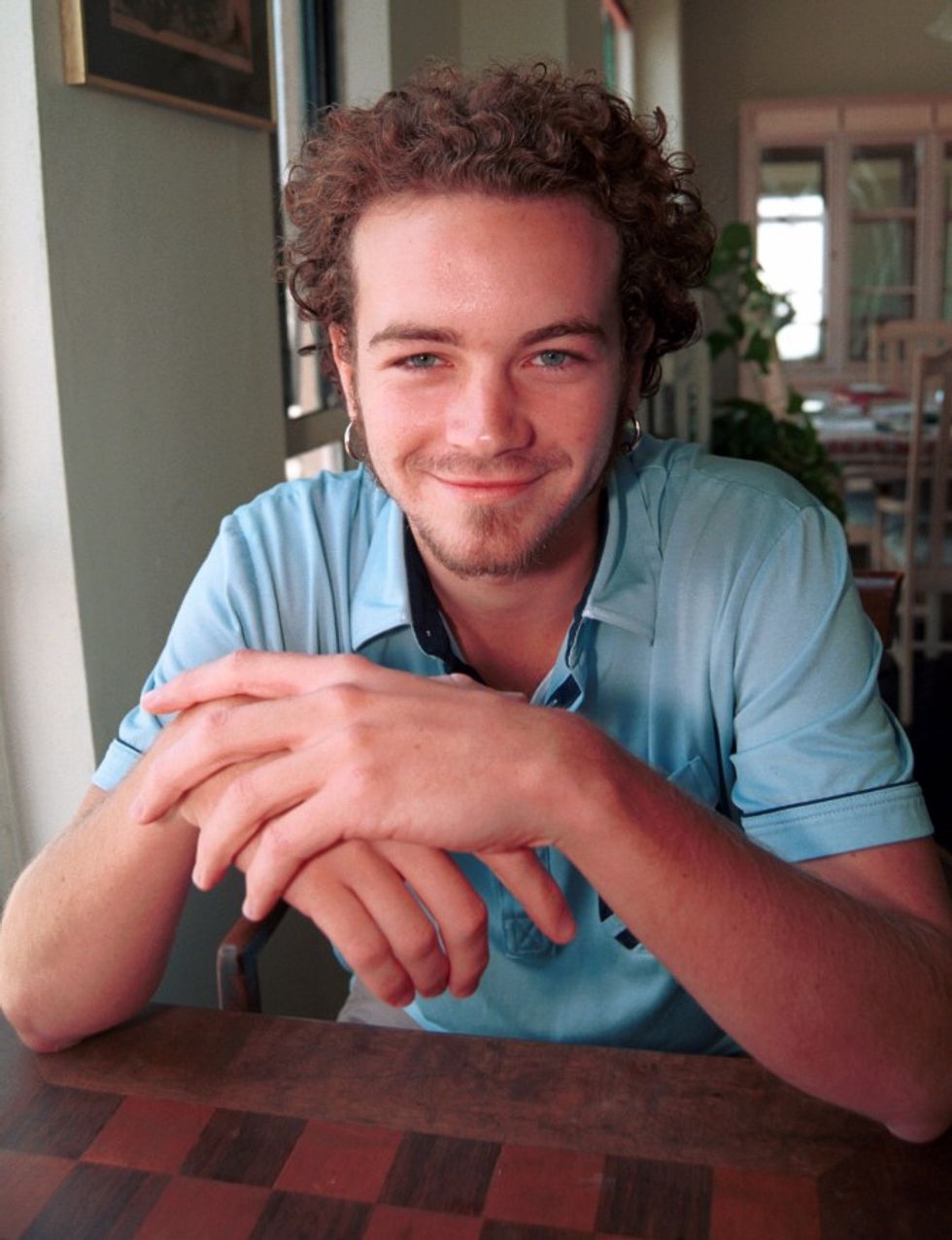 via: Getty Images
When Netflix fired 
House of Cards
star Kevin Spacey as a result of sexual assault allegations against him, one of Masterson's accusers, Chrissie Carnell Bixler,
criticized Netflix for not taking action against Masterson
: "What Netflix has done, feels like...I don't matter. The other women don't matter. Our pain means nothing, and we should be good little girls and shut out mouths."
"No!" Bixler continued. "I'm going to be an amazing woman who will NOT shut my mouth when I find out my rapist raped countless other women."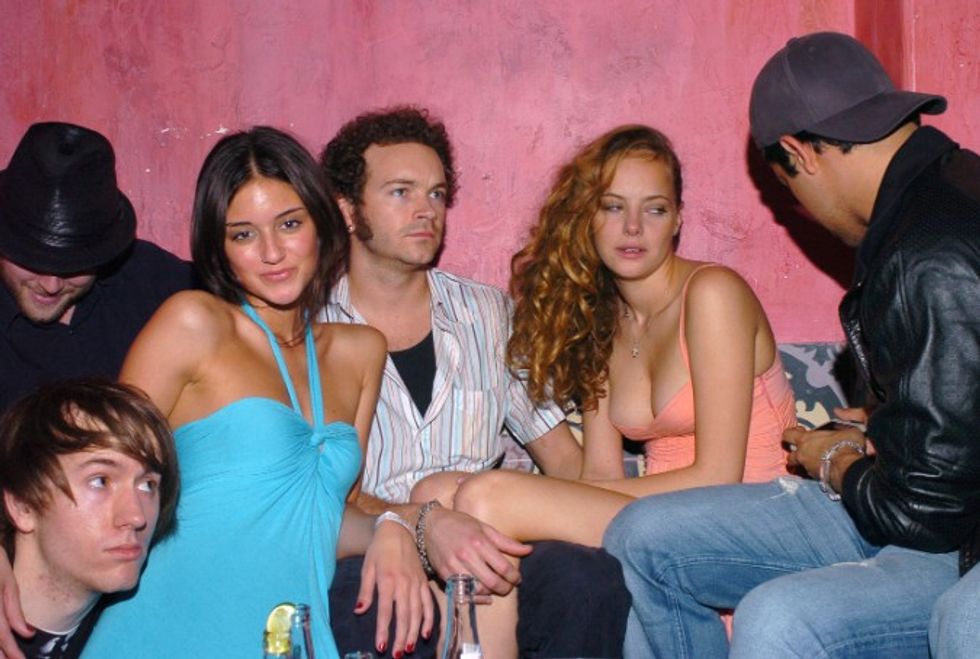 via: Getty Images
"I will NOT shut my mouth when Netflix tries to make us feel like we don't matter. We DO matter. We ARE important. We will see justice for what was done to us, and is continuing to be done to us ... and for all those who knew/know and are either actively helping this serial rapist or are choosing to stay silent ... YOU don't matter." Read on for Masterson's response to his firing...
While it's about time Netflix took action against Masterson, it only came after months and months of complaints.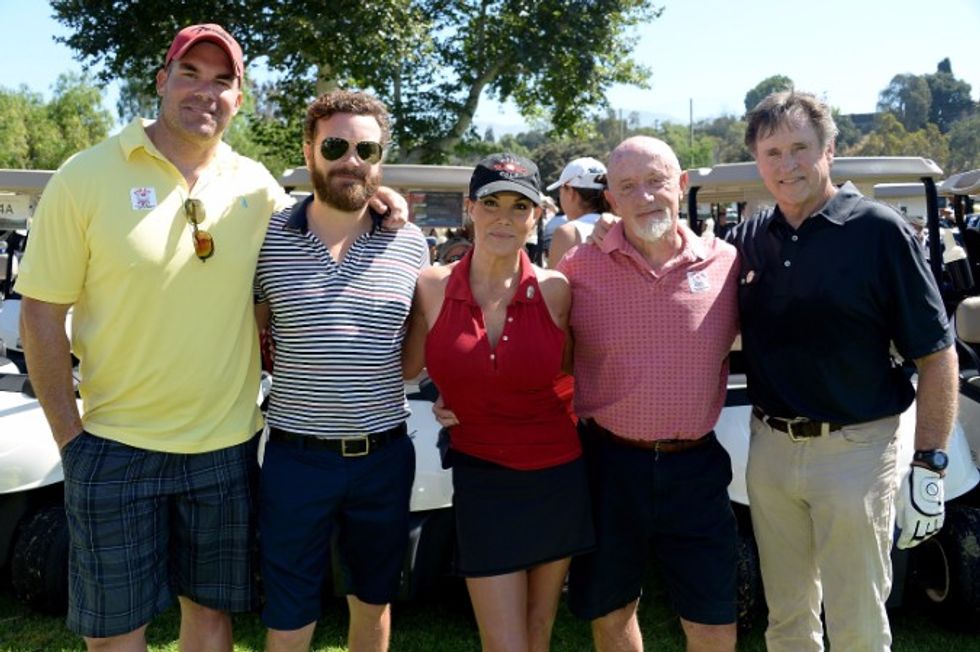 via: Getty Images
And it only came after a
HuffPost article
that reported that Netflix executive Andy Yeatman, the director of global kids content, told one of Masterson's victims (without knowing she was one) that the higher-ups at the company didn't believe the four women who'd accused him.
In the official statement on this report from Netflix, they said, "While he was coaching a youth soccer match today, Mr. Yeatman ― a Netflix kids' programming executive ― was approached by a stranger who did not identify herself or explain her connection to Danny Masterson."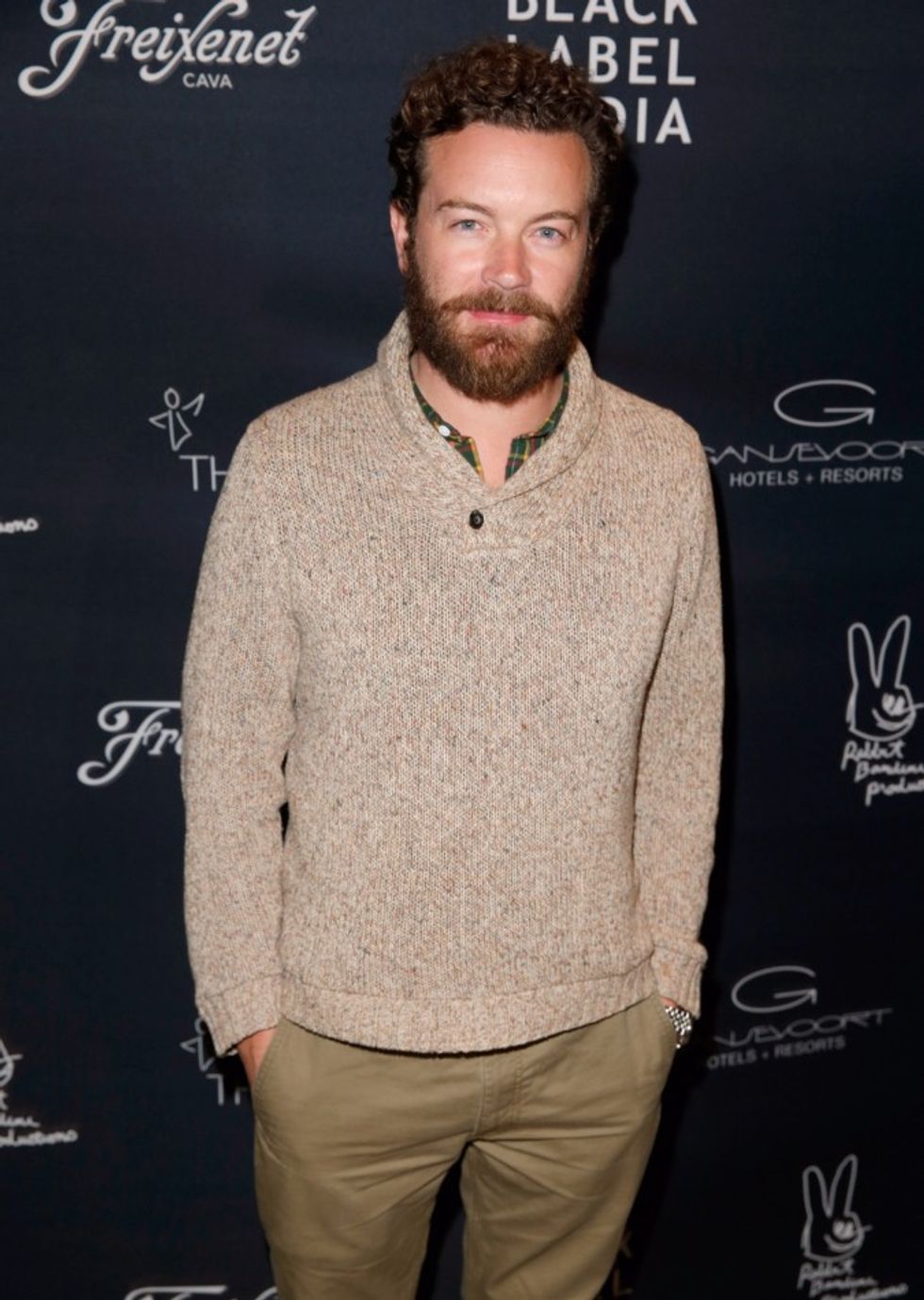 via: Getty Images
"Mr. Yeatman's comments were careless, uninformed and do not represent the views of the company. Further, he would have no insights into decision making on 
The Ranch
. We are aware of the allegations against Danny Masterson and we are following the current investigation, and will respond if developments occur."
Also on Monday, a petition calling for The Ranch to be canceled had garnered more than 38,000 signatures.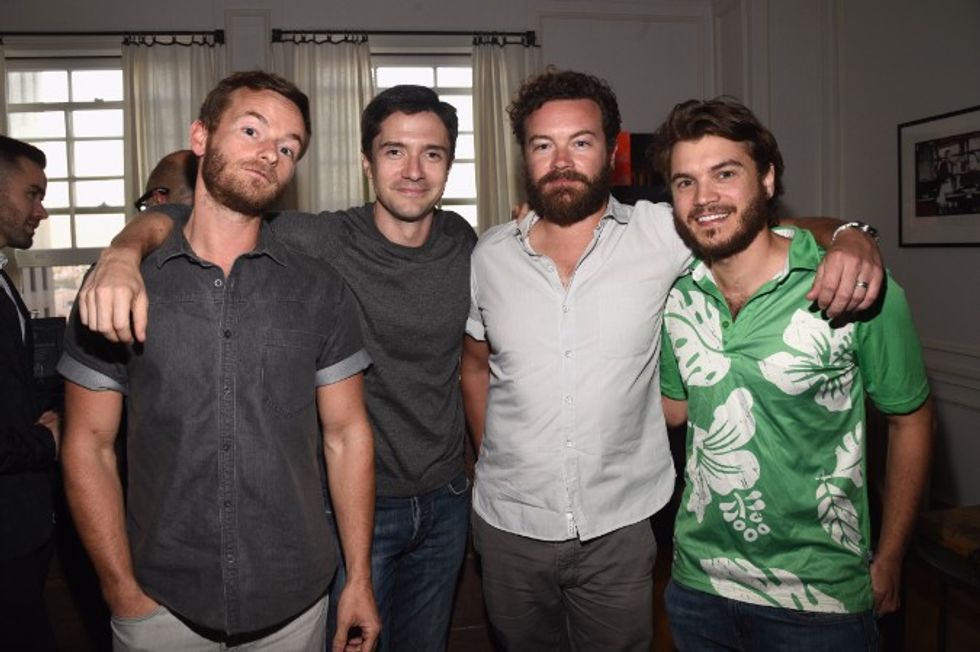 via: Getty Images
The petition urged Netflix to cancel the show based on the four allegations against Masterson. One day later, only after the damning HuffPost report and the petition gained steam, did Netflix fire Masterson from the show.
Masterson has repeatedly denied the allegations.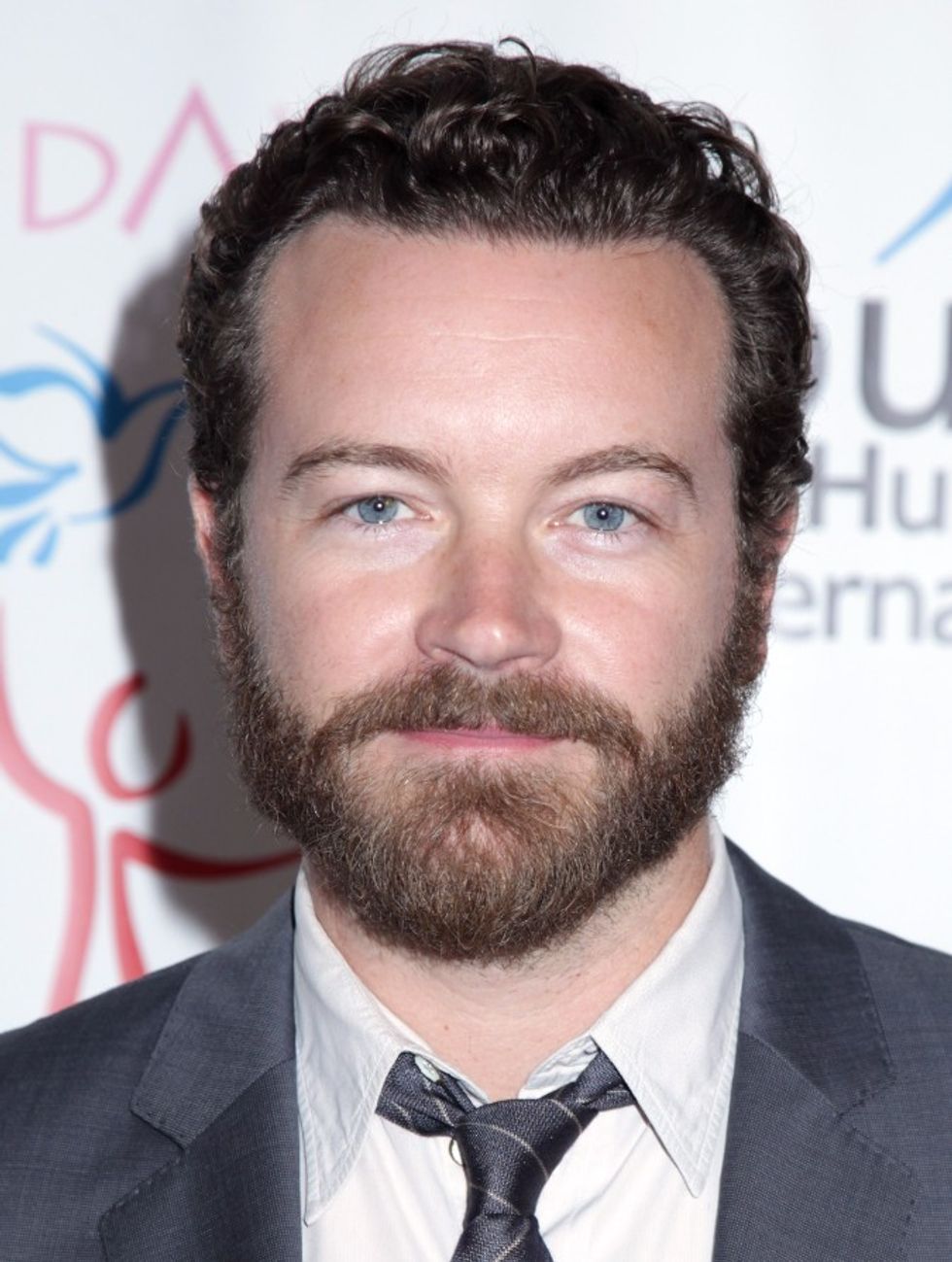 via: Getty Images
On Tuesday, he made a statement about Netflix's decision to fire him: "I am obviously very disappointed in Netflix's decision to write my character off of 
The Ranch
. From day one, I have denied the outrageous allegations against me. Law enforcement investigated these claims more than 15 years ago and determined them to be without merit. I have never been charged with a crime, let alone convicted of one. "In this country, you are presumed innocent until proven guilty. However, in the current climate, it seems as if you are presumed guilty the moment you are accused. I understand and look forward to clearing my name once and for all. In the meantime, I want to express my gratitude to the cast and crew that I've worked so closely with over the past three seasons. I wish them nothing but success. I am also so thankful to the fans that have supported me and continue to do so."
He blamed "the current climate" of believing accusers. Excuse us for believing four women over one guy and the Scientologists who are covering up his assaults.
This is us when men finally get punished for their bad behavior. Yeah, "the current climate" is shifting. For the better.