Lajka, Wadyn, and three-year-old Zazu travel the world and photograph their amazing adventures! Now this is #familygoals.
Lajka and Wadyn both have full-time corporate jobs, but they make travel a priority and plan international adventures as much as they can.
In ten months, they visited thirty-nine different places in nine countries on three continents.
Here are their adventures in picture form!
Athens, Greece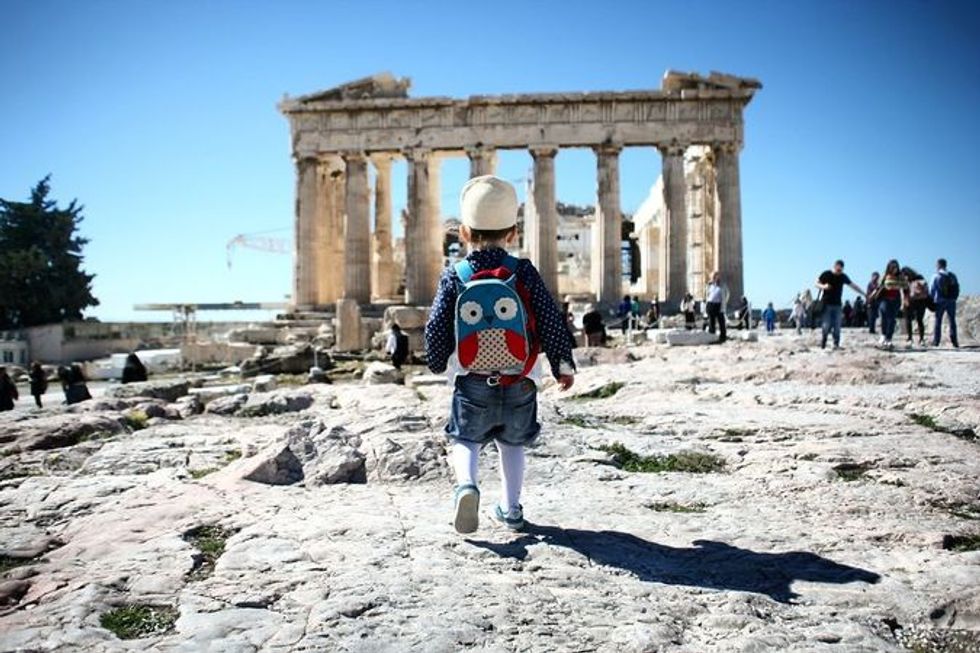 Tonle Sap, Cambodia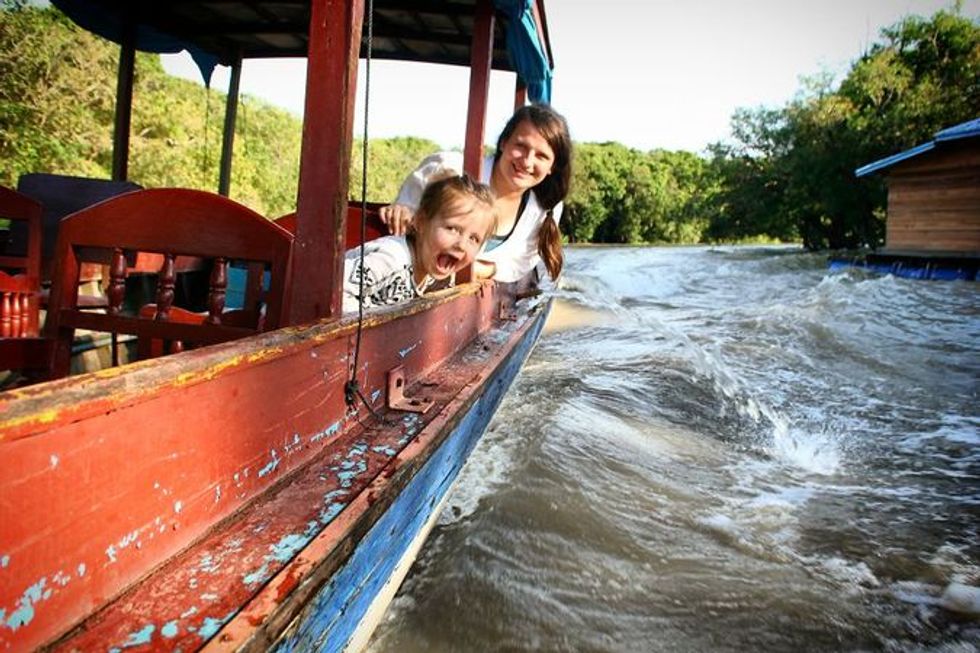 Wicie, Poland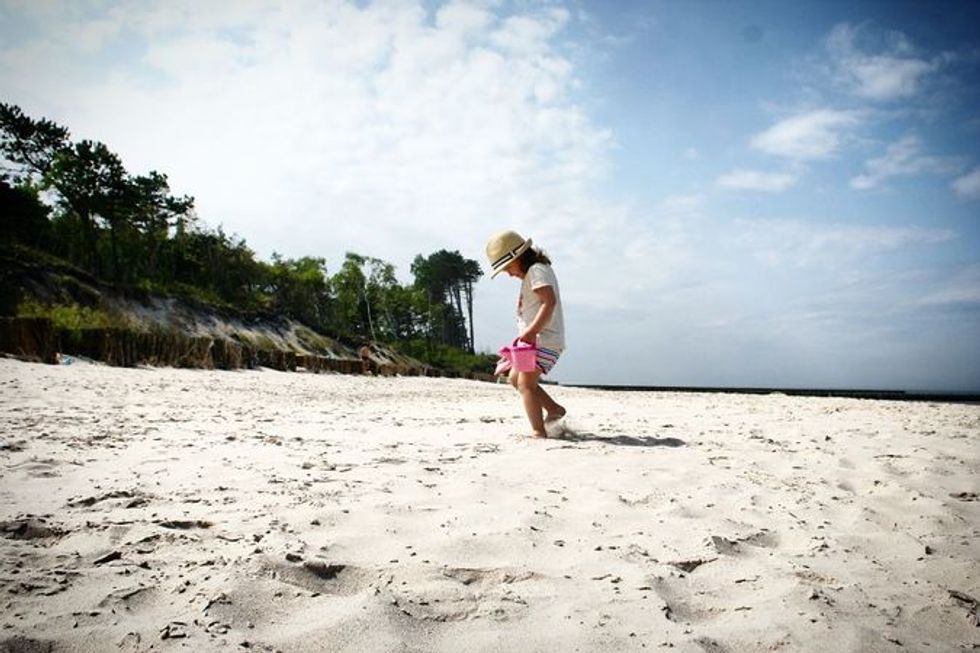 Taita Hills, Kenya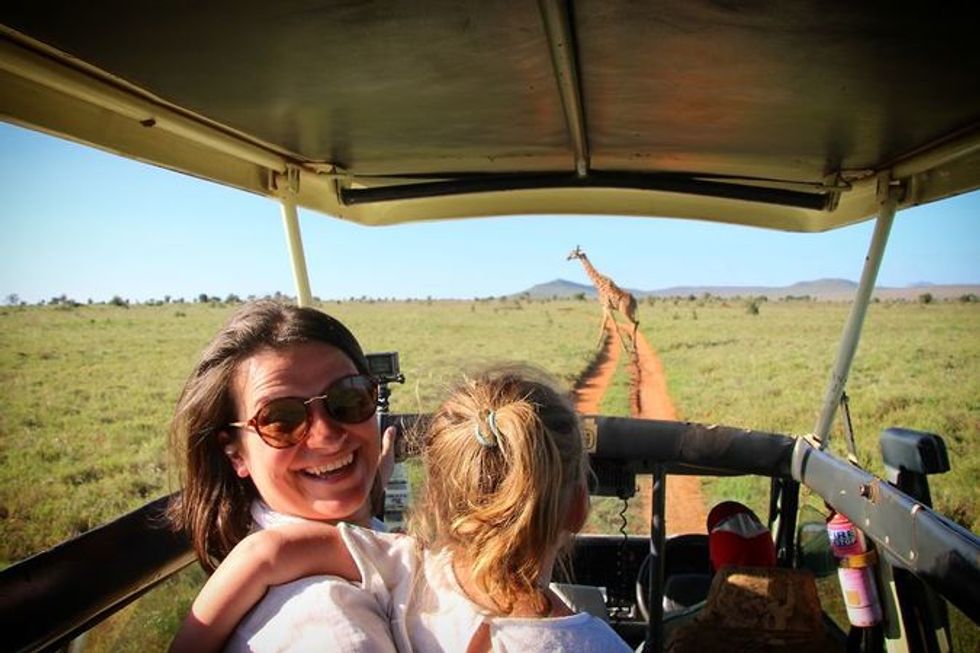 Railay West, Thailand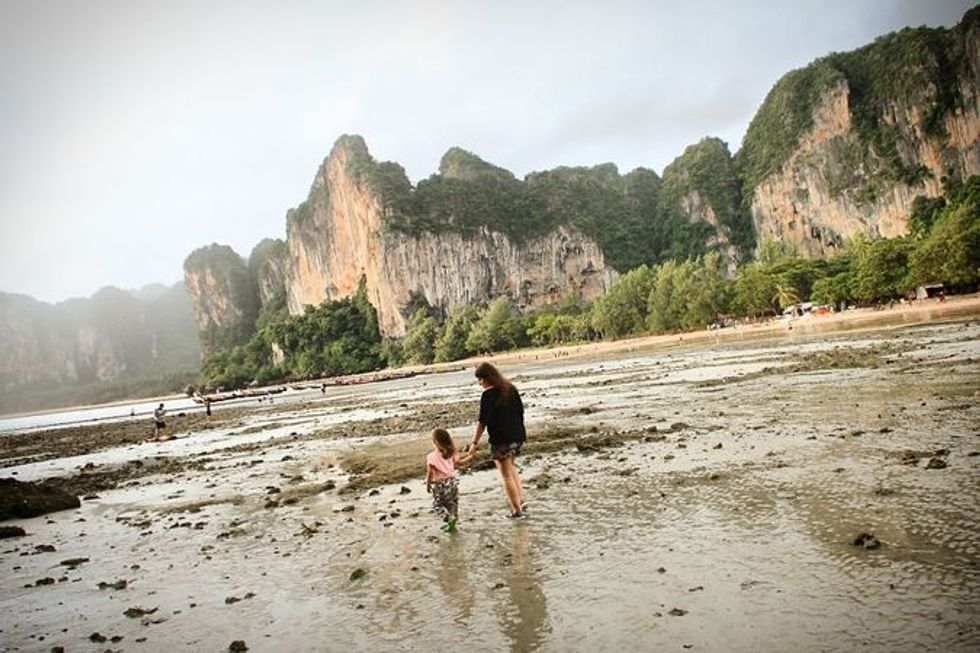 Filtvet Fyr, Norway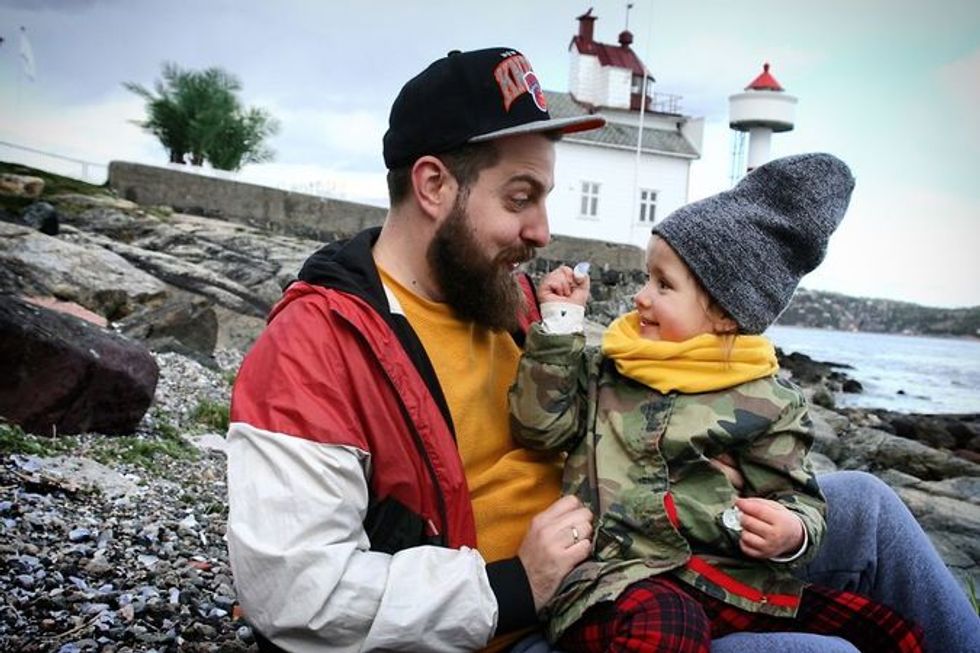 Vienna, Austria
Angkor Wat, Cambodia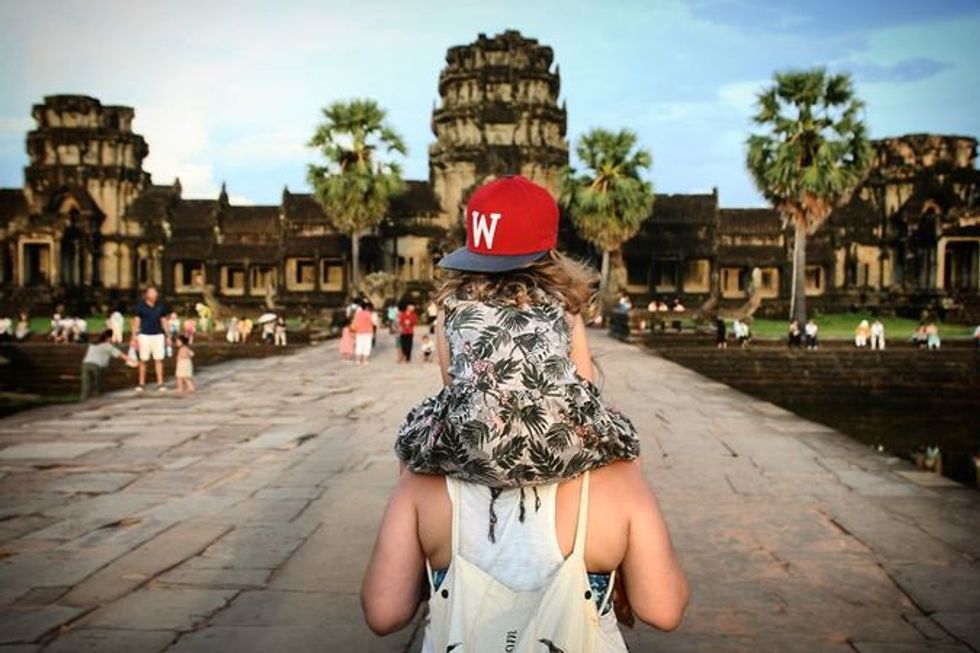 Phra Nang Cave Beach, Thailand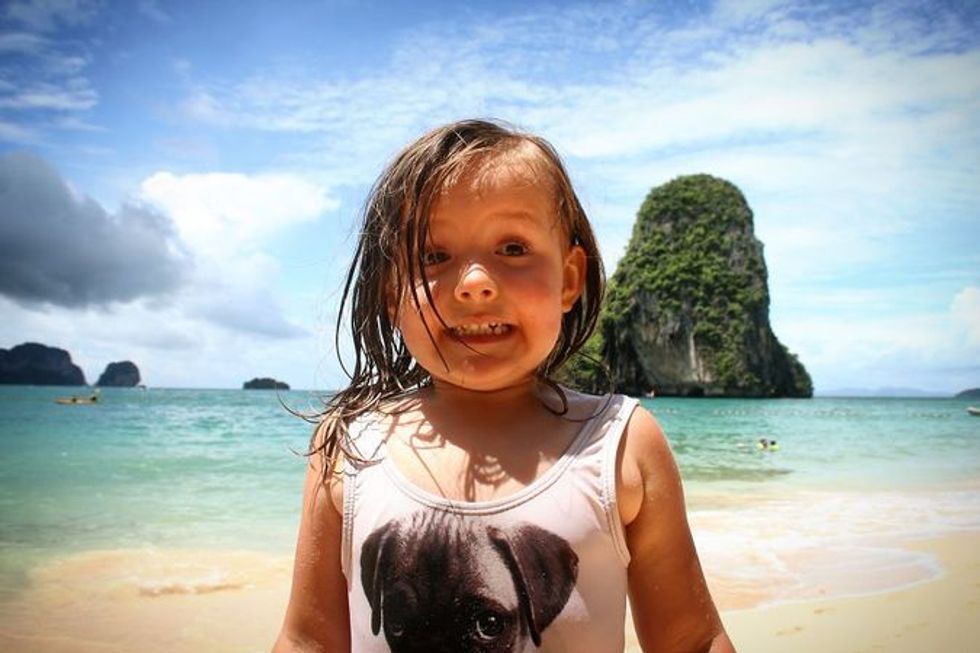 Banteay Kdei, Cambodia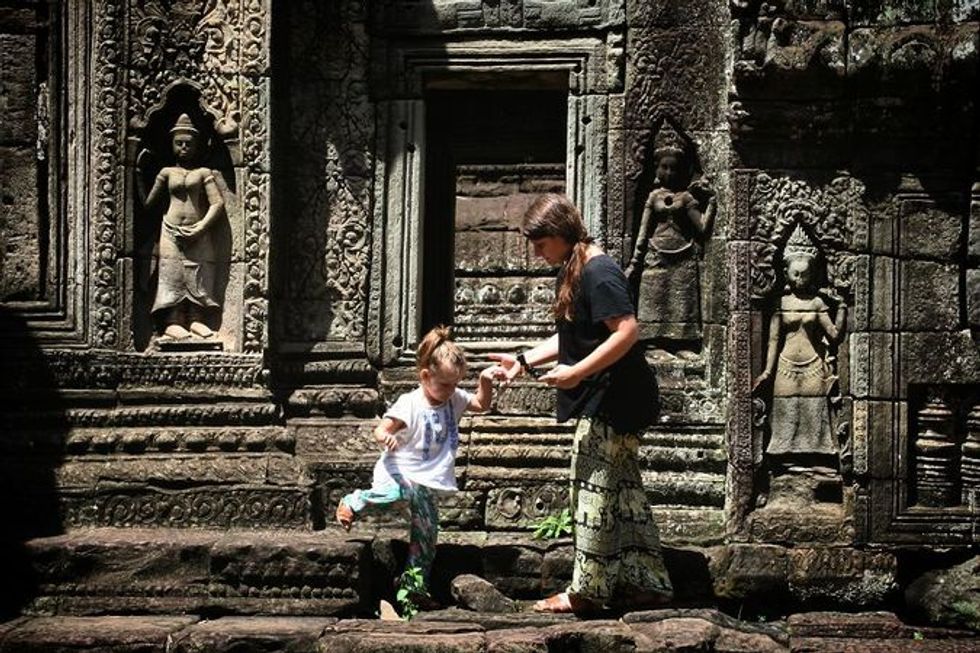 Pileh Lagoon, Thailand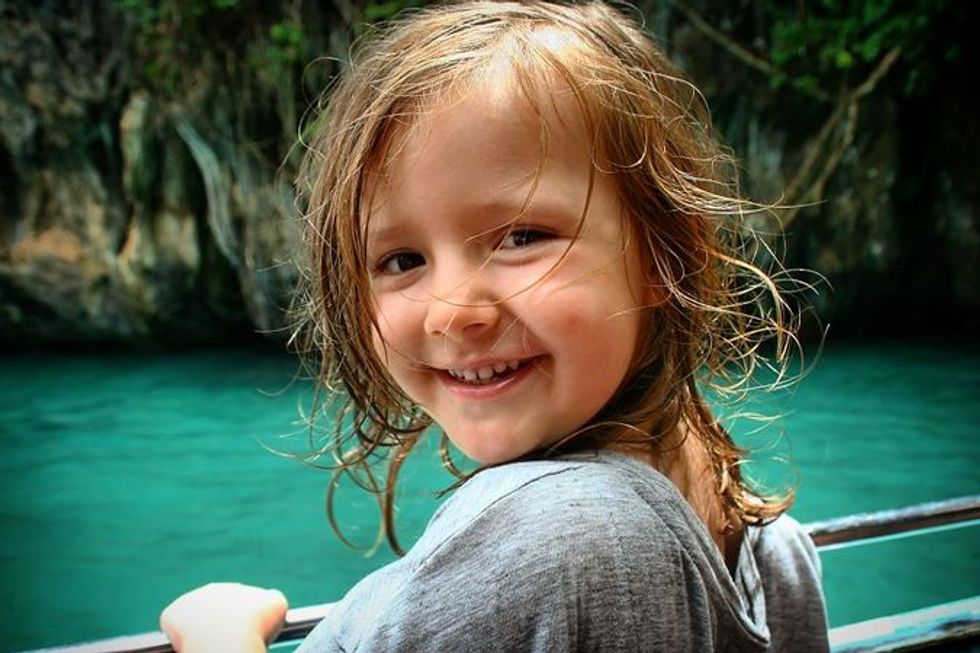 Mazury, Poland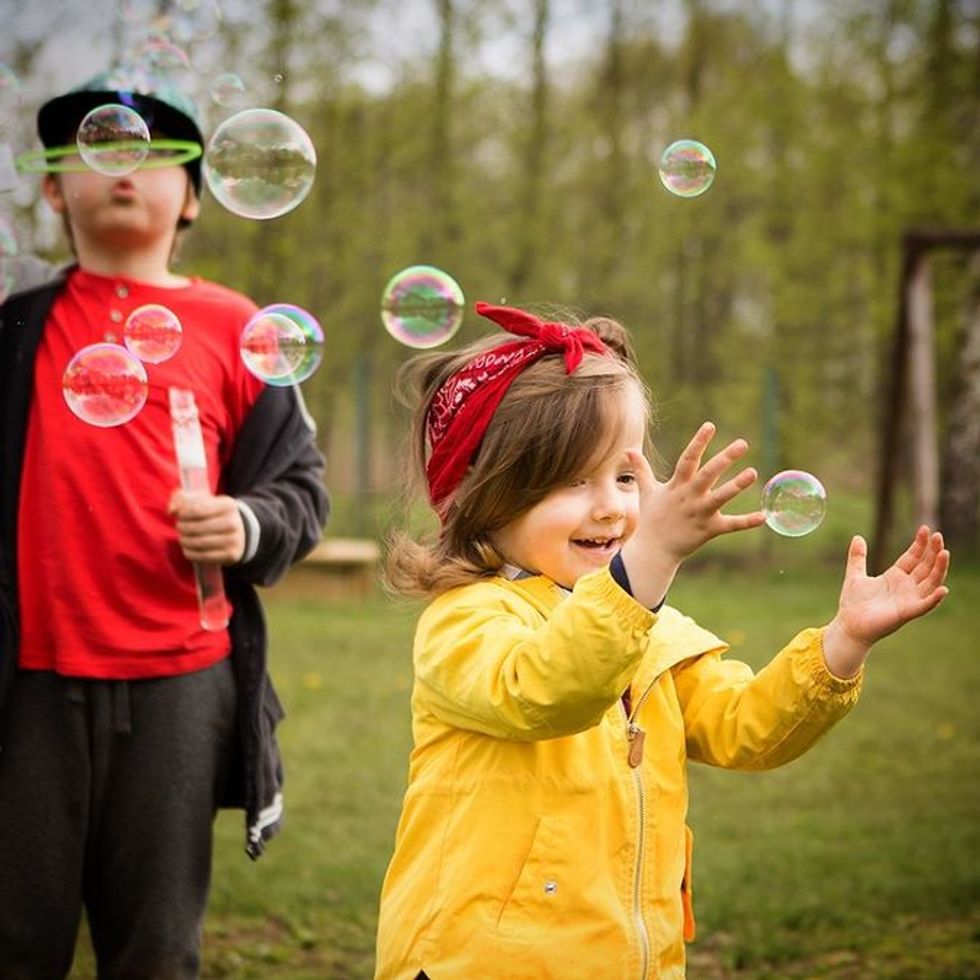 Davit Gareji, Georgia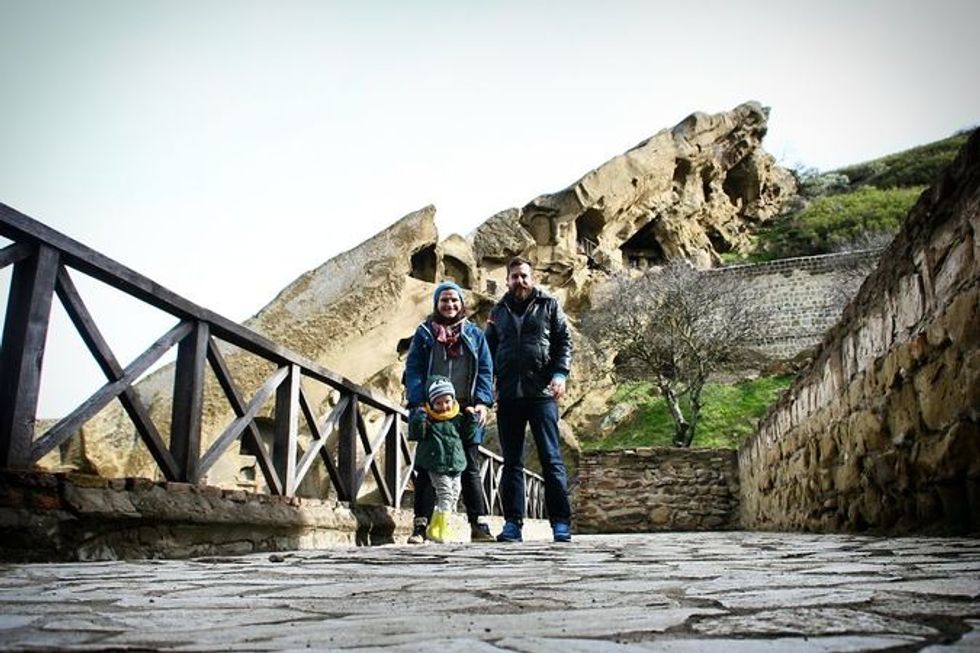 Ukunda, Kenya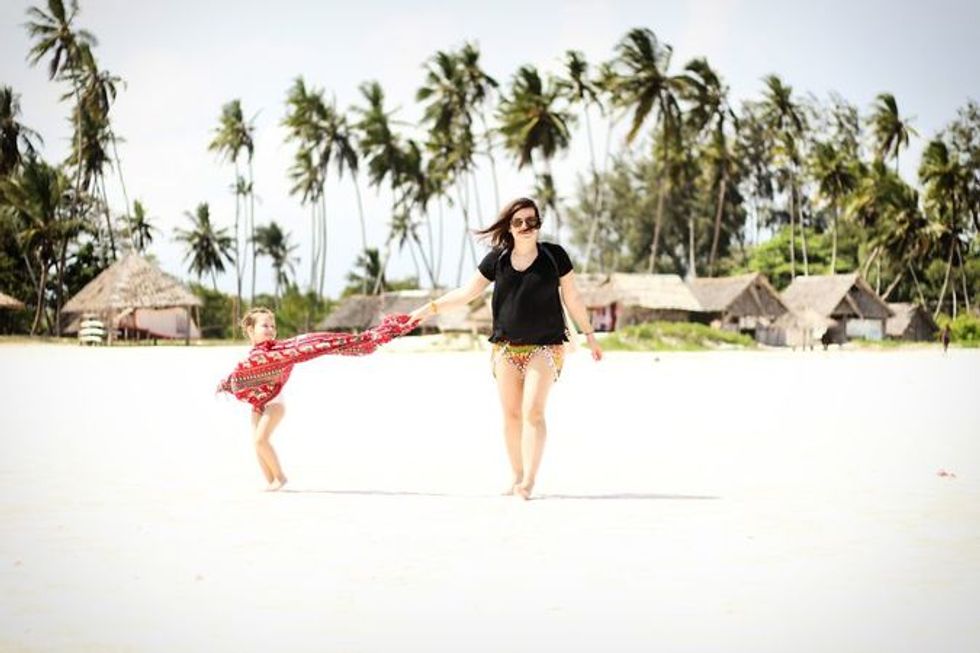 Diani Beach, Kenya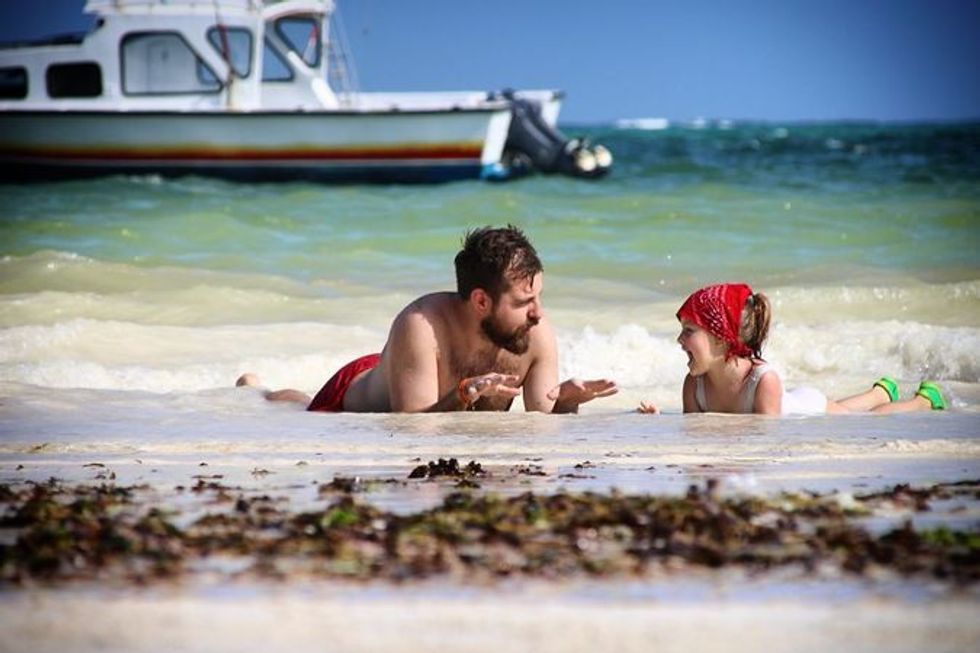 Taita Hills, Kenya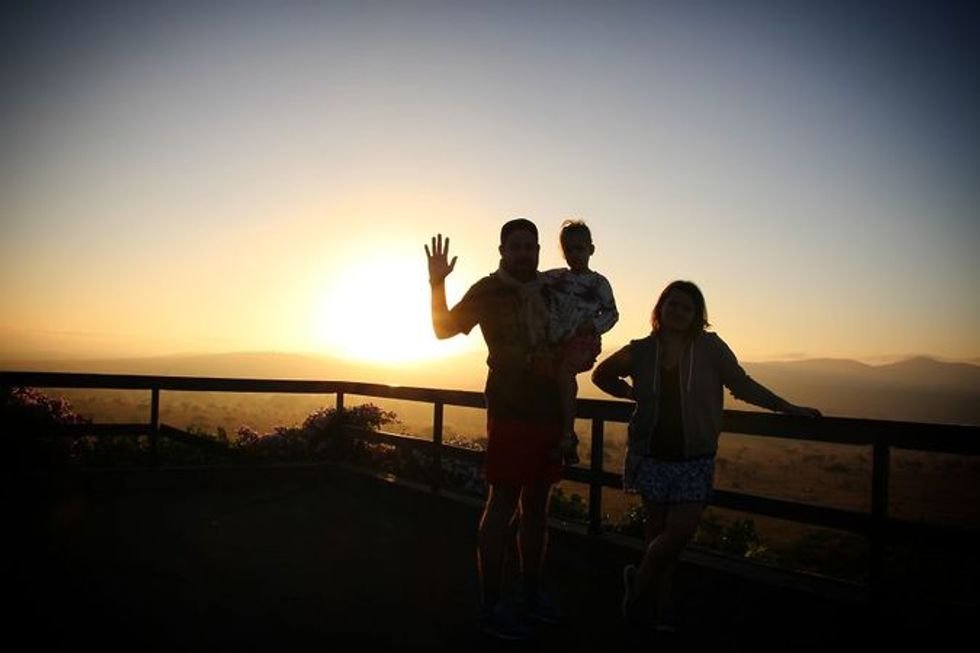 London, UK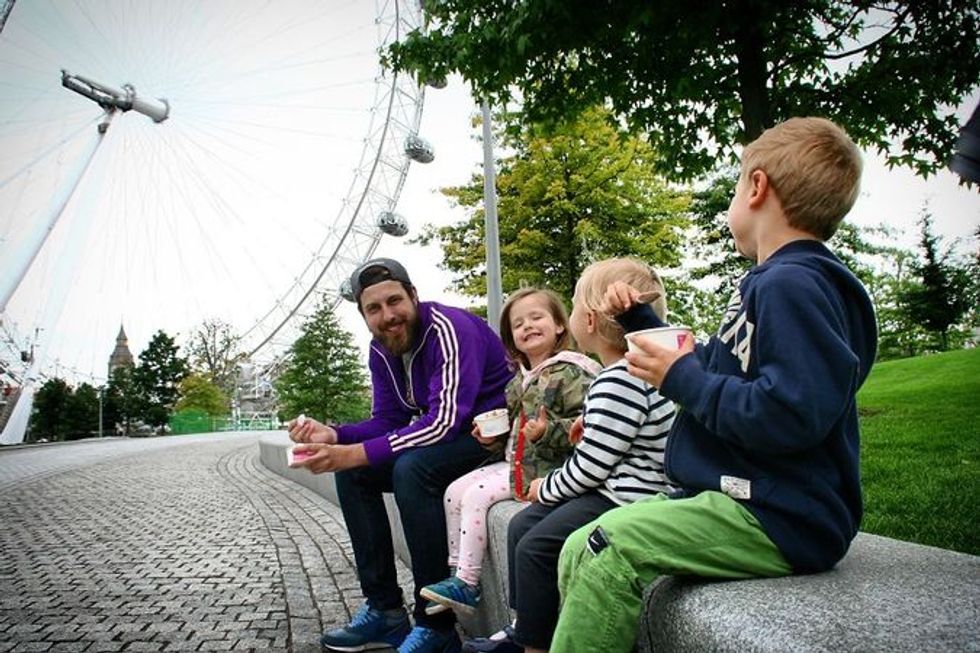 Bayon, Cambodia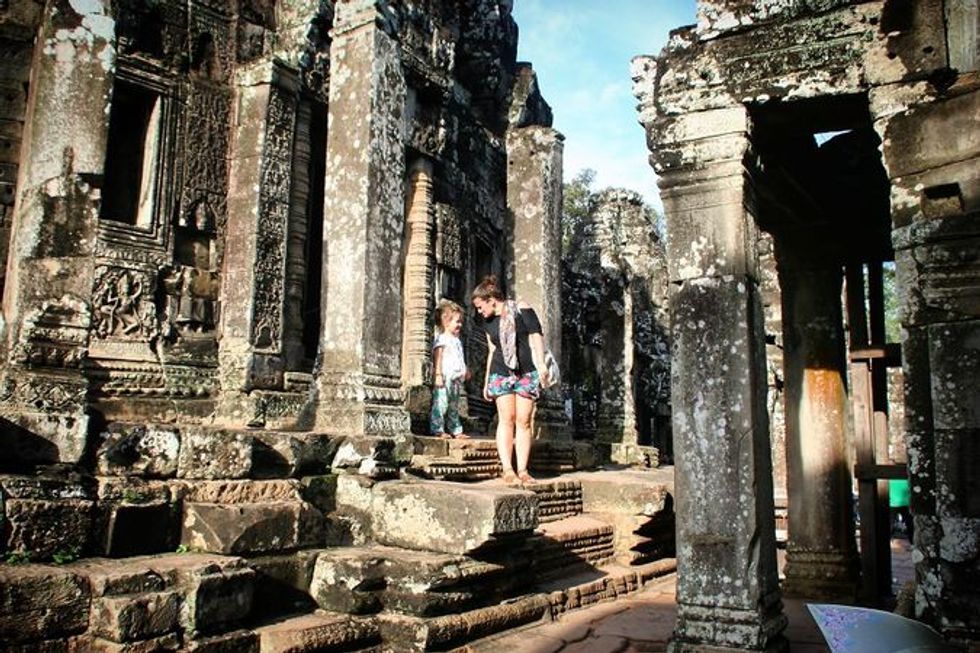 Kompong Phluk, Cambodia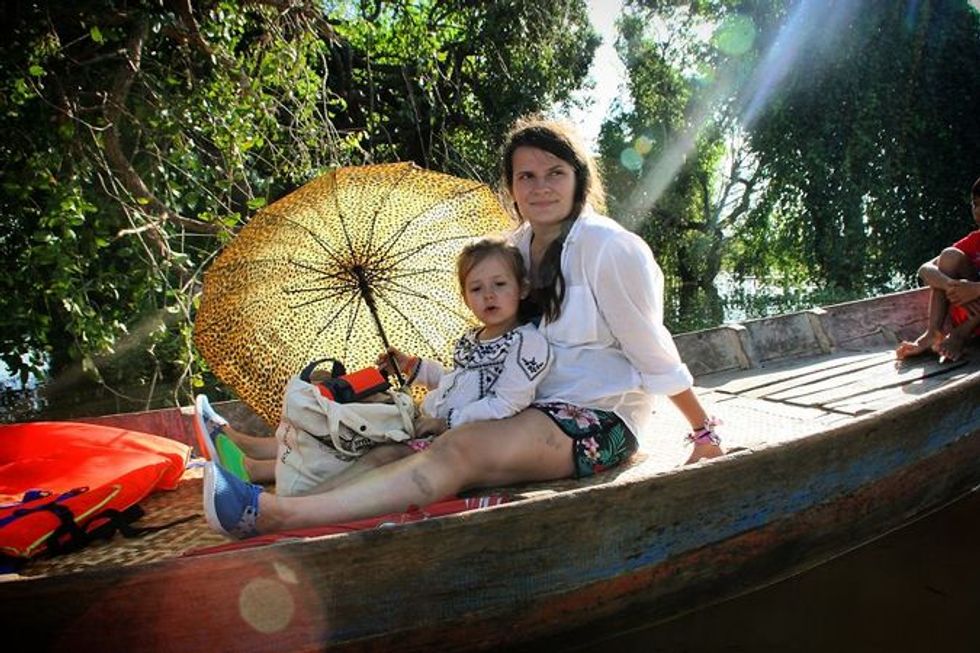 Railay West, Thailand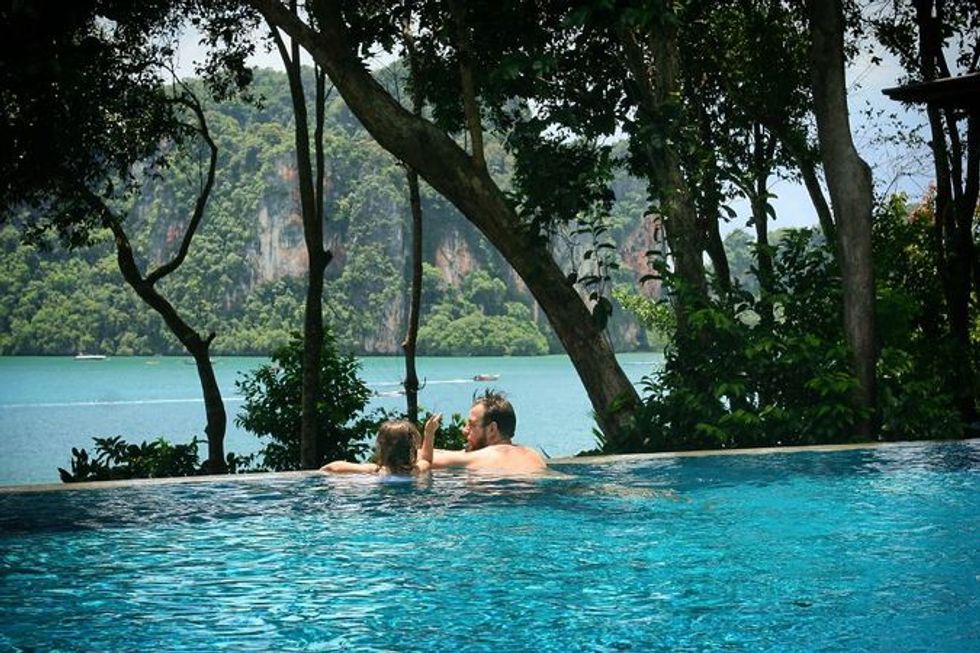 Skjaerhalden, Norway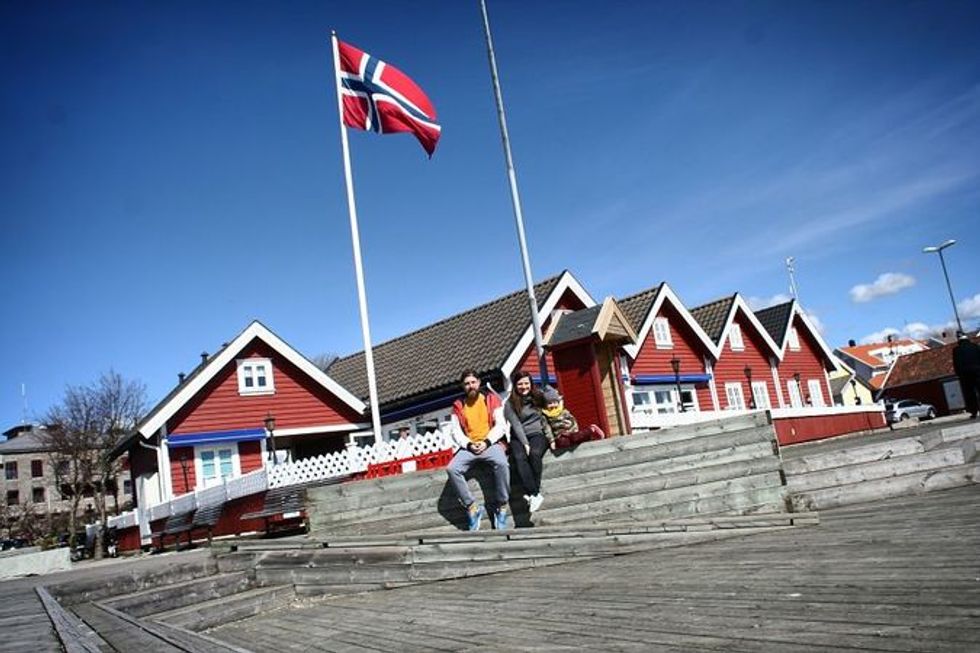 Diani Beach, Kenya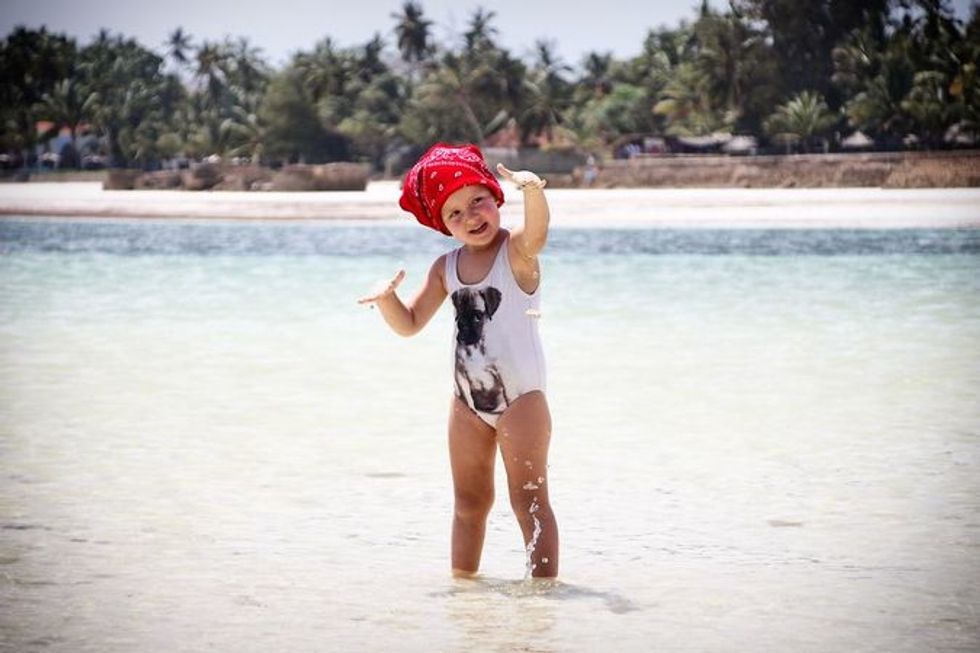 Bangkok, Thailand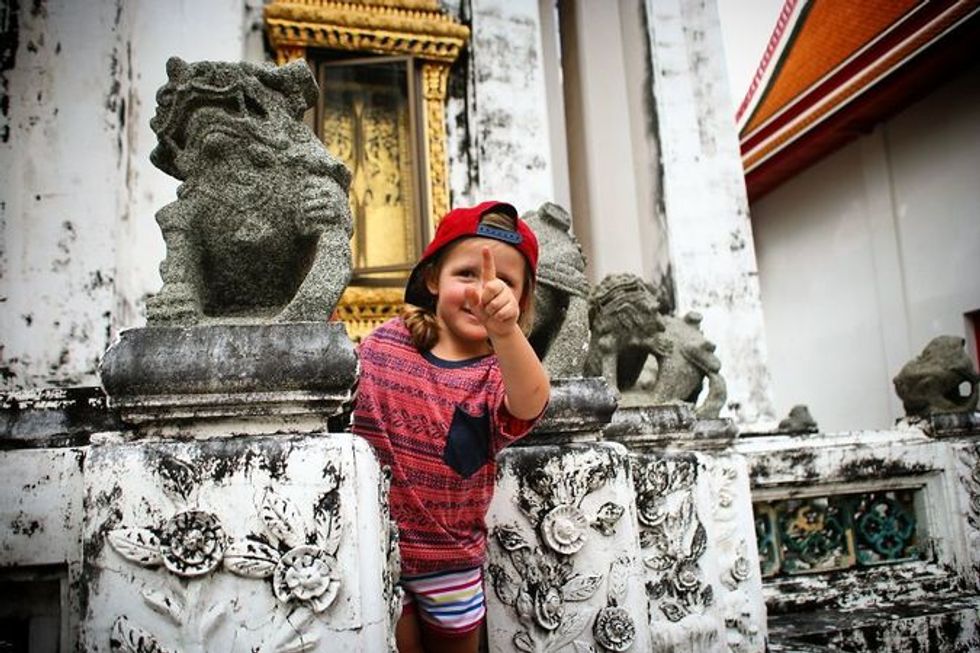 Gdańsk, Poland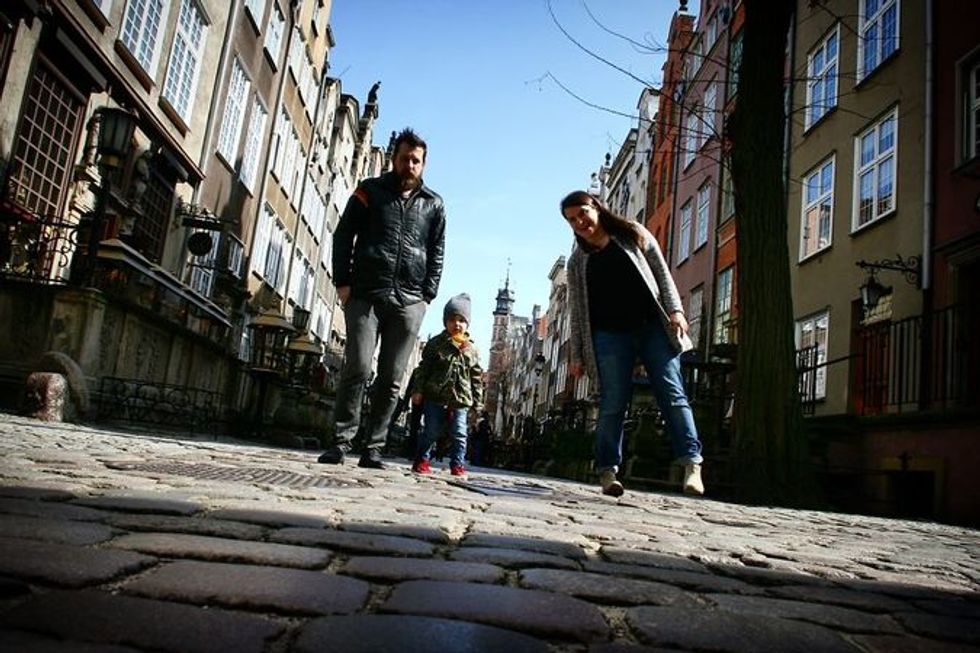 Drammen, Norway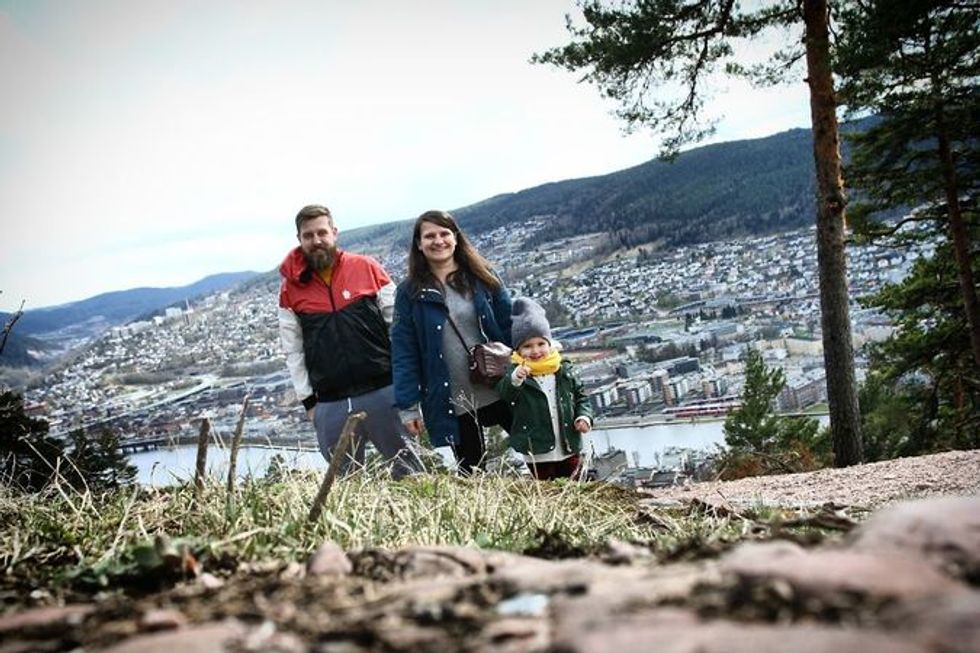 Kazimierz, Poland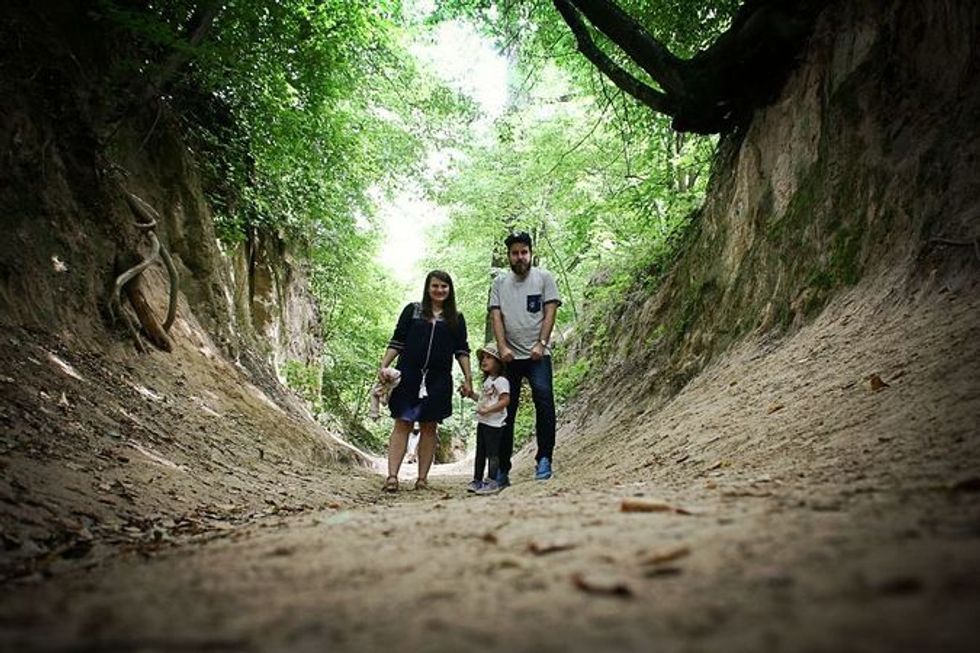 Bangkok, Thailand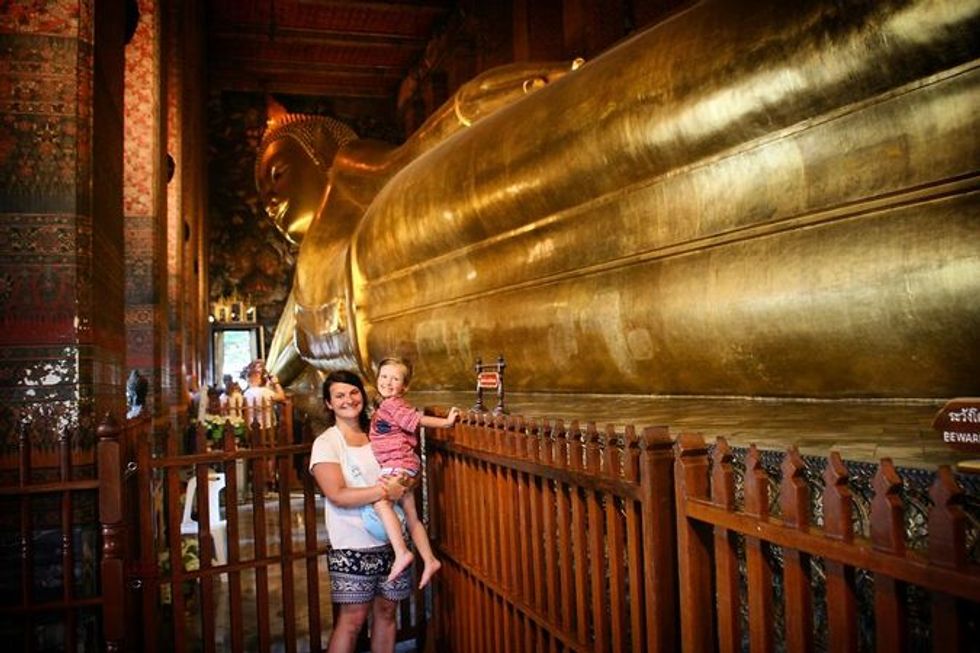 Siem Reap, Cambodia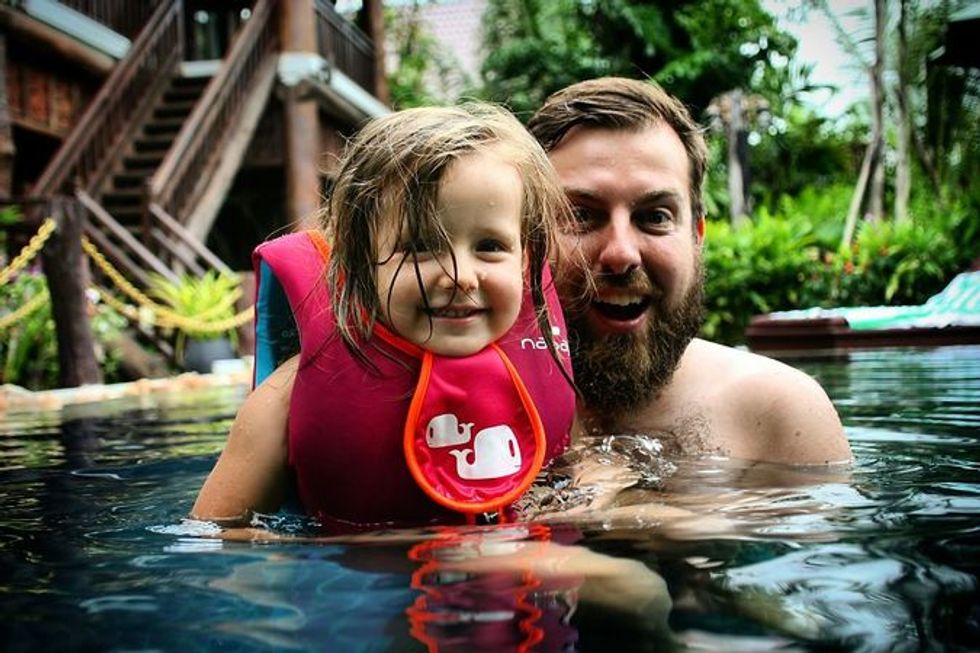 Siem Reap, Cambodia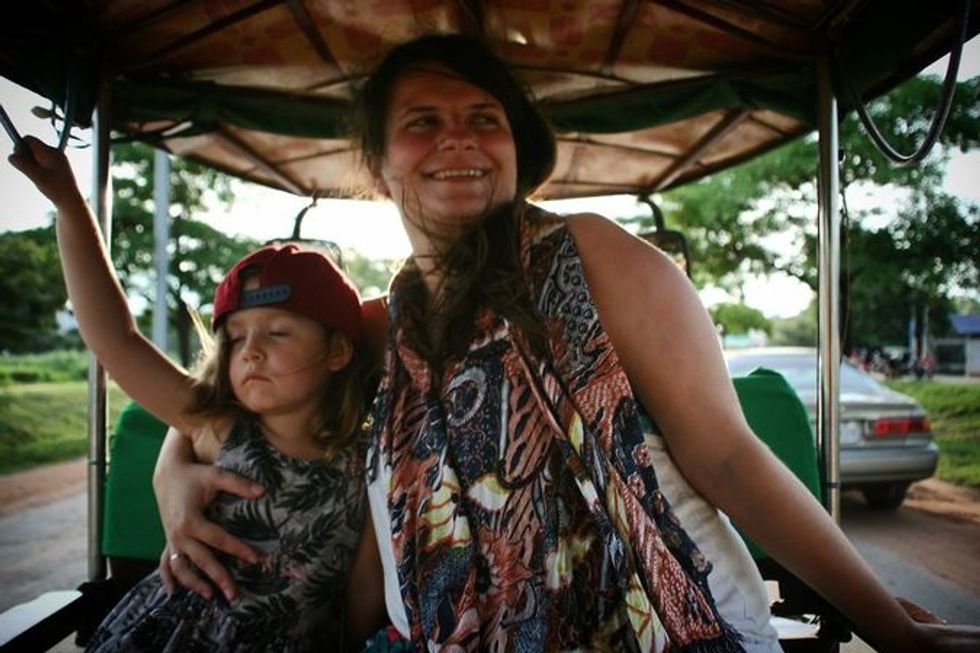 China Town, Bangkok, Thailand