Early last year Shane Godfrey found a puppy abandoned on his front porch and knew that he had to keep him.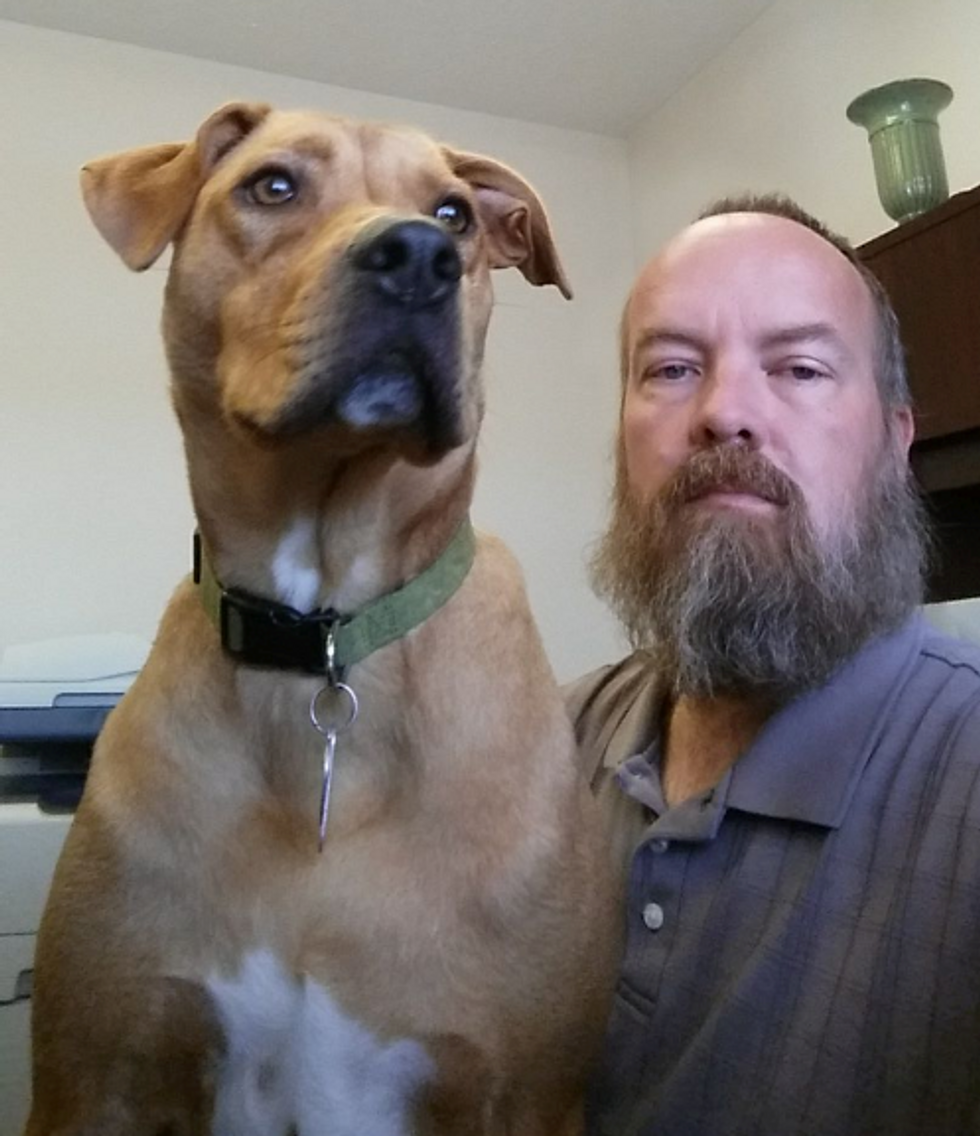 Since then the pair have been inseparable, which is why he was probably really confused when Godfrey became hospitalized with the flu. According to
The Dodo
, it then developed into double pneumonia, kidney failure, sepsis, and encephalitis. Godfrey's health was declining so much, there were times that doctors feared he might not make it.
Godfrey remained in the hospital for five weeks, and while his condition did improve, he lost more than fifty pounds.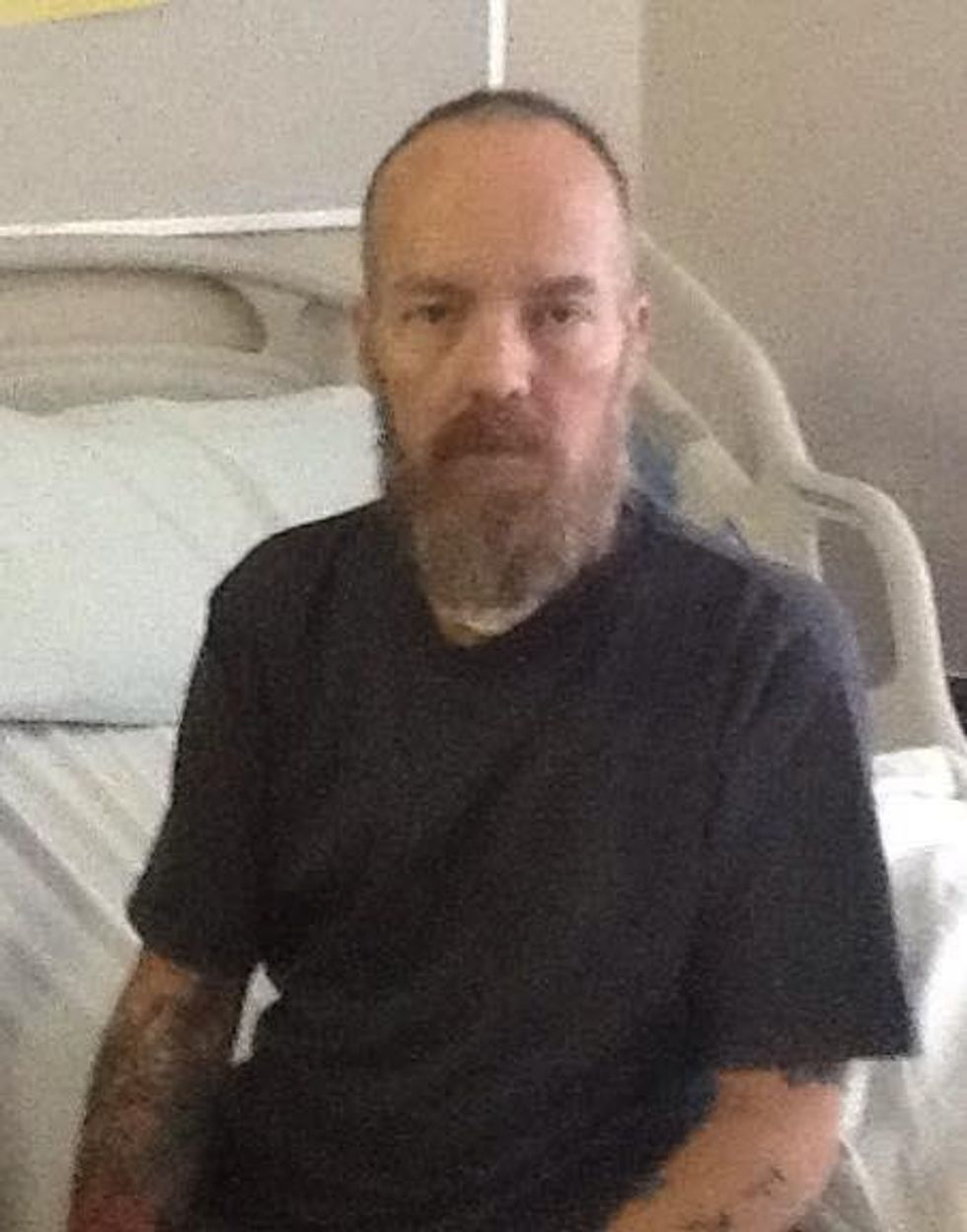 His absence for all those weeks had also been taking its toll on Willie, who wondered where his best friend had gone. Godfrey's sister had taken the dog in, but there was no way to tell Willie exactly what was going on.
As you can see in the video, he was uncertain who he was meeting at first, but the nose always knows!
"At first he was unsure and barked at me but once he got close enough to smell me he recognized me immediately and totally went wild with excitement," Godfrey
said
. "It still makes me tear up when I see the video." You're not the only one!