Tiffany Brien, a 26-year-old fitness blogger and former beauty queen, wants people to know that even though she was Miss Northern Ireland in 2012, looks can be deceiving.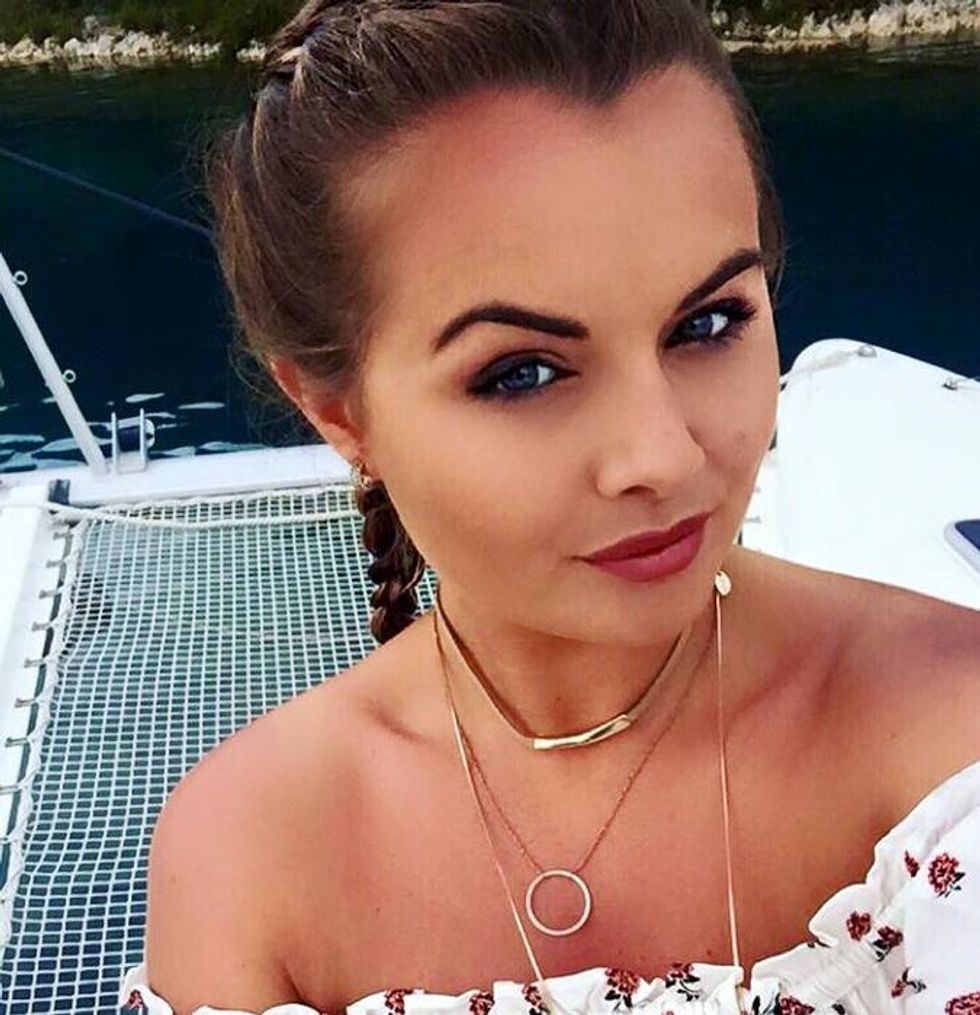 Because most people think it's perfectly sculpted abs and bikinis all the time, she decided to show them what can happen in the span of just a few hours.
So she took to Facebook to share photos, taken only 12-hours apart, to show the bloat she puts up with regularly.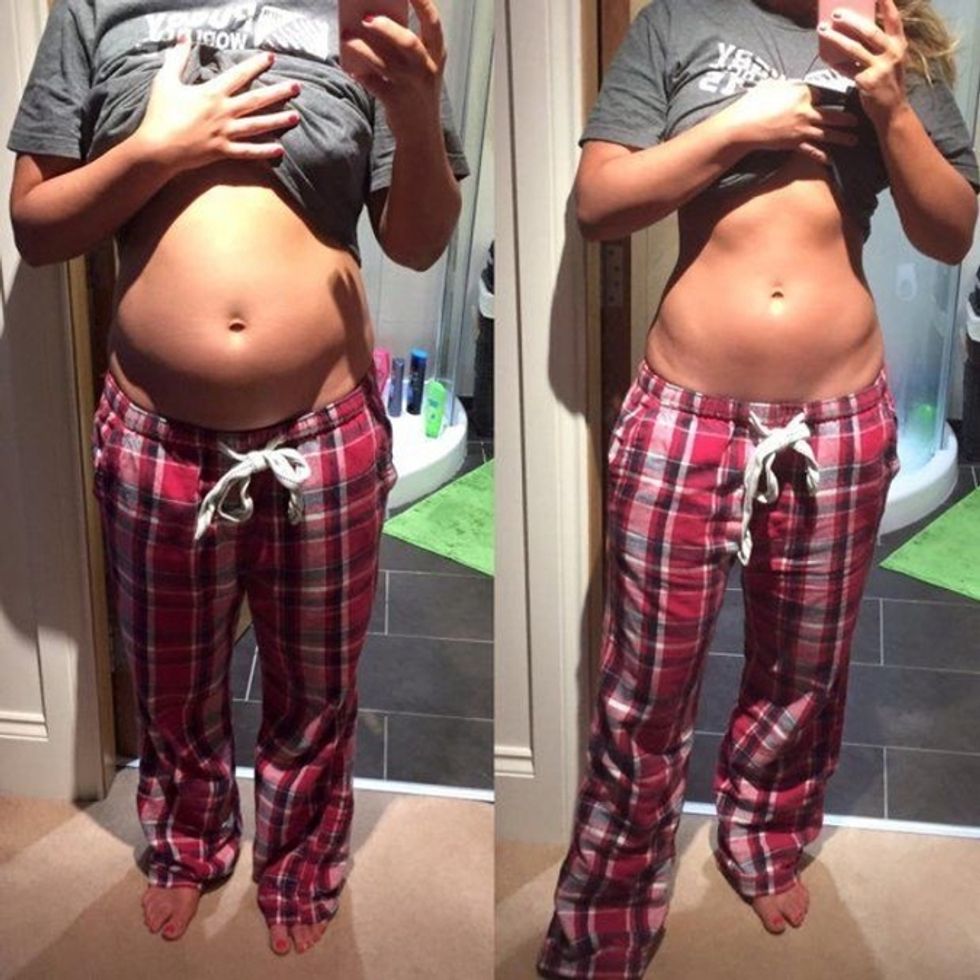 Her explanation: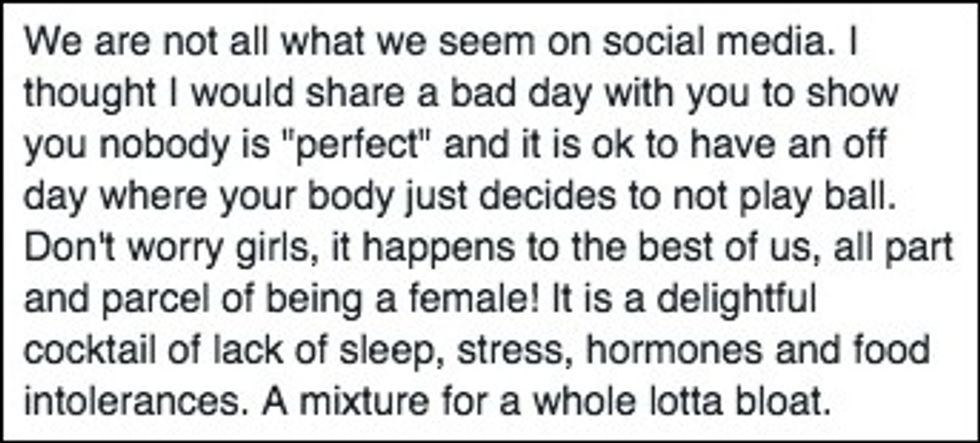 She went on to say that it happens at the most inconvenient times, and that she's been able to pinpoint a few of the reasons.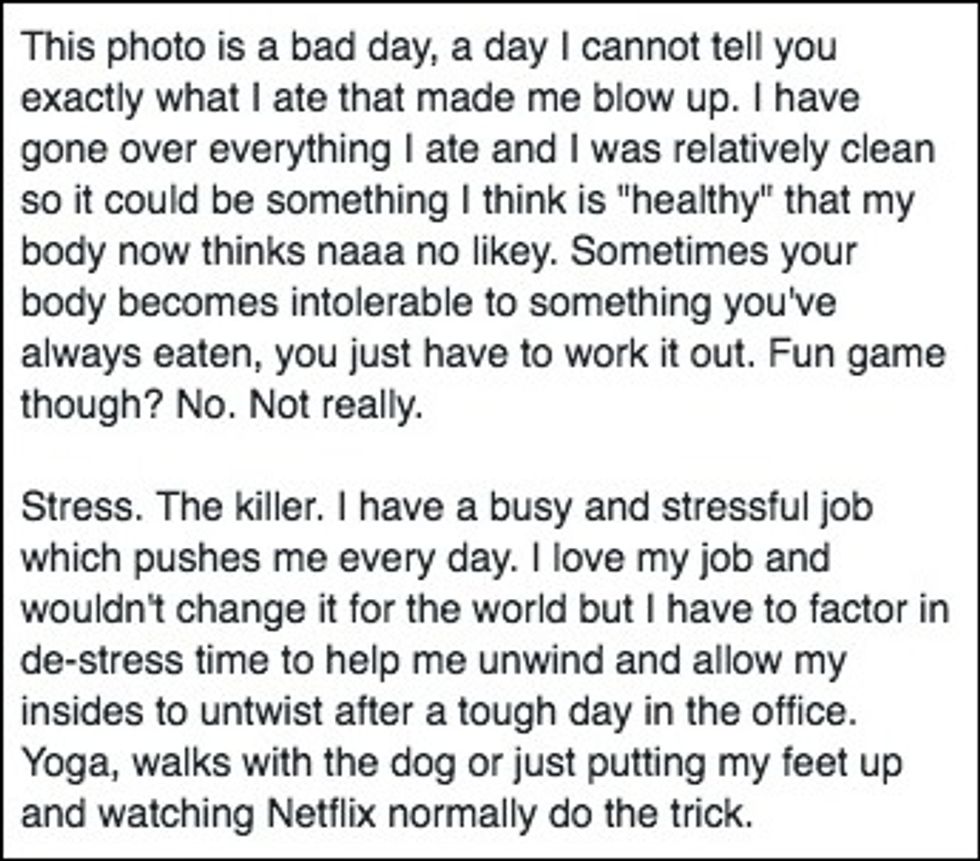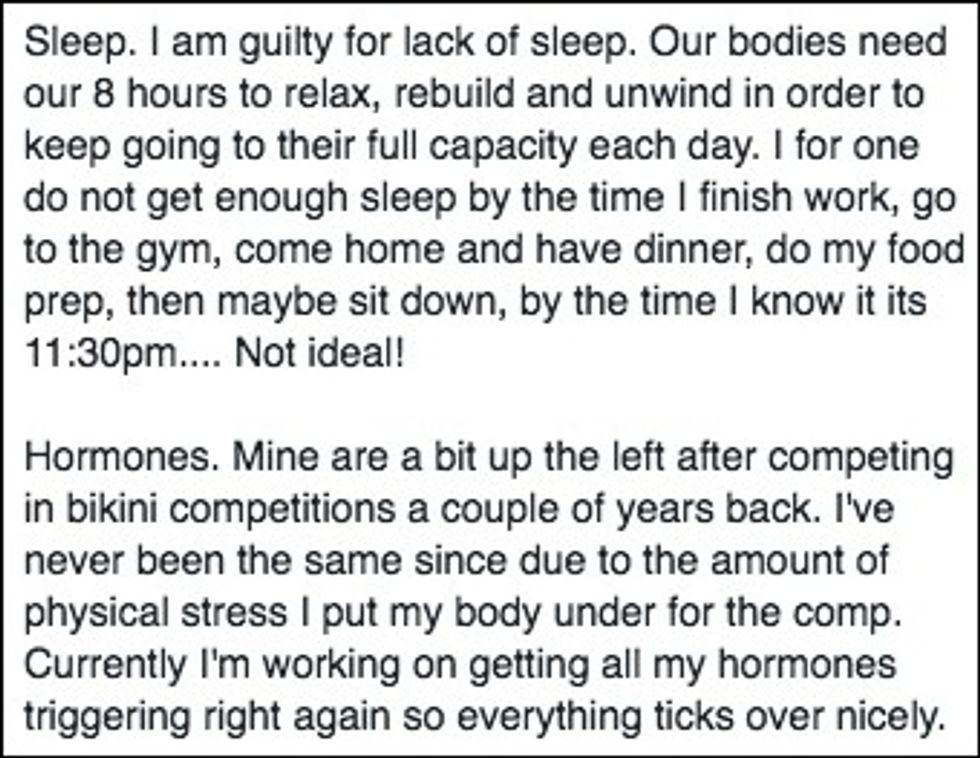 She went on to say she's in no way perfect, and miles away from being a role model when it comes to looking after herself fully in this sense.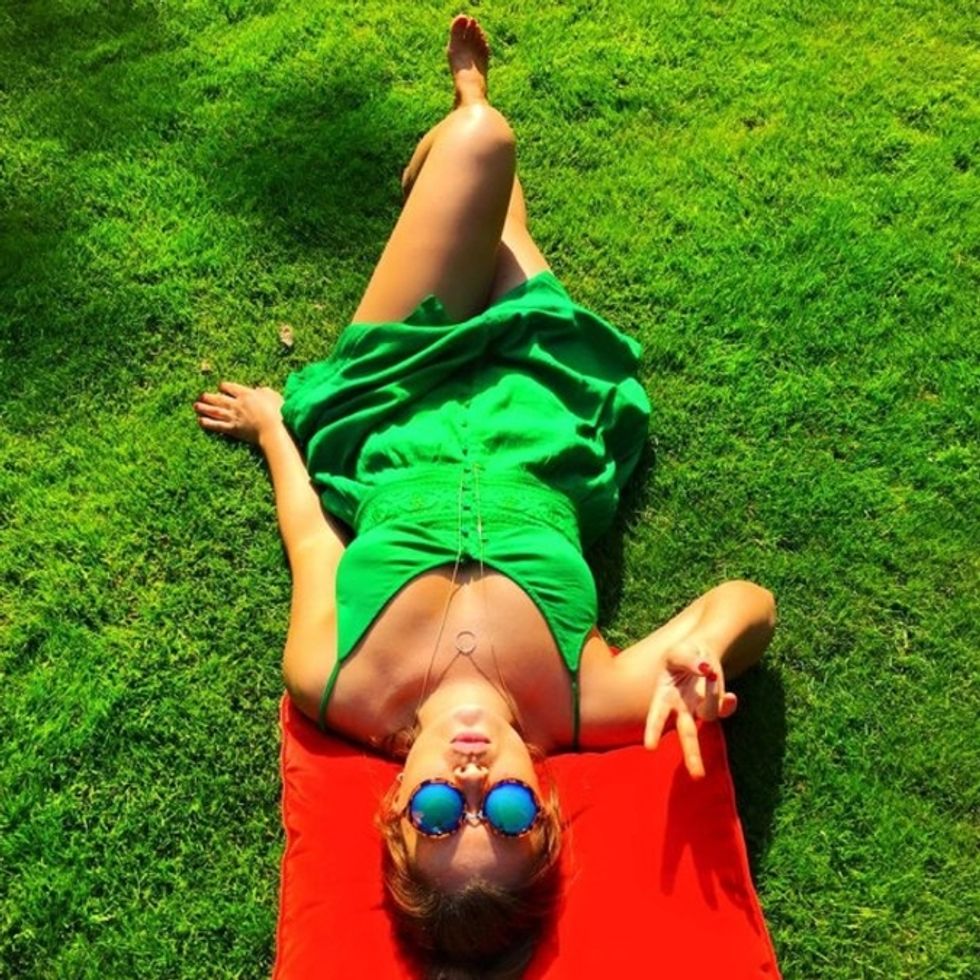 "I know what I am doing wrong and I know how to fix it but it is actually implementing it into your lifestyle that's the tough bit,"
she wrote
. "I am trying extremely hard to sleep more, relax more and eat right (not less, just right) and I am definitely seeing improvement and will share tips and photos as I go."
She finished it off with a few of her top tips: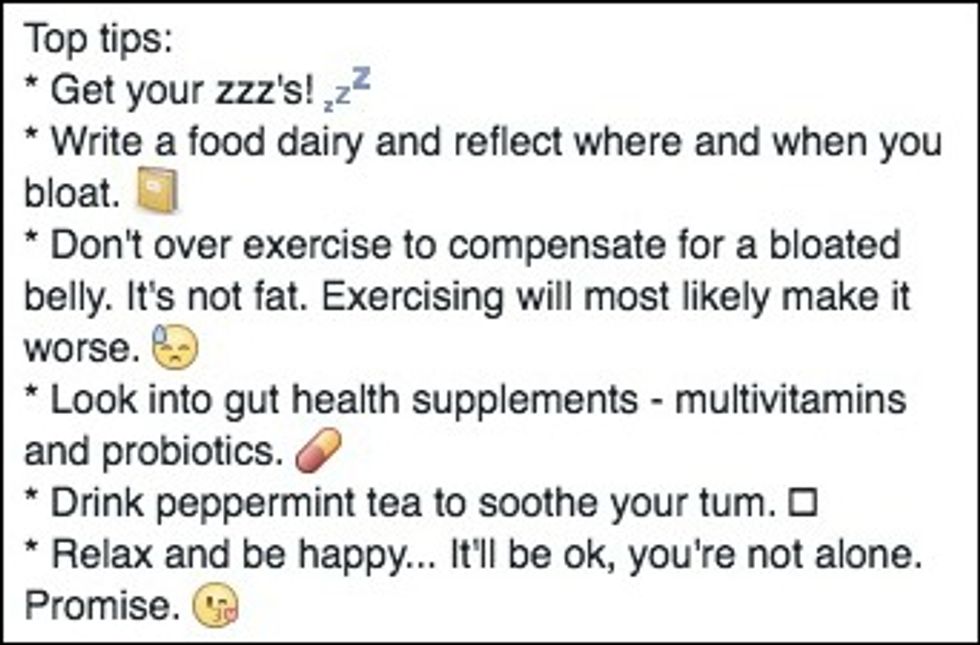 Long story short, not everyone can look like Tiffany in a bikini, but even she has those days when she feels like she's 20 months pregnant.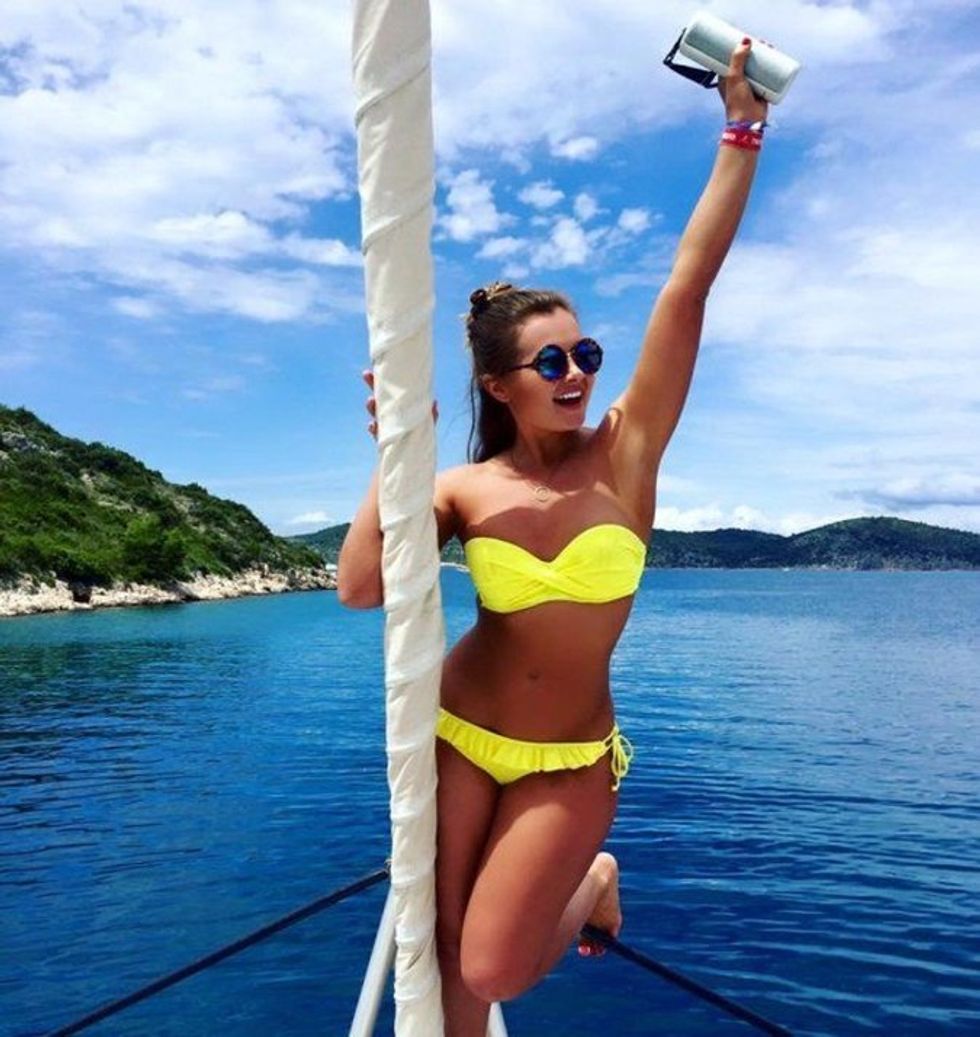 Instead of beating yourself up over it, look at what you can change. If you're doing all you can do, cut yourself a little slack — even if you have to let out the slack on those pants once in awhile.