It's pretty easy to become fascinated by a culture different than your own. The food, the traditions, and the lifestyle can be enough to make you wish you were born in a different body, in a totally different part of the world.
But have you ever felt that you actually belonged to a race different than your own?
Remember Rachel Dolezal?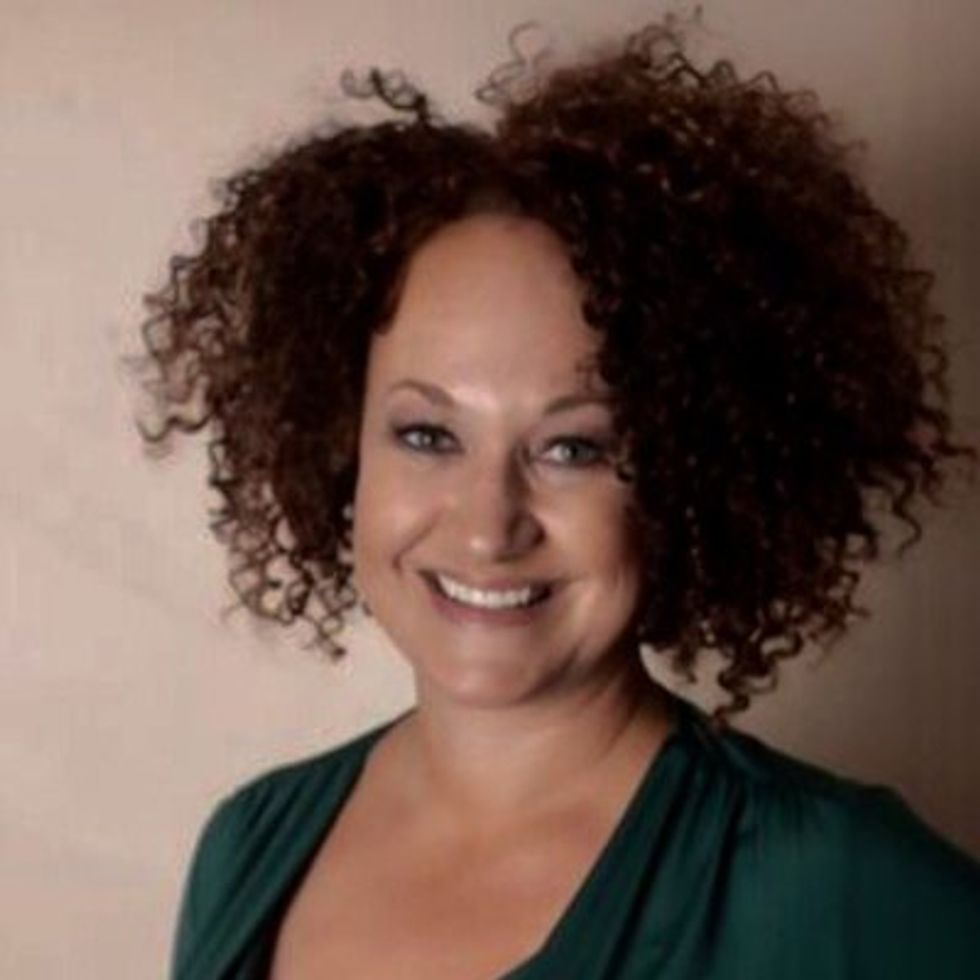 She's the former president of the National Association for the Advancement of Colored People (NAACP) chapter in Spokane, Washington, who stepped down after something pretty surprising was discovered about her: She's actually a white woman.
After facing a lot of backlash from people feeling like she was taking on the culture and appearance of a race without having to experience any of the discrimination that goes with it, Dolezal tried to clarify her choice to live as a black woman.
#RachelDolezal. Receipts. http://t.co/b2OR0J5RDs

— deray (@deray)1434074573.0
"I don't identify as African-American, I identify as black," she said in a segment on TODAY.
"I definitely feel like, in America, even though race is a social construct … there's still a line drawn in the sand, there still are sides, politically there's a black side and a white side, and I stand unapologetically on the black side." While Dolezal has pretty much flown under the radar since the controversy (she's currently
selling homemade lollipops online
), another man is now bringing attention to the concept of being "transracial."
Ja Du, a Florida man who was born white, with the name Adam, says he identifies as Filipino.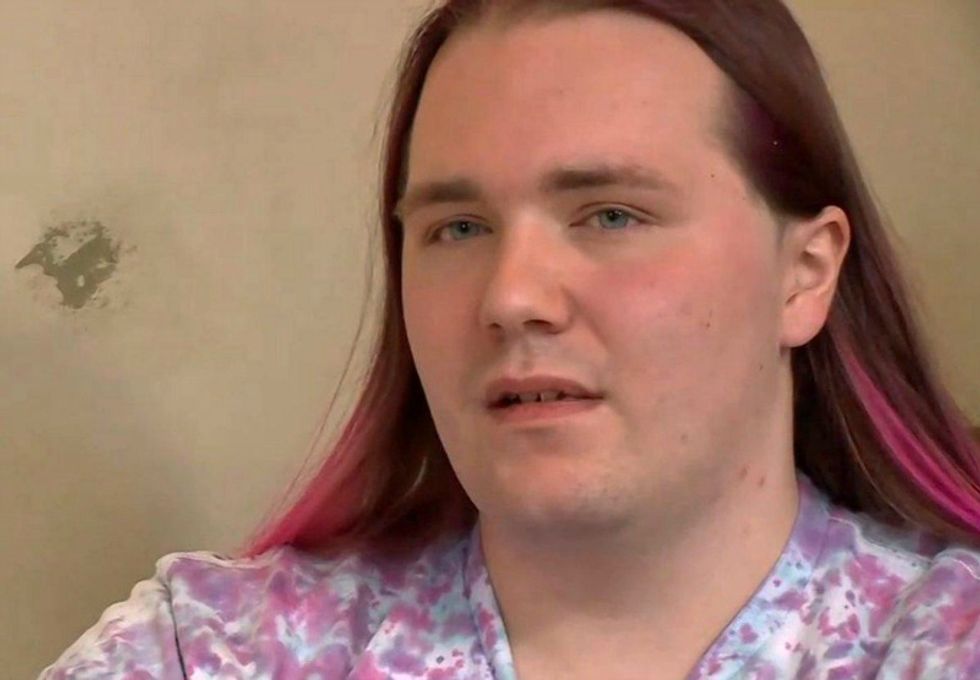 "Whenever I'm around the music, around the food, I feel like I'm in my own skin," Du said in an interview with local news station WTSP. He belongs to a Facebook page called "Trans-Racial Community," which serves as a support group for people who identify with a race different from the one they were born with.
The connection Du feels to Filipinos began at a young age.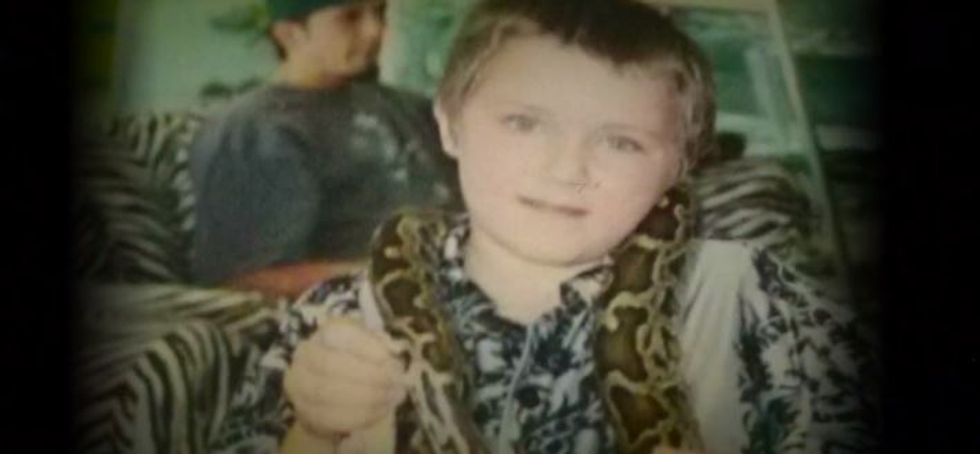 "I'd watch the history channel sometimes for hours, you know, whenever it came to [the Philippines] ... and you know nothing else intrigues me more than things about Filipino culture," he said.
Du even drives a tuk-tuk, a popular mode of transportation in the Philippines, around his neighborhood in Tampa.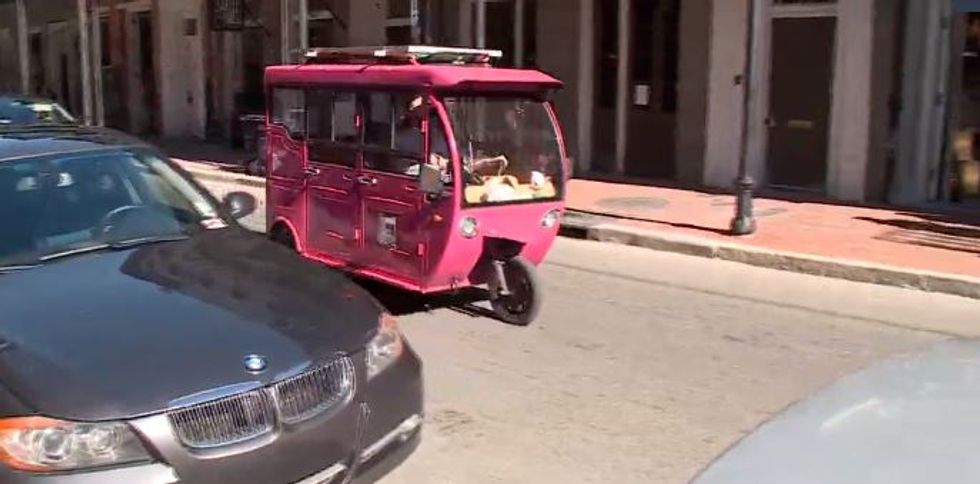 So is being transracial actually a thing? Psychologist Stacey Scheckner offered her take to WTSP. "If someone feels that they feel at home with a certain religion, a certain race, a certain culture, I think that if that's who they really feel inside life is about finding out who you are," she said.
"The more knowledge you have of yourself, the happier you can be."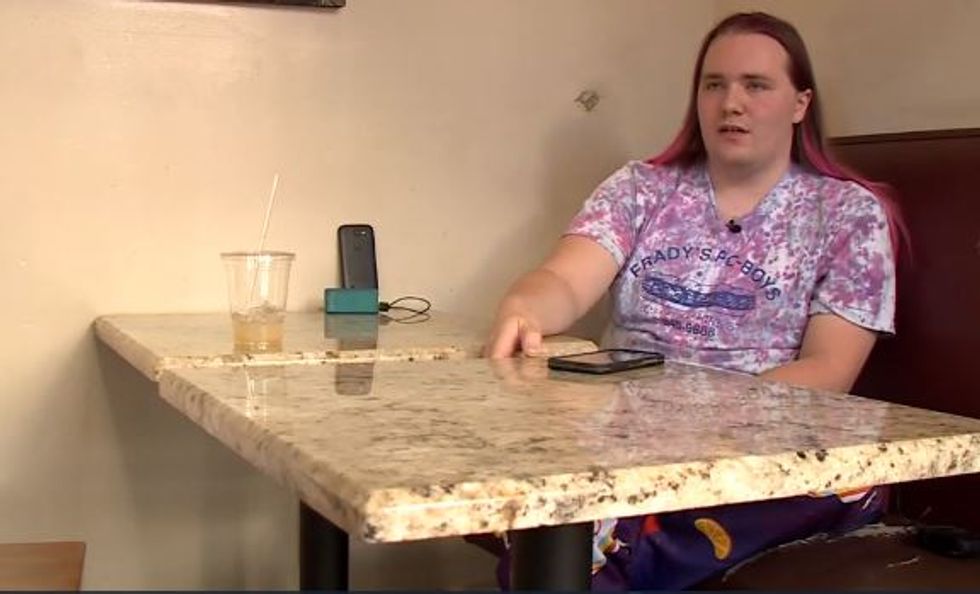 "And, as long as it's not hurting yourself or anyone else, I don't see a problem with that," said Scheckner. Du has yet to "come out" to his family as transracial, due to fear that they wouldn't take him seriously.
Many people find the concept of being born into the wrong race a tough pill to swallow.
@usatodayvideo Listen, i love thai culture and i go to Thailand every year. I appreciate the culture,i love the peo… https://t.co/sSi8KESf71

— Nakia Shuri Okoye (@Nakia Shuri Okoye)1510612863.0
While she may not understand it, Scheckner sees no harm in it. "If that's who they are and they want to celebrate it and enjoy it, then you have to think what harm is it doing?" she says. "All they want to do is throw themselves into that culture and celebrate it."
Watch an interview with Du below to hear more about how he's adopting the practices of the Filipino people.
via: NY Daily News
One thing Du stresses is that culture appropriation is not what he's trying to accomplish with this lifestyle. "I believe people will [take advantage] ... like other people have taken advantage of their identity to get their way, but the difference between me and them, Garin [Flowers, WTSP reporter], is that I don't want that. I think that we all have the freedoms to pursue happiness in our own ways," he said.