A passenger on a Royal Caribbean cruise ship who performs on ships all the time said this is what his view normally looks like.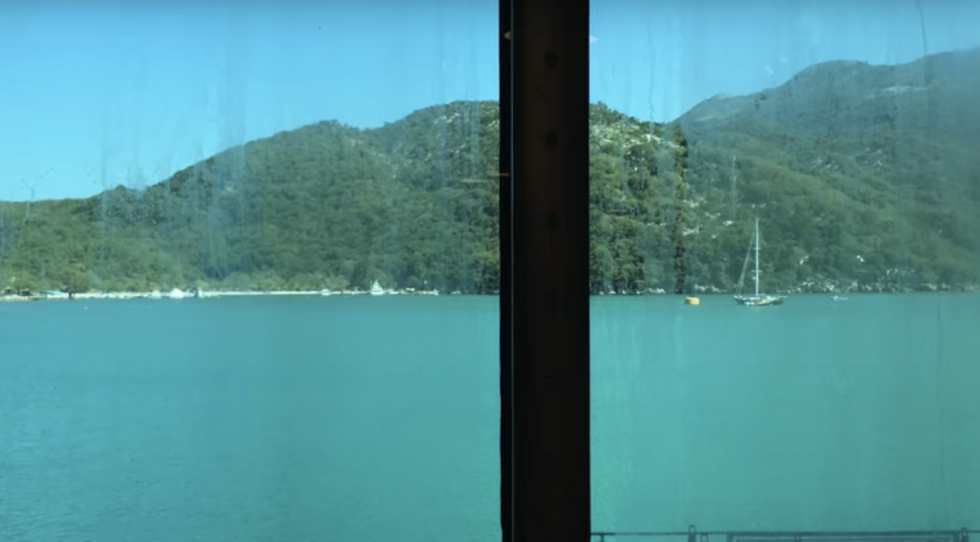 via: YouTube
But this time, the ship carrying more than 4,500 guests and 1,600 crew members heading to Port Canaveral in Florida was forced to turn around and return to New Jersey due to the weather.
That's putting it mildly...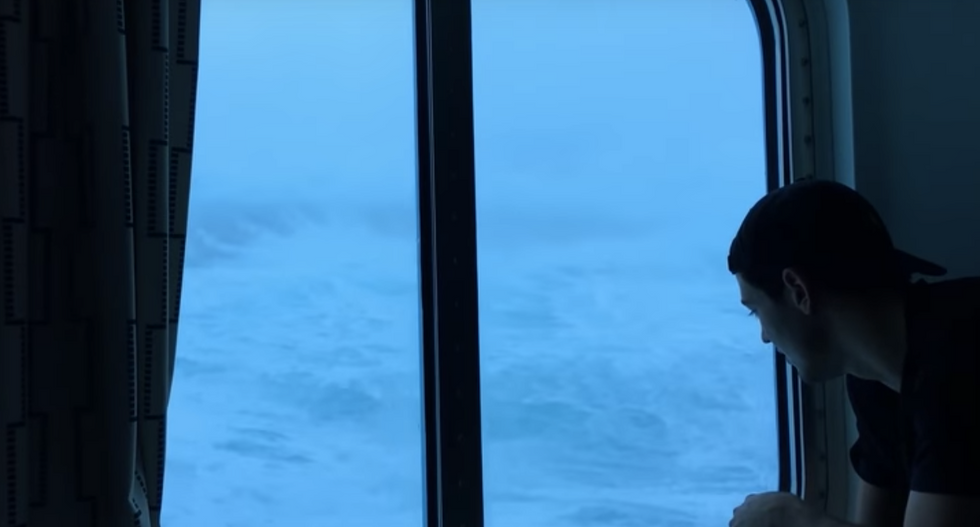 via: YouTube
Passengers were forced to stay in the cabins overnight while the rough winds up to 120 mph and 30-foot waves knocked items about the ship.
In the video, the passenger looking out the window says, "We're just staying in one place, hoping not to die."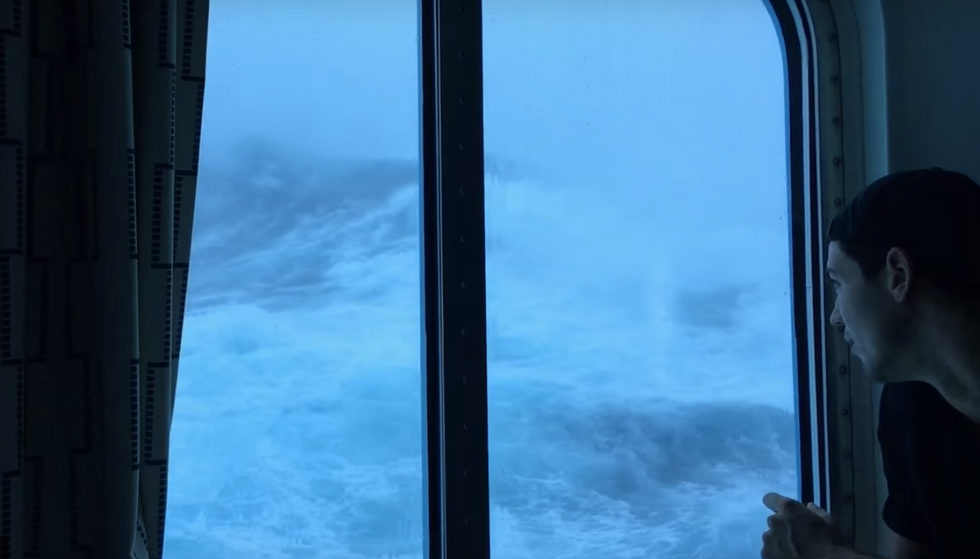 via: YouTube
When the waves hit, his friend says, "Jesus Christ man. We're underwater, under the third floor."
THEN THIS HAPPENS AND HOLY CRAP!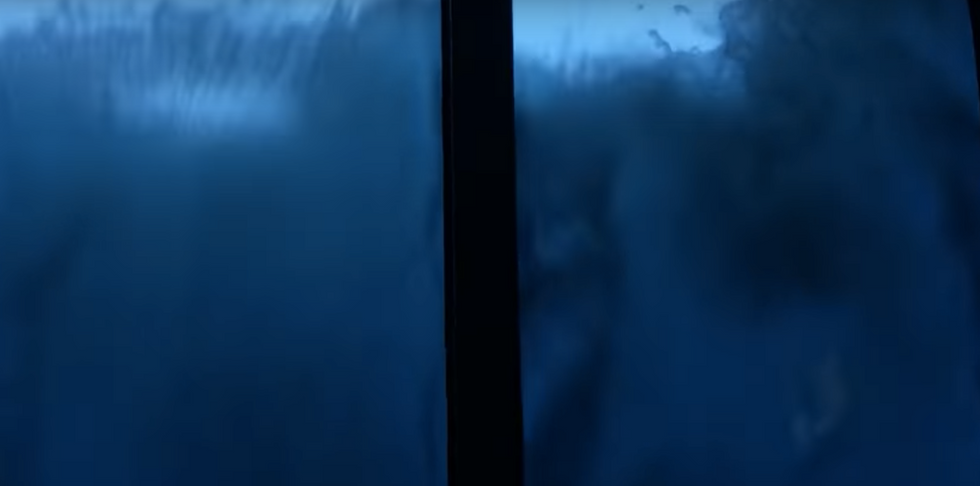 via: YouTube
When all is said and done, the ship suffered damages, and four people were injured during the storm.
It was originally headed to Florida and the Bahamas, and all guests were given full refunds and discounts on future cruises.
Although honestly, if I had to experience that, I think I would stay on land.