You probably haven't noticed this while driving, but UPS trucks almost never turn left.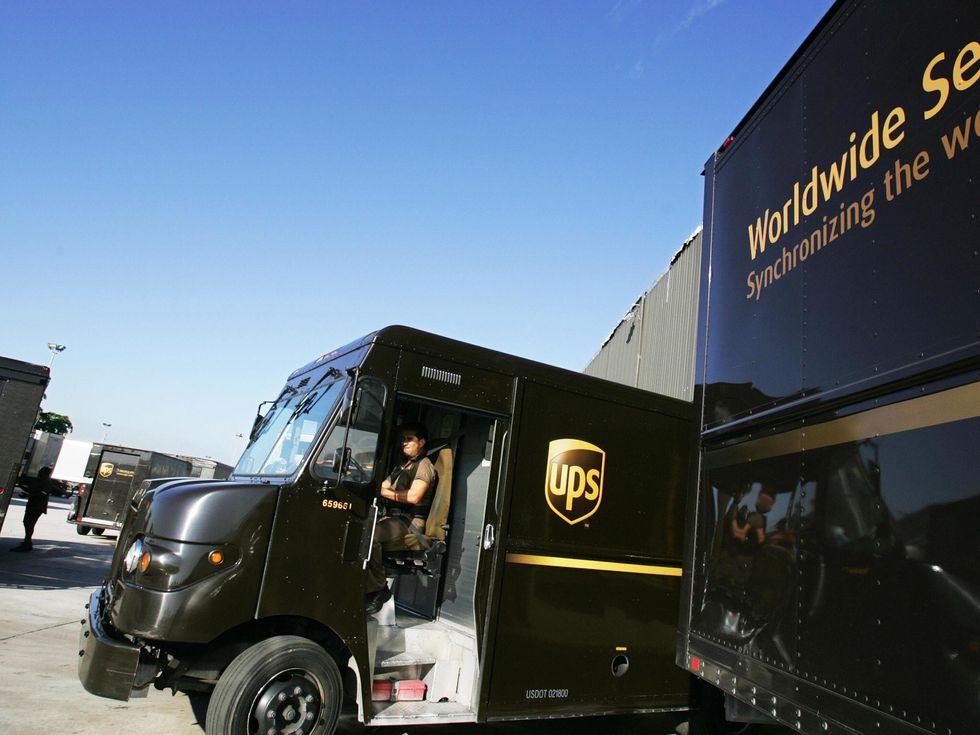 via: Guff
In fact, it's company policy to only do so if it's unavoidable. Why? Well, for several reasons. And when you learn what they are, you might try the same approach to your driving!
Not turning left saves gas.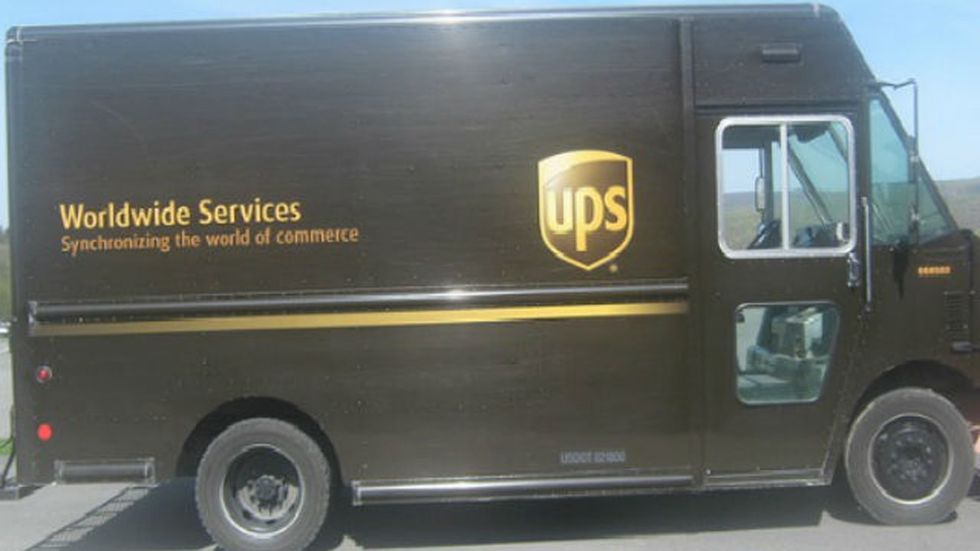 via: Guff
How much gas? Believe it or not, the policy
saves $300 to $400 million per year
. And by not burning that gas, they're reducing pollution by the equivalent of 22,000 cars. That's no joke!
It's also for efficiency of routes and deliveries.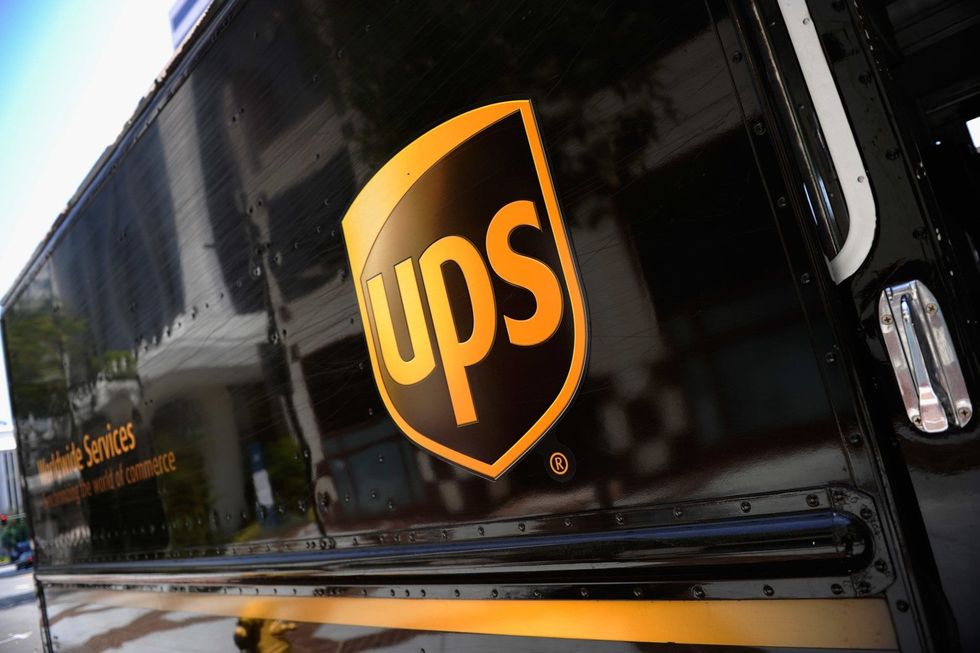 via: Guff
More and more people are buying stuff online, which means UPS is busier than ever. These little changes mean big efficiencies when tallied up at the end of the year.
Left turns create all sorts of routing problems.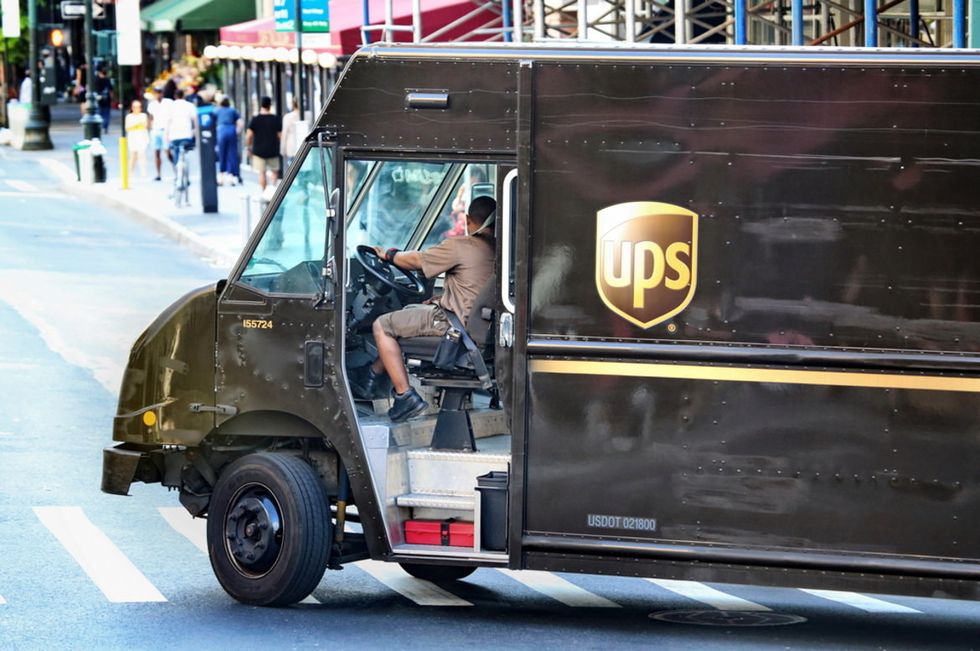 via: Guff
Simpler can be better, even if it's a slightly longer route. We'll explain why, but even taxi companies take this unorthodox but brilliant approach.
If a driver is delivering twenty-five packages, he's got a choice of twenty-five TRILLION routes.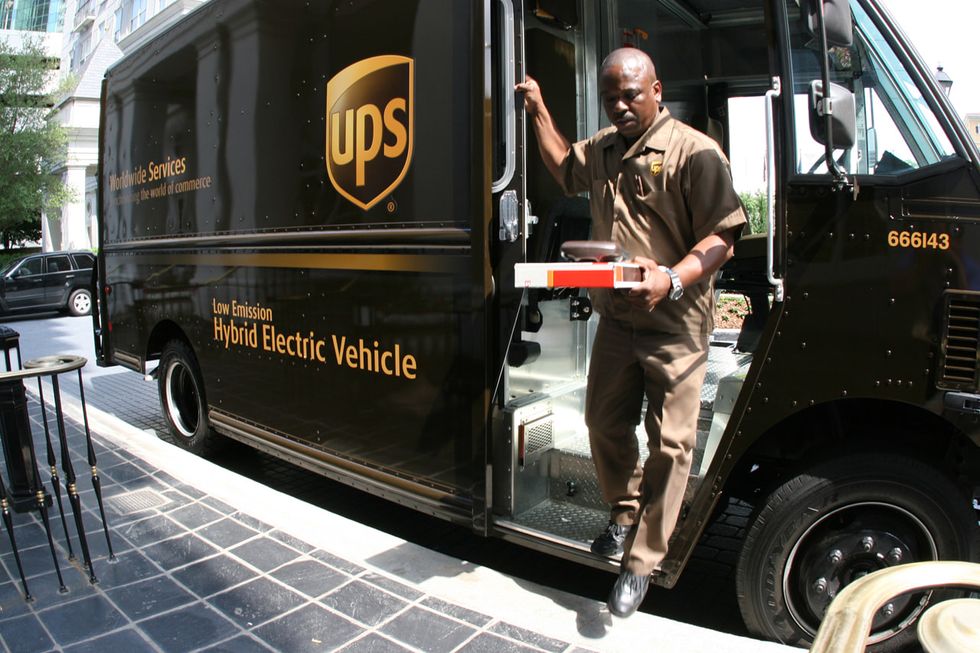 via: Guff
Simplifying that in an efficient way is the name of the game.
Fifteen years ago, UPS decided to eliminate left-hand turns whenever possible.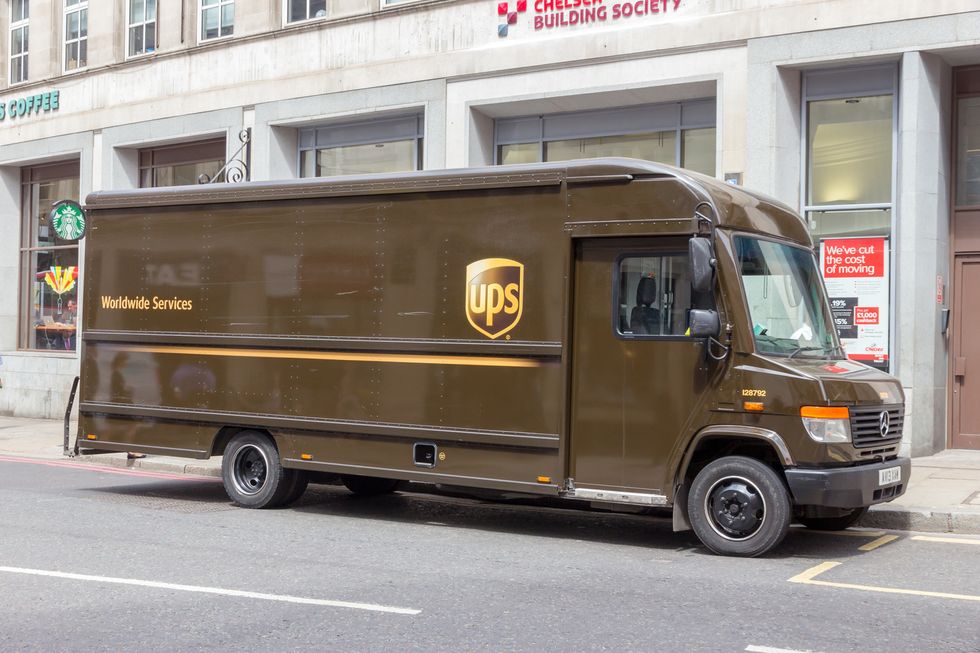 via: Guff
At first, they didn't have evidence to support the decisions, but the data quickly supported it.
The company uses a routing system called ORION that took ten years to develop.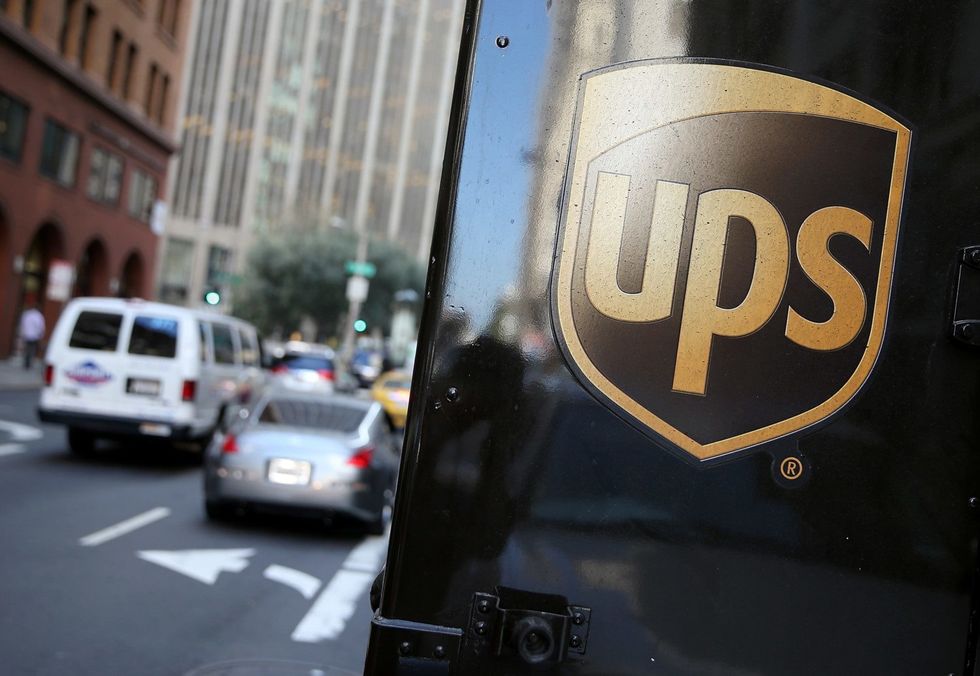 via: Guff
It uses complex math to pick the best route for everyone.
It's all in the truck.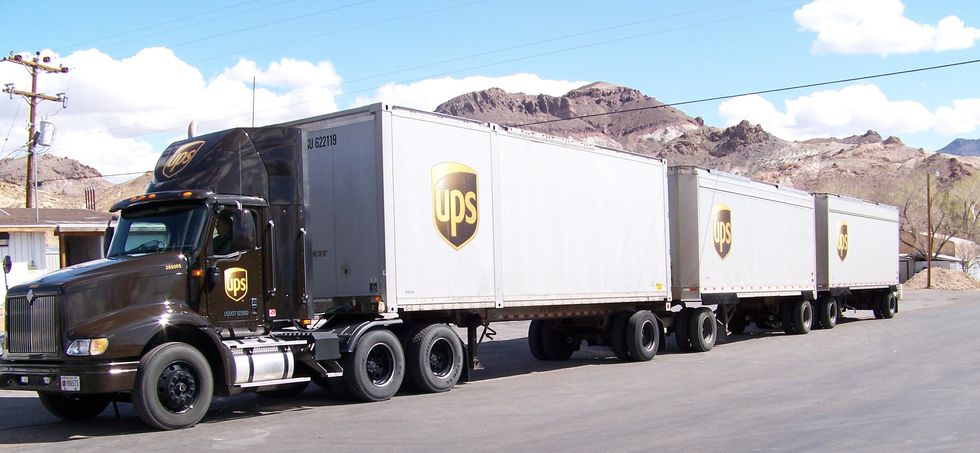 via: Guff
The truck's don't look like they've changed much, but the insides are very different. The car talks to a bunch of different parts and networks to make sure that everything's going optimally.
ORION avoids left turns for two other reasons than efficiency...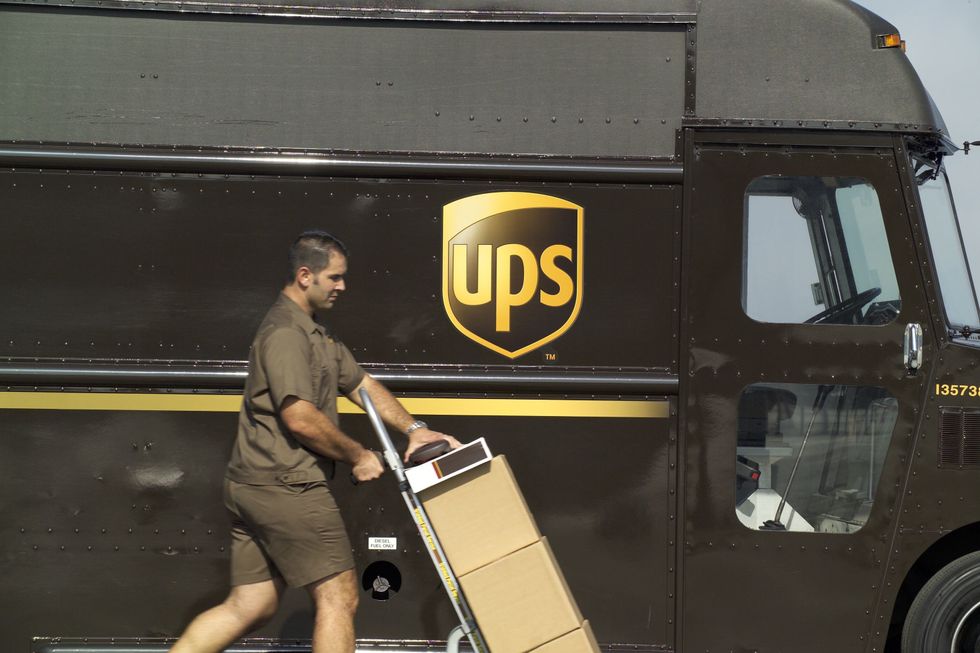 It's far safer for the drivers and the time spent idling instead of driving while waiting for the light is drastically reduced. You know how long left-hand turns can take at busy intersections. ORION creates a route with all right-turns whenever possible.
How much safer are right turns?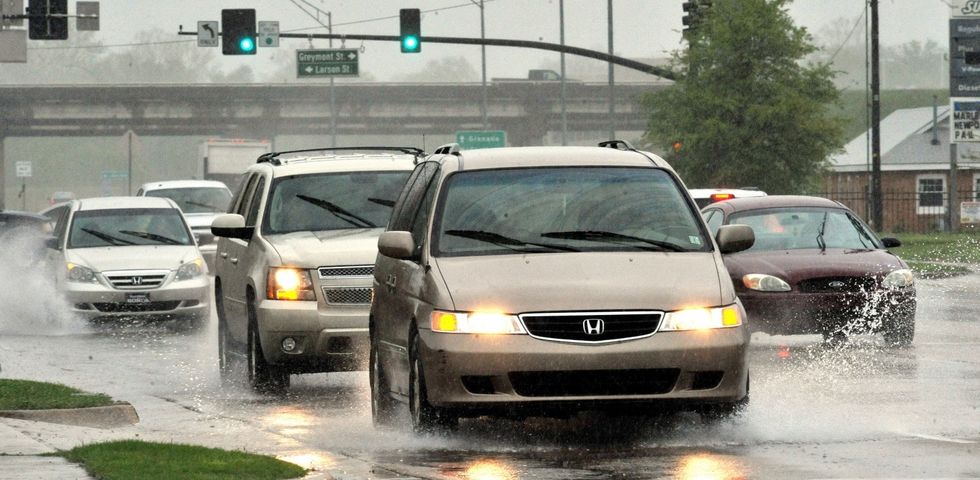 via: Guff
Well, 5.7% of crossing path accidents are caused by right turns. 53% are caused by left turns.
It's also better for pedestrians.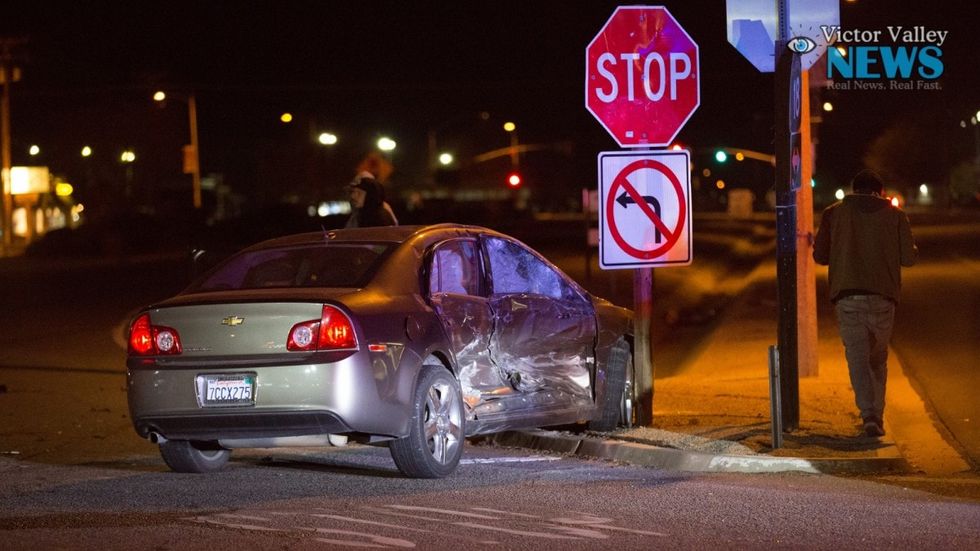 via: Guff
Left-hand turns are three times more likely to injure a pedestrian than a right-hand turn.
Does it work for cars?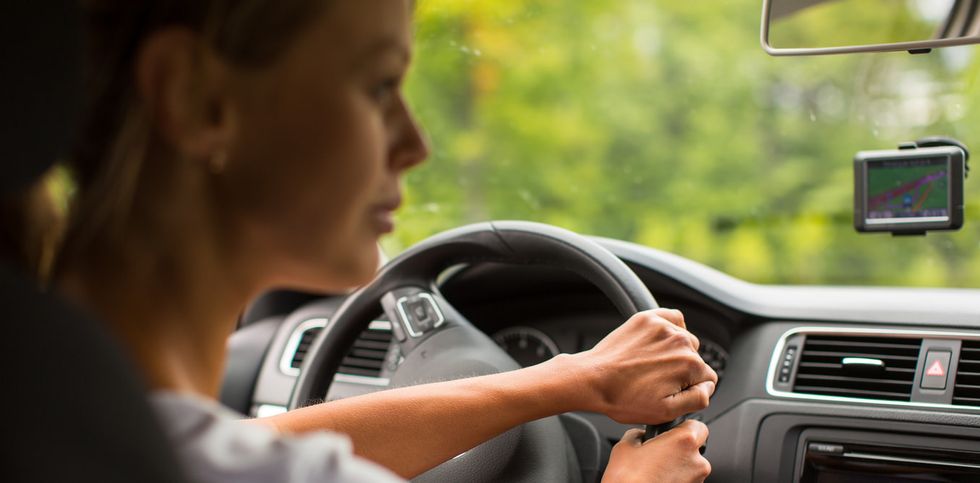 via: Guff
Well, it's been proven that this system uses less gas, but it's really only more efficient if EVERYONE does it, which is a tall order.
Give it a try.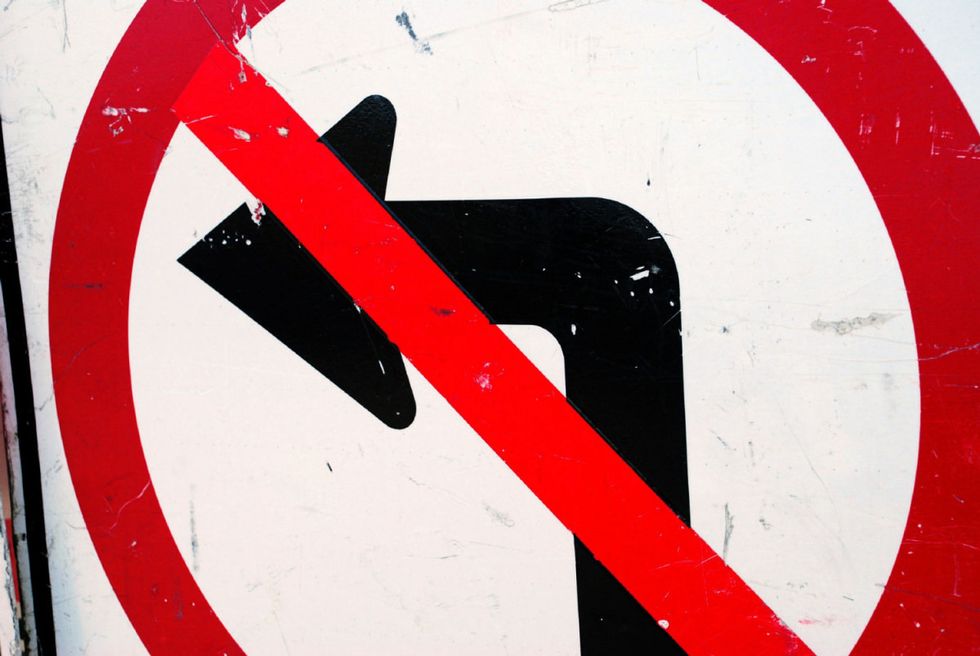 via: Guff
In addition to efficiencies in your own car driving, it's safer and reduces driving stress. There's no reason not to try it!