There are plenty of times when Hollywood's casting decisions throw us for a loop. Sometimes for the better (like Tessa Thompson as the traditionally blonde/white Valkyrie in Thor: Ragnarok...praise the Heavens for this perfect choice) and sometimes for the worse (like Scarlett Johansson as the Asian lead for Ghost in the Shell...ScarJo...what are you doing?).
And then sometimes there are decisions that leave us just completely baffled.
Take, for instance, the fact that The Hollywood Reporter  has just broken the news that Ryan Reynolds will be playing Detective Pikachu in a live-action Pokémon movie. And no, we aren't joking.
As a refresher, this is Ryan Reynolds.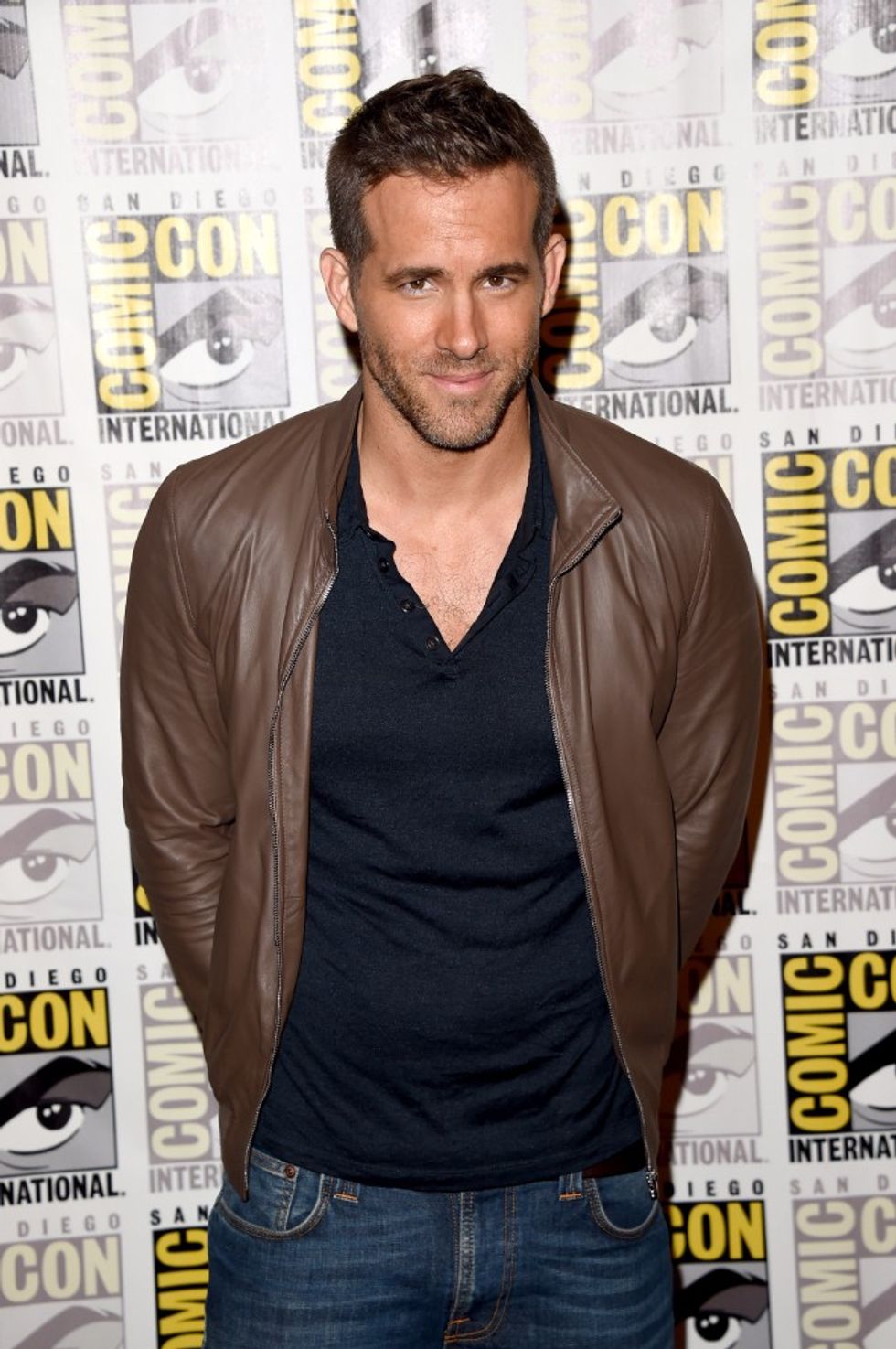 via: Getty
Canadian hunk and Marvel's favorite smack talking, snarky superhero in 
Deadpool. 
He can often be found trolling
his perfect wife, Blake Lively, on Instagram.
Oh, and did we mention he's super dreamy?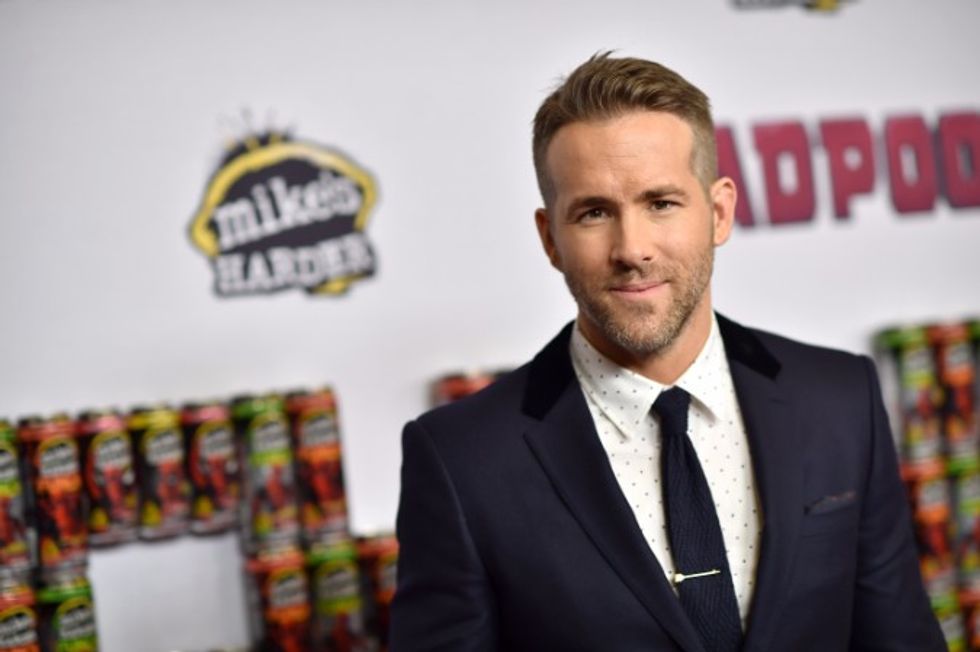 via: Getty
He's a classic Hollywood babe, but he's also extremely talented. Basically, we can go on and on about how we're glad he exists.
Now this is Pikachu.
The adorable, bright-eyed creature from the phenomenon known as Pokémon. What we wouldn't give to be a fly on the wall of the room that said, "How about we have Ryan Reynolds play Pikachu in a movie?"
The project, based on the popular gaming franchise turned TV series, will start shooting mid-January in London.
ok here's how Detective Pikachu should end: it turns out Mewtwo mind-swapped a random Pikachu and human Ryan Reynol… https://t.co/C80H68OxbA

— twenty-twenty-thom (@twenty-twenty-thom)1512605656.0
If you aren't familiar with the concept of Pokémon, it's a game in which the players act as trainers who collect adorable and powerful little creatures and monsters. They then compete in battle tournaments.
The movie will focus on "Detective Pikachu", a particular character from the Pikachu species.
The
film will focus on
this detective who is good at finding things. Reynolds will play the detective, and star alongside Justice Smith (in the upcoming 
Jurassic World: Fallen Kingdom
) and Kathryn Newton (
Big Little Lies
). Keep reading to find out what the movie will be about...
The internet, as always, has had some big reactions to the news.
Pokémon: *Has rich history of folklore, storylines, and almost 600 different creatures that's been created* Also Po… https://t.co/vZhxyTYzwd

— 2x Wammy Nominated (@2x Wammy Nominated)1512606447.0
The movie
will play out like this
: when Smith's character's father is kidnapped, the teen will have to team up with Detective Pikachu to find him. Newton will star as the sassy journalist who will help them along the journey.
Reynold's won't just be voicing Pikachu.
Just heard the news @VancityReynolds is #DetectivePikachu I have never wanted to hear Pikachu speak more than right… https://t.co/PjasnkSmjs

— BossLogic (@BossLogic)1512620471.0
Sources say that the film will be motion-capture in nature. Meaning, we'll probably get to see a bunch of behind-the-scenes footage of Reynolds in a motion capture suit as Pikachu.
Of course, a lot of things are being kept hush-hush in regards to the movie.
Ryan Reynolds now, I guess https://t.co/IRe4r7GQte

— Amanda Wong (@Amanda Wong)1512667506.0
We've only got the vague plot and casting of the lead roles. This isn't unusual for 
Legendary, 
the production company behind the project.
But let's be real: the company knows exactly what it's doing.
Okay so "Pro-life Zootopia comic" and "Ryan Reynolds as Pikachu" are two things I was 100% not prepared to hear yesterday.

— Noclip Slip n' Slide (@Noclip Slip n' Slide)1512665325.0
The Pokémon franchise has sold over 300 million video games worldwide and has produced an animated television show that's been on for 20 seasons. It's safe to say that Pokémon has a solid, strong fanbase.
We've got a long way to go until we see the movie, but it sounds like it's going to be a massive hit.
With @VancityReynolds voicing Detective Pikachu I am now officially sexually attracted to Pikachu 🤷‍♀️

— Reina Scully (@Reina Scully)1512667859.0
And in the meantime, we have Twitter's wonderful and insane reactions to the news to keep us entertained. And that's honestly all we need.