If you were around in the '90s, you probably watched Fresh Prince of Bel-Air and still know every single word to the theme song. Go ahead and bust out a rhyme...I'll wait.
With that song firmly planted in your brain for the rest of the day, let's discuss something that has until recently, remained a bit of a mystery.
Just about every single person of a certain generation loves the Fresh Prince.
But it turns out that behind the scenes, there was MAMA DRAMA.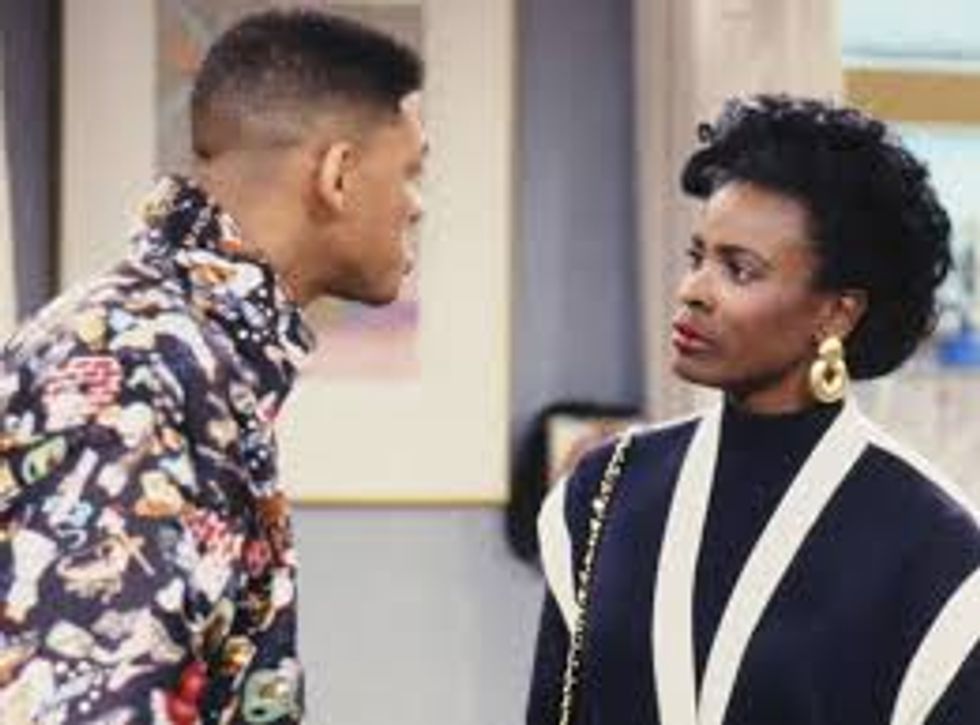 Tensions were high between Janet and Will (and their feud was very well known), so she made her last appearance in season three.
The beginning of season four brought the introduction of baby Nicky to the cast.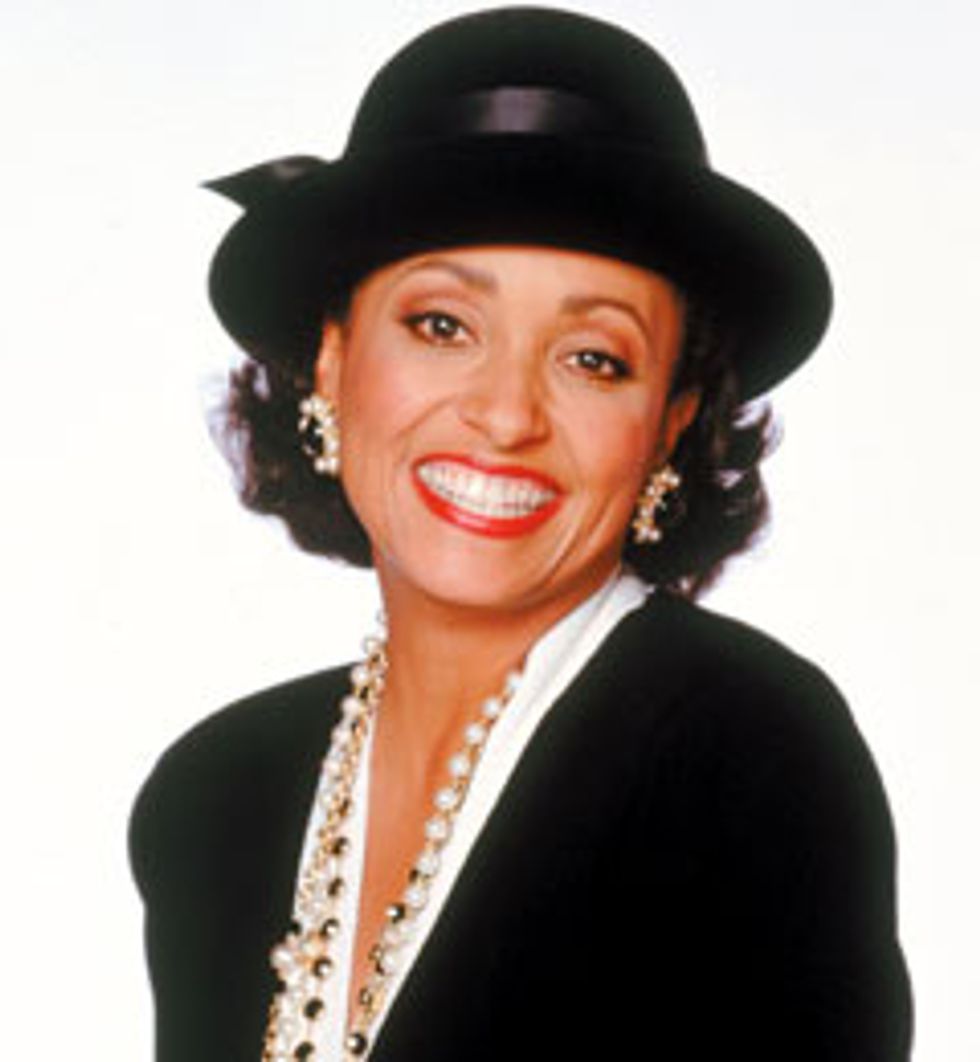 via: Blogspot
And in addition, it saw Daphne Maxwell Reid replace Aunt Vivian as the matriarch of the Banks household.
At the time, the show alluded to Aunt Viv's sudden replacement with a joke and swiftly moved on, never really addressing the issue.
The official statement from the show was that the actress left due to creative differences, but in a
local Atlanta radio interview
with Will Smith at the time, he hinted at a great deal of tension between himself and Hubert-Whitten.
Ooh... Tension you say?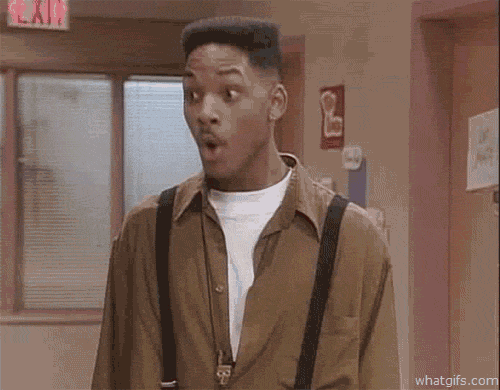 via: GIPHY
Let's dig deeper into the drama.
In the previously mentioned interview, Will Smith sounded off on the former Aunt Viv.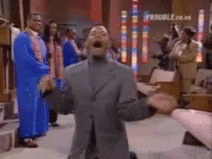 He said: "I can say straight up that Janet Hubert wanted the show to be
The Aunt Viv of Bel Air Show
because I know she is going to dog me in the press. She has basically gone from a quarter of a million dollars a year to nothing. She's mad now but she's been mad all along. She said once, 'I've been in the business for ten years and this snotty-nosed punk comes along and gets a show.' No matter what, to her I'm just the Antichrist."
And that was it for a long time.
via: The Daily Mail
But recently, when James Avery passed away, the rest of the cast had a reunion. And unsurprisingly, Janet Hubert wasn't invited.
That got her riled up though, and she took to Facebook to let her feelings be known.
She continued on, specifically about Ribero.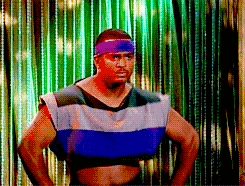 "[Alfonso Ribero] was always the ass wipe for Will. There will never be a true reunion of
The Fresh Prince
. I have no interest in seeing any of these people on that kind of level."
Aunt Viv?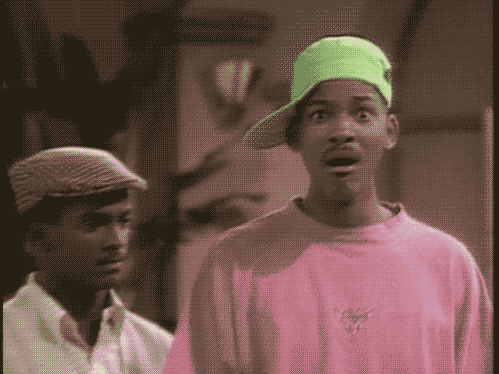 via: Giphy
That's no way to talk to your TV son! But she didn't stop there. Not at all.
Hubert-Whitten penned a memoir in 2009 titled, "Perfection Is Not a Sitcom Mom".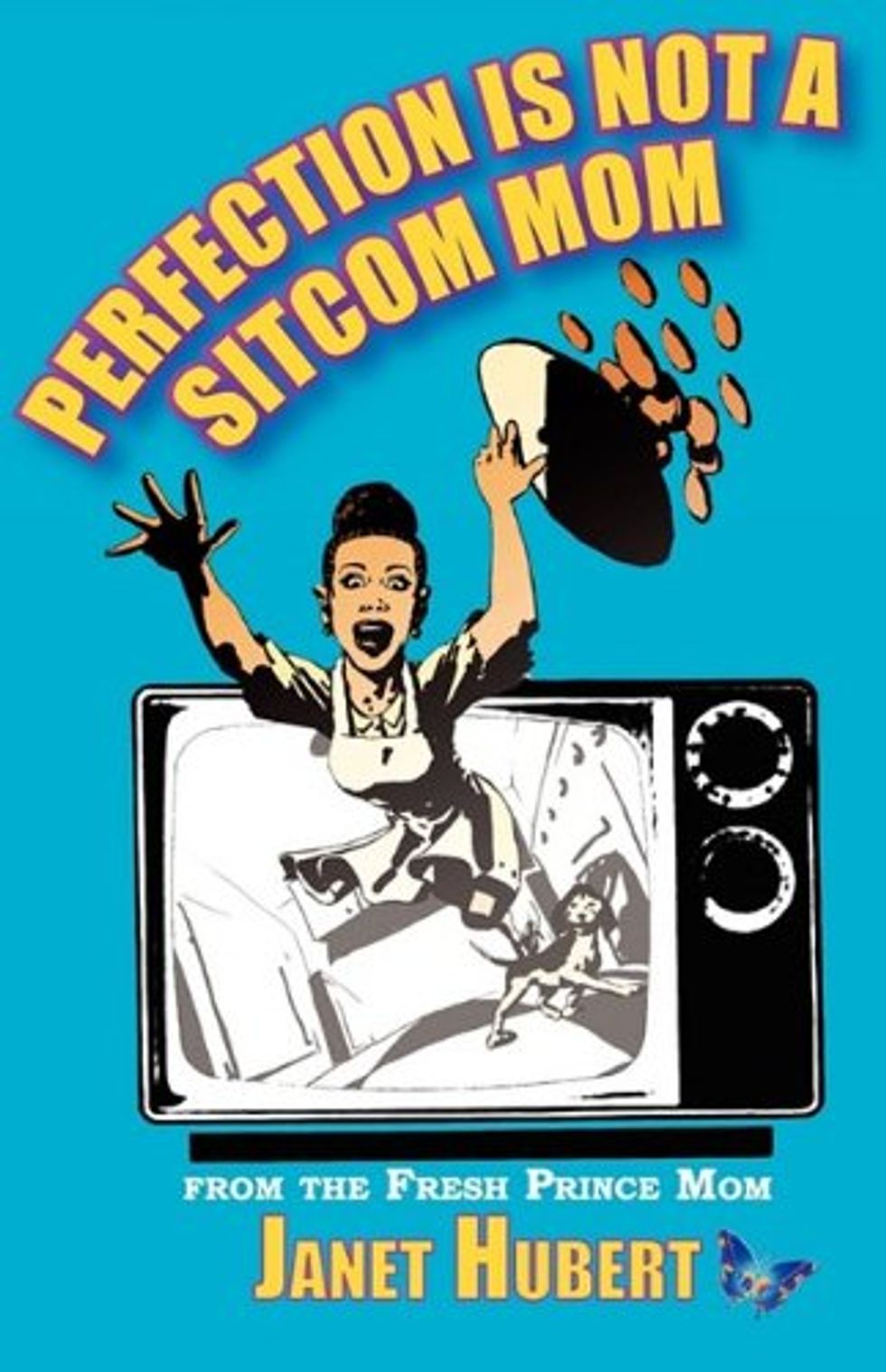 via: Amazon
And in her book, she again gave the many reasons why she hates Will AND Alfonso, admitting that her former TV son was the reason why she wanted to give her side of the story in the first place.
She writes, "Alfonso was a large part of my decision to publish this book. That's because he has made it his business to continue kissing Smith's butt by slandering me, sometimes at universities that my son may possibly attend in the near future."
via: Philly.com
Alfonso might have been part of your decision to publish the book, but it's a safe bet that the stacks of cash didn't hurt either.
So... Yeah, it's pretty safe to say she isn't very fond of Will or Alfonso.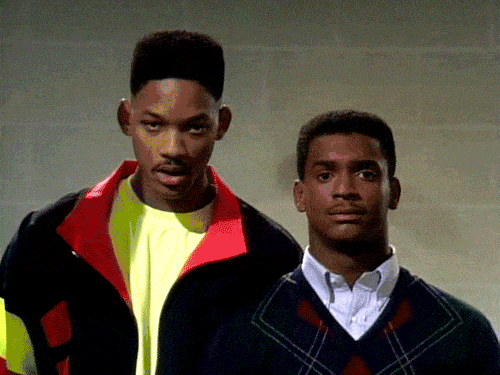 But that's not a popularity contest you want to get into.
That same year, Alfonso Ribero weighed in on the feud at a standup comedy show in 2009.
He revealed that it had become difficult for the cast to work with Aunt Viv, and if it's everyone vs one person, typically everyone else isn't in the wrong... Ouch.
But that my friends...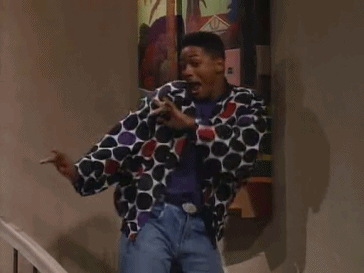 via: GIPHY
That's how she became the ex-mom of a town called Bel-Air.