When Mike Nuanes' shih tzu puppy Jordan disappeared almost 8 years ago, he never thought he'd see him again. He and his late wife had been at a neighbor's house for breakfast, and when they returned, Jordan was gone. When he was never found, Nuanes was forced to move on and eventually adopted four more dogs.
But last week, the impossible happened: Nuanes, who lives in Colorado, got a phone call from the Fulton County Animal Shelter in Atlanta, saying that they had found a dog with Nuanes' information in the microchip. When he looked in the yard and saw all four of his canine friends, Nuanes told her she must be mistaken...
When she asked, "Is his name Jordan?" That's when my jaw hit the ground.
After nearly 8 years, Jordan had been found thousands of miles away from home, thanks to his microchip. He was flea-bitten, emaciated, and with patches of hair missing...but his family was coming for him. Just a few days later, Nuanes flew to Atlanta and walked into the Fulton Animal Shelter, fighting back tears as he was reunited with his old friend.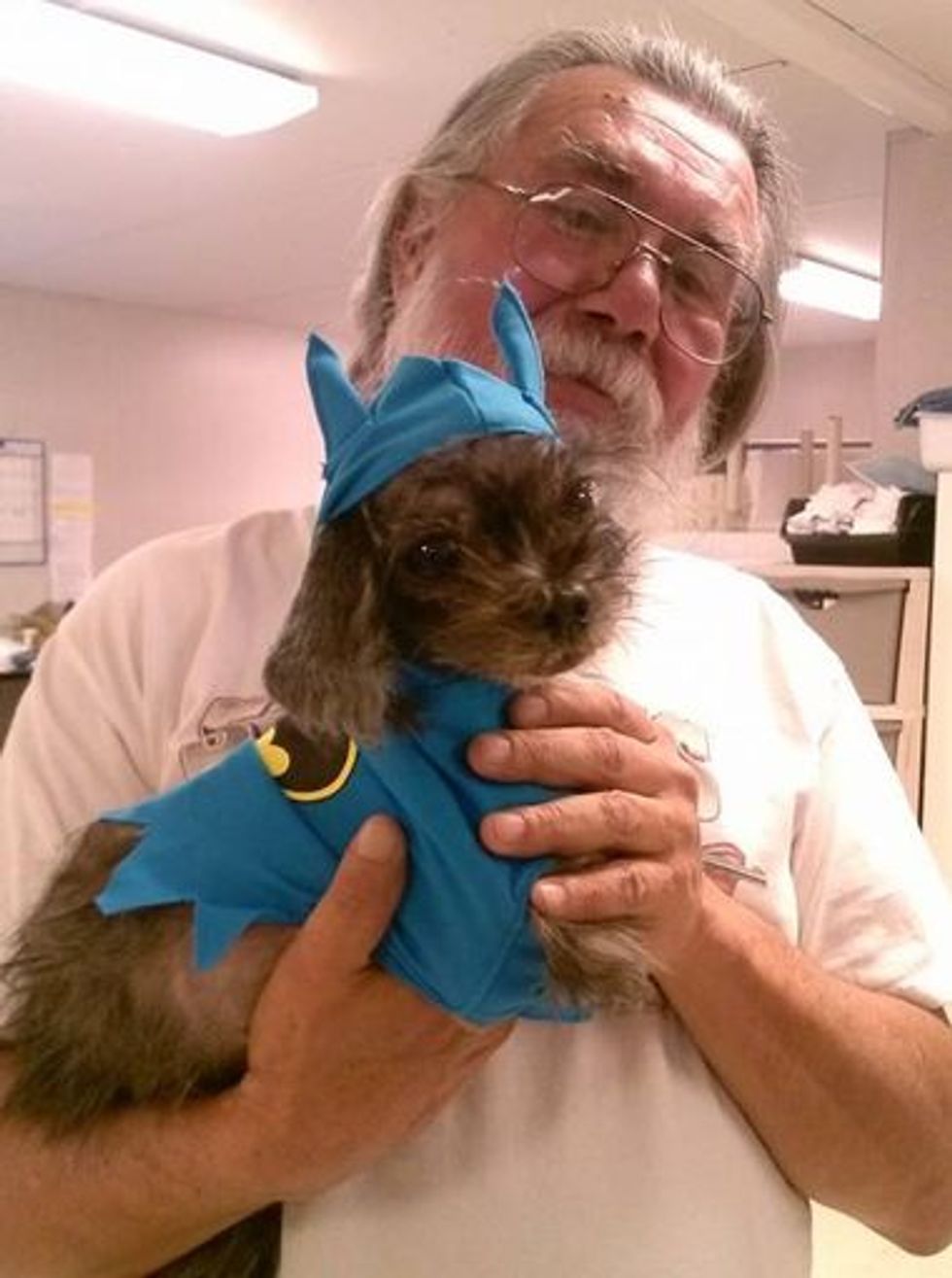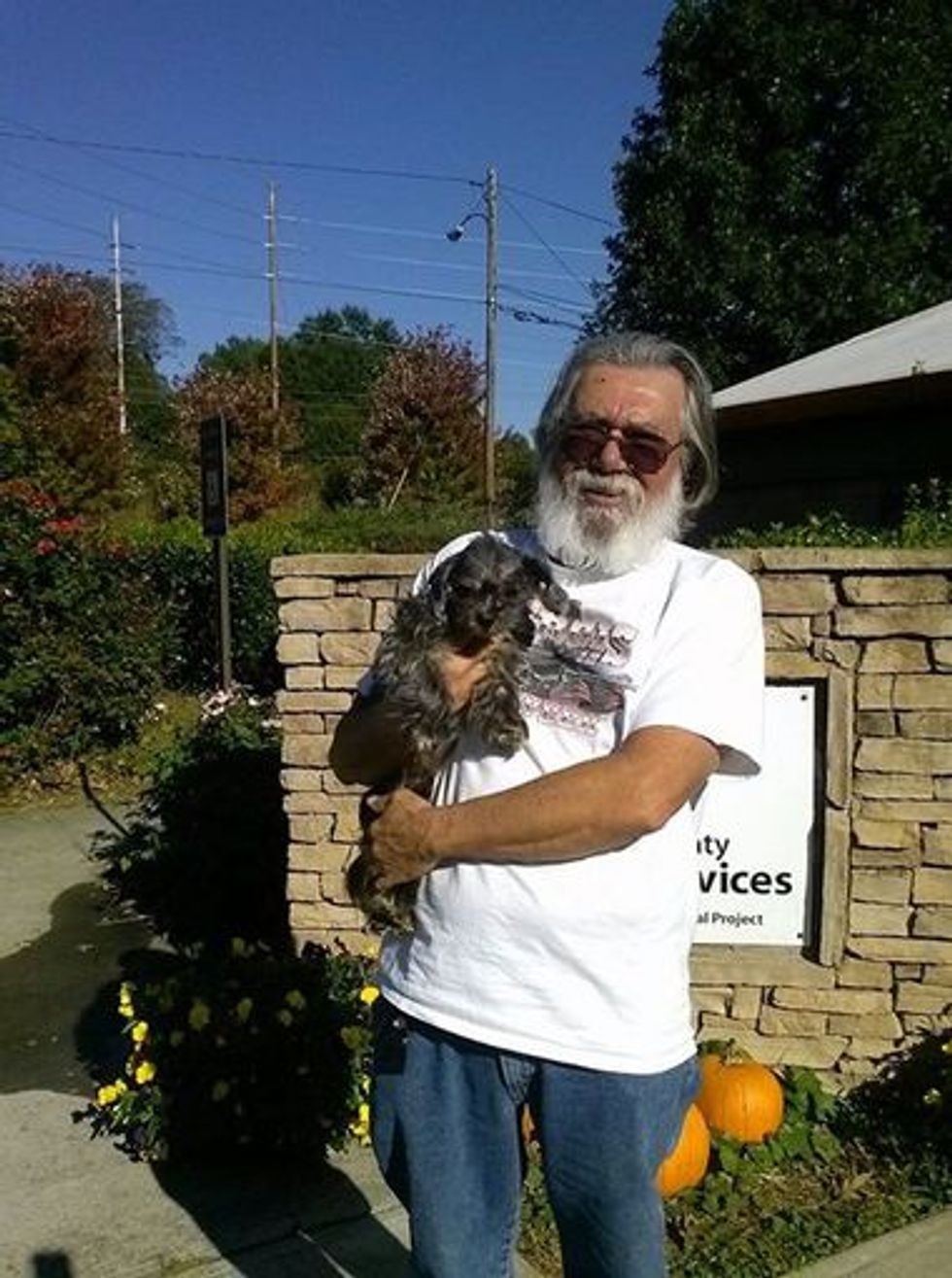 Via: 9News
So now that they're back together again, how is Jordan faring with his four new doggie siblings? Nuanes says they're all happy as can be...
They accepted him right in and they're getting closer to him. Life is good at the Nuanes household for the dogs.
Happy reunion stories like this are why it's so important to microchip your pets!