Many times when we consider those who've been outed as sexual predators, we don't stop to think about how it must affect their family members and others who know — or thought they knew — these people closely.
But the latest report of sexual abuse, against playwright Israel Horovitz, had that side of the story built in, as Horovitz's son is Adam Horovitz or Ad-Rock, as he's known, from the Beastie Boys. Adam Horovitz made a statement in the wake of the allegations against his father, and it is such a necessary statement to read.
A bombshell report in The New York Times describes allegations of sexual abuse against playwright Israel Horovitz from nine women.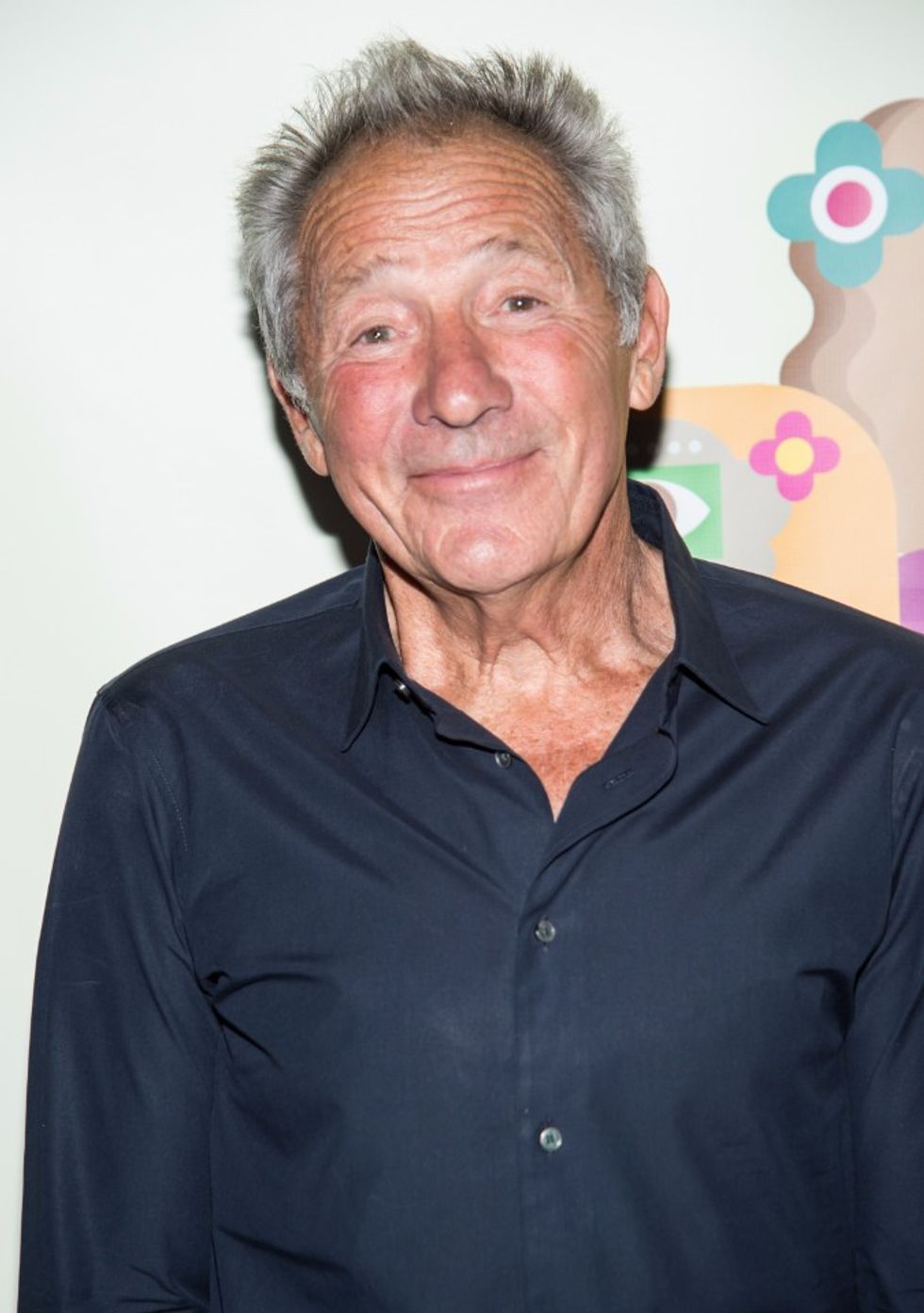 via: Getty Images
According to The New York Times
, these were women who were considerably younger than him at the time, and several of them considered Horovitz a mentor.
Horovitz has been an influential voice in the theater community for more than 50 years.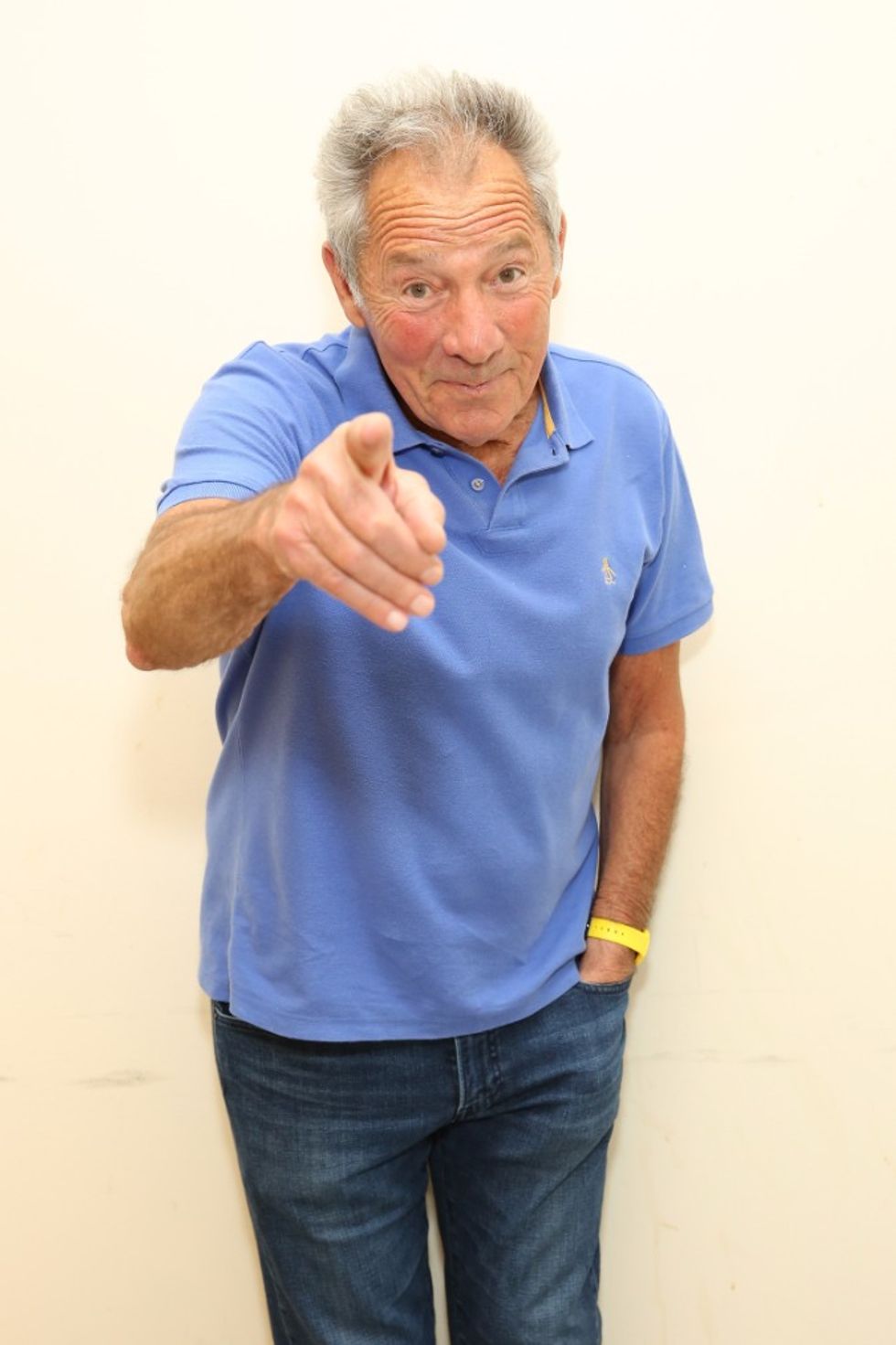 via: Getty Images
He's the founding artistic director of Gloucester Stage and is an award-winning playwright "whose work was produced frequently in New York and Paris." He was always in a position of power over the women he abused — he "had the power to offer roles, jobs or a helping hand to generations of actors."
That's what makes these allegations all the more disturbing — these young women considered him a teacher and a mentor when he took advantage of them.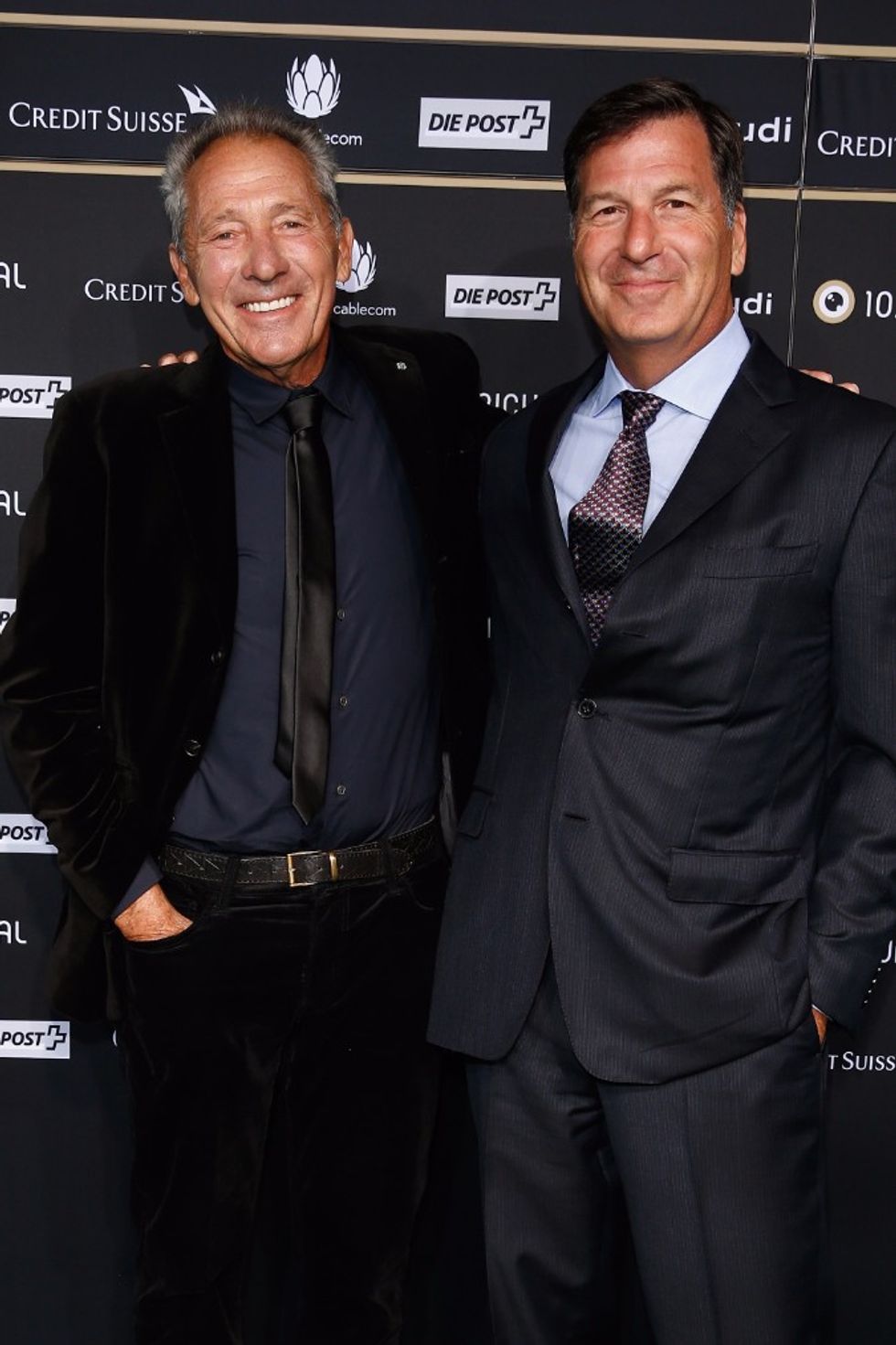 via: Getty Images
The allegations, which
include rape
, didn't come as a total surprise to those in the theater community. According to The New York Times, "Mr. Horovitz's behavior around women had long been the subject of whispers" — another industry open secret.
Way back in 1993, The Boston Phoenix published an exposé in which 10 women accused him of sexual harassment and assault.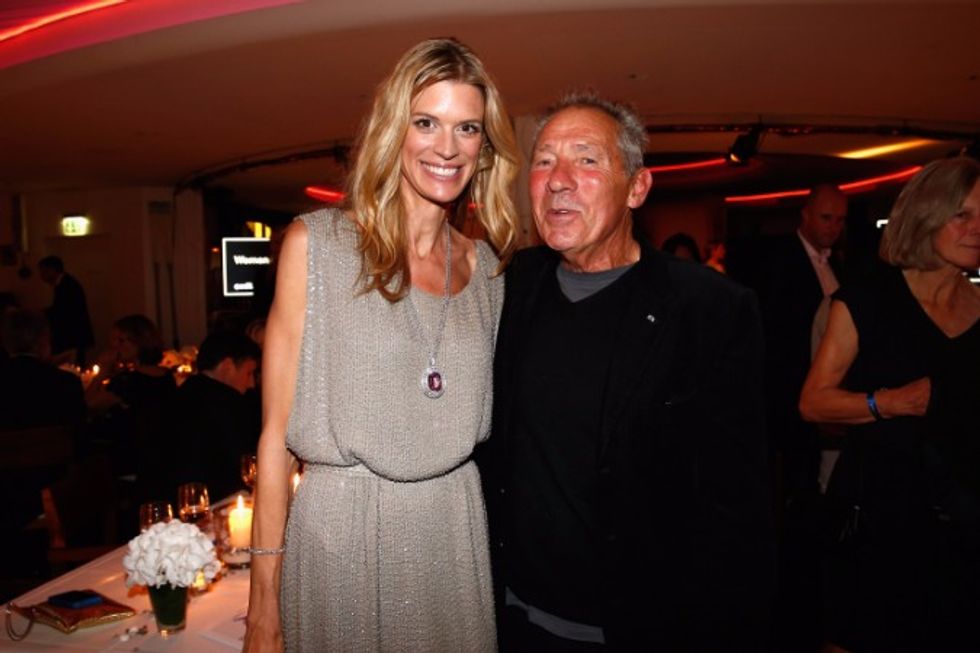 via: Getty Images
But the women's names were not disclosed and the accusations were all but dismissed by the Gloucester Stage board president, Barry Weiner. Finally, after years of speculation, reports, and accusations, Horovitz has been cut out of the theater. Elizabeth Neumeier, the Gloucester board's current president, said in a statement, "I apologize to the brave women who came forward in 1992 and 1993 but were not listened to. We are individually and collectively appalled by the allegations, both old and new."
There is an added level of interest to this story because Israel Horovitz's son is a member of the well-known band, the Beastie Boys.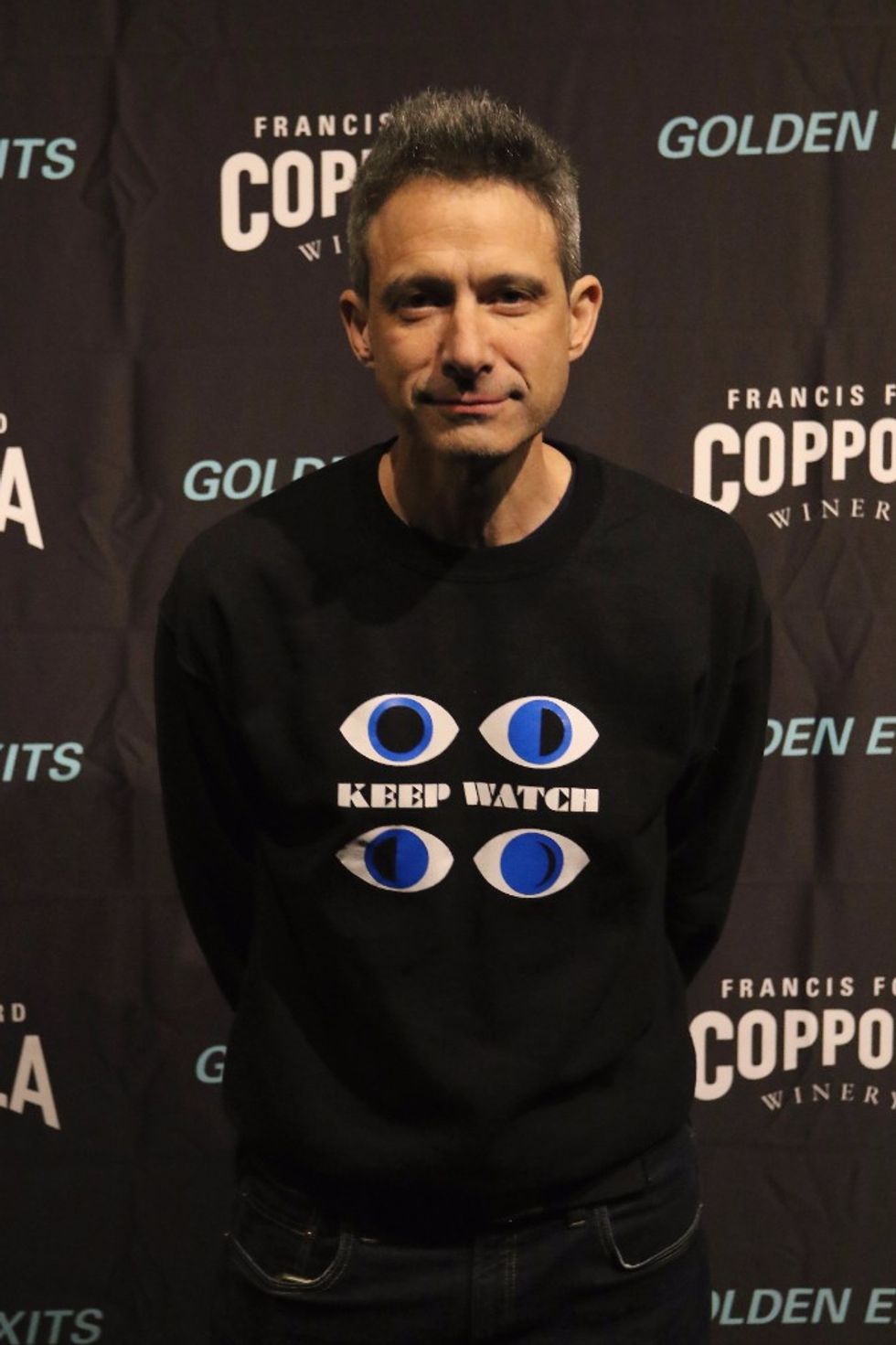 via: Getty Images
Adam Horovitz's statement addressing the allegations against his own father was included in The New York Times report, and it is quite powerful...
Adam Horovitz unequivocally stands behind the women who have accused his father of assault.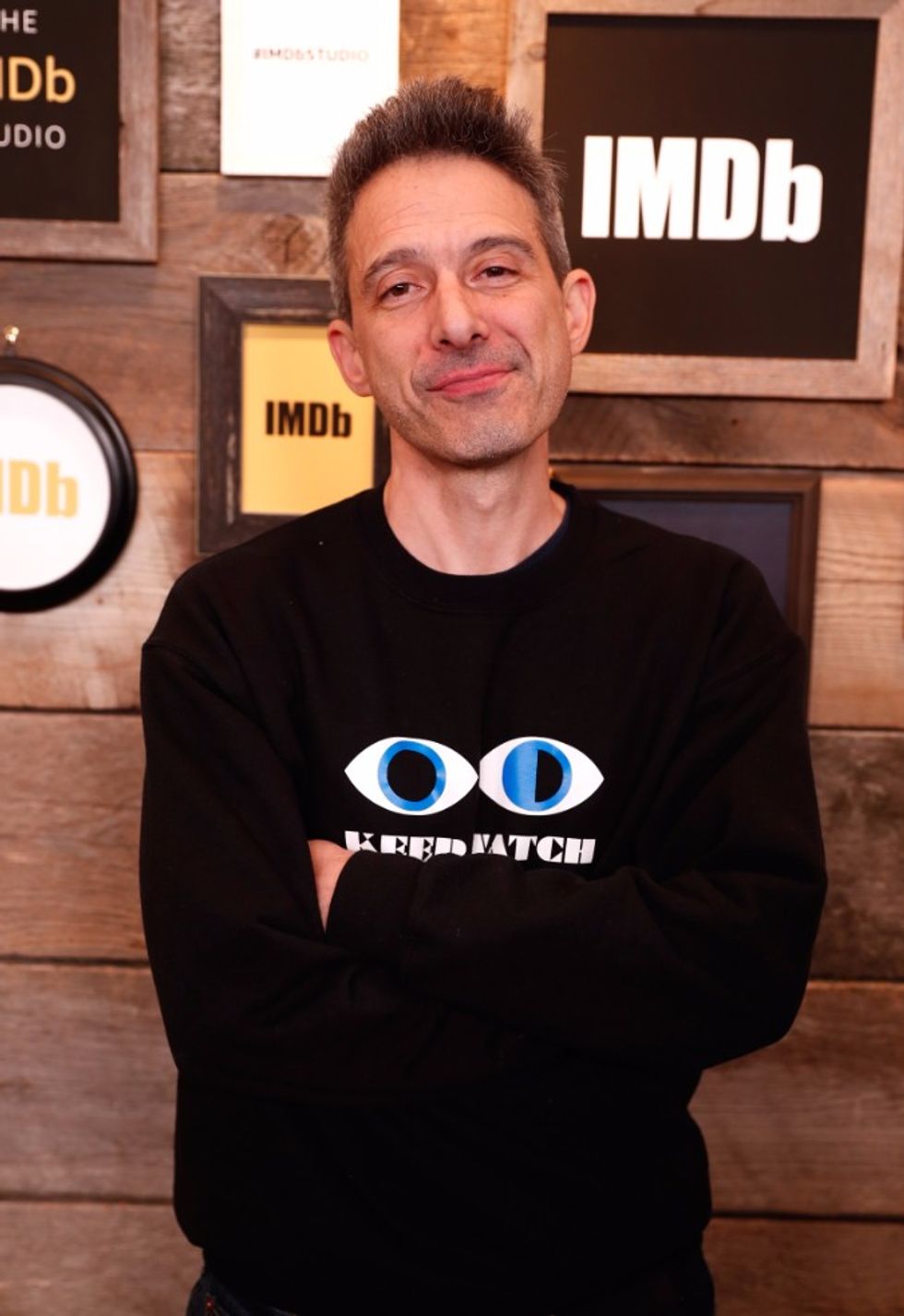 via: Getty Images
In a statement to The New York Times
, Adam Horovitz said, "I believe the allegations against my father are true, and I stand behind the women that made them."
His staunch position is somewhat surprising but entirely applause-worthy.
It's surprising because in cases like this, it's proven to be common for family members or close friends to come out in defense of the person accused rather than the accusers. Just look at
Lena Dunham
.
But Adam Horovitz's response was perfect.
Adam Horovitz with the perfect ally response to the allegations of rape and sexual abuse against his father.… https://t.co/cycH0bqDK0

— Kate Aurthur (@Kate Aurthur)1512071383.0
Only about 2 percent of sexual assault allegations are proven to be false. It's so important that the prevailing message in these situations be: 
Believe women
. And Adam Horovitz said that he does just that.
There's no doubt that it is difficult for someone to find out that their own father is a sexual predator.
It's not easy to take a public stand against your dad. Grateful to Adam Horovitz for his courage and integrity. https://t.co/PbrQLW8Dc1

— Margaret "See you in 2021!" Wappler (@Margaret "See you in 2021!" Wappler)1512061035.0
That's got to be a blow to your psyche. But the societal damage you'd do if you decided to defend a sexual predator is extraordinarily devastating. So many on Twitter praised Adam Horovitz for being a socially responsible ally in the midst of what is no doubt a personal dilemma.
In conclusion, this is how you do it.
This is how to be an ally when your friends or family members are accused of sexual harassment or assault. This is what will lead to more women coming forward, more women being believed, and fewer women being abused by predatory men.