Crystal Kells' son Cian loves to wear a cape and play superhero.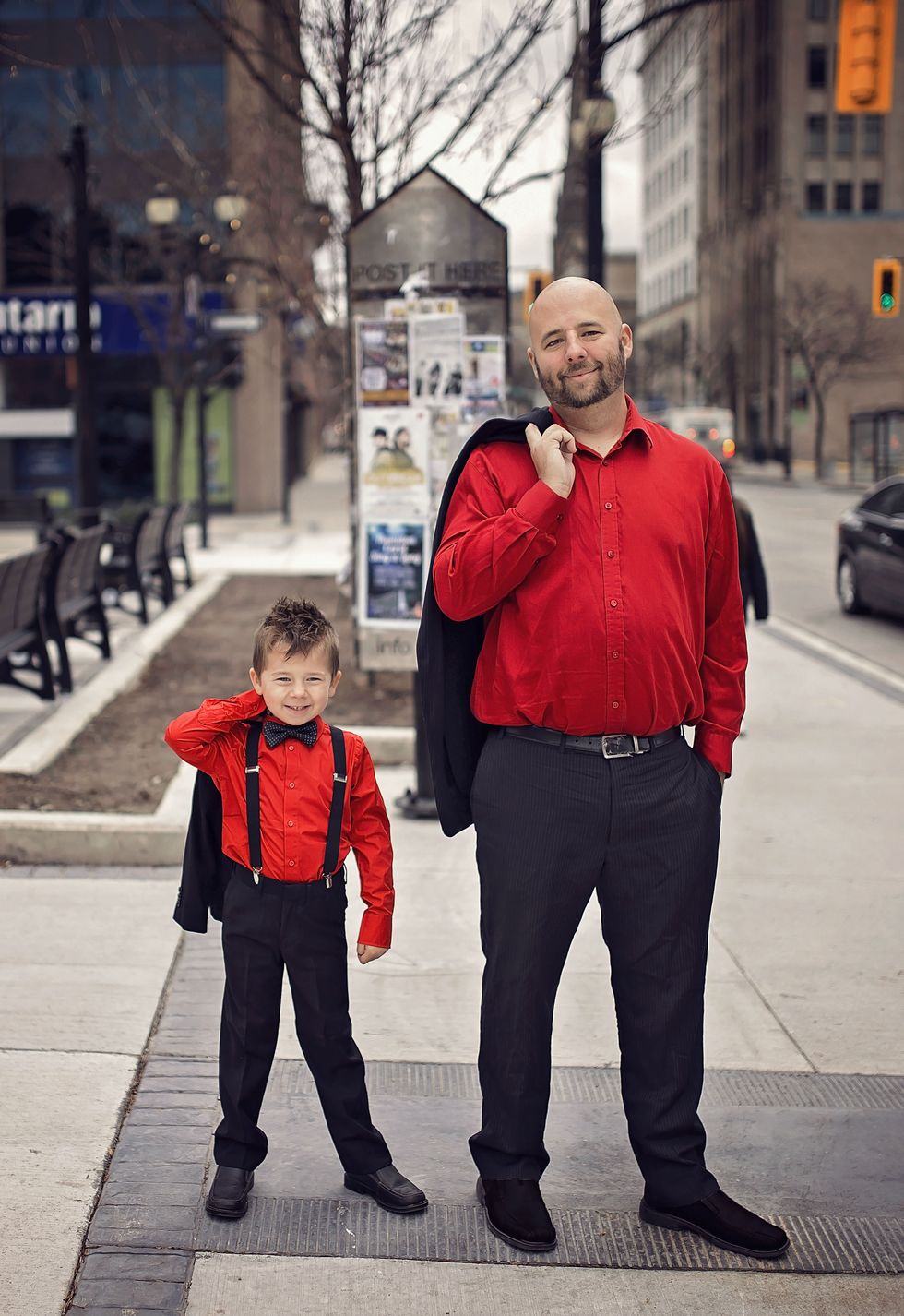 Kells writes, "He loves Ironman, Paw Patrol, Hiking, playing cars and cutting his hair short to look like other men he sees." "We've never taught it to him, 'This is for girls and this is for boys, and we never will," Kells wrote in an op-ed piece for 
Bored Panda
. "Why should we? What difference does it ACTUALLY make?"
She passionate about that subject, because Cian also loves to wear dresses, and they support him completely in letting him find his own style.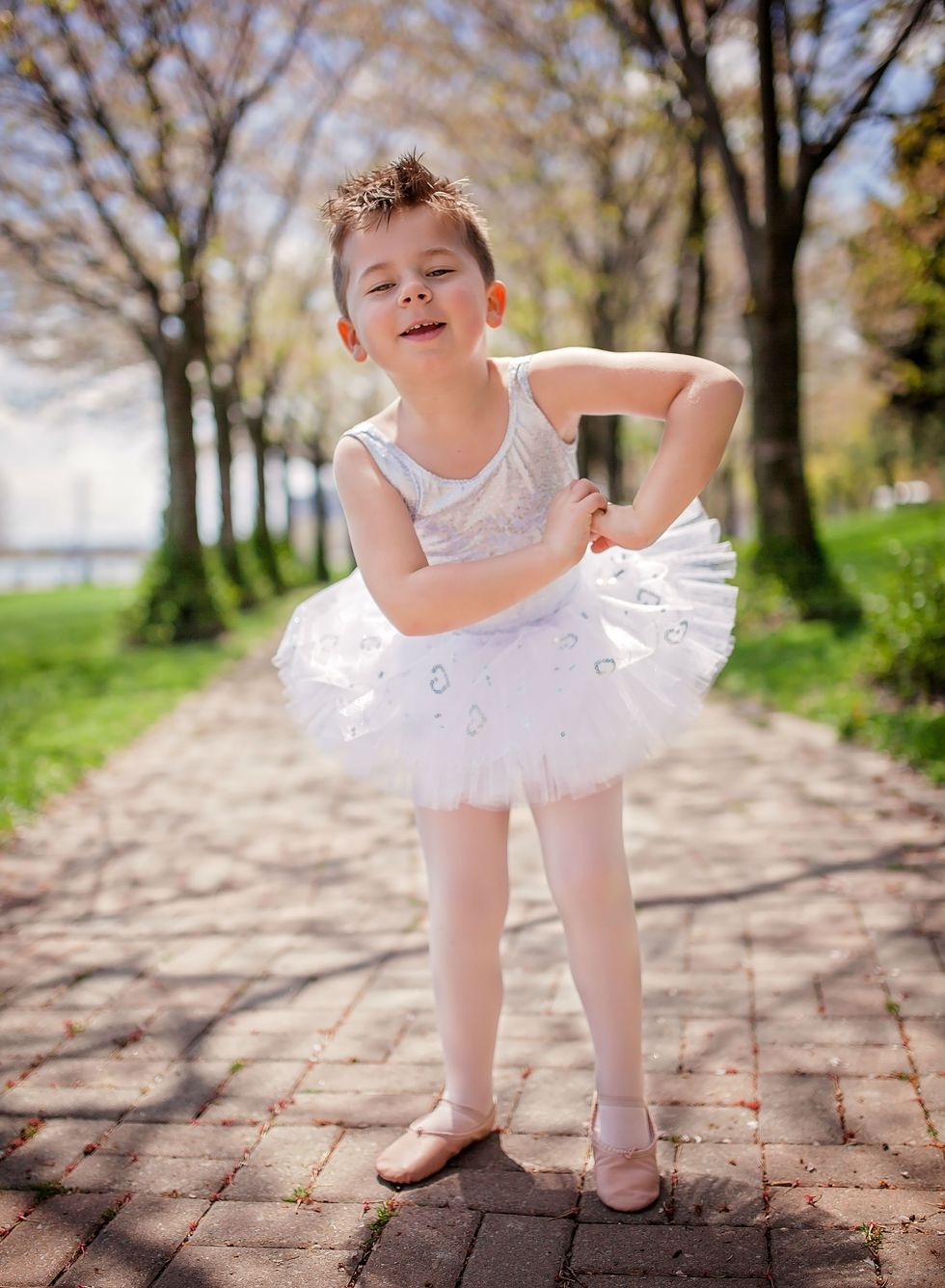 "His father Brian had reservations about it at first, but only from the stand point that he was worried for Cian in that this might lead to bullying and/or hardships for Cian," Kells told
Scary Mommy
. "Personally, I didn't think twice. What can I say? I'm a momma bear who would do what she could for her son."
"To support him and love him no matter what," she continued. "I was raised to trailblaze and not care about gender stereotypes. To just do and be me. So, I'm passing that on to my son."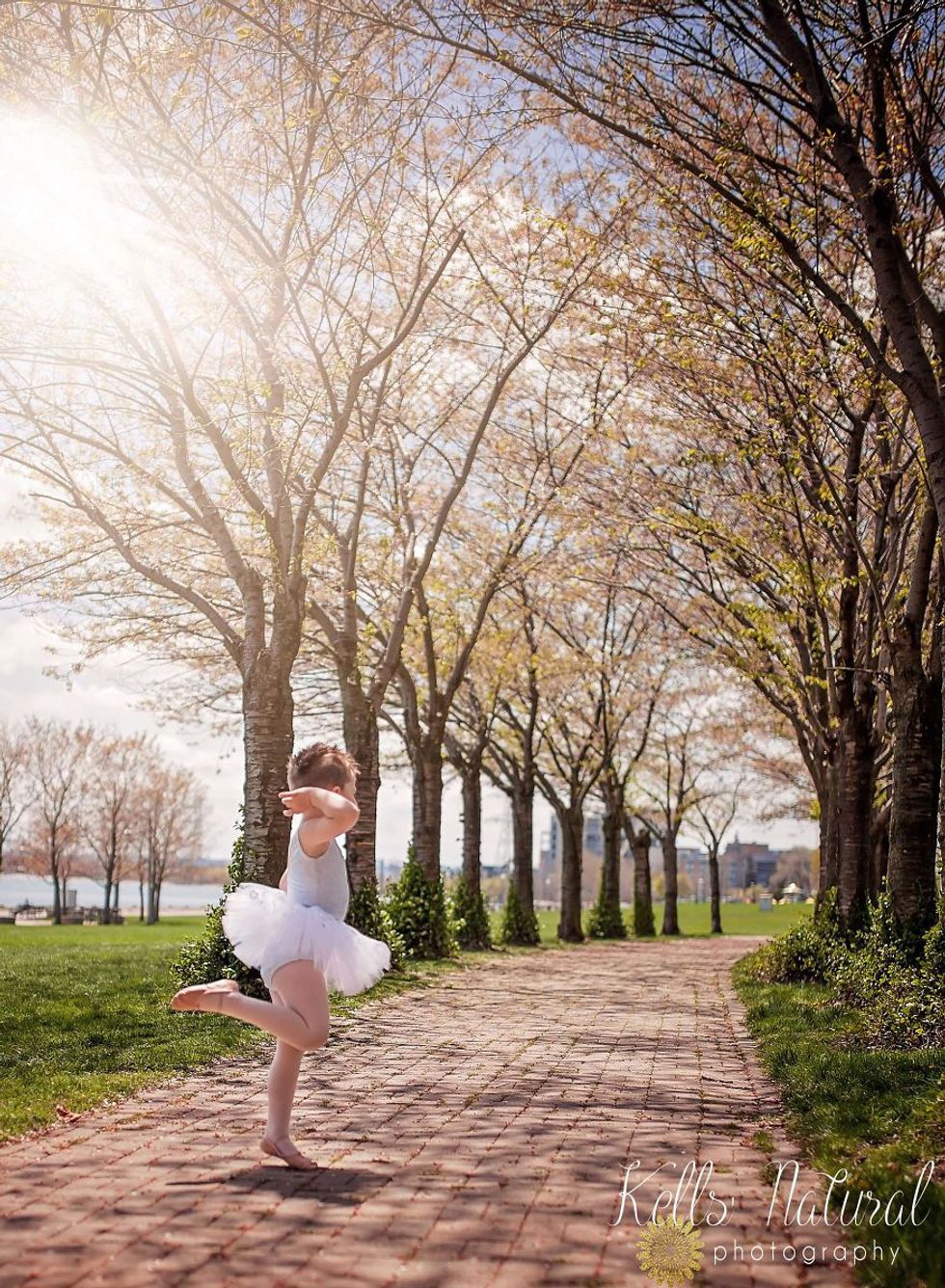 She went on to say that becoming a parent completely changed her, and changed her perspective. "I need to be an example for my son," she said. "I want my son to grow up knowing he has a voice. Grow up knowing he can do and be ANYTHING he wants to be in this world. Grow up having the confidence to express himself. Grow up being able to LOVE himself. So, I made sure I did (and still do) these things for my son."
And she feels like her five-year-old son is simply curious about his body, his style, and gender roles.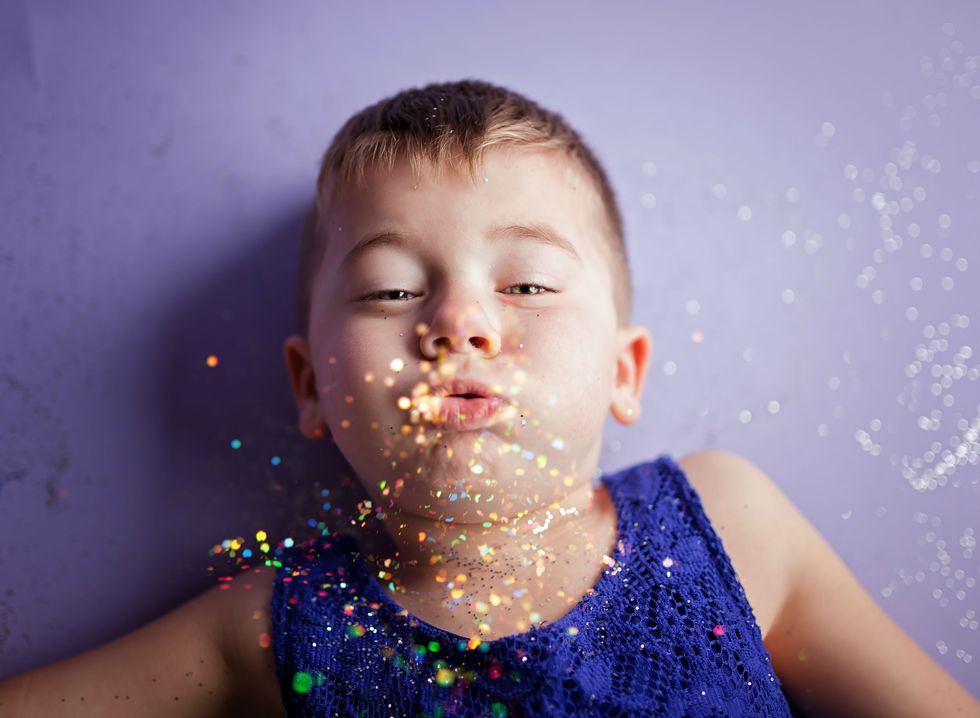 "He never feels uncomfortable when we or anyone else refers to him as a boy." she said. "He has on occasion said he wants to be a girl and we've told him he can be whoever he wants to be. But he's also said he'd like to be a superhero with freezing powers and a mermaid in the same breath. So no, I don't think he's trans. He's just discovering himself."
He also has the support of those at the Catholic school he attends and has had zero incidences of bullying so far this year.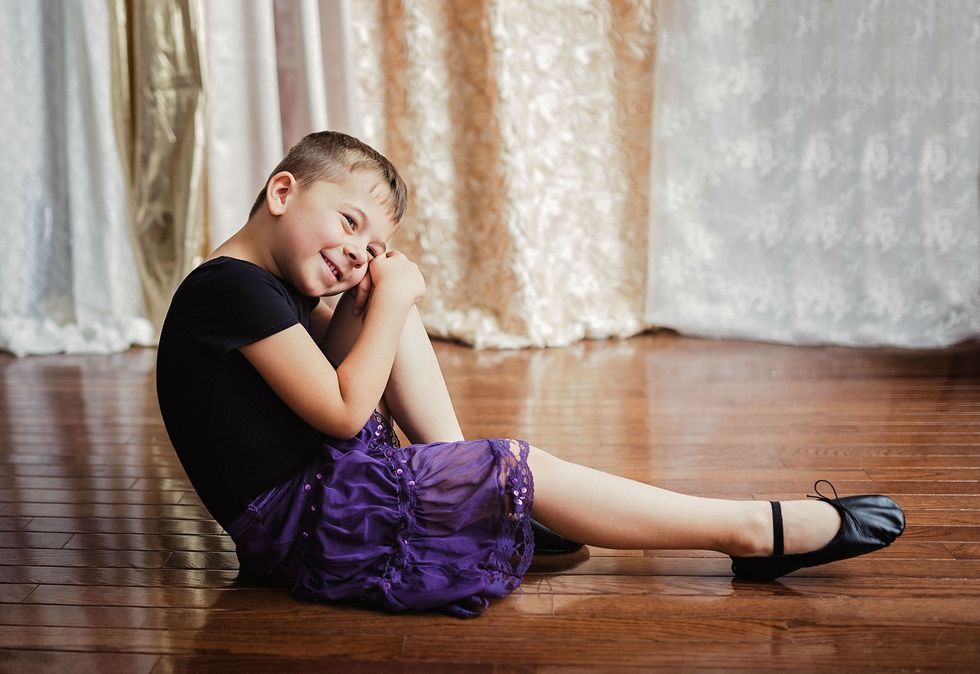 "It's been awesome!" Kells said. "The principal said as long as he is in uniform, it doesn't matter what he wears." And no matter what Cian wears, he wears it with complete and utter confidence. "He has more confidence in his little finger than most adults will ever have in their entire life," Kells said. "I am indifferent if you agree with what I'm encouraging my son to do with expressing himself. I'm aware that it's unconventional. I don't expect you to agree. What I DO expect is respect. What I DO expect is not to be treated like I'm abusing my son. What I DO expect is for people to see that my son is HAPPY and realize that that is all that matters at the end of the day." Because at the end of the day, the job of a parent is to love your child for exactly who they are. What do you think?