Being a TSA agent can't be an easy job, especially given the political climate right now. They have to deal with a lot and do a lot to keep us safe. But every once in a while you hear those horror stories about TSA pat downs, and this is one of those stories.
A woman named Jennifer Williamson posted a cringeworthy Facebook video of her son Aaron being patted down by a TSA agent while at the huge Dallas Fort Worth airport.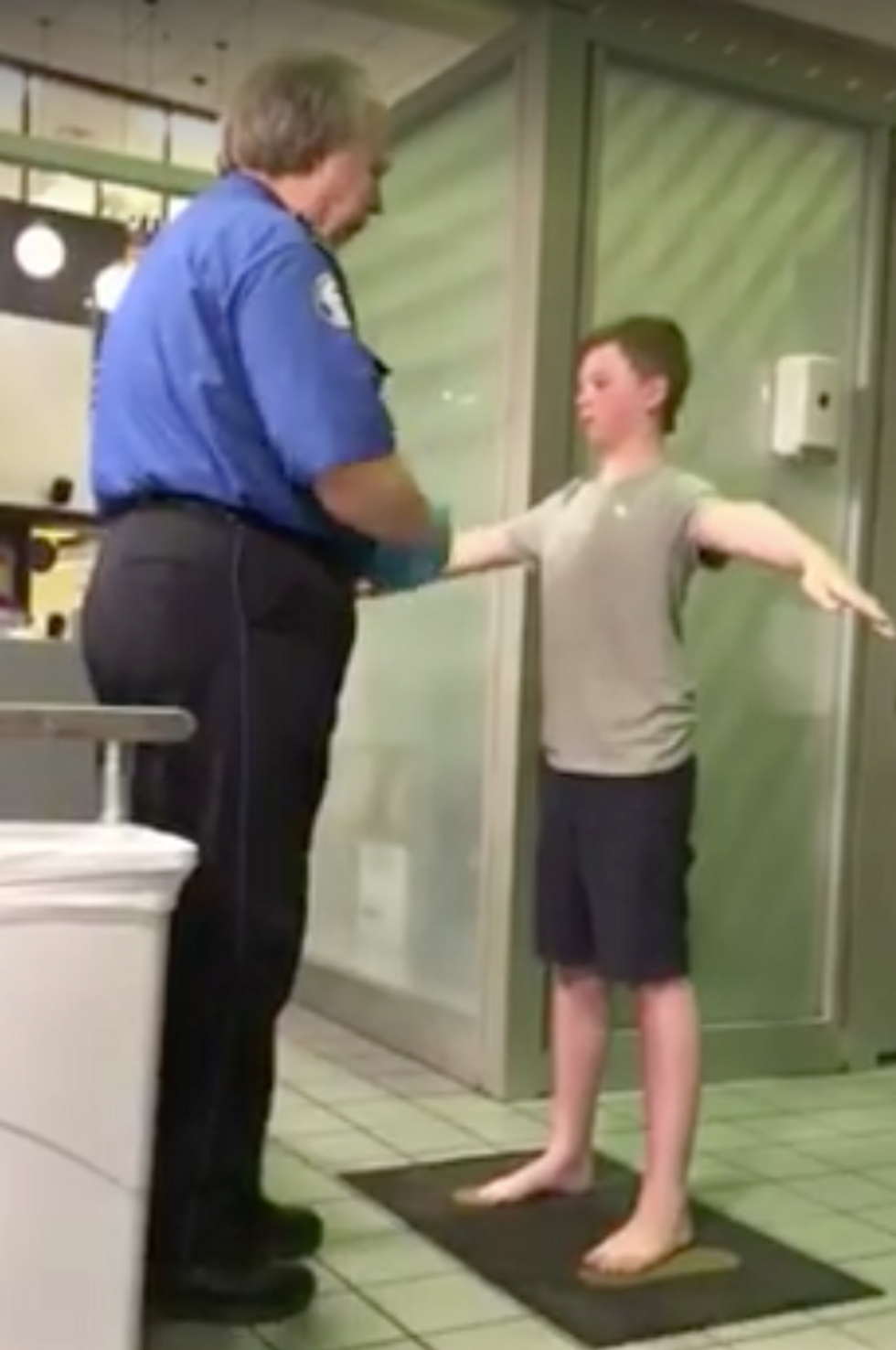 via: Facebook
Her son has a condition called Sensory Processing Disorder (SPD), so Williamson requested that he not be patted down, to avoid messing with his nervous system.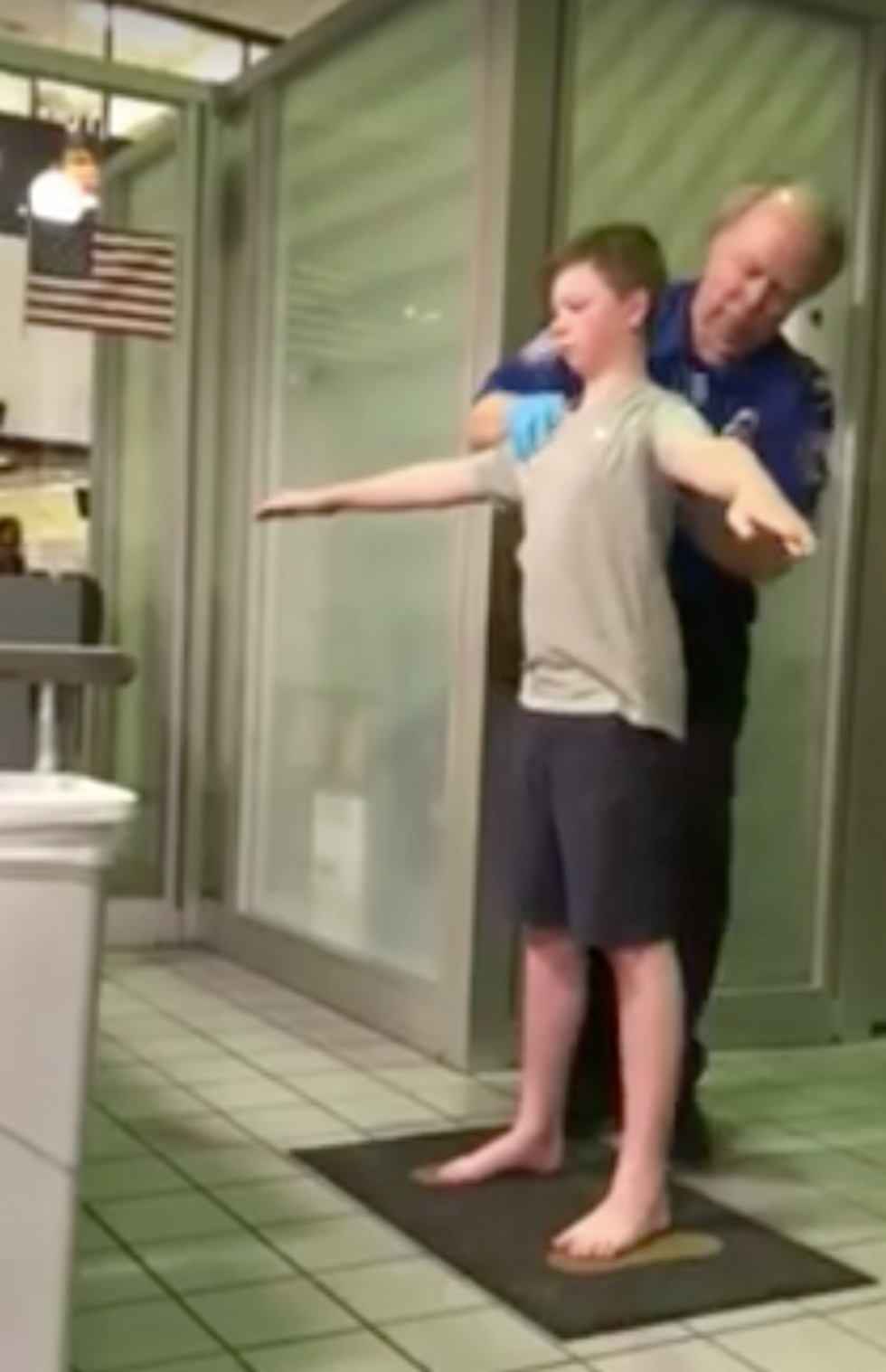 via: Facebook
She claims they passed through the initial detector without setting off any alarms, but then they "were treated like dogs" and not permitted to move on for "well over an hour."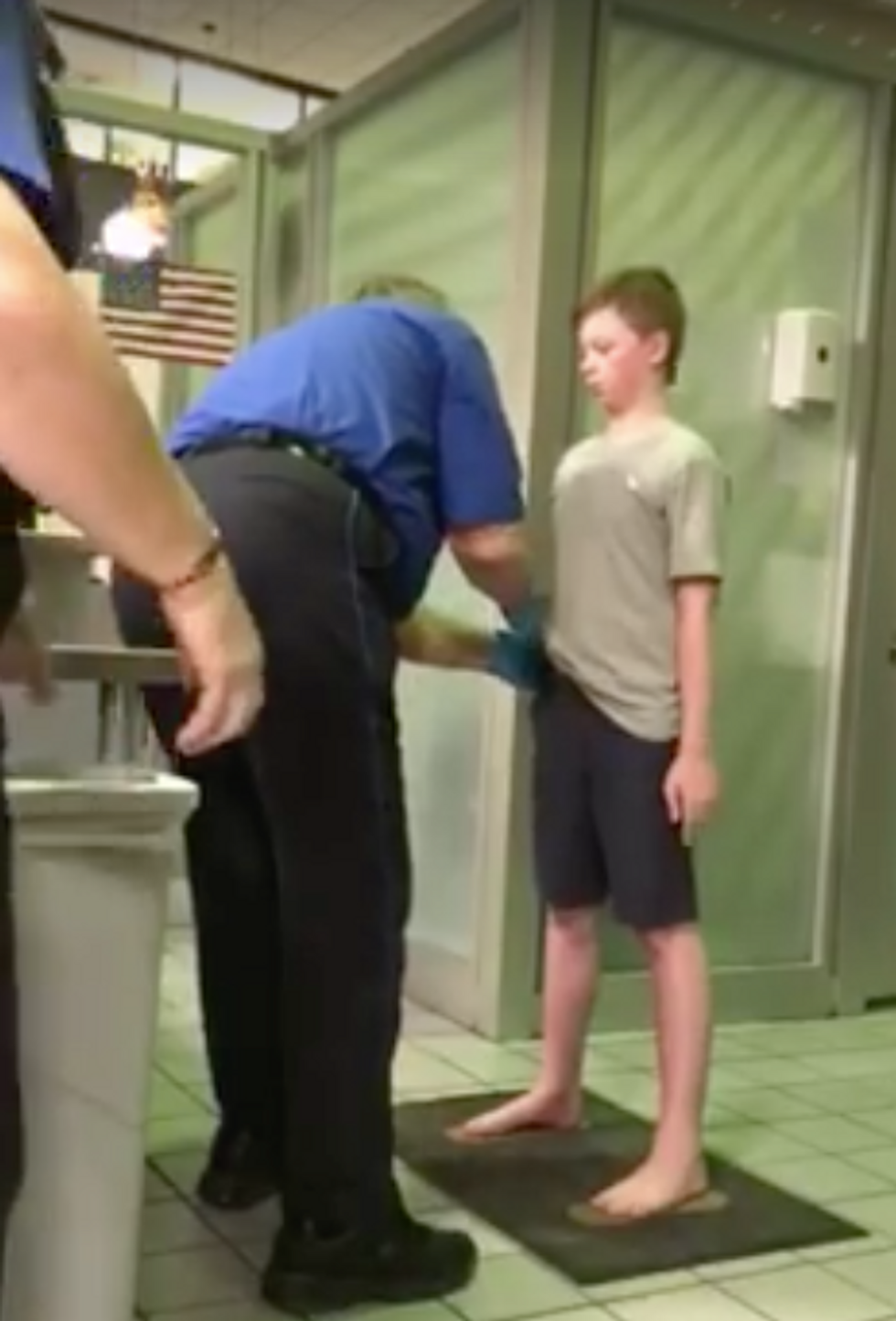 via: Facebook
She wrote about the experience on Facebook and included a video in hopes that it would go viral.

via: Facebook
Here is the full video:
And it
did
quickly go viral — it's been shared more than 53,000 times, with more than 31,000 comments and counting...
Most people were horrified at the story.

via: Facebook

via: Facebook

via: Facebook

via: Facebook
Granted there are two sides to every story — and asking to bypass a pat down might be a red flag — but the video doesn't paint a very good picture for the TSA. What do you think?