Unless you've been blissfully holed up in a cave somewhere, you know who actress Angelina Jolie is and exactly what she looks like.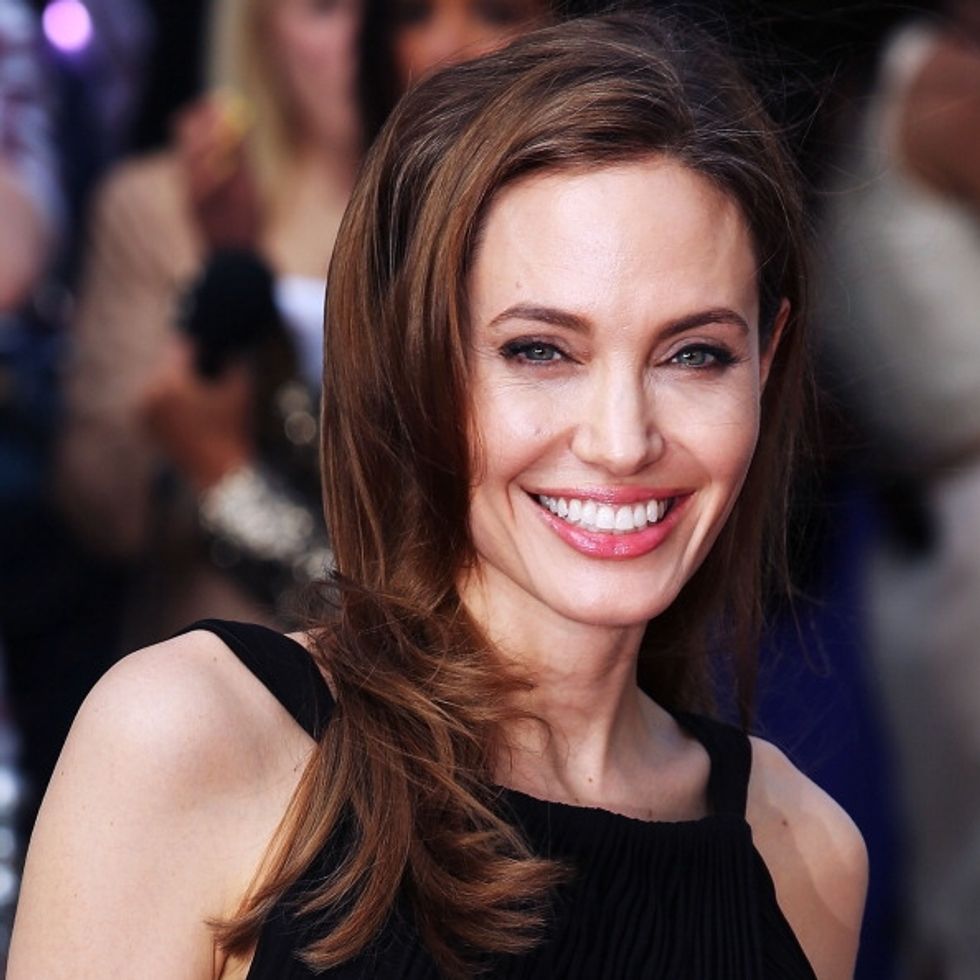 But in case your finger isn't on the pulse of pop culture and you've missed her, let's do a recap, shall we?
But since her heyday as Hollywood royalty, her priorities have changed.
She's now the mother of both biological and adopted children who have been mom's first focus and have taken her (somewhat) out of the acting game.
She's also had an eye towards the greater good. Realizing there's only so much good you can do as a celebrity, she's turned her service to the United Nations into another career.
Her work has focused largely on children in developing nations. Her efforts have sought to help rid children of the dangers of growing up in war-torn nations.
But in light of all those huge accomplishments, she's STILL known as a legendary beauty in Hollywood.
But if you were walking down the street in Wisconsin and saw thirty-four-year-old Melissa Baizen, you might just do a double-take and think that you're seeing Jolie.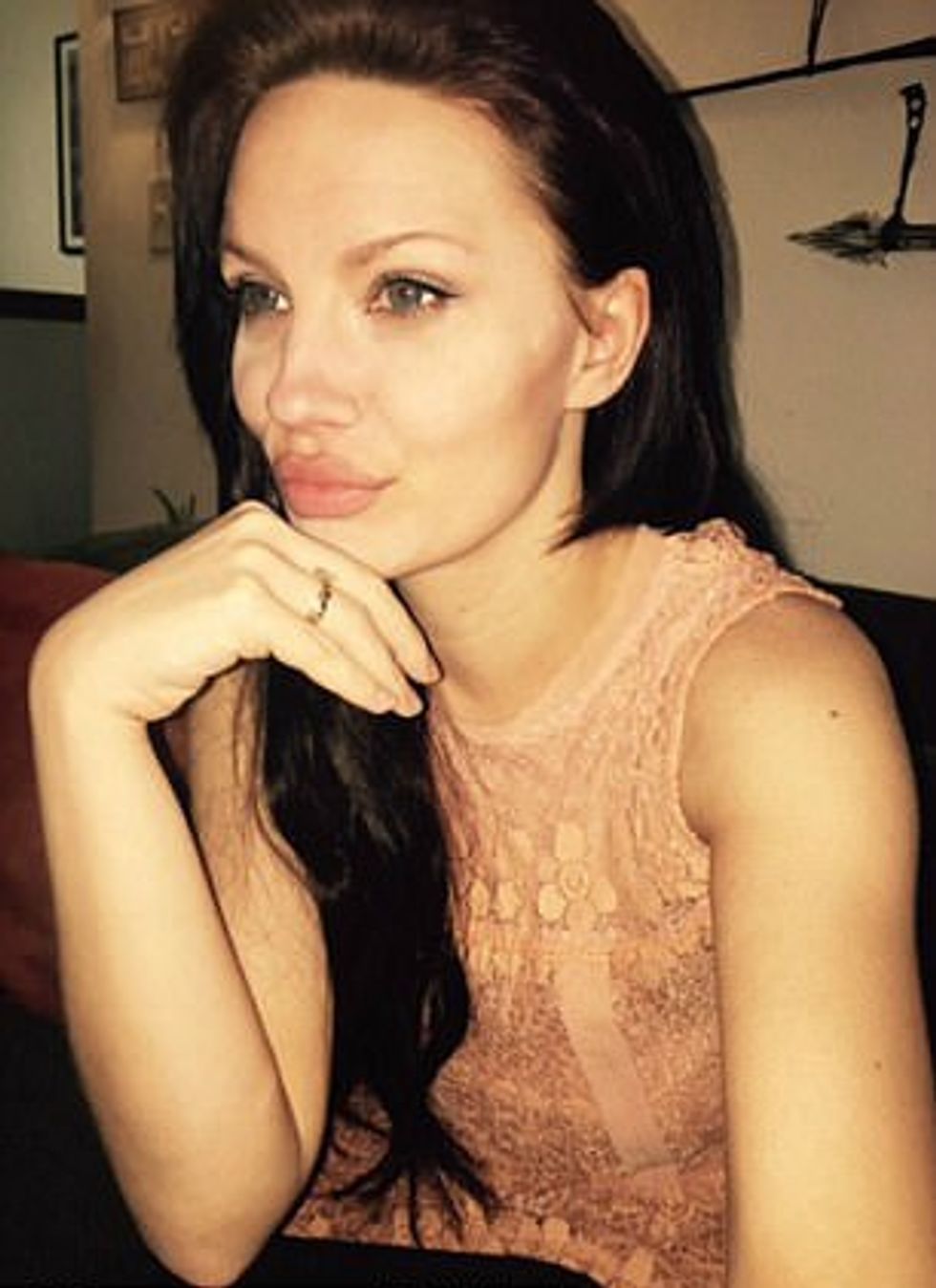 She lives a regular life with her partner and two children, but says her uncanny resemblance to the actress has given her a taste of the actress' glamorous life.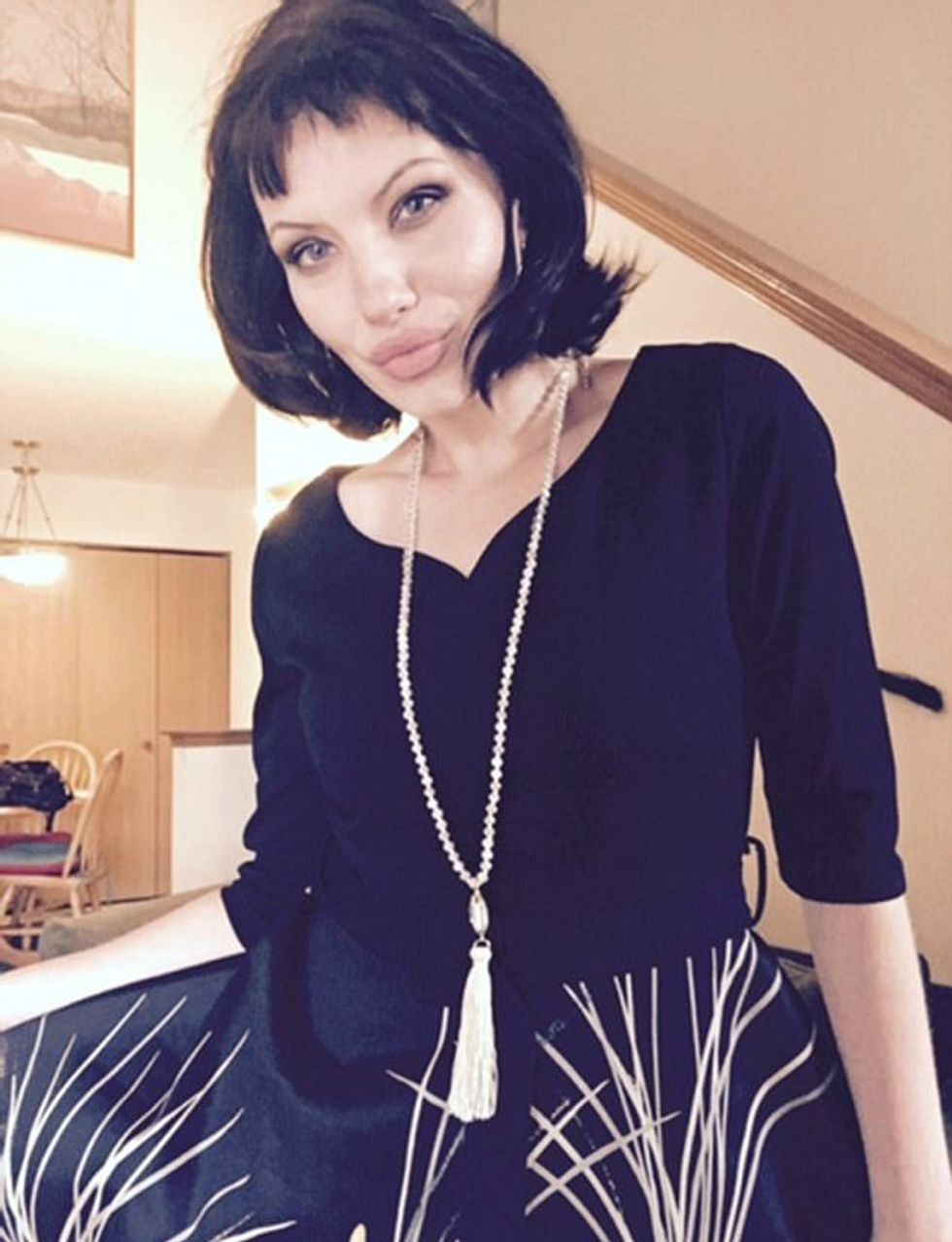 "I do get recognized and get stared at quite a lot," she said. "I find it funny. It's quite surreal. She has always been an idol of mine. It's crazy to be compared to her."
She said the comparisons started when she was a teen, but have become more and more as she's gotten older.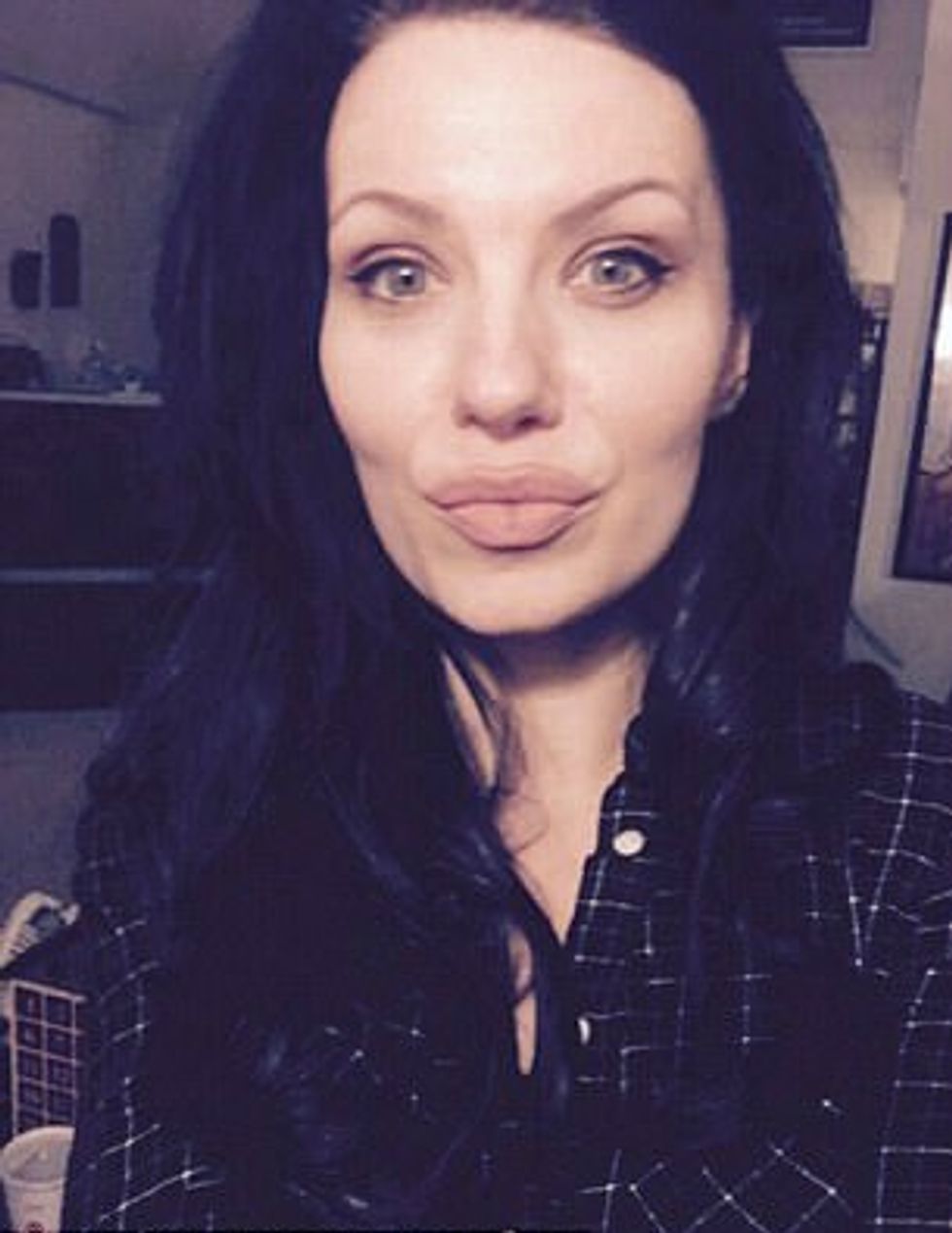 Baizen said she's always been hard on herself and her looks, but claims the comparison has boosted her self-esteem.
What do you think? Here's Angelina in a similar format.
"I have looked up to her quite a lot," she said. "I like her movies, but I admire her the most for her humanitarian work."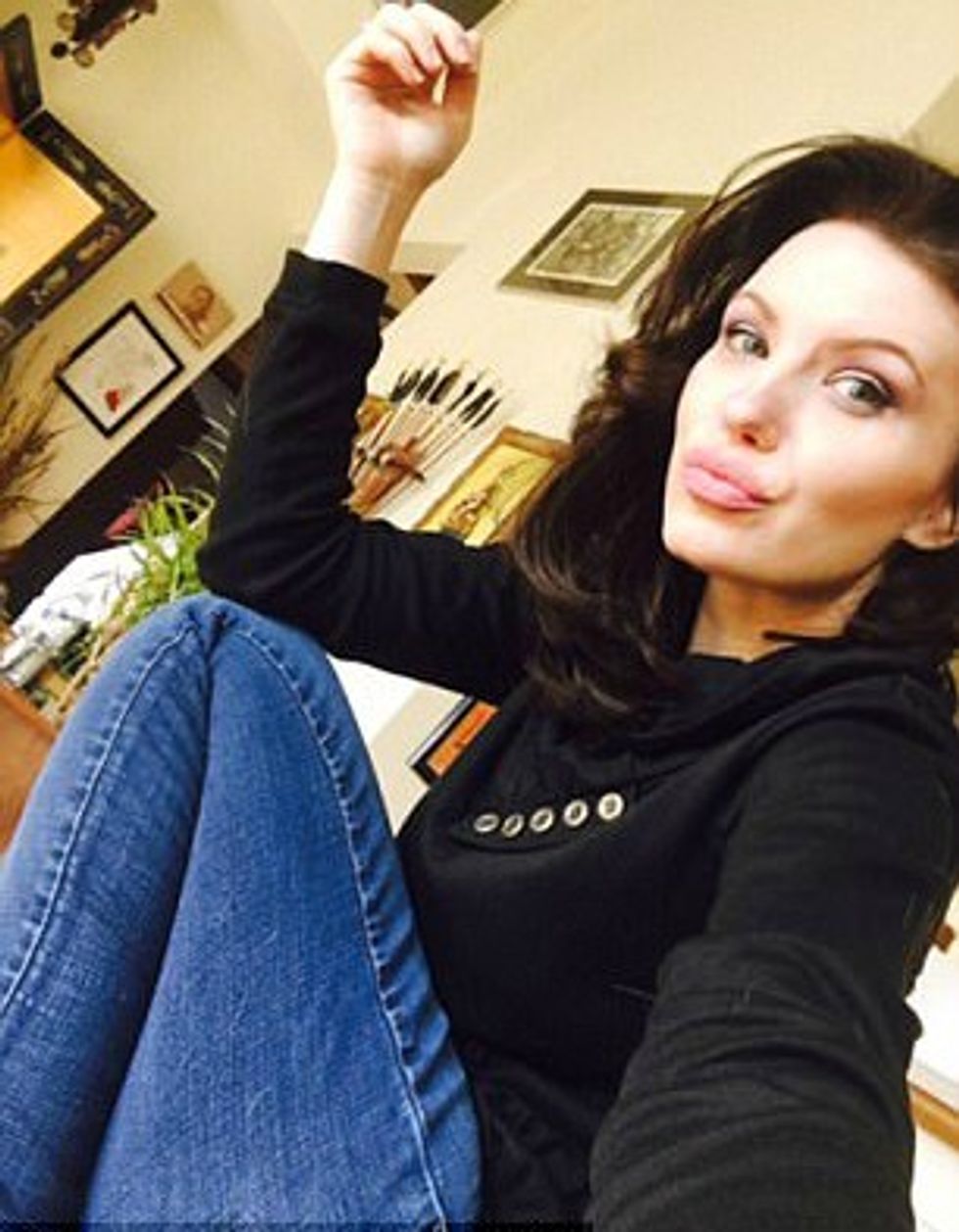 "My personality is completely different but a lot of people say I really look like her," she added. "I think I'm probably a bit more animated than her and not so serious."
She dressed up as Maleficent for the Bristol Renaissance Faire and people came up to her asking for Jolie's autograph.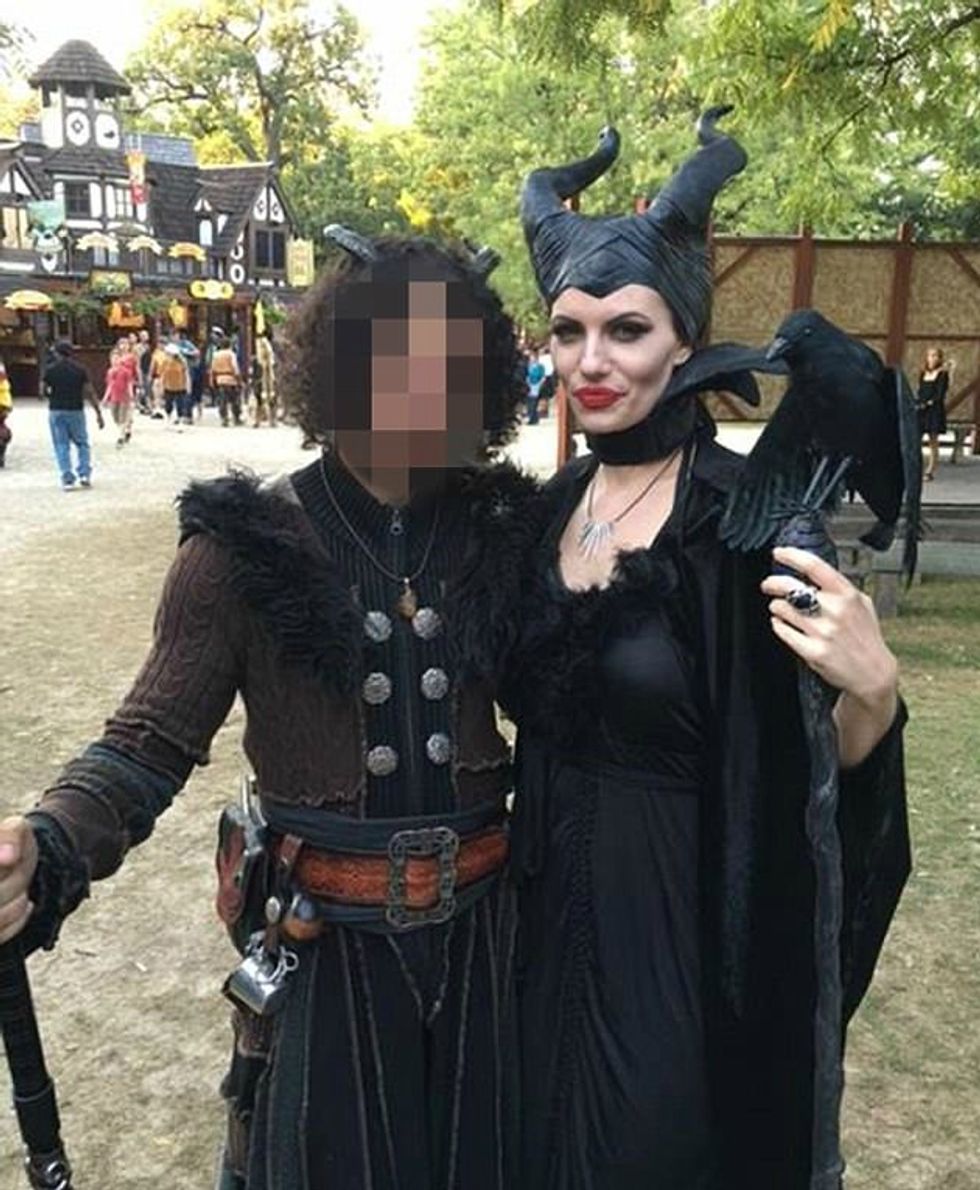 "It's quite overwhelming," she said. "I get a taste of what it's like to be her. It's nice and I'm sure you would get used to it, but I don't think it's on the cards for me. I'm just a normal girl."
Let's test out that look as well.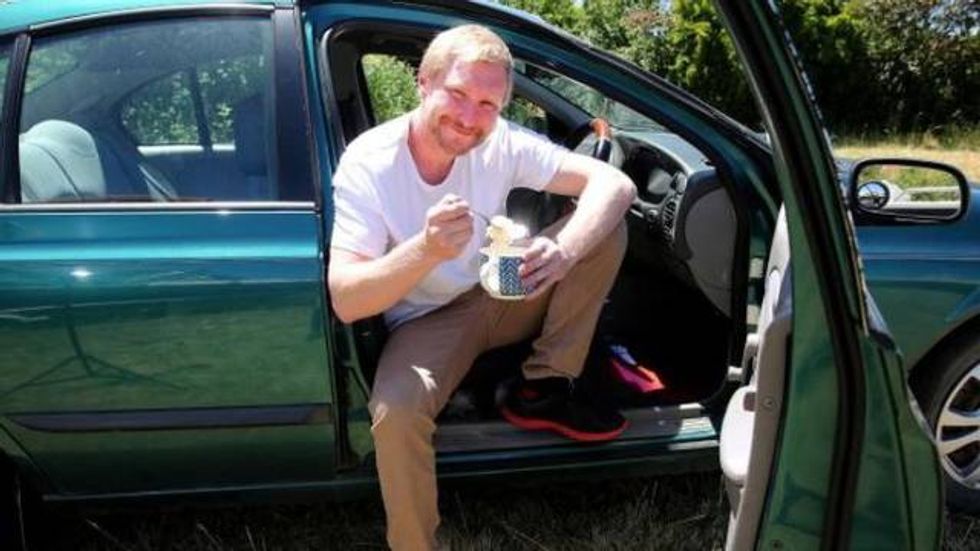 Ok. That's the closest resemblance we've seen. They're looking more like each other here than they are in the candid photos for sure. Maybe it's the makeup. Maybe it's the lighting, but it's true.
While she finds the attention occasionally embarrassing, it's her partner who really isn't a fan of the whole thing.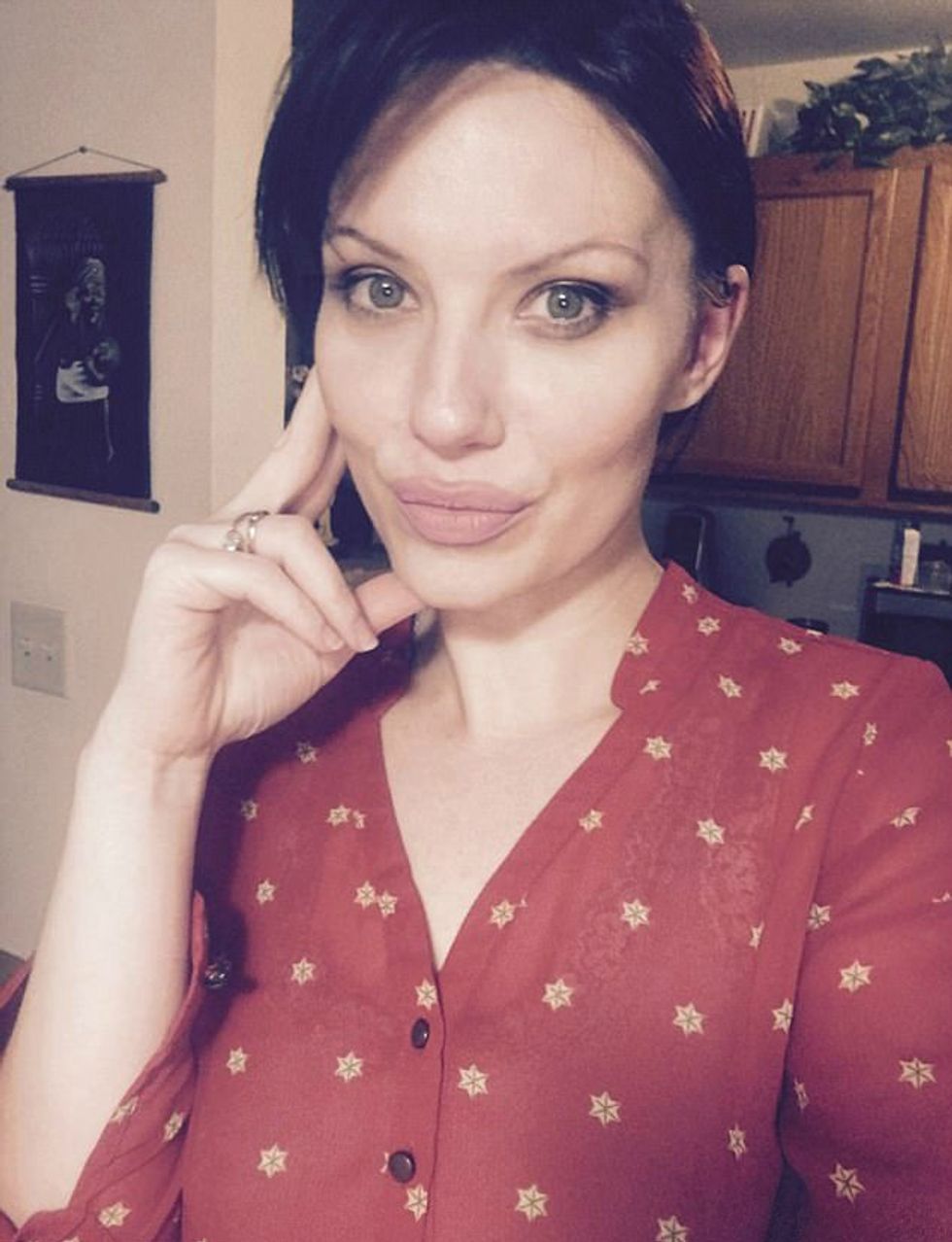 "I don't think my partner likes all of the attention," she said. "I think he does get a little bit jealous; he would never say it, but I think deep down he does."
And while it's been tempting, she's never pretended to be her, but said, "maybe I will try it one day, I might get something out of it!"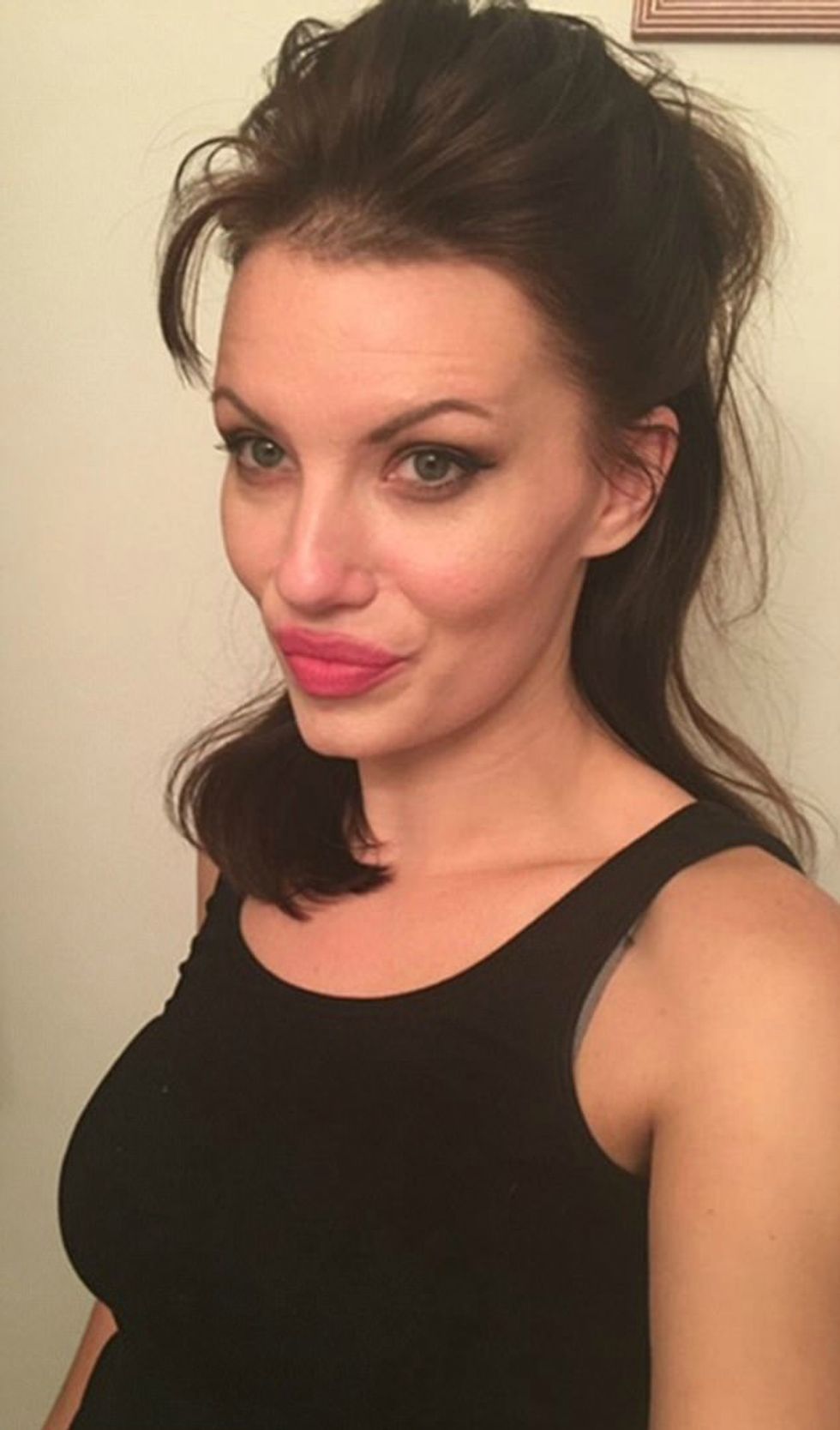 "I admire her as she is a confident and strong woman," she said. "I think a lot of women strive to be that way."
What do you think?