There's professionalism, and then there's Supreet Kaur. This 28-year-old anchor for IBC24, a regional news channel in India, showed incredible journalistic integrity when she found out her husband had been in a fatal car crash while reporting on live TV.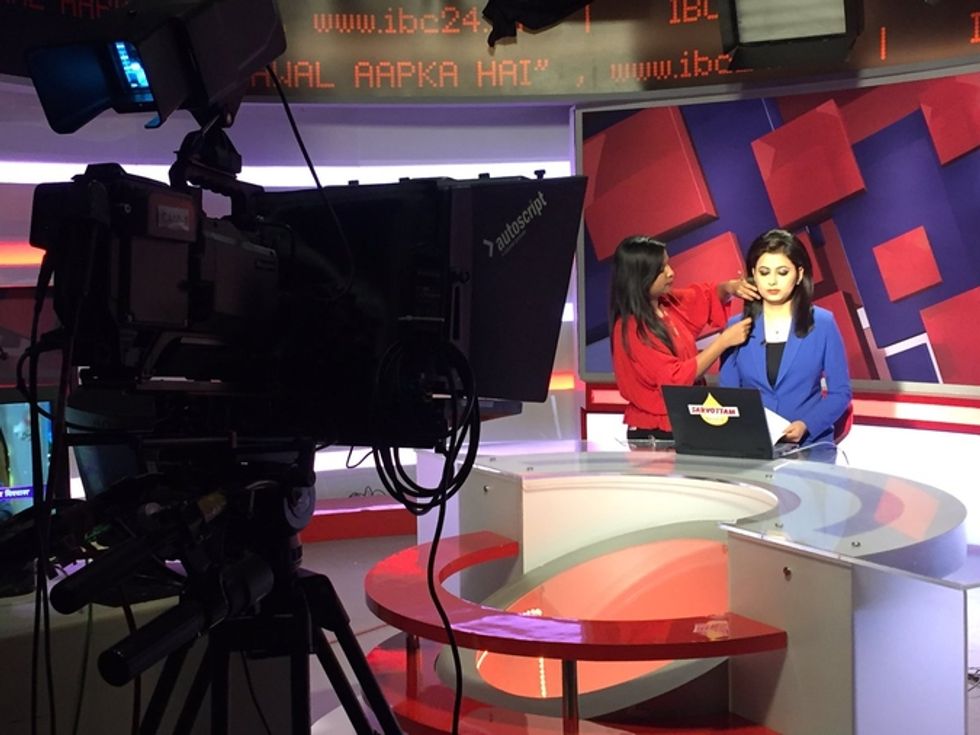 via: Twitter
Kaur and her husband Harshad Kawade were newlyweds—having just married a year ago. As Kaur was reading the breaking news report, she came to understand that her husband was one of the victims.
She managed to emotionally keep it together for the entire broadcast.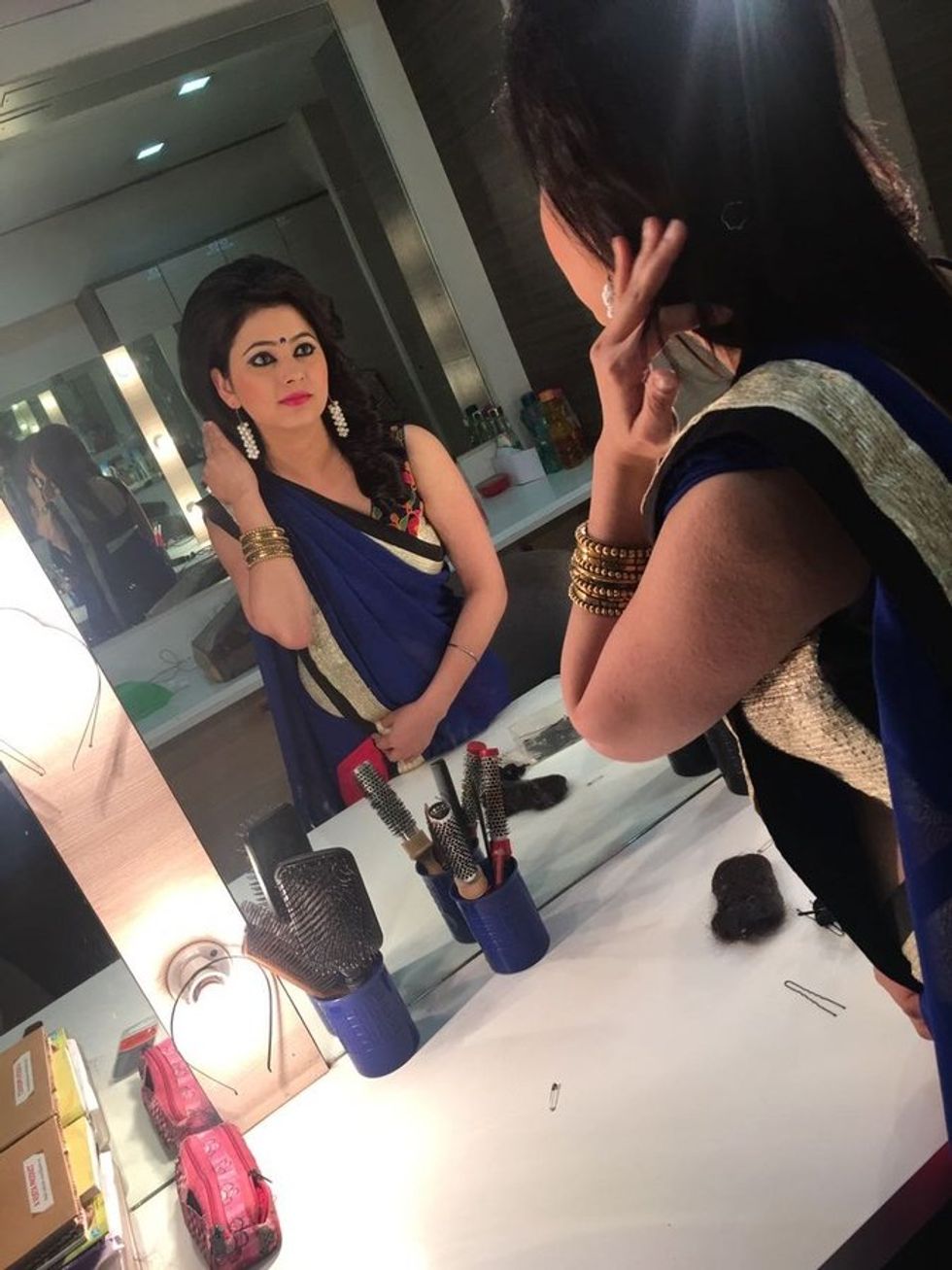 via: Twitter
Three people died and two were severely injured in the accident Kaur reported. At the time she was not aware that her husband was among the deceased. As she spoke to the reporter at the scene about the location and victim's car, the facts began to align. It became clear that Kaur's husband had been involved.
Kaur finished reporting the live news segment even after she knew that her husband had been involved.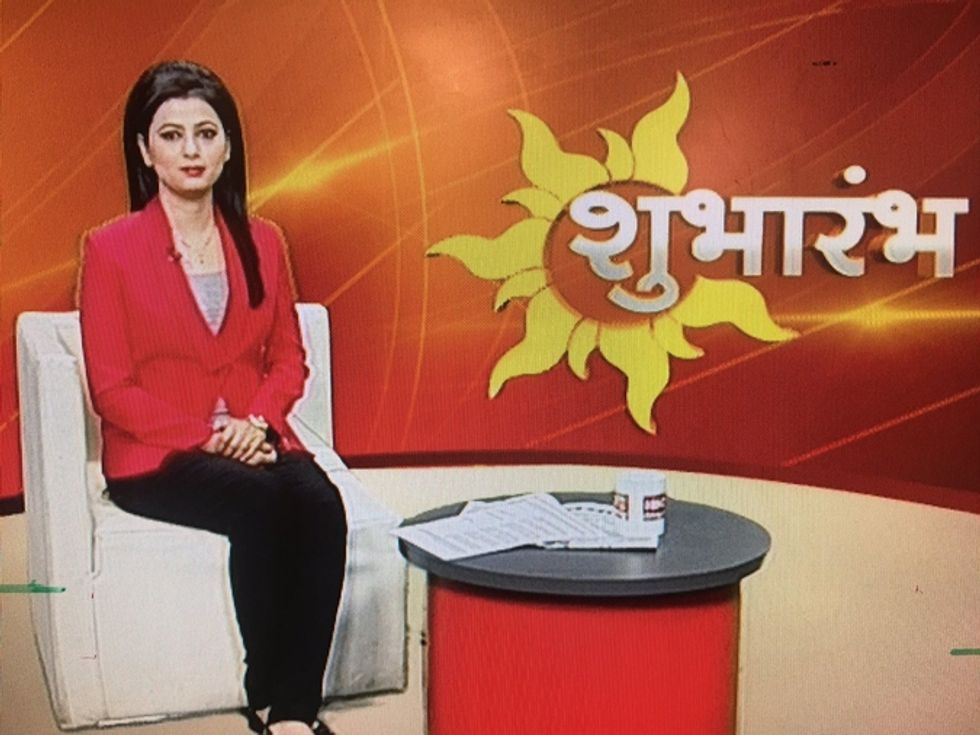 via: Twitter
An editor told the
Hindustan Times
that the production team knew of her husband's involvement, but didn't have the courage to tell her, nor did they want to disrupt the segment. Once the cameras were off, Kaur became emotional. She called her relatives and rushed to the scene of the accident.
Anchors applauded her capability to put the job first.
Her peers and fans sent their sympathies.
It's a heartbreaking story —our thoughts are with her and her family.