North Americans and Europeans have an idea of beauty that's largely influenced by their own culture. While there's nothing wrong with that, Alexander Khimushin decided to shed some light on the beauty of other cultures with a new project.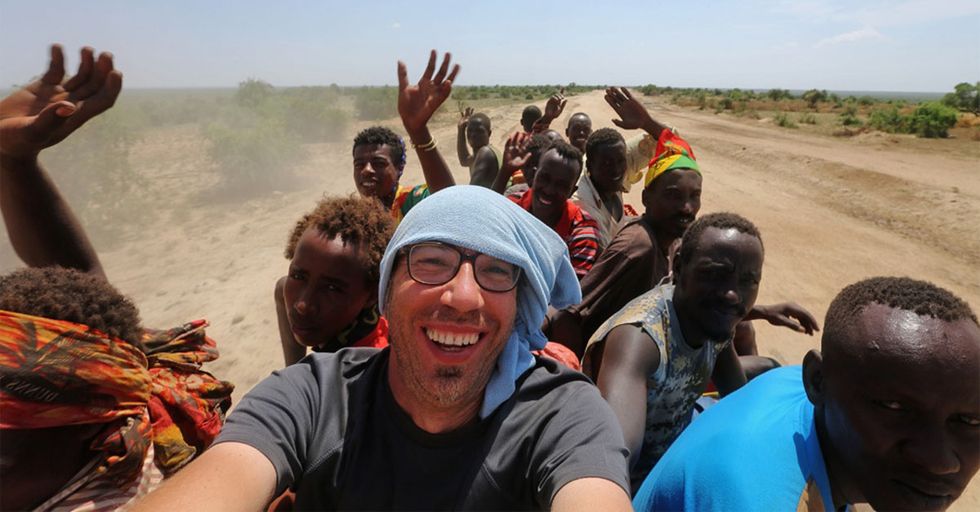 It's called "World in Faces," and it's a photo series created from Alexander's travels all over the world. It's a celebration of diversity, beauty, and the discovery of other cultures. Even though these cultures aren't "discovered" in the traditional sense, they are new to the millions of people who have seen his work. Help Alexander achieve his goal of awareness and diversity by checking out his photos of cultures that you never even knew existed!
An Ixil Mayan girl.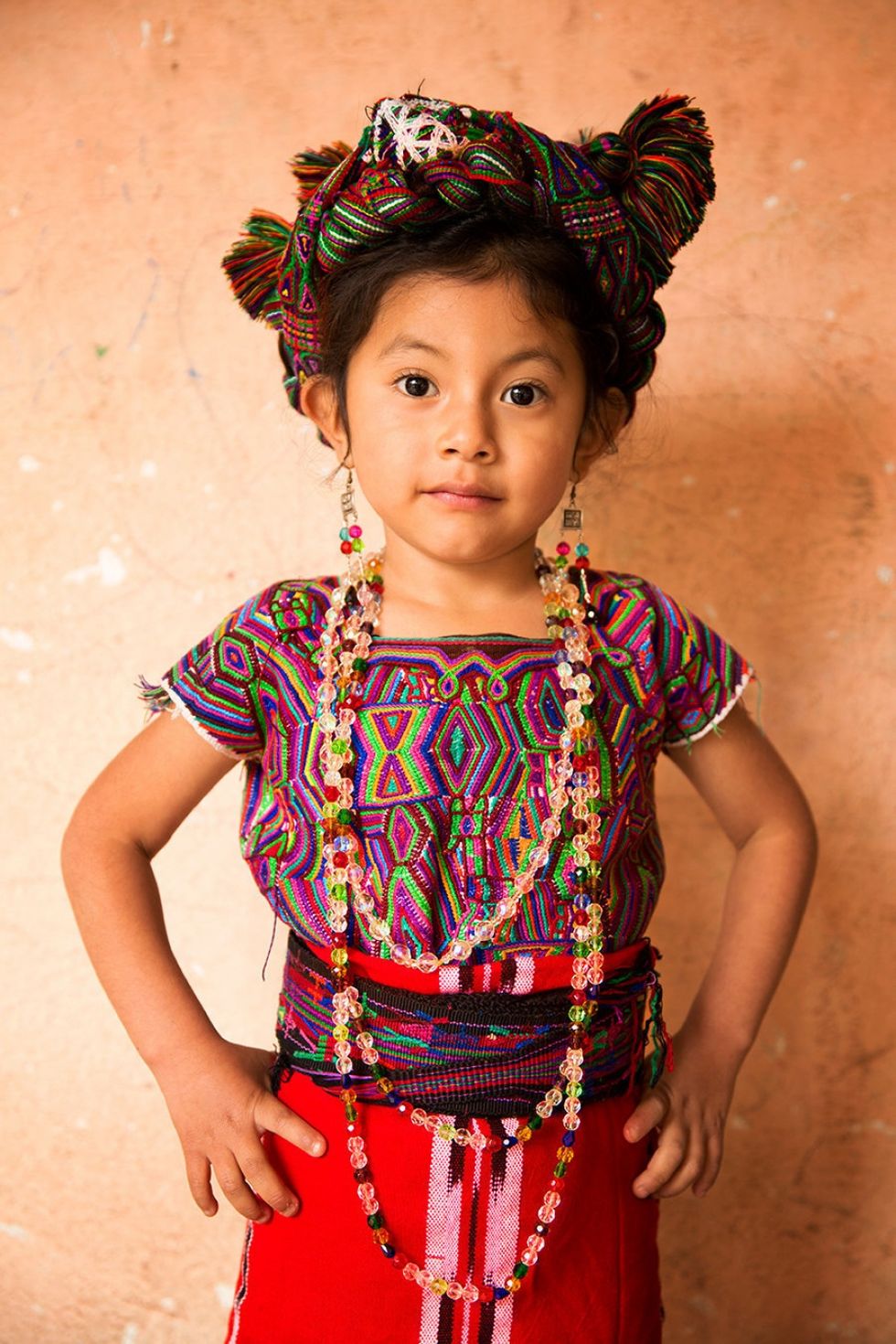 A woman from the Karo tribe.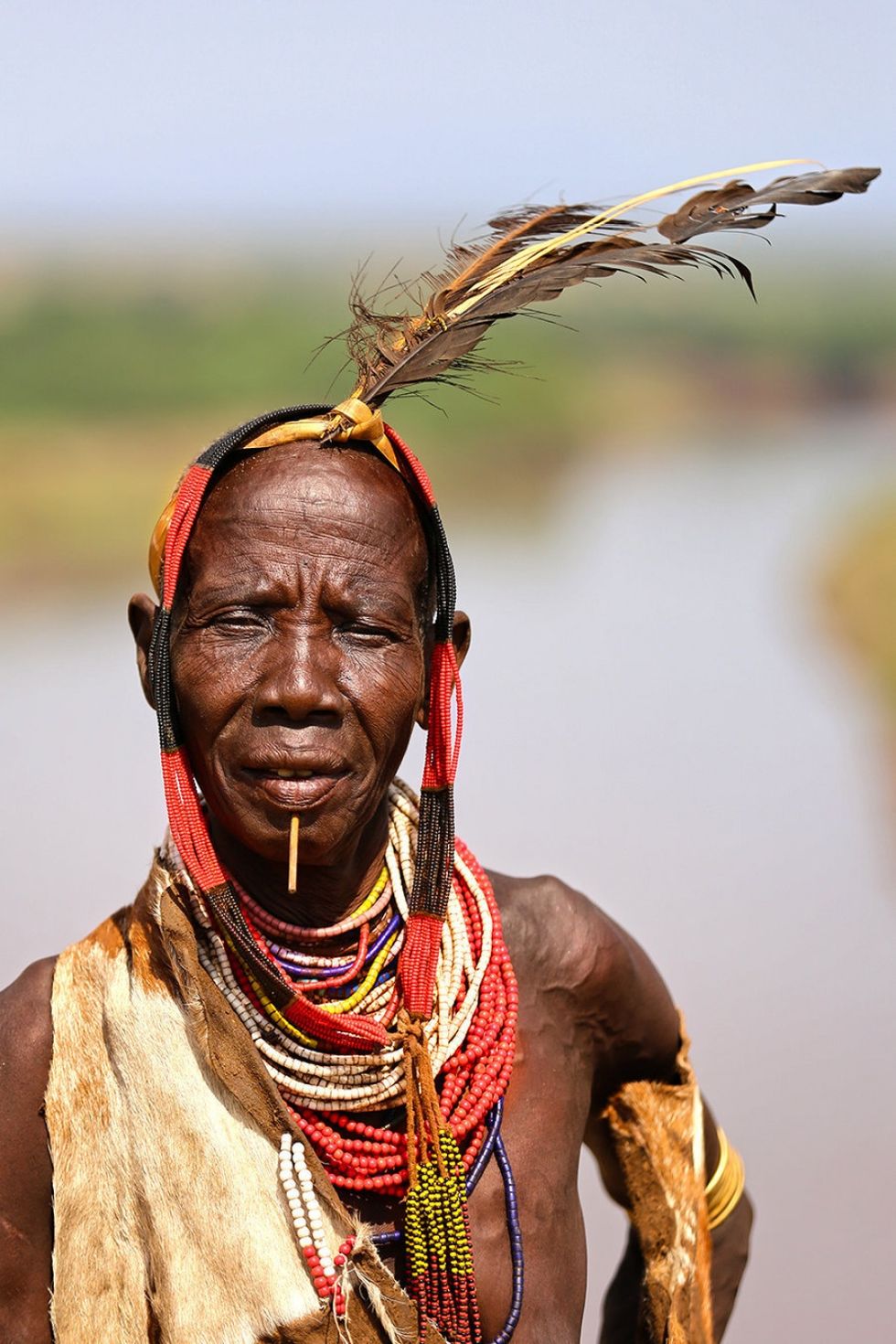 A man from the Bodi tribe.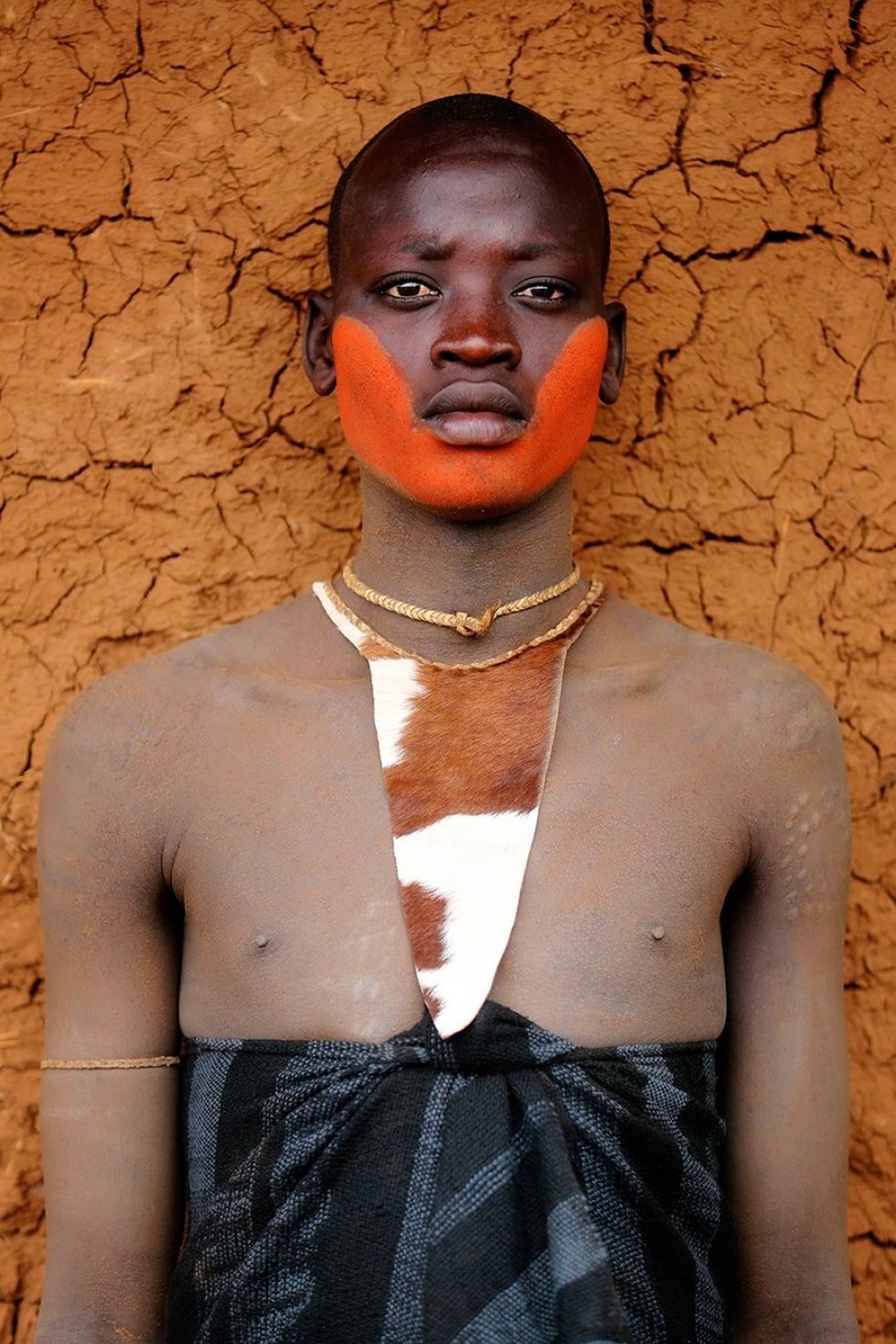 A boy from Samoa.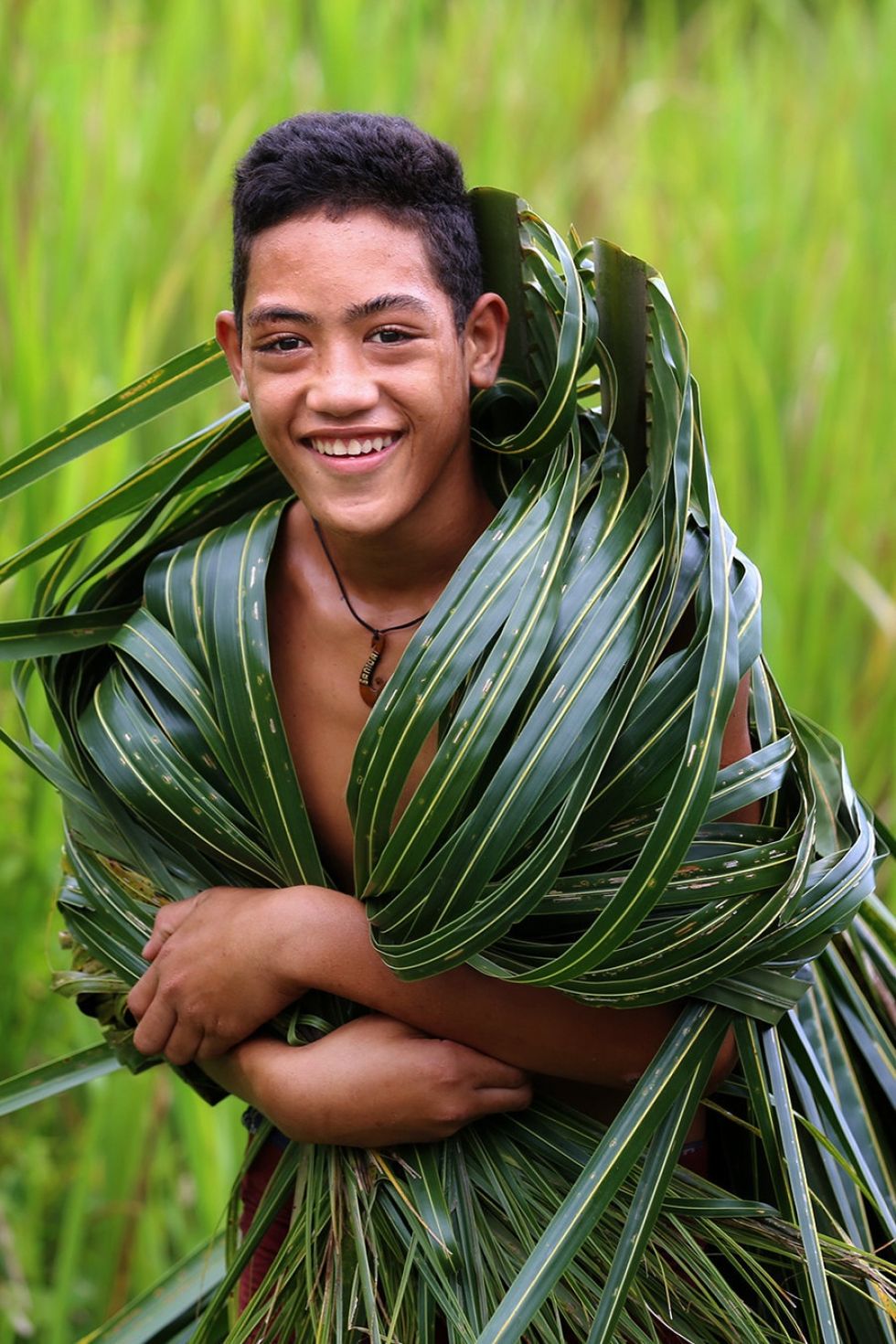 A Ladhki woman.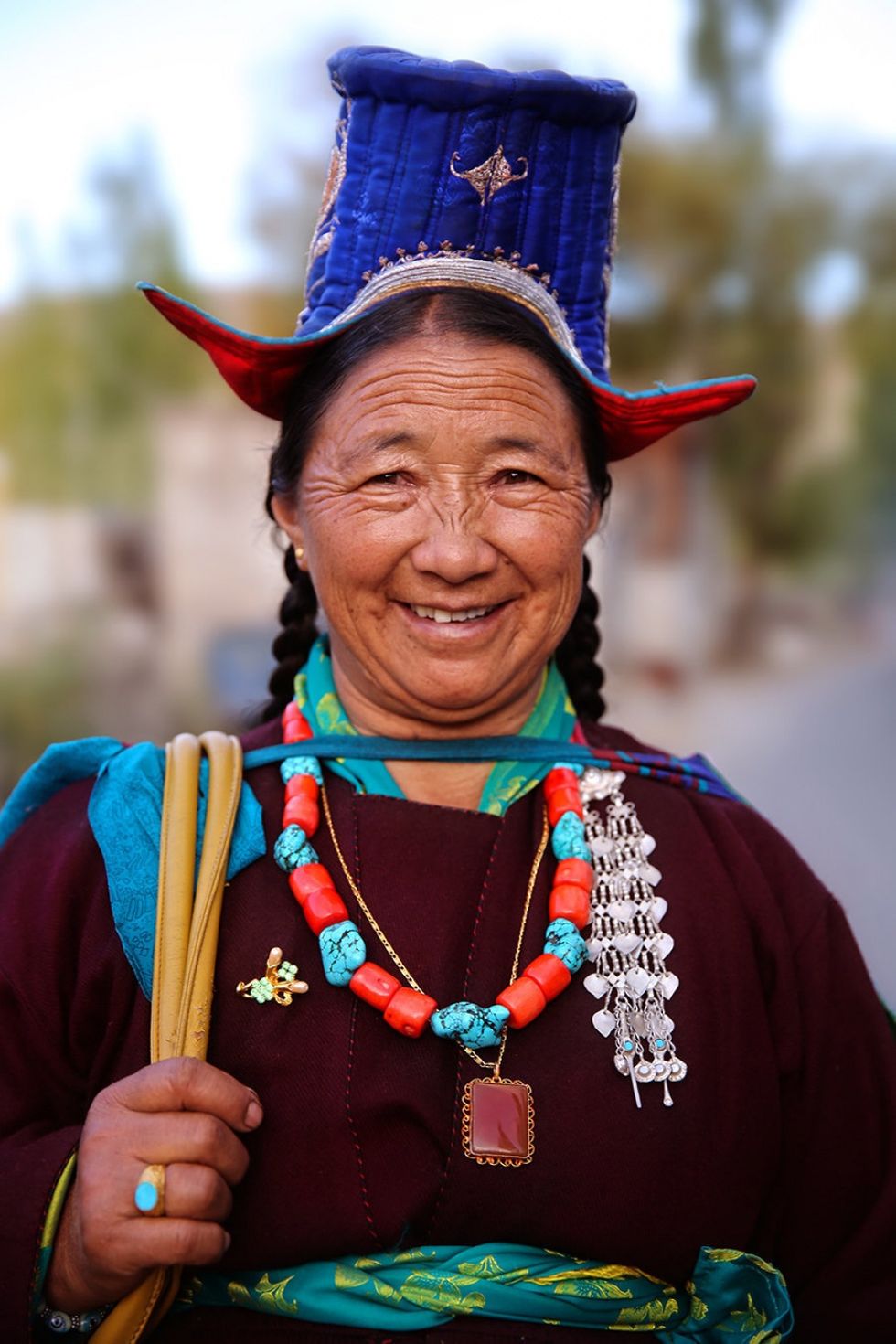 Another man from the Bodi tribe.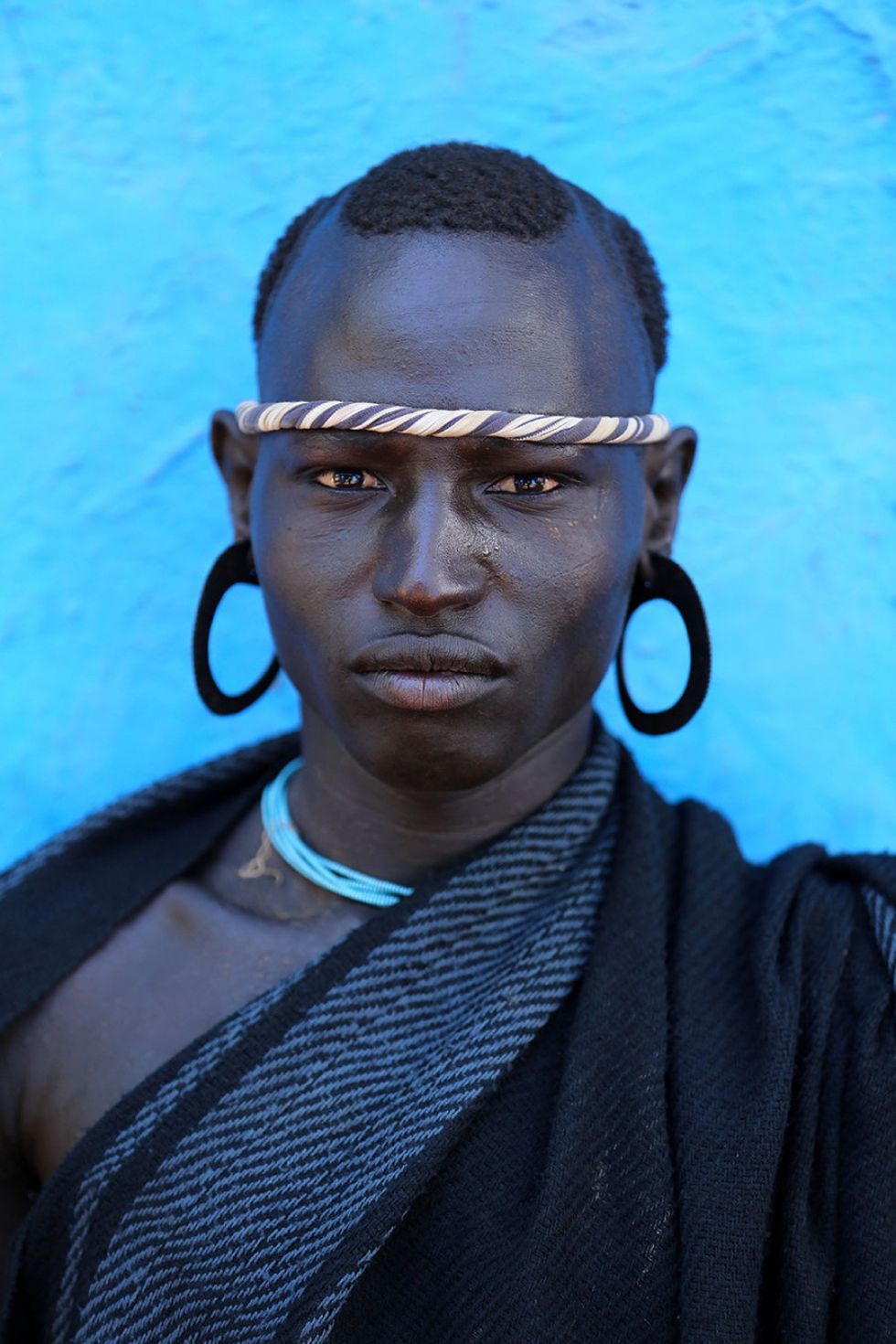 A girl from the Oreqen people in northern China.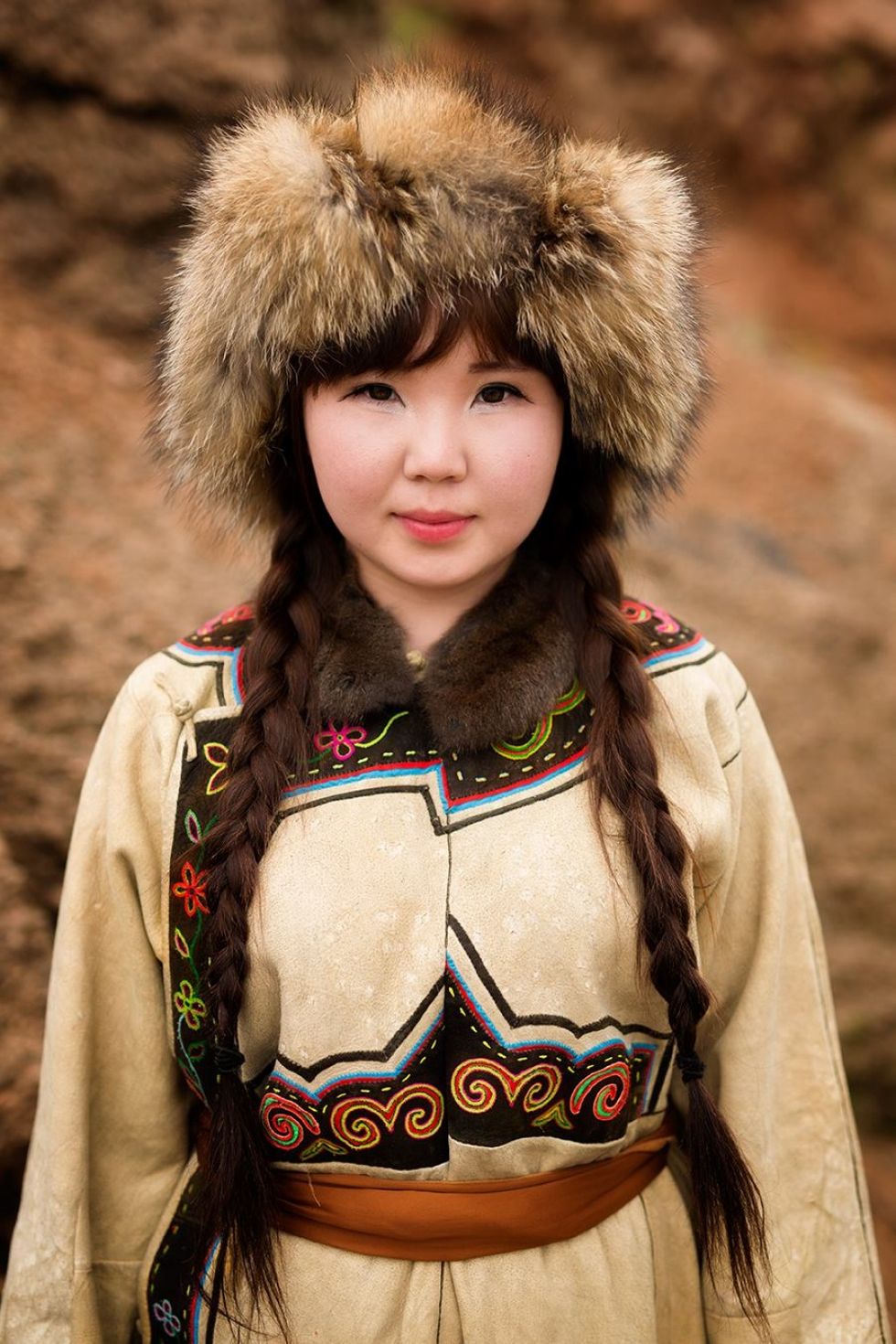 A young Tibetan monk.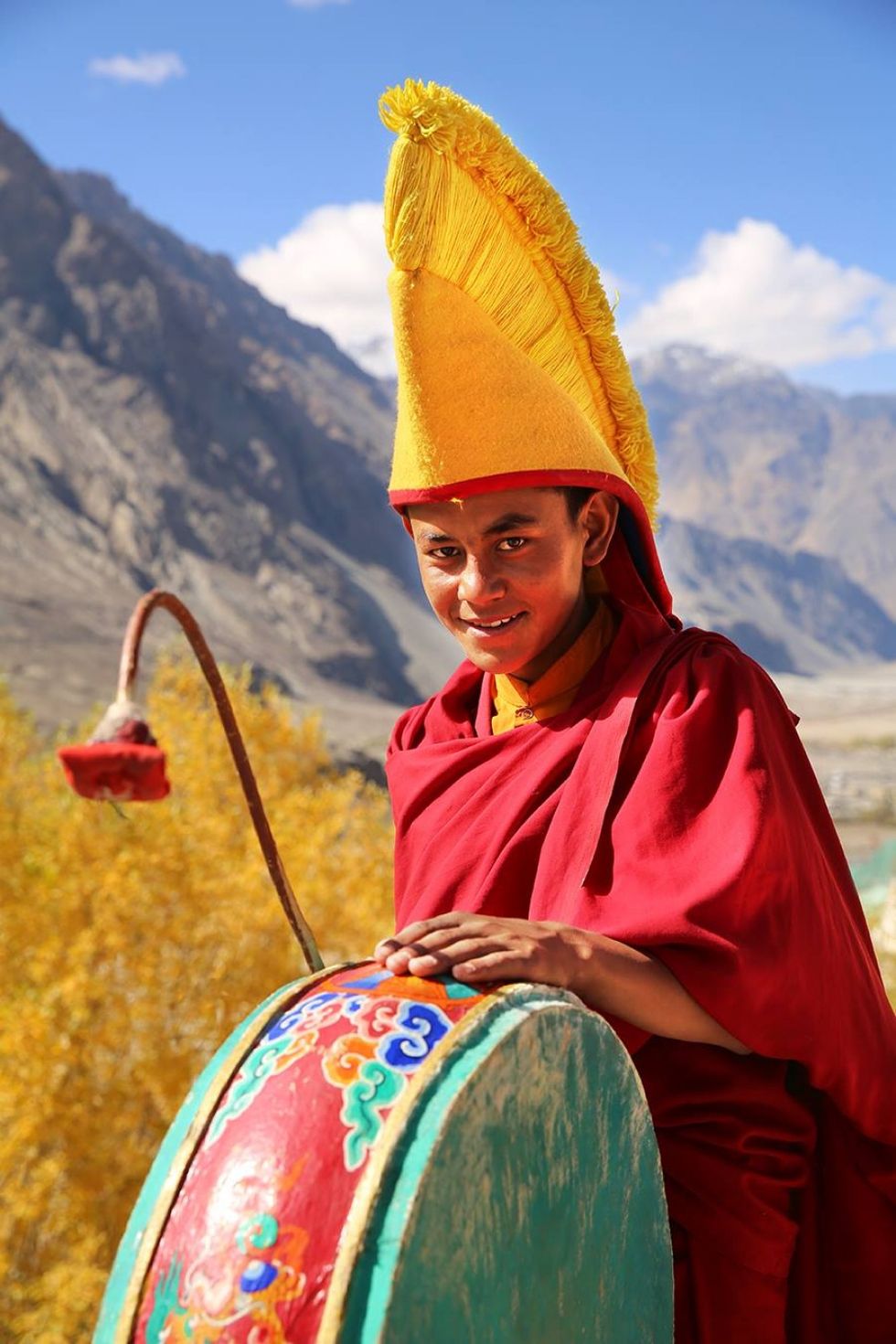 A smiling K'iche' Mayan man.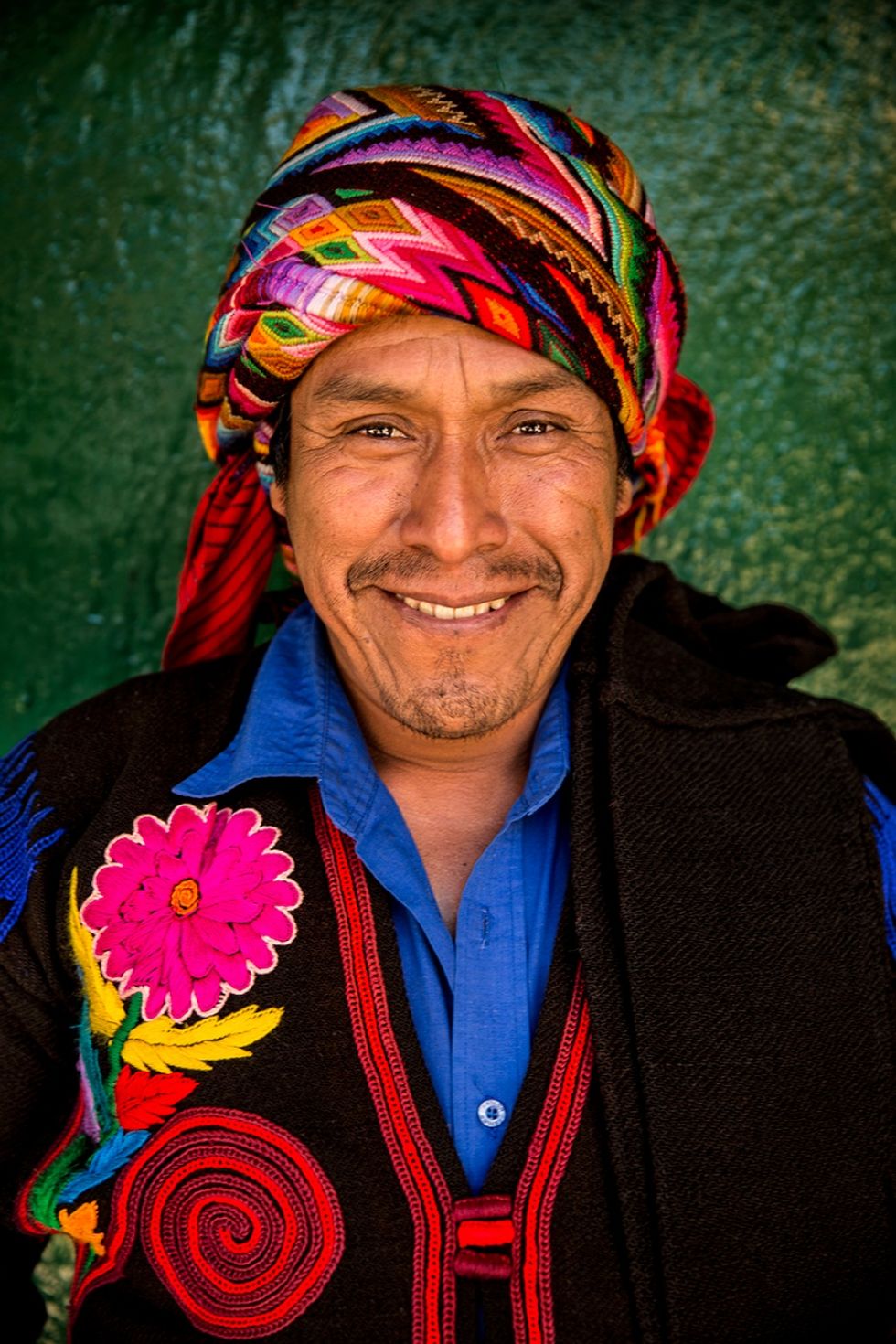 A girl from the Wakhi people in Afghanistan.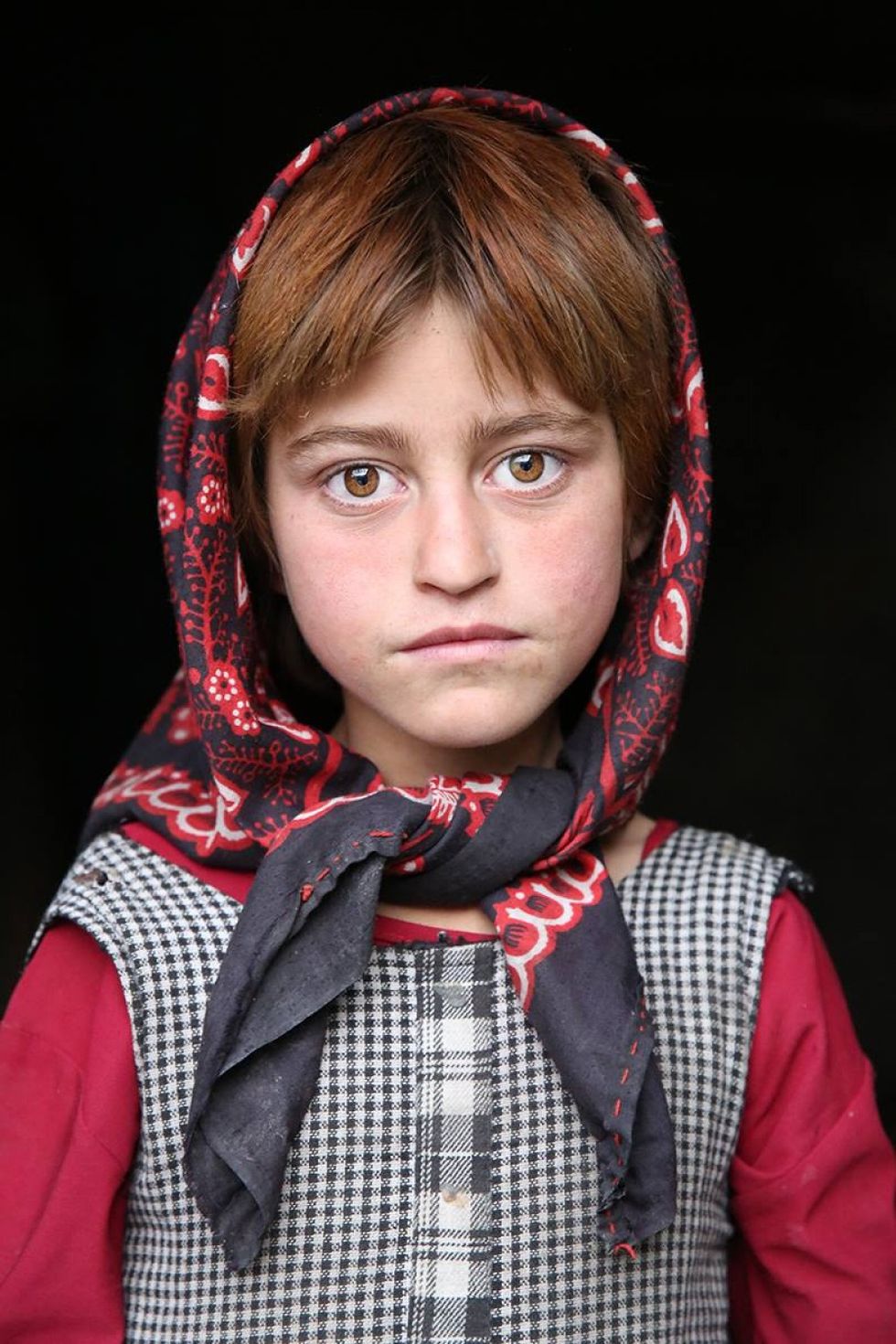 A Rajasthani man.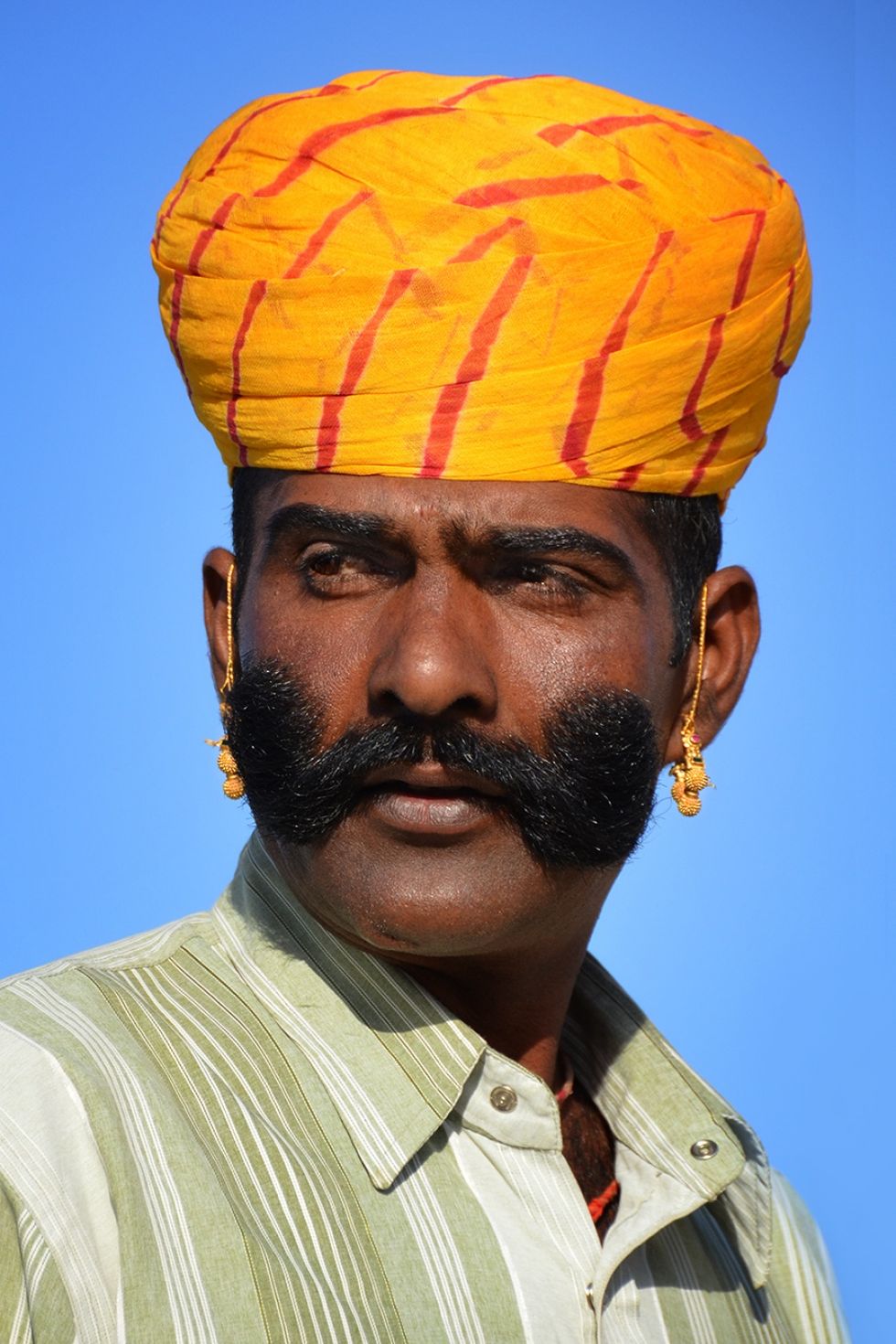 A Tuvan (rural Russia) man.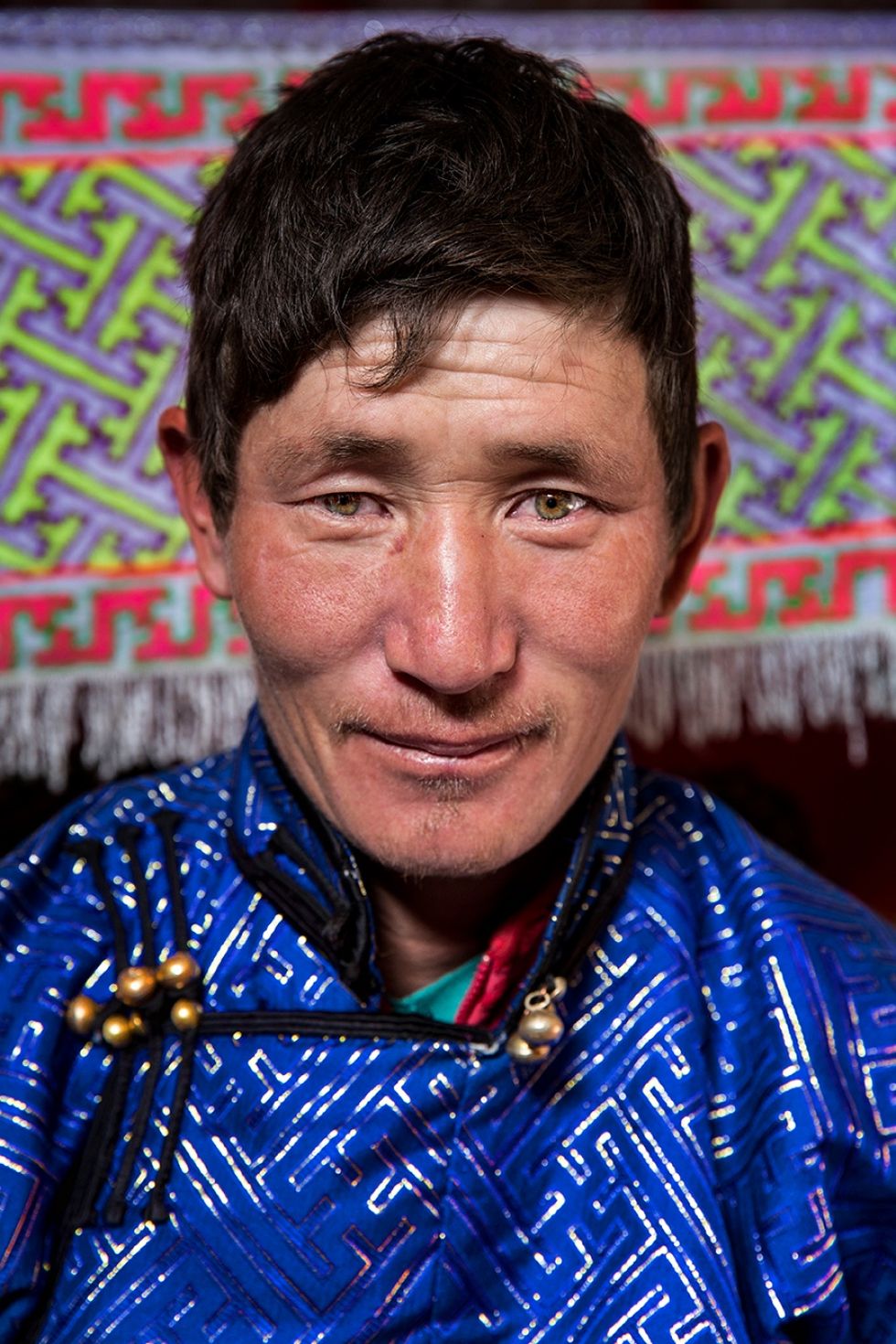 A Kaqchikel Mayan girl.
A Sahrawi (Morocco) man.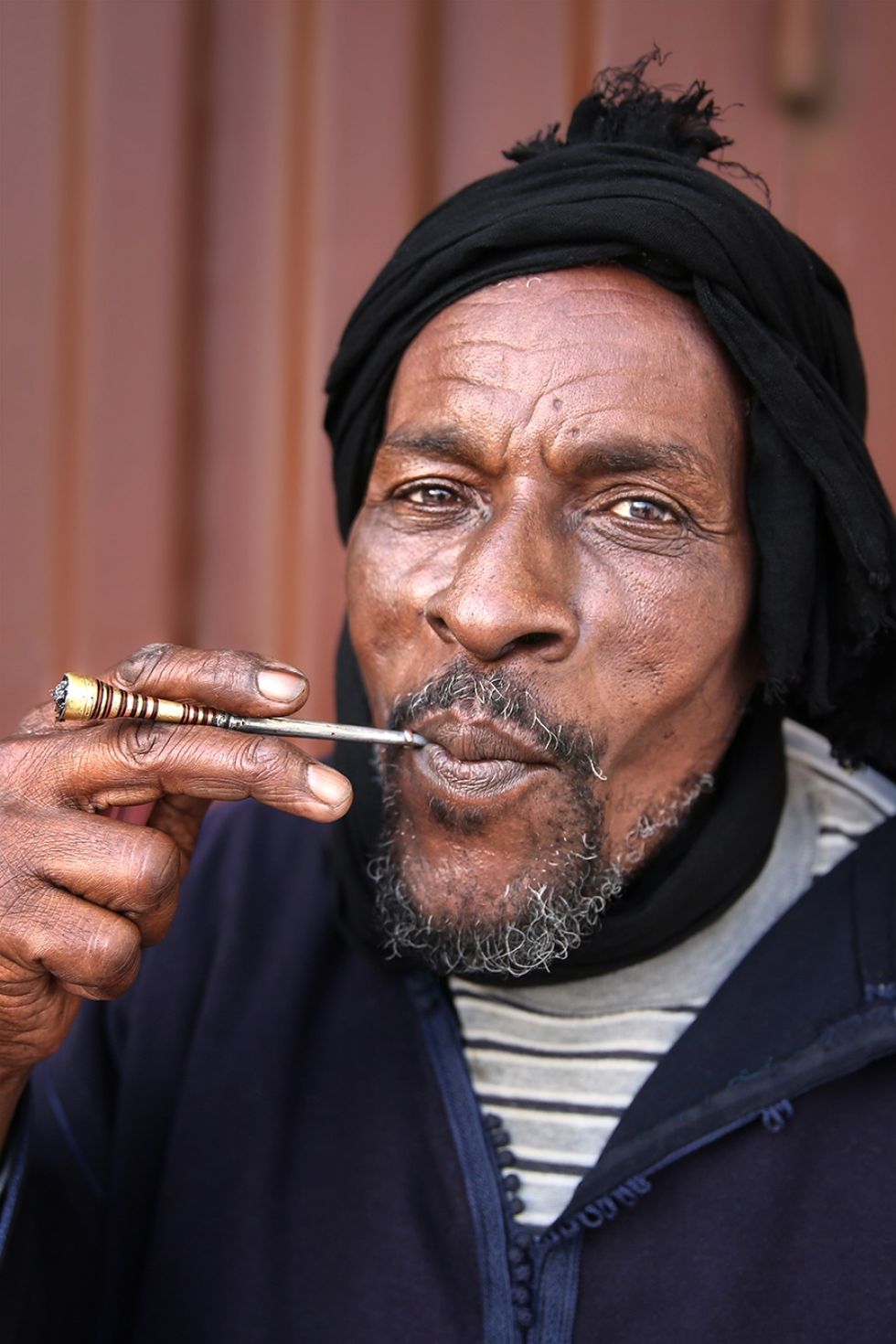 Another Wakhi (Afghanistan) girl.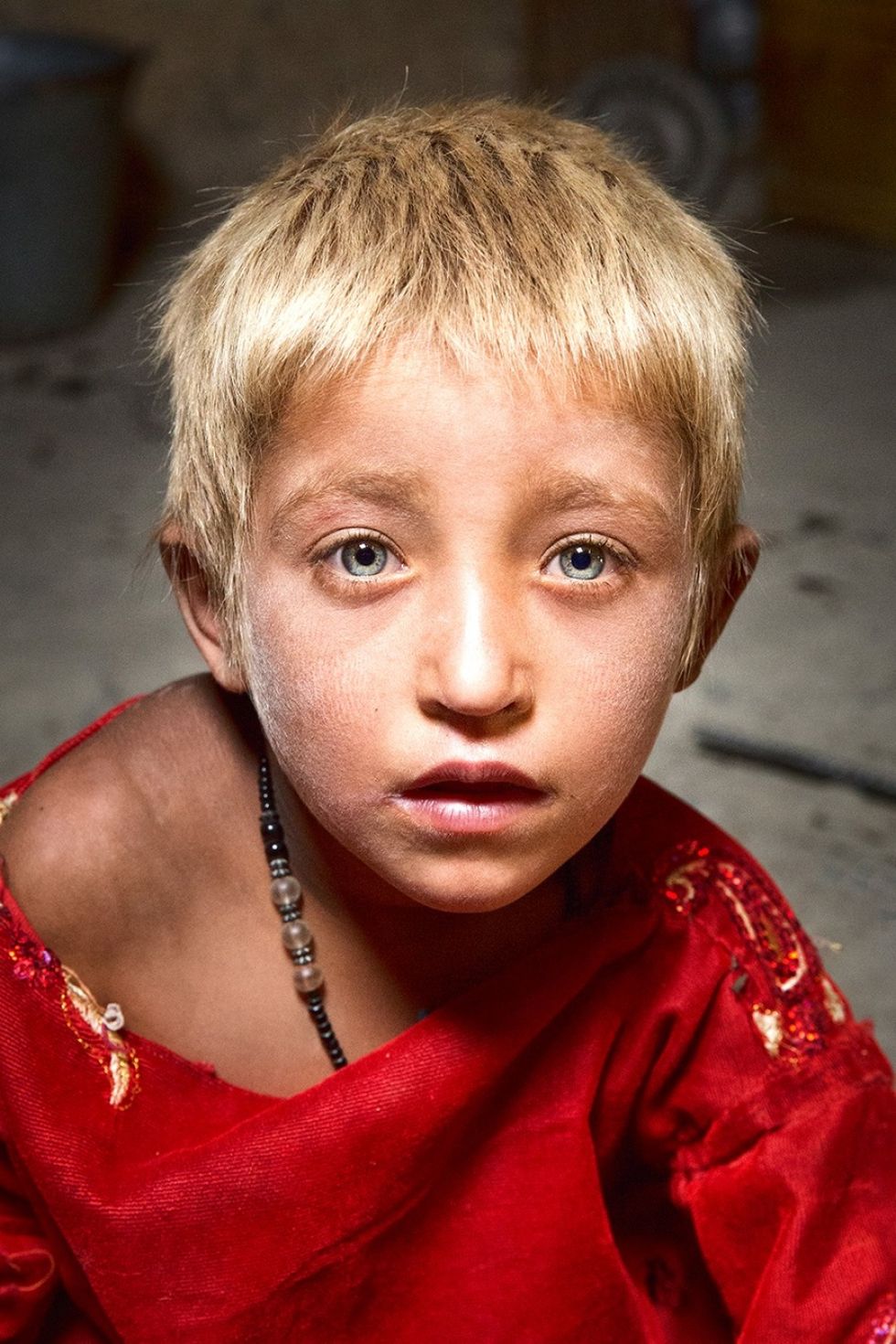 A girl from Japan.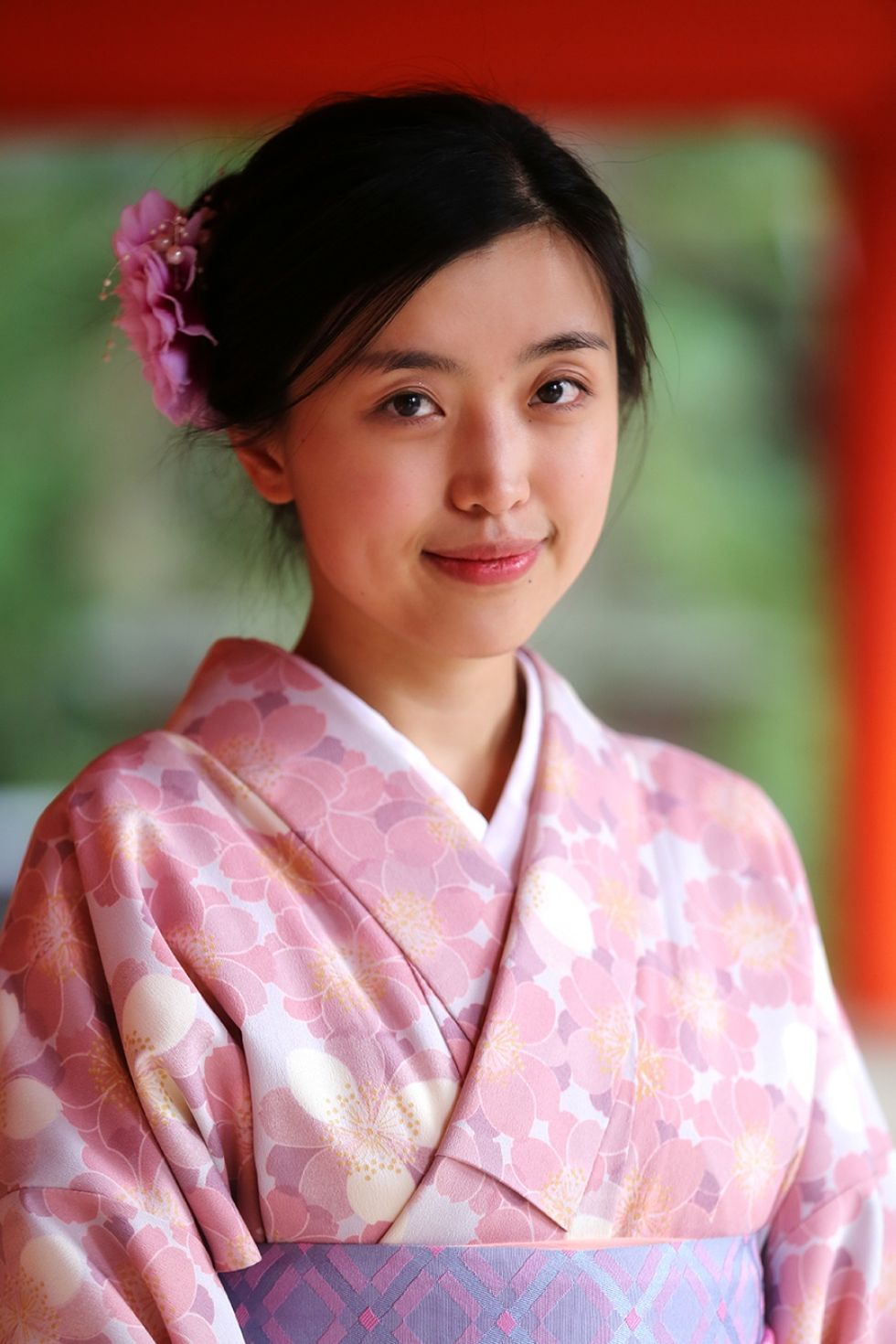 A Russian woman from a culture known as the "Old Believers".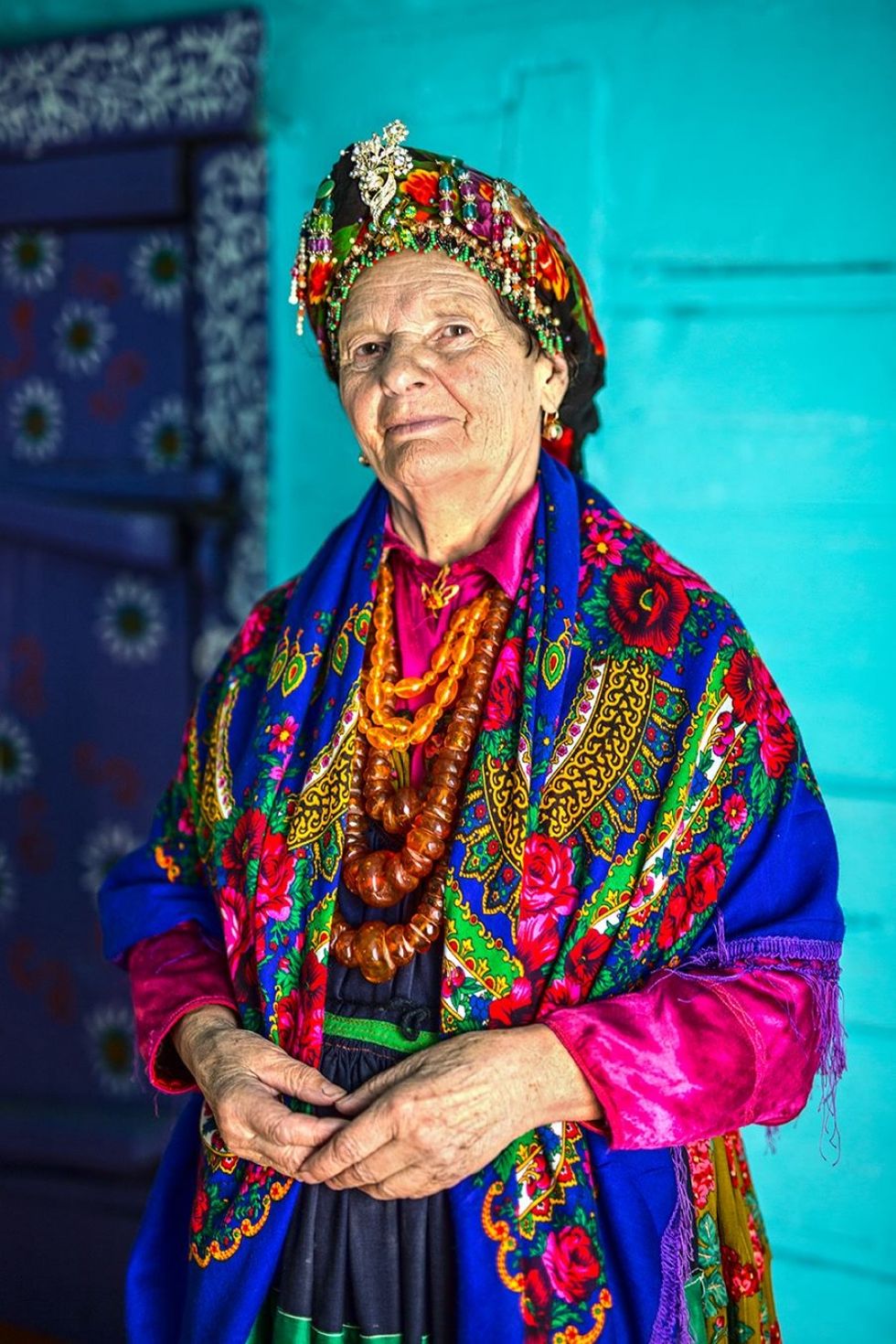 A Mauritanian (NW Africa) girl.
A Tofalar (rural Russia) boy.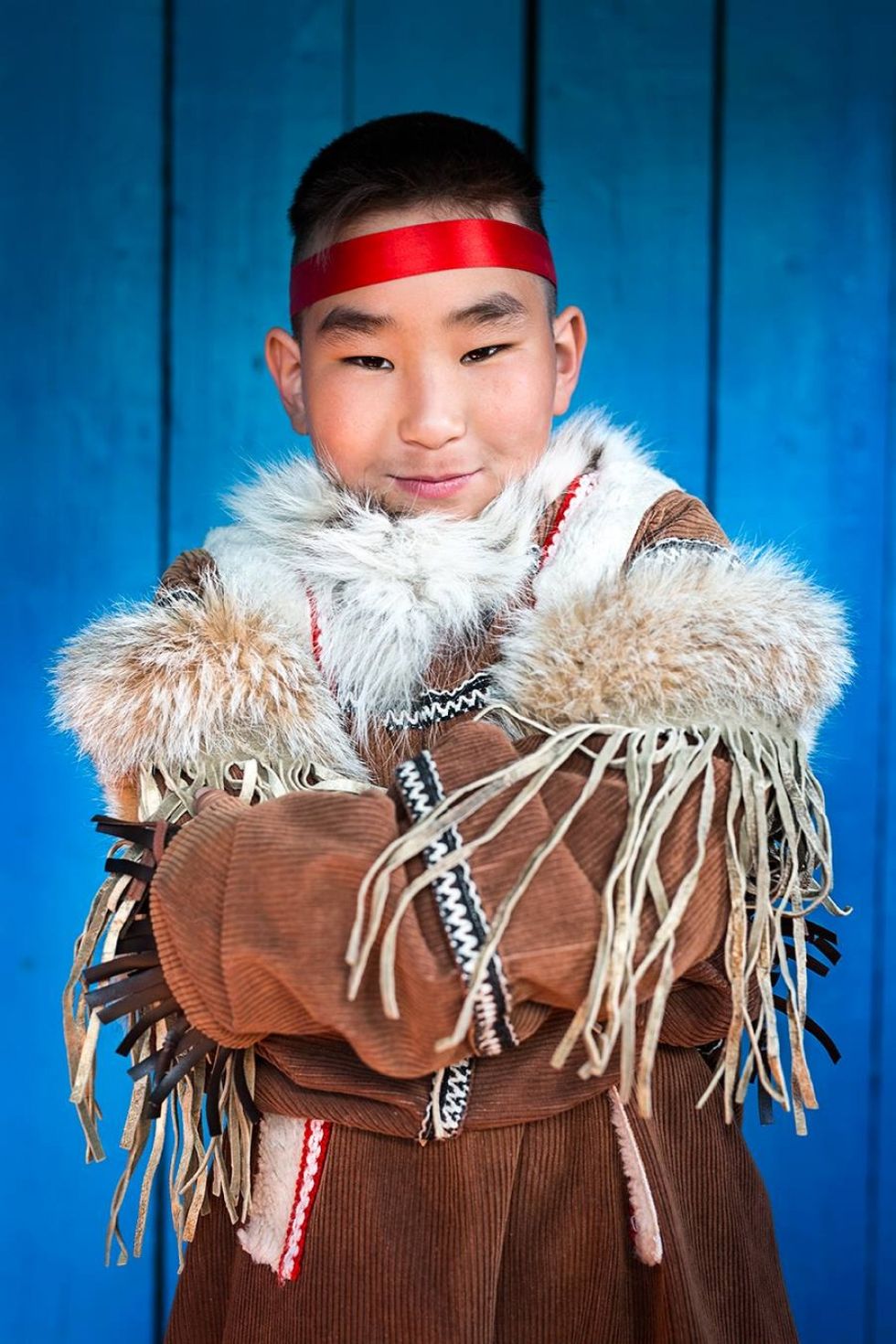 A girl from the Tsemey tribe.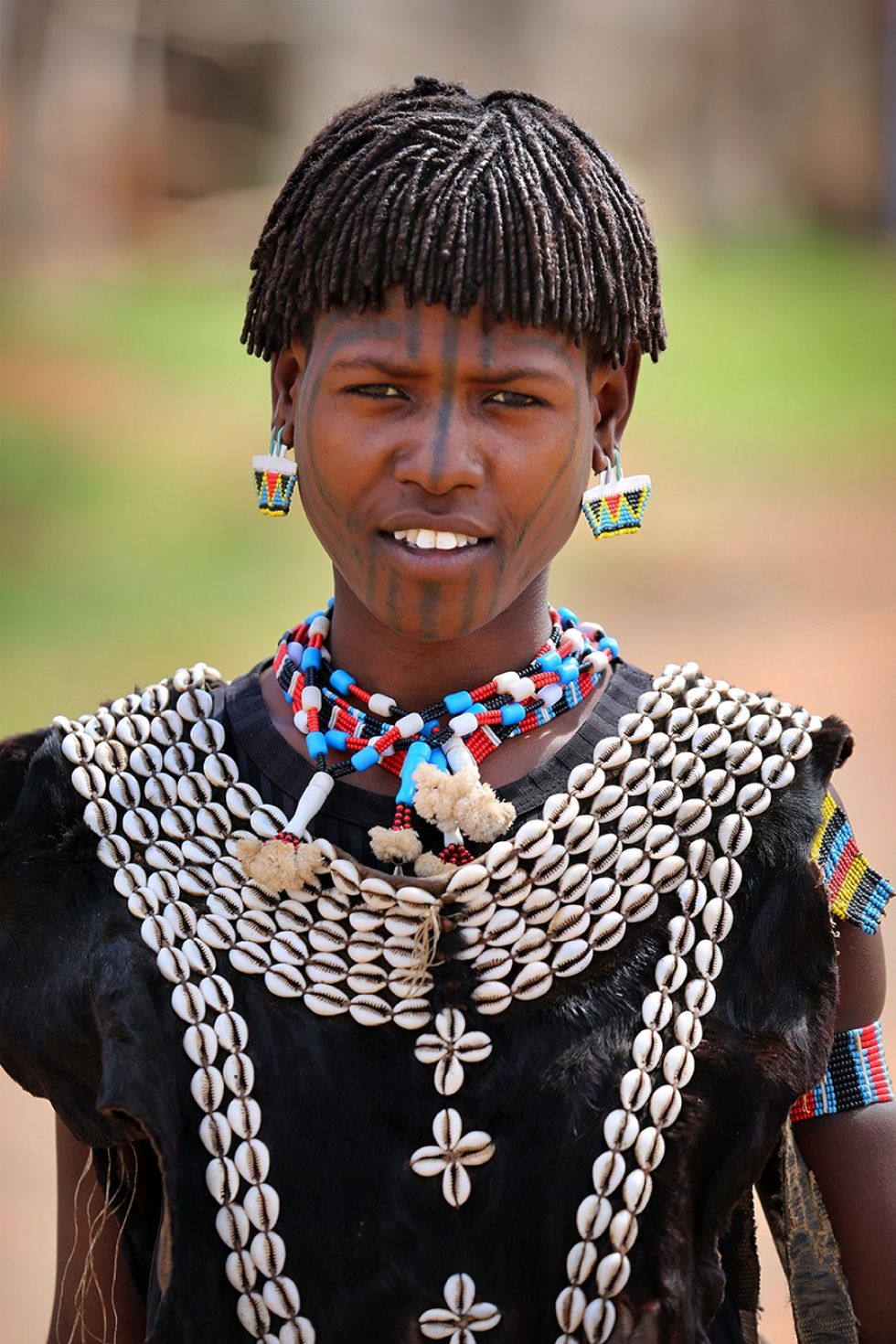 A Djibouti (NE Africa) girl.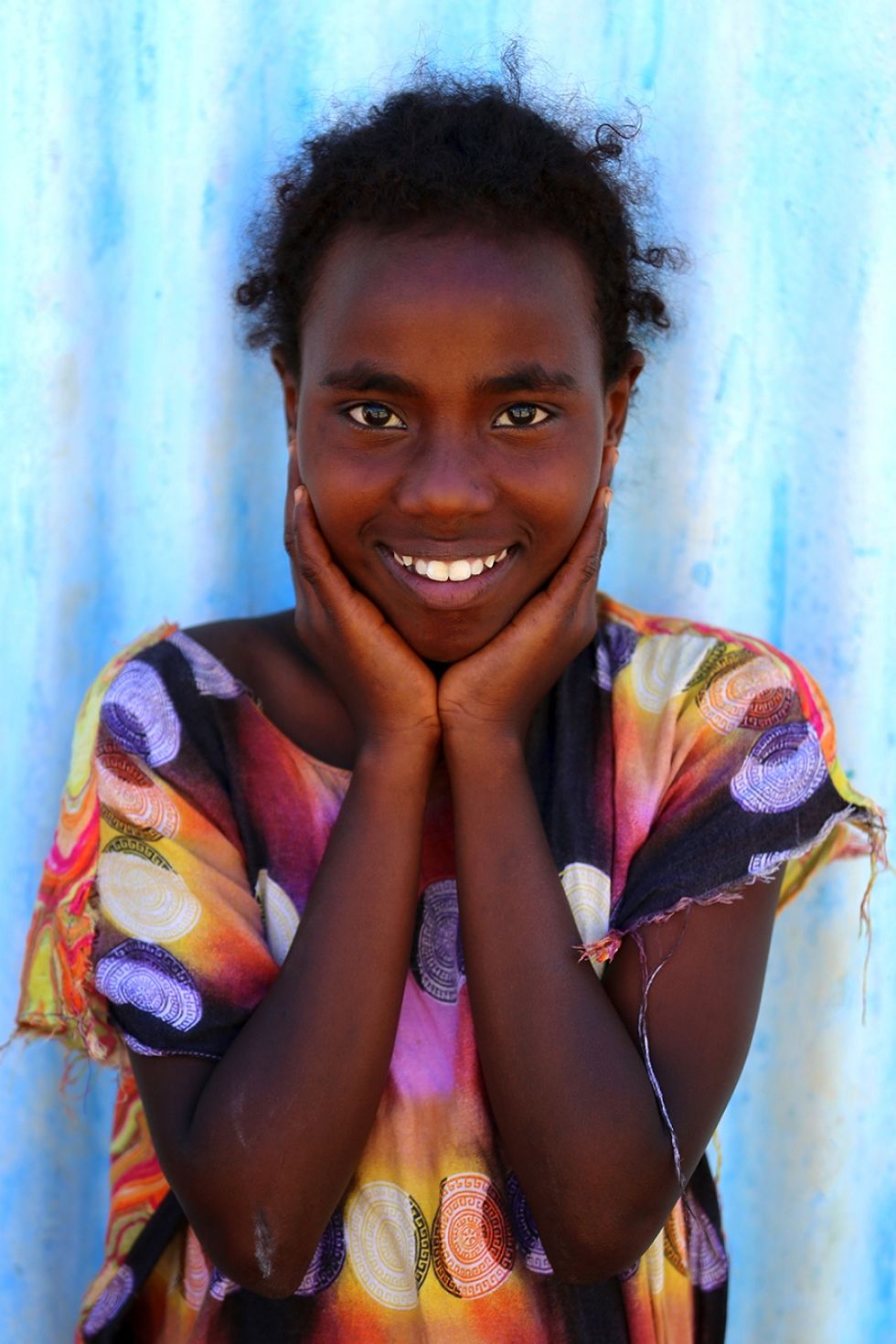 A Cuban man.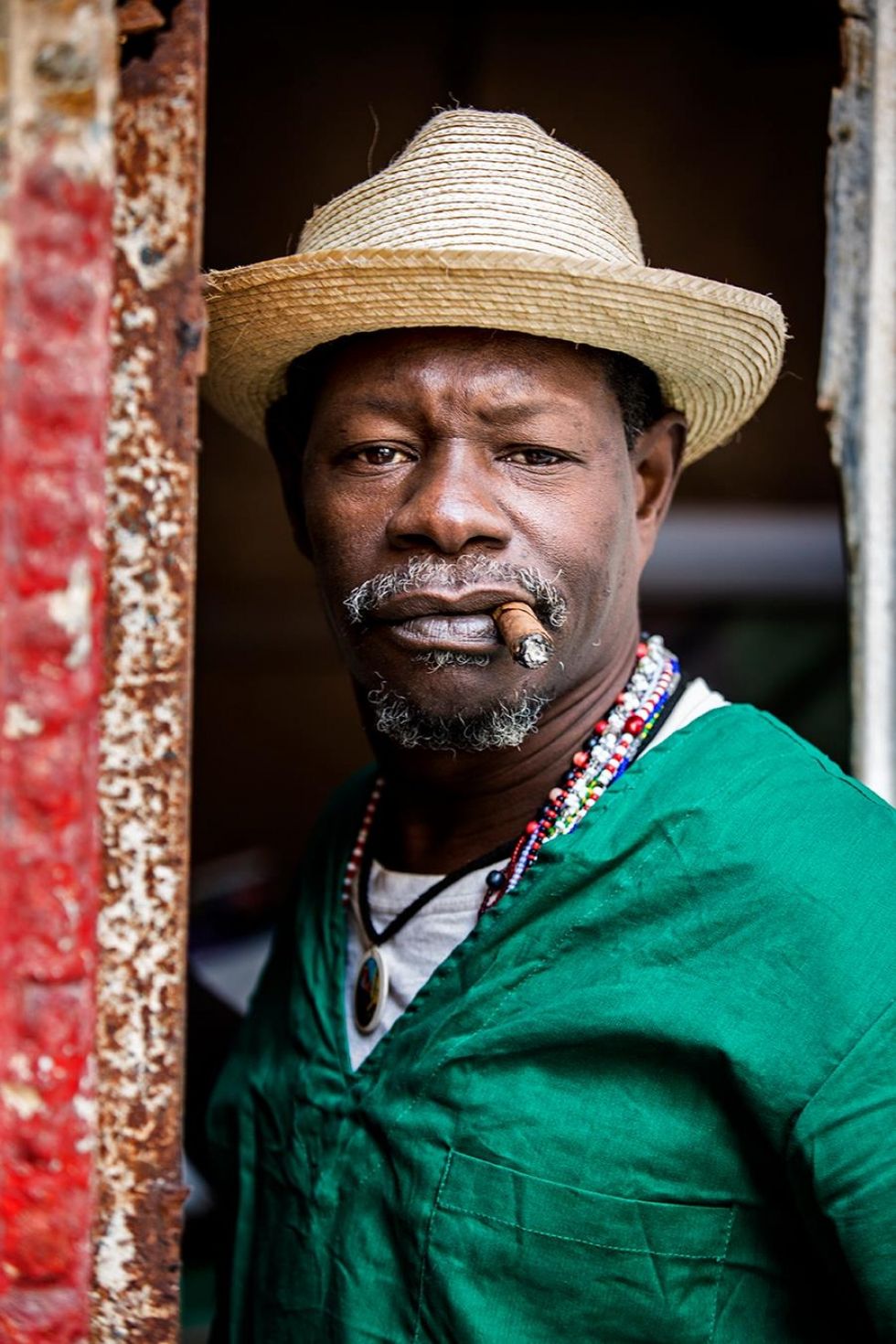 The photographer, grabbing a selfie in a crowd in northern Ethiopia!