It's safe to say that cats are easily one of the most popular and loveable pets out there.
They are simply the cutest things and they have some of the best personality traits.
But cats are known for being a little bit selfish, and no exception was made for this particular feline who has his very own space heater.
Keep scrolling to see the adorable pics...
Who doesn't love cats?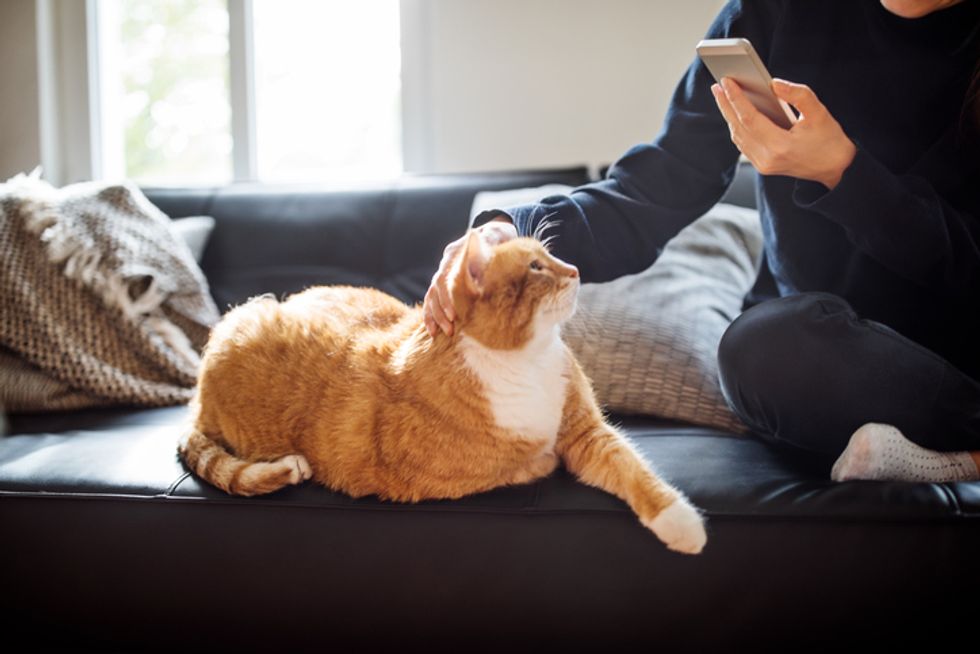 via: Getty Images
Well, if you don't, there's probably something
slightly wrong
with you.
Yes, cats have some serious competition with dogs...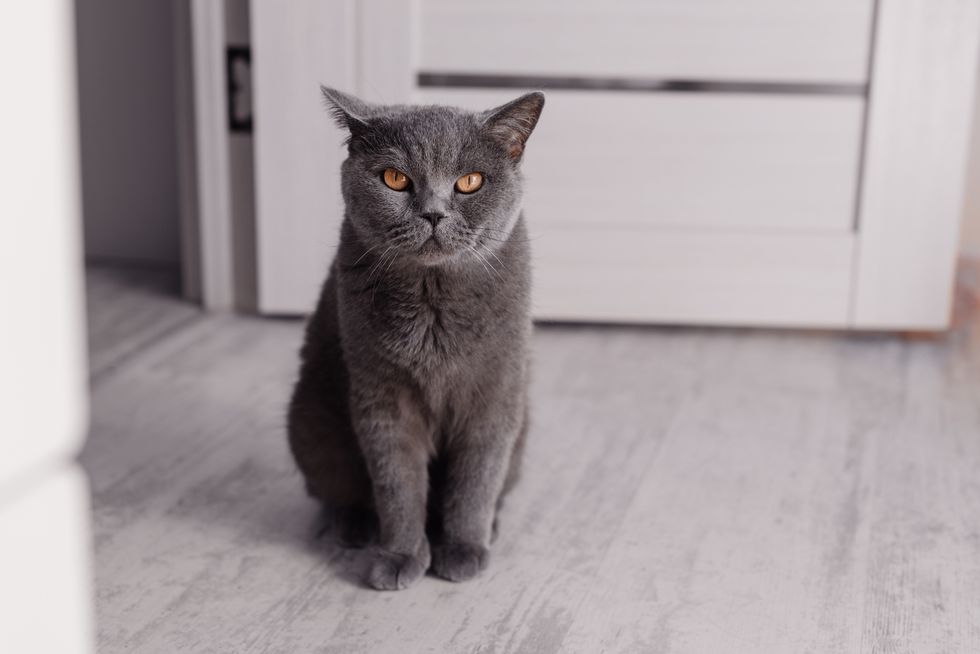 via: Getty Images
But, as it turns out, the beloved cat is actually a
more popular choice of a pet
than the high-maintenance and very needy dog.
Not only are they adorable...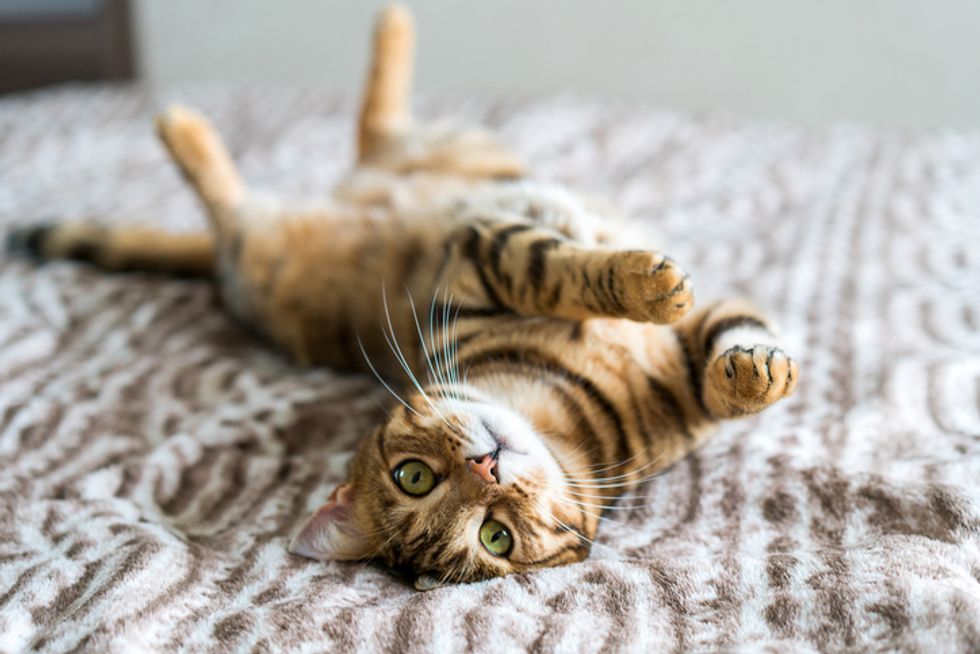 via: Getty Images
Cats are also very independent pets who clean themselves and they generally create a minimal fuss in the house.
But with every pet...
Comes the risk of something being destroyed.
Cats are known for being entertained by the smallest of things.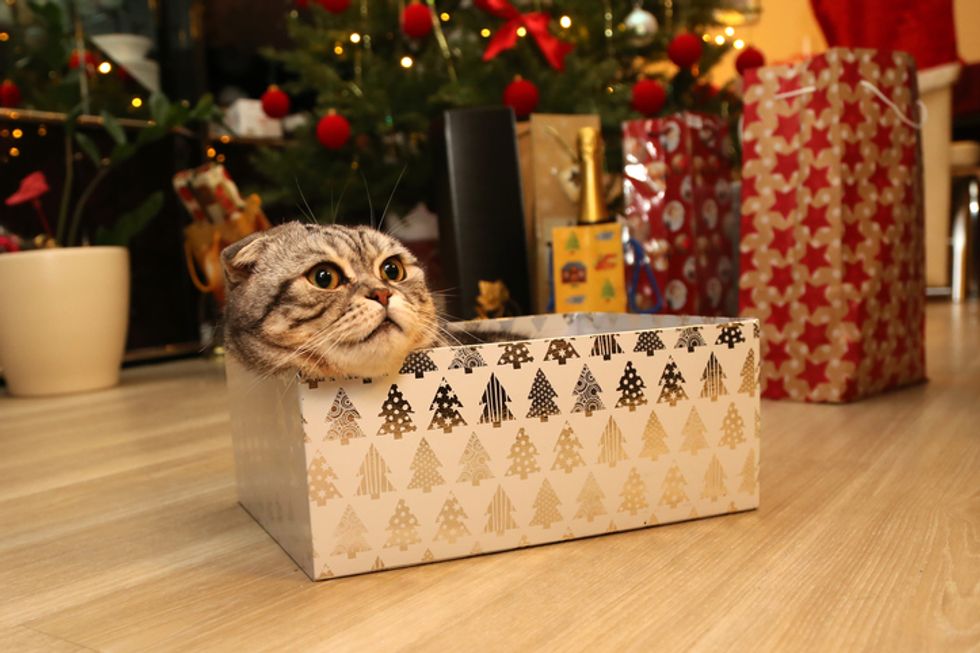 via: Getty Images
Whether that's the toilet roll hung up in the bathroom, or a piece of tinsel that's fallen from the Christmas tree, cats are highly entertained by inanimate objects.
Young cats have a lot of energy, and they're bound to take it out on something...
So it's best to keep delicate objects that have had a lot of time put into them well away from a mischievous kitten.
But if there's one thing that all cats have in common...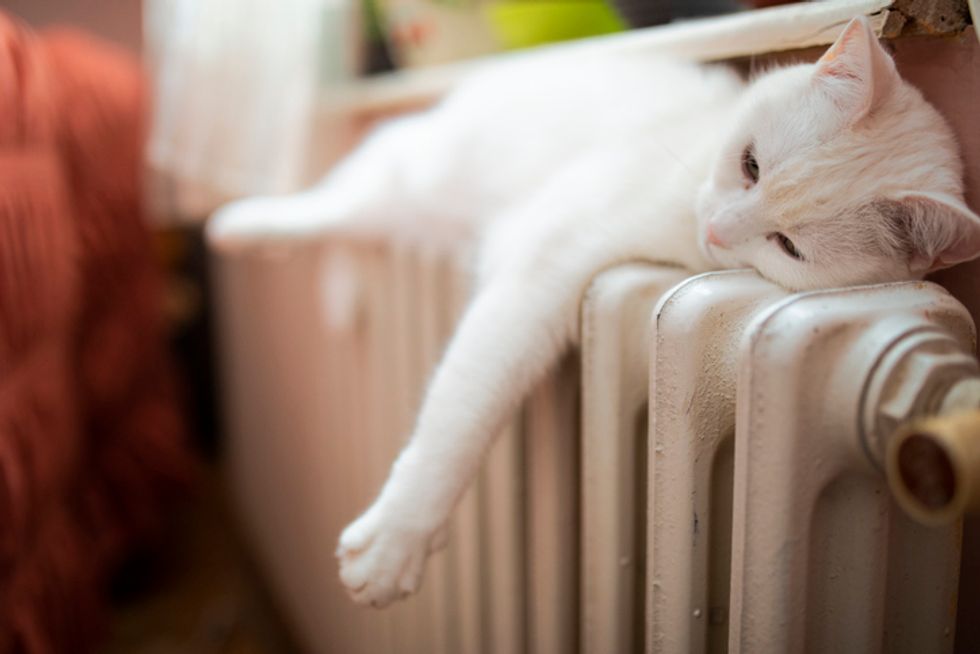 via: Getty Images
It is most definitely their love for
warmth.
If there's a heater switched on...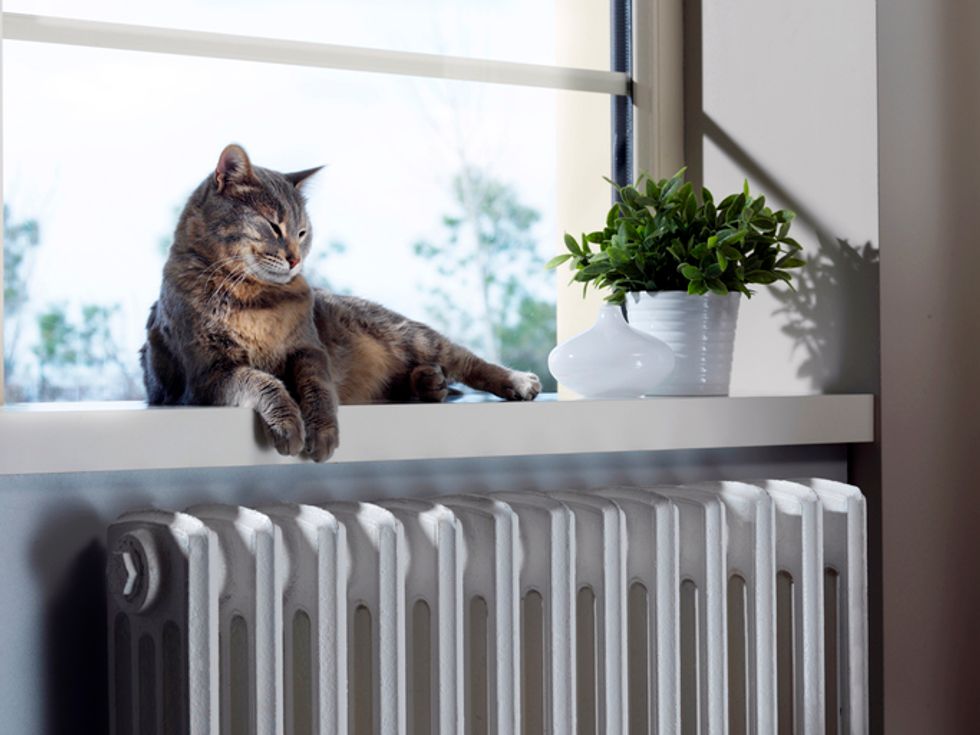 There will more than likely be a content feline nearby soaking up the warmth.
But one cat in Japan is currently living the life of luxury...
certainly doing winter right.
Busao-san is very protective of his heater...
This contented little kitty is very relatable...
We feel warm just looking at this...
pretty jealous of Busao-san right now!
He particularly enjoys staring into the warm coils of the heater...
who doesn't enjoy to do this?
And if that hasn't warmed your heart...