Most servers work hard to get a monetary tip on their receipt, but for 18-year-old Sadie Elledge, she got something no one should ever receive.
The young waitress was working the lunch shift at Jess' Lunch, in Harrisonburg, Virginia, when one of her tables ordered two gyros and a salad.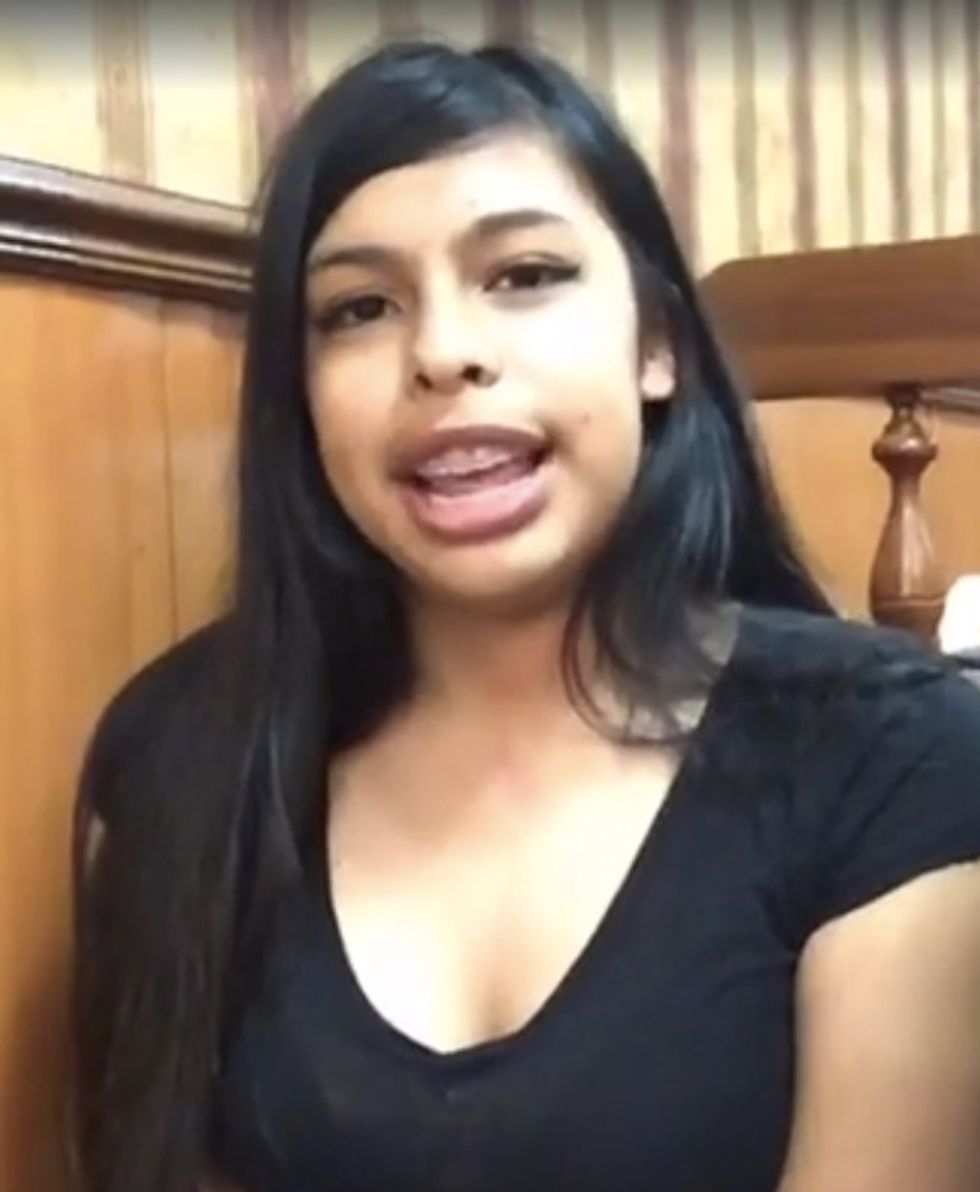 Elledge told WHSV reporter Isabel Rosales that she gave them decent service, but when it came time to pay the $26.11 bill, she found a surprise on her receipt.
Instead of a tip, there was a note: "We only tip citizens," with the signature of one "Ada M. Doriot."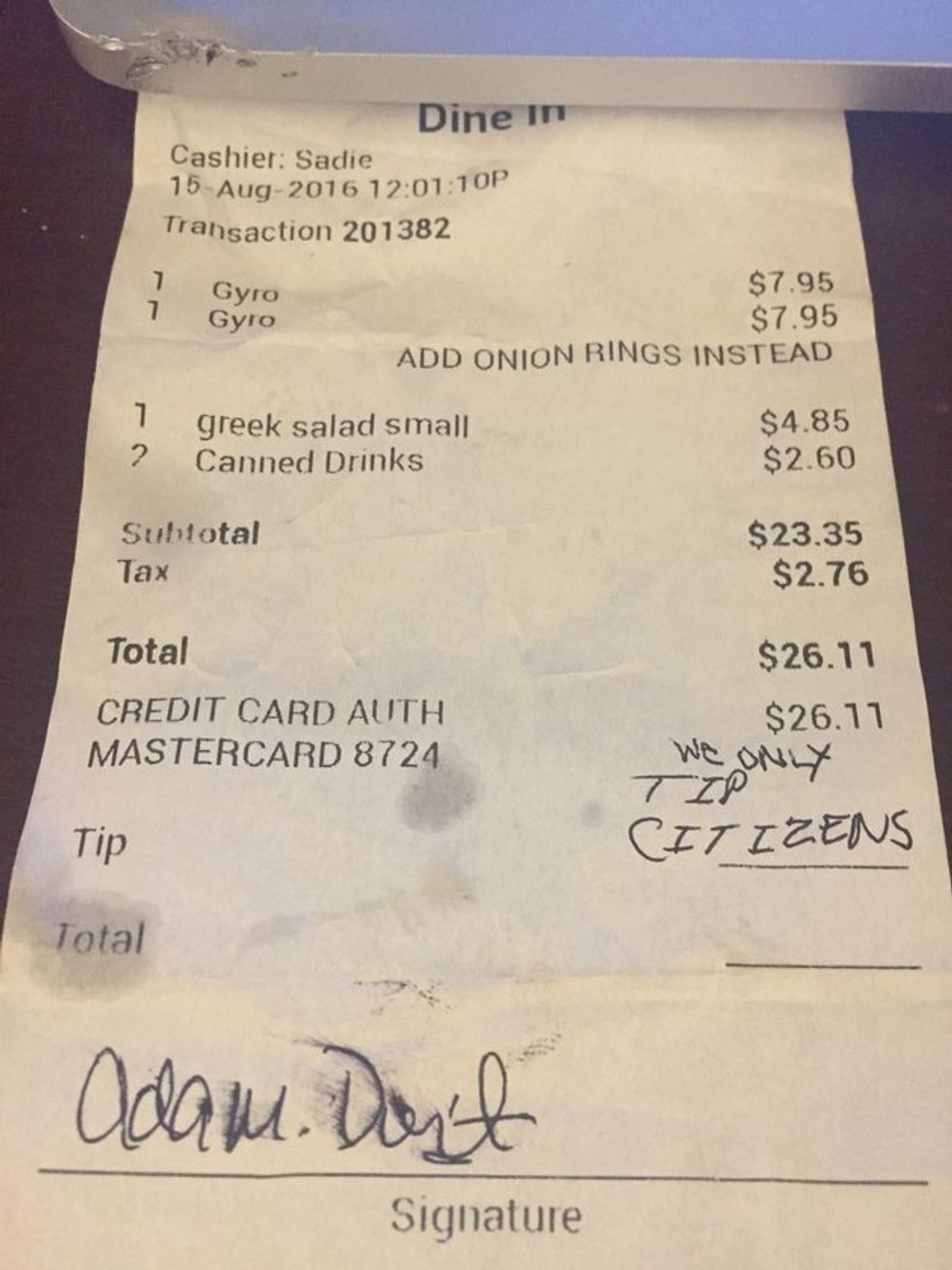 via: Facebook
Elledge is already an American citizen, albeit one of Honduran and Mexican heritage, and said she didn't make a big deal about it because she's used to it. "I've had people make comments like 'Go make me a burrito,' but that's at school and I don't pay attention,'" she said.
Local news station, WHSV interviewed Elledge who chose to take the high road when talking about her rude and racist customers.
"You can tell that I'm Hispanic," she said. "But that doesn't mean anything bad. Treat me as the same way you'd want to be treated. Everybody needs to be more respectful."
Her grandfather, who posted the picture on Facebook, said the woman accused of leaving the note believes she's been wrongly accused of racism — that she'd signed the receipt, but hadn't written the note.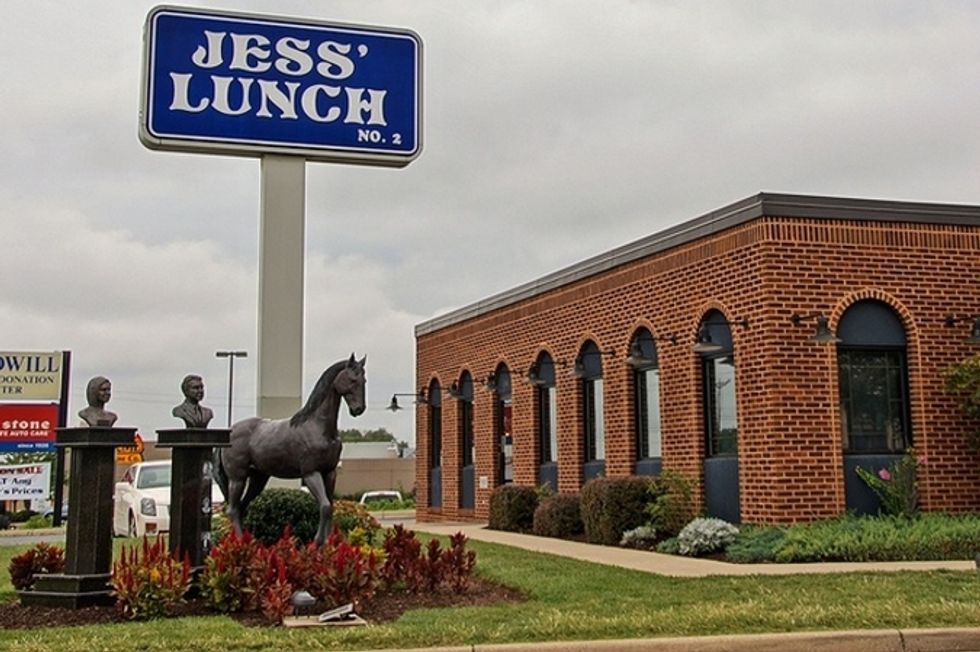 via: Amazon
The restaurant has since pulled surveillance video from the time of the incident to find out what happened and why, and the manager of the restaurant has banned the customer from eating there again. "Coward is the word to describe what they did," said Angeliki Floros, Elledge's supervisor at Jess' Lunch. "I have worse words to use, but let's go with coward."
As for Elledge, she just hopes others can learn from the incident.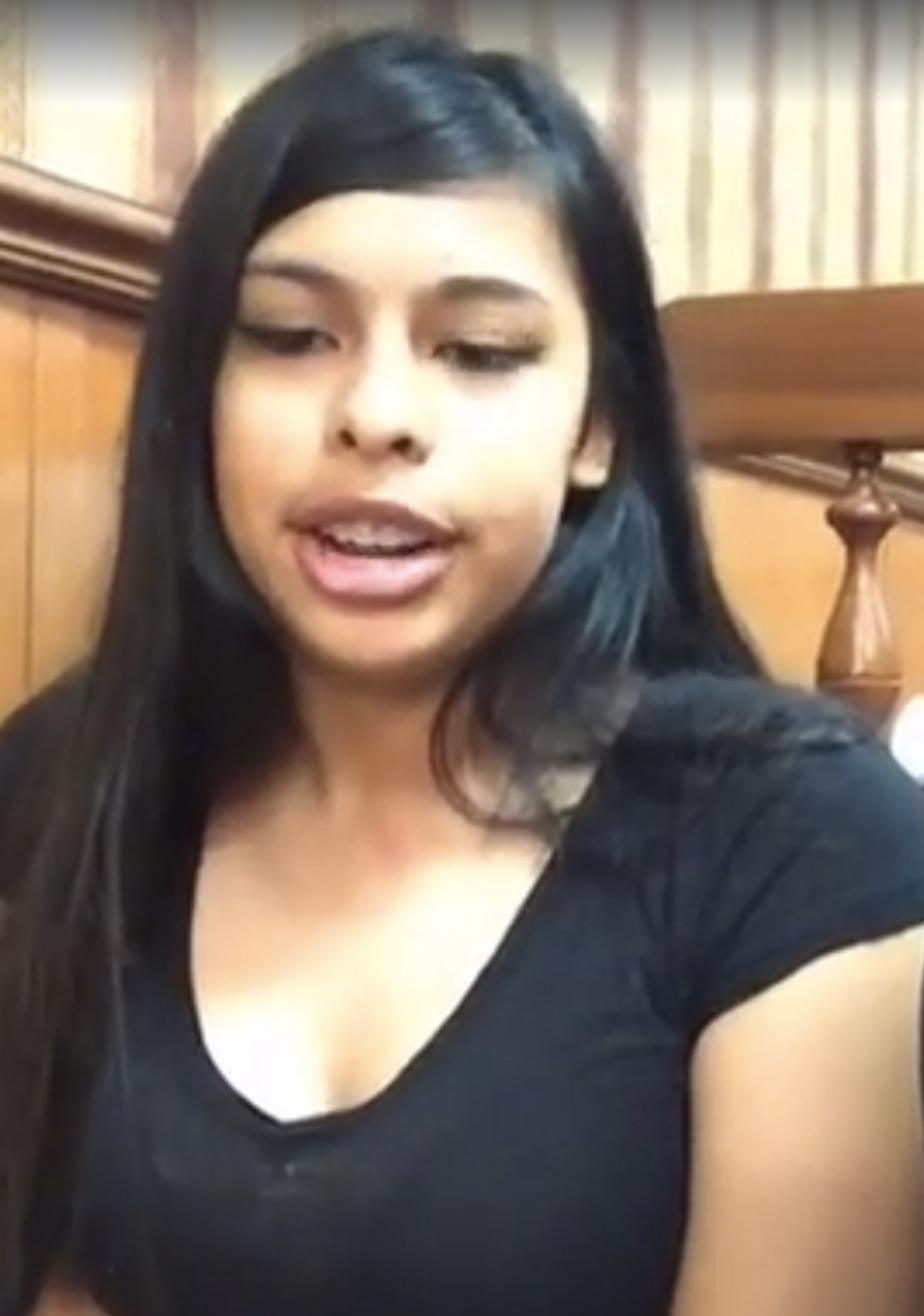 "It doesn't really matter if I'm Hispanic or American," she said. "I'm still a person and you still need to treat me with respect."