You know the type. The goofy "too cool for school" guys who try to make a statement with their clothes...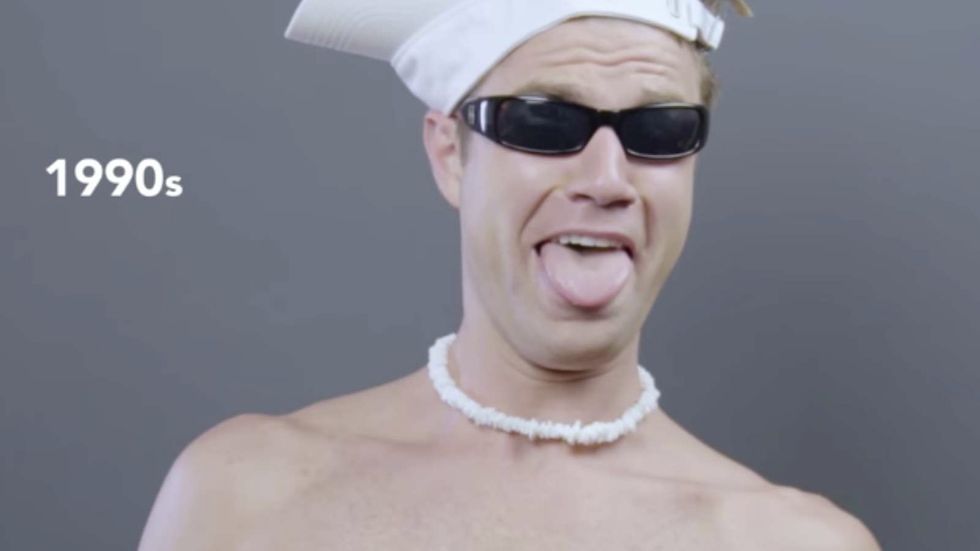 via: YouTube
...only to realize that countless others are making the exact same statement as well. They're douchebags, d-bags, or whatever else you want to call them. You might think it's a recent phenomenon, but it turns out that they've been around for a long time...they've just been dressing differently. Check out the evolution of the d-bag wardrobe.
1940s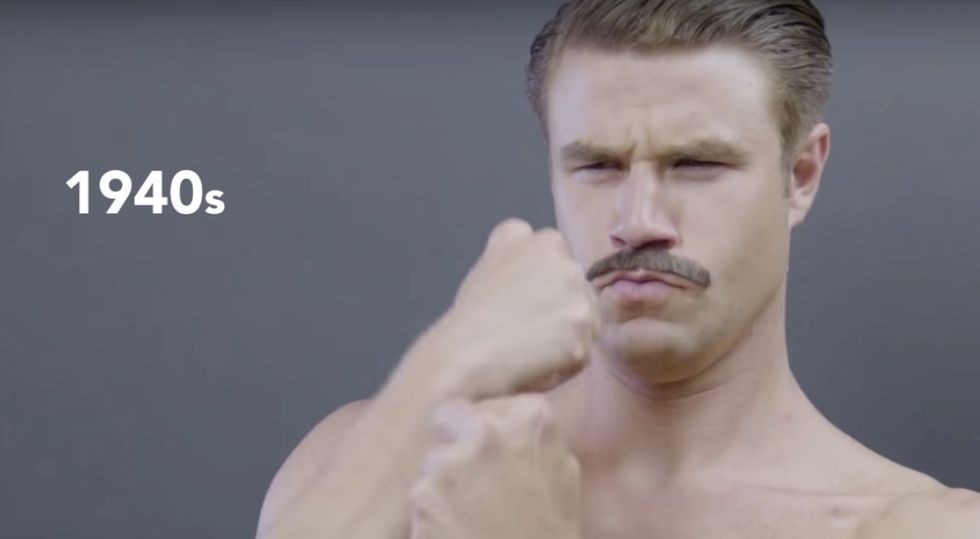 via: YouTube
Honestly, this look resembles today's hipster aesthetic pretty closely. Mustache, hair shaved on the sides, but long on top...
1950s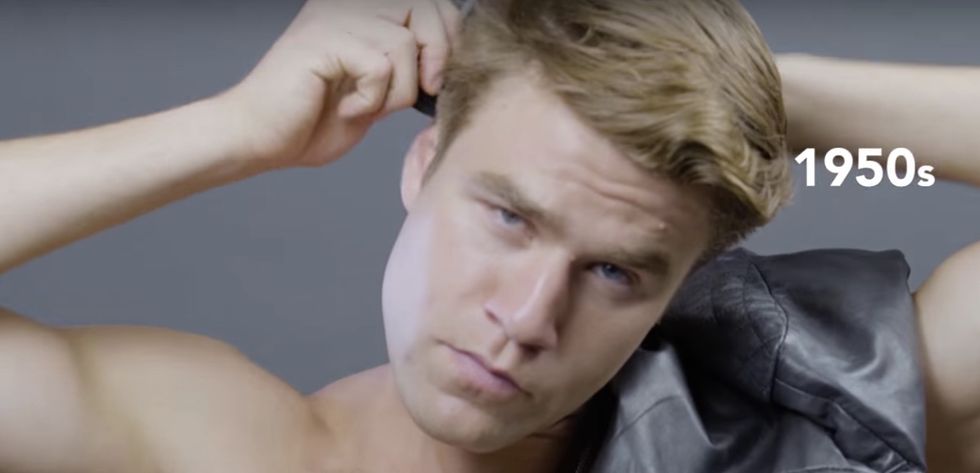 via: YouTube
Here, you've got the Fonzy look, complete with comb. I never thought of Fonzy as a d-bag, but not...yeah.
1960s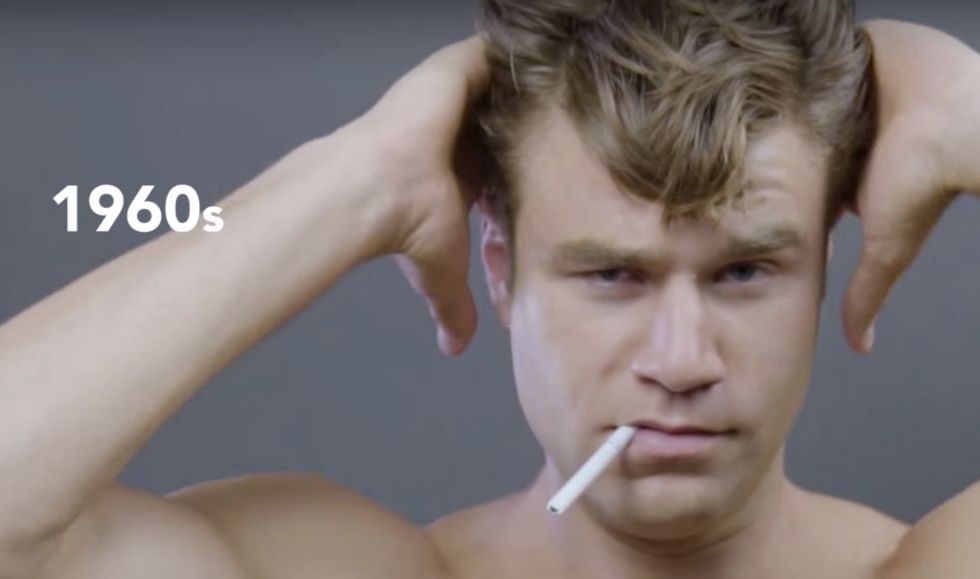 via: YouTube
Here we've got more of a greaser, James Dean look. As you can see, it's pretty easy to confuse the '50s and '60s into one big ball of leather jackets, surly looks, and cigarettes.
1970s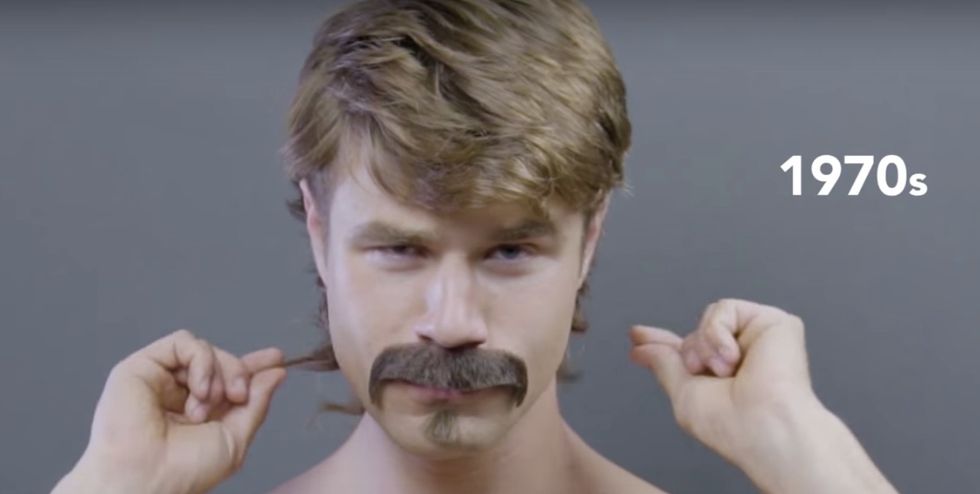 via: YouTube
Yup. The mullet, mustache, and rocker look are in full effect this decade. The only thing missing is a Trans-Am.
1980s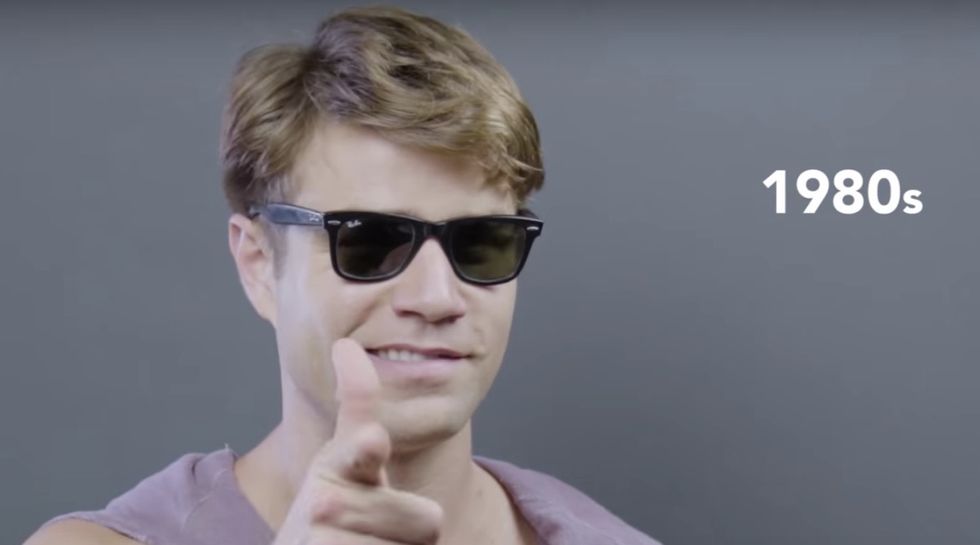 via: YouTube
Preppy, preppy, preppy. Think Tom Cruise in
Risky Business
and you'll get the right idea.
1990s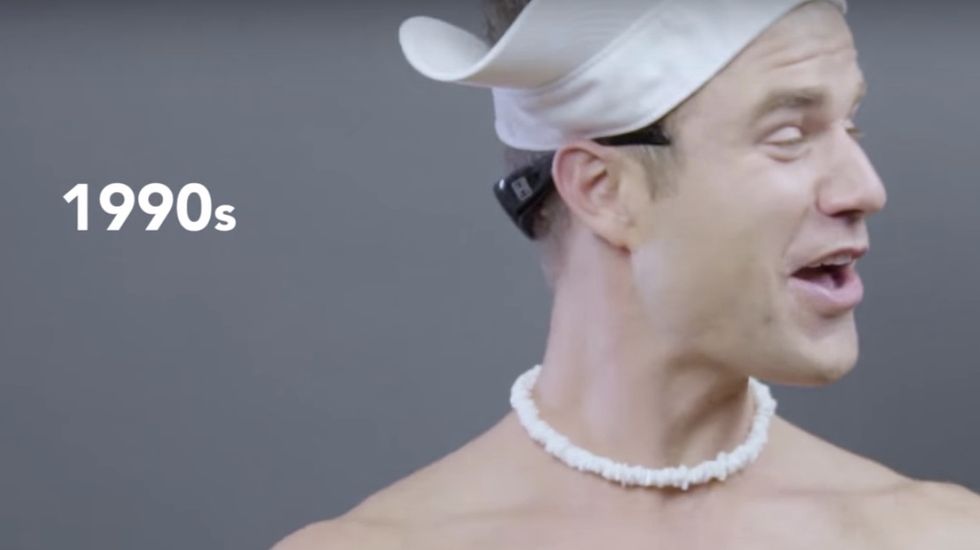 via: YouTube
Man, I don't remember anyone being this goofy, but I will object to the lack of frosted tips in this representation.
2000s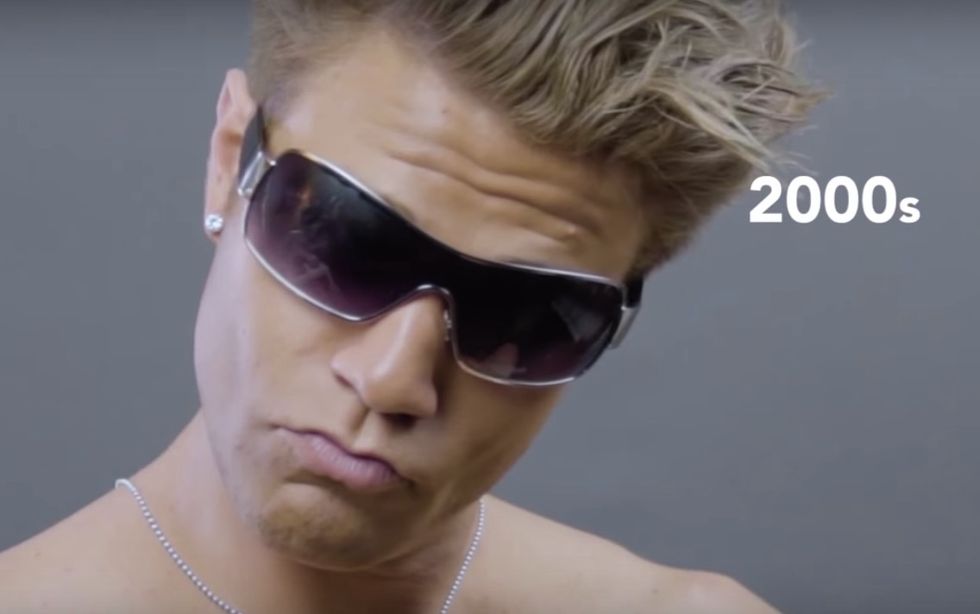 via: YouTube
Gym, tan, laundry. The
Jersey Shore
guys took great steps to revolutionize douchiness in this decade.
2010s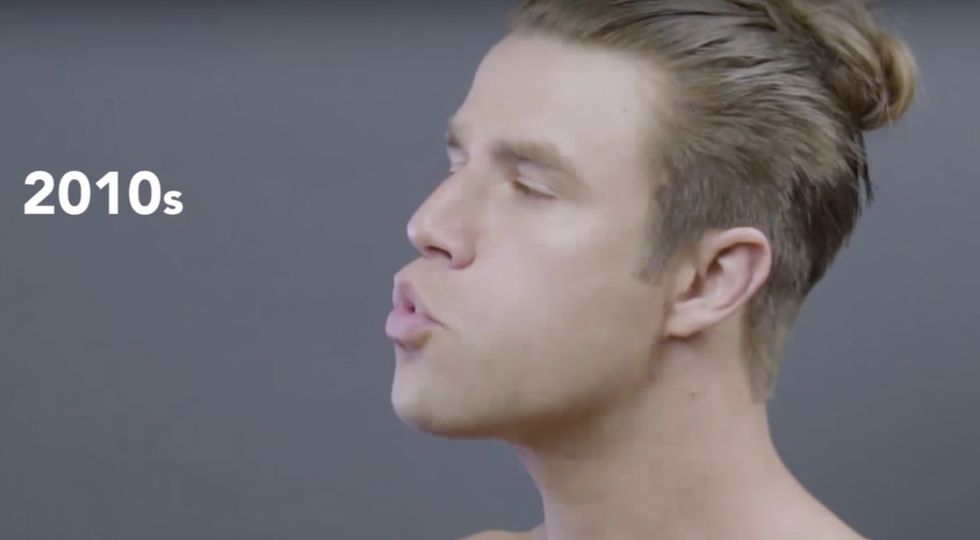 via: YouTube
It might be less faux-macho than earlier iterations, but the man-bun says a lot about a dude before they even open their mouth.
Check out the full video, filled with more goofy faces and mugging, right here.