Wheel Of Fortune stumped America with one of its recent puzzles and social media went wild.
In the final round of the game show, contestants are given letters (RSTLNE) for free. At one point the board looked like this.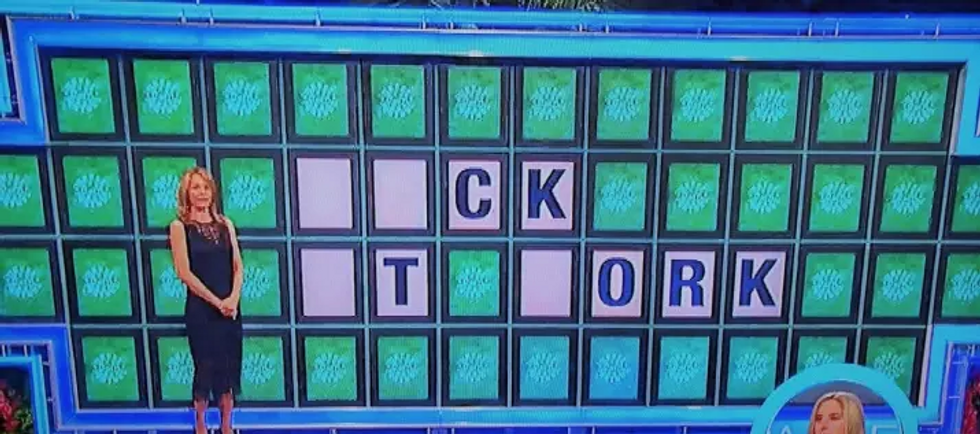 Where did your mind automatically go?
One Twitter user made a reasonable guess.
The original tweet opened the flood gates of wit.
It was exceedingly frustrating for many.
And rather comical for others.
What was the final answer?
The WOF contestant solved it with ease.
Back at work? Wheel of Fortune we think you need a fresh set of phrases.