In many countries, black market doctors thrive for many reasons, including financial reasons, banned procedures, and simply a lack of information among patients. Rajee Narinsingh
Before her transition, Rajee thought she was just an effeminate gay male.
via: The Daily Mail
Naturally, Rajee wanted to feel comfortable in her own skin, so she began her transition.
via: The Daily Mail
In 2005, Rajee Narinesingh, now a transgender woman, attended a "pumping party."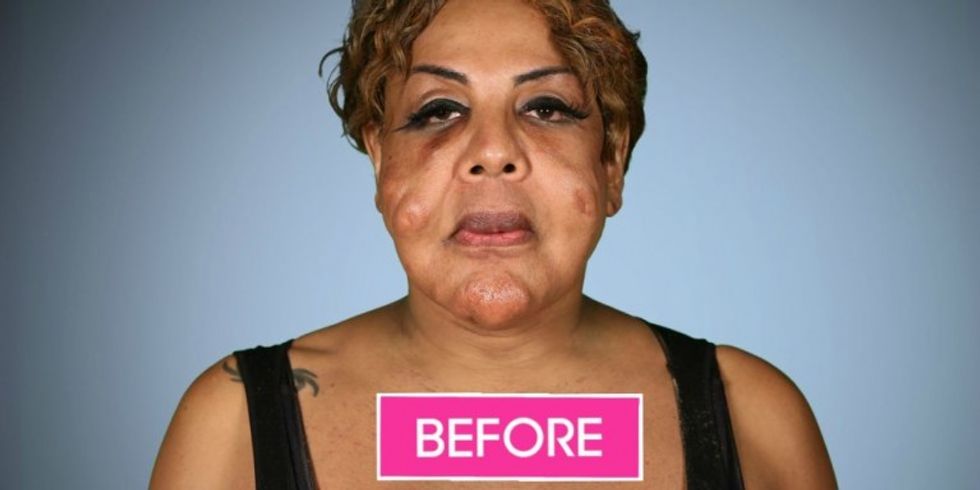 via: Viral Thread
But at this event, a doctor used black market fillers without telling his patients.
The filler used in the procedure was mostly cement, which caused severe deformity in Rajee's face.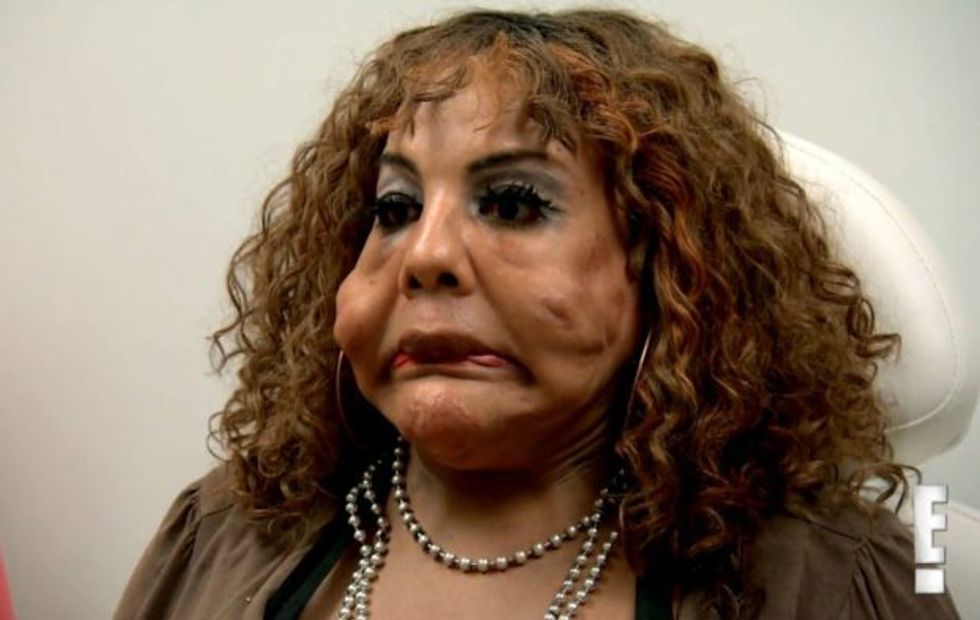 via: Viral Thread
However, a board of medical professionals have chipped in to help Rajee restore her face and dignity with a series of procedures to eradicate the damage done.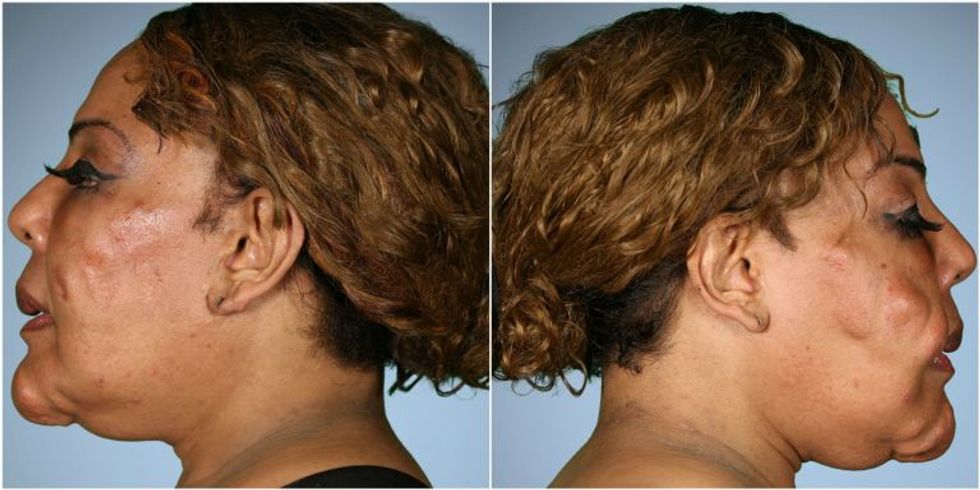 via: Viral Thread
And the difference is startling.
As you can see, the result is terrific, having almost completely restored her original looks.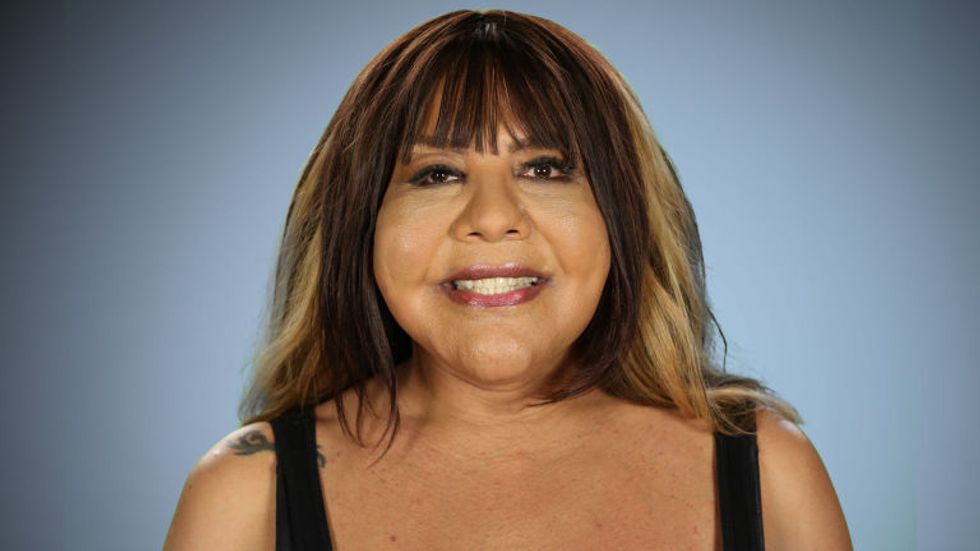 via: Viral Thread
She said, "I look in the mirror and think, wow. I'm excited about the future and the wonderful possibilities it holds for me."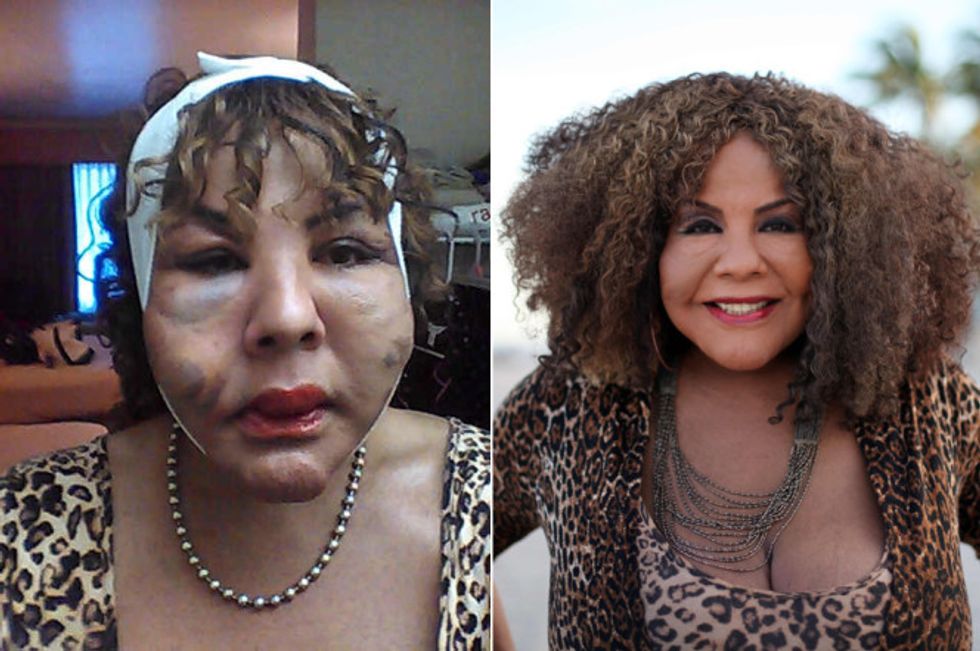 via: Viral Thread
Even her love life is getting on track she says, "The men situation is better. I'm getting approached a lot more, and they seem to be really attracted to me."
She also wants to use her misfortune to warn the world of the dangers of unlicensed medical practices. Her initial surgeon has been arrested for practicing medicine without a license and tragically, cost one of his clients their life.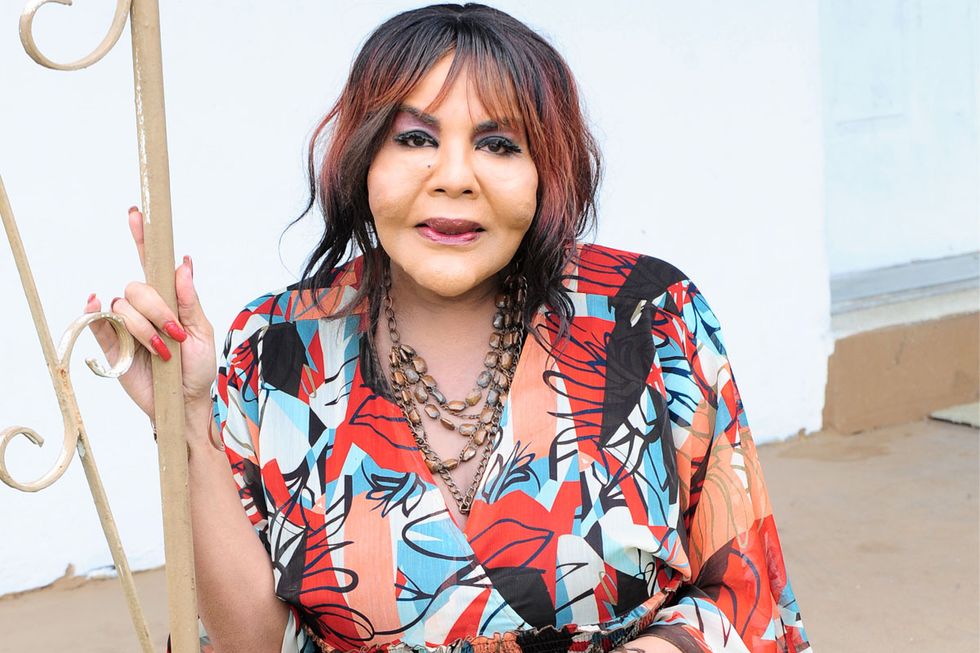 via: Viral Thread
So hopefully some good will come of these tragic situations that transpired, and Rajee can put this ugly incident behind her!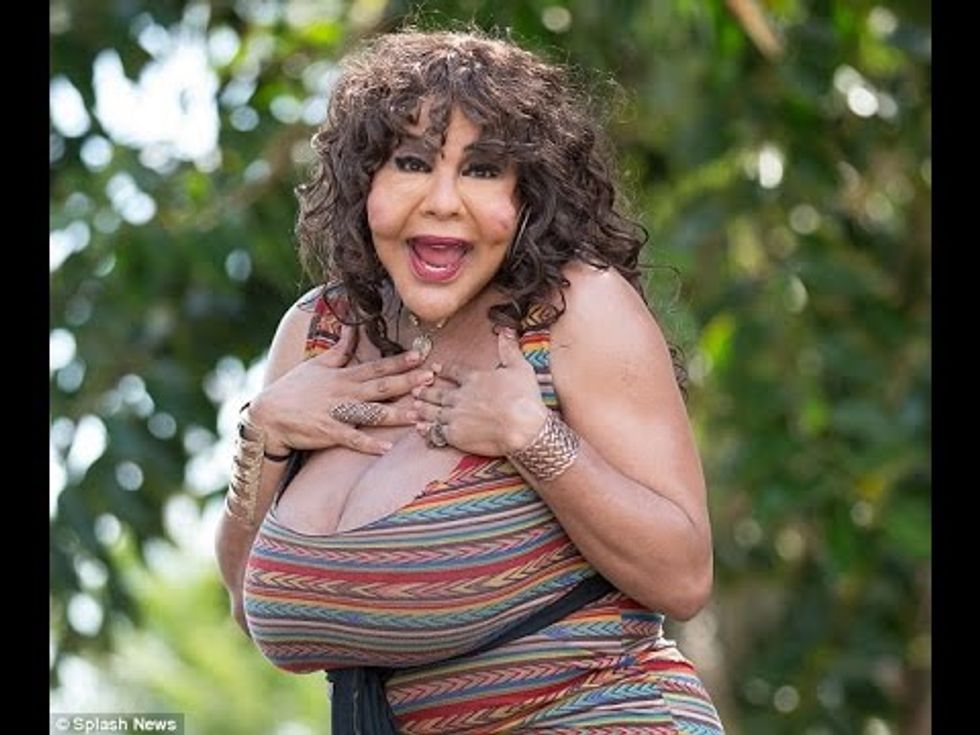 via: Viral Thread
People are overjoyed that Rajee was able to overcome such adversity.
Even the YouTube comments of all places were overwhelmed with positivity. Rajee's life has only taken off from there, as she's been gaining her own following.

After appearing on the television show Botched, she's started forging a career as an actress.
She has over 3,000 Twitter followers and has appeared on "Dr. Phil" as well as "Anderson Cooper 360," among other high-profile appearances.
She's even launched her own YouTube channel.
It's certainly an inspiring turnaround for a woman who was unknowingly harmed by a black market doctor.
To this day, Rajee is a major LGBTQ+ rights activist, and continues to post about her affairs on her various social medias.