One of the most heartbreaking things you can experience is seeing your beloved pet age and reach those final days, and feeling helpless to make things better for them. All you can really do is keep them comfortable and make the decisions that they can't make.
That was the case for a woman who recently posted a series of Snapchats on Imgur titled "Dogs are too amazing to let go, but sometimes it happens and they will forgive you," which chronicles her last day with her dying dog, Hannah, who wasn't able to walk and could barely make it up the stairs of their home without medication.
"I finally decided that keeping her on the meds was selfish, but keeping her off of them was just as cruel," she wrote.
So she decided to treat Hannah to a day full of love, pampering, and treats to celebrate "the queen she's always been" before taking her to the vet to be put down.
It started off with one of her favorite activities — a car ride.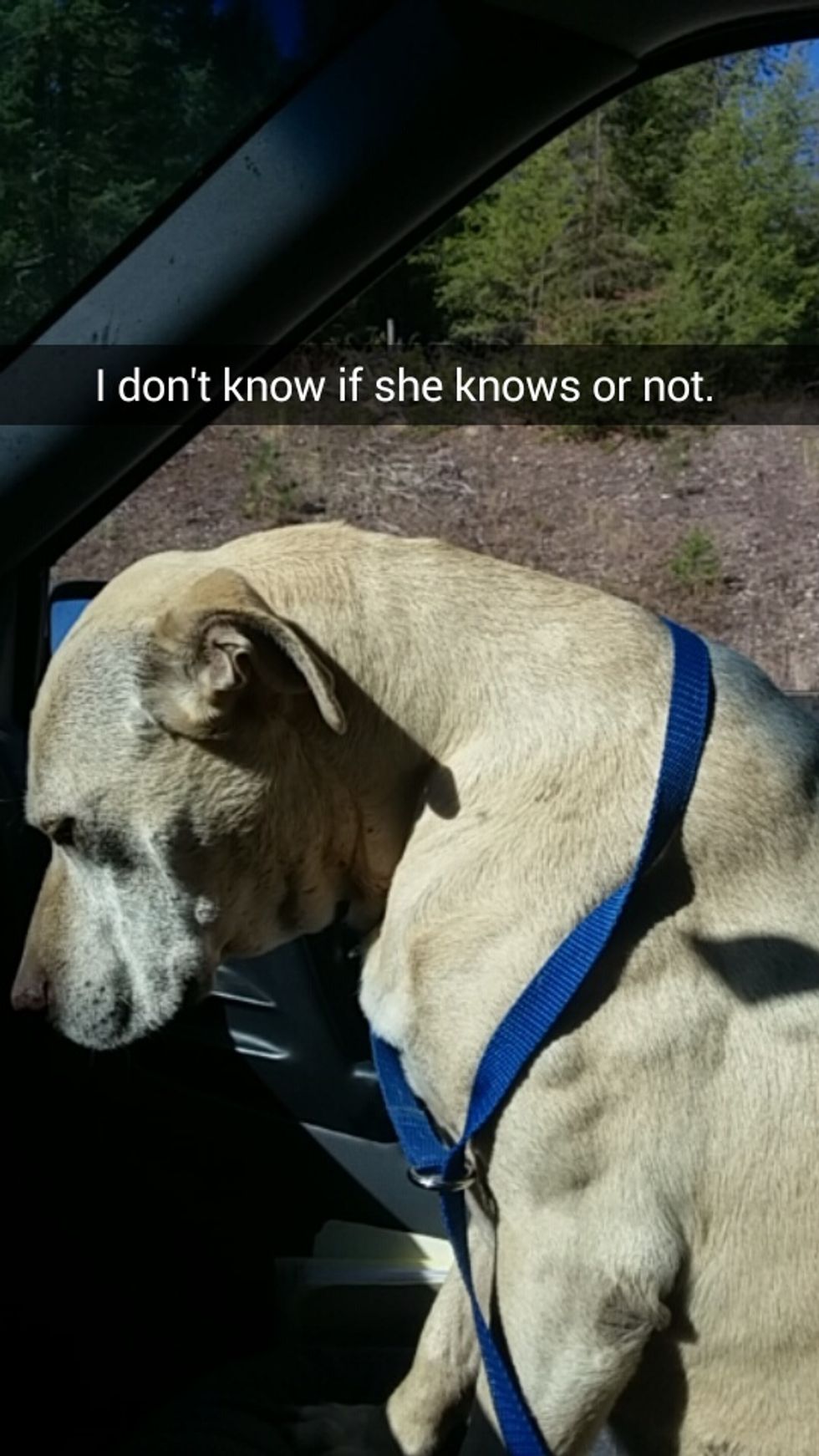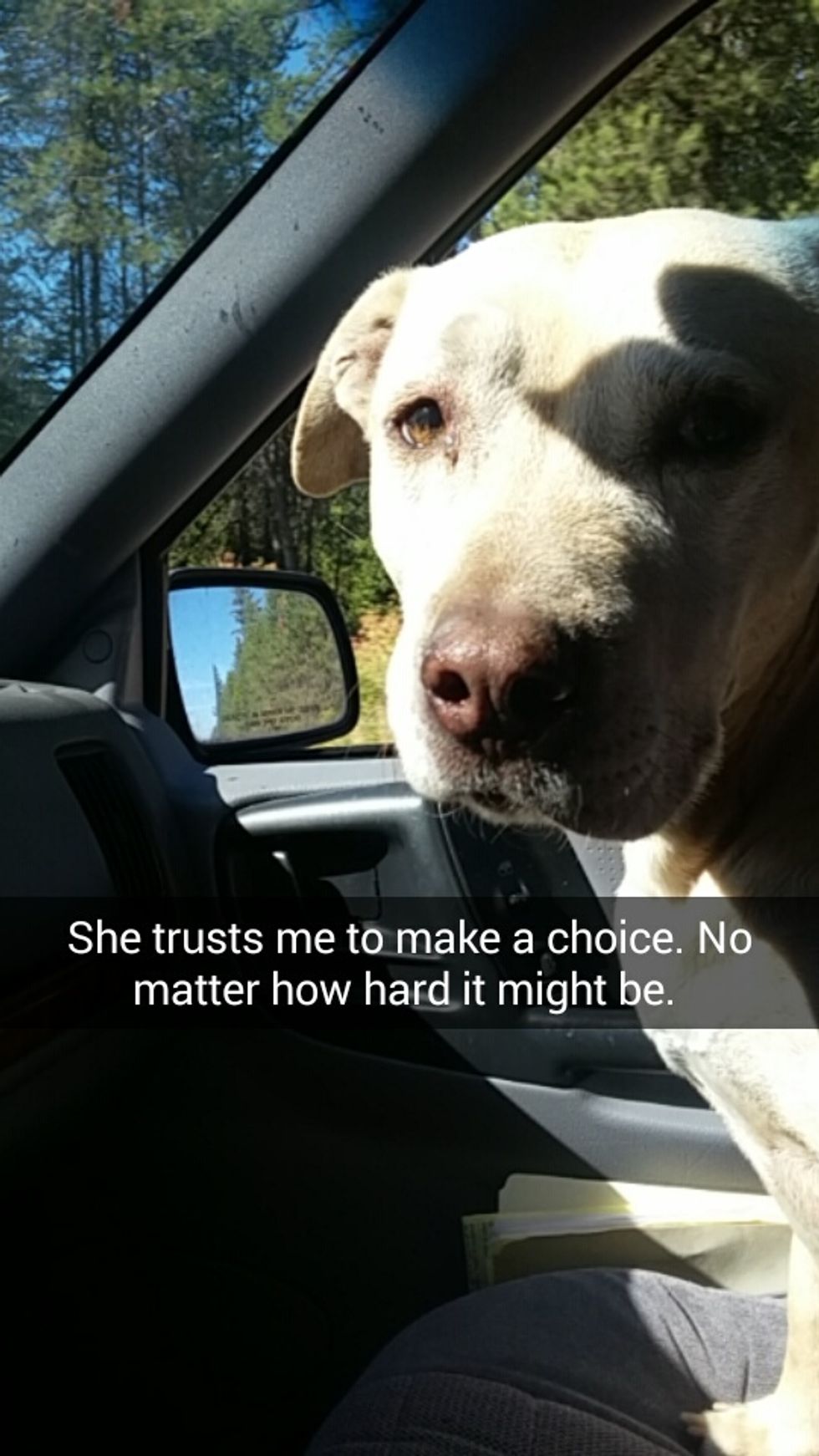 Then Hannah and her owner headed to the groomers for a full-on doggie spa day.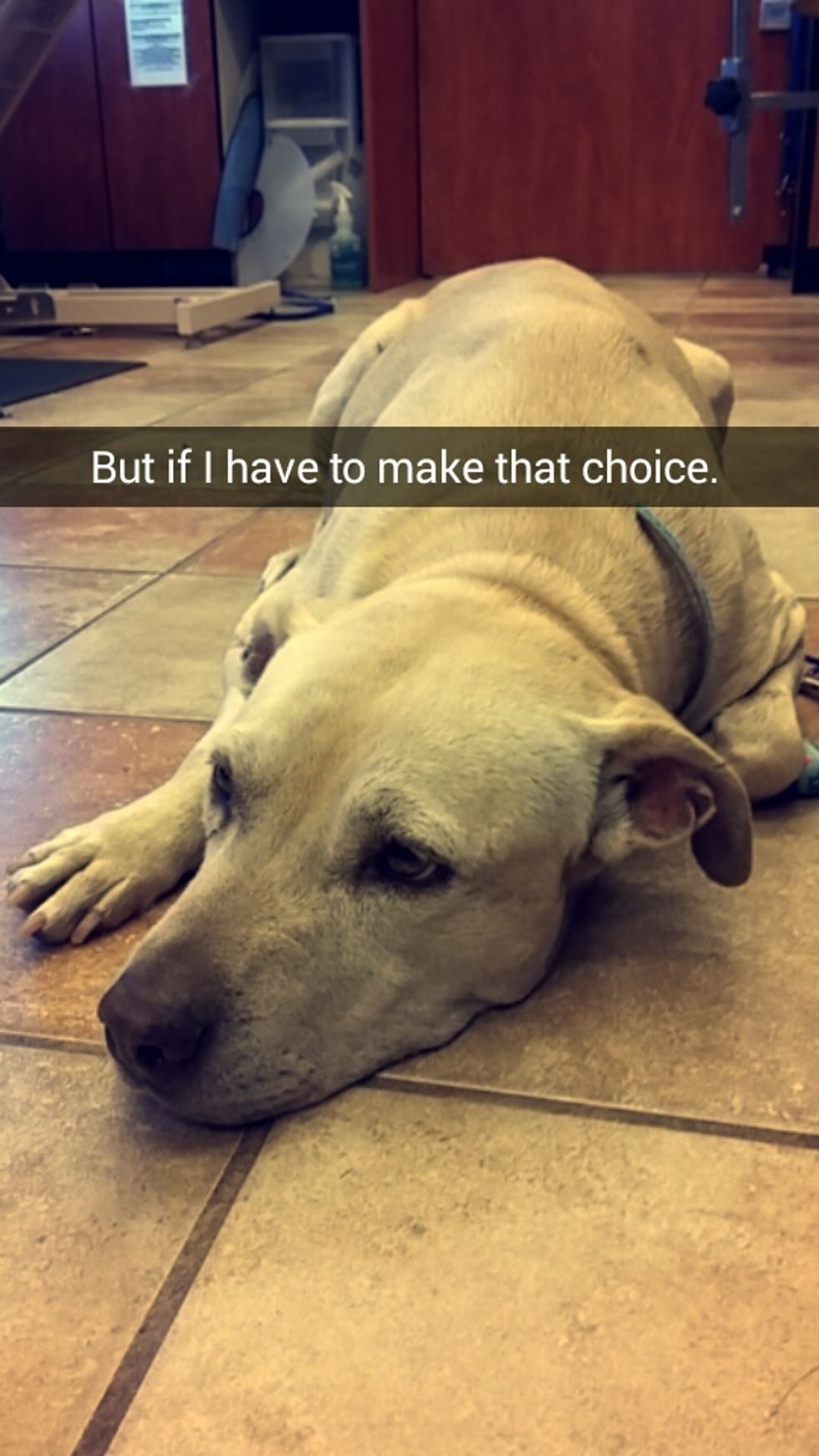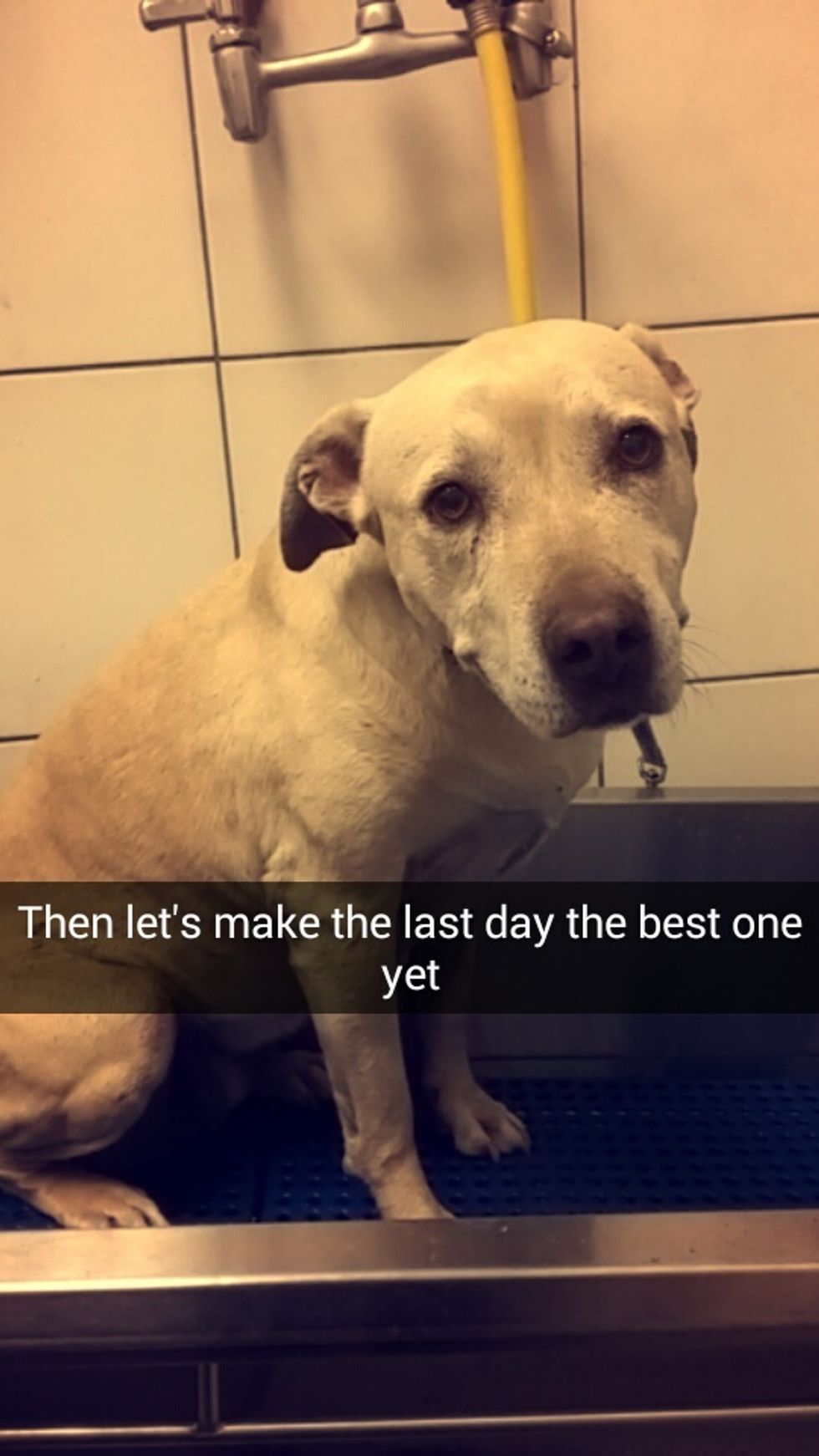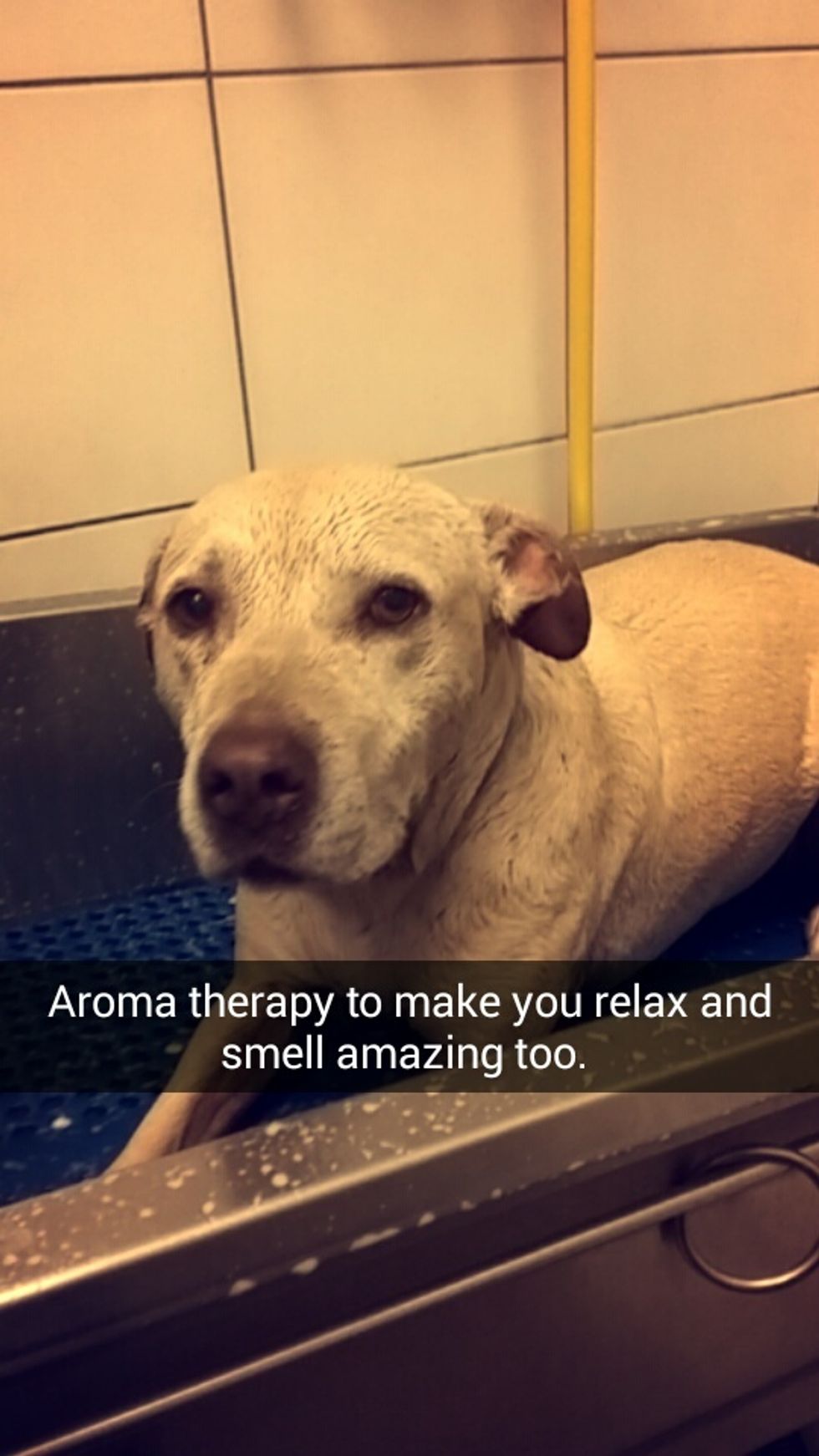 She even got a temporary tattoo.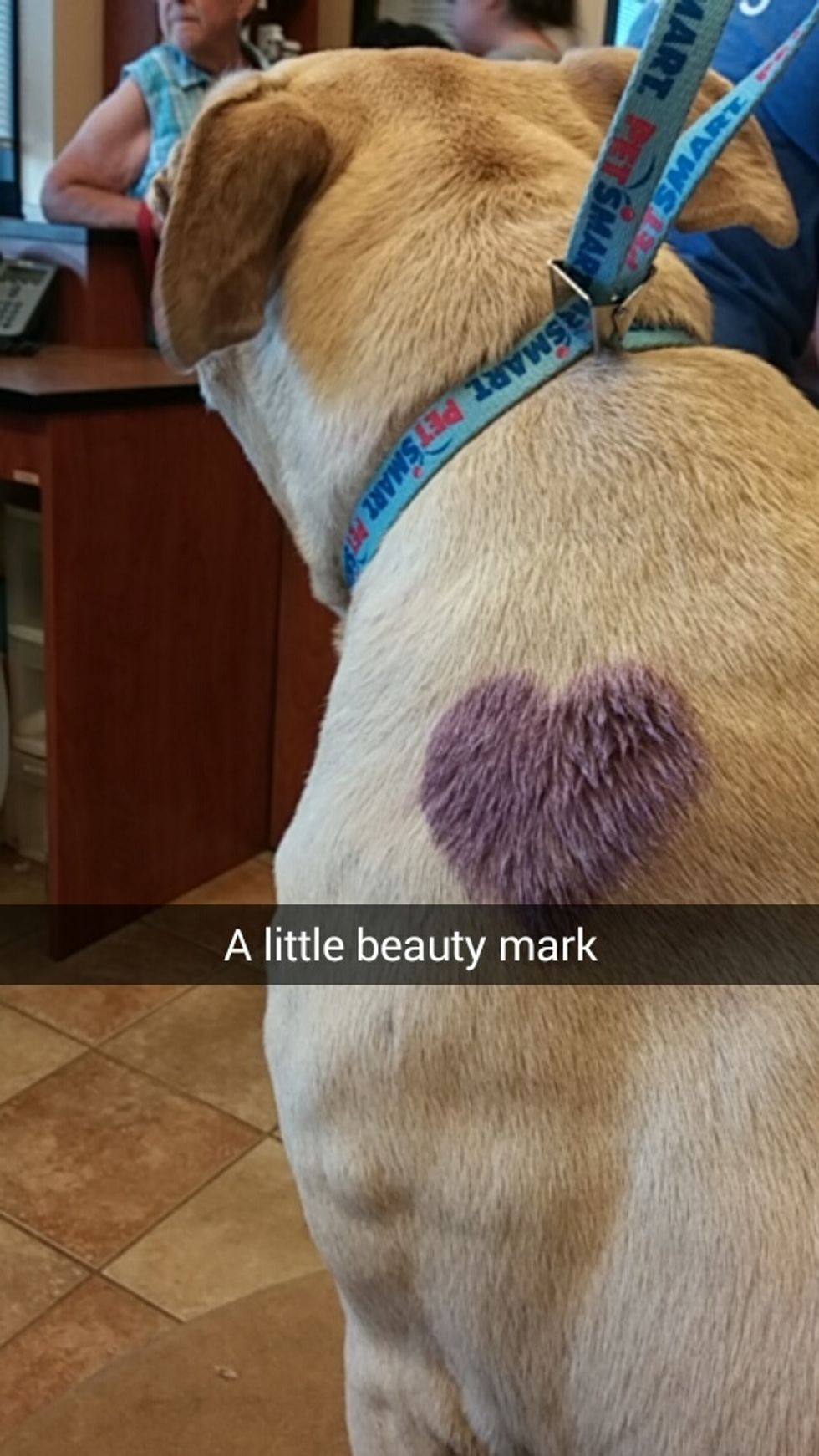 And a little flair with a new bandana.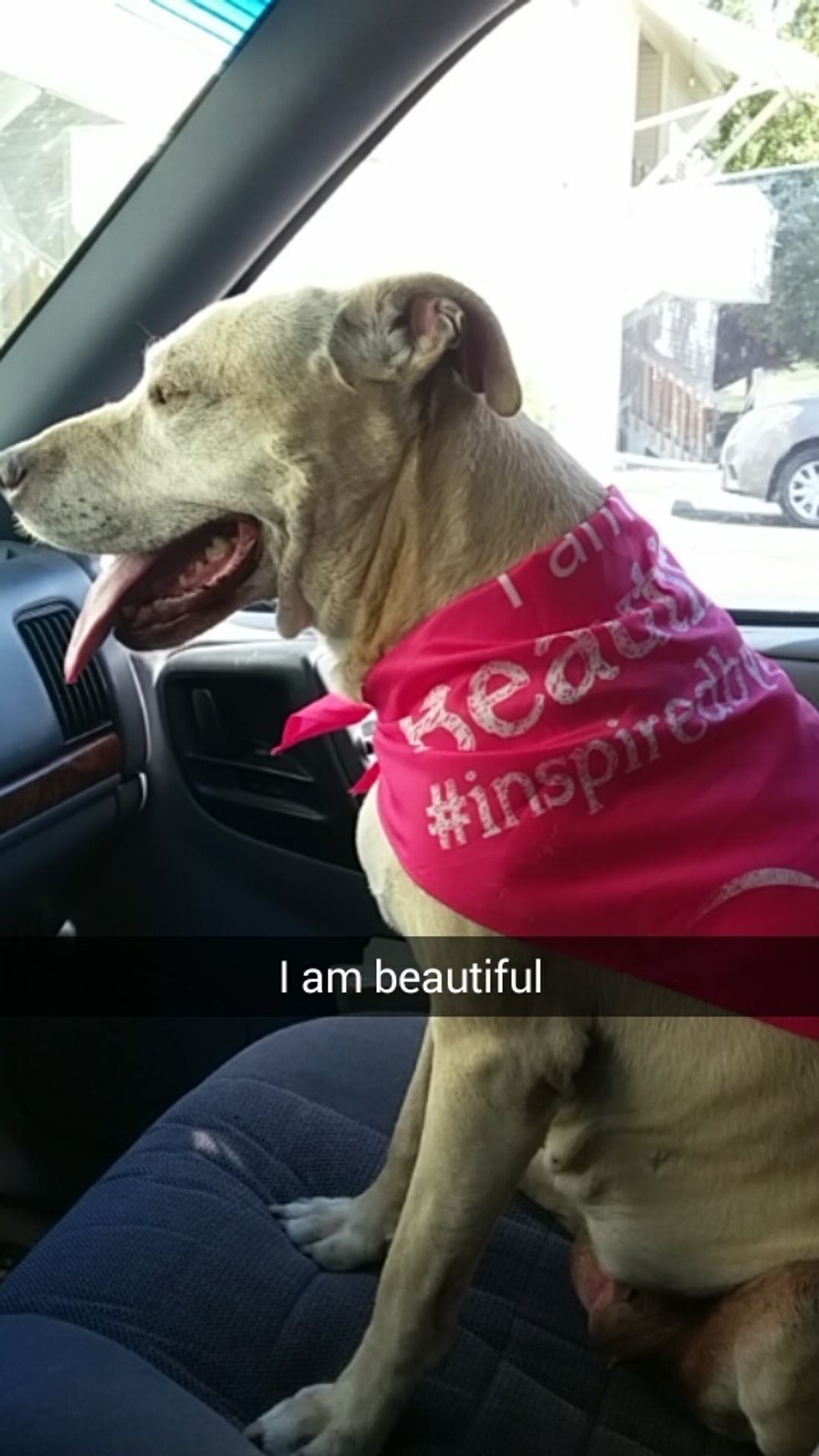 And naturally they had to have a few special treats for the day.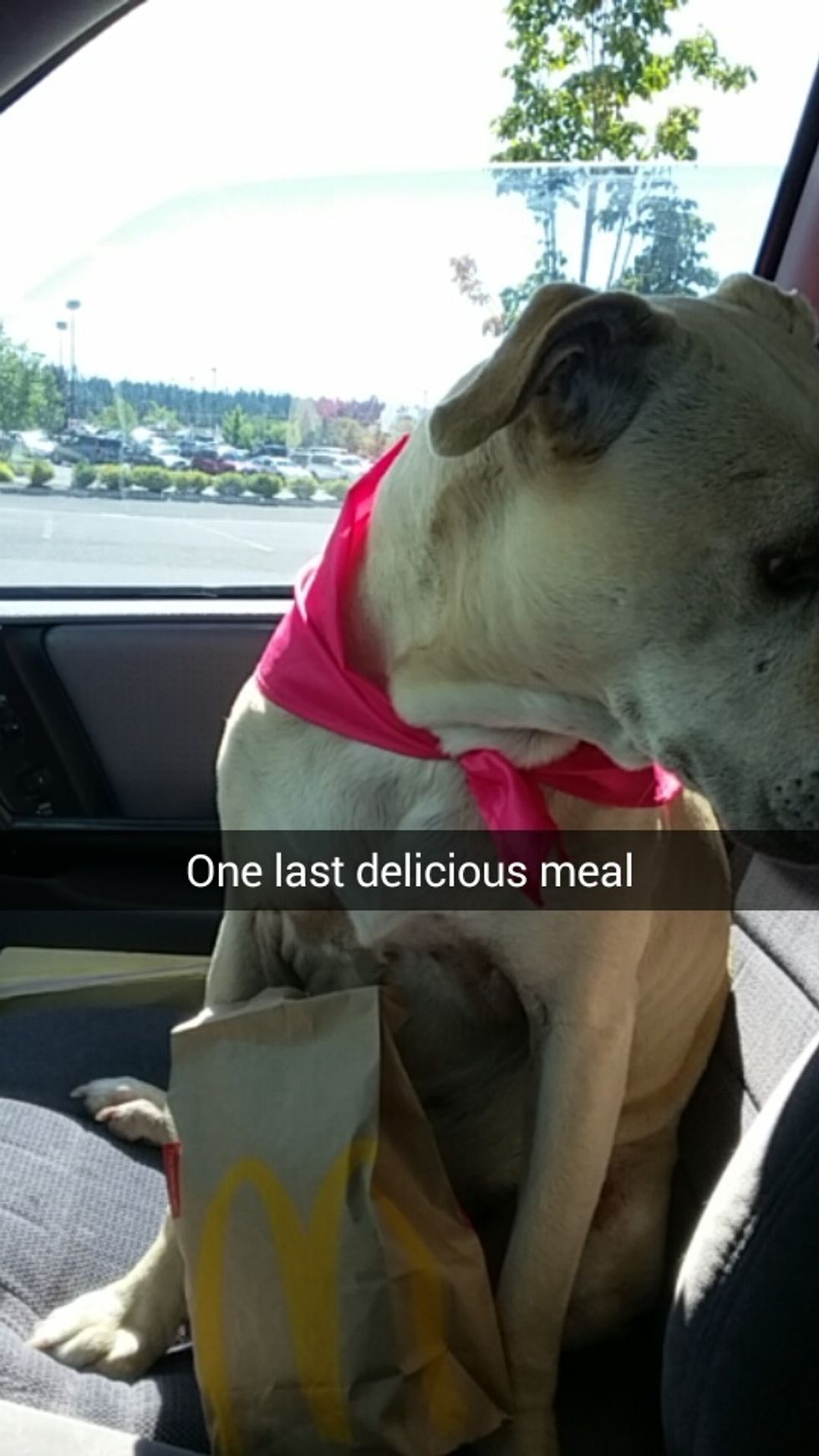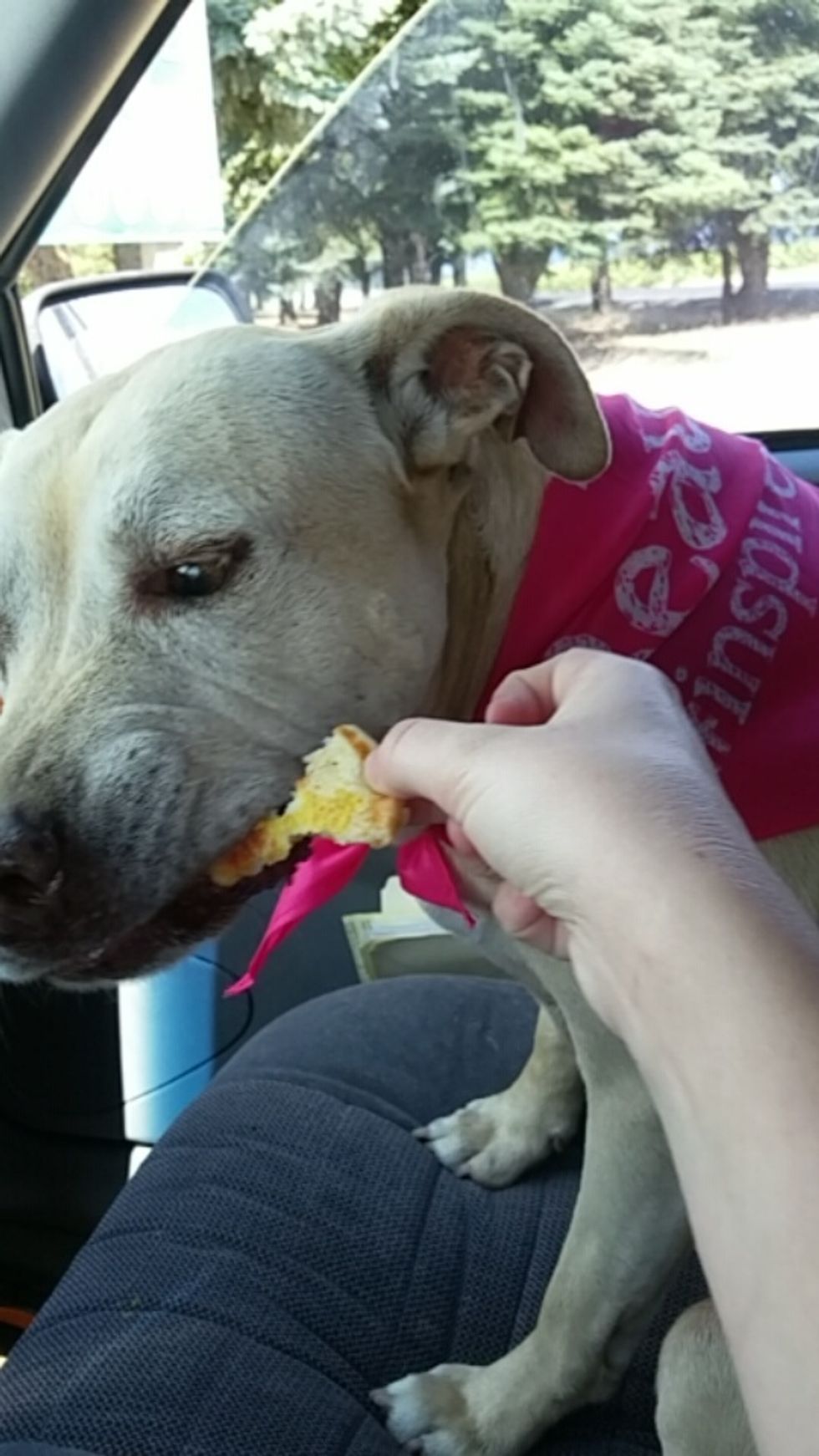 After that, Hannah headed home to say her last goodbyes to all her friends and family.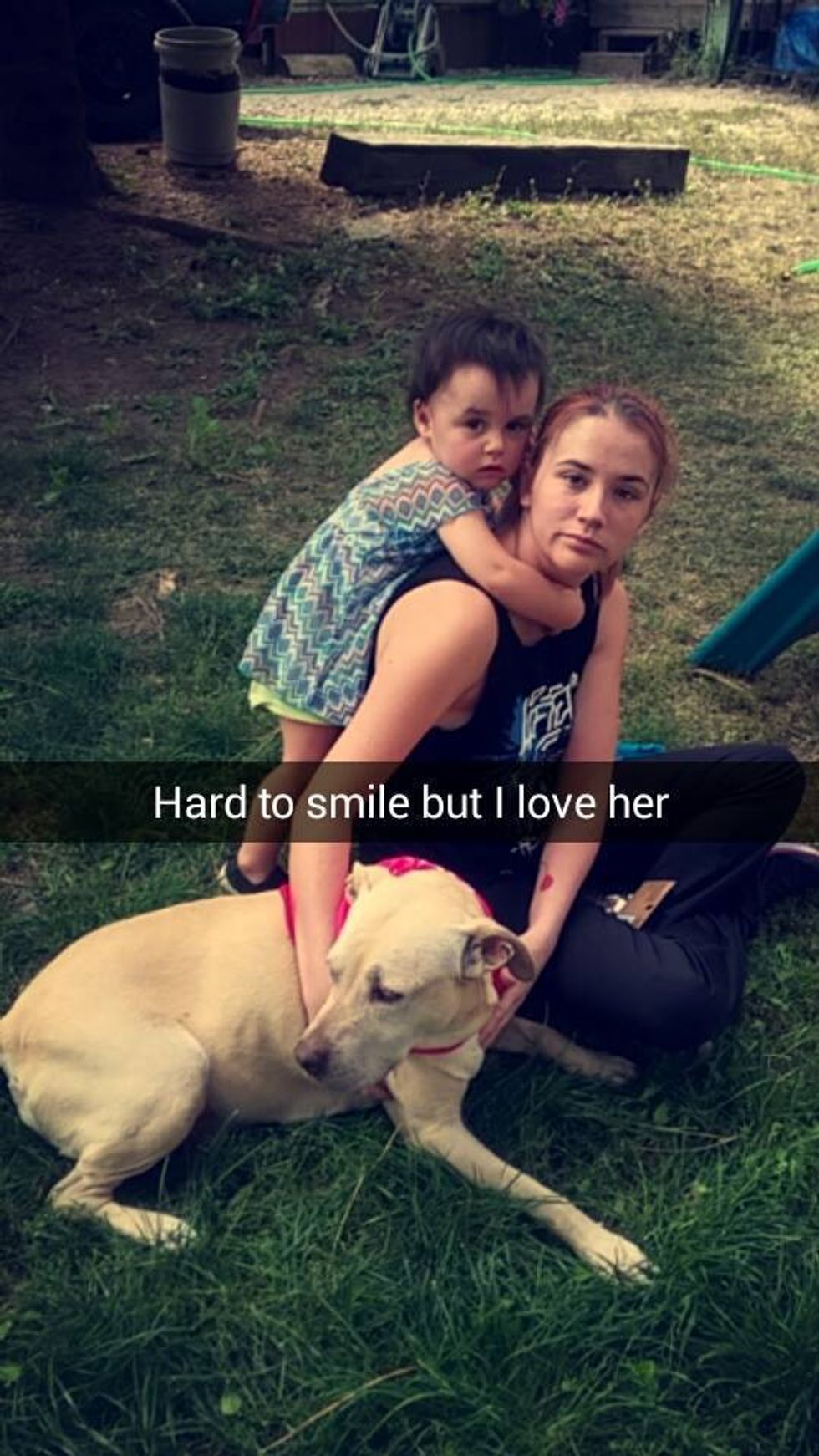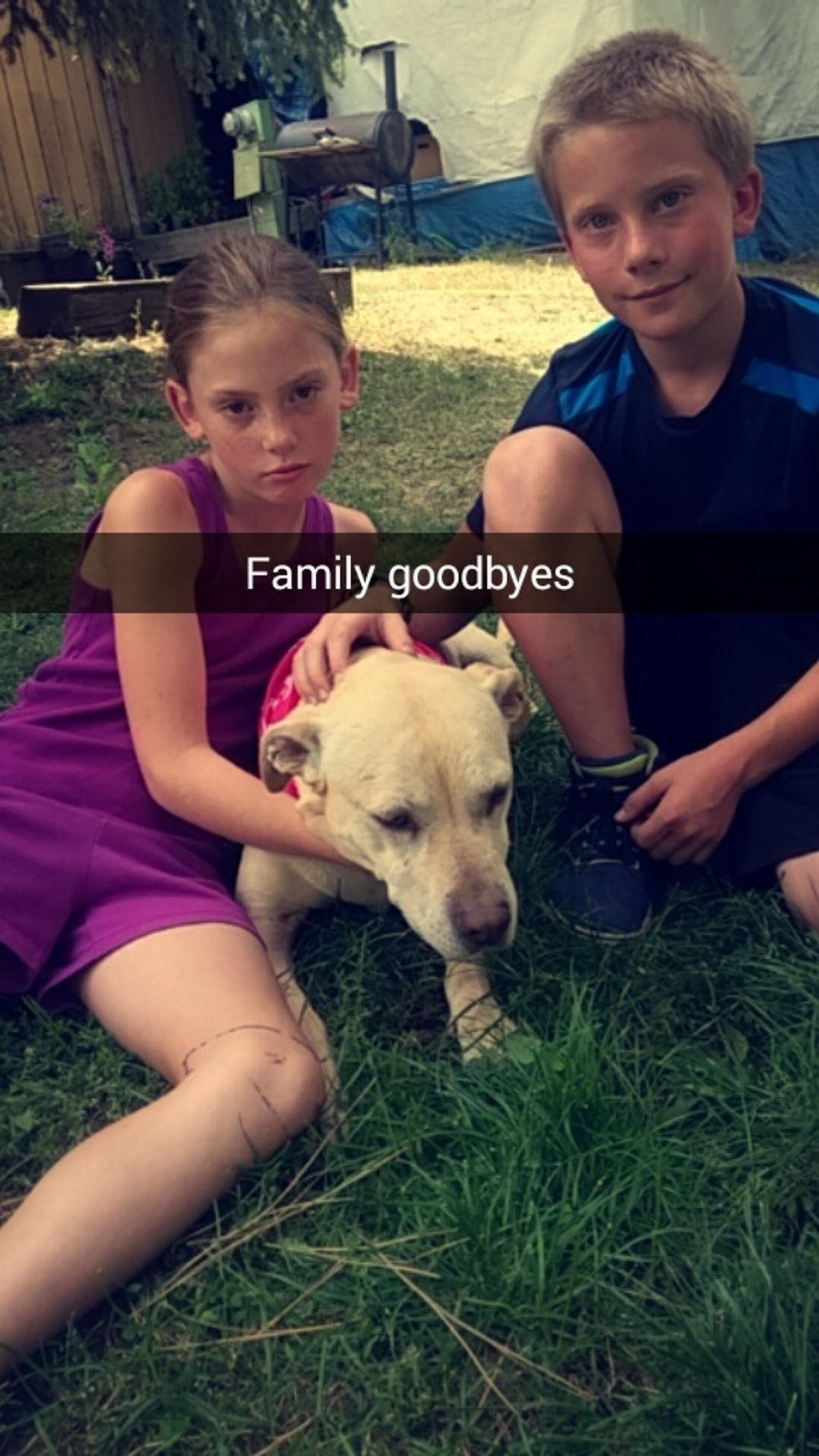 Then one last romp with old friends.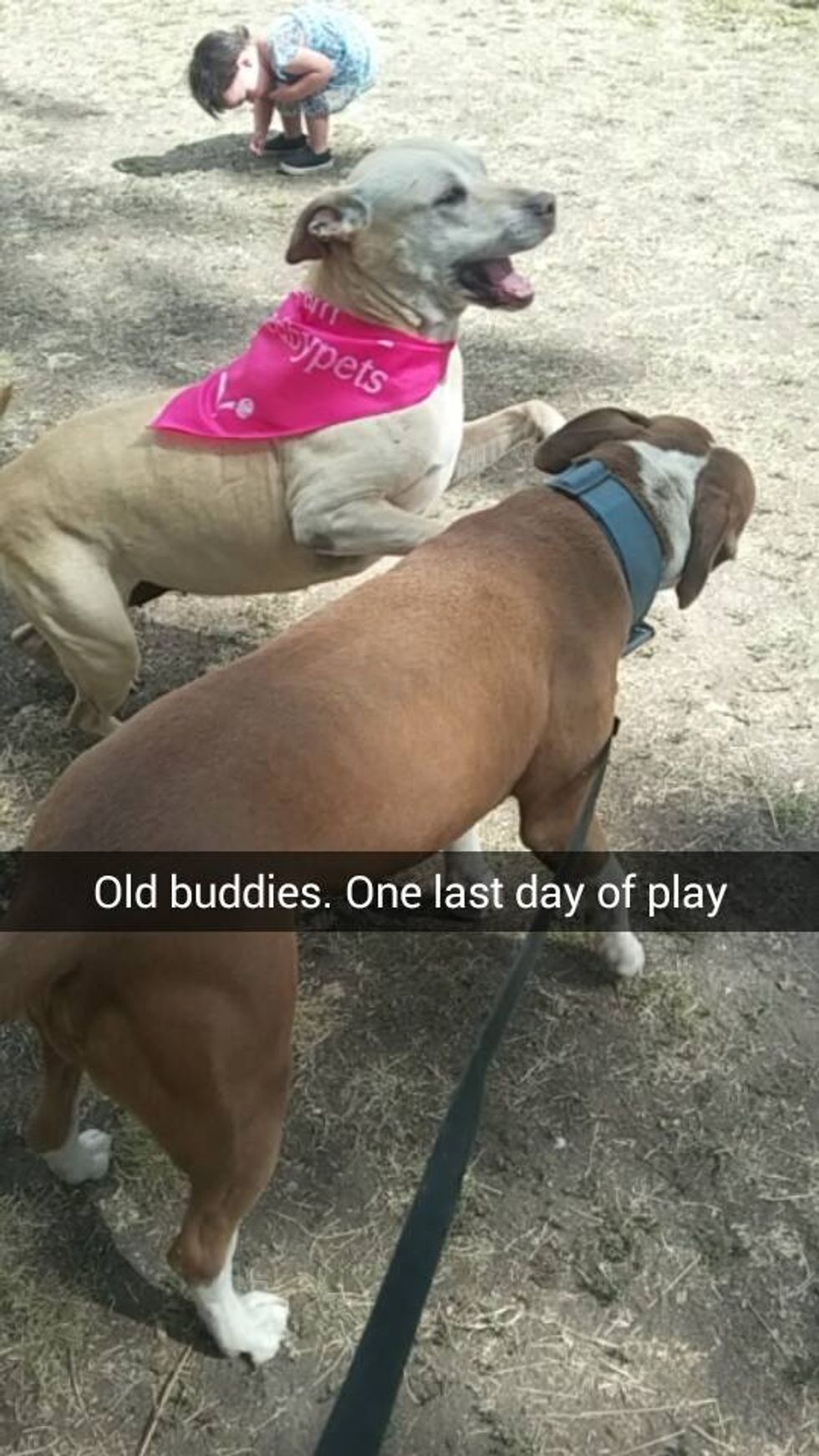 And no day of doggie pampering would be complete without a mani-pedi.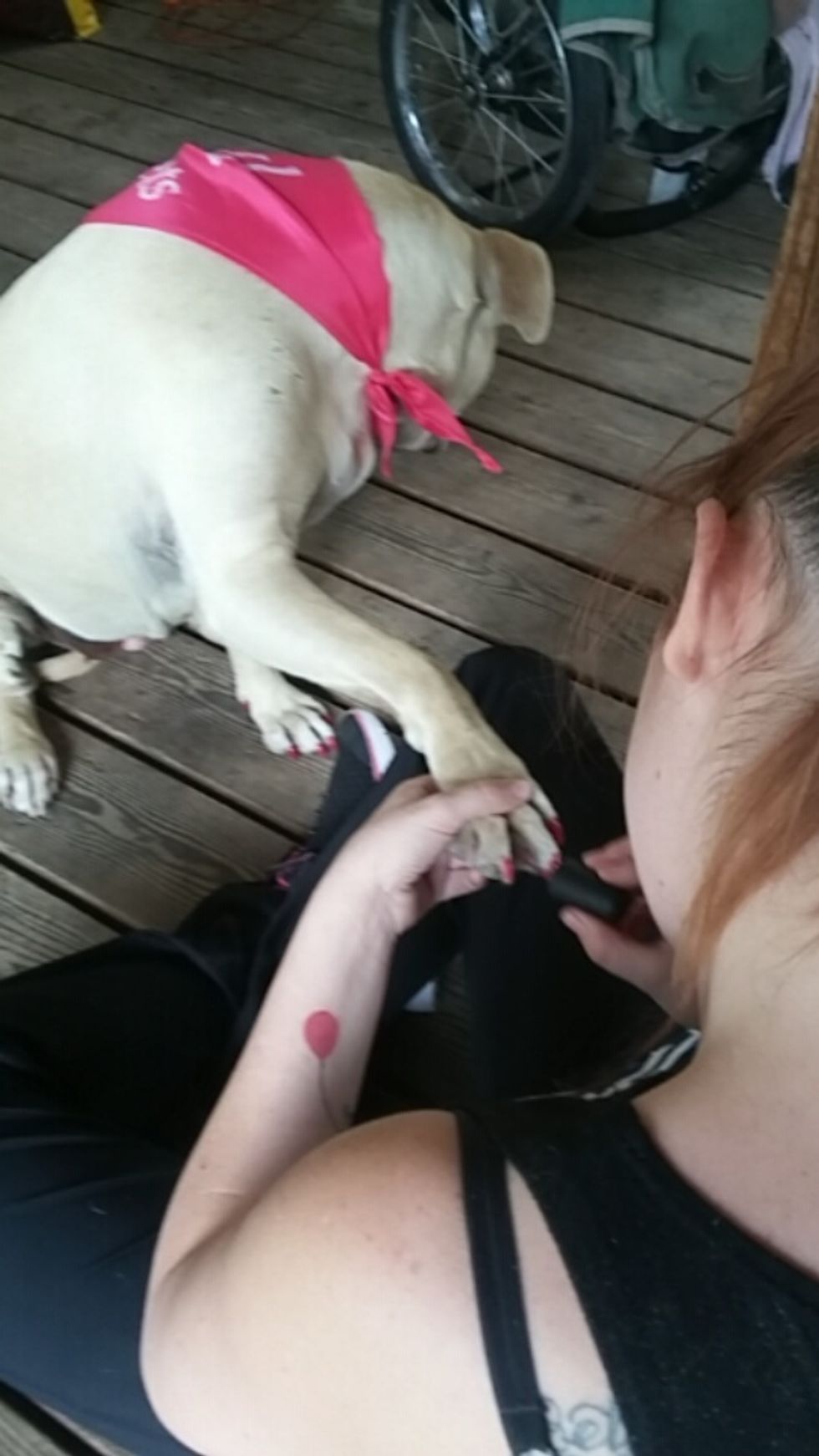 So fancy!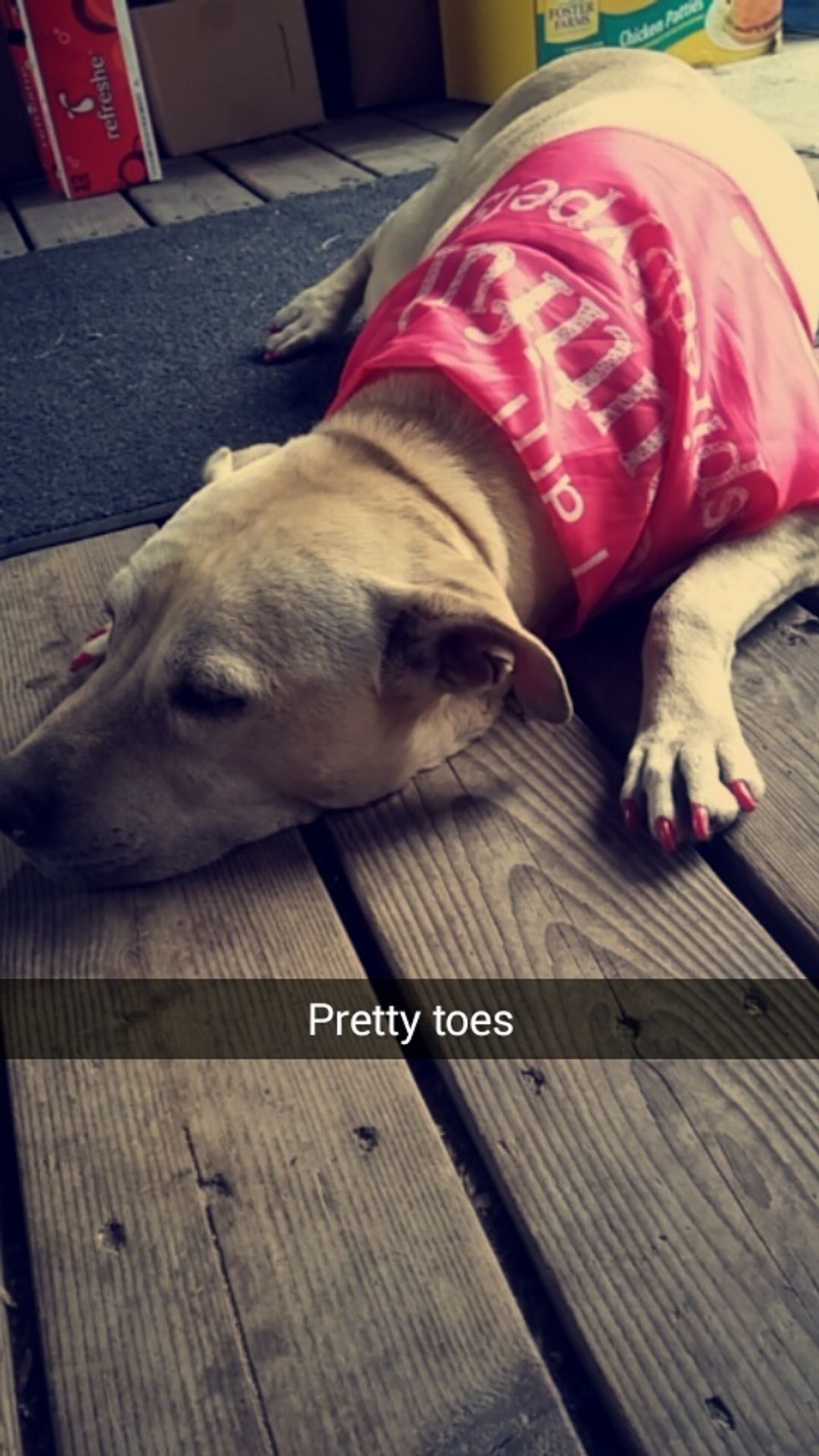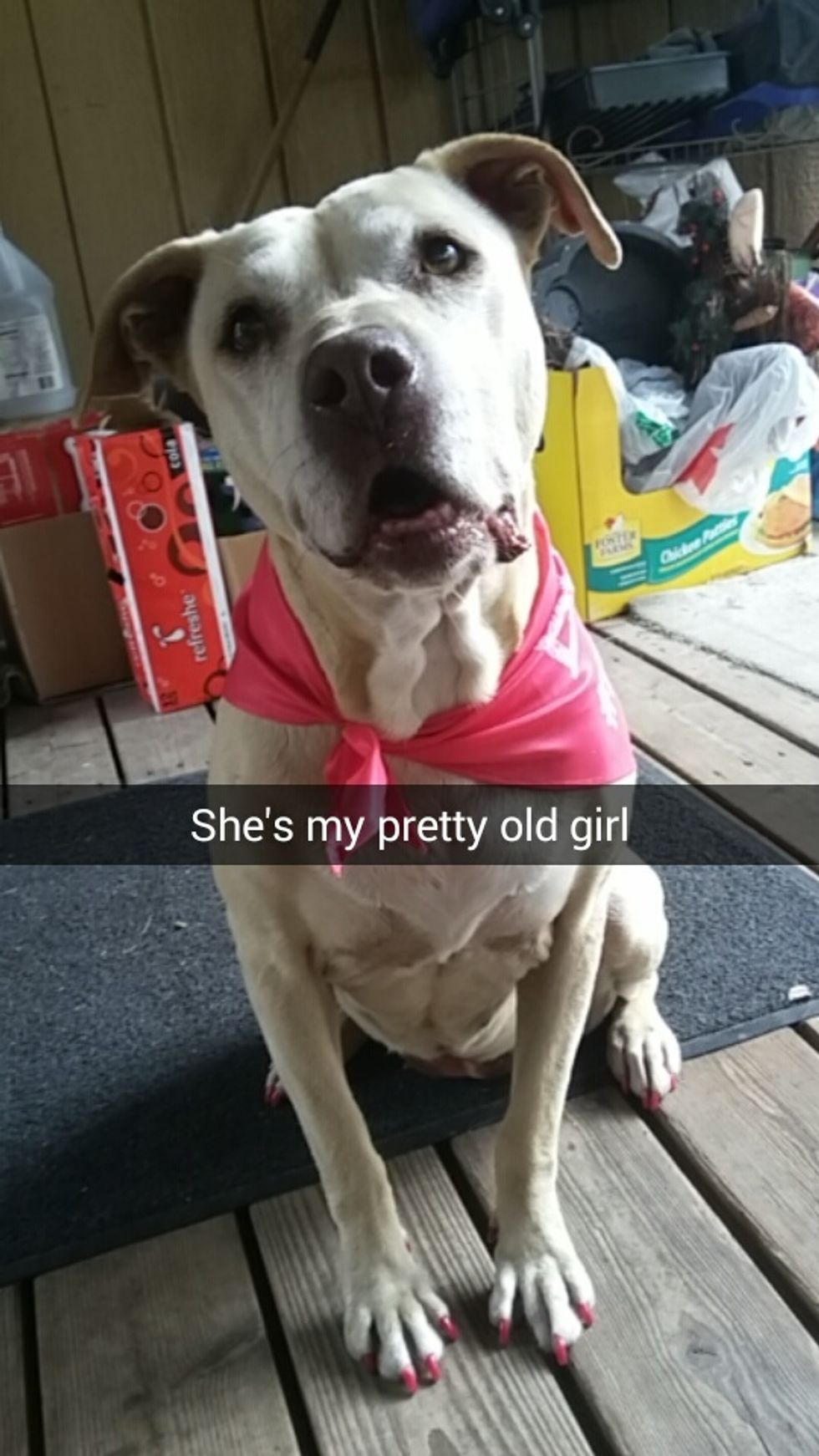 Then, it was time for her owner to say one final goodbye to Hannah.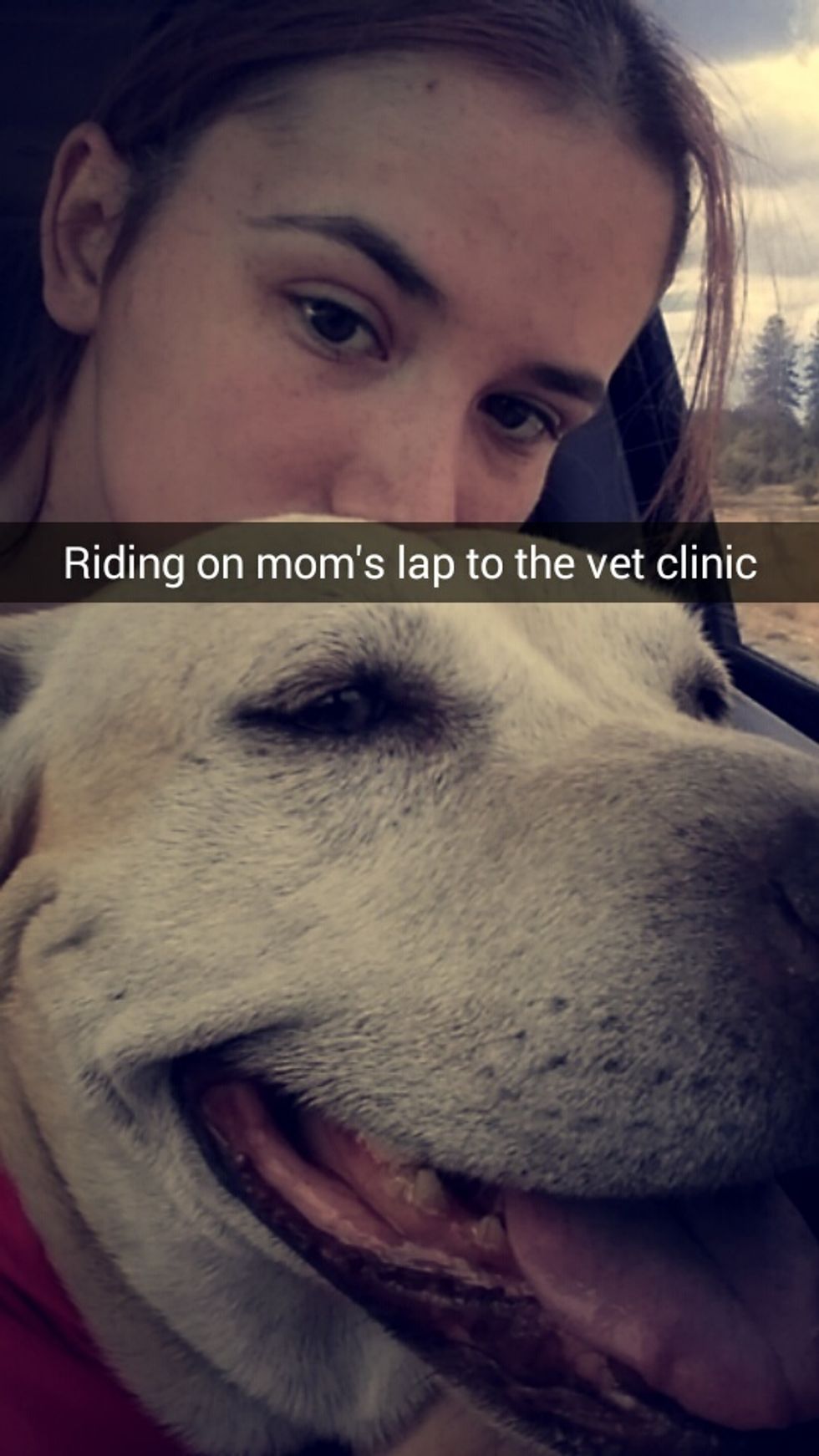 Her husband captured this final image, one that any pet owner will feel deep in their hearts.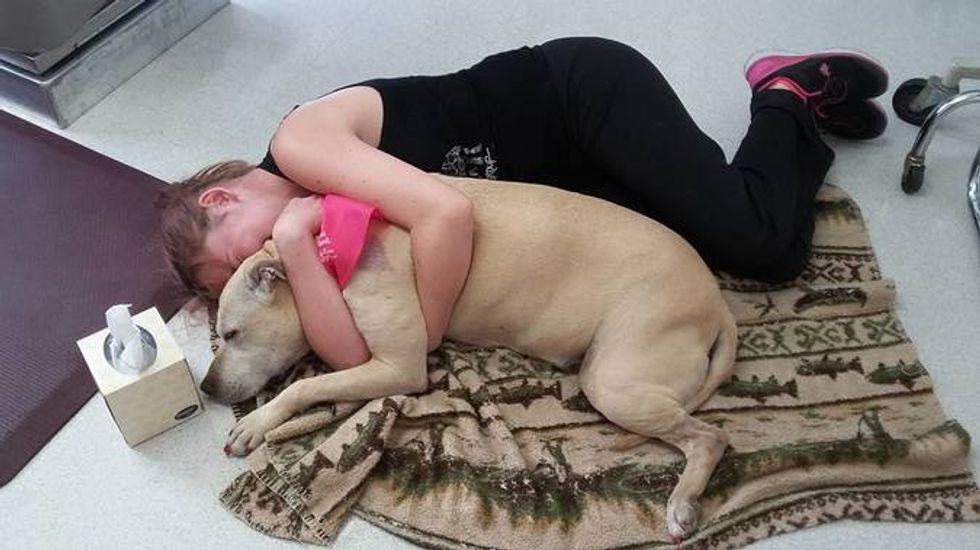 It's never easy to say those goodbye, but some comfort can be found in knowing those final moments were filled with nothing but love. Enjoy that big dog park in the sky, Hannah!