With New Years Eve just around the corner, the year that it felt like it would never end is finally coming to a close. 2017 gave us a lot of things that we didn't want and/or ask for and would very much like to return (Here's looking at you gun violence, sexual assault, and people yelling "Fake News!" about things they just don't like).
In a year in which the brightest moment was literally the sun being blocked out for a short period of time (we'll let the historical fiction writers of the future untangle that irony) it's hard to find things to celebrate, but there were some highlights.
One great story from 2017 was about a woman who stood up for her own mental health, and was rewarded in return.
In June, web developer Madalyn Parker sent an email to her team letting them know she'd be out of the office.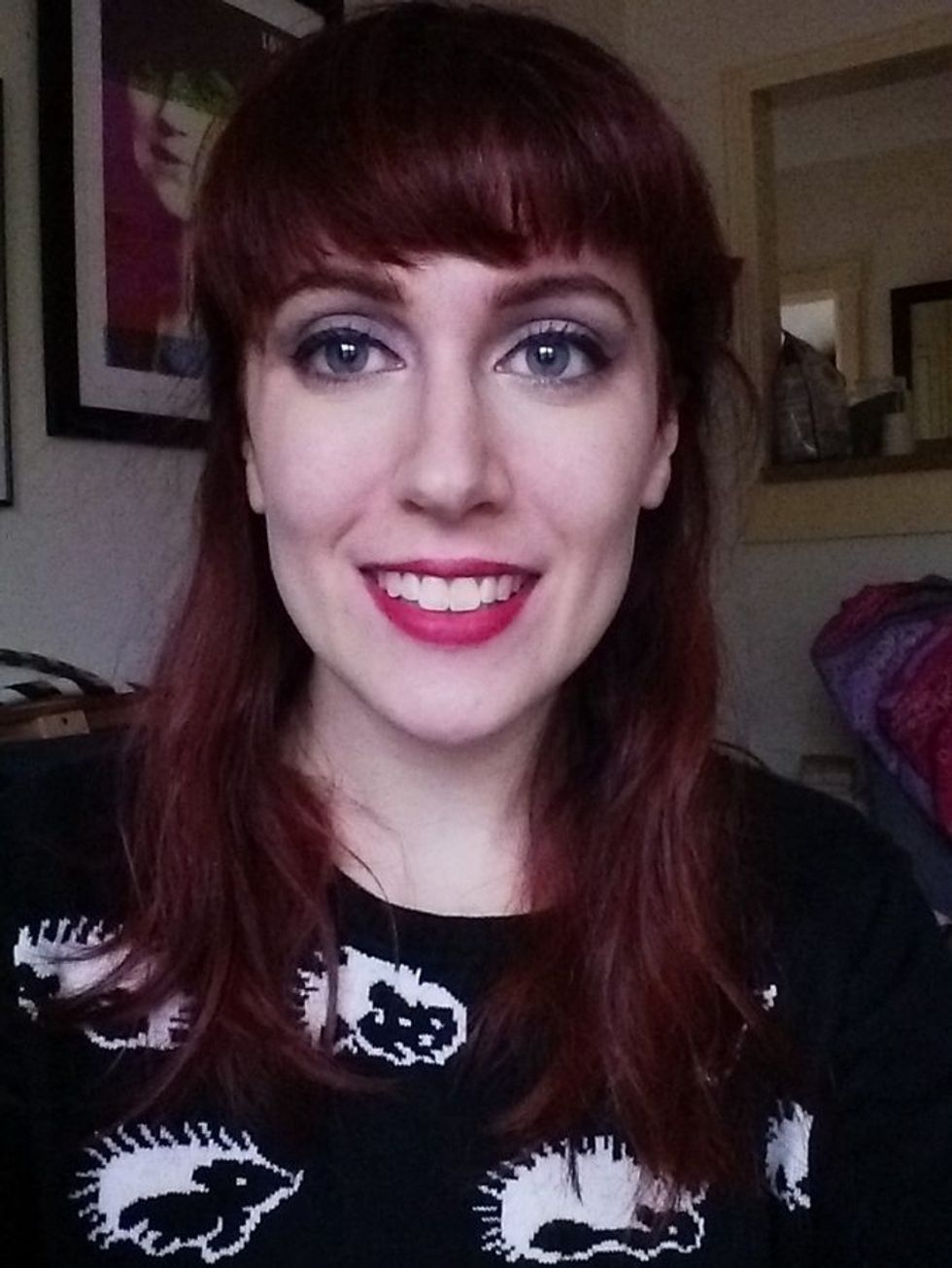 via: Medium
Madalyn works in Ann Arbor, Michigan at Olark, a live chat software company. In her email she said she was taking a sick day.
Her email was very specific about what kind of sick day she was taking.

via: Medium
Madalyn let her whole team know that she wasn't coming down with a cold, she just needed a day to herself to improve her mental health. Which, honestly, most if not all of us need to do from time to time, especially people who struggle with mental illness. 
Most companies give sick time, but don't specify if that sick time is to be used for physical or mental sick time.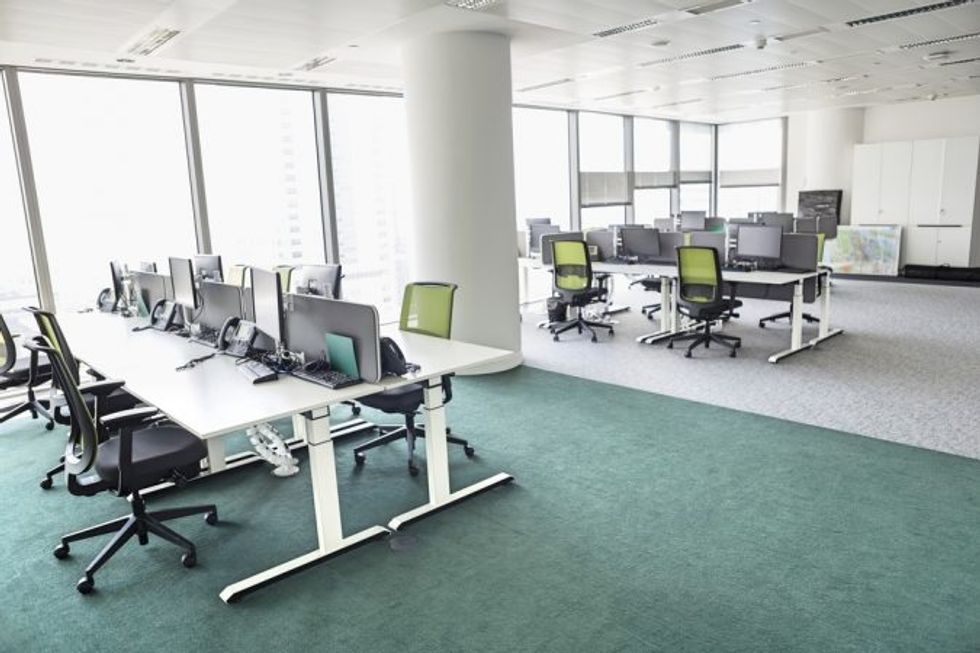 via: Shutterstock
But in general, most people know that sick time means physical illness, not mental. And if most workers want to take a day to take care of their mental health, they usually have to lie and say they are feeling under the weather. There can be a lot of stigma surrounding mental health in the workplace.
Madalyn's openness with her team about her reason for taking a day off may have been surprising to some, but even more surprising was the response from her company CEO.
When the CEO responds to your out of the office email about taking sick leave for mental health and reaffirms your… https://t.co/KLfhpXNBfB

— madalyn (@madalyn)1498854569.0
Her CEO, Ben Congleton, responded to the email praising Madalyn for her honesty and for taking care of herself. He said she was an example to the other employees, who he also hoped would use sick time for mental health.  
People were shocked by his enthusiastic and empathetic response to Parker's e-mail.
A lot of people couldn't conceive of having a boss who not only accepts mental health as a legitimate reason to use a sick day, but encourages it. Which is really sad, because despite the stigma, mental health is equally as important as physical.
Madalyn is an outspoken advocate of mental health, and she often writes about her own struggles to maintain her job and her battle with mental illness.
@madalynrose This is great!! I once called in to take a mental health day.. My boss told me anxiety isn't a real il… https://t.co/bCWYnKZU4X

— manic tinky winky (@manic tinky winky)1499802325.0
In her a Medium post
she praises Olark for their commitment to mental health. She writes, "
If you struggle with mental illness, know that there are people out there who strive to make their workplace empathetic and supportive. You should never feel like you can't address your emotional well-being because "it's just not something you talk about at work."'
Her CEO also took to Medium to write about his role in the situation.
@madalynrose This is amazing and I literally cried reading the post from the CEO himself about it because I'm emoti… https://t.co/xP2BjpVq16

— Miranda of Bag End (@Miranda of Bag End)1499732363.0
He wrote in a post: 
It's 2017. We are in a knowledge economy. Our jobs require us to execute at peak mental performance. When an athlete is injured they sit on the bench and recover. Let's get rid of the idea that somehow the brain is different.
Like Olark, some companies are starting to look at mental health differently.
Our values are really important to us at Olark. You can find out more about them, and about our mission to Make Bus… https://t.co/kEOngIJXdk

— Olark Live Chat (@Olark Live Chat)1513015448.0
Not all companies have policies like Olark where employees are praised for taking mental health days. But it is estimated that 1 in 5 American adults suffer from mental illness, which means companies will need to start thinking more about it, and many are. A Willis Towers Watson 2017 Behavioral Health Survey, from November 2016 showed 88% of U.S. employers say behavioral health is an important priority over the next three years.  
Here's a secret: happy employees do their job better.
It's hard to do your job when you feel like crap, and it doesn't matter if it's because of the flu or a bout of depression: either way your work performance is going to suffer. It is in companies best interest to take care of their employees if they want happy, productive workers.
Congrats to Madalyn for speaking up and being one of the goods things to happen in 2017!
People like Madalyn are helping to take steps to destroy the stigma of mental illness and help make life easier for everyone. We applaud her and her company Olark for setting a great example.