Thomas Markle has broken his silence via a 60 Minutes interview in which he launched a scathing attack on multiple people, including his own daughter, Meghan.
​The seventy-six-year-old has spoken publicly for the first time since his second grandchild, Lilibet, was born.
During the interview he discussed his relationship with Meghan and Harry, stating that he would be extremely "hurt" if he doesn't get to meet his grandchildren.
"Of course it hurts, there are ax murderers in prison and their family comes to see them,' he said in the bombshell television interview, "I'm not an ax murder. I made one dumb mistake and I've been punished for it. This show they've been on, they talk about compassion, there's no compassion for me, no compassion for my family, and no compassion for the world."

He continued:
"If I had done something terribly wrong, that would be fine, but I haven't."

He also added that the "reality" of the situation means that he may never get to meet Lilibet or Archie.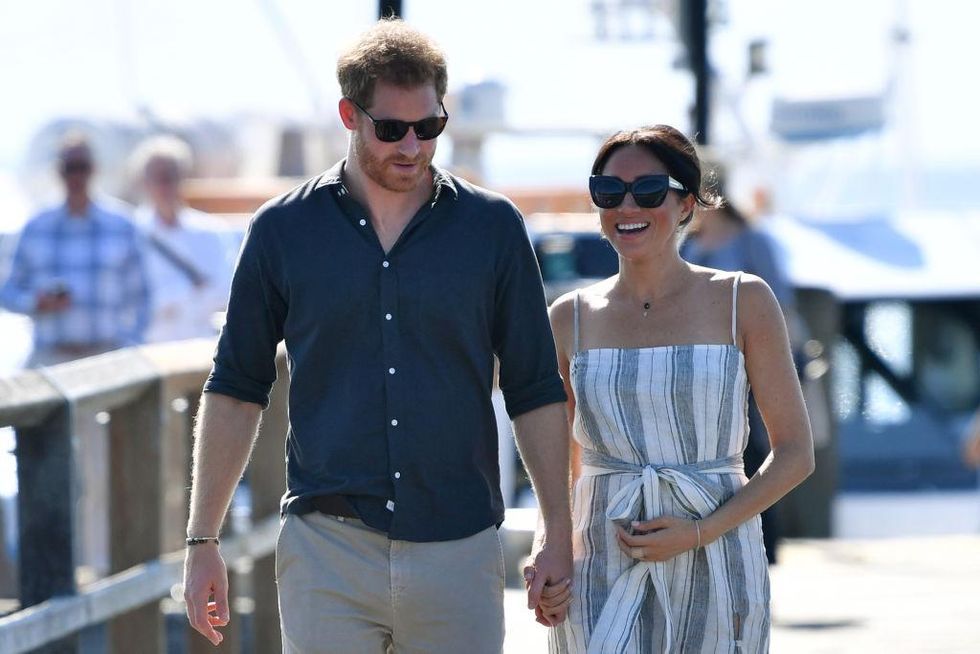 "I'll be very disappointed that I don't get to hold my granddaughter," he said, "On July 18th, I'll be seventy-seven years old. Most of the Markle men don't make it much past eighty. I might never see my grandchildren. I'm not looking for pity. I'm just saying that's a reality."

The disgraced father also talked about Oprah Winfrey's input in the couple's business, and let's just say he wasn't happy about it either.
"I have things to say. Oprah Winfrey, for one, I think is playing Harry and Meghan," he claimed, "I think she is using them to build her network and build her new shows and I think she's taken advantage of a very weakened man and has got him to say things that you just shouldn't be saying on television."
"She will disagree of course, and she may even sue me, I don't care. But the bottom line is she is working Harry."

In the hour-long interview, he also tried to gain sympathy by aligning himself with the royal family, stating that he and Charles have a "lot in common" as they have both been "ghosted" by their children.
"I think we would get on quite well and I think it's unfortunate what's happened to him as well," he explained further, "He seems like a likable guy and I appreciate the fact that he walked my daughter down the aisle. I could certainly not have asked for a better replacement, although I would have liked to do it myself."
"I see them both ghosting their families completely and now they are alone in a huge house where they can probably accommodate twenty people in but it's just the 4 of them."

Meghan Markle cut off all contact with her father ever since he was caught staging paparazzi photos just a few days before the royal wedding.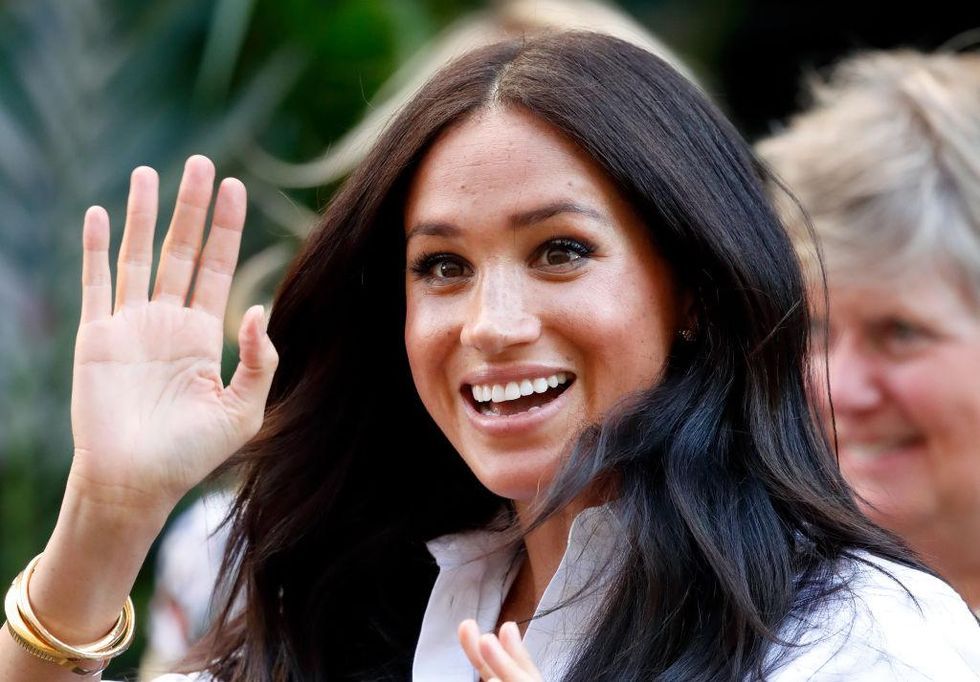 But according to the culprit himself, he doesn't believe he did anything worth being so "cold" over.
"I'm not bitter, I'm confused. I just don't have the answer. I want an answer. If I had done something terribly wrong that would be fine but I haven't. I just want an answer. I don't know anybody that's this cold to do this, and now Meghan's doing it to me and Harry's doing it to his father. That's a cold thing to do and it's even colder to do it to the Queen, who is in her nineties. That's a cold thing to do."
That was clearly a desperate attempt at pity by involving the Queen but clearly, Thomas isn't aware that the former senior royal couple has constant contact with Her Majesty, so it's really not the same thing at all.

All in all the grandfather hopes he can "eventually get to see these grandchildren of mine. I'm a pretty good grandpa."
I wouldn't hold your breath, buddy.