Being a parent isn't easy and sometimes we can get so caught up in being responsible, that we forget that taking care of children can be fun.
And this one mom decided to give us evidence of that when she filmed a prank on her three-year-old son. Spoiler alert: It involves Nutella!
Keep scrolling to see the full video...
There's nothing as rewarding as parenthood.
The love between you and your child is something unlike any other feeling on earth. It's a pretty magical thing.
But that's not to say it's easy.
Being a mom or dad is basically the hardest job on earth - and the pressure to be a perfect parent can make life even more stressful.
And even if you try to stay relaxed...
There are some aspects of parenthood are just eternally frustrating. Hey, no one said being one was always going to be great fun, did they?
Well, these parents decided to change that.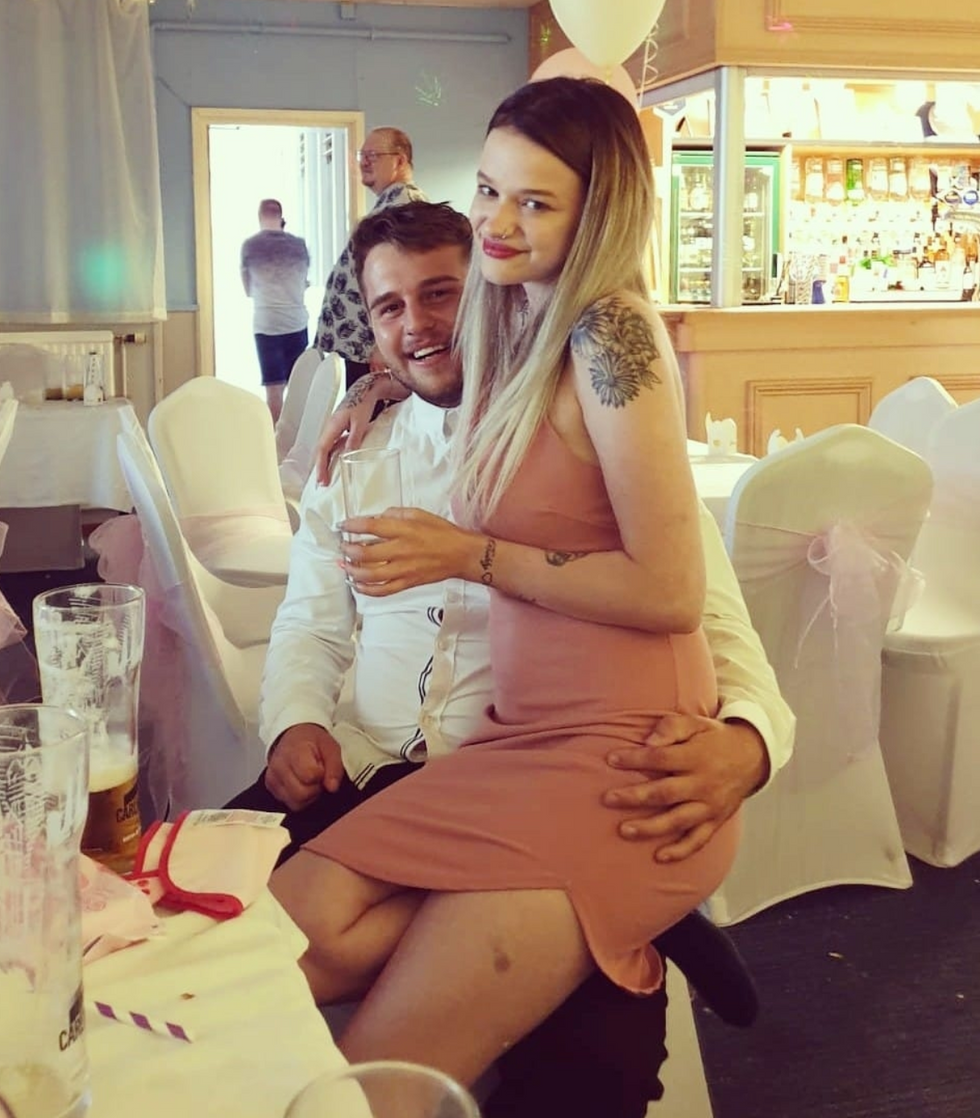 via: Facebook
This is Rubee and Bobby Adams.
They decided to play a prank on their three-year-old son.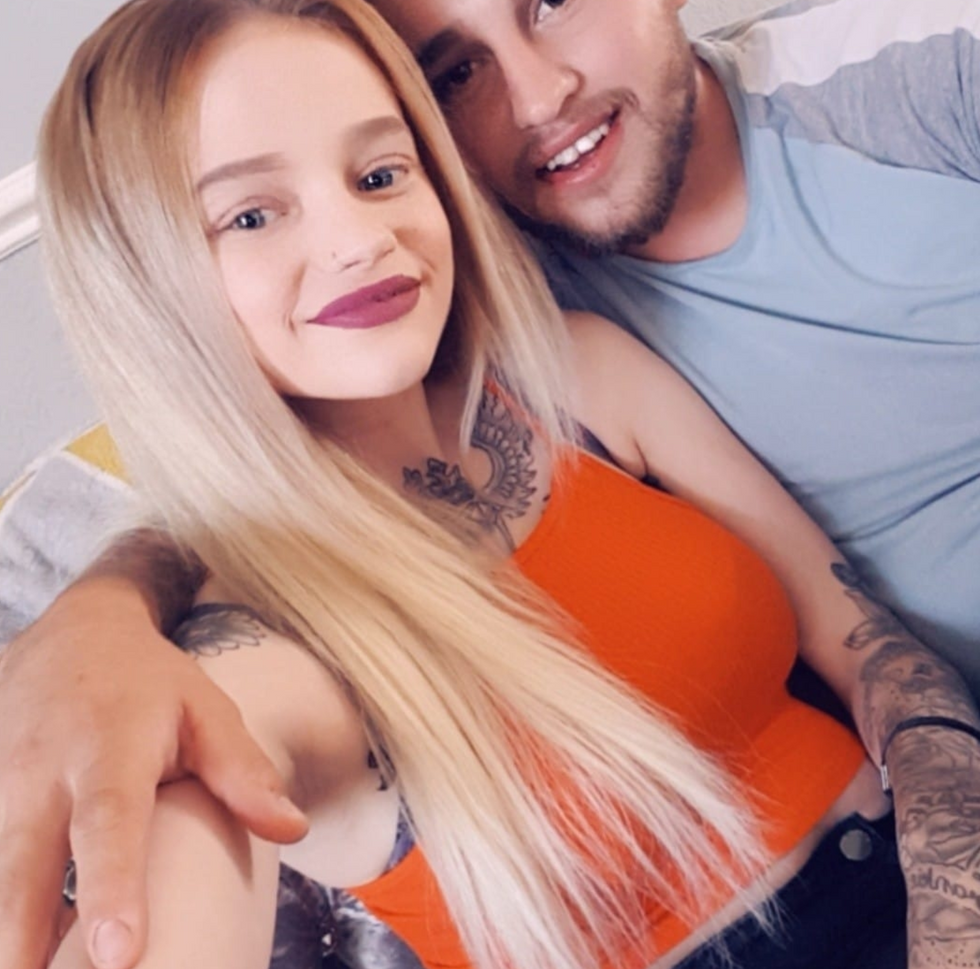 via: Facebook
It involved tricking their son into thinking he had poop on his arm when really, it was Nutella.
A classic switcharoo.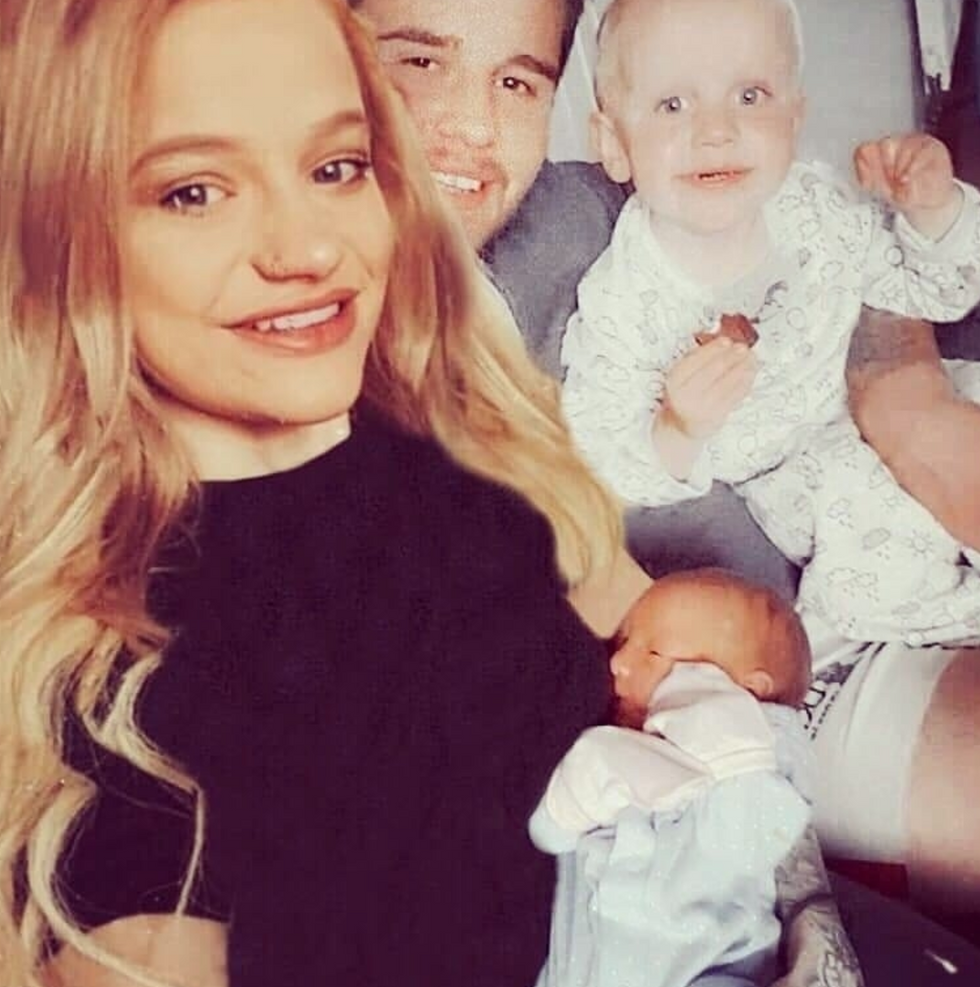 via: Facebook
Other people have tried this trick before but it has to be believable in order for it to work.
That's why you have to set the scene...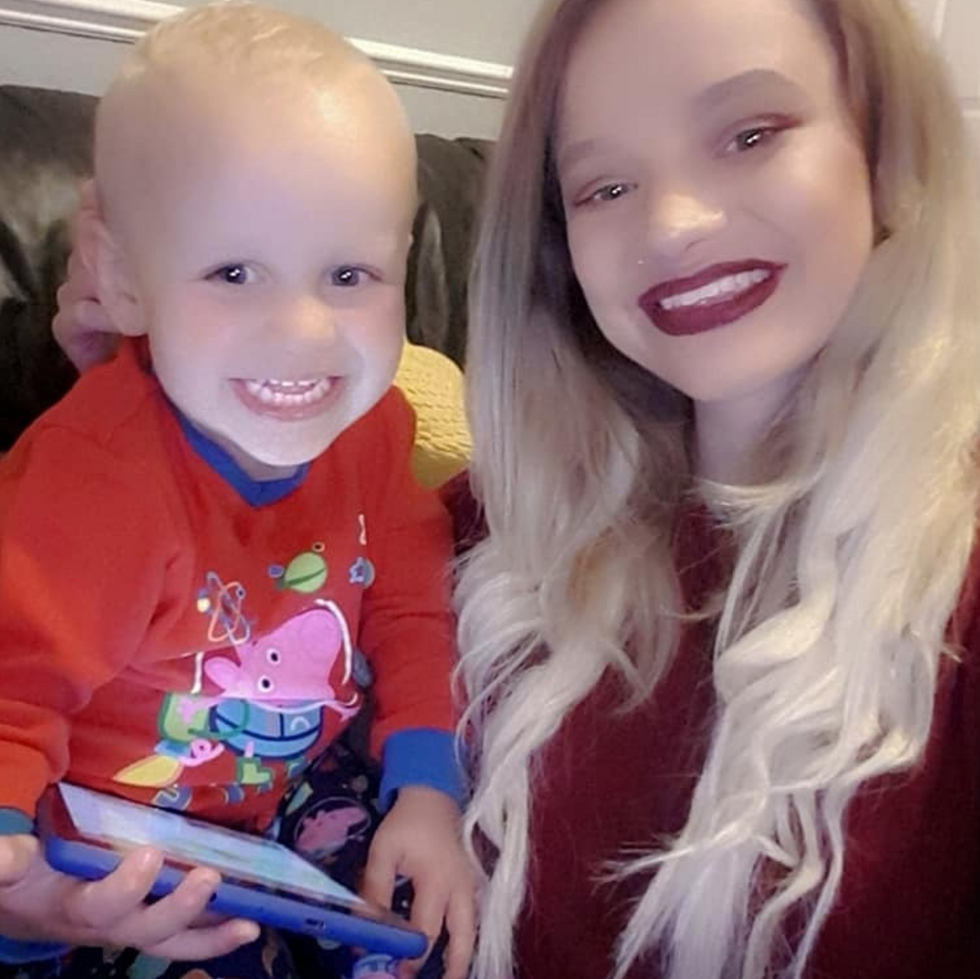 via: Facebook
And that's exactly these parents have done. And let me tell you, it's pretty hilarious.
However, what was meant to be a fun video shared with friends has recently gone viral.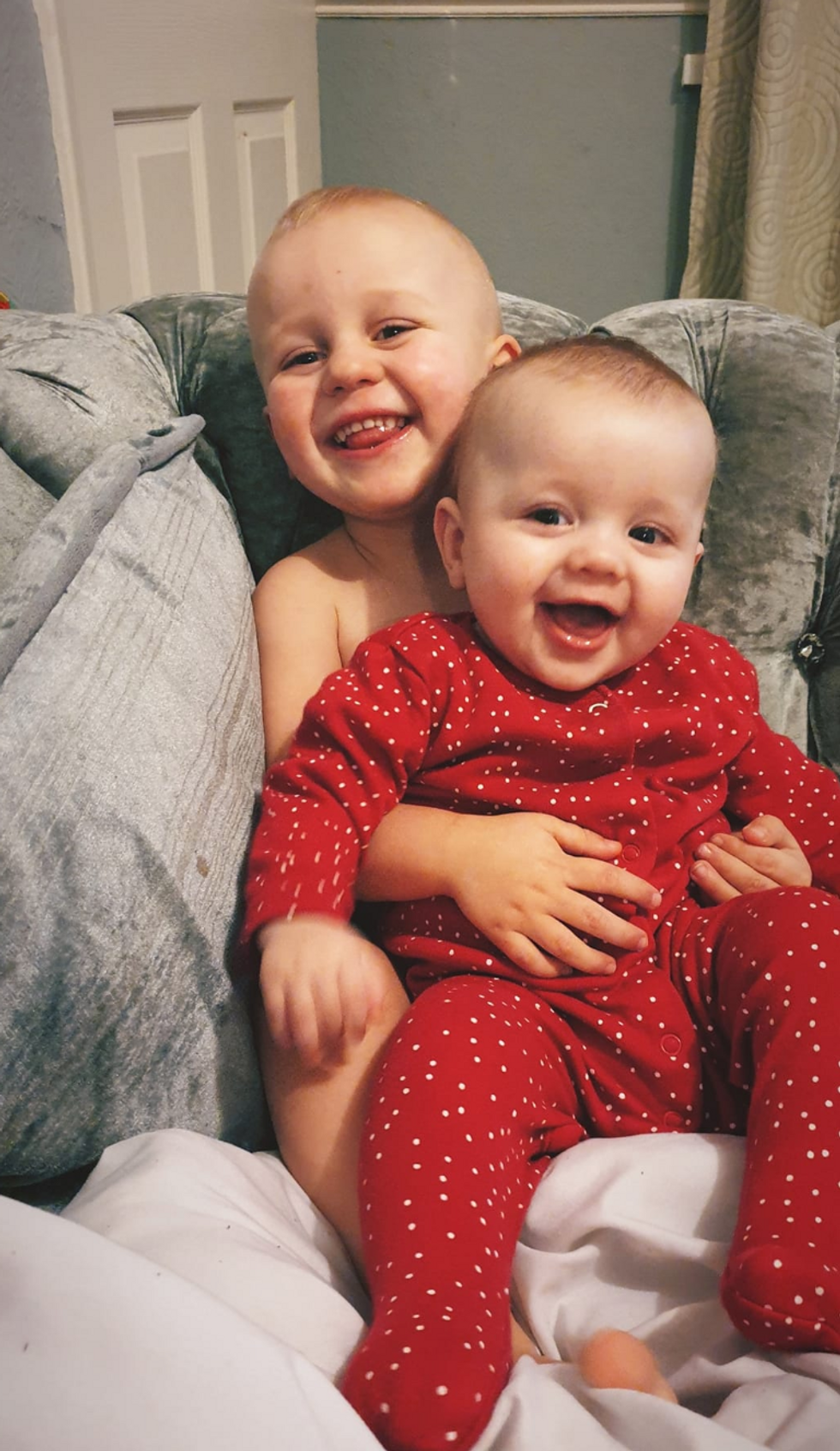 via: Facebook
The video, which was posted on Rubee's Facebook page, has since been viewed over 1.6 million times!
This is how it all began...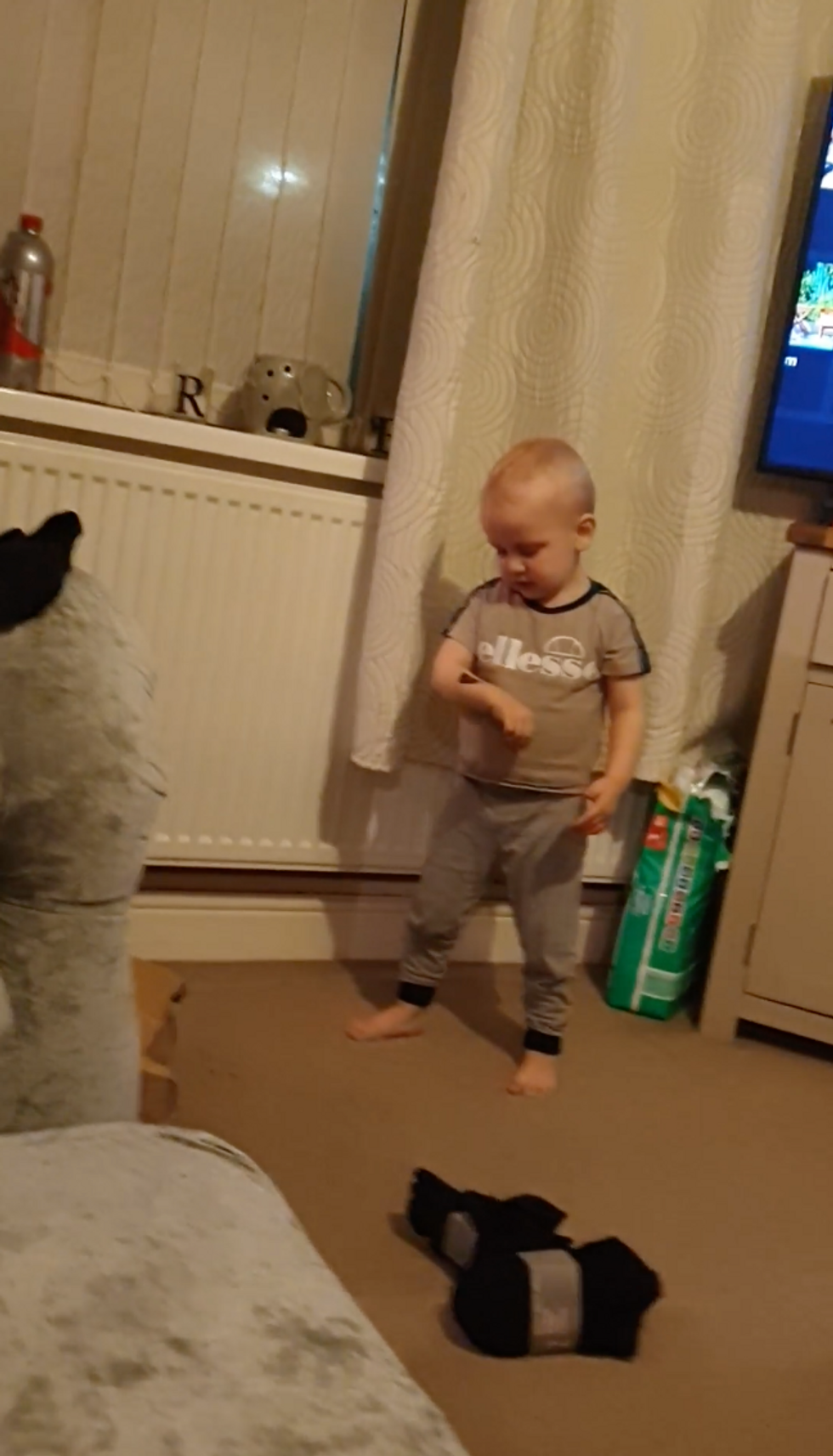 Bobby asks Frankie to grab him some toilet paper after he ran out.
When he goes to give his dad the roll, Bobby does this...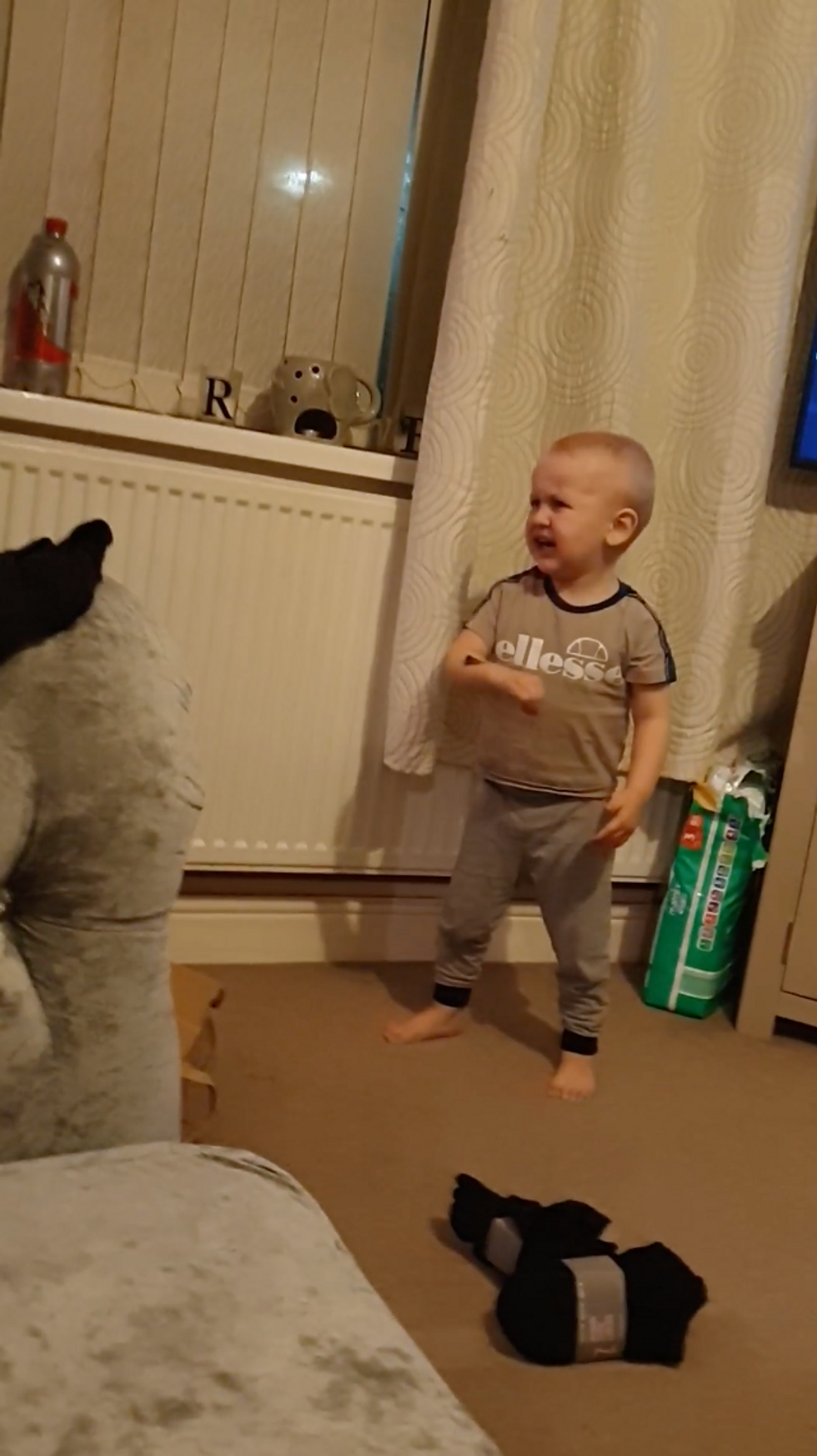 He smears the brown chocolate all over the little boys' arm and of course, being on the toilet, there's only one thought that goes through his head.
"It must be poop!"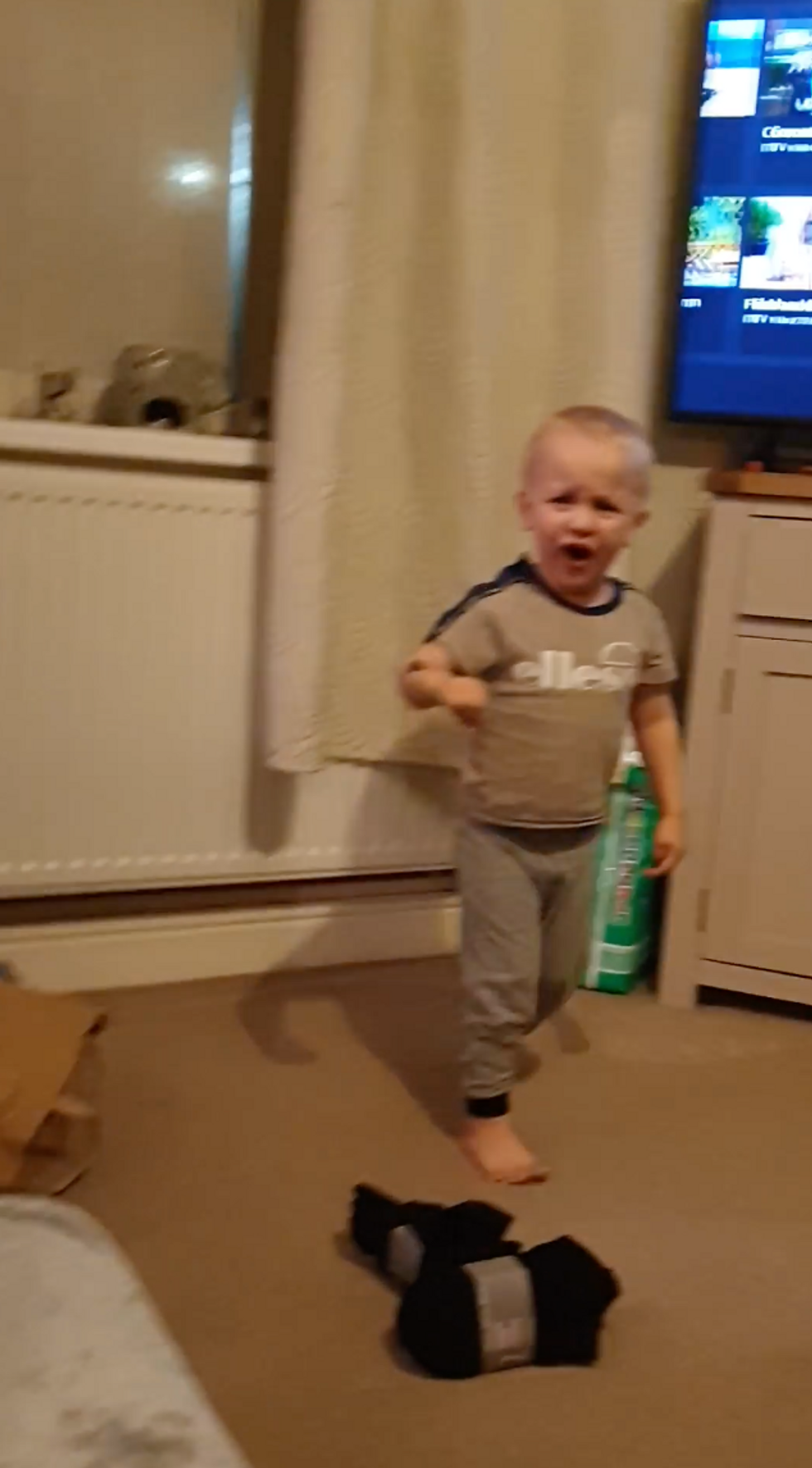 Frankie is utterly disgusted. His dad then proceeds to take more Nutella and swipe it along his son's nose.
And that was it...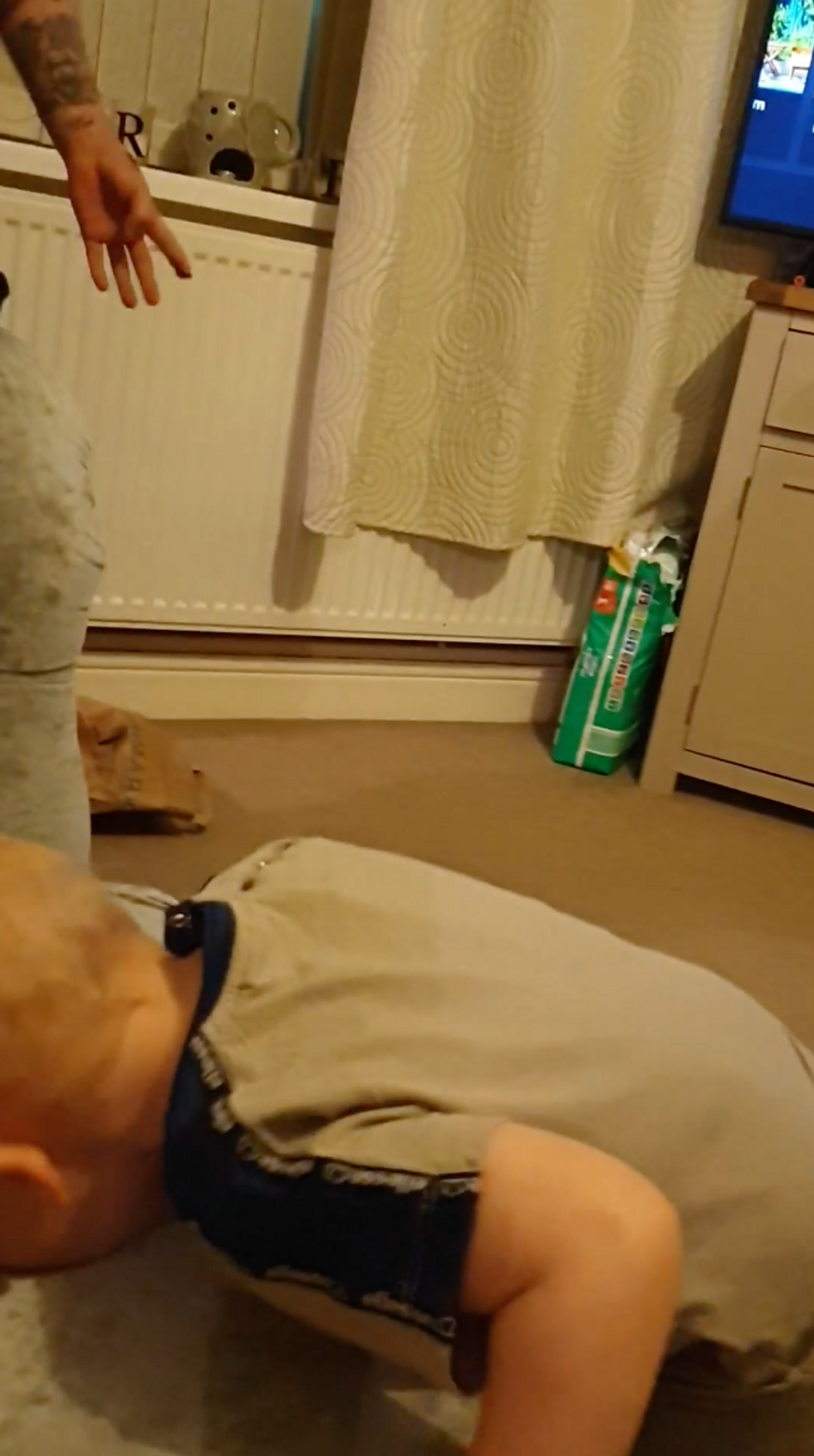 He grimaces and starts trying to wipe the "poop" off of his hands and face. And the first thing he can think of is to try the suede sofa.
But that's when his natural instincts kick in...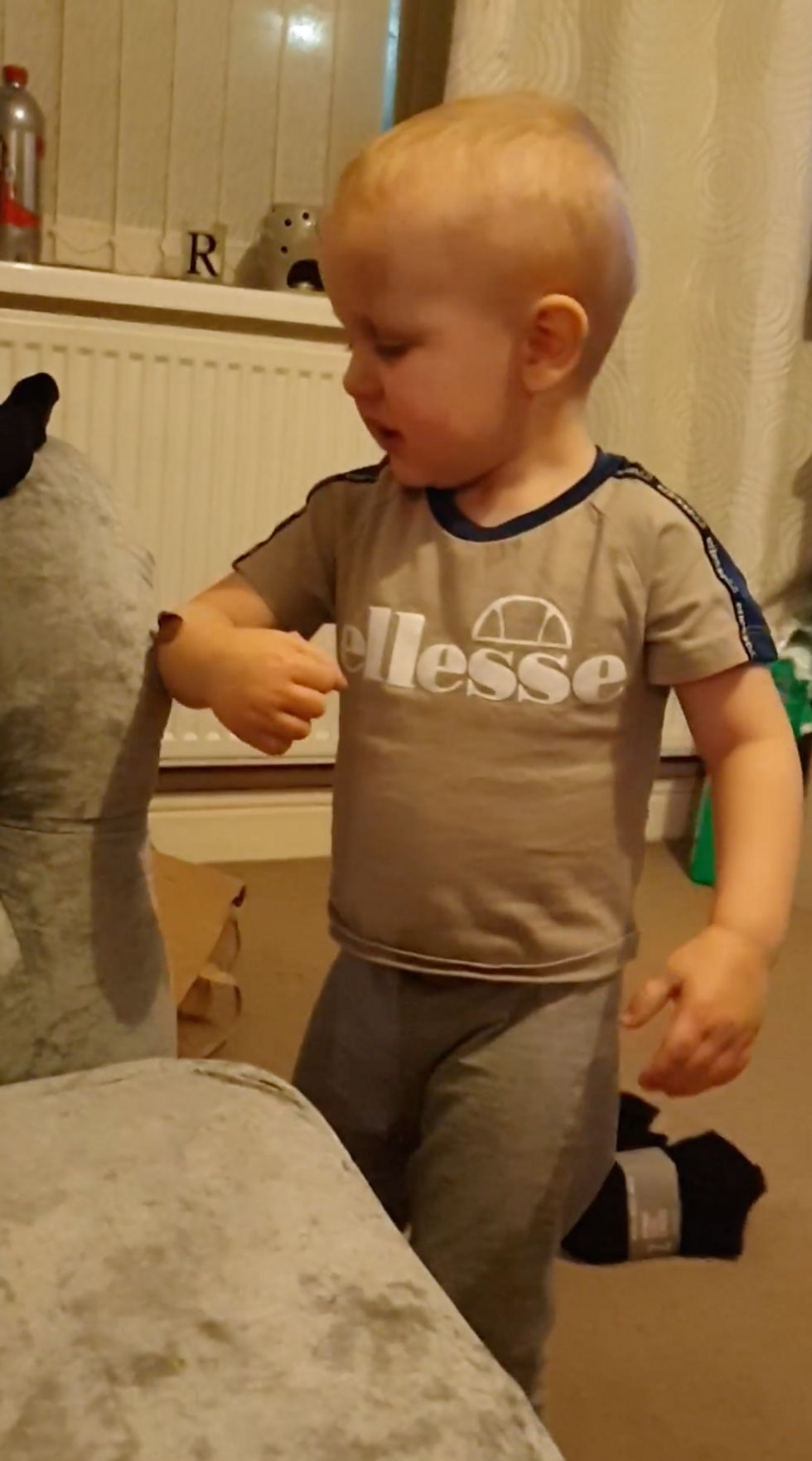 Because he can't get the brown off of himself, he starts to gag... And pretty violently.
His mom and dad are both laughing knowing it's just a prank.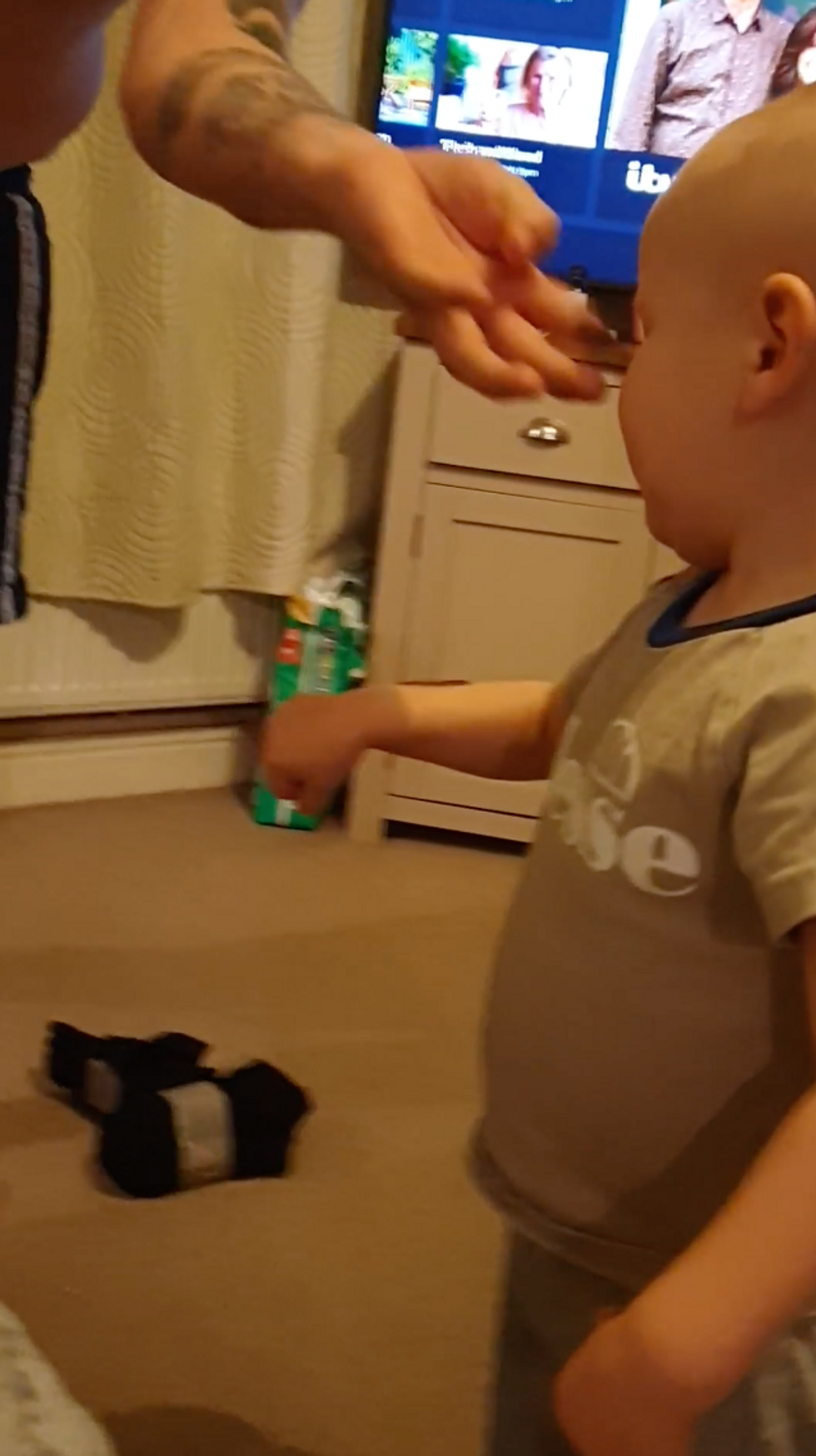 The video cuts off there, but Rubee has posted that she told Frankie it was chocolate straight after and he laughed.
However, that didn't stop the flow of angry comments.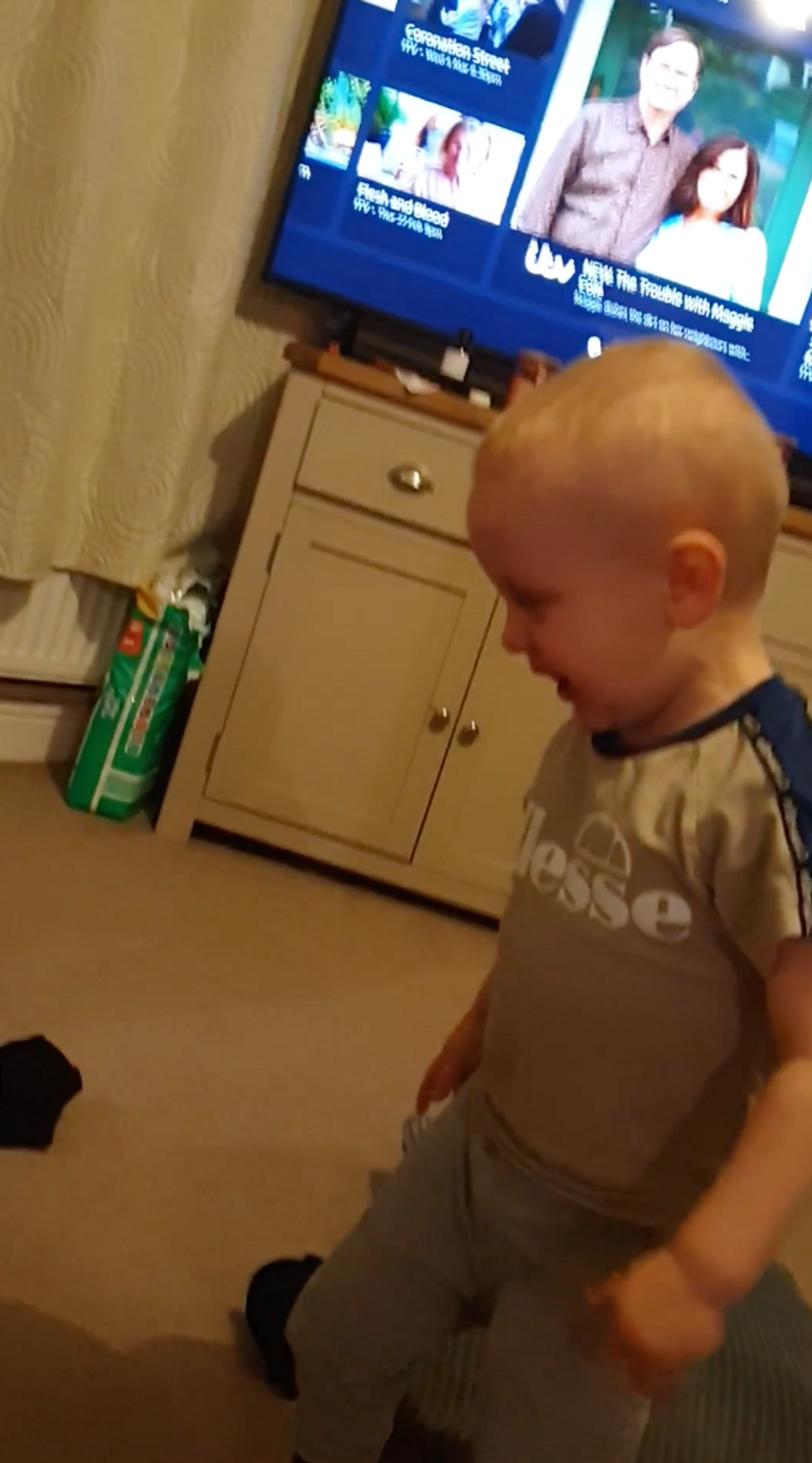 As with anything good, there's always bad. Other parents decided to leave their opinions in the comment section claiming it was "child abuse."
Some even said this:
@DailyMirror Outrageous they are guilty of child abuse why would any parent ever want to do that to their child

— Kathleen hart (@Kathleen hart)1583701853.0
A lot of people were outraged by the video and left comments that put the parents in a difficult position.
We know it was in good nature because Rubee spoke to HullLive and told them this: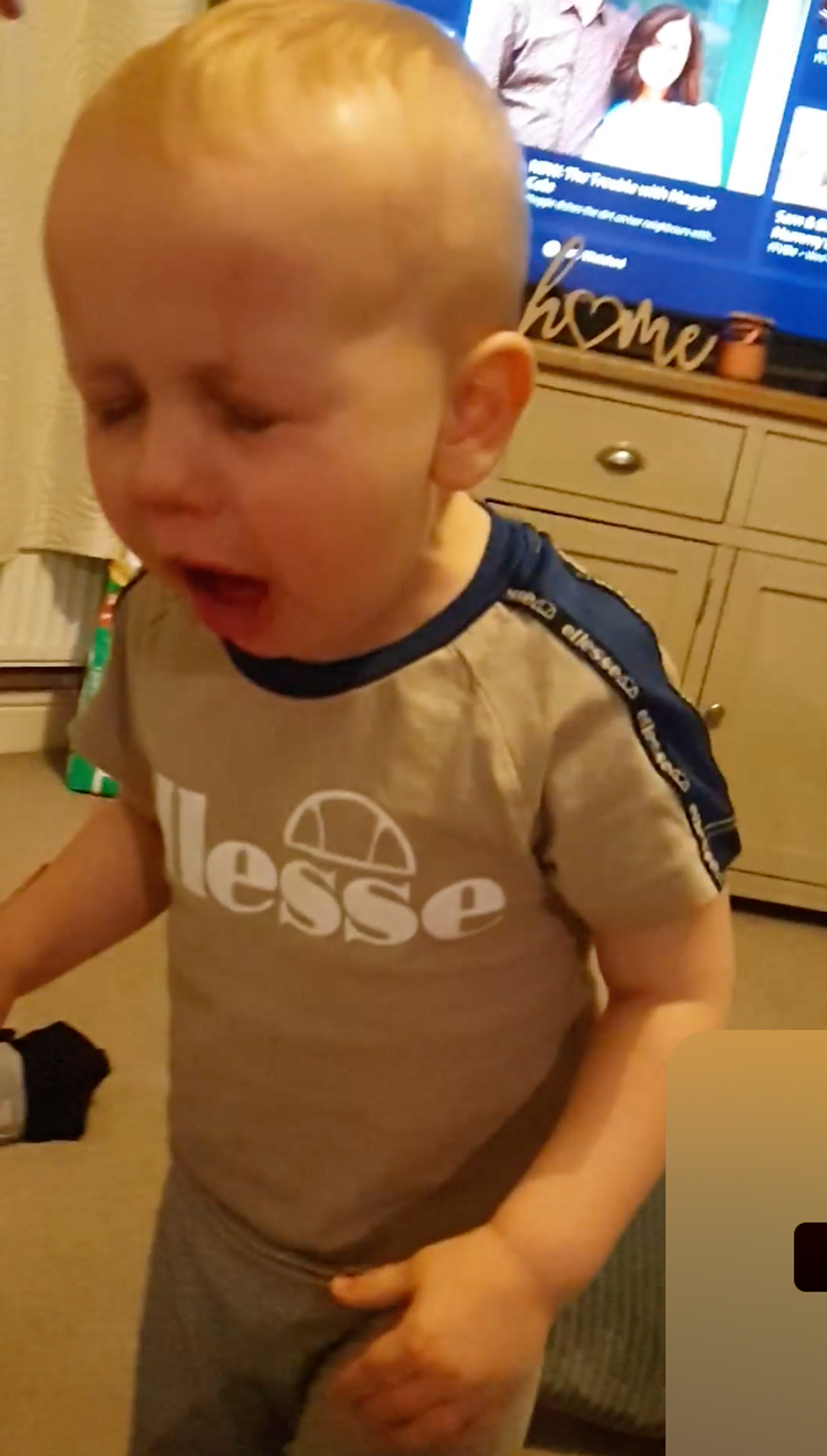 "There have been a few angry or sad reactions to the post, but I just ignore them. We thought it was the perfect prank to pull on him."
"It's harmless fun."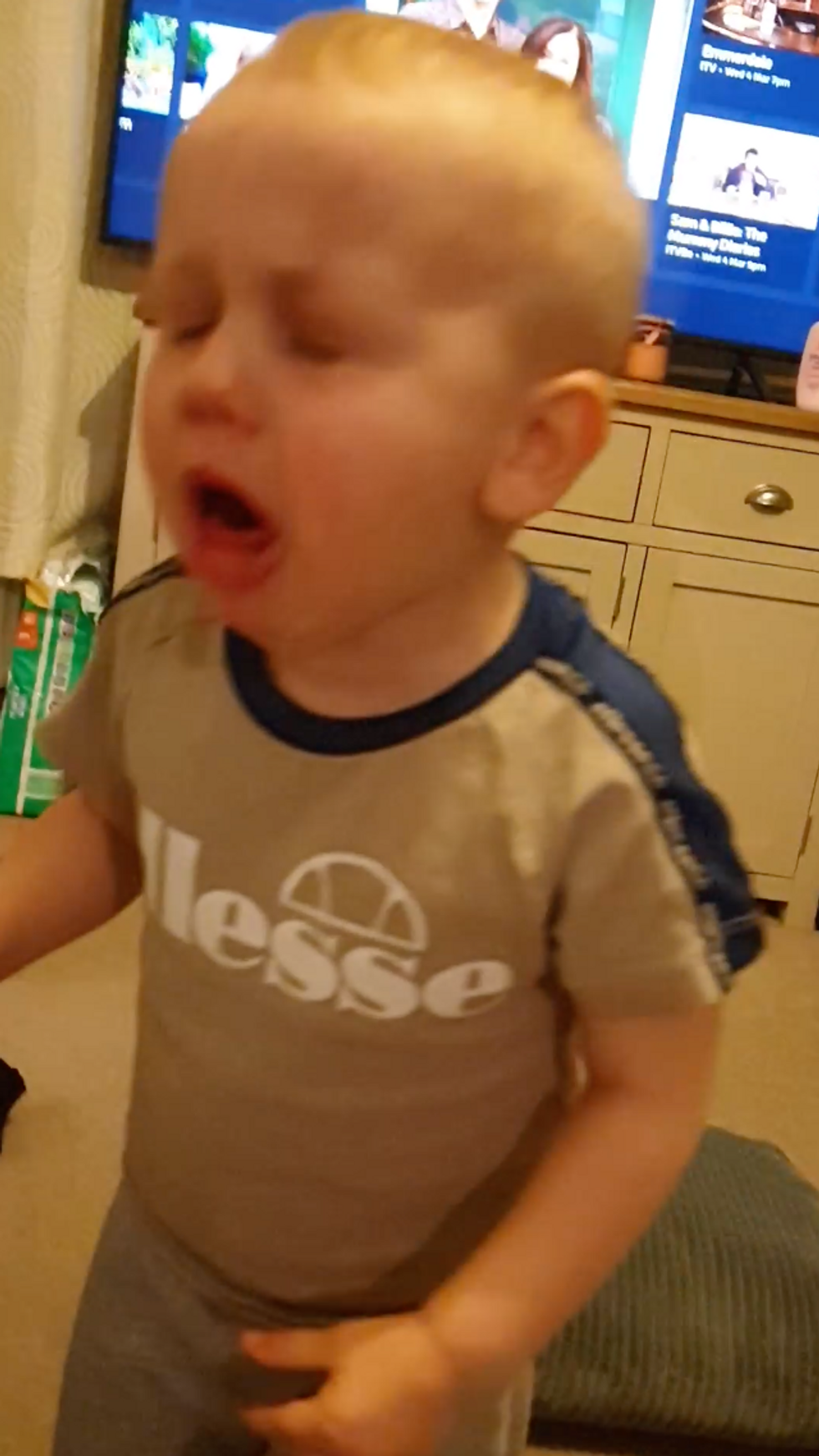 "You can see that Frankie is grinning in the video. We told him it was chocolate straight afterwards and he started laughing."
She also said this: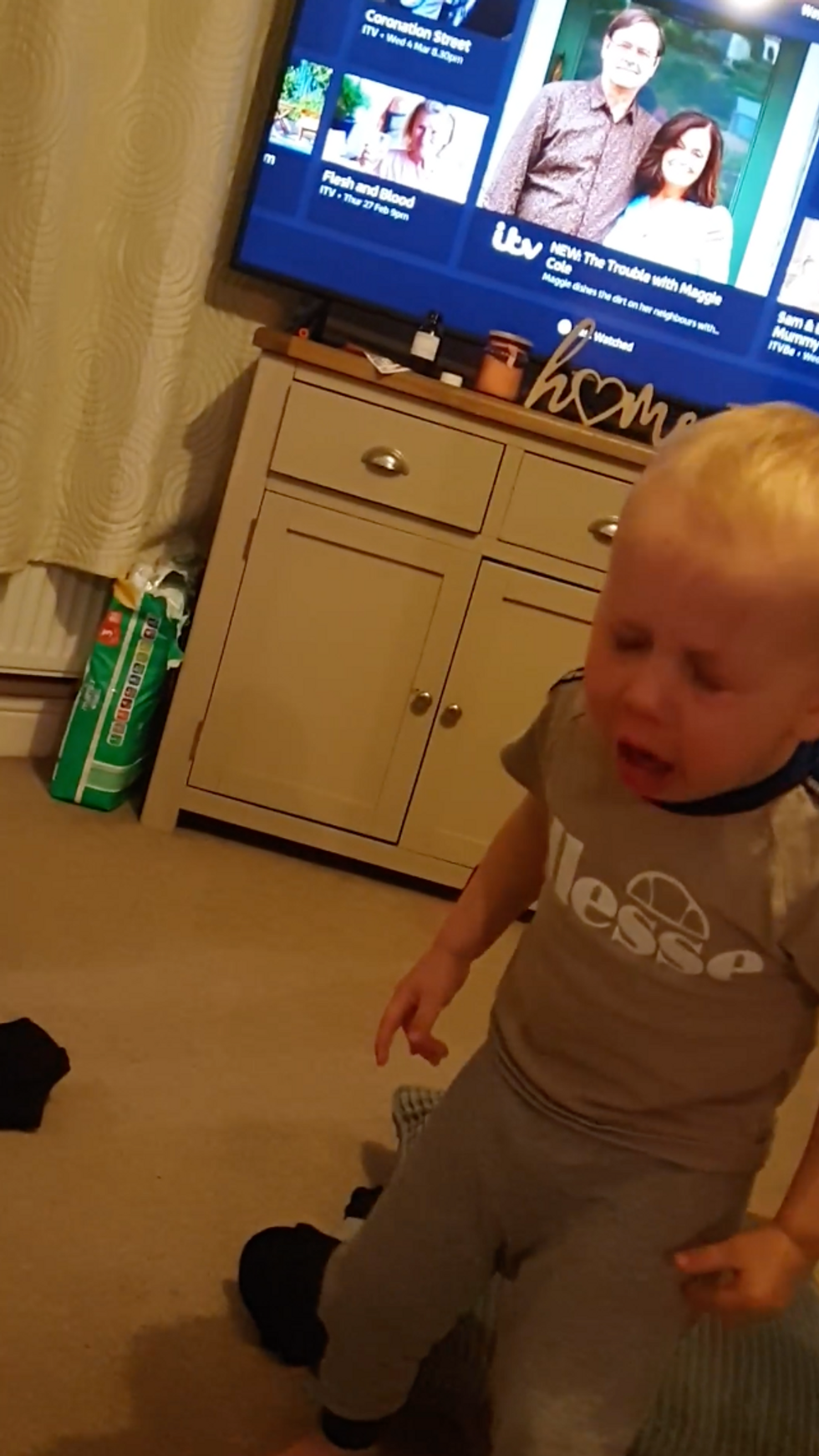 "This is the first time I have ever done anything like this, and it was so funny. I keep telling Frankie he's famous and he just keeps saying, 'yeah'."
Here's the video:
If you want to read more about funny parenting mishaps, keep scrolling...