Today, there has been a shocking and unexpected development regarding the infamous Tiger King zoo once owned by Joe Exotic...
Who can forget the Tiger King obsession that gripped us earlier this year?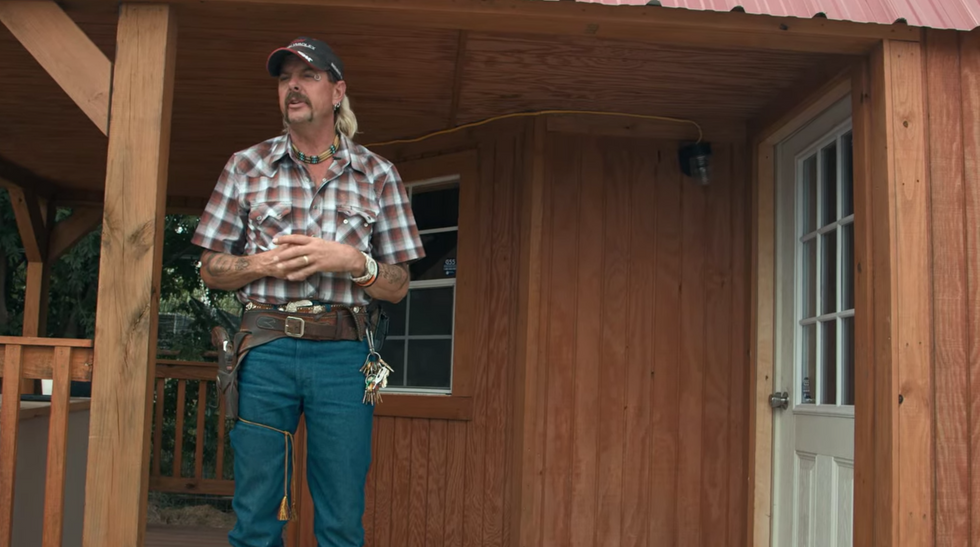 via: Netflix
Just as we were settling to life in lockdown, Netflix dropped perhaps the most binge-able and iconic docuseries of 2020.
Tiger King gave us an exclusive insight into the captivity of big cats here in America...
via: Netflix
And it retold the story of a war between the flamboyant tiger owner, Joe Exotic, and his arch-enemy, the Florida-based animal activist, Carole Baskin.
But it wasn't just about the tigers and lions...
via: IMDB
It was mostly about the scandalous lives of these people in America's big cat community... And we just couldn't get enough.
There was a lot of drama over the years...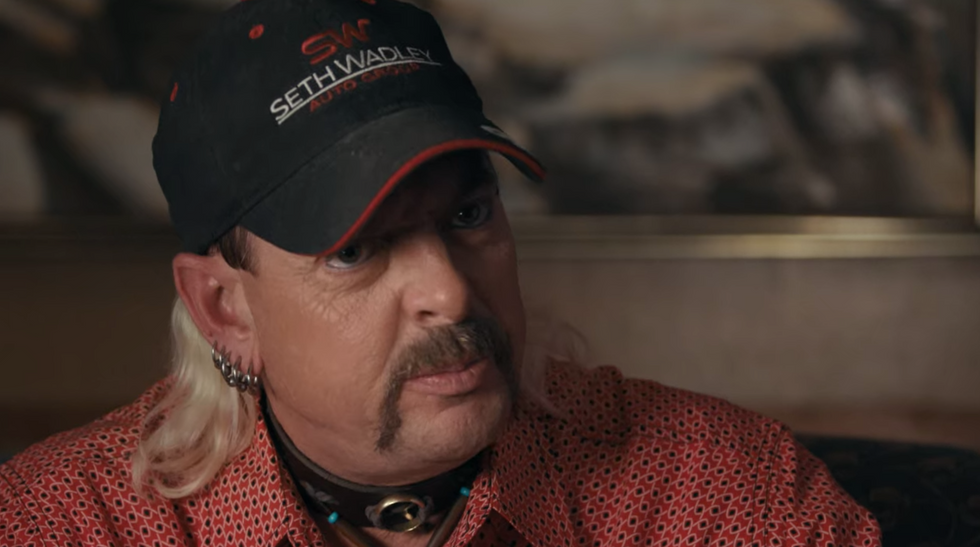 via: Netflix
And Joe Exotic seemed to
really
have it in for (that b***h) Carole Baskin, with footage showing him repeatedly wishing death upon her and describing how he would like to kill her.
The show took things to a whole new level...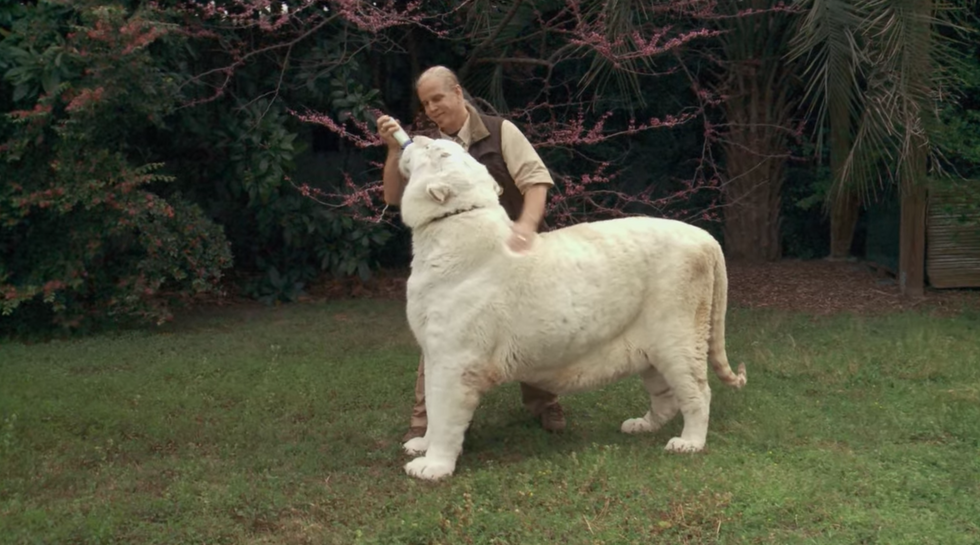 via: Netflix
And it was quickly branded as "bonkers" yet "brilliant" by intrigued viewers.
Who knew there was such a large cult of exotic animal hoarders in the US?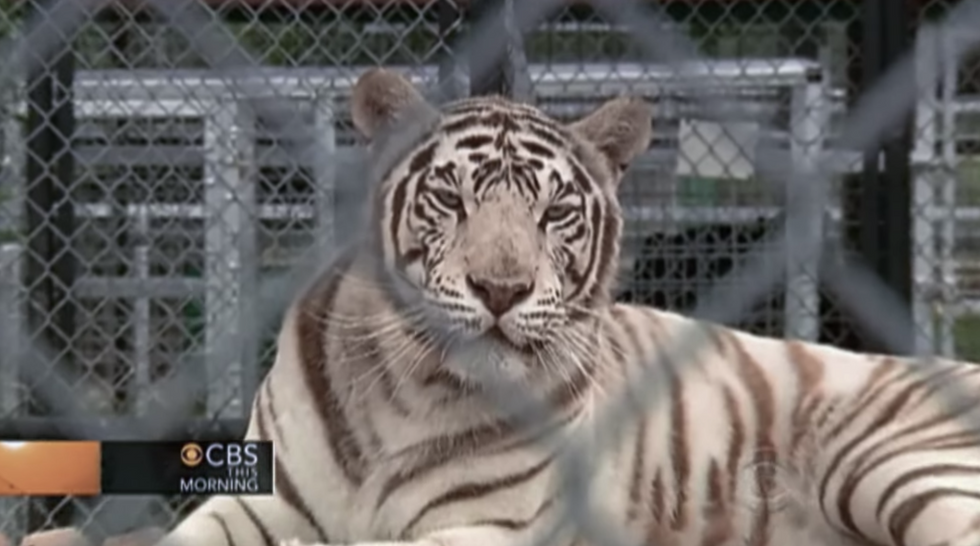 via: Netflix
And who knew there was
so much
rivalry and hate?
But people seemed to forget that this was based on real-life...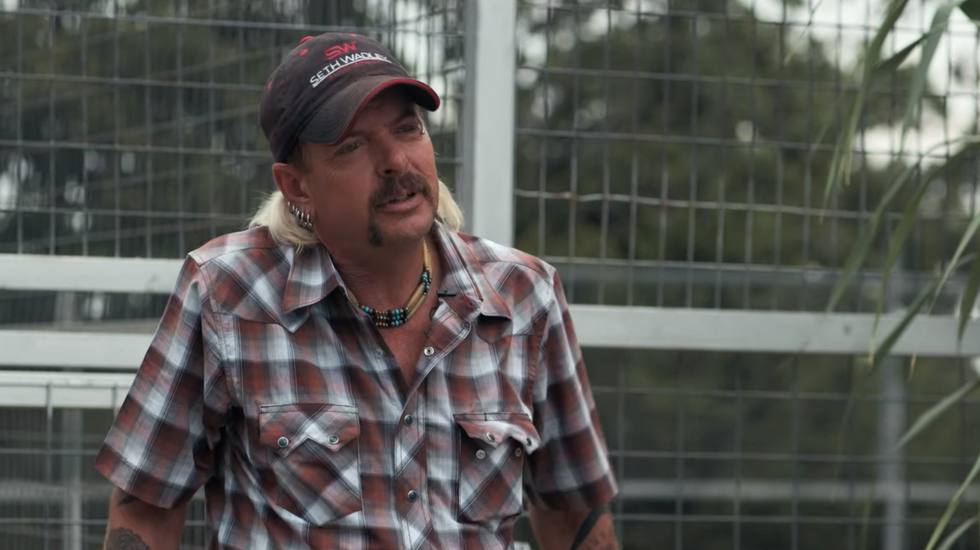 via: Netflix
And when Joe's life gradually began to spiral out of control, he landed himself into some
deep trouble.
After one of Joe Exotic's marriages tragically fell apart...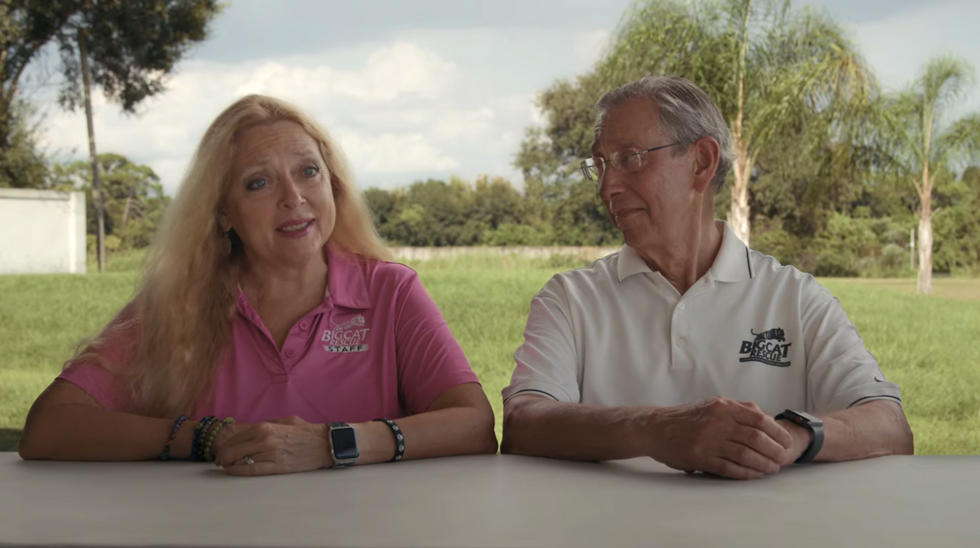 via: Netflix
The big cat fanatic himself fell into a downward spiral, and his obsession with Carole and her husband grew even bigger.
And last year, things took a turn for the worst.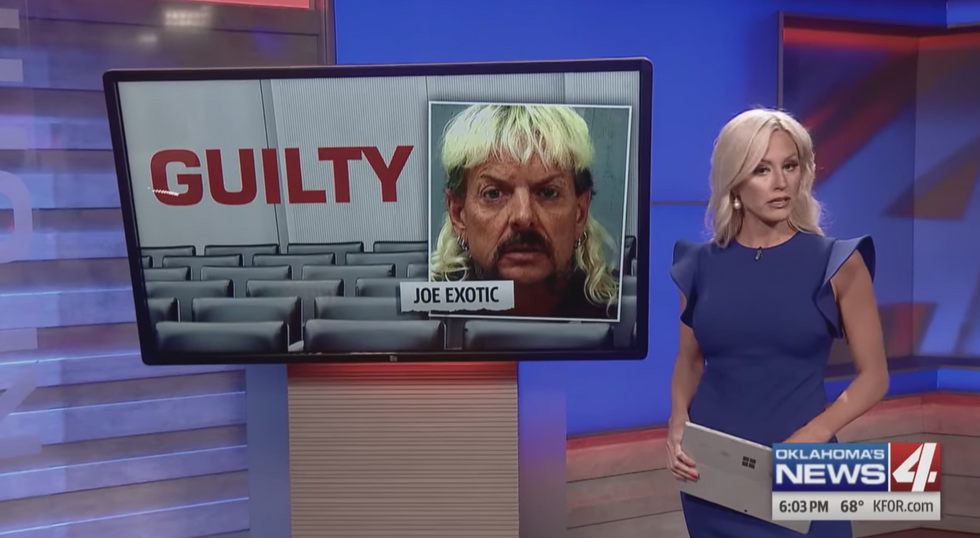 via: Netflix
Joe was sentenced to twenty-two years in prison for attempting to have Carole murdered.
He had allegedly hired a hitman to take Carole out whilst she was biking down a deserted bike path...
via: IMDB
But the FBI became involved and they managed to put a stop to his plan. To this day, the infamous big cat owner still resides behind bars.
And that's the end of the Tiger King tale, right?
Well, you might want to think again.
After Joe Exotic was thrown behind bars...
The ownership of the Oklahoma zoo at the center of the series was handed over to none-other than Carole Baskin.
And, to make things even more scandalous...
Jeff Lowe, another nemesis of Joe's, stepped in as the attraction's senior manager.
However, his dream of running the zoo has been a little shortlived...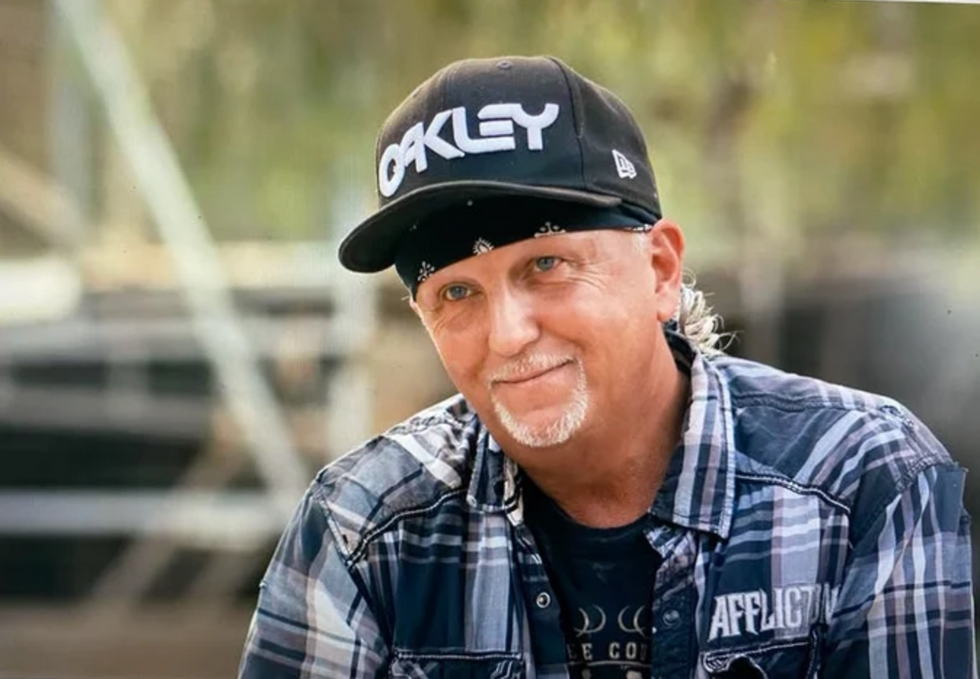 Because, today, he unexpectedly announced that the Greater Wynnewood Exotic Animal Park would be closing its doors for good.
Evidently, Jeff wasn't cut out for a managerial position.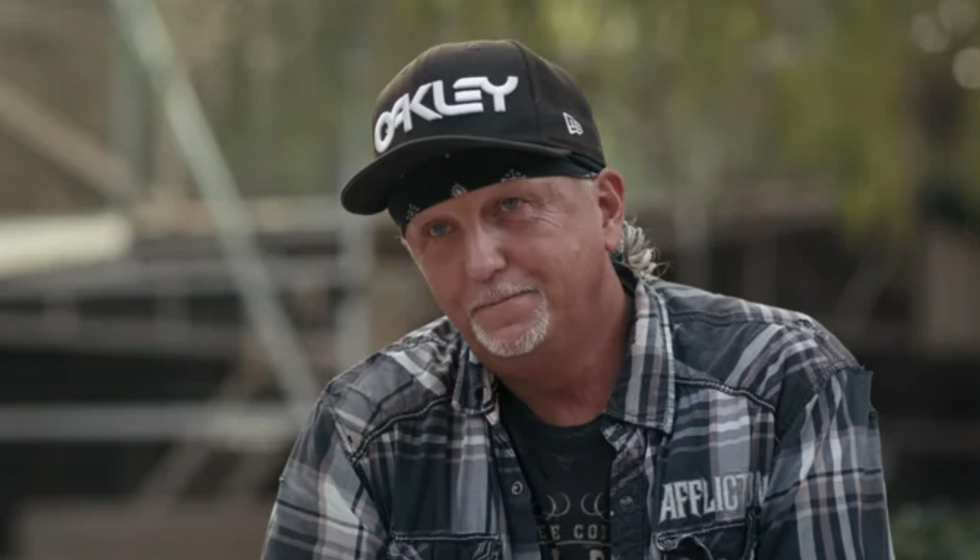 In a statement posted onto the zoo's Facebook page, Jeff started with: "The
Tiger King 
phenomenon has definitely changed our lives in many ways. It has brought us more attention than any human deserves, good and bad. It has, and probably will continue to make us a target of every nutjob and animal rights loon in the world, but we are prepared."
"As of today, we have decided to close the old zoo effective immediately."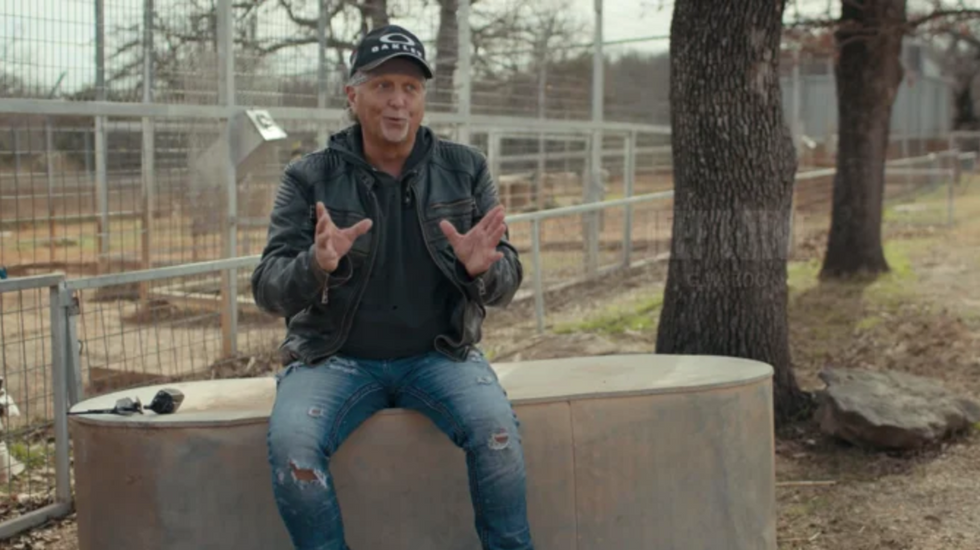 He then explained that he will be voluntarily giving up his USDA exhibitors license, the license which allows him to breed and sell animals. Jeff has 120 days to vacate the property.
He took the opportunity to shift the responsibility of the closure onto the animal rights charity, PETA.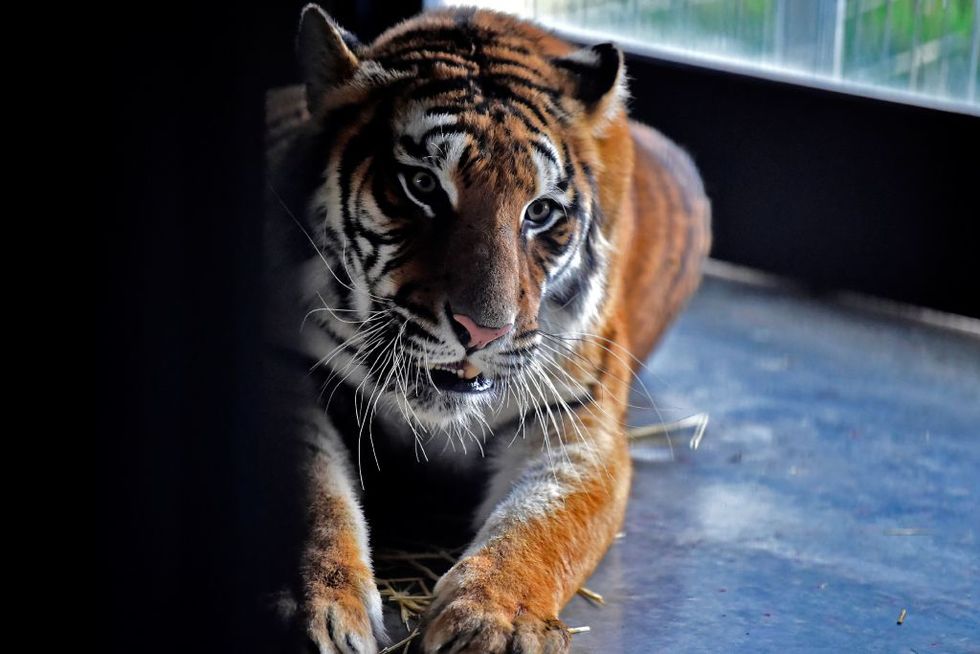 via: Getty
Jeff wrote, quite scathingly: "The very agency that has given my facility 5 consecutive perfect inspections, has now folded to the pressures of PETA and continue to make false accusations against me."
He continued: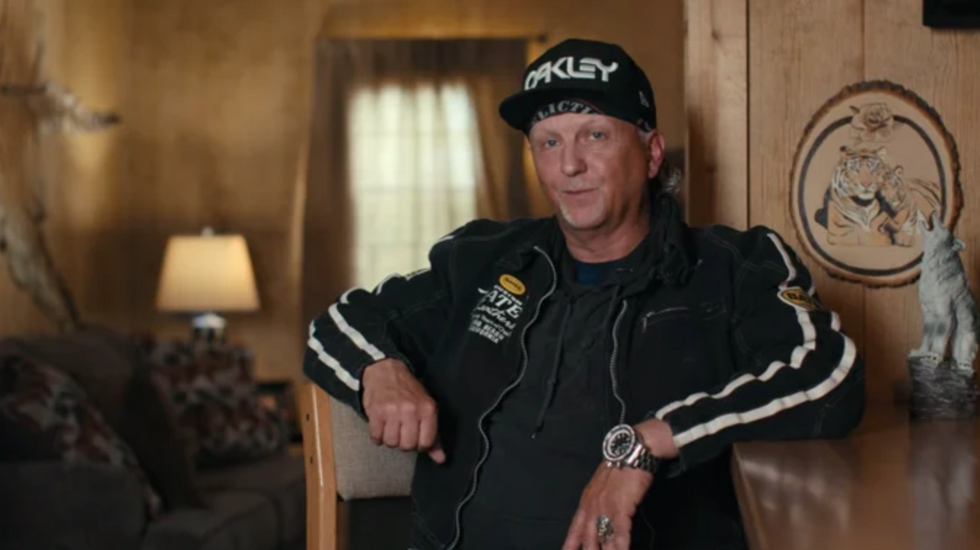 "Suspiciously, less than 24 hours after I contacted the USDA to voluntarily forfeit my license, they notify me that they are suspending my license for 21 days for a litany of falsehoods." "In the State of Oklahoma, exotic animal ownership is perfectly legal."
But, putting most of his bitterness to one side, Jeff reassured fans that the animals will continue to receive "excellent care."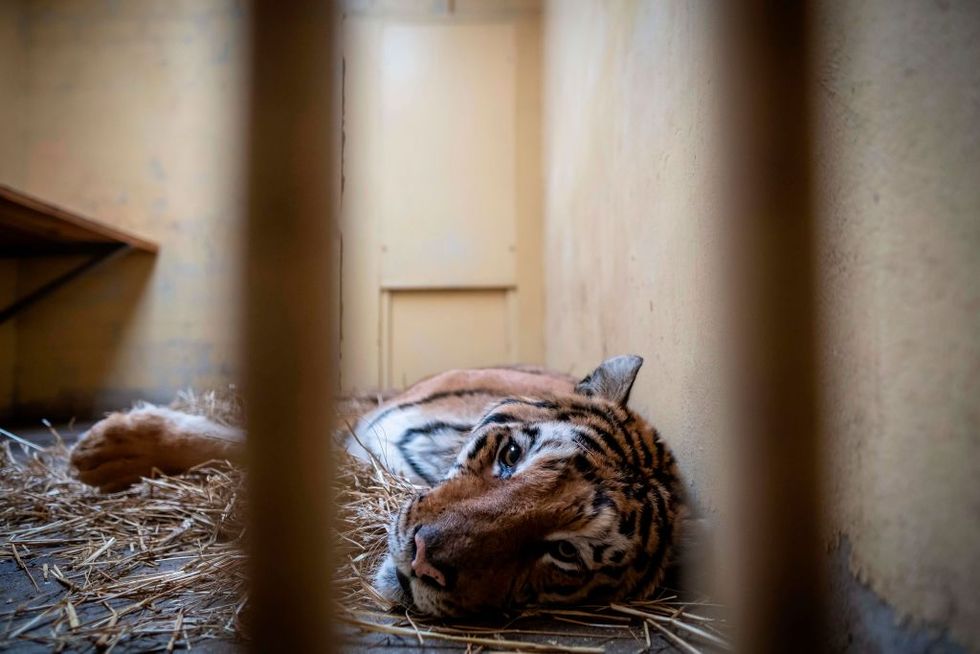 via: Getty
"Rest assured that all the animals will continue to have excellent care, and consequently will no longer be subject to USDA inspections or PETA spies."
He finished by stating that his new park will, for the foreseeable future, be a private film set for Tiger King related television content...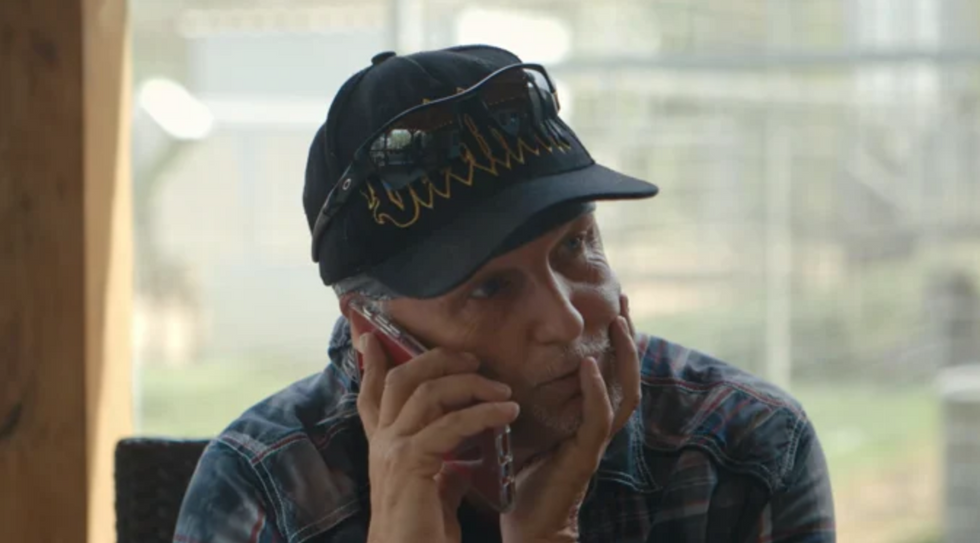 And then went on to thank everyone who has supported and visited the zoo. You can read the full post
here
. For more on the strange life of Jeff Lowe, keep scrolling to read about the time he was mercilessly roasted on Reddit...