Mascara is arguably the king, or queen, of the makeup world. It's in everybody's drawer, but now there's a new one on the market for just $8 that people are calling the best ever.
There's a new mascara in town.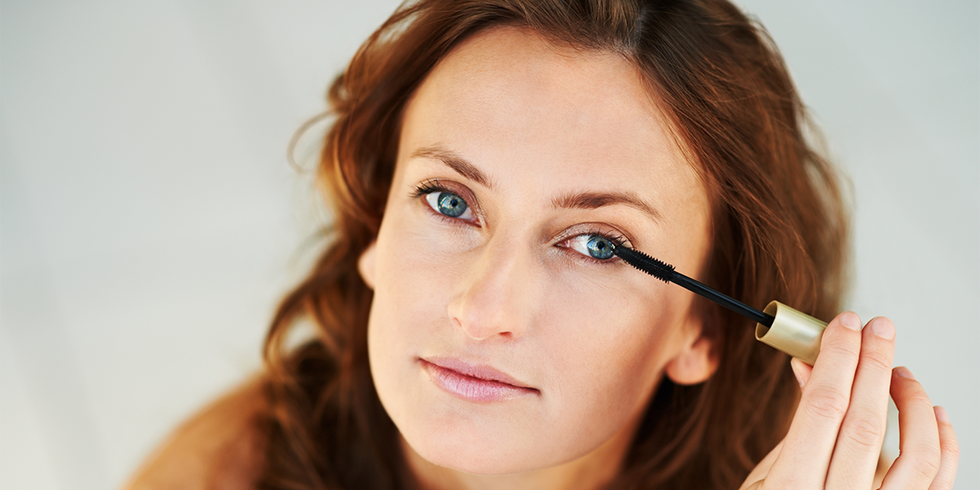 And many are calling it the best mascara in the world – but the best thing? It's also exceptionally cheap.

The mascara has gone viral on TikTok with its lengthening and volumising power has just had its price slashed on Amazon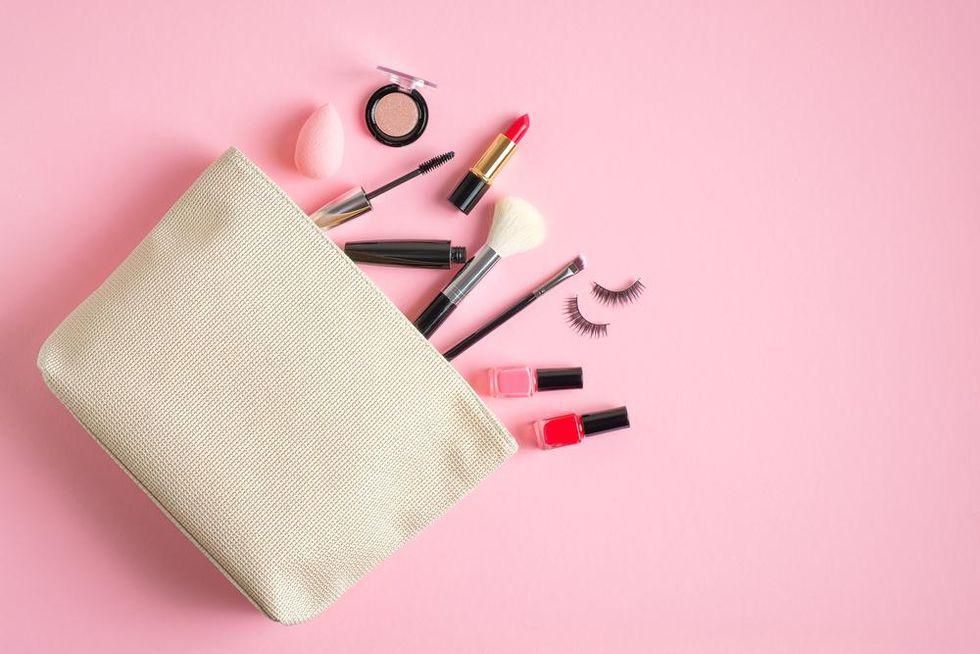 But just what is the product we're talking about? Well it's Maybelline New York Lash Sensational Sky High Mascara.

The product took TikTok by storm last year.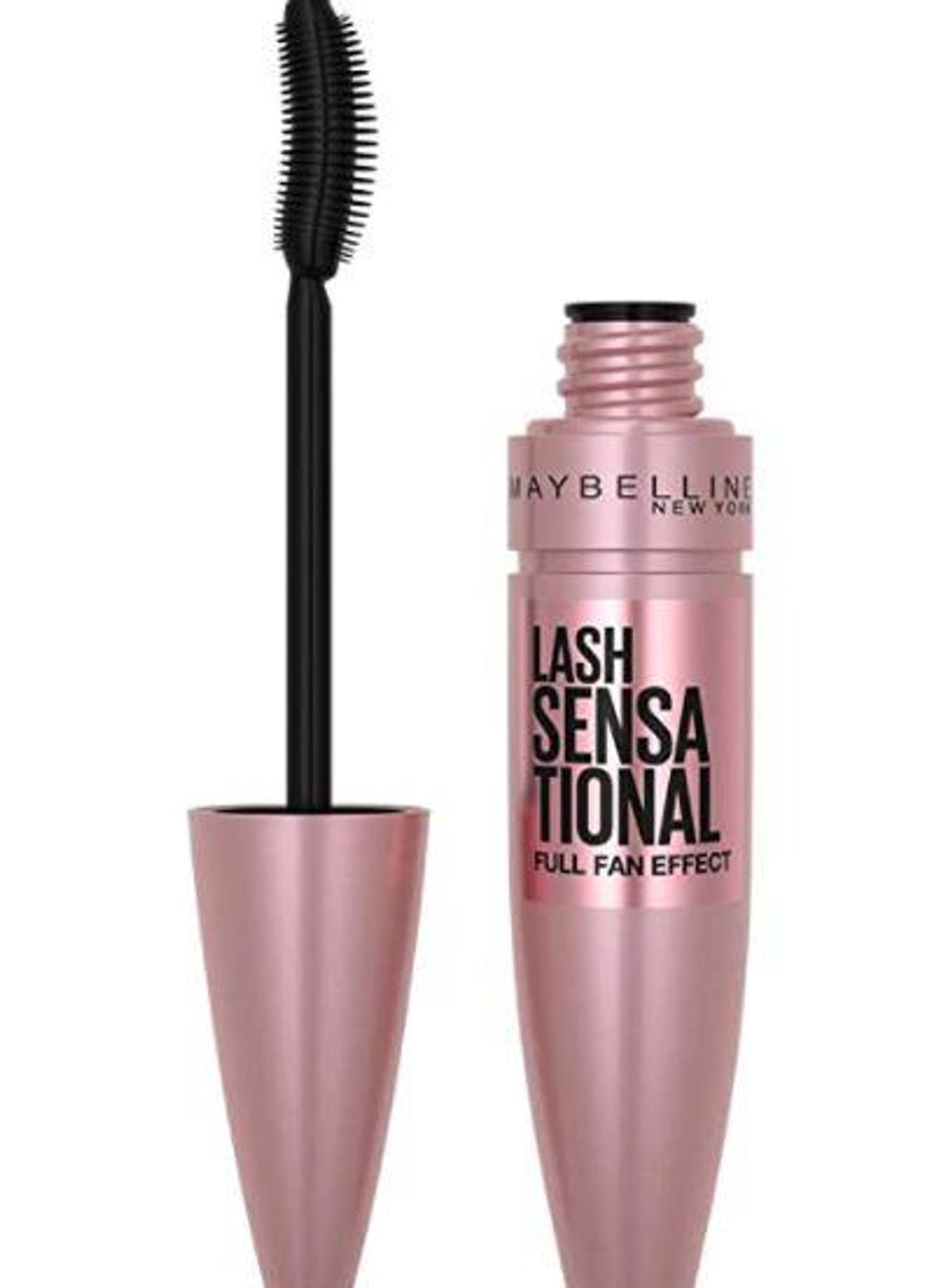 Some reviewers even hailed it as the best mascara they had ever used, and they proved their love with videos that showcase their dramatic results after applying the mascara.

And the hashtag 'skyhighmascara' currently has a massive 314.5 million views on TikTok, with thousands of videos being made reviewing the best selling mascara.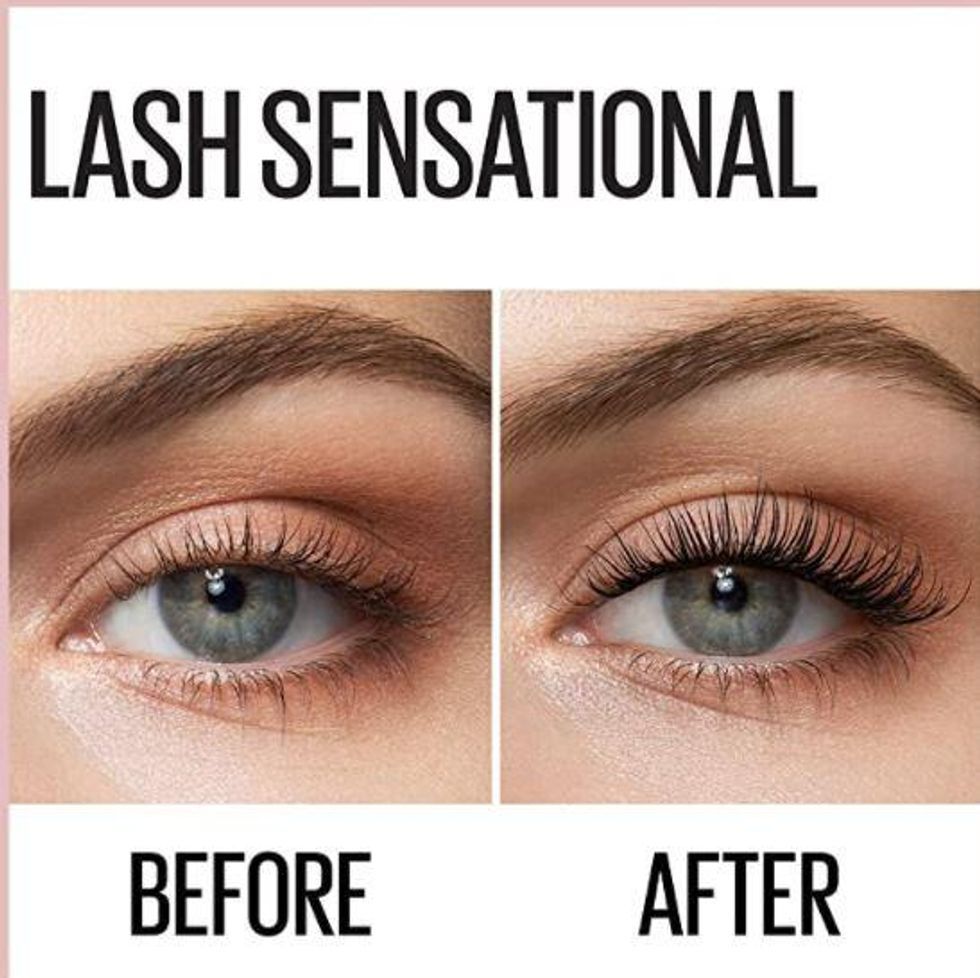 One reviewer wrote:
This is hands down the best mascara I have ever used, and I have tried many.

And it's available on Amazon.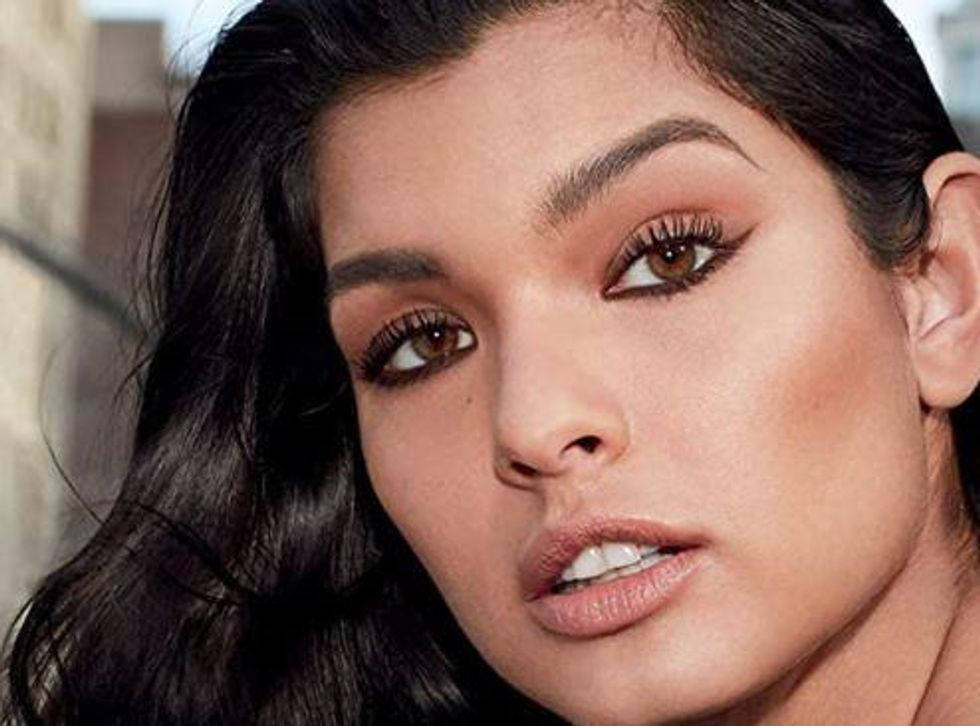 Another review said that the product was:
It doesn't budge, it doesn't smudge, it's super easy to apply, and I don't even feel the need to wear my false lashes now – this is amazing! And It's long-lasting – I applied it in the morning, went to bed in the evening without washing it off, and it was still there in the morning and had not smeared everywhere.


Check it out.