TikTok is going absolutely crazy for these wine bottle holders that look like you've spilled your beverage all over the table. You can wow your friends with this quirky new accessory to impress everyone in style.
Welcome to the new fun way to display your wine…
​This mini wine rack is a fun and creative way to display your wine at your next dinner party. A perfect design that gives your guests a unique surprise by making you think you spilled the wine all over the show.

This is a great conversation starter…
​Minimal enough to not take away from the bottle, but still noticeable enough to catch the eye. It's a great conversation starter for your kitchen or dining room. No more awkward silences next time your significant other's parents come over.

With an innovative and inspiring design…
The spilled wine bottle holder comes in two shades and holds your wine at the perfect angle. You don't have to worry about your wine oxidizing or the cork drying out. Made with a glossy finish and semi-translucent polycarbonate this is believable enough to appear just like spilled wine.

Shoppers are overjoyed with this find…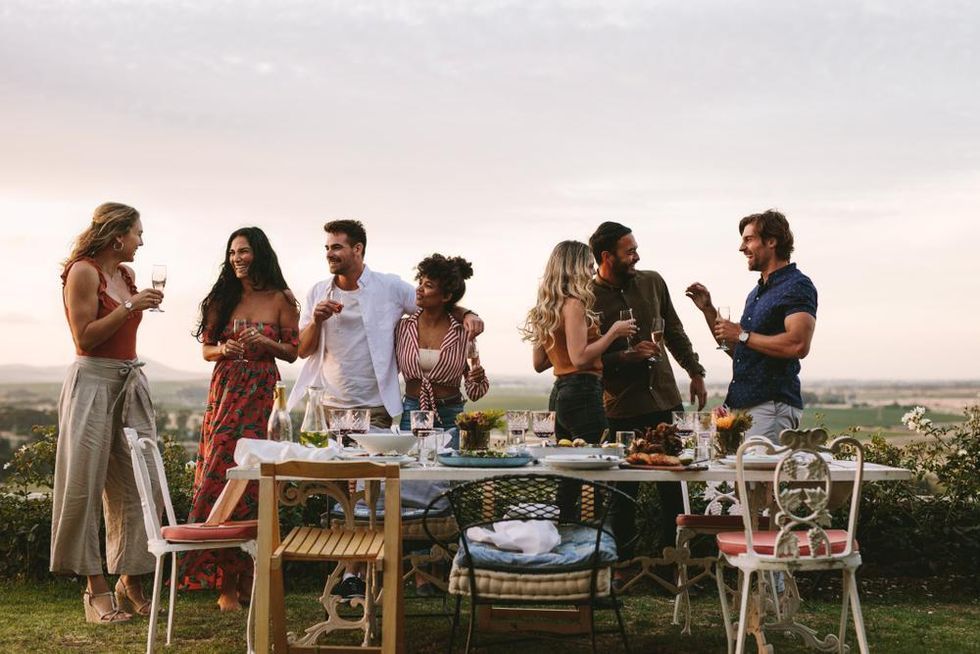 ​"Such a cute idea for a wine bottle holder! I was worried about having issues with bottles slipping off of the table but that hasn't been the case whatsoever. The dip where the bottle cap sits is deep enough to prevent this," one customer wrote.
"These are so cute! I get compliments from visitors! It holds the wine bottle also so don't fear getting it! I shook all around it in the cabinet to make sure the bottle didn't fall or roll-off! So far, no issues!!" wrote another.

This quirky design is amazing…
Display your wine in style and look forward to all the amazing dinner parties you'll have now. A wonderful addition to your party supplies or even just for your own kitchen, you won't be disappointed.
Click here to shop!