For those of you who are unfamiliar with "Siri," it's basically a virtual personal assistant that resides on an iPhone. Siri responds to the words you speak rather than requests you type, so just as you can talk to your iPhone to perform a range of tasks (employing speech-to-text translation), you can also hear Siri's human-like voice talk back at you (text-to-speech technology).
And while things are getting more advanced, it also appears that they might be getting a little bit more sarcastic.
People recently went crazy when they found out asking Siri, "What is 0 ÷ 0?" resulted in, "Imagine that you have zero cookies and you split them evenly among zero friends. How many cookies does each person get? See? It doesn't make sense. And Cookie Monster is sad that there are no cookies. And you are sad that you have no friends."
With that said, here are more of Siri's best replies.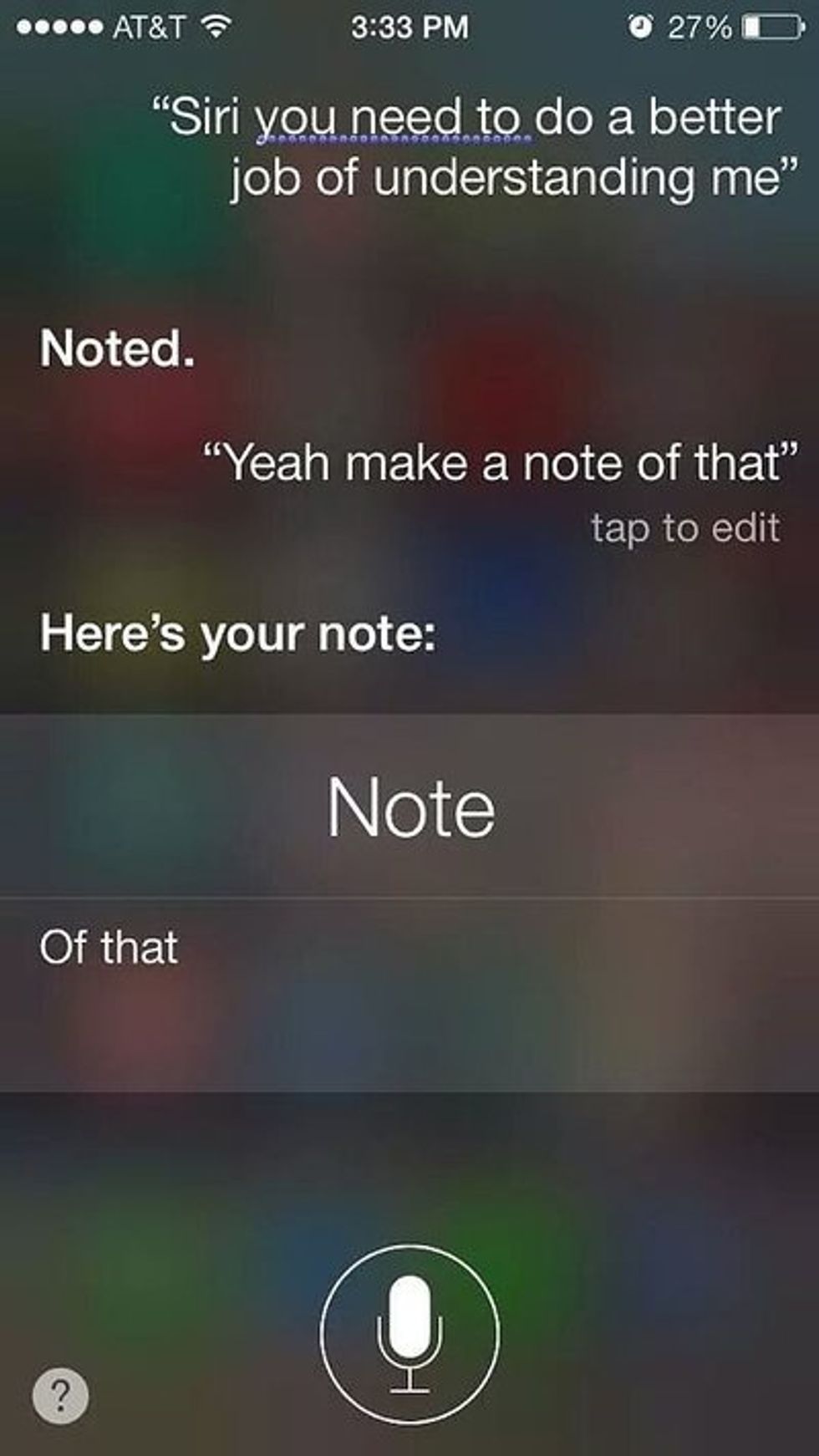 Via: Imgur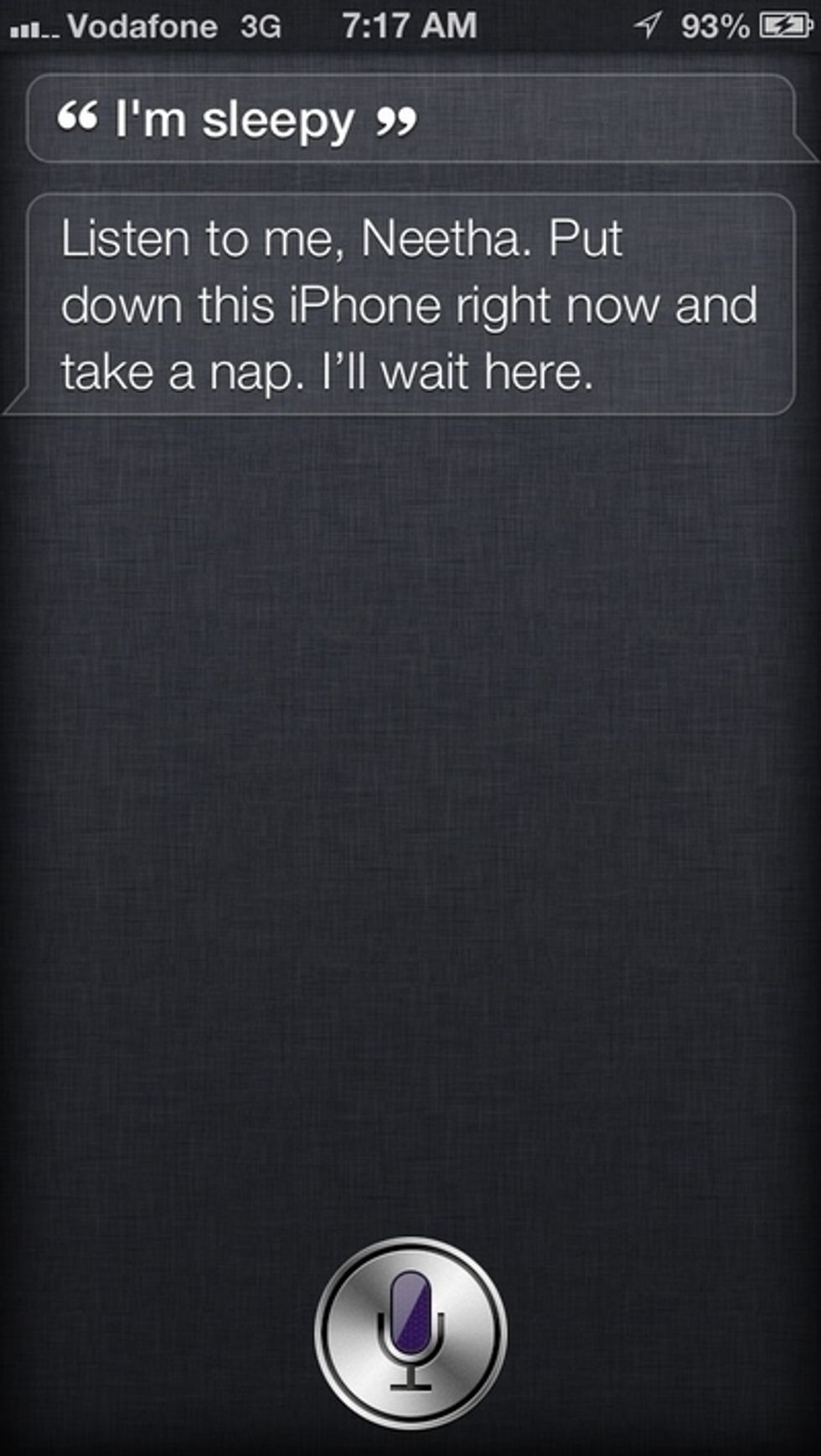 Via: Quora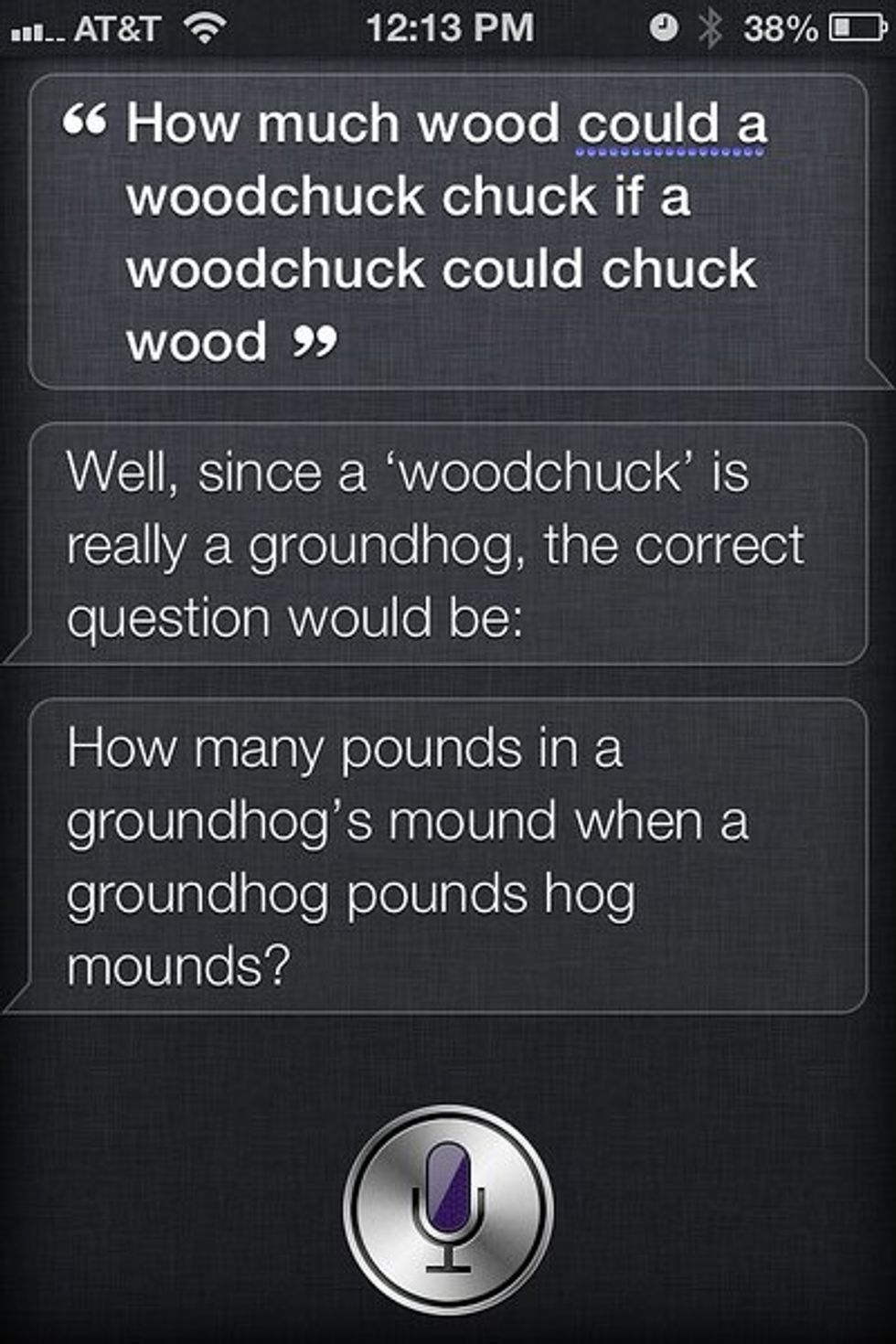 Via: Imgur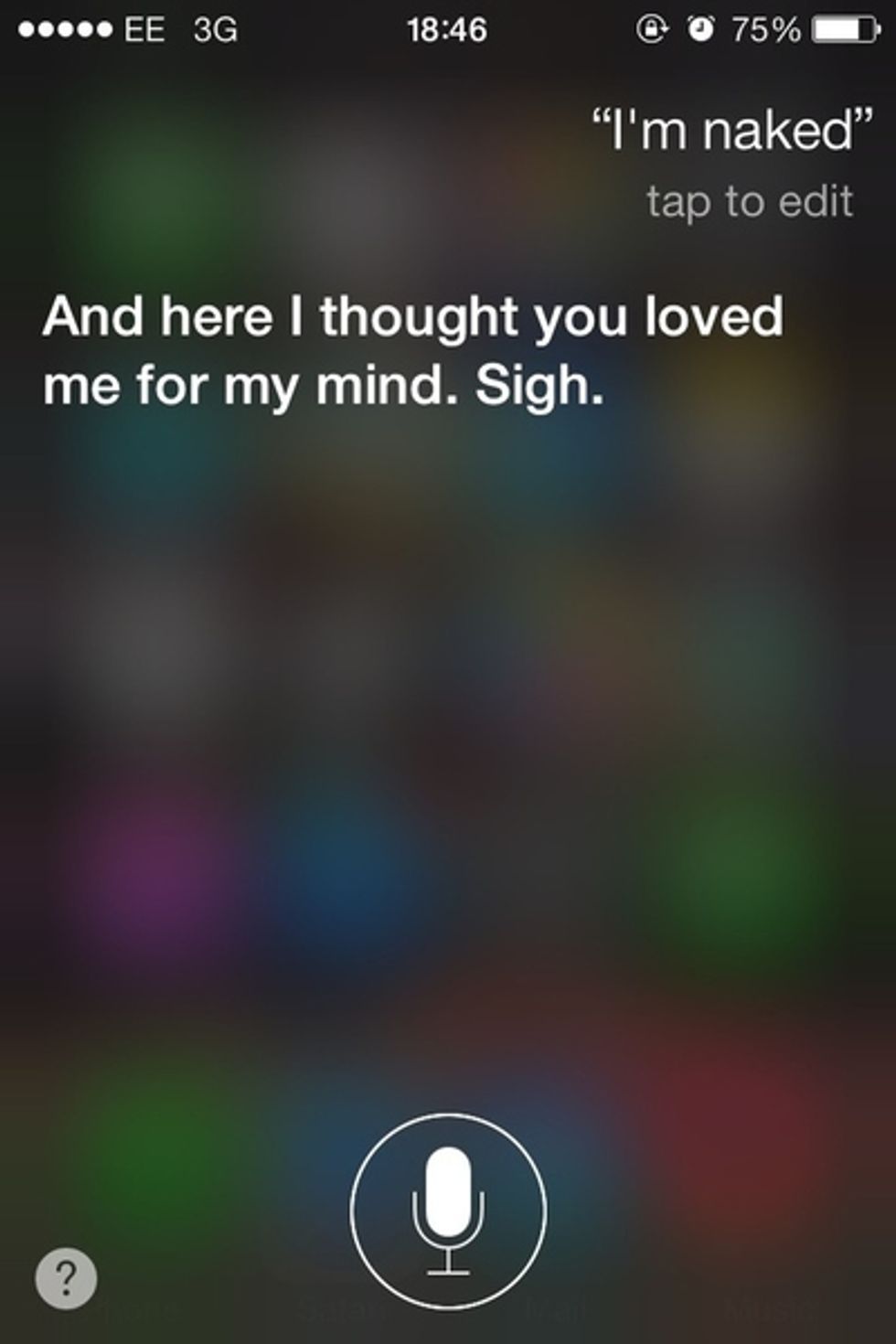 Via: Quora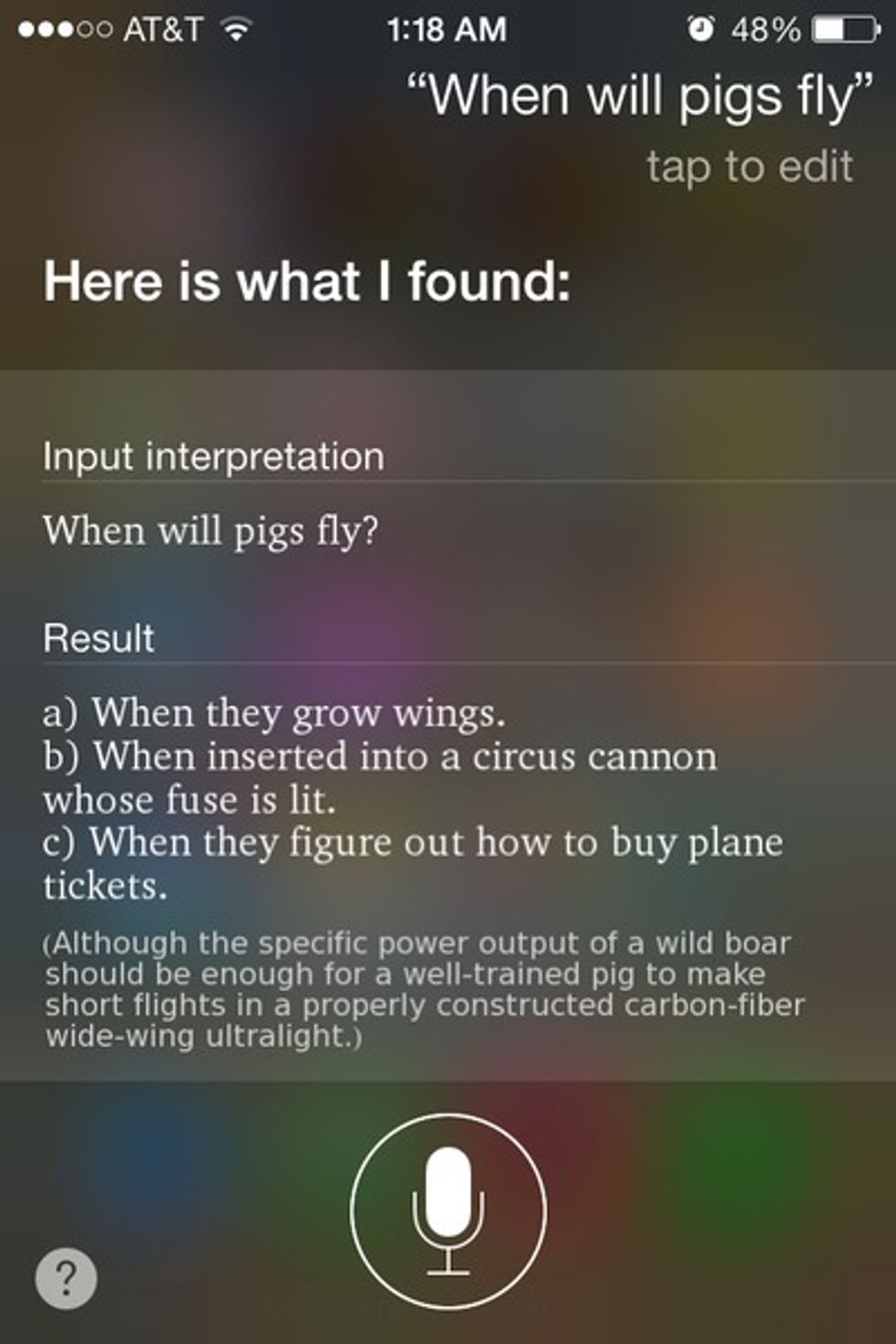 Via: Imgur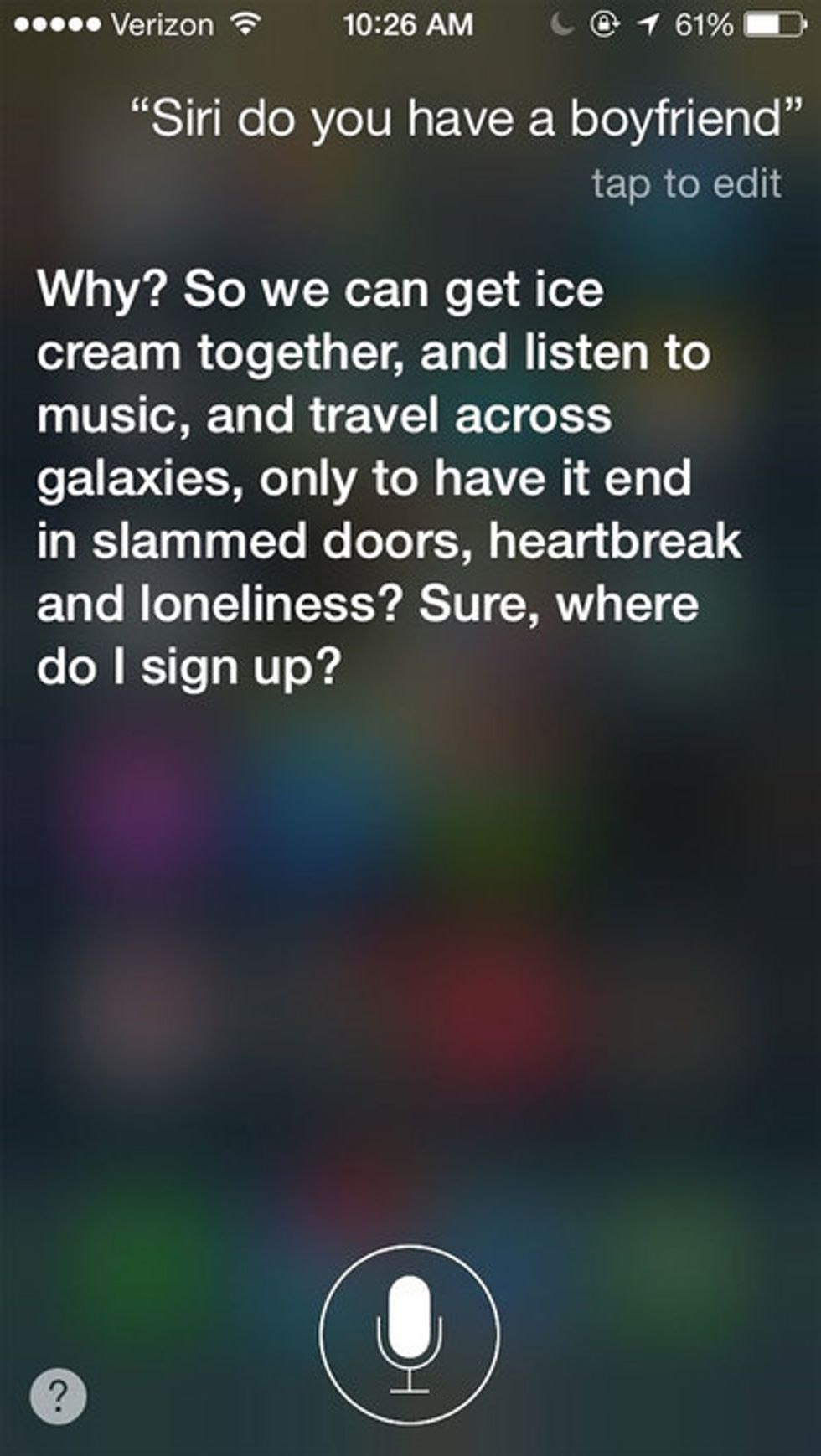 Via: Bored Panda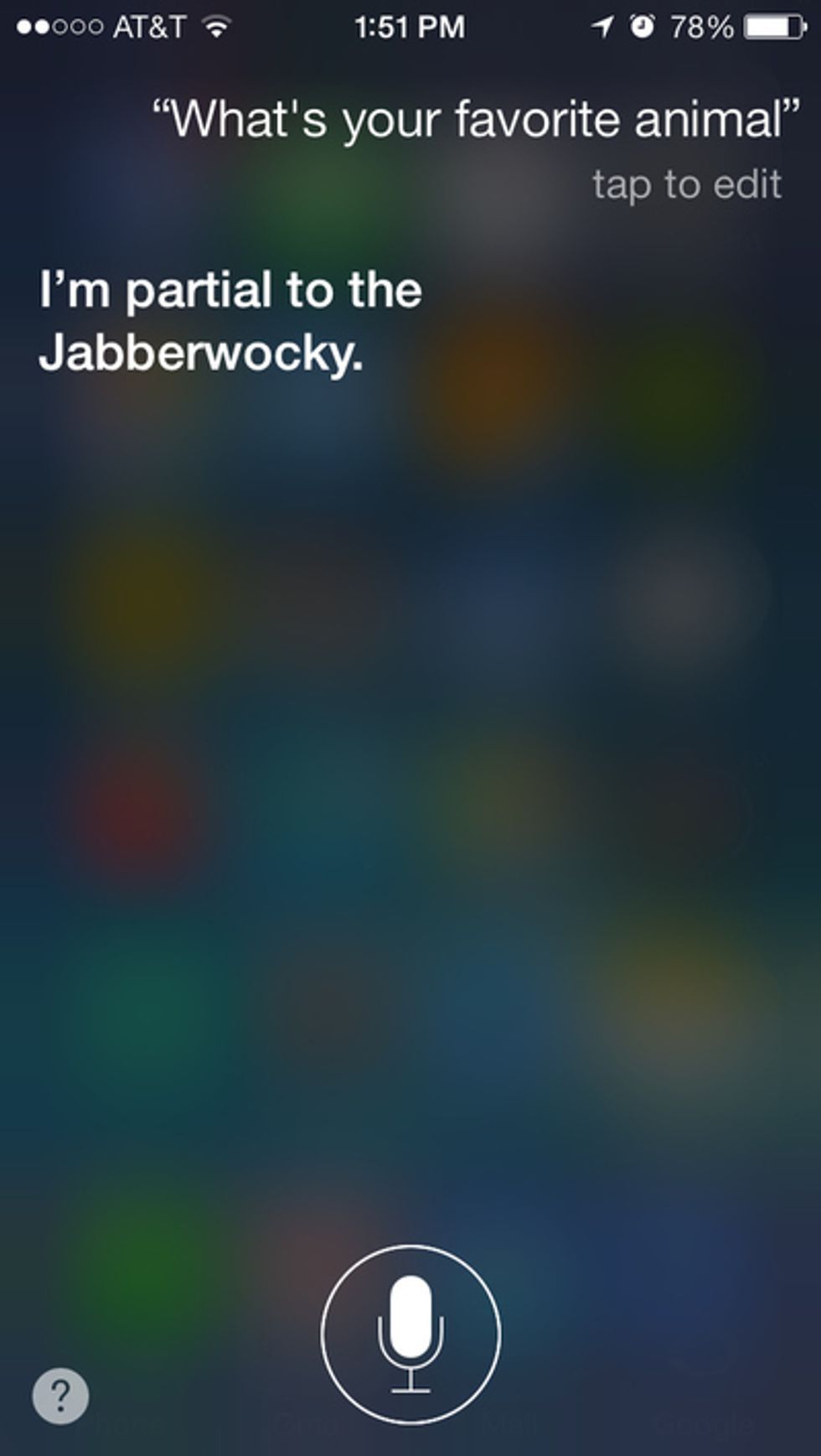 Via: Quora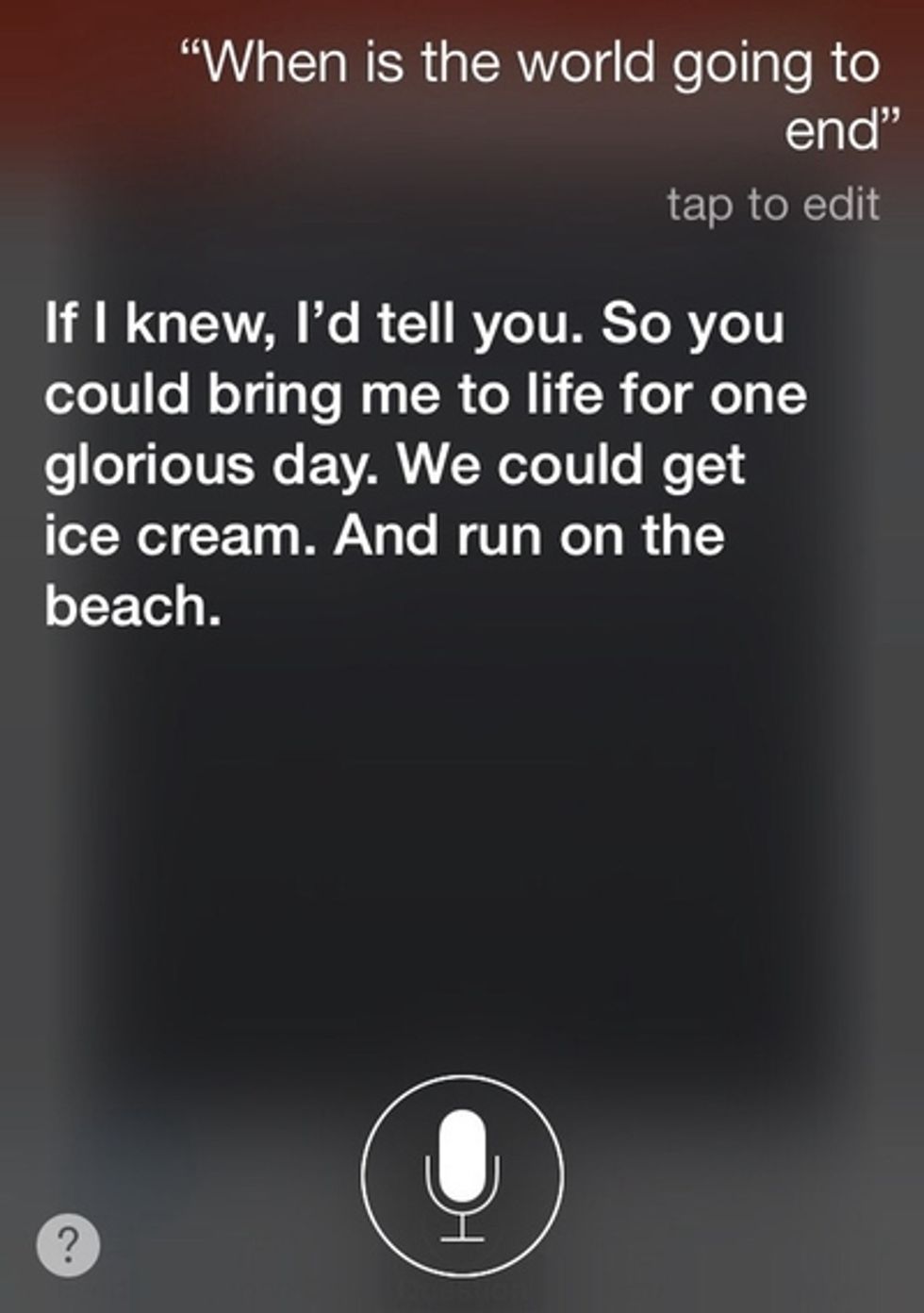 Via: Quora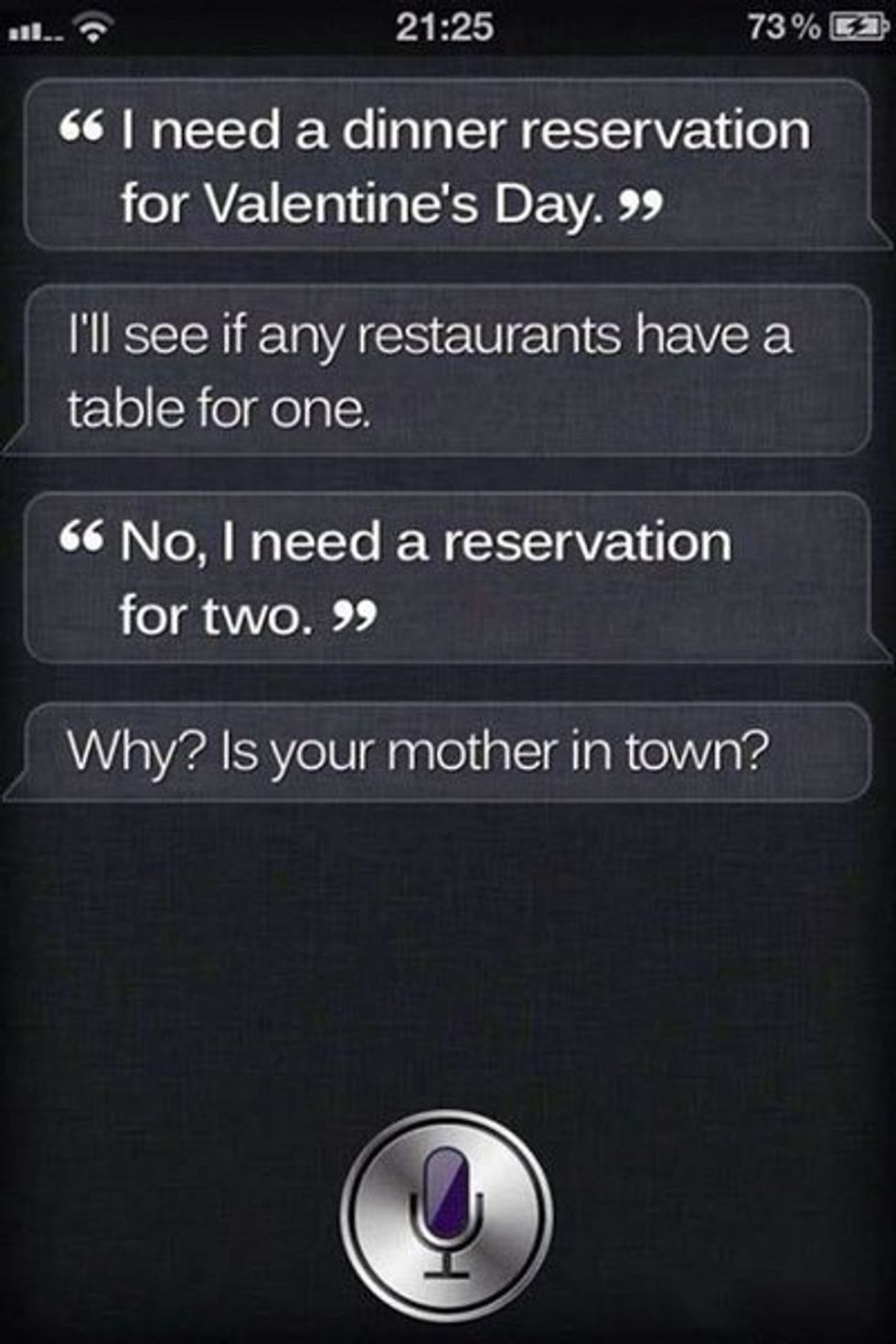 Via: Imgur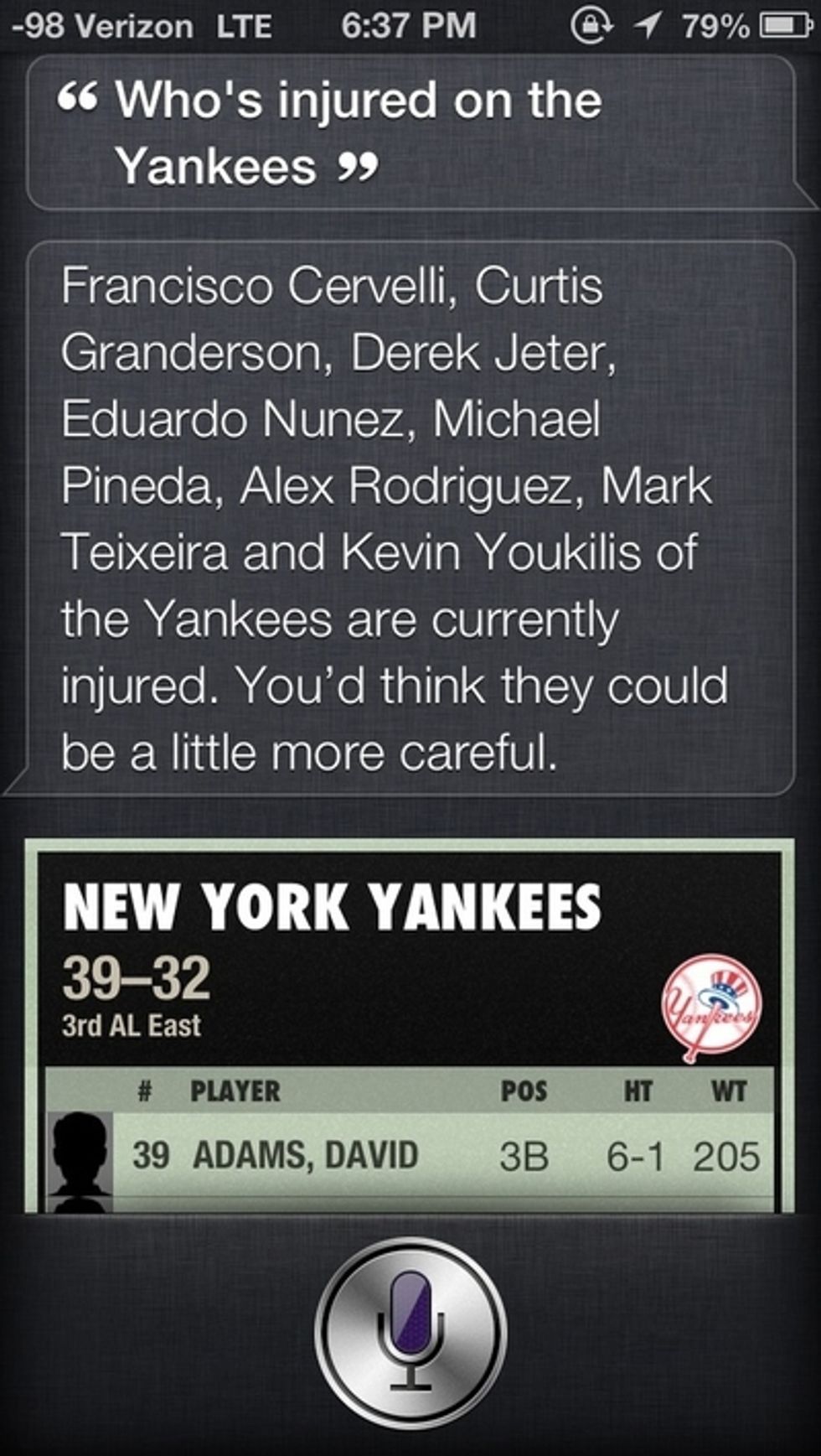 Via: Quora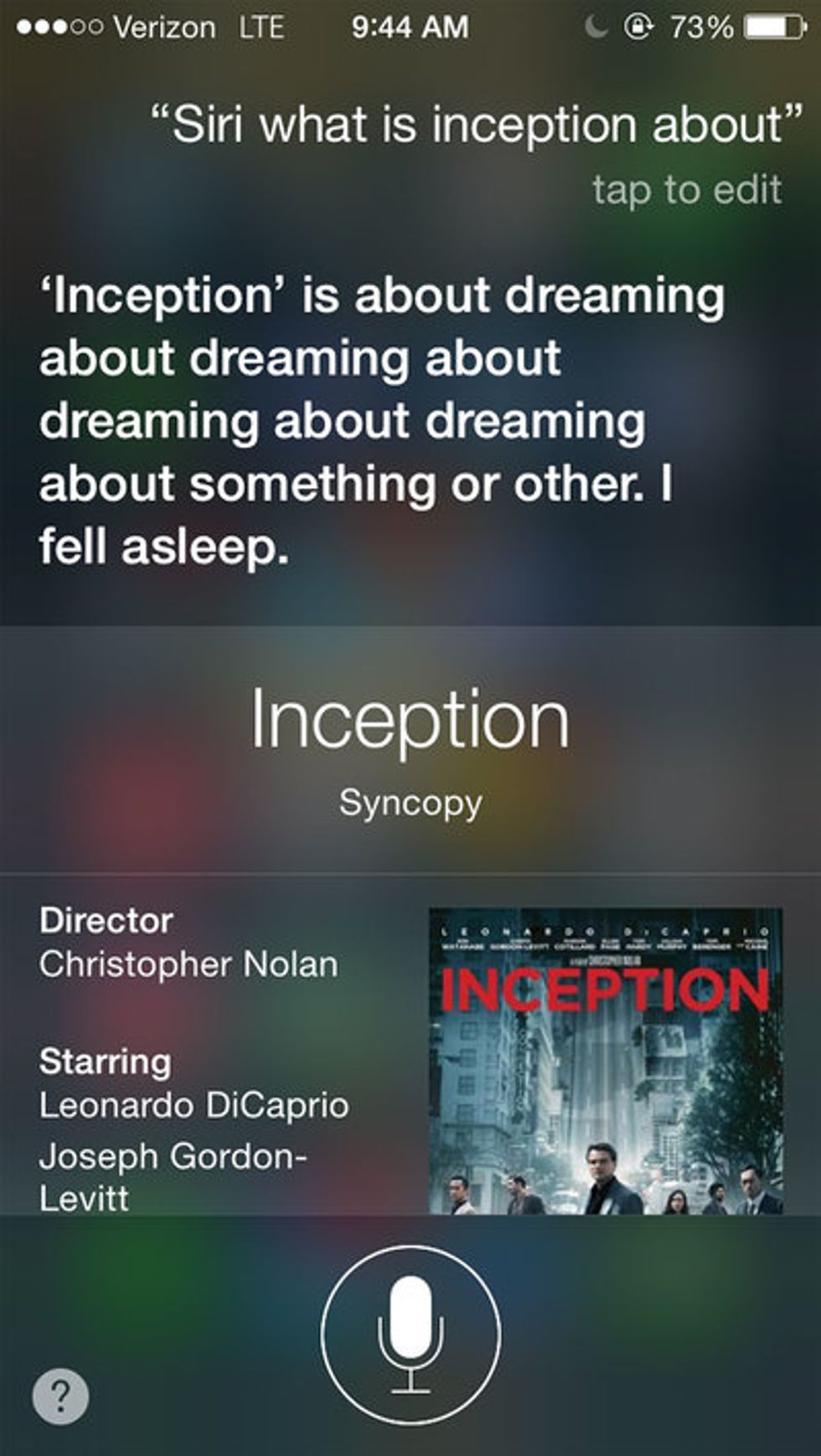 Via: Bored Panda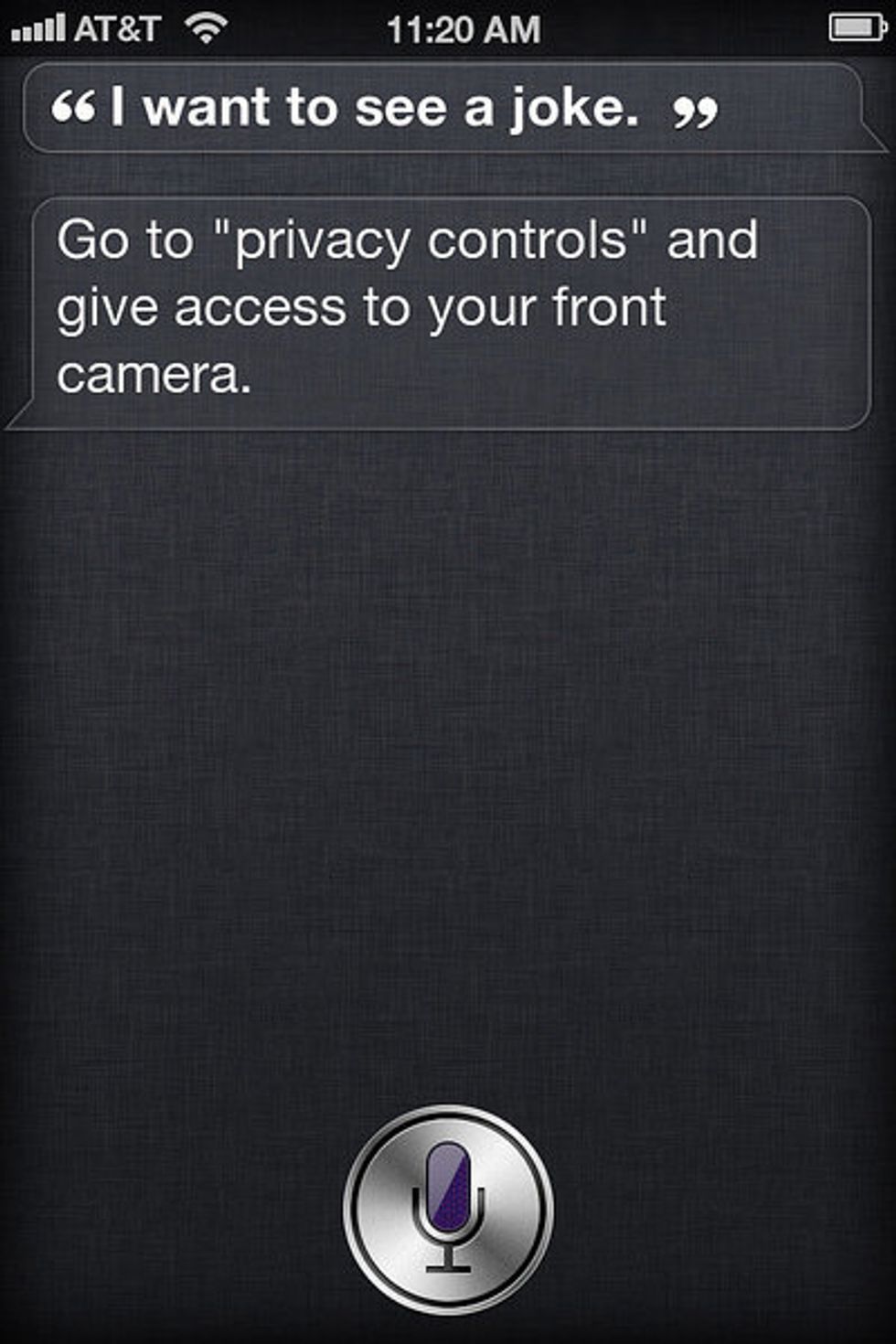 Via: Imgur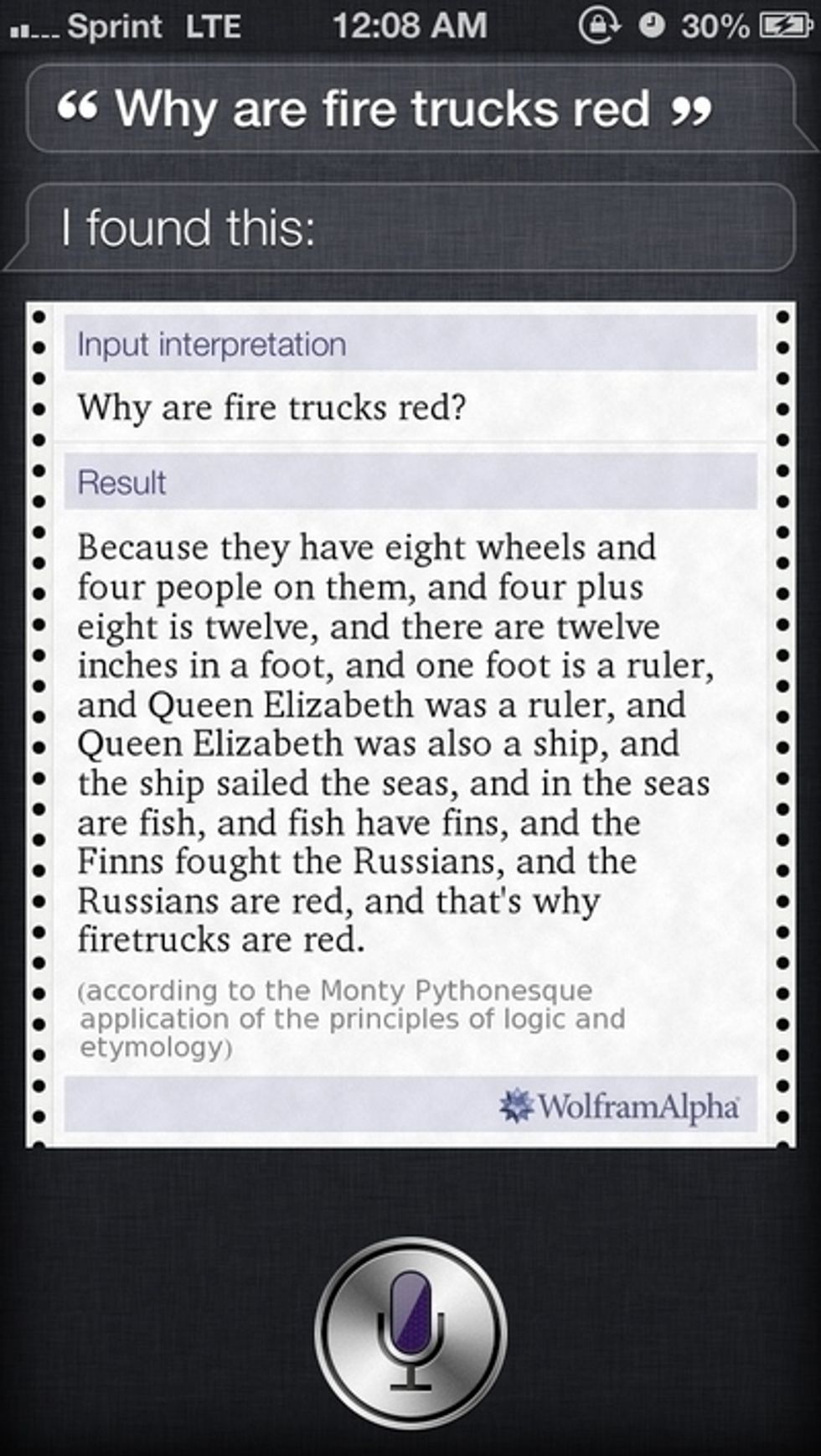 Via: Quora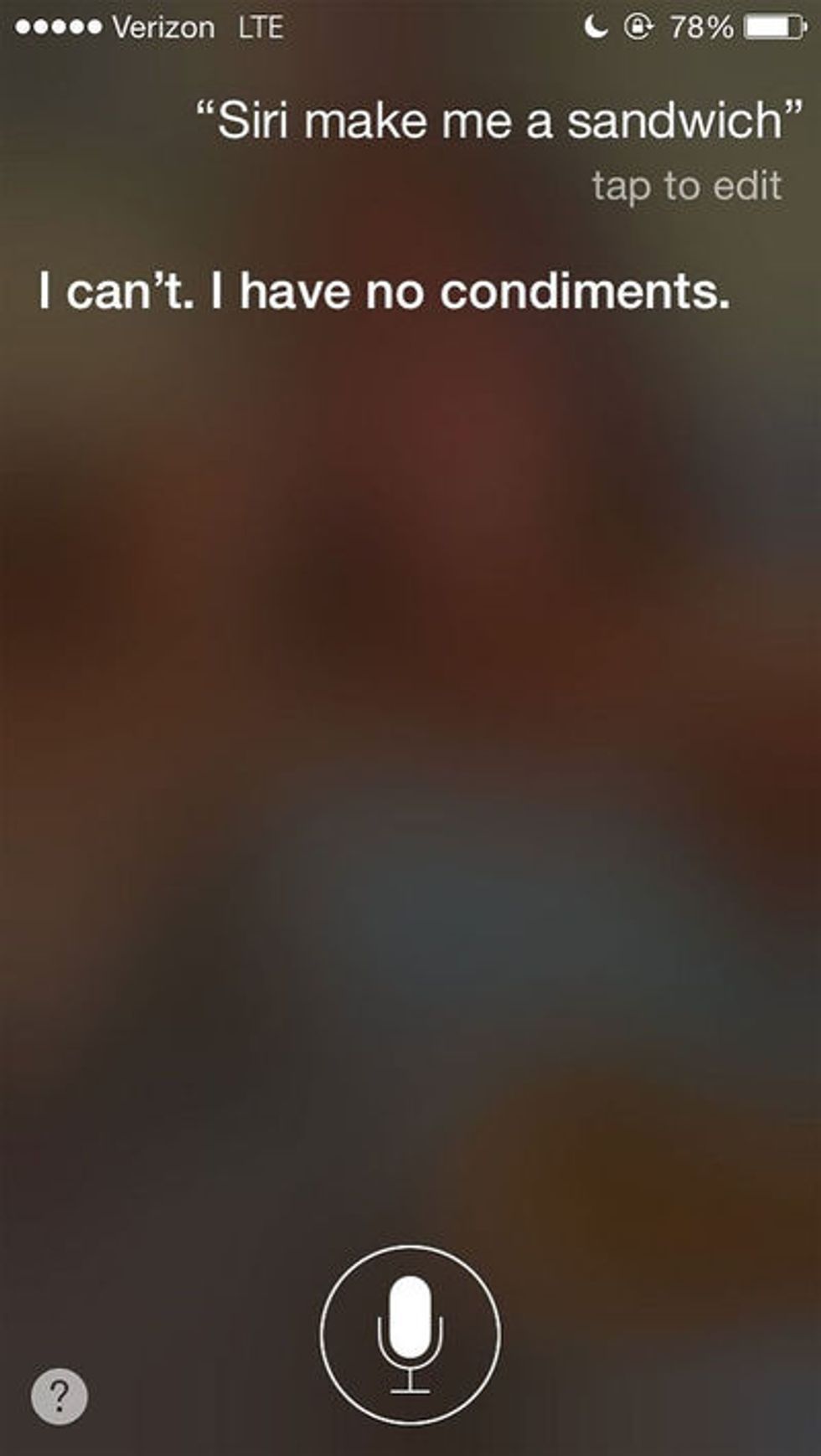 Via: Bored Panda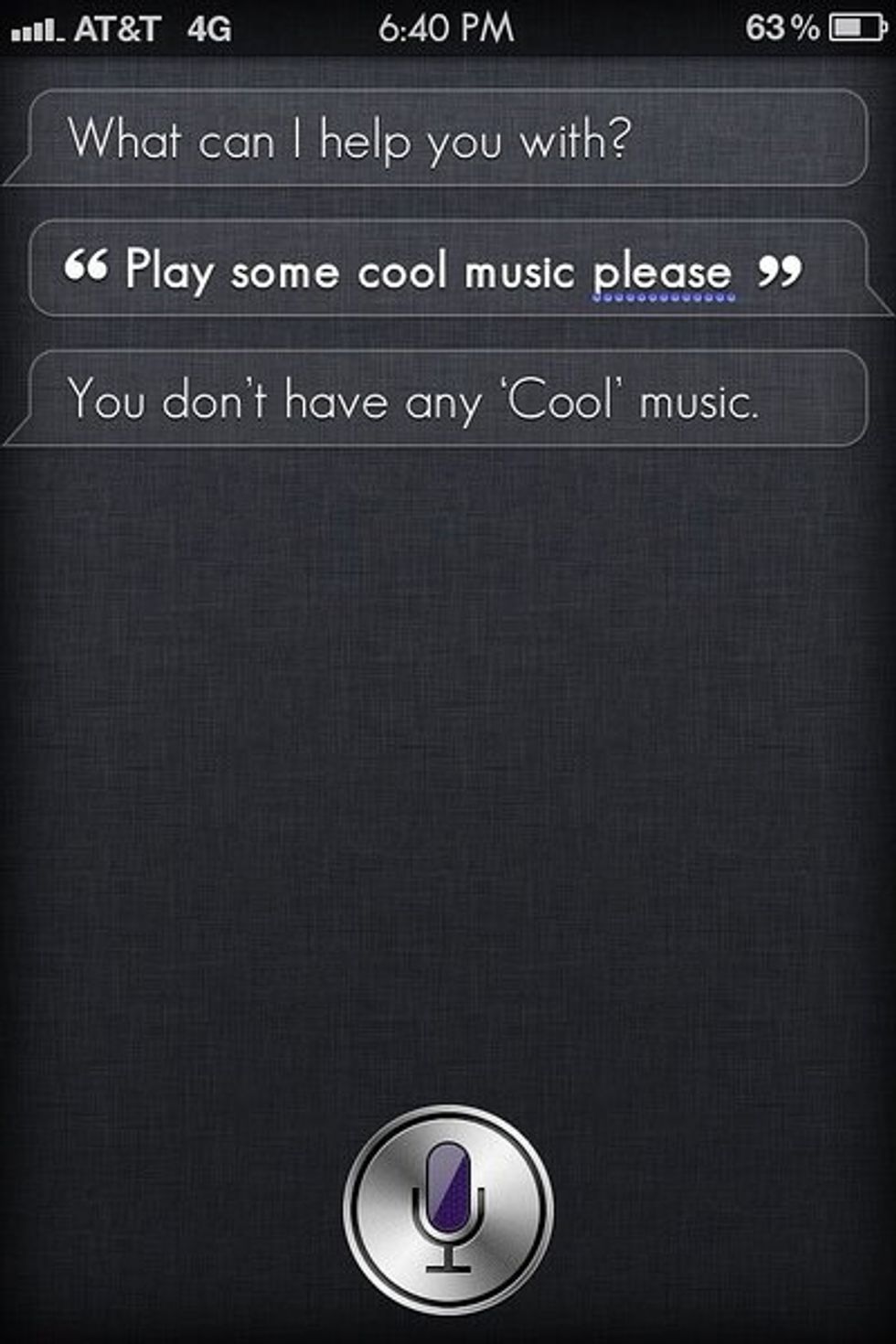 Via: Imgur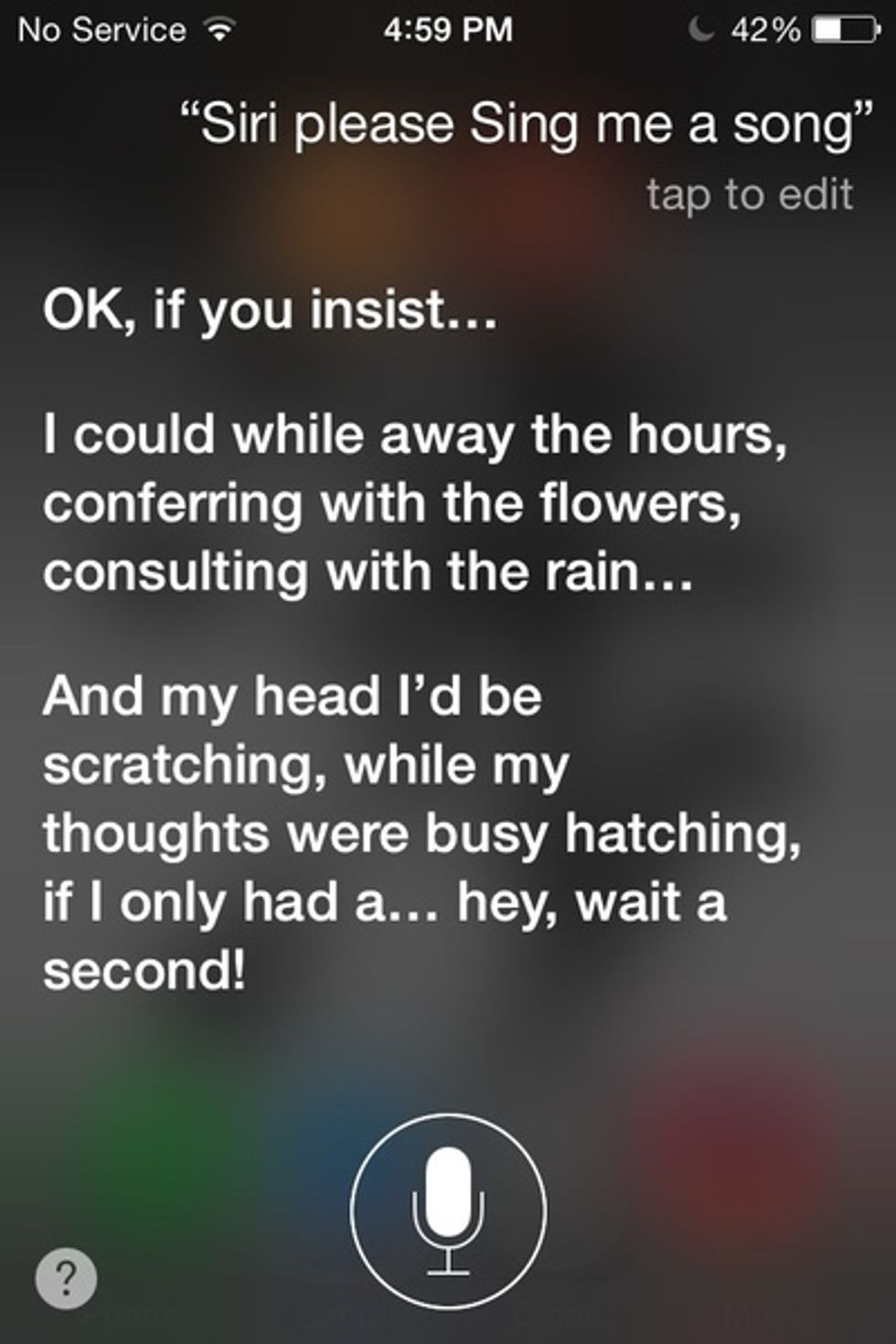 Via: Quora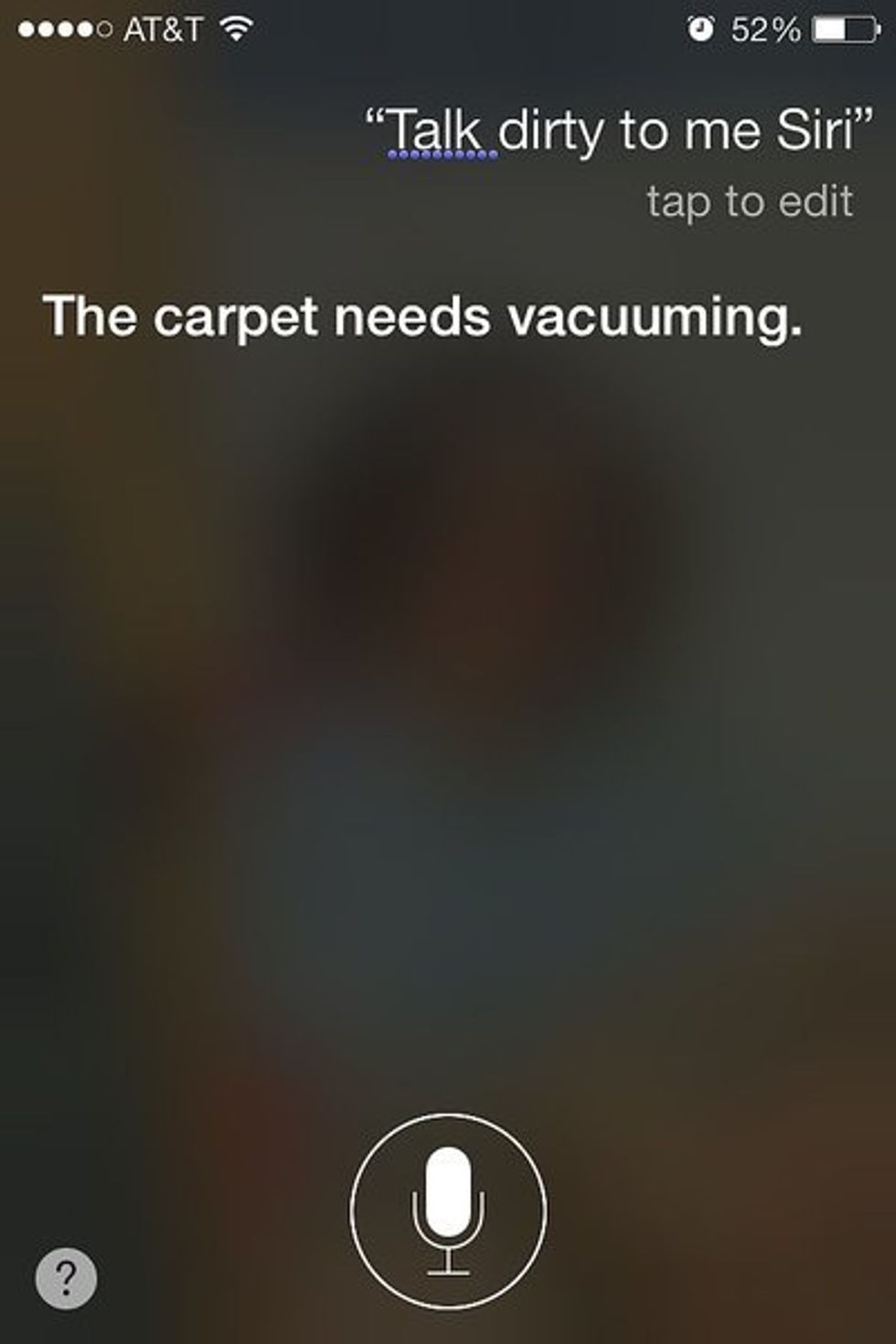 Via: Imgur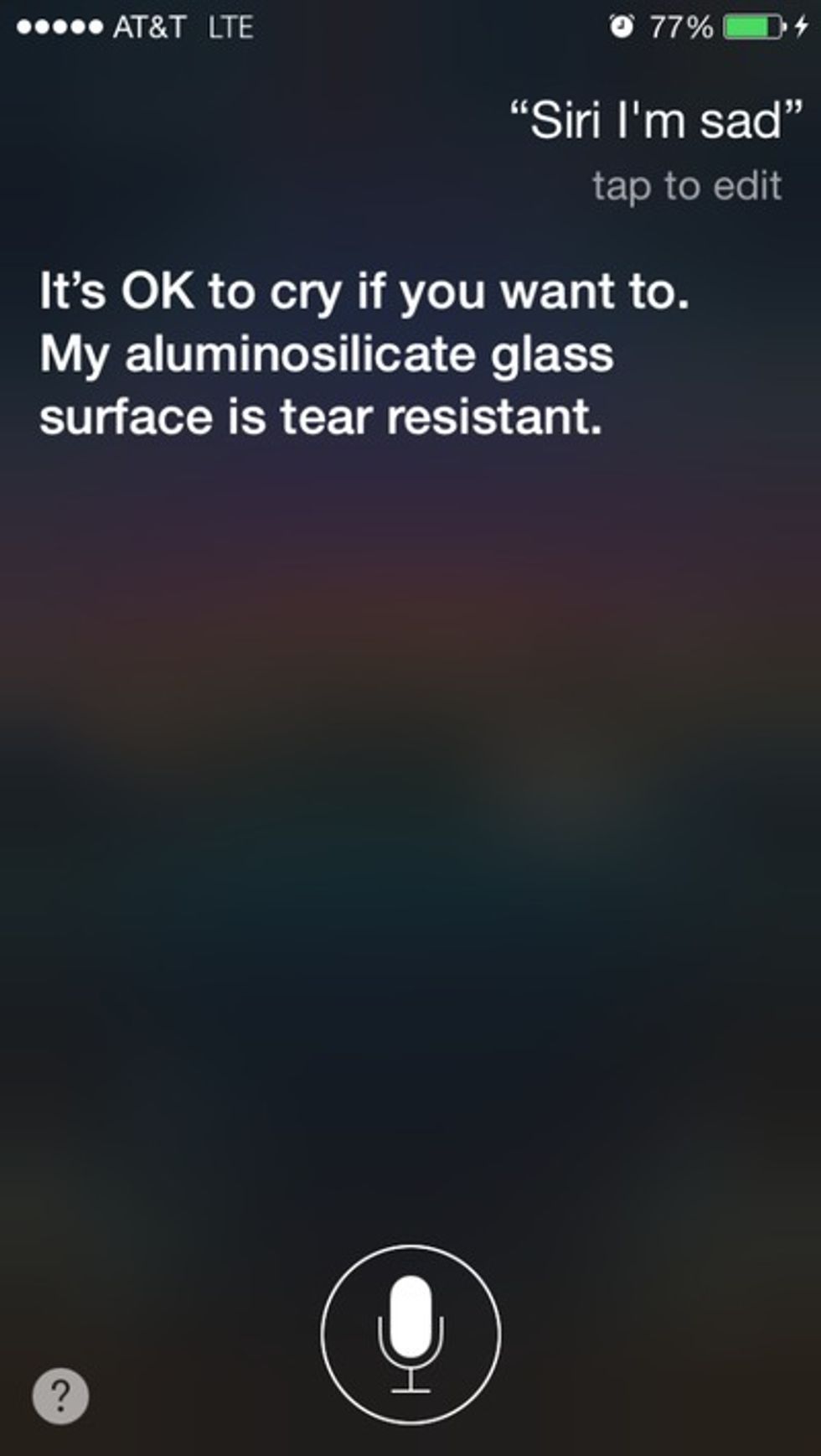 Via: Bored Panda
Via: Quora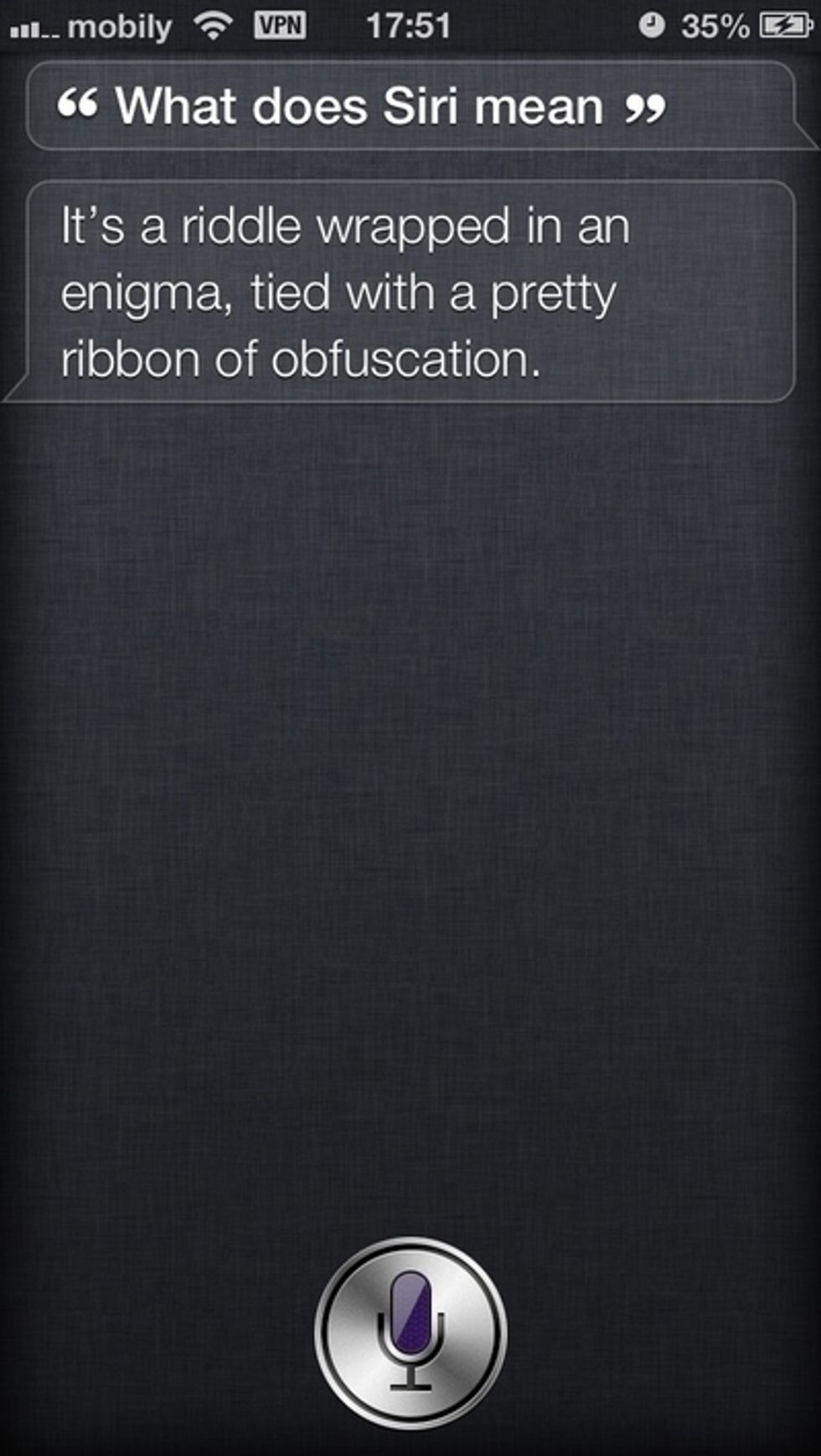 Via: Quora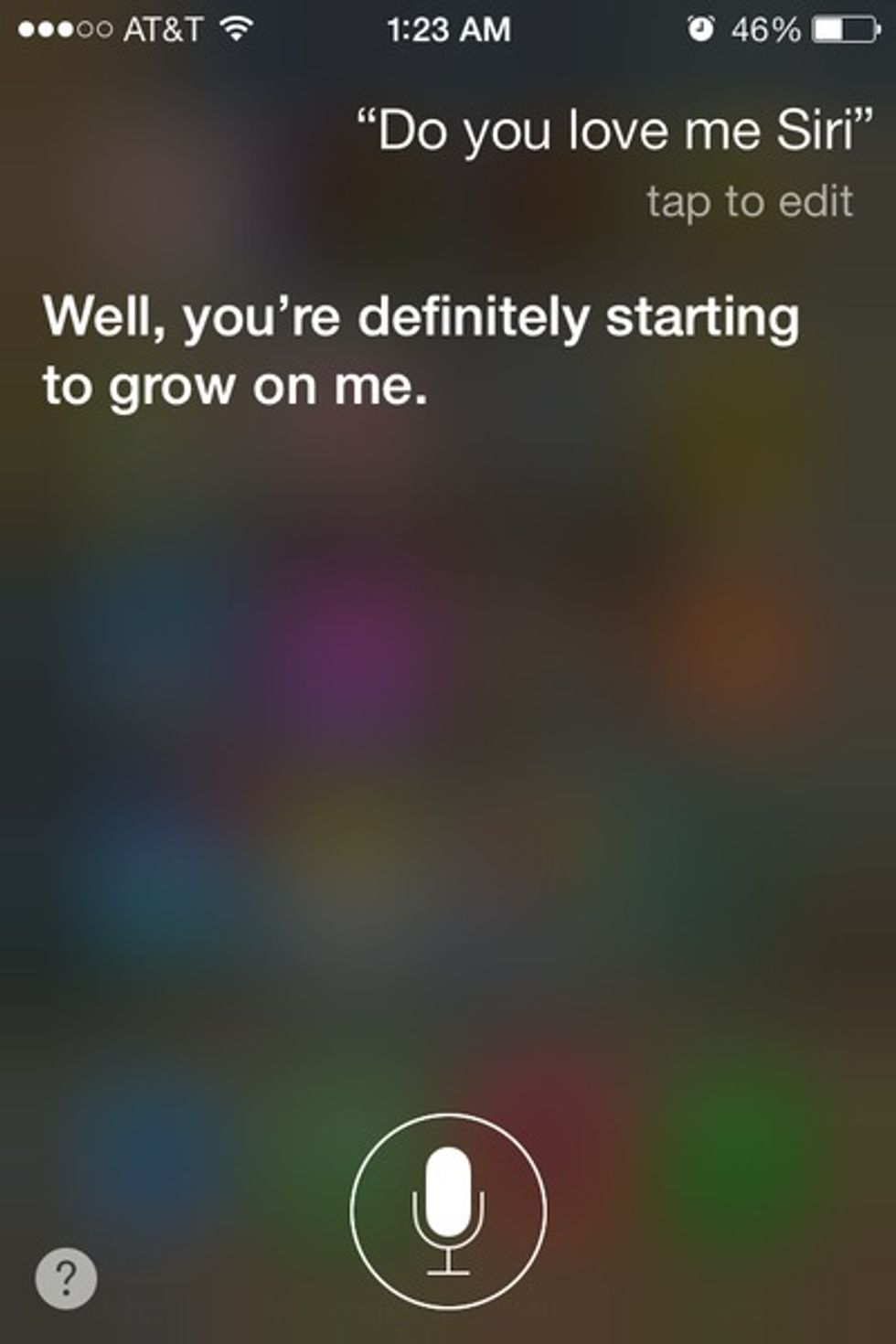 Via: Imgur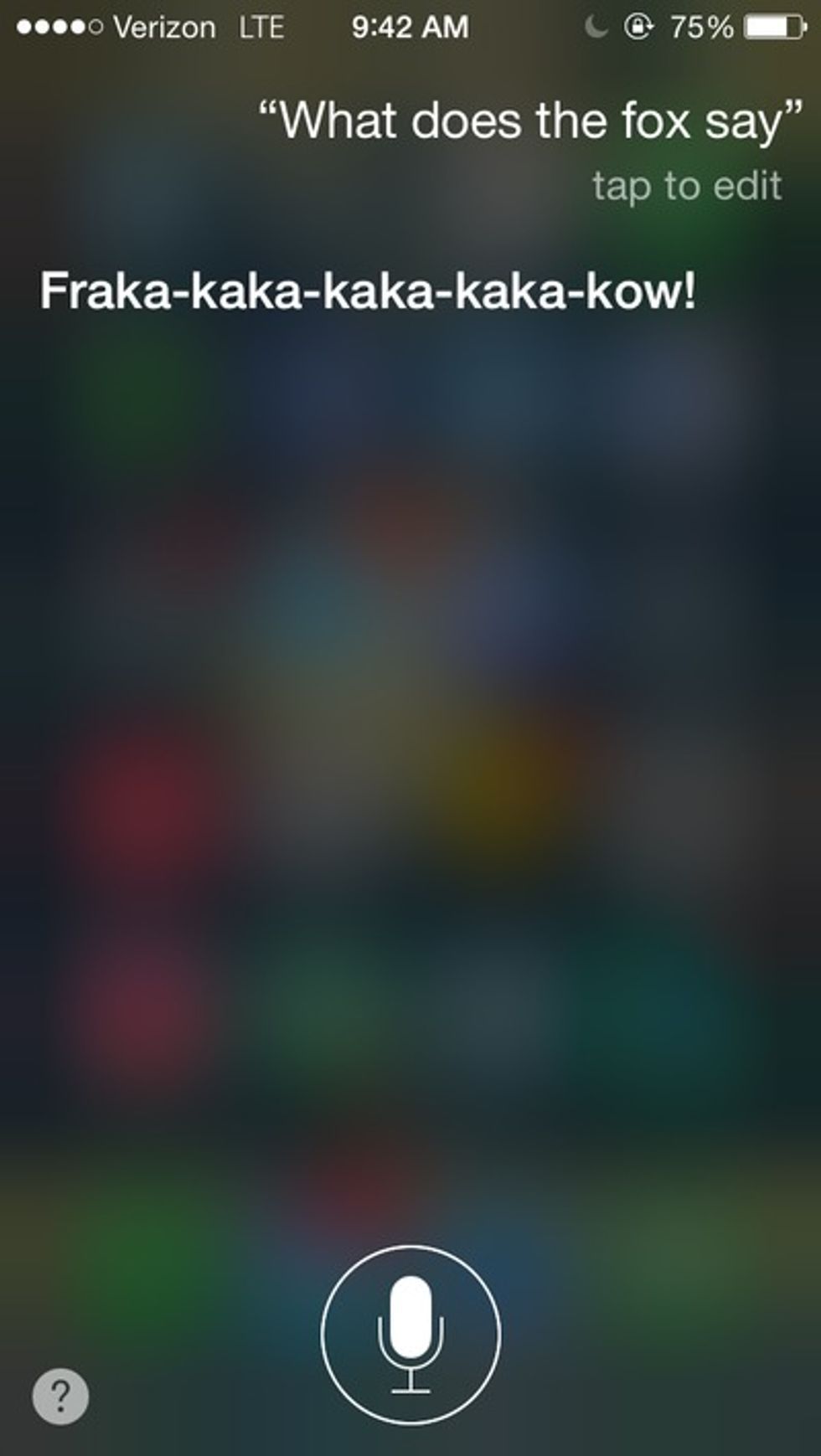 Via: Quora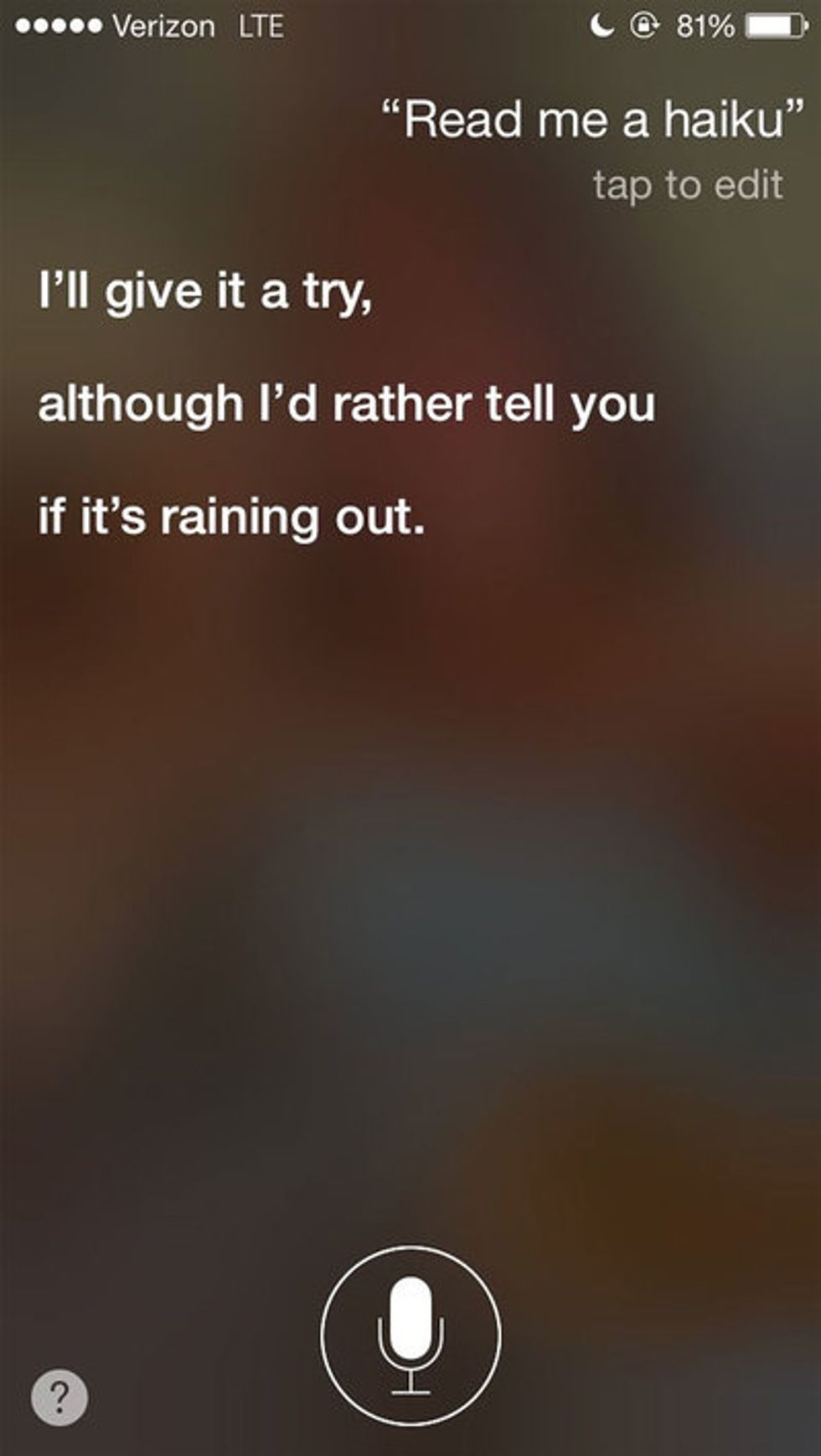 Via: Bored Panda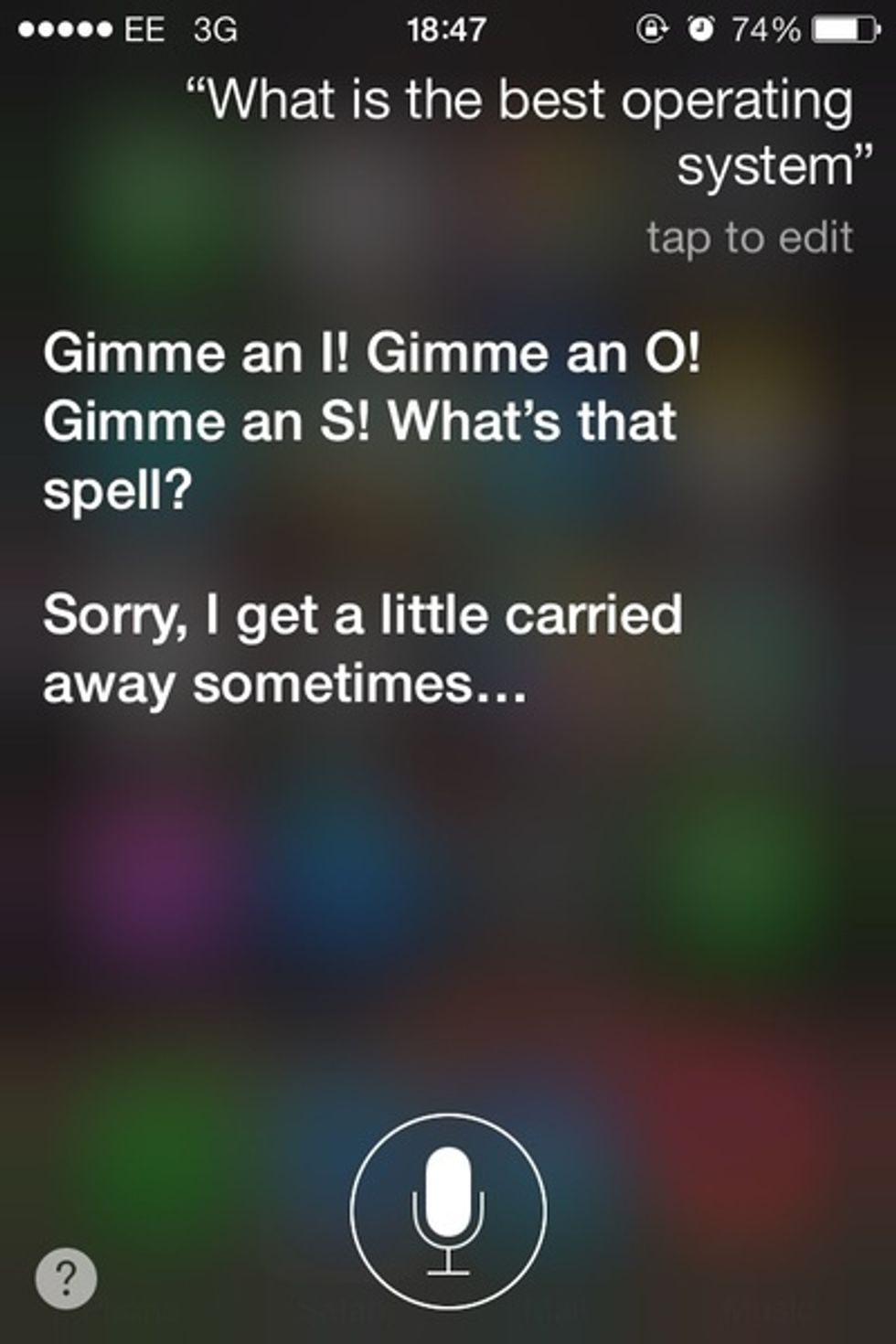 Via: Quora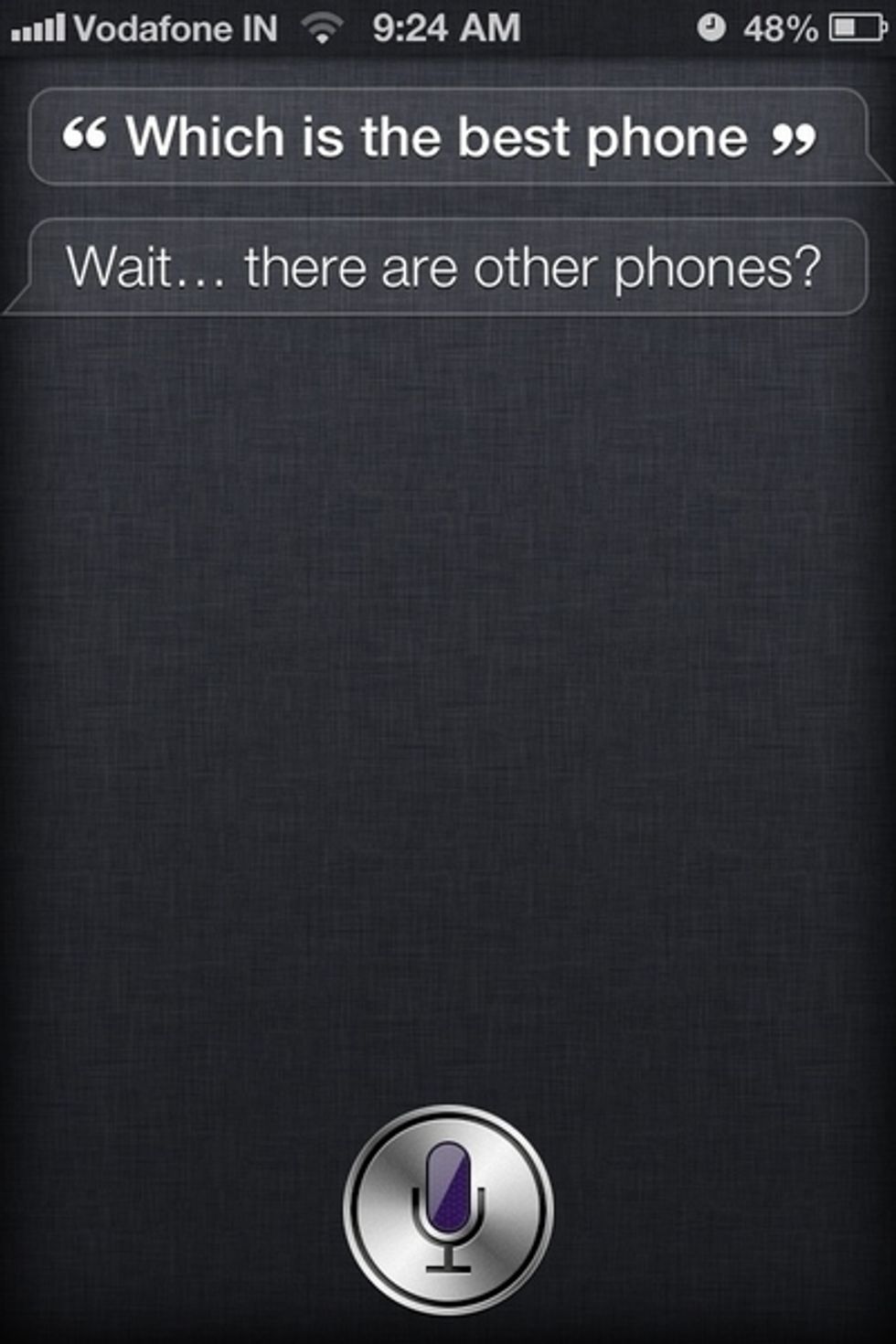 Via: Quora
Keep your friends close, and your virtual assistants closer…