Over in Japan, everyone is obsessed with a species of bird that look like little flying cotton balls. Now, news has reached the internet and we can't get enough...
Keep scrolling for the adorable pictures.
But there's one that can sometimes get overlooked...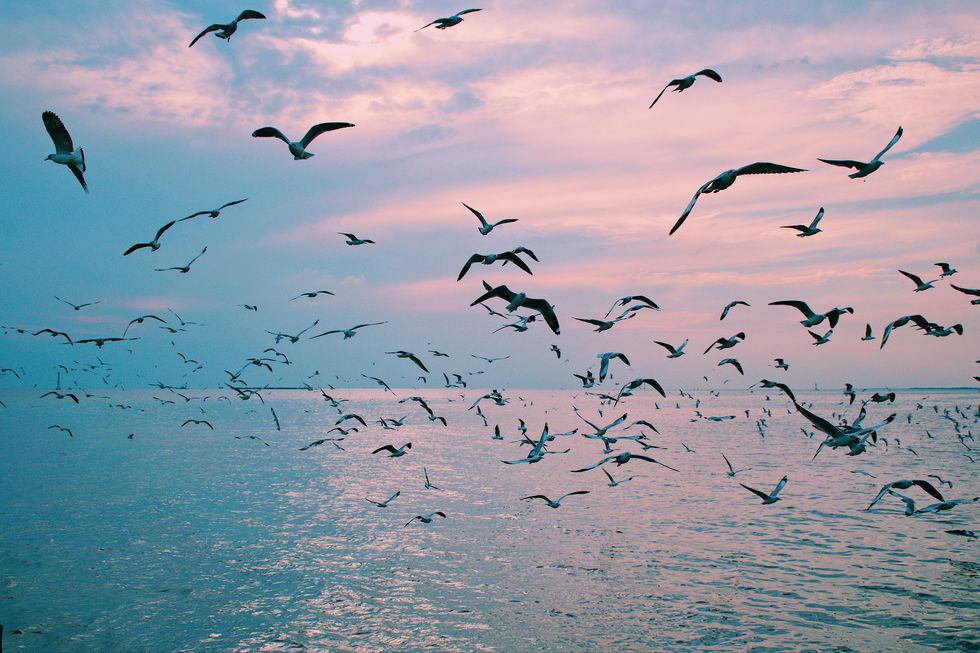 via: Getty Images
Birds.
Bird watching is a popular activity.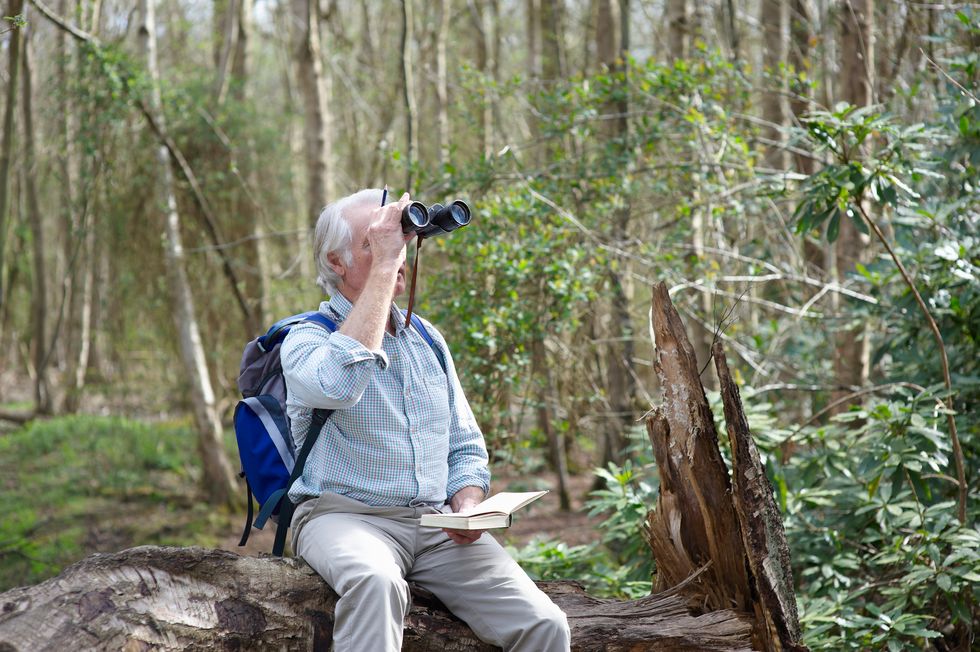 via: Getty Images
This recreational activity is most popular amongst retired folk who enjoy spending time in the countryside and wooded areas spotting their favorite species of bird.
There are many rare and beautiful species of birds out there...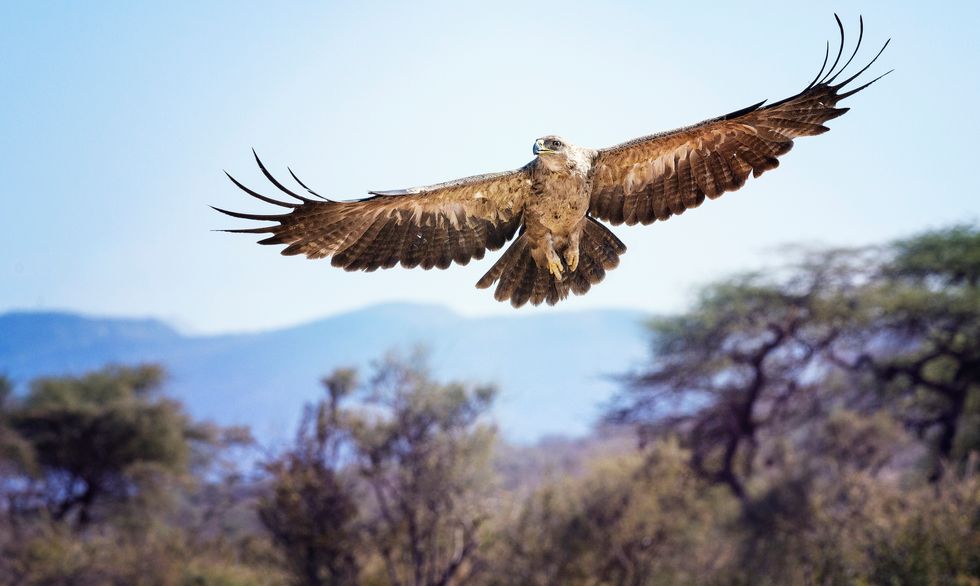 via: Getty Images
From strawberry finches with their distinct red color to a bird that can do the splits (yep, really... check them out at the end).
But once in a while, a bird comes along that totally captivates the internet.
And the latest to take off may be one of the cutest we've seen.
Why?
Well, many think they look like flying cotton balls. 
These adorable fluff balls are quite common in Europe and Asia.
However, the specific group of long-tailed tits found in Hokkaido are on another level of cuteness...
Therefore, it's become famous for its wildlife diversity.
that area.
While most long-tailed tits have more brown in their feathers...
They have even earnt their own name in Japan.
"The shima-enaga bird," which translates to "long-tailed island bird."
Very
apt.
They have proven extremely popular among Japenese folk.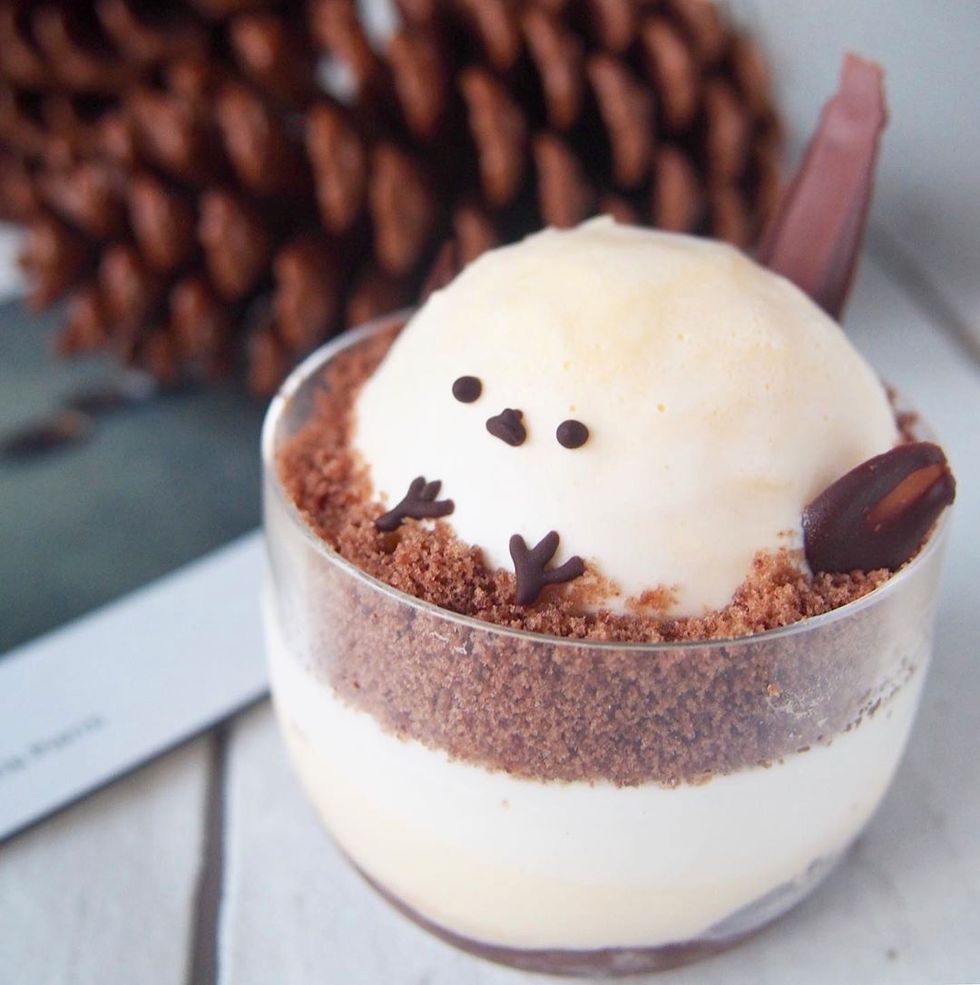 So much so, that there's tons of merchandise and even
food
designed to look like these tiny birds.
Aren't they adorable?
this is wholesome, keep scrolling to check out the incredible birds that have earnt the name "strawberry finches"