The iconic director, and creator of so much joy, Gene Deitch, has passed away aged 95.
Deitch was perhaps most famous for directing Tom and Jerry, as well as Popeye, however, his career was much greater than just that.
The Oscar winner passed away 'unexpectedly' in his apartment.
Keep scrolling to learn more about the life and death of one of the key figures in animation.
Rest in peace.
Legendary director, Gene Deitch, has died.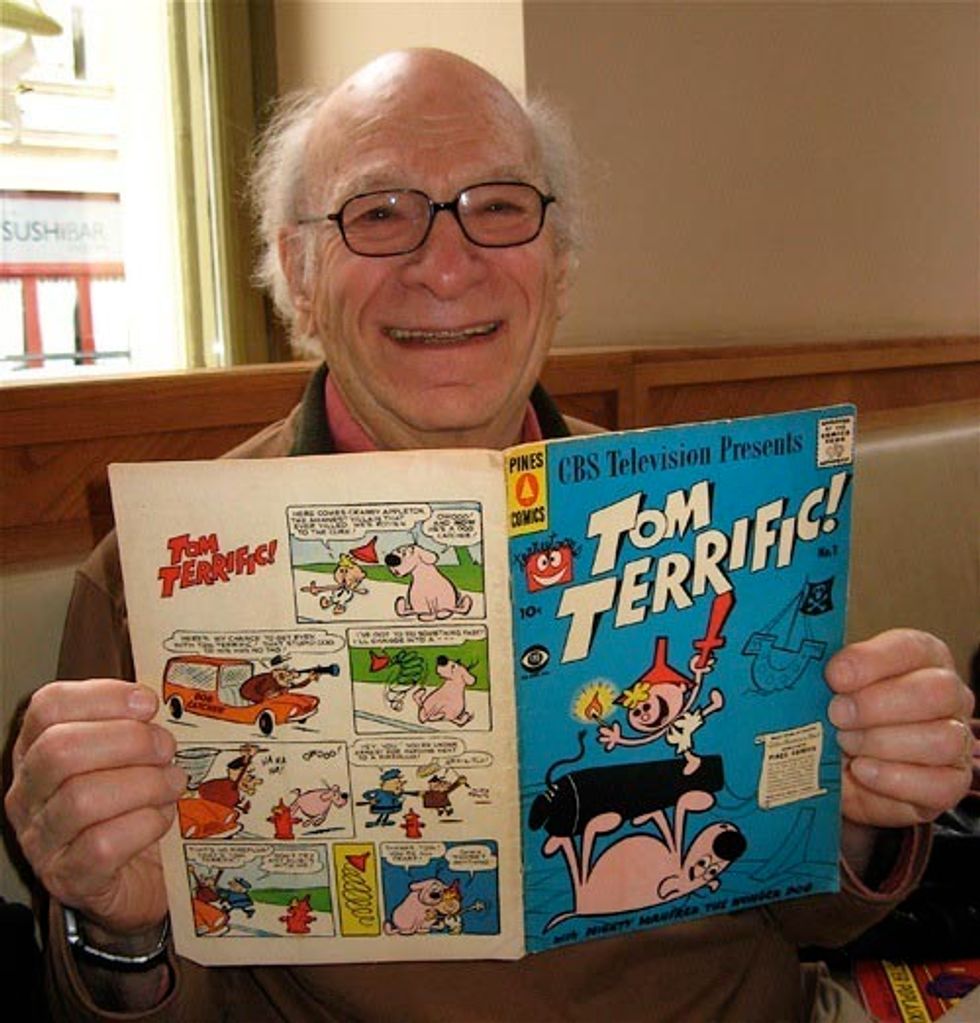 The iconic film maker Gene Deitch has tragically passed away at the age of the 95.
Deitch was the man behind Tom and Jerry.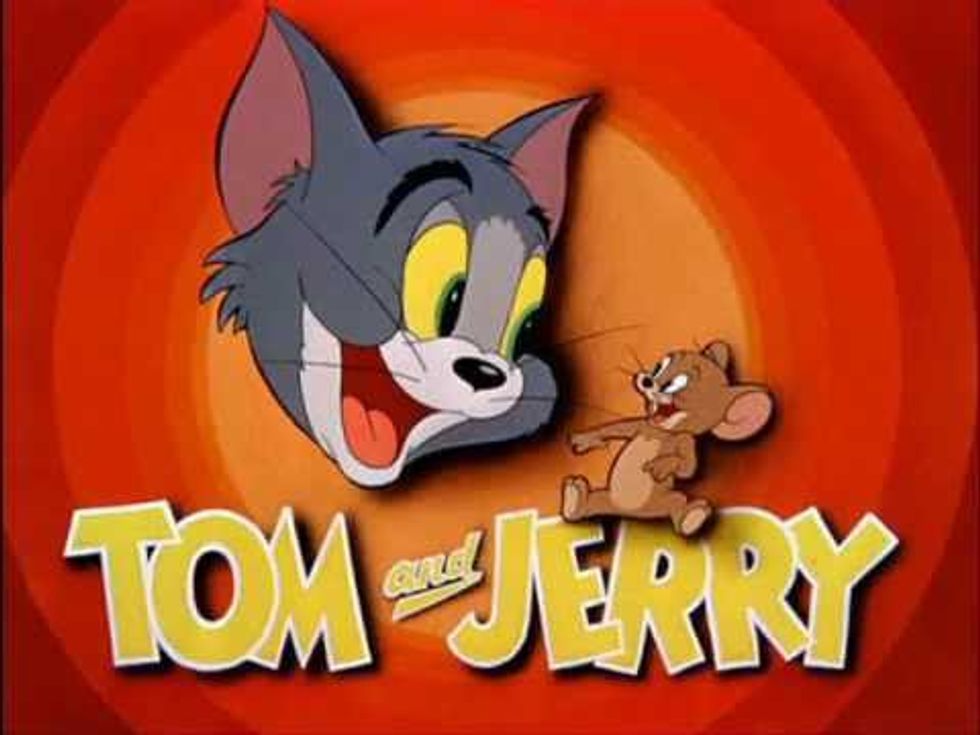 Although his career spanned decades, Deitch is perhaps best known as the director of many Tom and Jerry classics.
He created dozens of Tom & Jerry cartoons.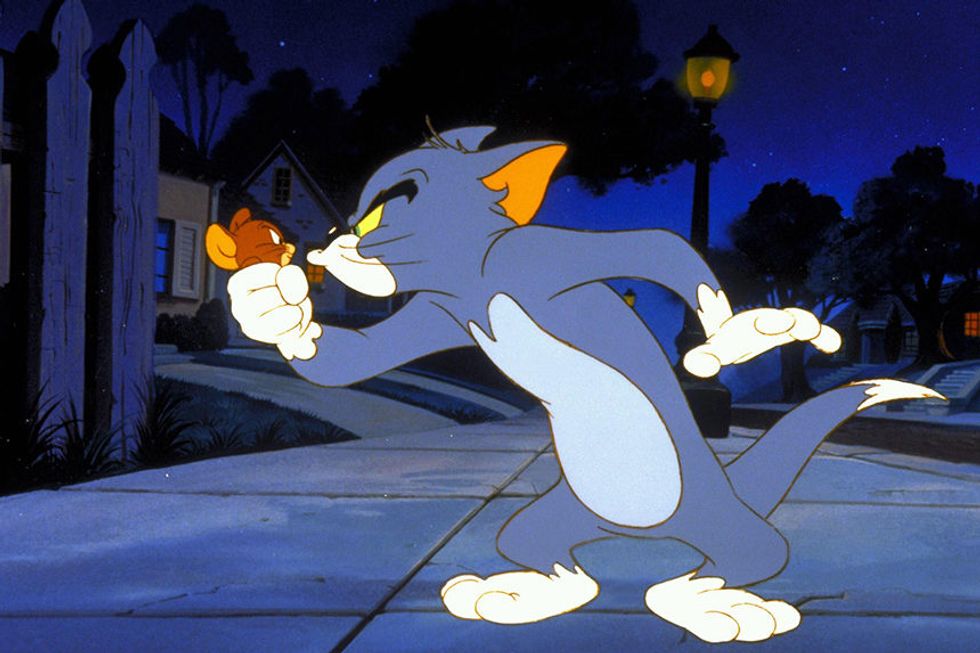 Deitch brought so much laughter to the world through his work on Tom & Jerry, while working for Metro-Goldwyn-Mayer.
He also directed Popeye.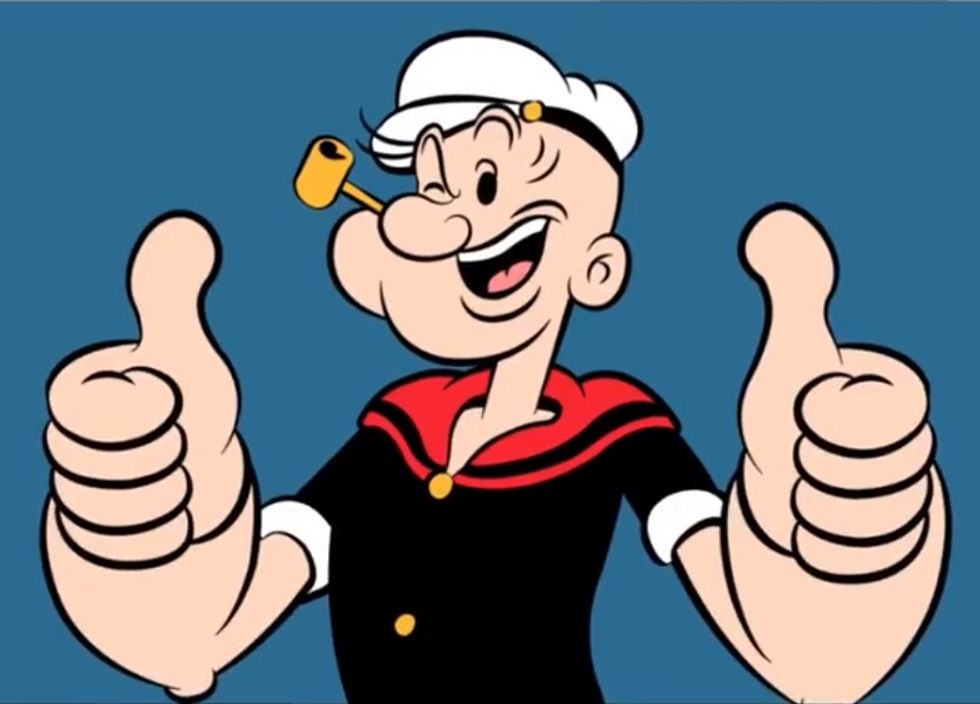 Around the same time in his career, Deitch directed numerous Popeye cartoons, about the Spinach eating sailorman!
But he wasn't always in animation.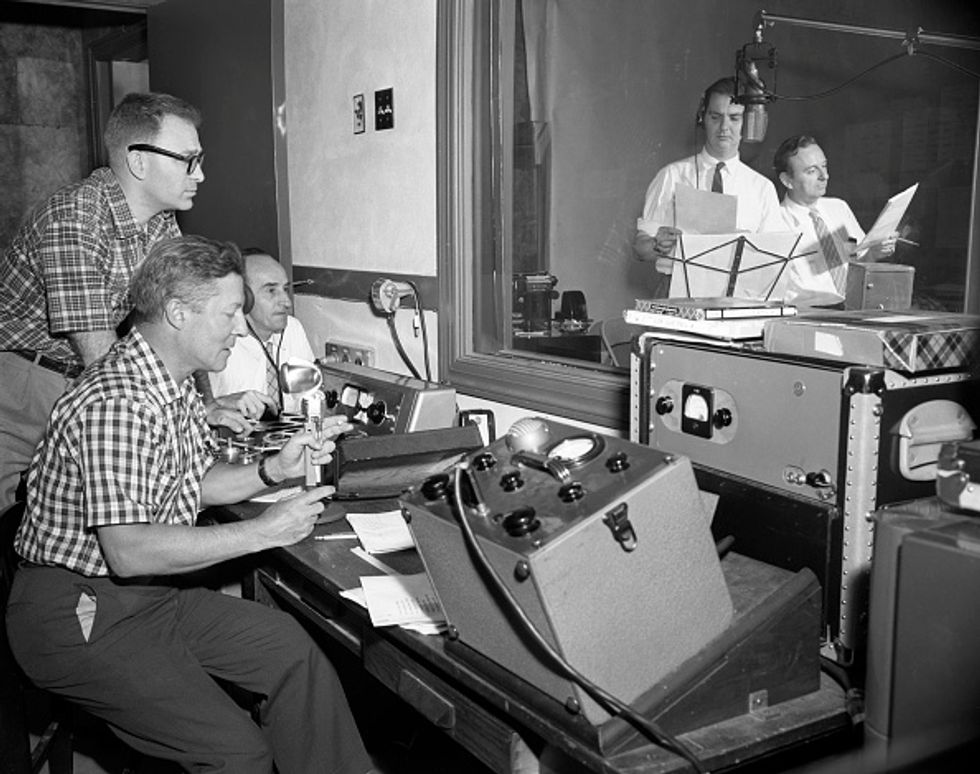 Born Eugene Merrill Deitch in Chicago, of Czech origin, Deitch initially worked for North American Aviation before being drafted for the military and entering pilot training.
He met his first love.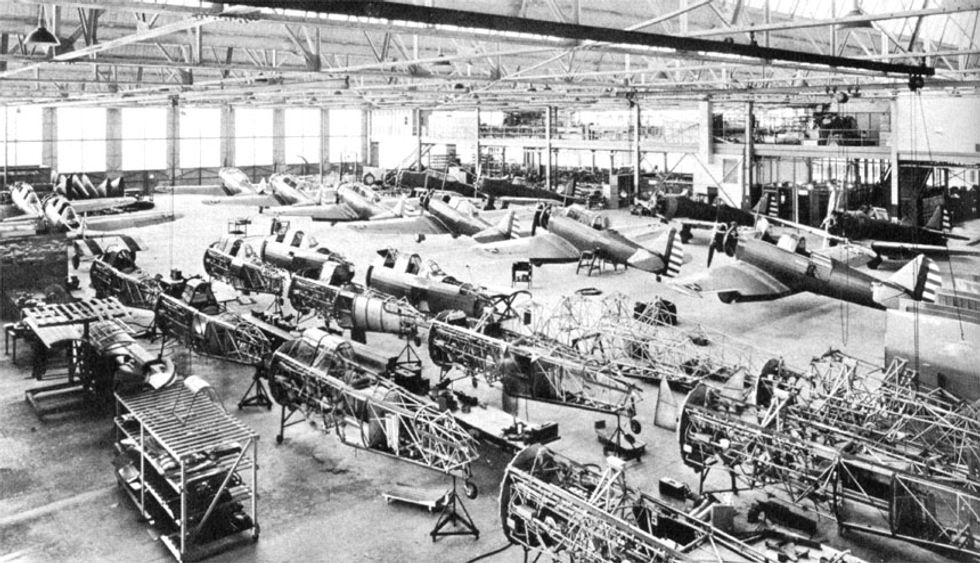 At North American Aviation, Deitch met his first love and wife, Marie, whom he had three sons with.
But he caught pneumonia.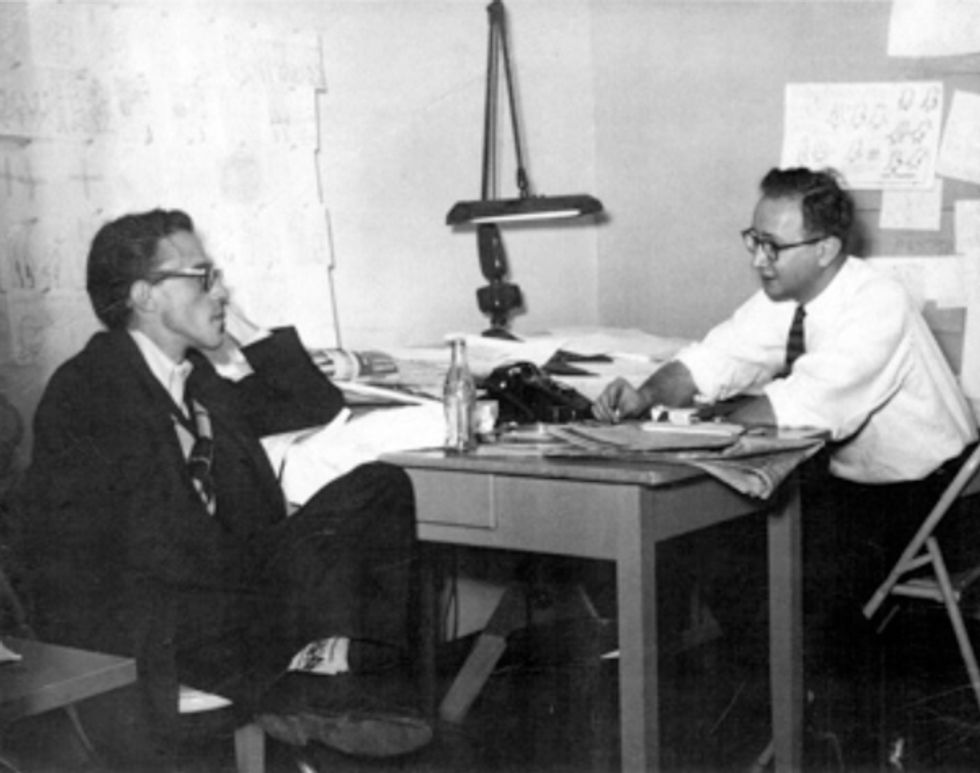 Shockingly, at just 19-years-old Deitch got pneumonia and was honorably discharged from the armed forces for health reasons.
That's when his creative career began.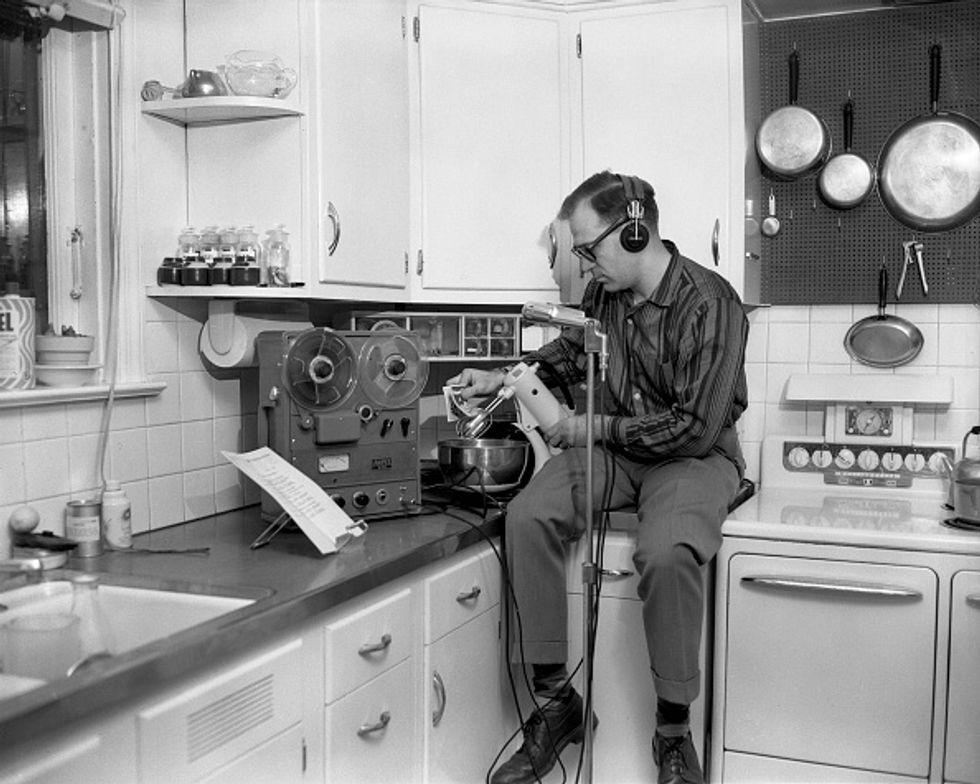 Following his discharge, Deitch began submitting artwork and front covers to different magazines in the US, receiving some recognition.
Later he studied animation.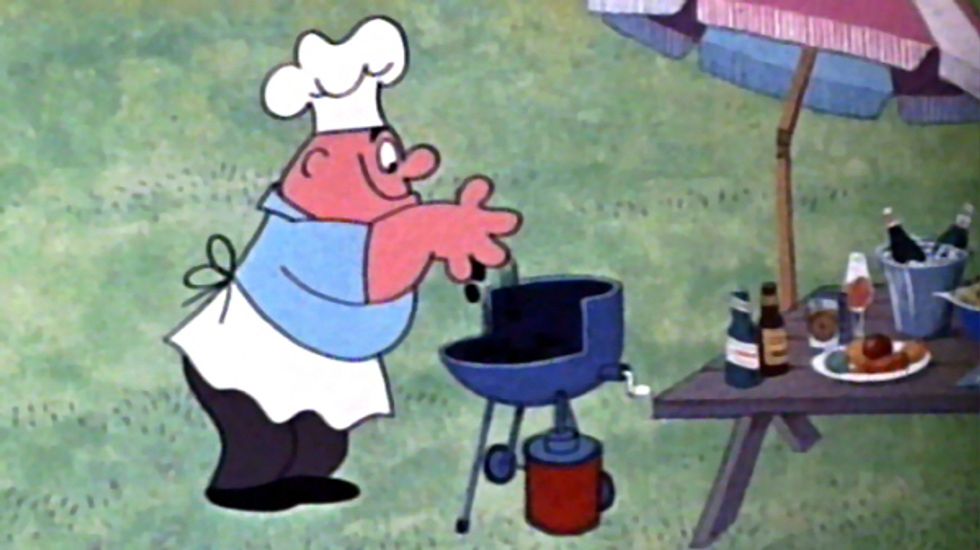 And before long he was the creative director of Terrytoons creating such characters as Sidney the Elephant, Gaston Le Crayon, and Clint Clobber.
He began working on comic strips too.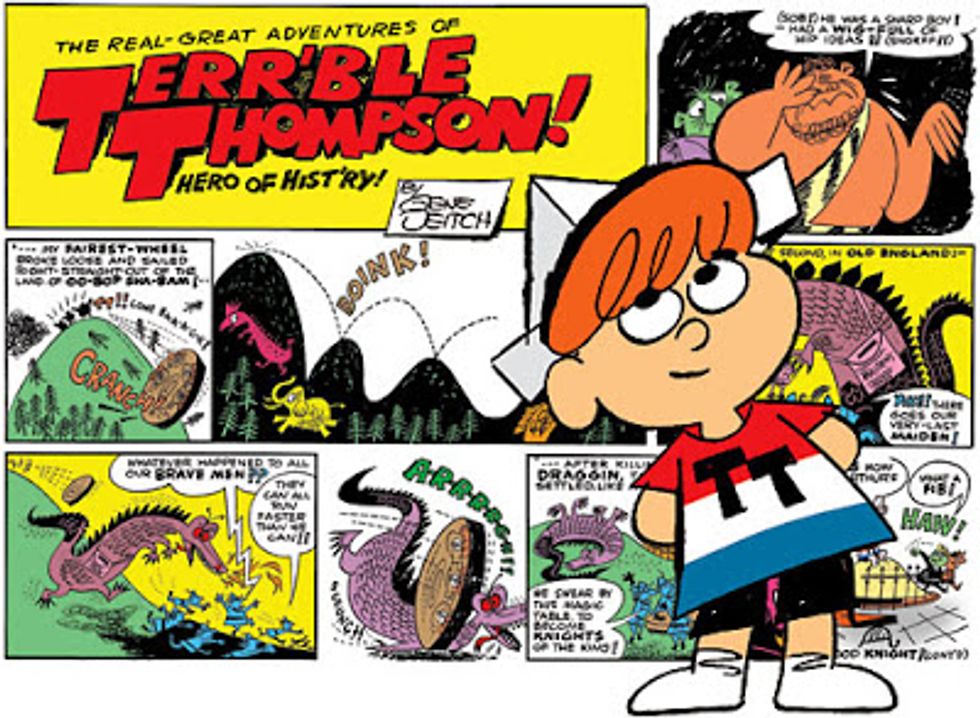 And the success
The Real-Great Adventures of Terr'ble Thompson!, Hero of History
, led to a daily strip.
He was nominated for an Academy Award.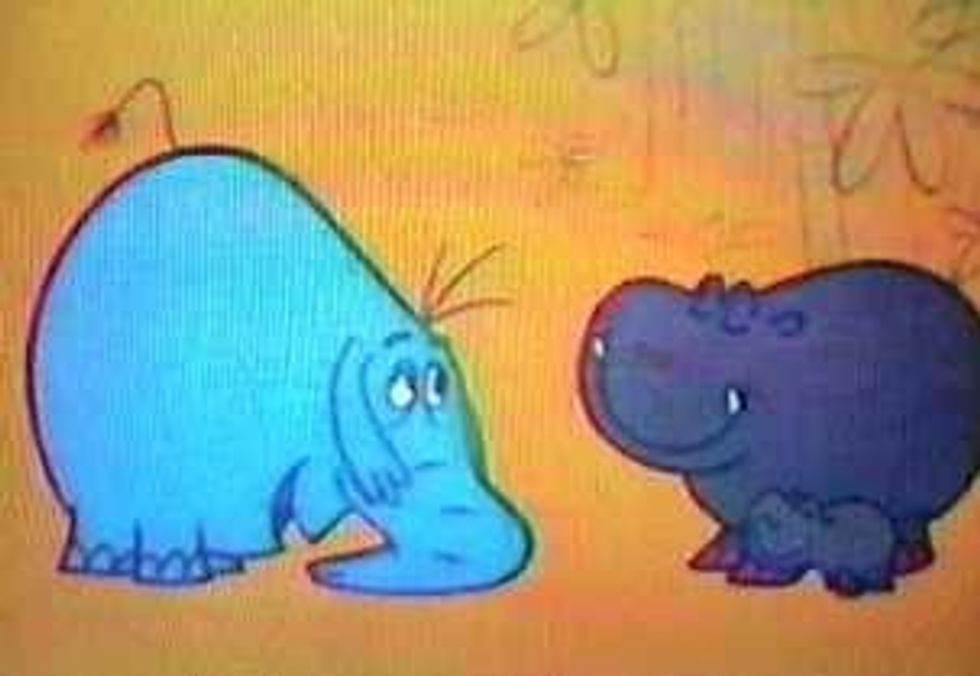 In early 1958, his theatrical cartoon 
Sidney's Family Tree
was nominated for an Academy Award - but didn't win the big prize.
But three years later.
Deitch won the Academy Award for his film Munro!
He was then fired from Terrytoons.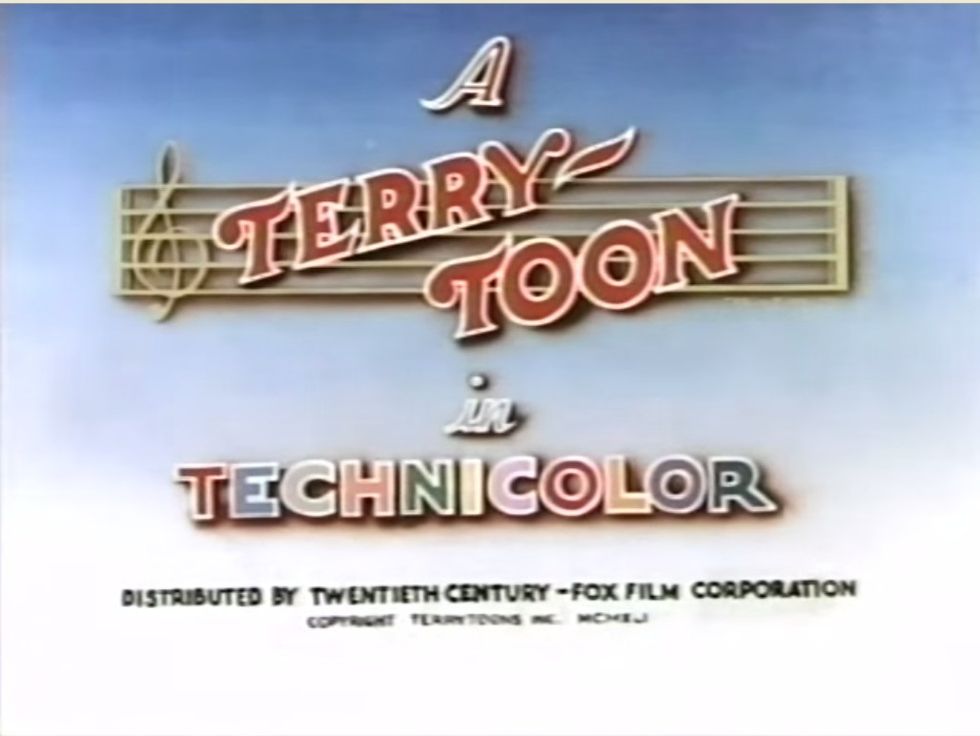 But instead of taking it as a knock, Deitch decided to set up his own studio.
Deitch left America for his native land.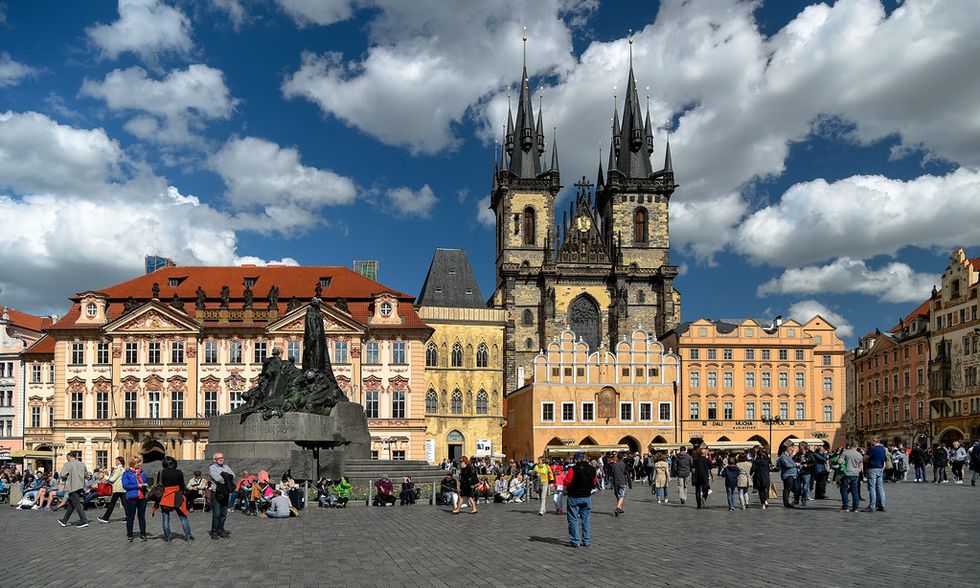 He moved back to Prague, Czechoslovakia, and after just a few days he met Zdenka Najmanová, who would go on to become his second wife.
Living there wasn't easy.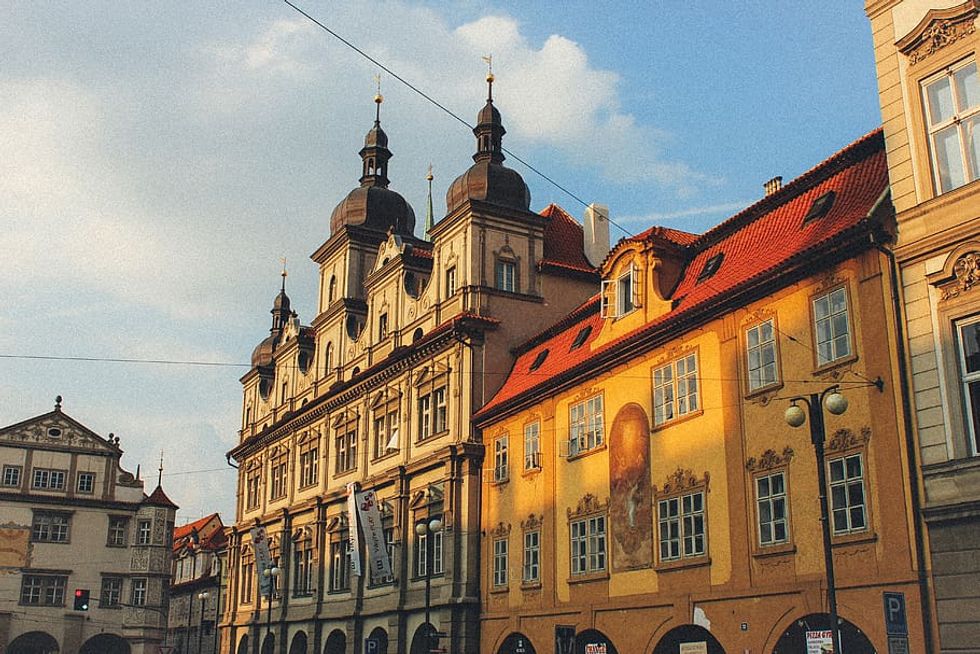 In his memoir,
For the Love of Prague
, Deitch claims he was the 'only free American living and working in Prague during 30 years of the Communist Party dictatorship'.
He was followed by secret police.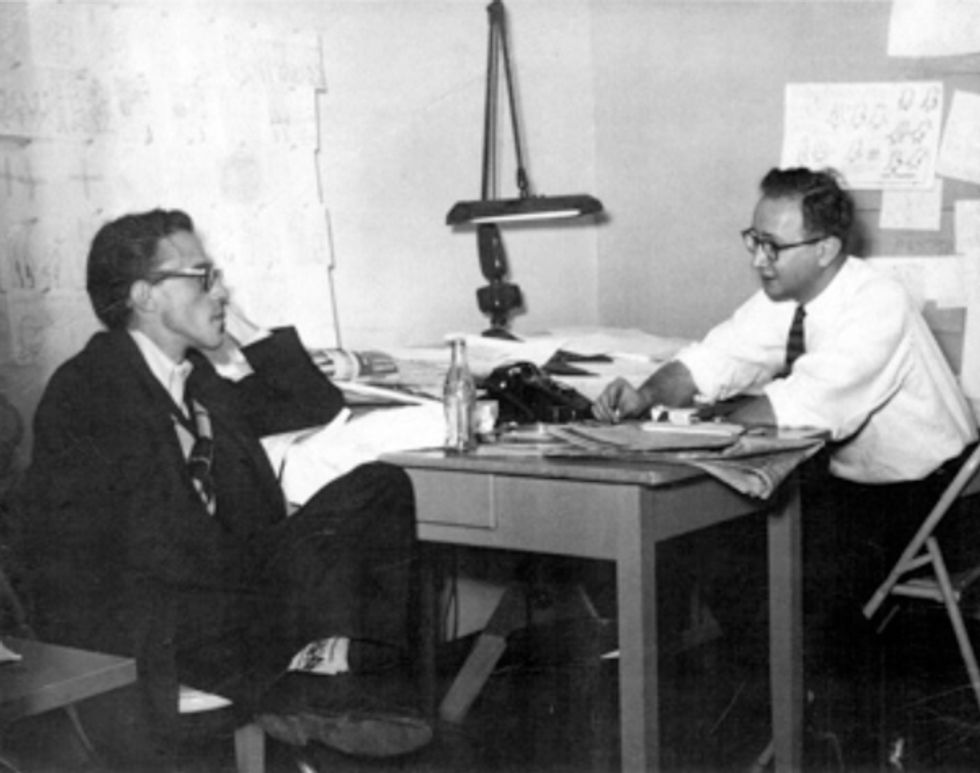 Deitch claims he was constantly followed by the StB and that his phone was tapped, however at the time he was not aware of their presence, and claims he was never arrested or interrogated.
Deitch went back to America.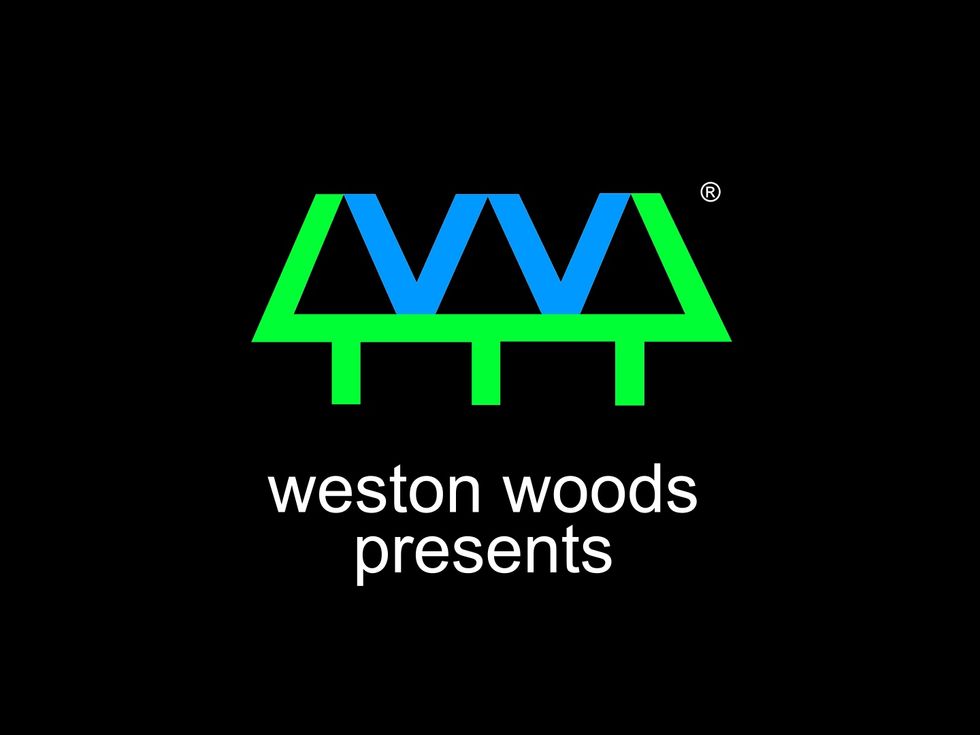 And from 1969 until his retirement in 2008, Deitch was the leading animation director for the Connecticut organization Weston Woods Studios, adapting children's picture books.
He adapted 37 films for them.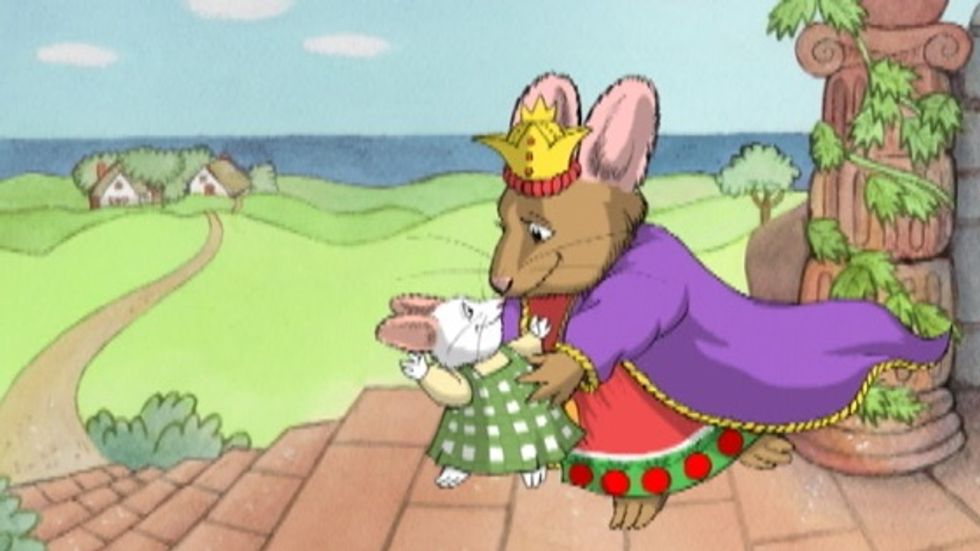 From
Drummer Hoff
in 1969 to Voyage to the
Bunny Planet
in 2008.
He was awarded for his life's work.
R.I.P Gene Deitch (1924-2020) https://t.co/QOTDmZgAq3

— Down the Inkwell (@Down the Inkwell)1587157796.0
Back in 2003, Deitch was awarded the Annie Awards' Winsor McCay Award by ASIFA-Hollywood for a lifetime contribution to the art of animation
And rightly so.
After all that work, and bringing so much joy to the world, Deitch thoroughly deserved the huge award.
Deitch passed away aged 95.
At his apartment in Prague, Deitch tragically passed away on April 16.
His death was 'unexpected'.
While an official cause of death has not yet been released, his publisher, Petr Himmel, claimed that his death was completely unexpected.
He is survived by his wife.
Gene Deitch's forgotten theatrical series "Nudnik" showcases his skills in character acting and distinctive styles.… https://t.co/hXo0qWSeRg

— tiny crow (on hiatus) (@tiny crow (on hiatus))1587149635.0
And the three sons from his first marriage, Kim, Simon, and Seth.
His sons are all artists too.
You know those those weird looking Tom and Jerry cartoons with all the oddball sound effects? Well, Gene Deitch wa… https://t.co/3PTK01qkZO

— Jonathan H. Gray is... ✪ Exhausted & Drawing ✪ (@Jonathan H. Gray is... ✪ Exhausted & Drawing ✪)1587148380.0
Carrying on their fathers legacy, his three sons all work as writers and artists.
Rest in peace Gene Deitch.
Very sad to hear that Gene Deitch has passed away. I've been a longtime fan of his, from his Terrytoons work, Nudni… https://t.co/8ia3javvvl

— Charles Brubaker (@Charles Brubaker)1587144902.0
Your life's work will no continue to make millions of children and adults alike laugh for many more years to come.
He will be sorely missed.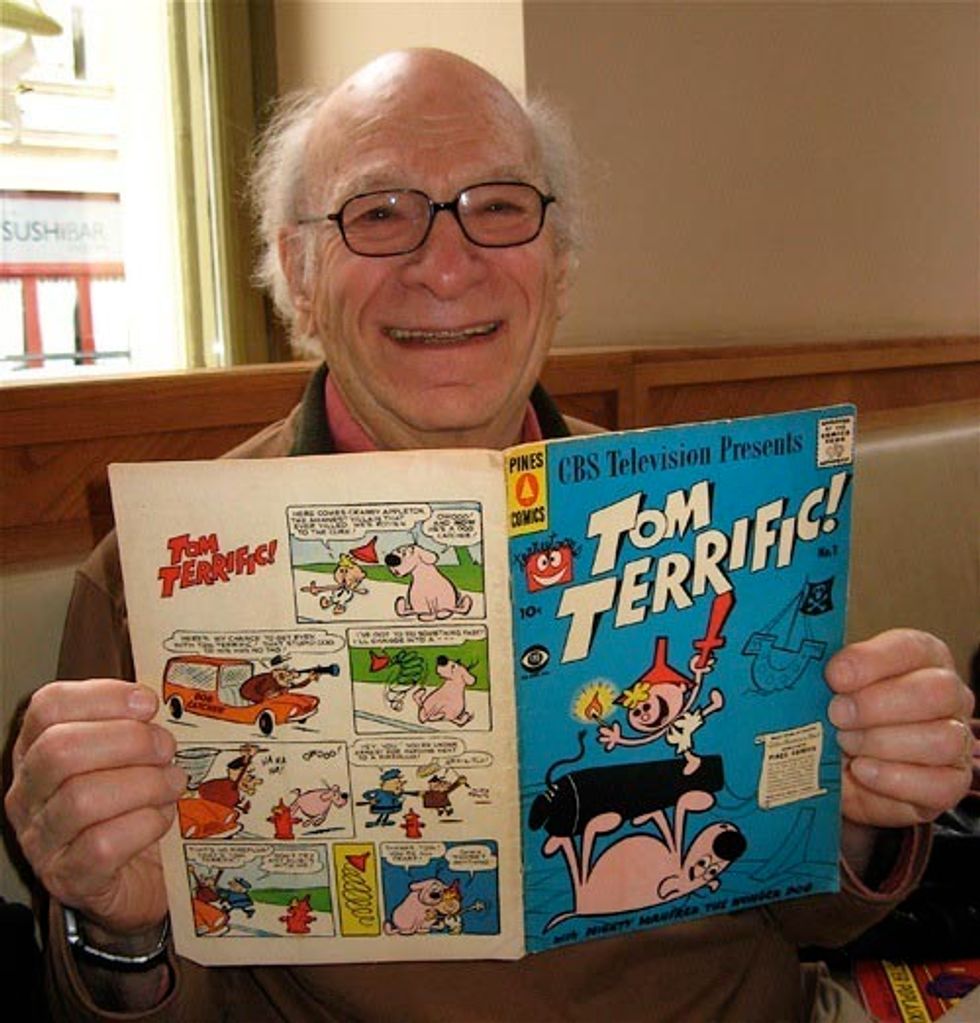 Our thoughts go out to Deitch's family and friends at this hard, hard time. Rest in peace.