After twenty long seasons and 6 Super Bowl rings, the legend that is Tom Brady has announced that he is leaving the New England Patriots.
Keep scrolling for his statement.
Tom Brady is no stranger to controversy.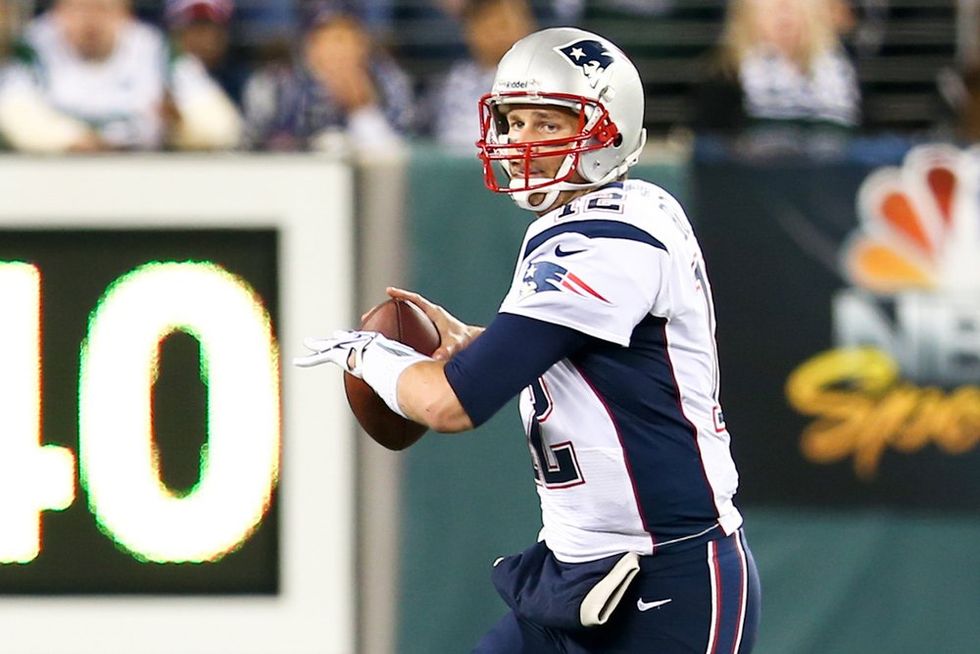 via: Shutterstock
But
come on
... what football player isn't? Brady rose to stardom after being drafted by the New England Patriots in the sixth round of the 2000 NFL draft.
He went on to make history.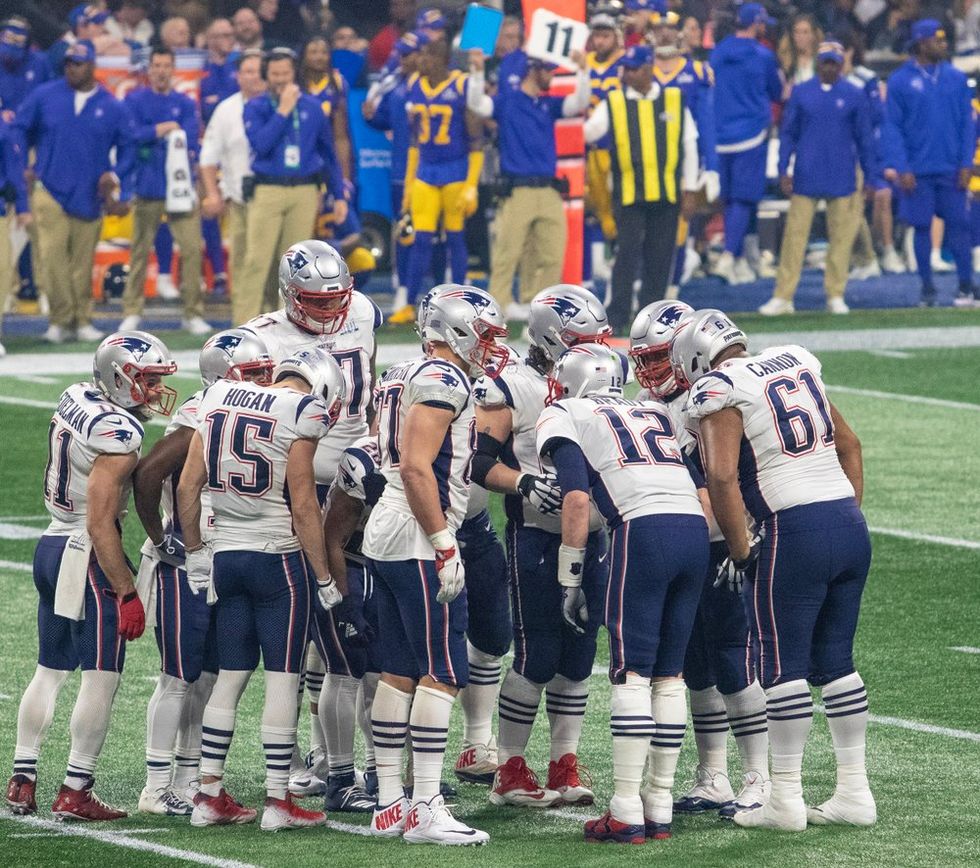 via: Shutterstock
With a historic Super Bowl win of thirty-four to twenty-eight against the Atlanta Falcons in 2017, Brady became the first quarterback in NFL history to take home 6 Super Bowl rings.
Yet, despite his success, he became wrapped up in a scandal.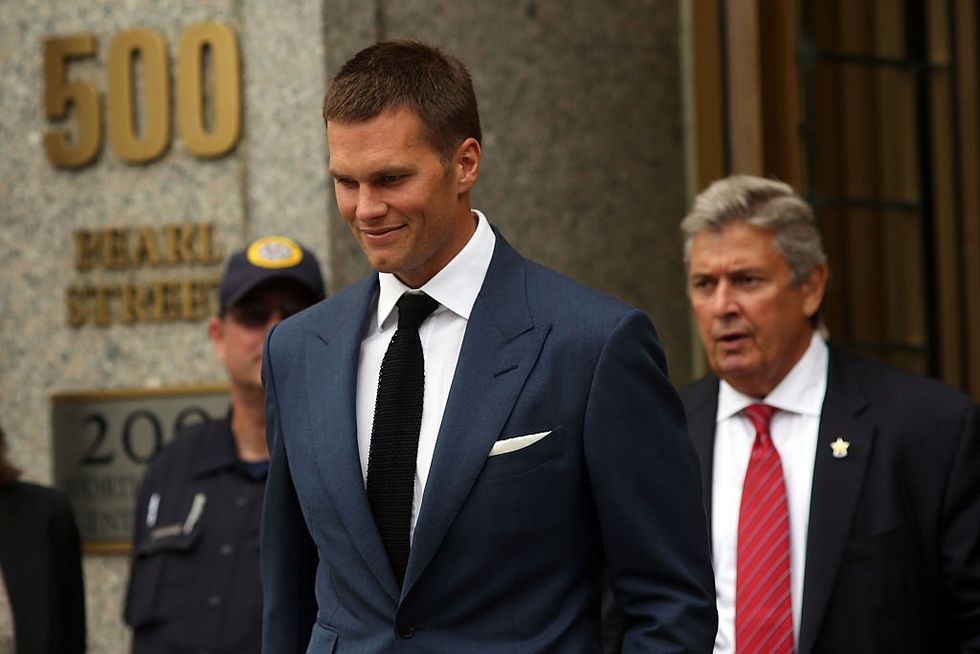 via: Getty
Remember "Deflategate?" If you don't, Deflategate is the term that was loosely used to describe the NFL's investigation into the New England Patriots - and, in particular, Brady - for their alleged tampering with the football inflation levels.
An investigation was opened.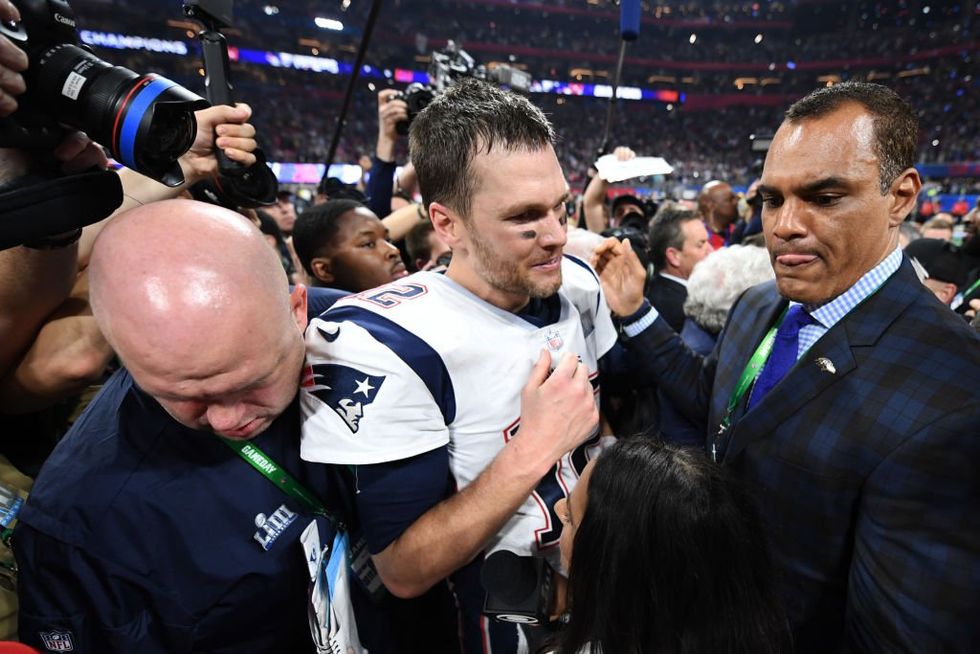 via: Getty
Ahead of their 2014-15 AFC Championship game against the Indianapolis Colts, the Patriots were accused of under-inflating the footballs and one of the longest and most contentious legal battles in NFL history commenced.
Brady was suspended by the NFL in May 2015.
In a Facebook post, Brady announced that he would not be continuing with the legal proceeds, and would ultimately be accepting his suspension. The quarterback went on to sit out the first four games of the 2016-17 regular season. However, he came back in true form at the end of the season, as he and the Patriots won another Super Bowl.
As well as being one of the world's most famous NFL players, Brady is also a devoted father.
He's a big family man.
But after providing for them for a long time, he has made it official: He is leaving the New England Patriots.
In a statement he said this:
He continued:
He also said:
And he ended it: