Tom Cruise has long fascinated conspiracy theorists. The fact that the actor is so deeply entrenched in the mysterious cult of Scientology has led many to believe that there's more to his relationships than meets the eye. And his final divorce from the young actress, Katie Holmes, only served to cement the doubts that people have had about him. The most pernicious piece of evidence against Tom Cruise? His bizarrely distant relationship with his daughter, Suri.
Now it seems the Cruise fantasy is falling apart. Behind-the-scenes secrets about the star are being spilled - and it doesn't look good for Tom...
It seems as though Tom Cruise is set to be canceled.
Thanks to a long streak of poor behavior recorded on set.
He's always been seen as a bit of an oddball.
But now some truly damning accusations are surfacing from those who've worked with the star ...
Before, it was just his personal life that seemed odd...
But it seems Cruise's professional conduct is equally suspect!
Earlier this year, Thandie Newton spoke out about working with the star.
And it did not sound like a pleasant experience.
Leah Remini offered her support...
And now a third actress has opened up about her bizarre on-set experiences.
Before all this, Tom Cruise was a well-loved Hollywood actor.
His best-known role is as Pete "Maverick" Mitchell in action-drama smash hit, Top Gun, released in 1986.
You may also recognize him from Mission Impossible.
This movie franchise is one of the highest-grossing in Hollywood. In the films, Cruise plays Ethan Hunt. He starred in the role between 1996 and 2018.
Alongside his action roles, Cruise has shown impressive range.
In fact, he's won three Golden Globes and has been nominated for three Oscars for his more "serious" ventures, including Rain Man, The Fourth of July, and Jerry Maguire. 
But, aside from his movie career, there's something else that Cruise is known for.
And that is, quite simply, being a weird guy. His disingenuous persona in interviews alongside the oddly secretive nature of his private life has led many to believe that all is not what it seems with Cruise.
There's been a fair amount of speculation as to what's really going on.
So much so, in fact, that it's turned into something of a full-blown conspiracy theory. Feeling confused? Let's start from the beginning.
Let's start by introducing a major player in this story.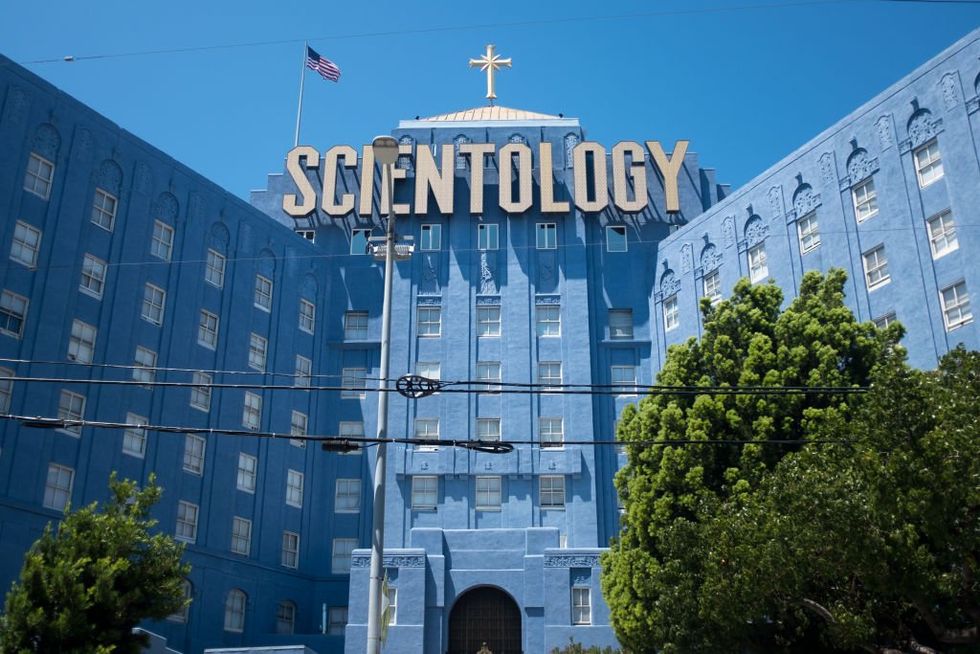 The Church of Scientology is a pseudo-religion founded by science fiction writer, L Ron Hubbard (yes really). The Church is known for being highly secretive, leading many to suspect it of being a cult.
There's something else that Scientology is known for.
It has a lot of associations with high-profile Hollywood celebrities. And one such celebrity is, you guessed it, Tom Cruise.
The Church has a certain modus operandi.
It relies on a process called "auditing." During an audit, you're required to reveal your deepest held secrets to the Church, in order to cleanse your soul (or "thetan"). But there's another side to this. Because, after an audit, the Church essentially knows all of your deepest secrets.
Tom Cruise has been entrenched in Scientology since 1990.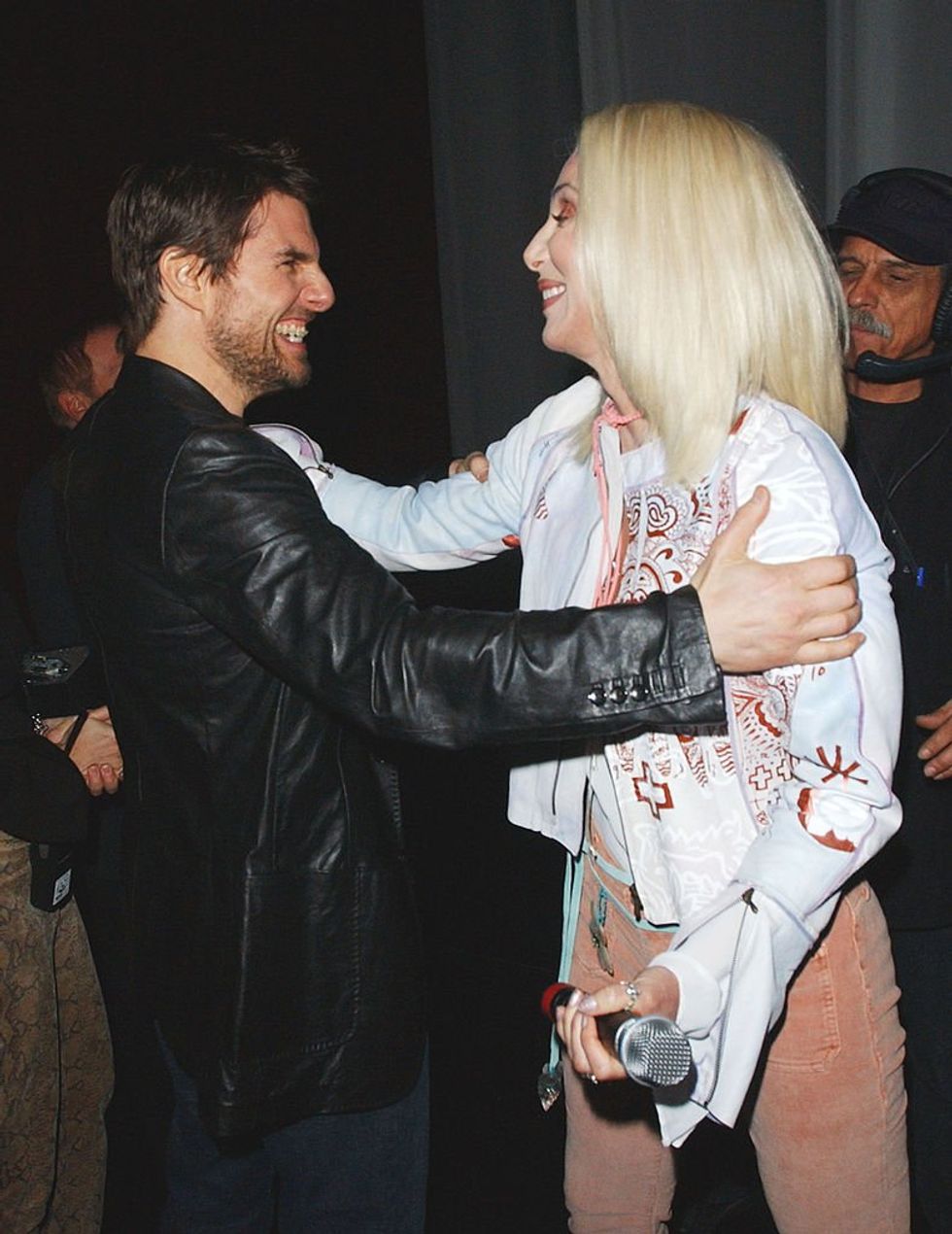 And many speculate that a lot of the weirdness in his life can be attributed to his religious beliefs. The majority of this centers around Cruise's 
weird 
romantic relationships. Side note: Did you know that Tom Cruise and Cher used to date? Truly, every day is a school day.
He came to the Church through his first wife, Mimi Rogers.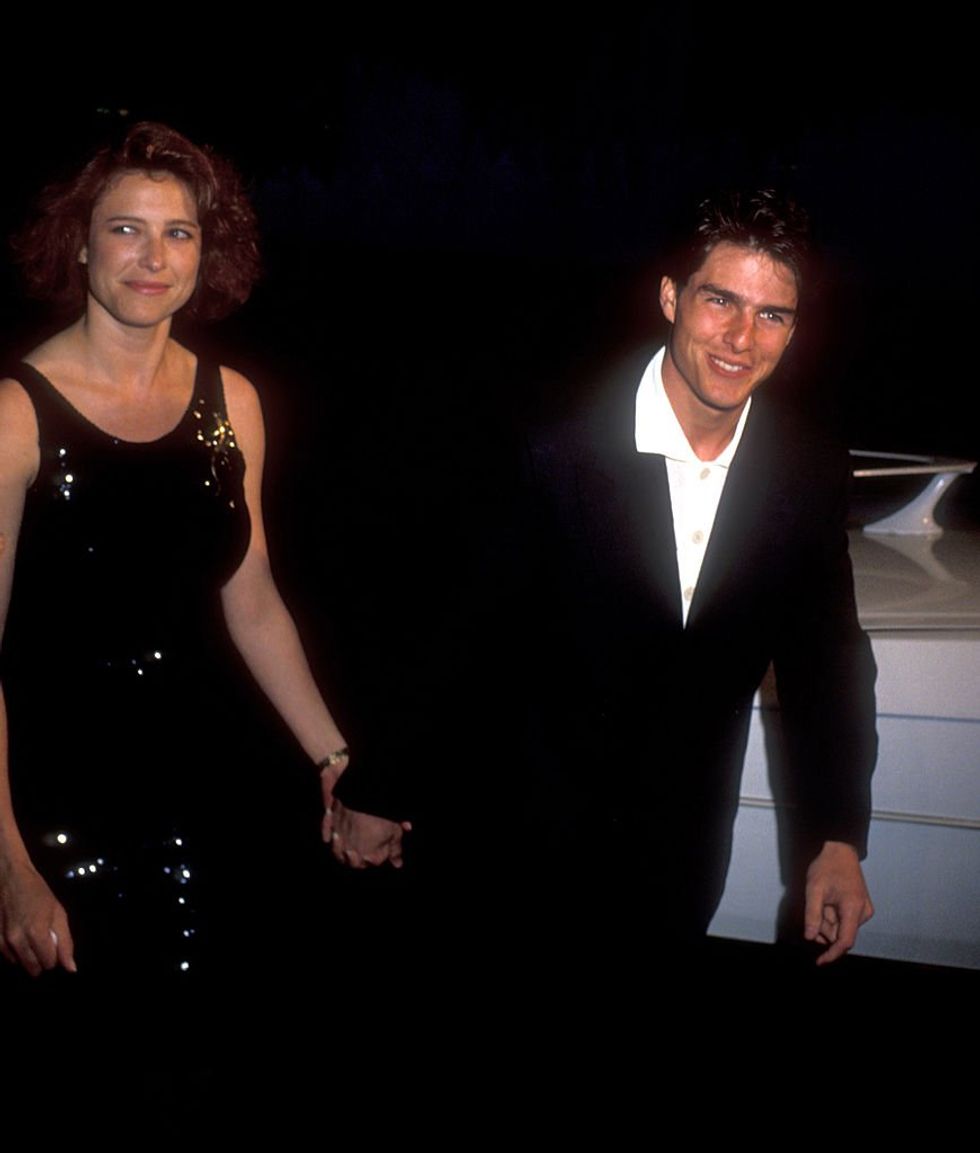 Rogers was 6 years Cruise's senior and the pair often appeared to have little in the way of intimate connection. This led some to speculate that this was more of a marriage of convenience.
Cruise's next marriage was even more high-profile.
He met fellow actress, Nicole Kidman, on the set of
Days of Thunder
and the pair married just ten months after his first divorced form finalized.
The two even started a family together.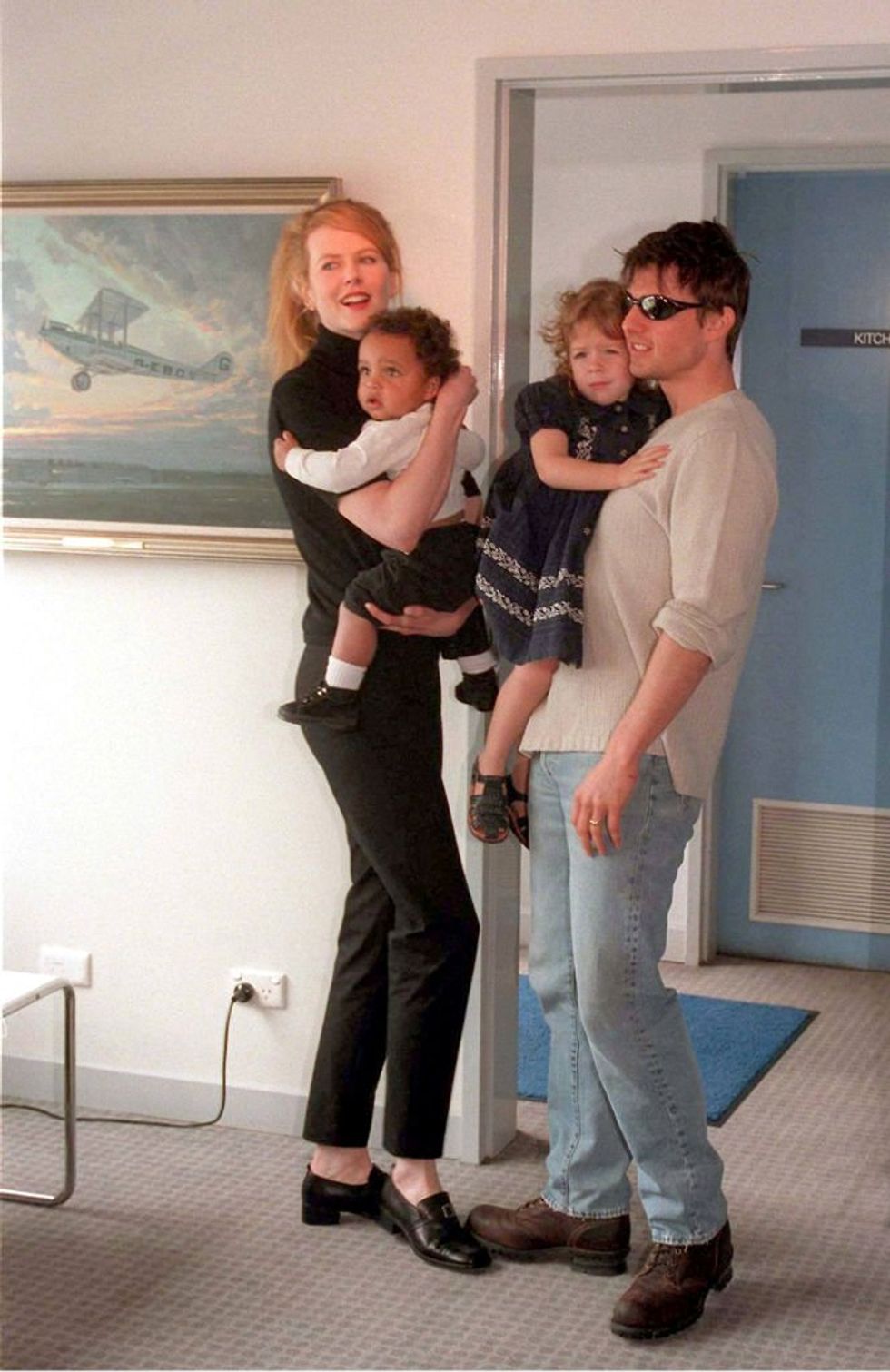 Kidman and Cruise adopted 2 children, Connor and Isabella, during their brief marriage.
Again, many noticed something strange about the partnership.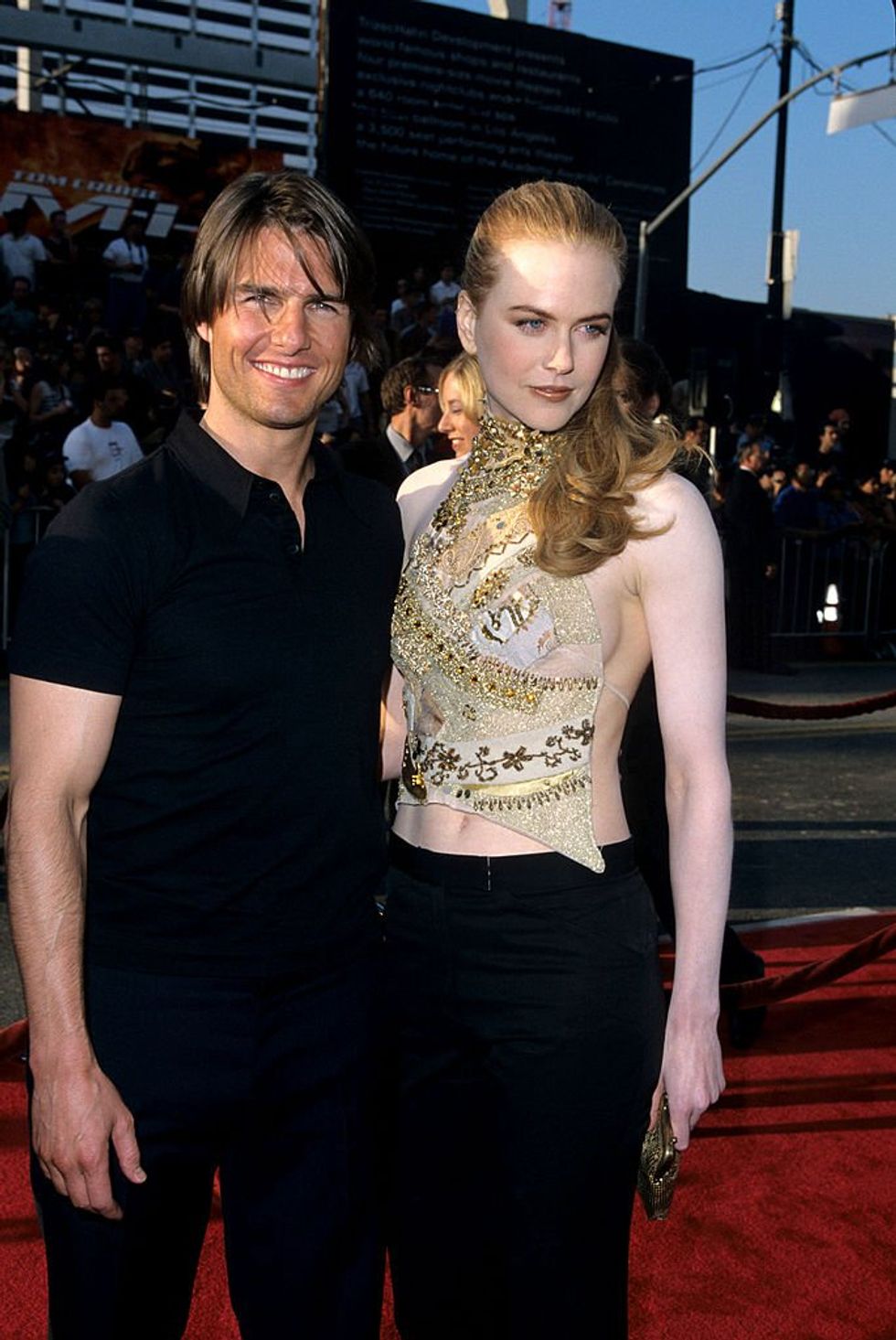 Just look at this photo - it seems almost as though Nicole Kidman is a husk of her former self. She looks exhausted and empty. Life with Cruise sure doesn't look easy.
And, for further evidence: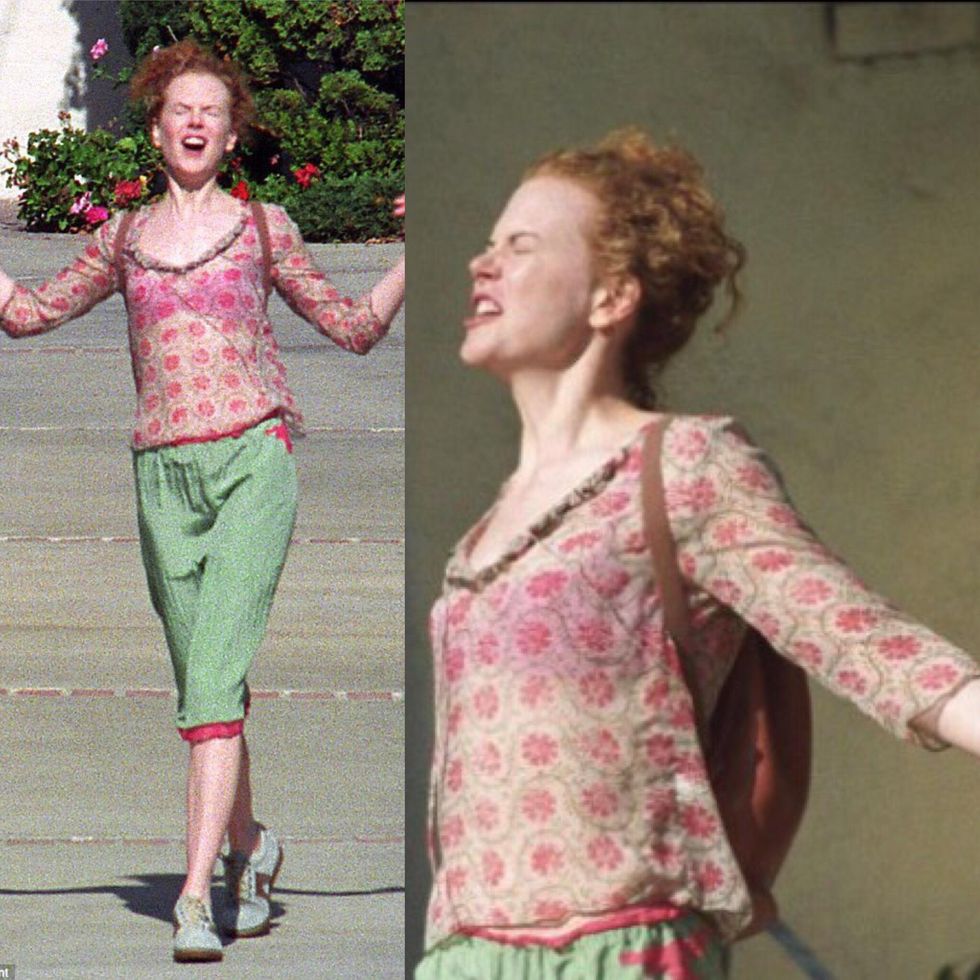 These images of Nicole Kidman leaving her lawyer's office after filing for divorce from Tom Cruise speak 
volumes. 
After Cruise's second one-year marriage came to an end, some suspected outside intervention.
Many believed that the reason that Cruise was undertaking repeated short and failed marriages is because he's secretly not attracted to women. Scientology couldn't have this - and so it supposedly stepped in to ensure that his next marriage would be a success.
Scientology puts a lot of stock in its celebrity associations.
Which meant that, for them, finding Tom Cruise a "perfect wife" was a matter of urgency.
So religious leaders buckled down.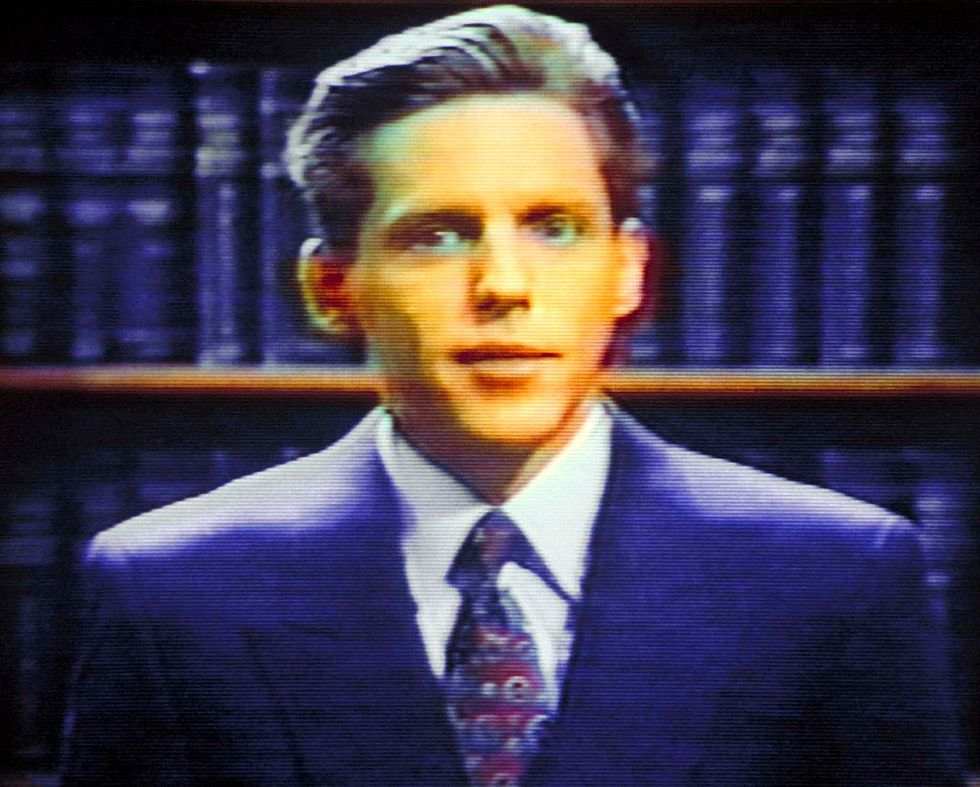 Church leader, David Miscavige (along with wife Michele, who's now
missing - 
but that's another story), reportedly made finding Cruise a girlfriend into something of a project.
There are claims that the whole thing was like an audition.
Girls were shipped in and tested for their qualifications to be a good Scientologist partner for Cruise.
And the eventual winner?
It was young and aspiring actress, Katie Holmes. Want to hear something weird? In a previous magazine interview, Holmes had claimed that she'd dreamt of marrying Tom Cruise since she was a little girl. Creepy stuff.
The pair went public with their relationship in April 2005.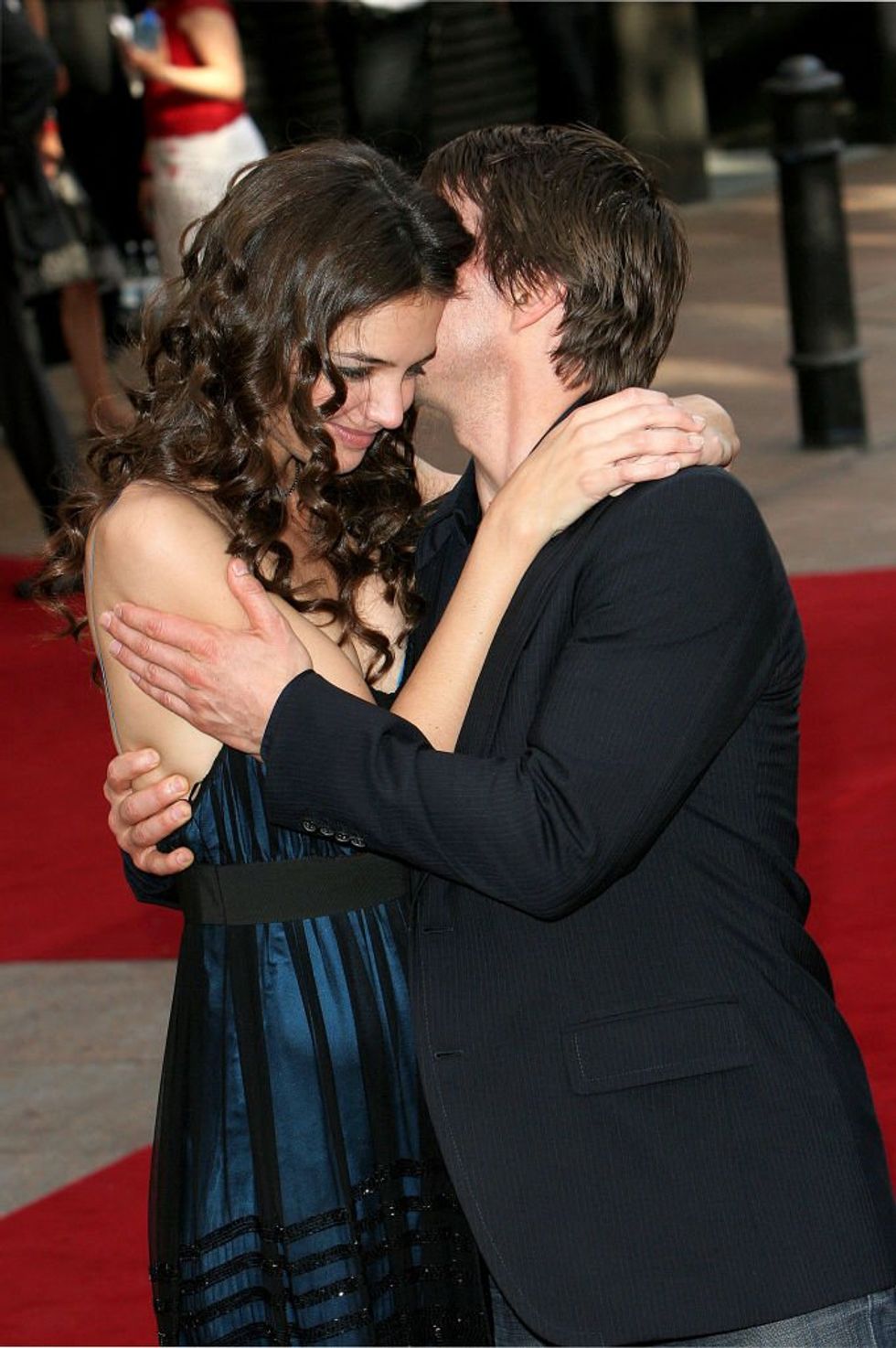 But right from the beginning, some noticed the same odd body language that Cruise had previously displayed with his ex-wives.
And the less he said about this, the better.
(For those who don't remember, Cruise was interviewed by Oprah and jumped on his sofa in one of the most unconvincing displays of love of all time.)
Shortly after, Holmes announced that she was pregnant.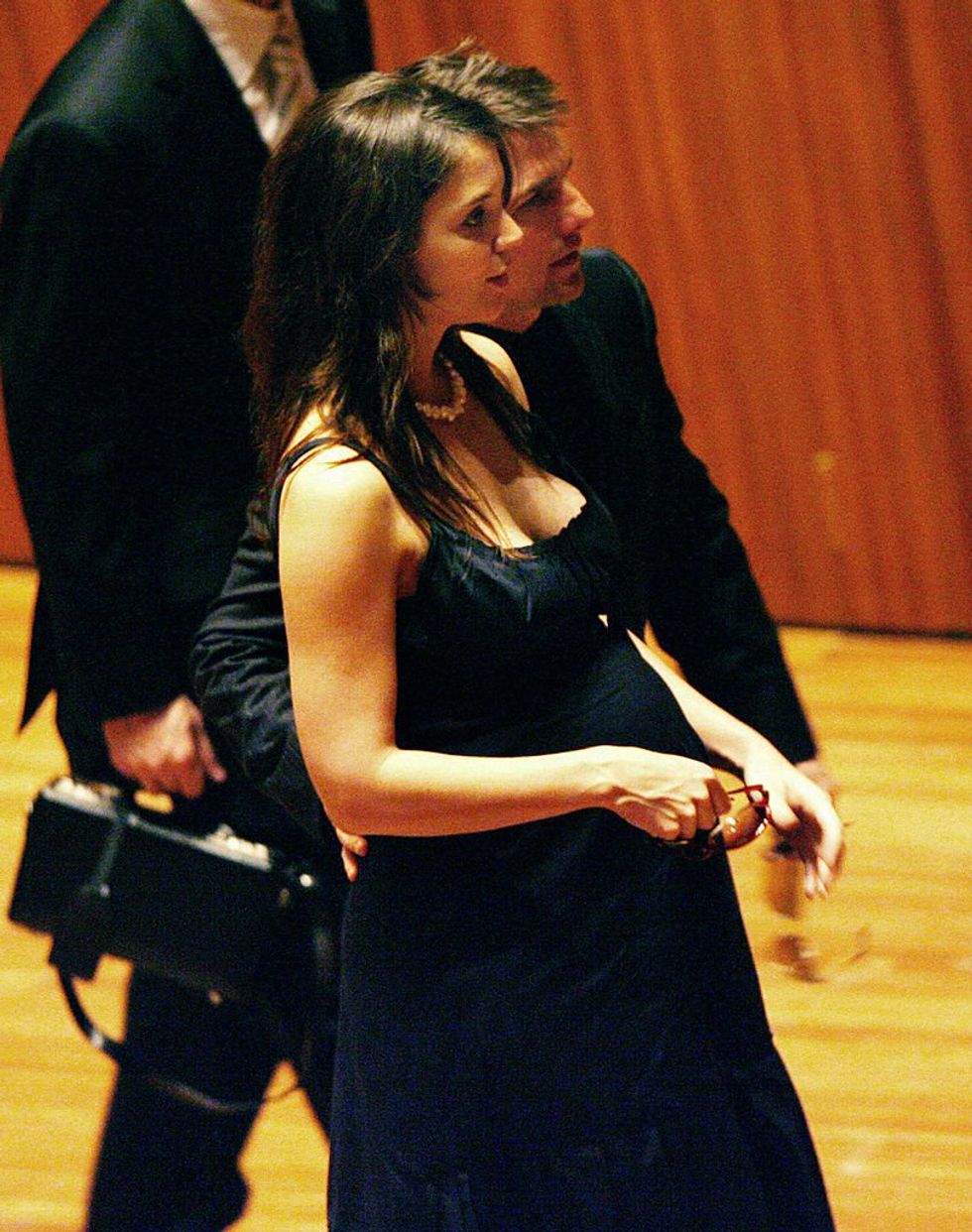 Just seven months after the two revealed that they were dating, the pair proudly displayed Katie's baby bump. Of course, there are those who believe that Holmes was pregnant before Cruise came into her life - but, again,
that's 
another story.
In April 2006, just a year after the pair met, Suri Cruise was born.
Suri Cruise, child of Tom Cruise and Katie Holmes and Vanity Fair cover star, is 11 years old and I'm horrified https://t.co/v7Jeit9vbA

— douglas greenwood (@douglas greenwood)1513012613.0
Much of her birth story was kept a secret - but there was that famous Vanity Fair cover shot by Annie Leibovitz. Details that were leaked (such as Holmes reportedly having to remain totally silent throughout the labor) were as weird as the world expected.
Soon after, the pair married.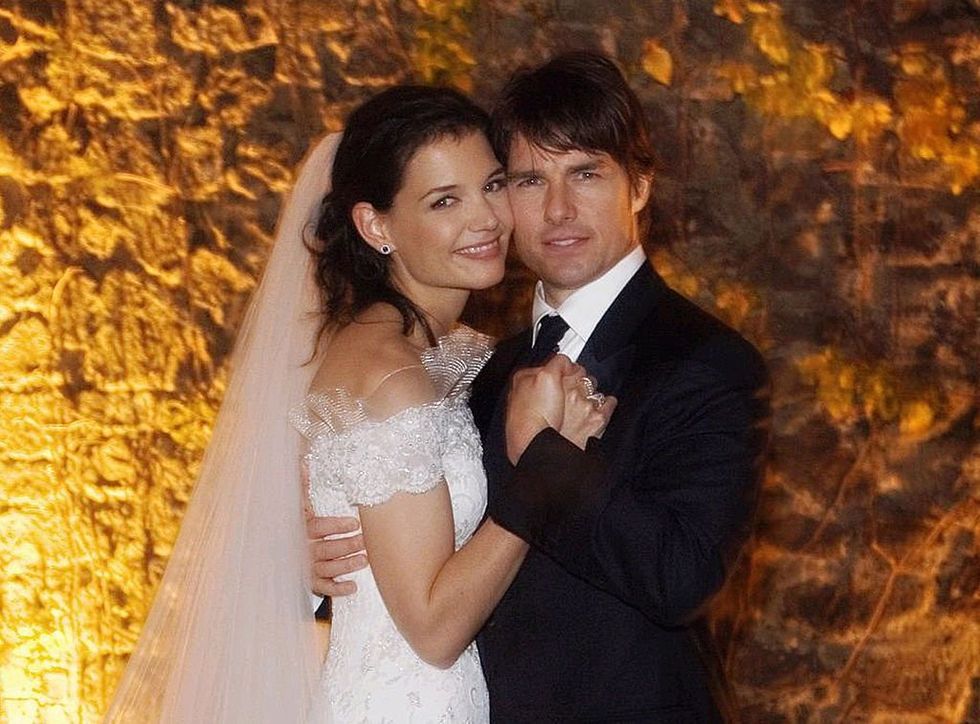 They legally wed in Los Angeles, but held their ceremony in Bracciano, Italy, in November of 2006.
The wedding was subject to much speculation.
Many suspected that it was an arranged marriage set up by the Church of Scientology. These rumors weren't helped by the fact that Cruise's best man was none other than David Miscavige.
But things between the pair soured.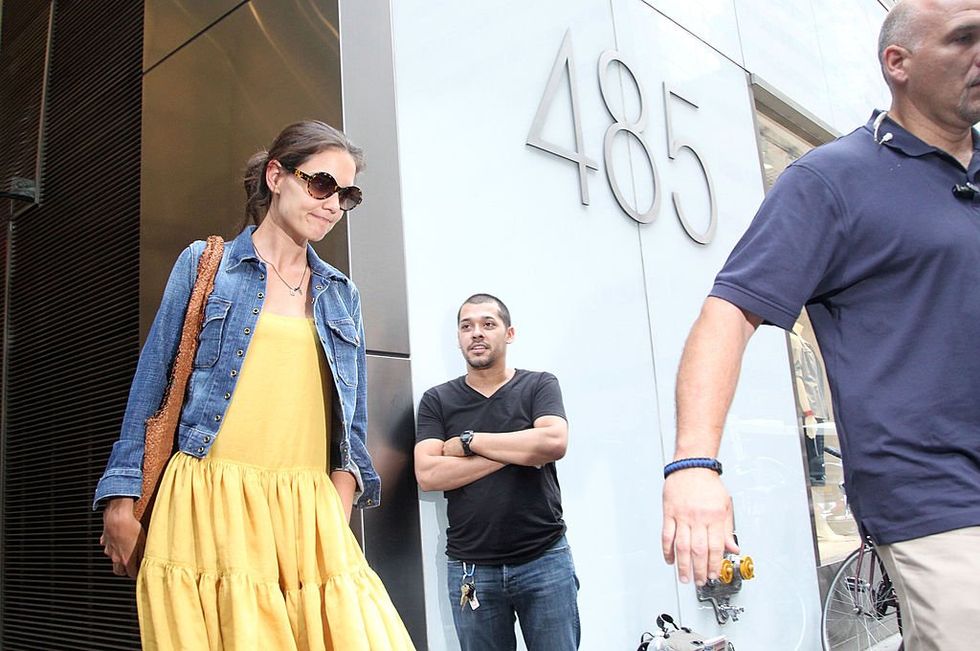 In fact, Holmes apparently blindsided Cruise by filing for divorce from the actor in 2012. The sharp turnaround has led many to believe that Holmes had some sort of five-year contract of marriage.
The divorce was pretty suspicious to many.
There was speculation about the reasons for the split - which have never been made public.
But there's one large presence that many believe is to blame.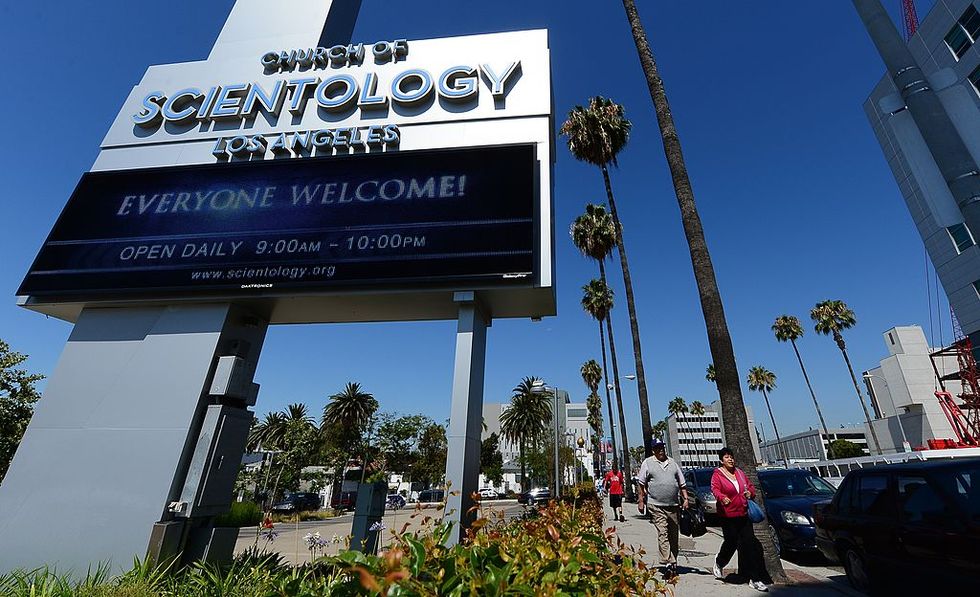 There are claims that Holmes was never as dedicated to Scientology as Cruise had hoped, and, after a time, found it too much to bear and had to get out.
Holmes had one specific worry.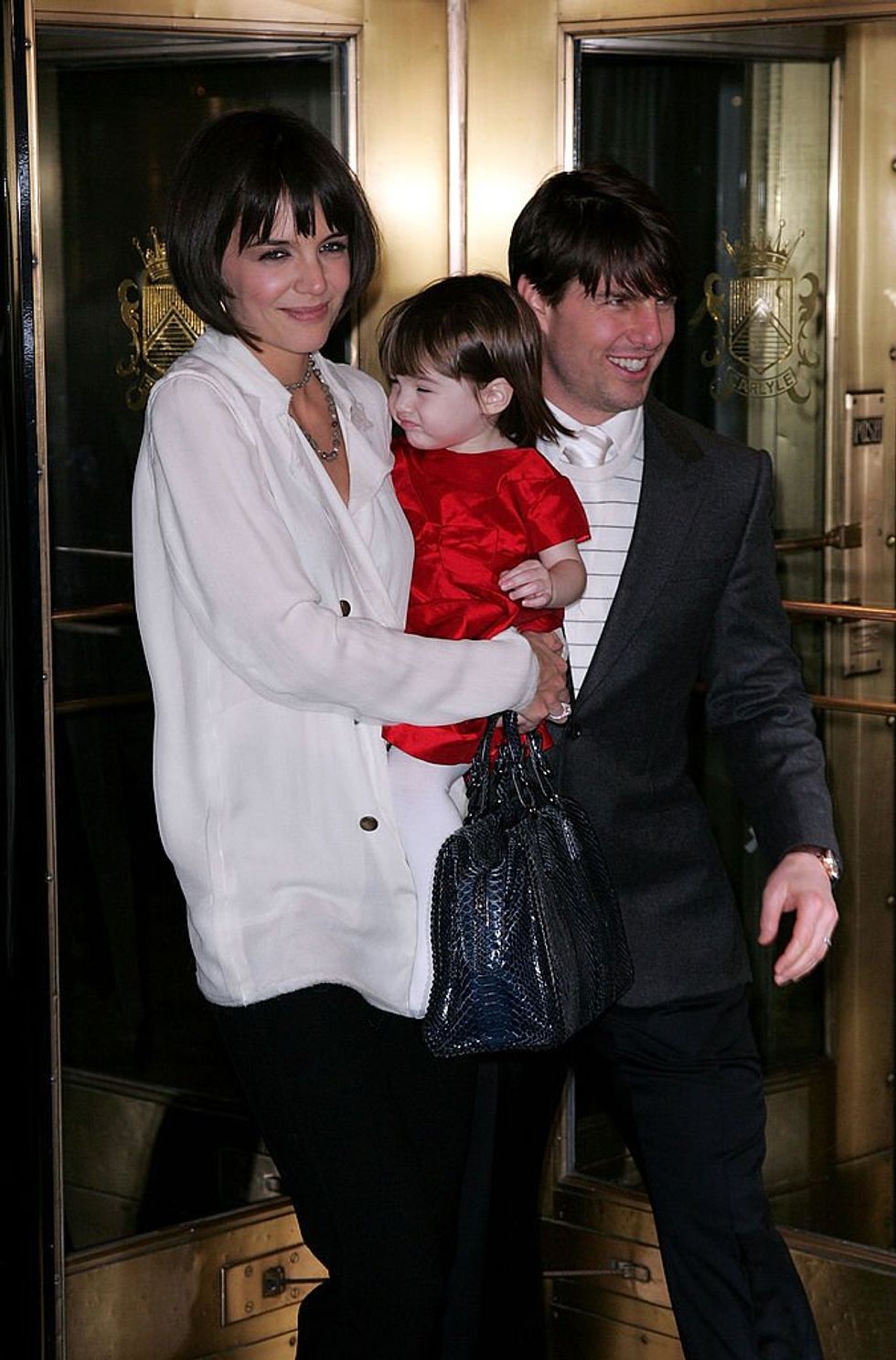 As Suri got older, she started to become concerned about how living within the confines of Scientology would affect her. For that reason, it's reported that she felt that she had no choice but to leave.
As with any divorce, there were important factors to consider.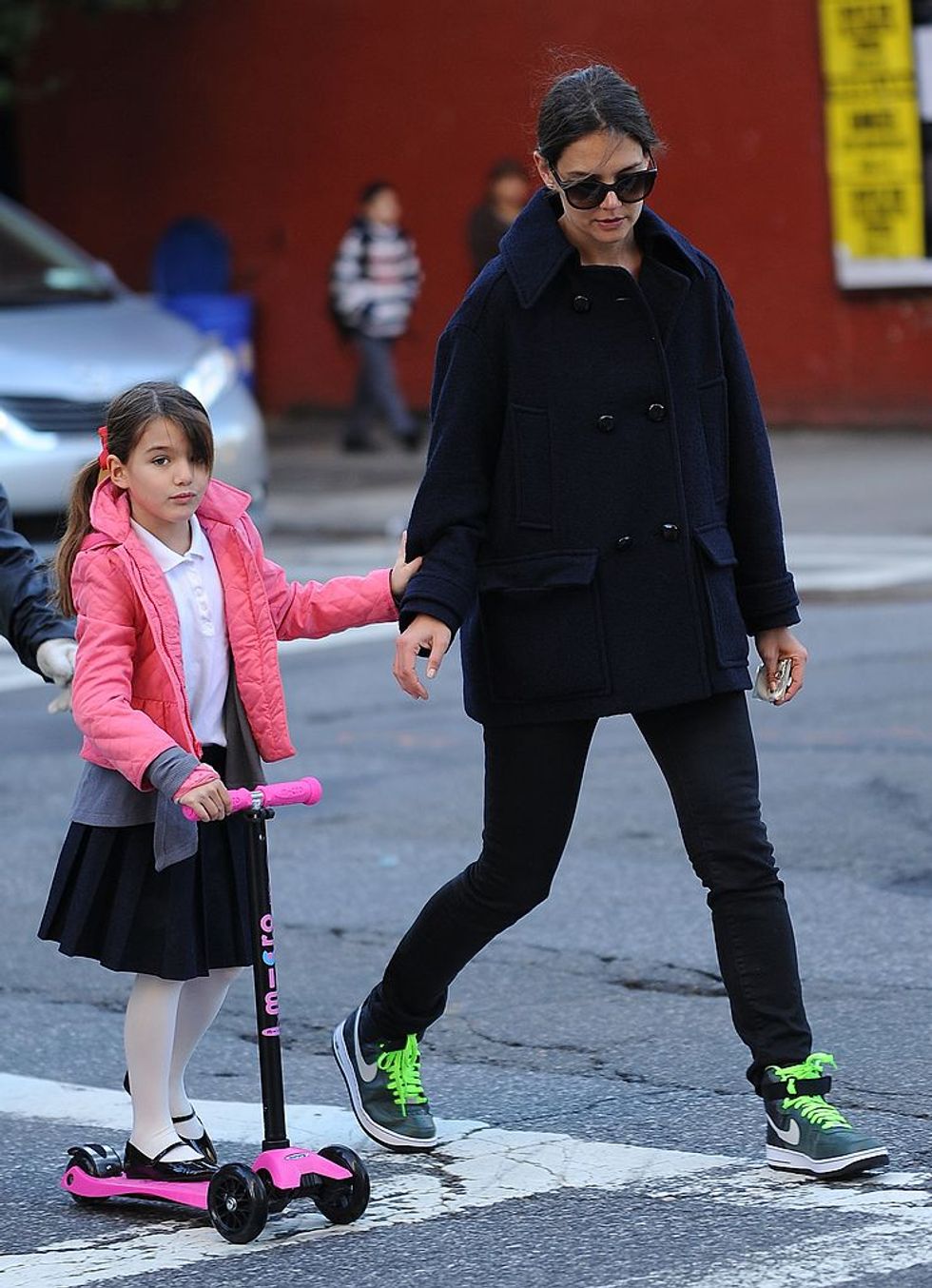 And, though the actual details of Holmes' and Cruise's settlement have stayed private, the custody of Suri is still a subject of fascination.
The reason?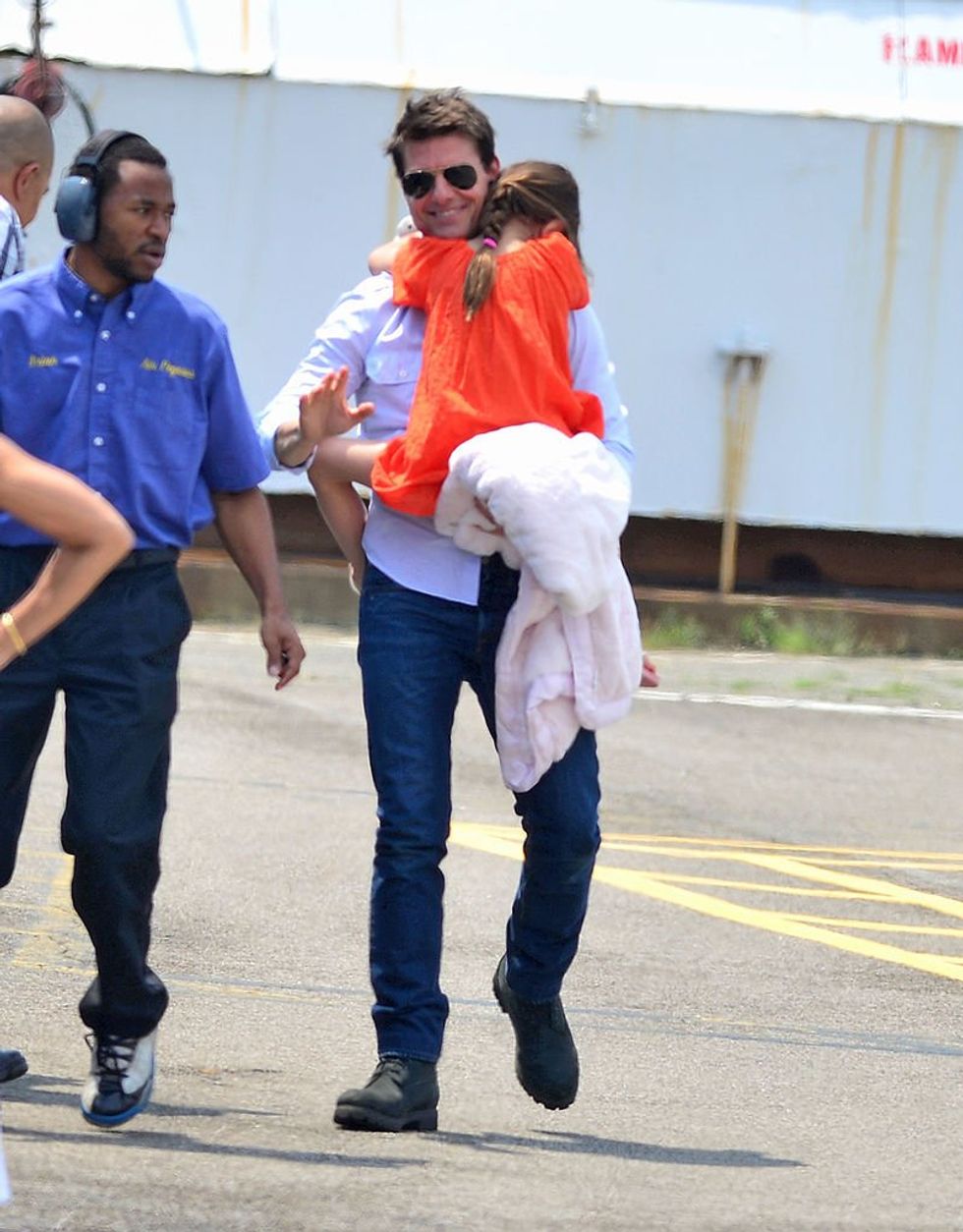 Tom has not been seen in public with Suri Cruise for over five years. This shot from 2012 was the last time the two were ever pictured together. Weird, right?
On the other hand, Katie and Suri are together a lot.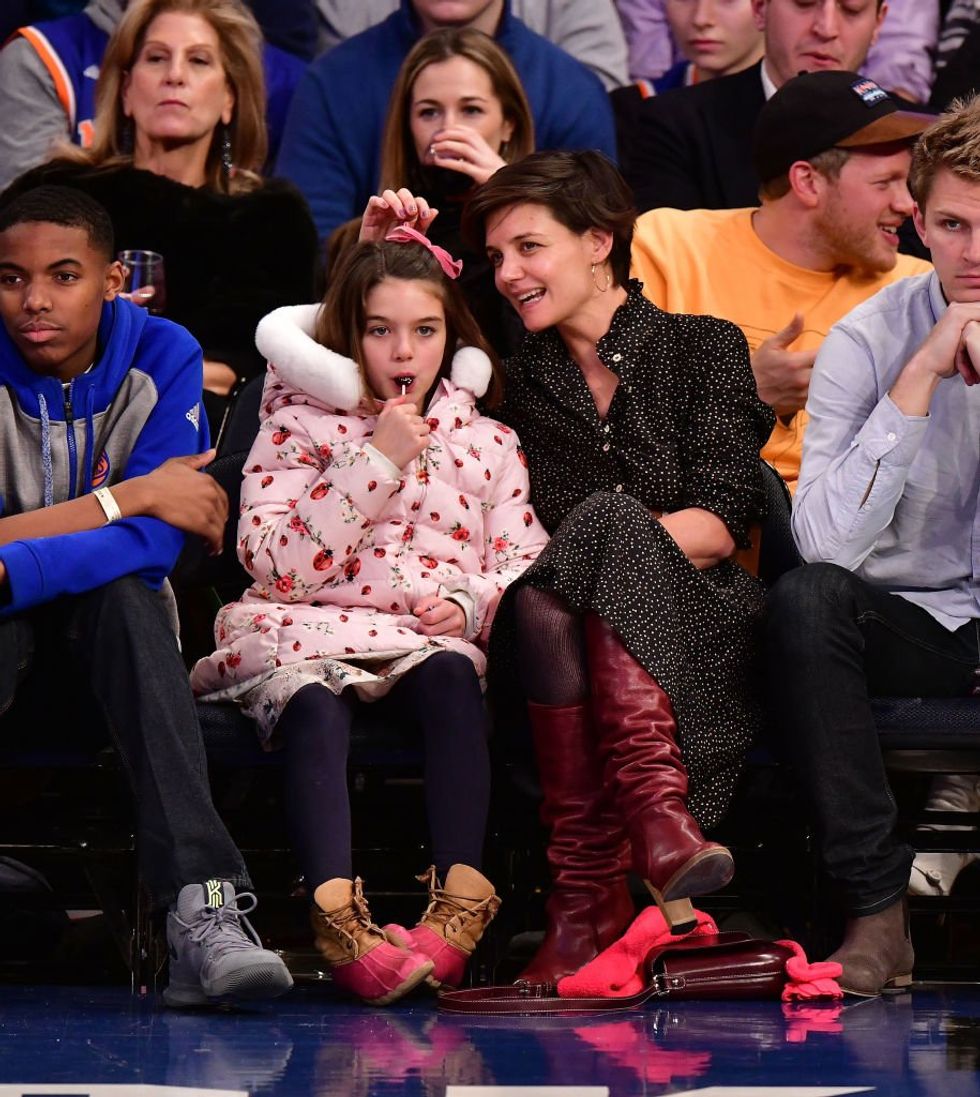 Just as you'd expect from a mother and daughter. Here they are at a basketball game in New York in 2017.
And that's not all.
But Cruise is very distant from his daughter.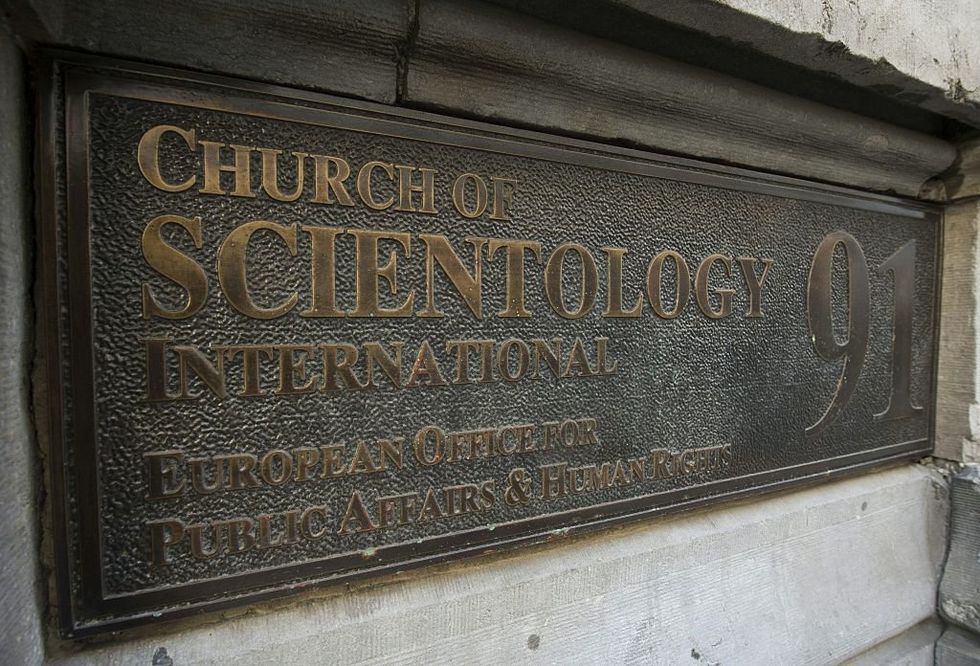 According to ex-member (and author of
Je Suis a Cult Whistleblower: Scientology Kills
), Samantha Domingo, the church won't allow Cruise to see his daughter.
And things look set to get even worse for Cruise.
As 
Mission Impossible 2 
co-star Thandie Newton has spoken up about the horrific experience that was working with him.
"Oh, I was never asked [about Scientology]. I was so scared of Tom," Newton claimed.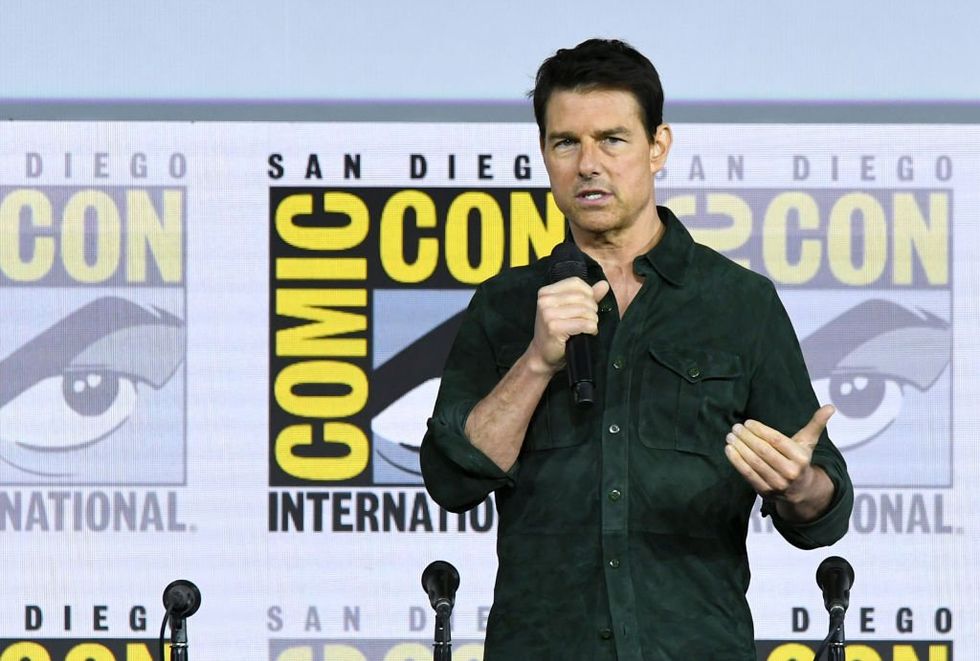 "He was a very dominant individual."
"But the pressure."
"He takes on a lot. And I think he has this sense that only he can do everything as best as it can be done," she
revealed.
Leah Remini has spoken up in support of Newton.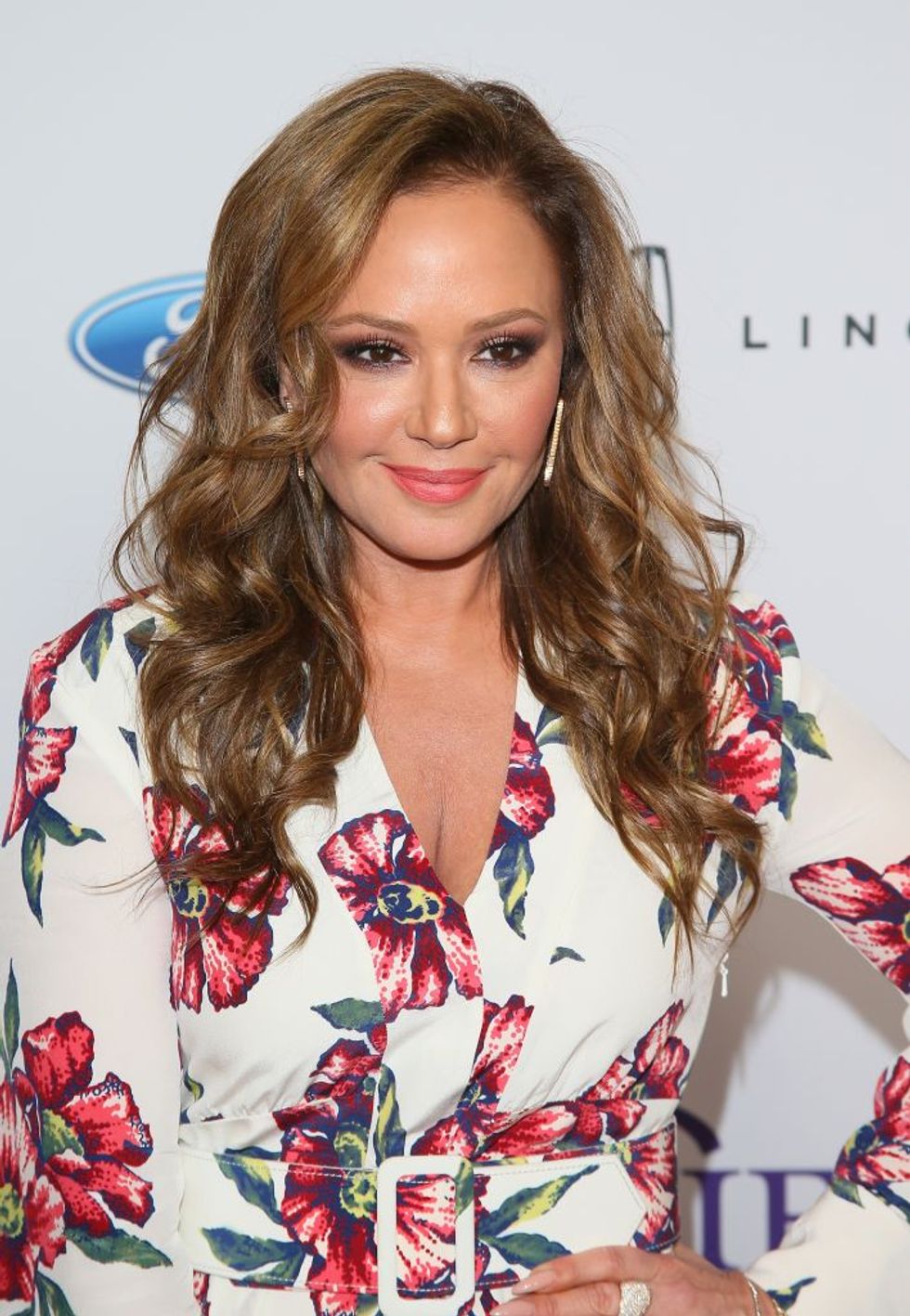 "That takes huge balls to do what she did, and if more people speak out in that way, and be brave enough to do so, I think we might get somewhere," Remini
told Daily Beast.
"Tom has gotten away with being this 'nice guy,' because that's what Scientology policy says—to create good PR in the world and make those 'good actions' known."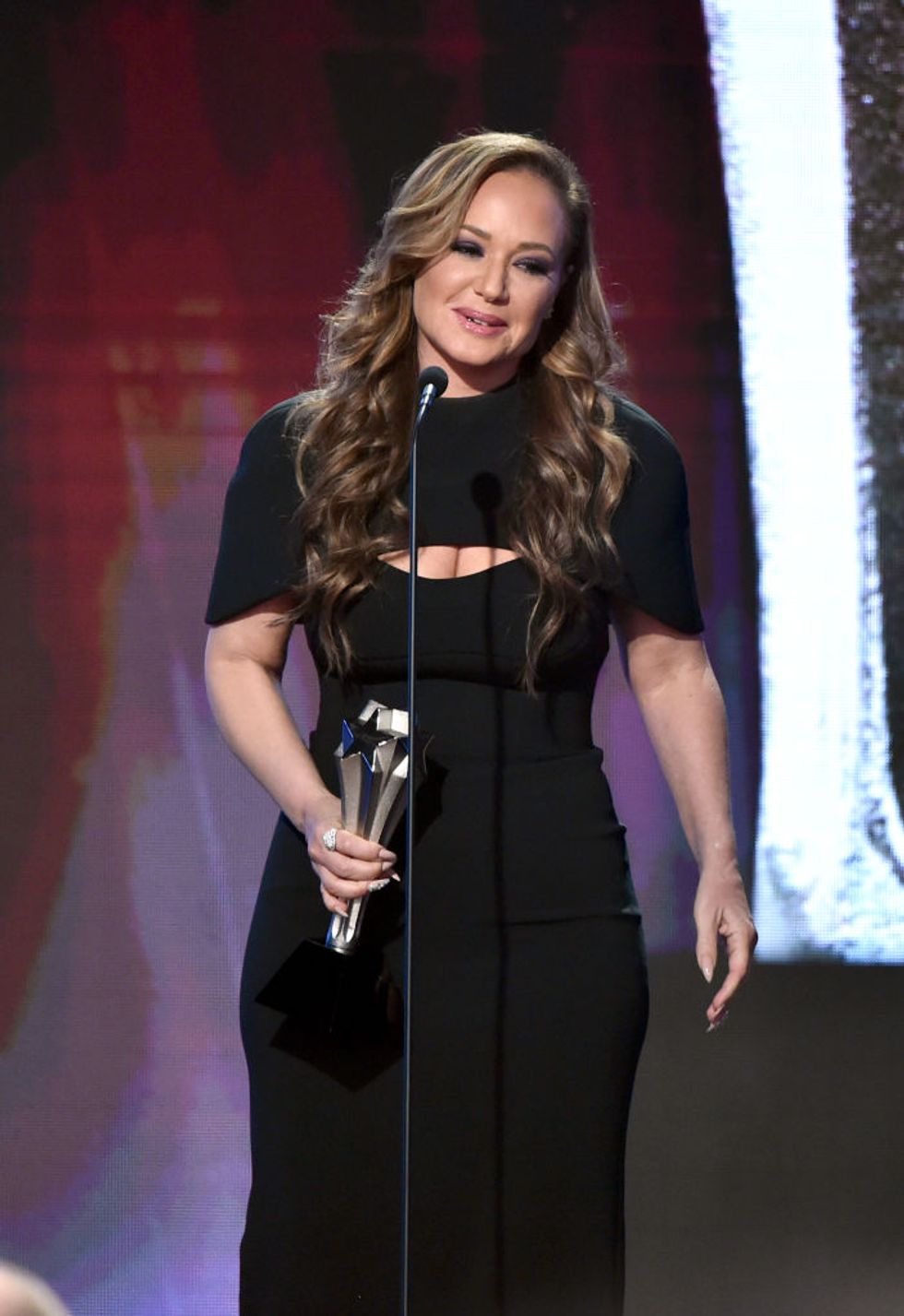 "But if you actually look at his actions, they're not consistent."
"He can't keep a marriage together, he's jumping on couches, he's acting like he knows anything about postpartum."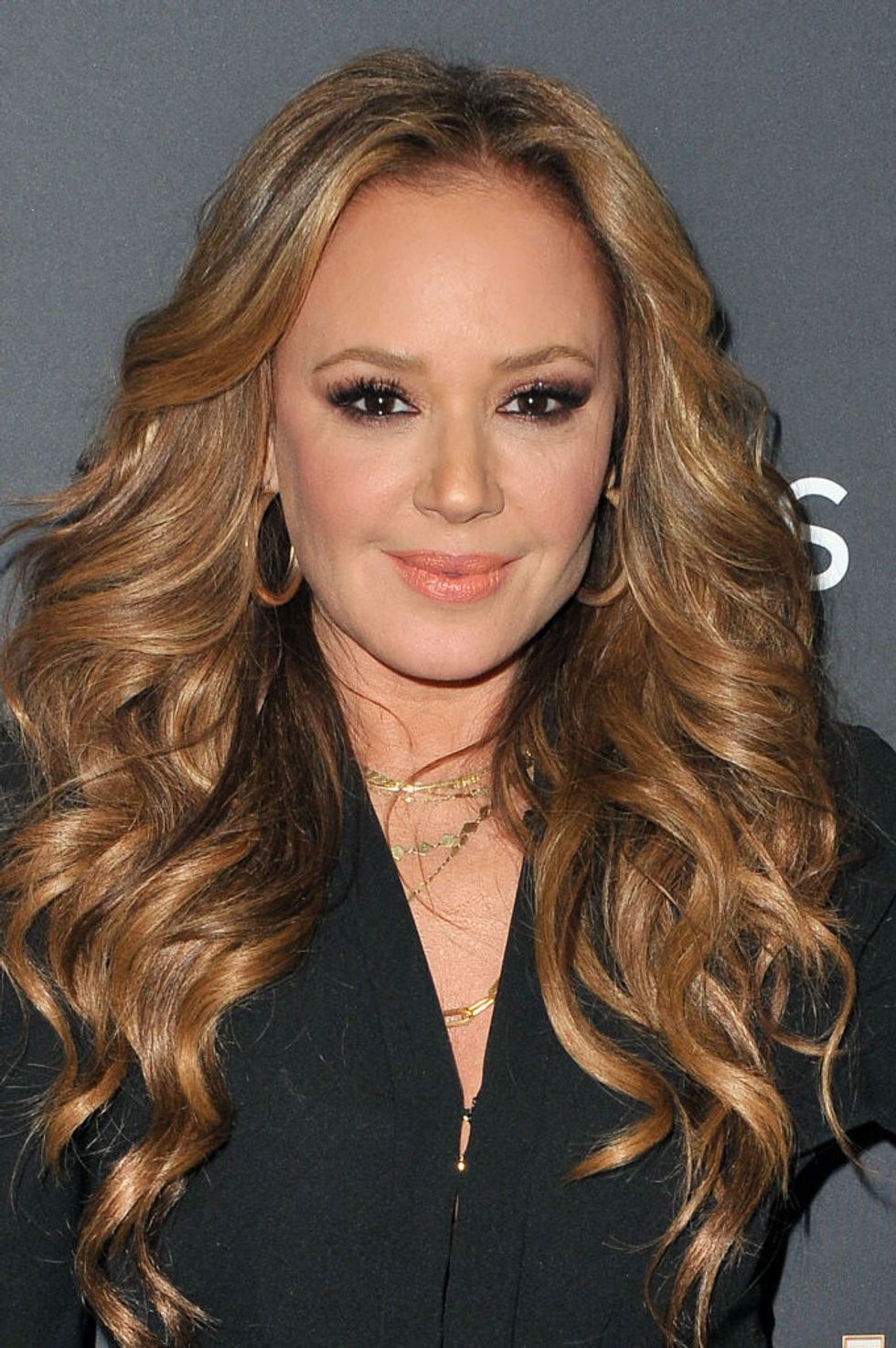 "I learned pretty quickly that that's not something you should be doing, because Tom Cruise is considered a messiah in Scientology."
"This is a man who has not even seen his own daughter in years."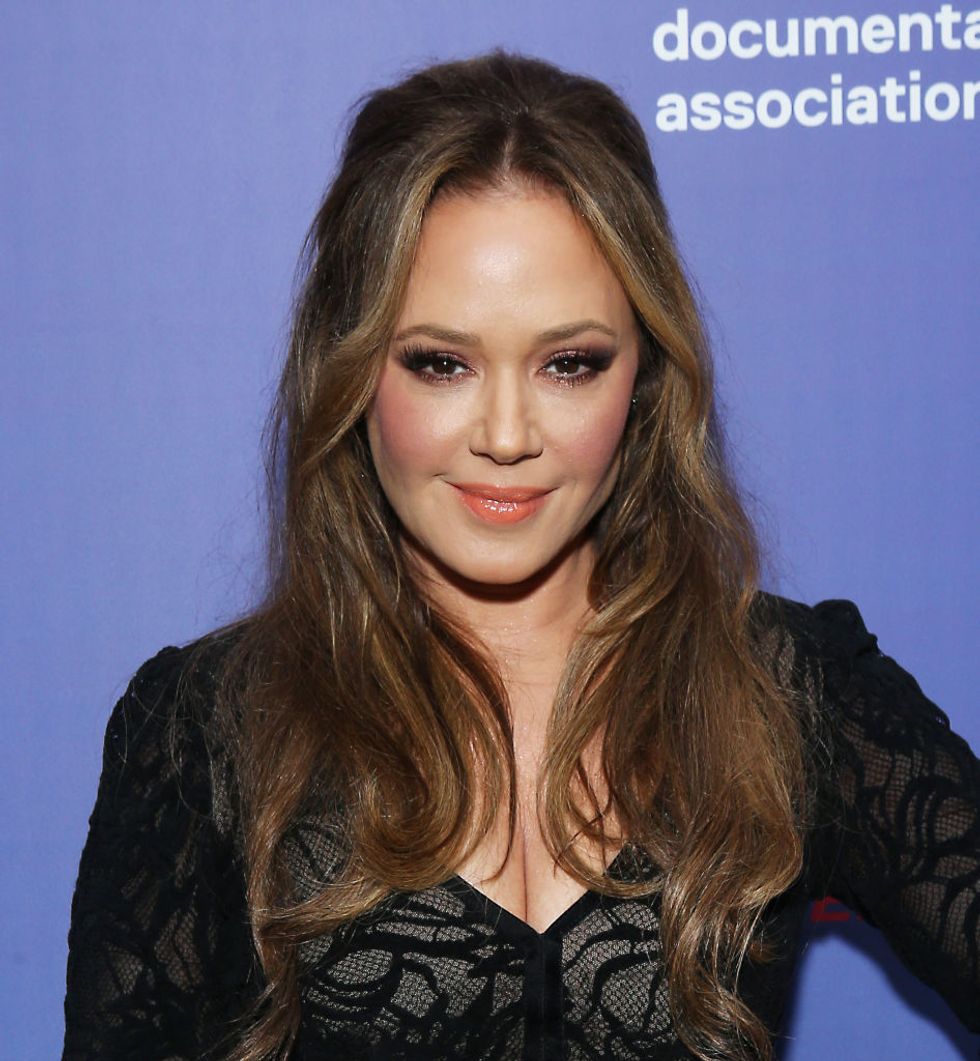 "That this guy can be running around and having people think he's this super-nice guy, I don't get it. But that's the Hollywood-bulls–t game people play." Yikes.
And now another co-star has spoken out.
British actres,s Annabelle Wallis worked with Cruise on 2017's
The Mummy. 
And she had a very weird on-set experience.
Which goes to show how self-absorbed and insecure the star really seems to be.
"I got to run on-screen with him, but he told me no at first."
"He said, 'Nobody runs on-screen [with me],' and I said, 'But I'm a really good runner," Wallis told
The Hollywood Reporter
.
"So, I would time my treadmill so that he'd walk in and see me run."
"And then he added all these running scenes. So, that was it."
"I was so happy! I was so happy that I got to run on screen with Tom Cruise!"
All 
very 
strange. Want more from the saga? Scroll on for Katie Holme's recent relationship drama...