Back in 2011, we watched through teary eyes as Harry Potter finally defeated the evil Lord Voldemort, and ultimately brought the magical world of Hogwarts to a close.
But... What's happened since the end of the magical Harry Potter franchise?
Yes, we've been teased with a couple of spin-offs (Fantastic Beasts and Where to Find Them, to be precise...) but apart from that, we've been sat, twiddling our thumbs, eagerly awaiting the return of our favorite wizard gang to make a re-appearance. And they don't even have to be wizards at this point. We just need to see some new content!
And our prayers might have been answered because Draco Malfoy and Neville Longbottom have had a hilarious clash on the internet which has really made fans laugh...
For many of us, the Harry Potter books are a cornerstone of our childhood.
There are 7 Harry Potter books in total.
The wizarding world of Harry Potter was first born in Edinburgh, Scotland.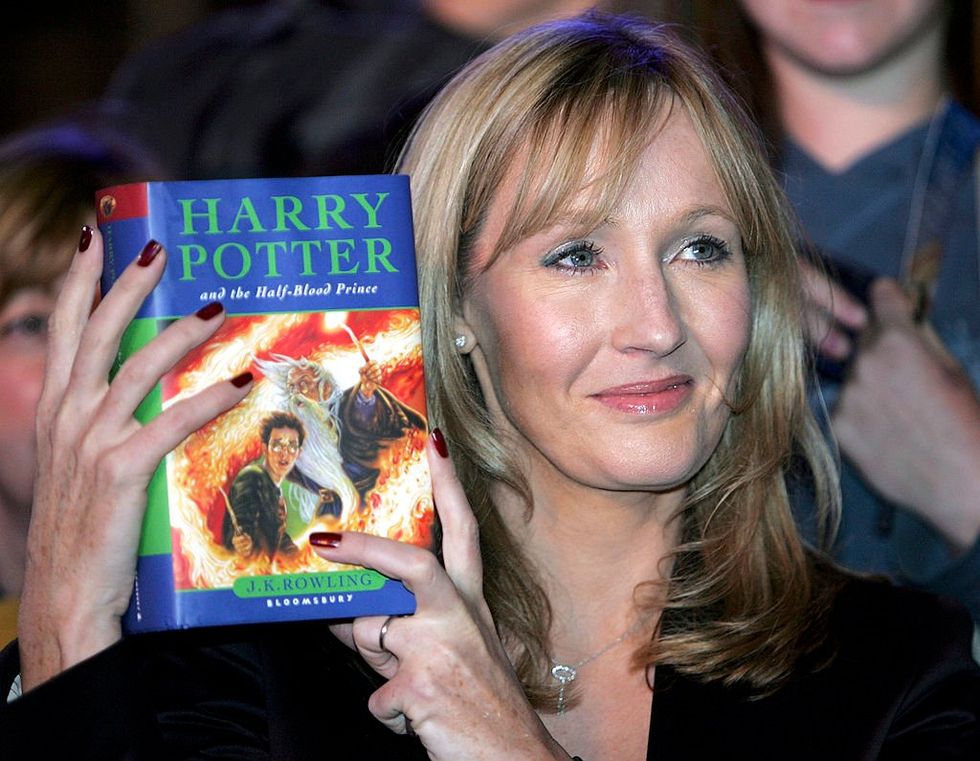 via: Getty
While sitting in a small coffee shop, the British author, J.K. Rowling brought to life something rather spectacular.
The tales were simply magical.
Literally... Because they're all about magic.
It's no wonder everyone wanted to be a part of it.
With dragons, moving photographs, giant snakes, pumpkin juice, and the flying-broomstick sport of Quidditch, millions of people all over the world have been keen to get involved with the Harry Potter way of life.
The world became Harry Potter obsessed.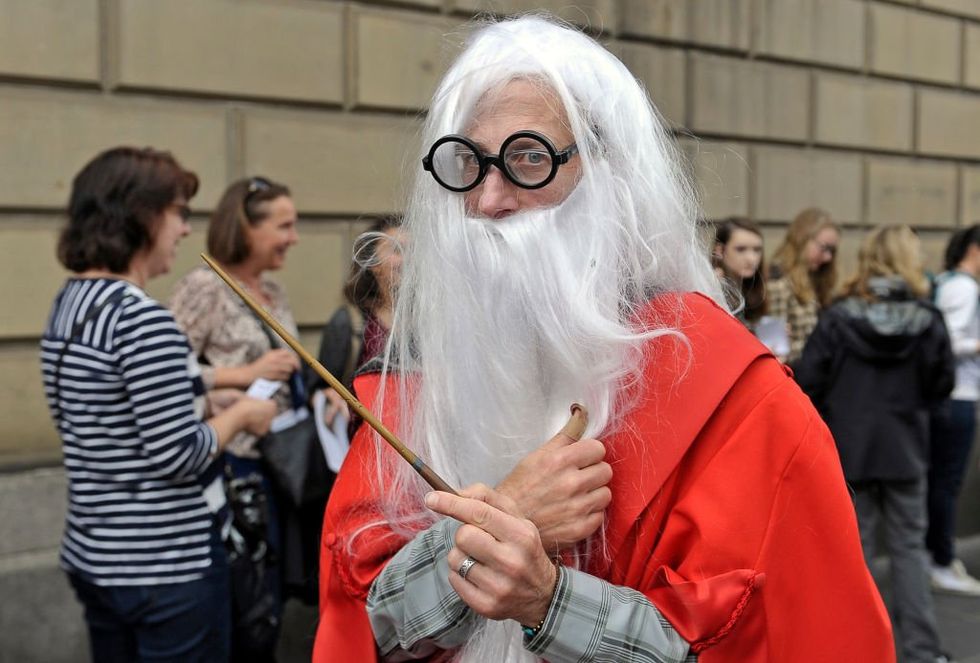 via: Getty
And we
all
believed that we were going to receive a letter from Hogwarts in the mail when we were eleven-years-old... No? Just me?
So, obviously...
When the final movie was released in 2011, Harry Potter fans far and wide were itching for more.
Questions were being thrown all over the place.
Though certain members of the original Harry Potter cast have sparked many rumors in the past...
The pair have been spotted together quite frequently in the past year...
Glee ex-boyfriend, Chord Overstreet.
Yet, despite all the dating rumors...
And all the excitement from fans, the pair have never confirmed their romance, and have instead insisted that they are just friends. Boo.
Tom has been regularly spotted with various members of the Harry Potter cast...
He's also been reunited with Neville Longbottom on multiple occasions...
And recently, the two have given Harry Potter fans more to laugh about.
And obviously, Matthew Lewis hopped into the comment section to leave his opinion.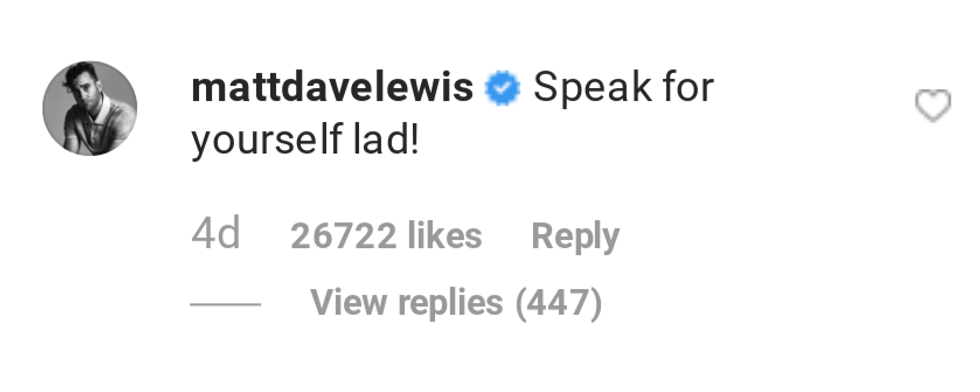 via: Instagram
"Speak for yourself lad," he wrote.
Besides his acting career, Matthew is known for his amazing "glow-up."
Everyone seems to agree.
One user couldn't believe how attractive he has gotten. She wrote: "I'm really proud/confused/upset Matthew Lewis grew up to be the most attractive of the Harry Potter cast."
For Tom... Well, personally, I think he still looks pretty good.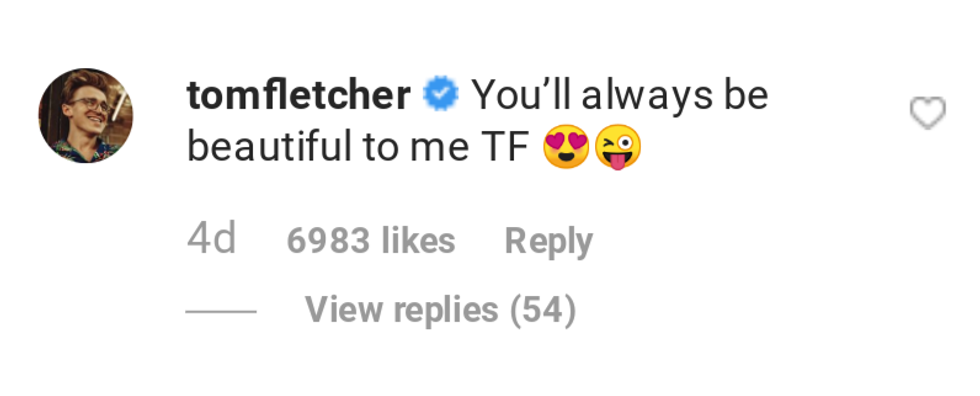 via: Instagram
And so does Tom Fletcher, a member from the British band McFly. And that's all that matters.
If you're in the mood to read some more Harry Potter-related content then keep scrolling...