Who doesn't love Tom Hardy? The actor has well and truly stolen the hearts of the nation, and now it seems he's coming to our screens once again in a more unlikely way...
Keep scrolling to find out when to tune in and read some of the hilarious reactions.
There's just something simply amazing about Tom Hardy...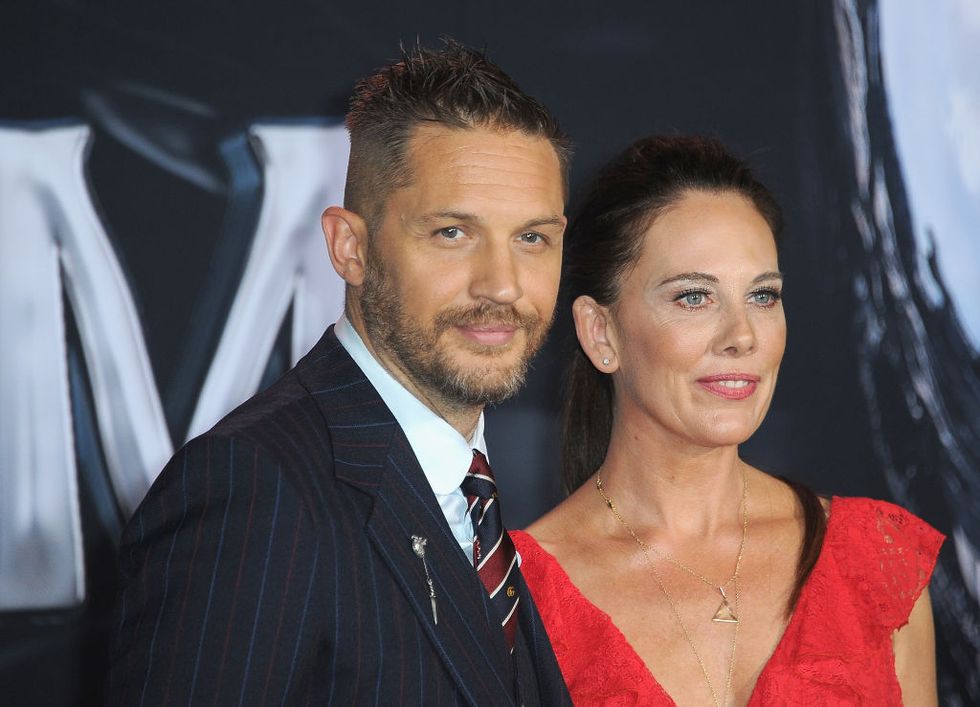 via: Getty Images
The British actor has certainly made a name for himself through his charismatic roles, but these aren't
the only reasons
why people love him so much.
Just take a look at him...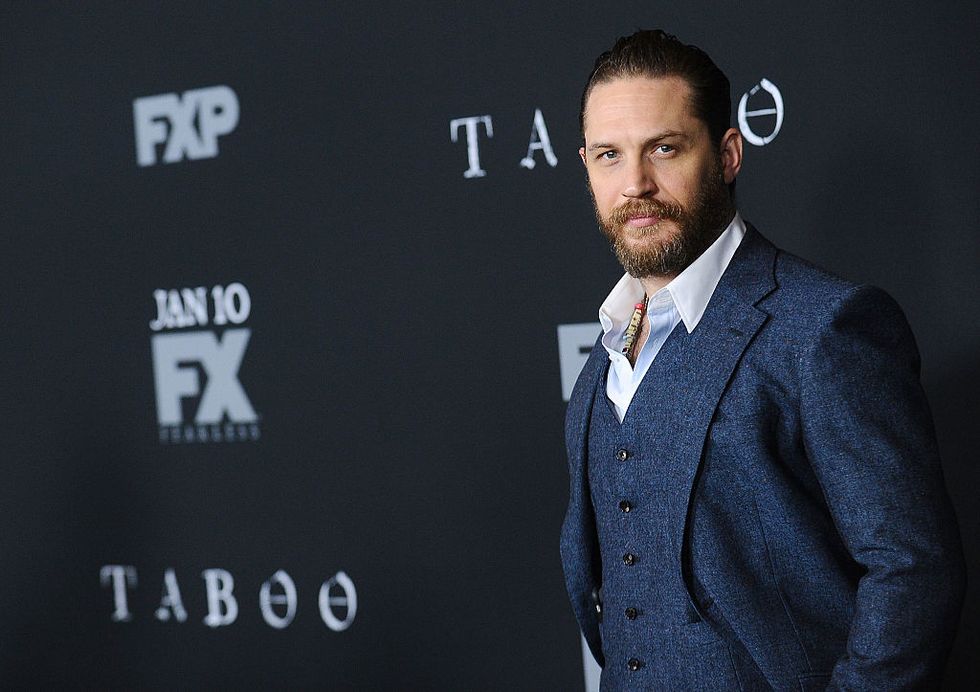 via: Getty Images
And
that
is a reason alone!
But Hardy had a very tough start to life...
Despite his demons...
It wasn't easy.
December 2002 interview with IGN
, the actor stated, "When other schools would be doing, sort of, 30 hours, we were doing 60. And we'd be doing stuff that would prepare you in a very different way."
But his hard work paid off...
Band Of Brothers  back in 2001.
He's built himself a very successful career on our screens.
Hardy is best known for his roles in movies and series such as Inception (2010), The Dark Knight Rises (2012), Legend (2015), and Peaky Blinders (2014-2019).
But alongside his career as an actor...
Hardy is very passionate about his charity work.
In 2010, Hardy became an ambassador for The Prince's Trust...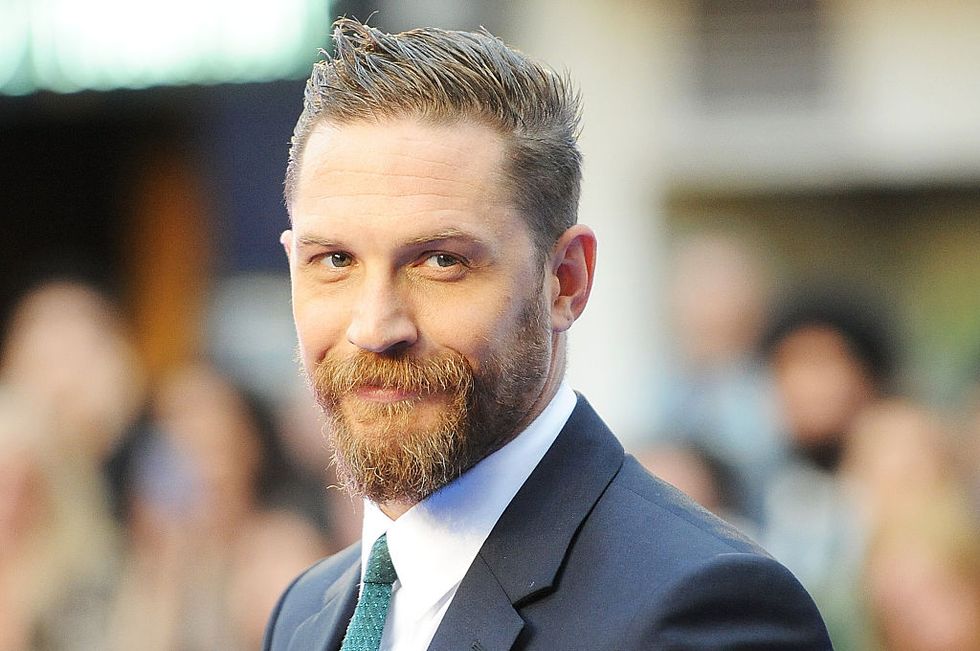 via: Getty Images
The Prince's Trust
is the U.K's leading youth charity that works with people between the ages of thirteen-thirty who struggle with many different aspects of life - such as school, addictions, and homelessness.
This is close to the actor's heart...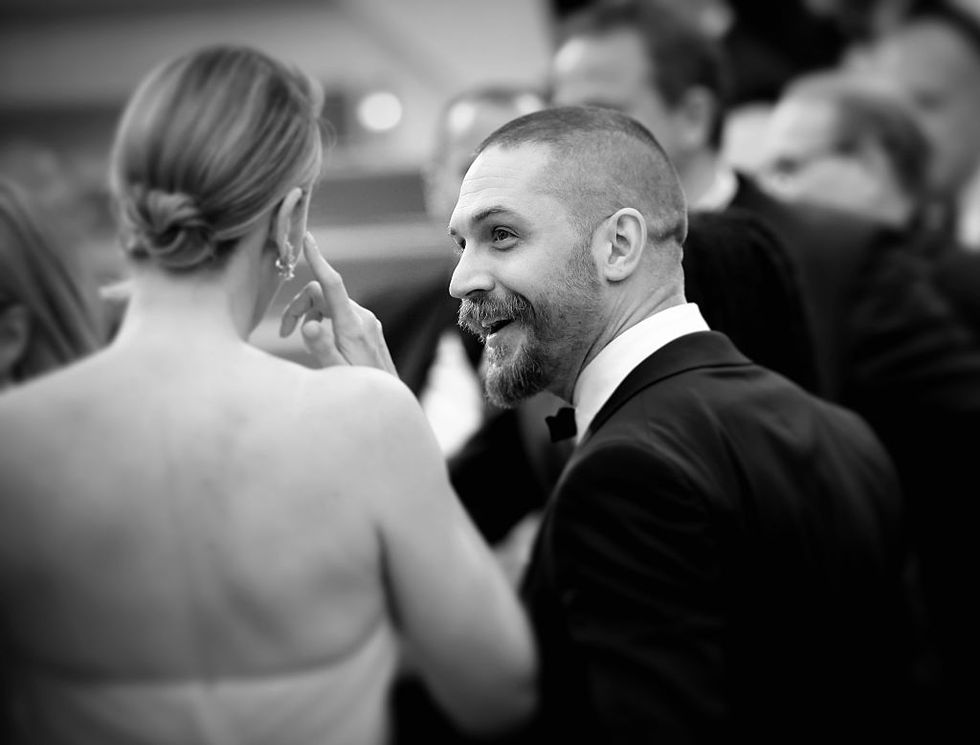 via: Getty Images
He is a prime example of a man who, with the right help, battled his addictions and turned his life around.
He has expressed his love for children in the past...
And from his own life experiences, he wants to help disadvantaged children as much as he can.
And of course, he has kids of his own too.
Back in 2016, Hardy appeared on CBeebies...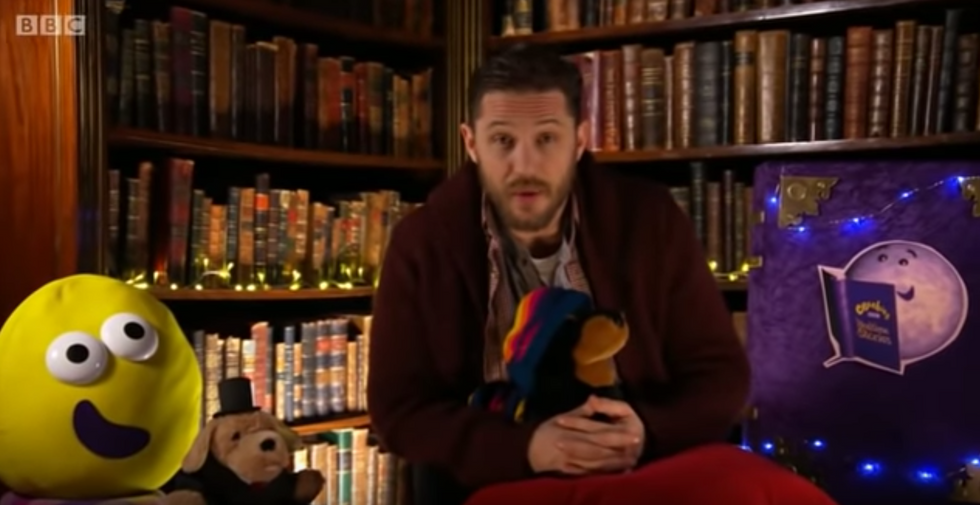 via: Youtube
CBeebies is the BBC children's channel in the U.K. and he made a guest appearance on New Year's Eve to read a story for all the children watching.
It was a total success...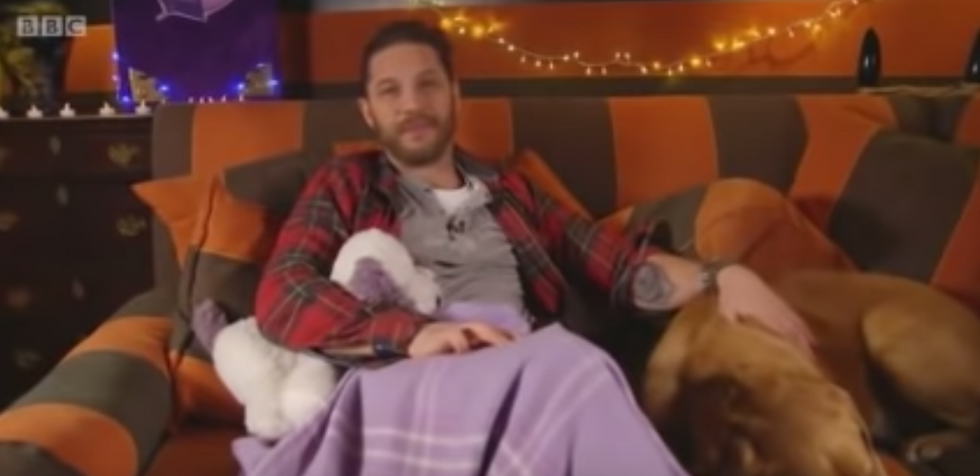 via: Youtube
And the star went on to appear and read bedtime stories on the channel several times.
The actor is reprising his role on the channel.
The broadcaster announced the exciting news on Wednesday. Keep scrolling to find out when to tune in...
Of course, the whole thing is for the kids.
But that hasn't stopped parents marking their calendars.
Fans are very pleased with the news...
@CBeebiesHQ I can guarantee that many of the people who will watch this, won't have kids 😂🤤

— 20DV🖤 (@20DV🖤)1586962310.0
"Thank god for that. Doing his bit for the nation."
"Best news I've had today."
@CBeebiesHQ I'll tune in, only because of the child 😉 https://t.co/RxtjgoIyfG

— Jo Mitchell (@Jo Mitchell)1586939953.0
Maybe a
small
percentage of viewers will be kids, at least?
So, when will he be on the channel?
You asked. He stepped up! 💪 Tom Hardy's back! 🙌 NEW Bedtime Stories every night from 27th April - 1st May ❤️… https://t.co/7M2WuUoPsn

— CBeebies Grown-Ups 🎉 (@CBeebies Grown-Ups 🎉)1586930417.0
He will be reading every night between April 27 and May 1. In other Tom-related news, he may have just dropped a
serious
hint about the upcoming
Venom 2
movie. Keep scrolling for the story...