Heartbreaking news has reached us that Top Chef star, Aaron Grissom has passed away. He was just thirty-four years old.
Shortly after the tragic news was confirmed, his cause of death was revealed. Here's the full story...
Top Chef fans have been left shocked following the death of one of the show's former contestants, Aaron Grissom.
A spokesperson for Top Chef network, Bravo, released a statement confirming the news.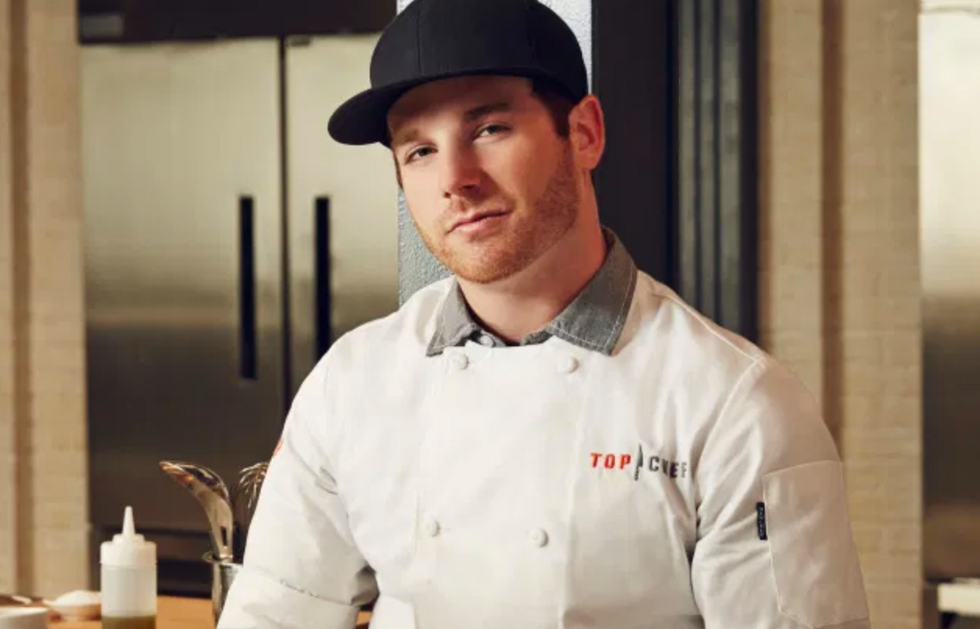 And now, nearly a week on, his cause of death has been revealed.
The star was best known for appearing on the twelfth season of Top Chef back in 2014.
via: imdb
The show, which has been running since 2006, sees established chefs cooking against each other as they compete in several different challenges.
Aaron was one of sixteen contestants on the season.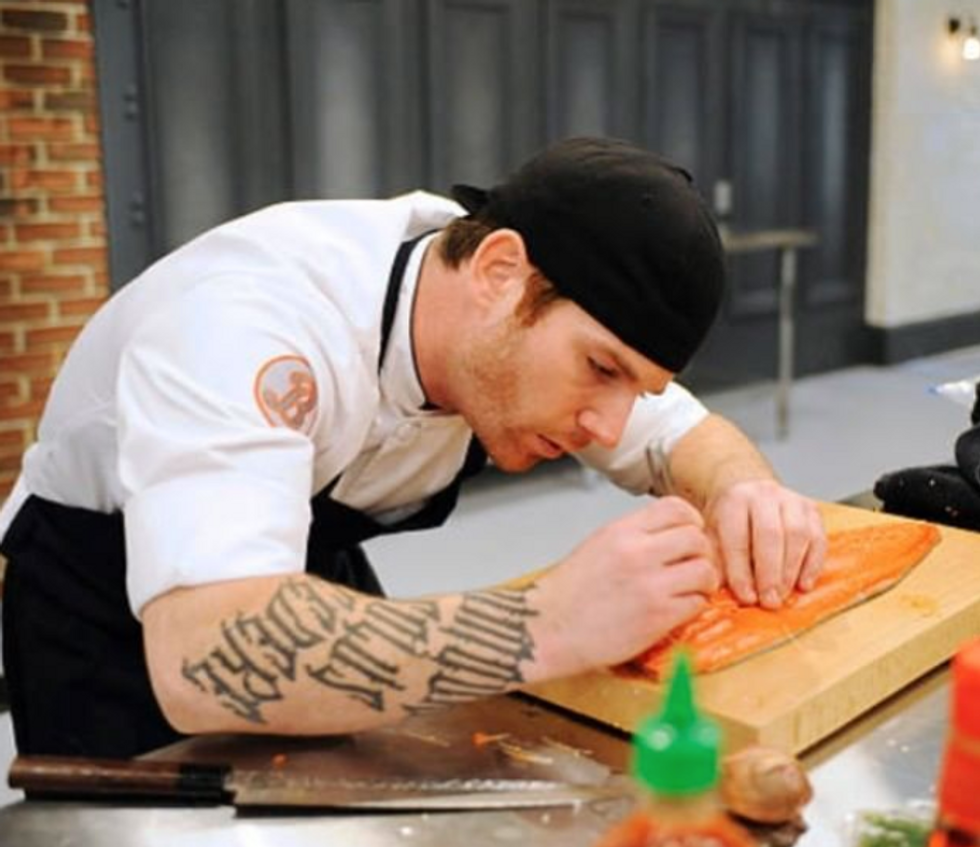 And sadly, was eliminated before reaching the final.
Before appearing on Top Chef, Aaron also starred in an episode of Diners, Drive-Ins and Dives.
via: imdb
The show covered Dirty Oscar's Annex in Tacoma where Aaron made a name for himself.
Following his stint on television, he reportedly spent recent years traveling the globe as a chef.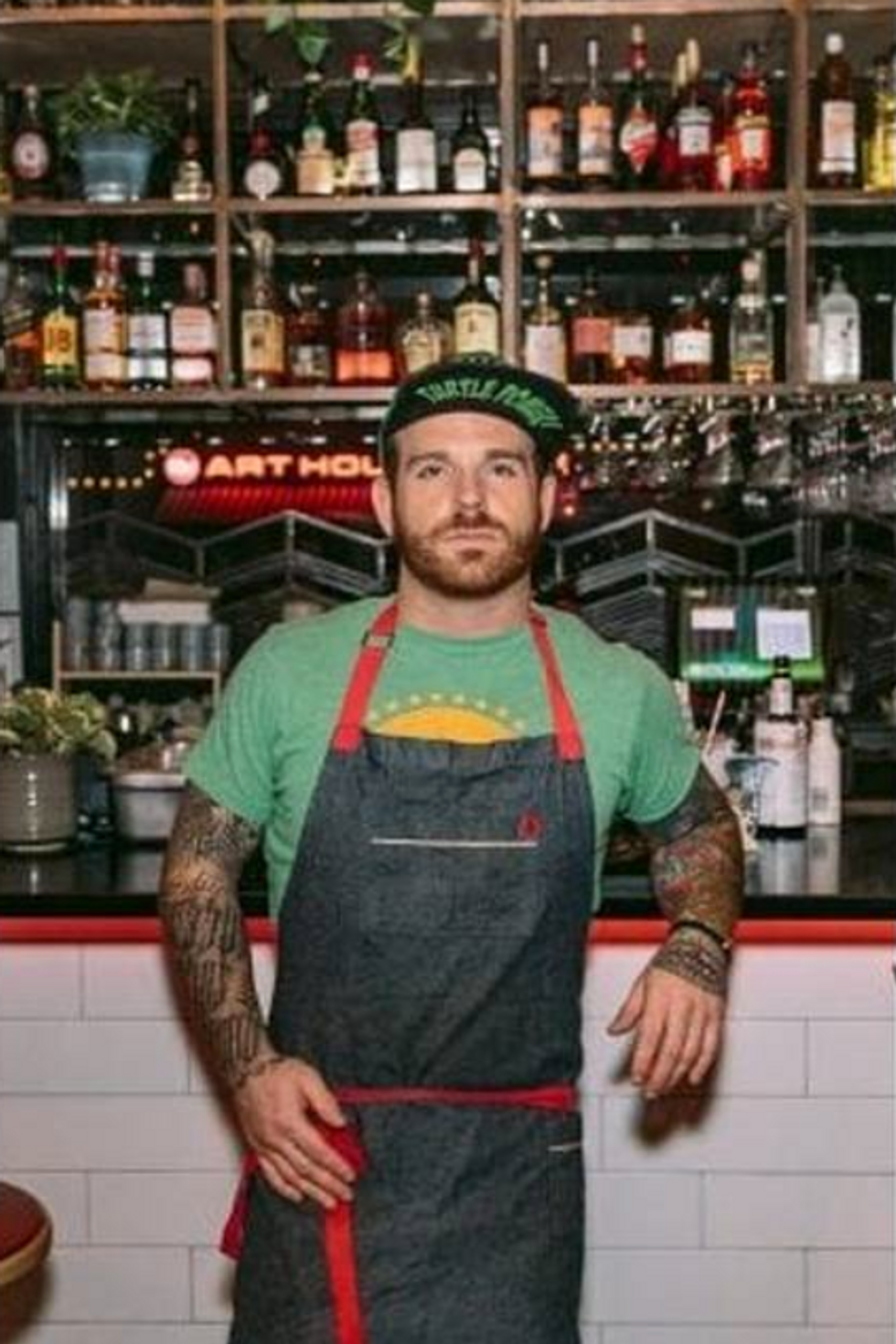 via: MOSHI MOSHI TACOMA COURTESY
Bagging himself a job cooking for touring artists in the music industry - including the likes of
Billie Eilish. 
He was also a very generous man.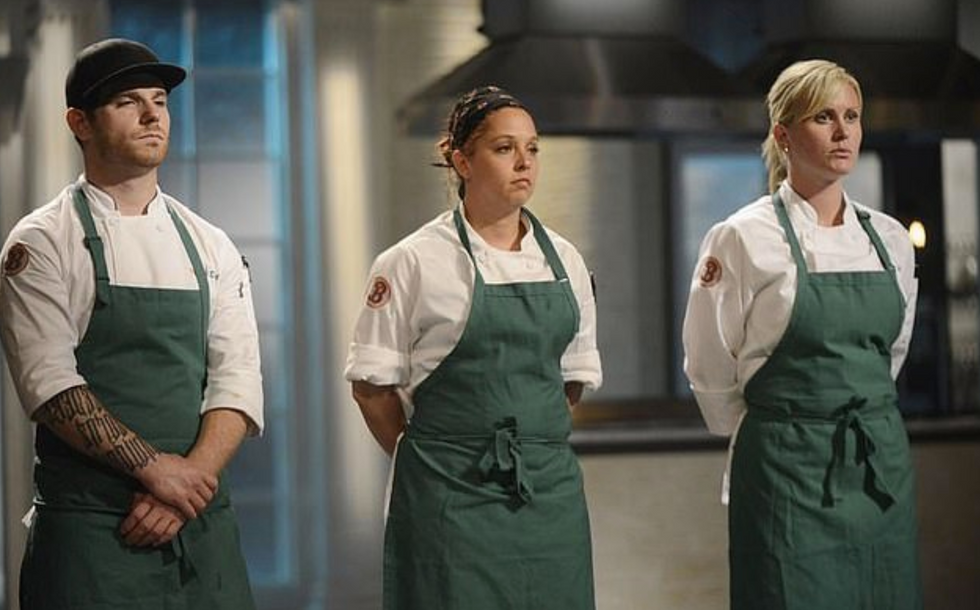 According to his colleague, Yu Nanakornphanom, the TV chef donated his kidney in his hour of need. "After we opened Moshi Moshi, we talked about it. 'I have this condition, I don't know how much I can take with the business.'," Yu told Tacoma News Tribune.
He continued: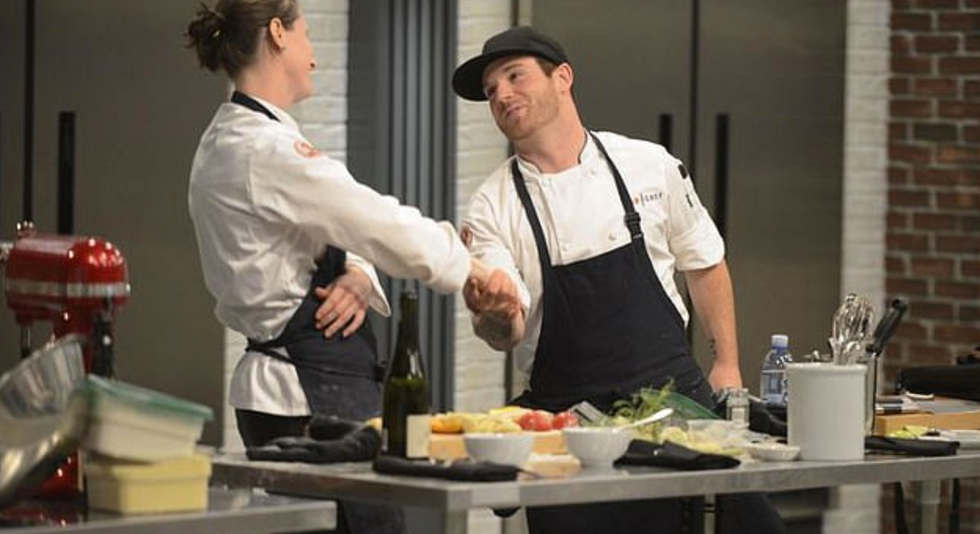 "Then we were joking around, and he said, 'I can give you a kidney.' We happened to be a match — we're both Type O. It's very rare to find Type O."
Yu spoke fondly of his friend, saying that he lived his life fully.
Aaron was said to have spent the lockdown period in Mexico with his girlfriend...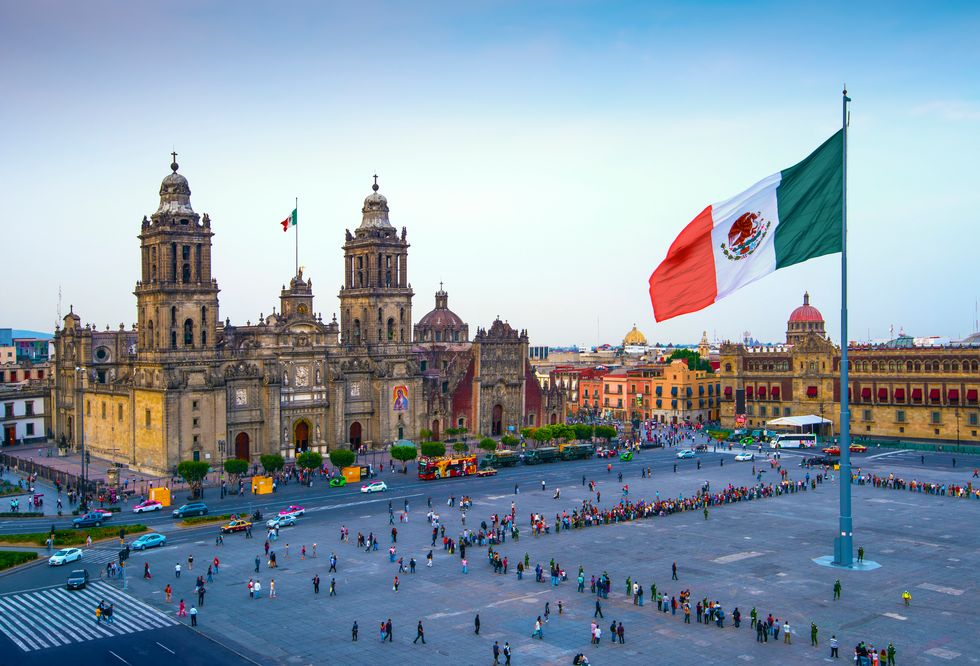 via: Getty Images
But returned to Washington recently when restrictions began to lift.
Last week, however, the news of his sudden death was reported.
@cnnbrk Rest In Peace, Mr Aaron Grissom.

— Mary Jane (@Mary Jane)1599999751.0
A spokesperson for
Top Chef
network Bravo released a statement confirming the tragic news, writing: "Bravo and the
Top Chef
family are saddened to learn about the passing of Chef Aaron Grissom from Season 12: Boston.  Our deepest sympathy goes out to his family and friends."
Since the news of his death emerged...

Tributes have come pouring in.






RIP Aaron Grissom. Tacoma will miss you.

— Scooter (@Scooter)1599851497.0
I'm so sad #AaronGrissom passed! He was so talented :( #TopChef

— Nancy (@Nancy)1599858775.0
@enews So sad 😞 RIP

— Erin Bailey (@Erin Bailey)1599867852.0
Now, more details surrounding his sudden death have been revealed.

According to
The News Tribune
, University Place police responded to an incident at 64th Street and Grandview West Drive near Chambers Bay. at 5:20 p.m. Tuesday.
Witnesses were performing CPR on a lone motorcycle rider...
via: Getty Images
Aaron had approached the turn in the road at a high speed, according to the police report. Witnesses heard "high revving" of the vehicle's engine.
Witnesses said they found the driver, Aaron, on the ground, with his motorcycle about one-hundred feet beyond him.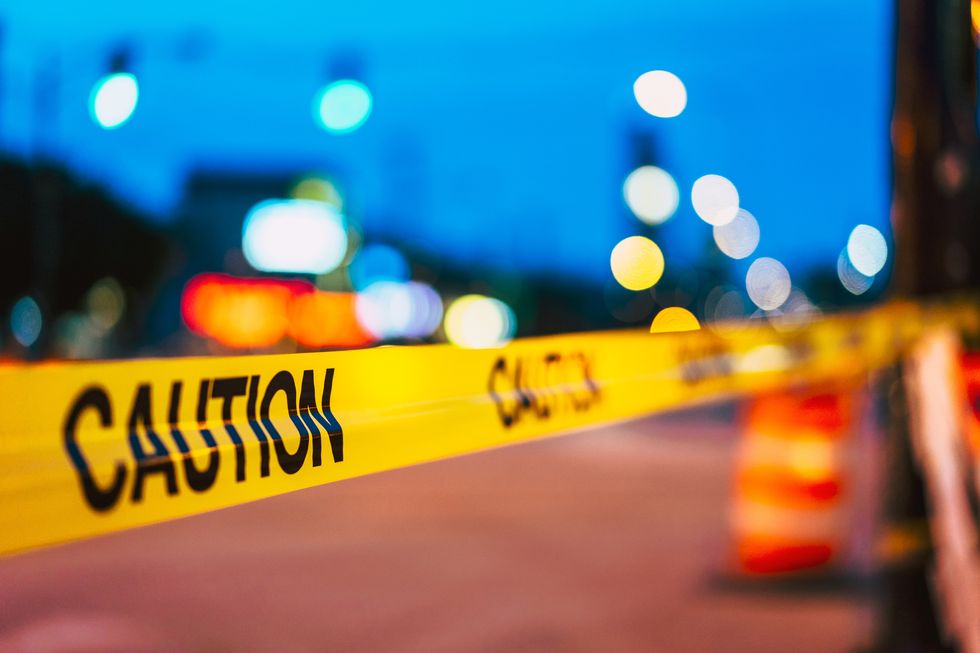 via: Getty Images
He was wearing a helmet, police said.
According to the Pierce County medical examiner, Aaron's death was ruled an accident.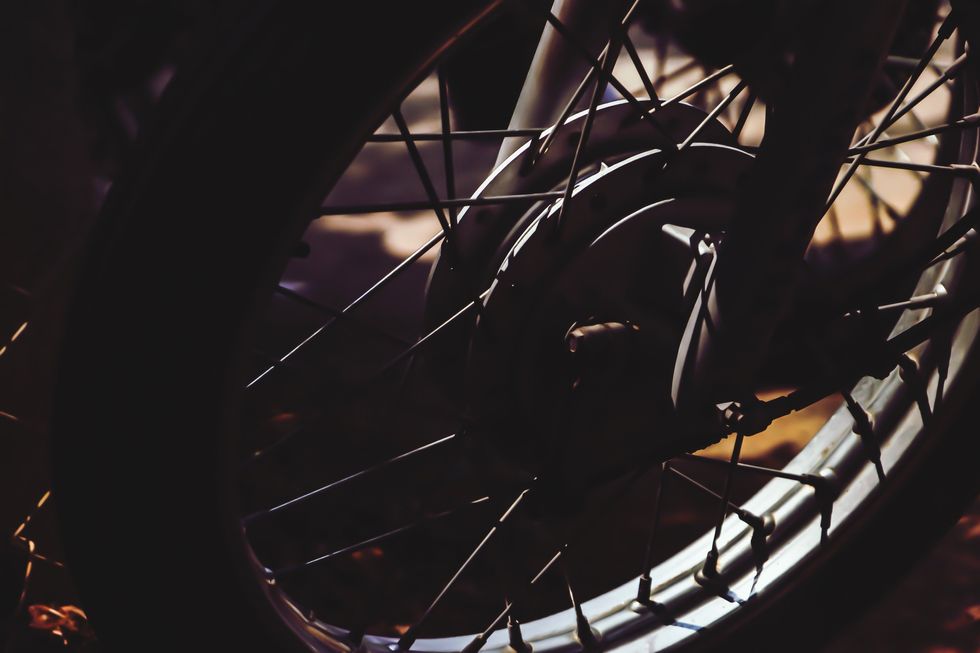 via: Getty Images
Having suffered "blunt force injuries," as a result of the motorcycle crash.
Rest in Peace, Aaron.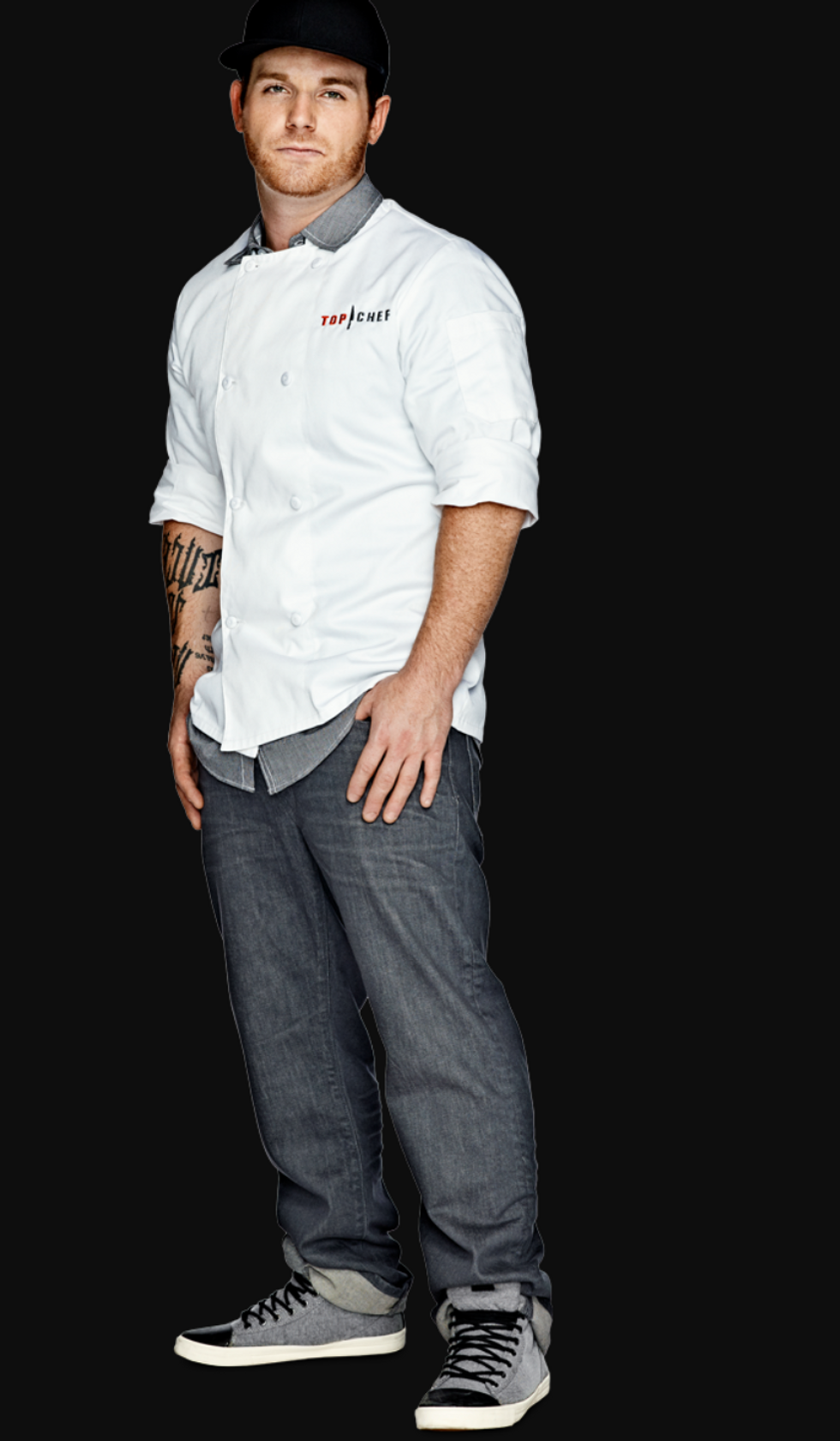 via: Bravo
Our thoughts are with his friends and family at this difficult time. For more on stars we've sadly lost this year, scroll on.