Christmas is just around the corner, meaning fans of the festive season are gearing up to sprinkle some Christmas magic across their homes. But it's no secret that not all of us are huge fans of the holidays and find ourselves relating more and more to The Grinch with each year that passes.
If your loved ones have branded you the "Scrooge" or "Grinch" of the family - have no fear, because Trader Joe's is now selling "grump" Christmas trees to get us all into the festive spirit. Yes, even the biggest Scrooges. And the best news? It's dirt cheap.
Keep scrolling to take a look.
The Christmas countdown is well and truly underway.
It's only a matter of weeks before we'll be waking up on Christmas morning.
For many, Christmas is one of the most exciting holidays of the year.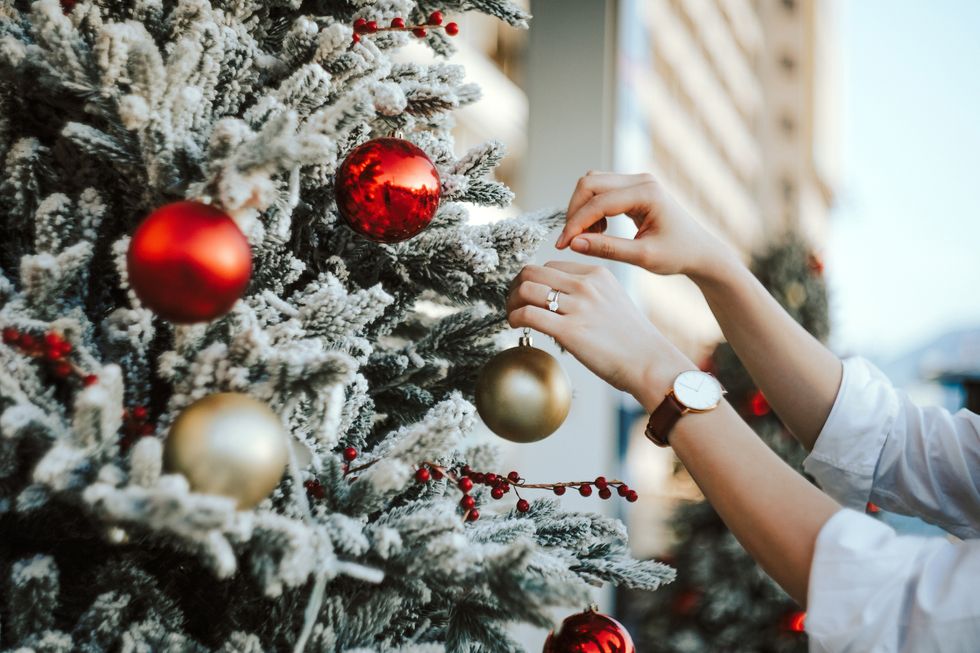 It is time to be spent with family, friends, and loved ones, eat good food, and exchange gifts. What's
not
to love?
The Christmas decorations play a huge part in the festivities.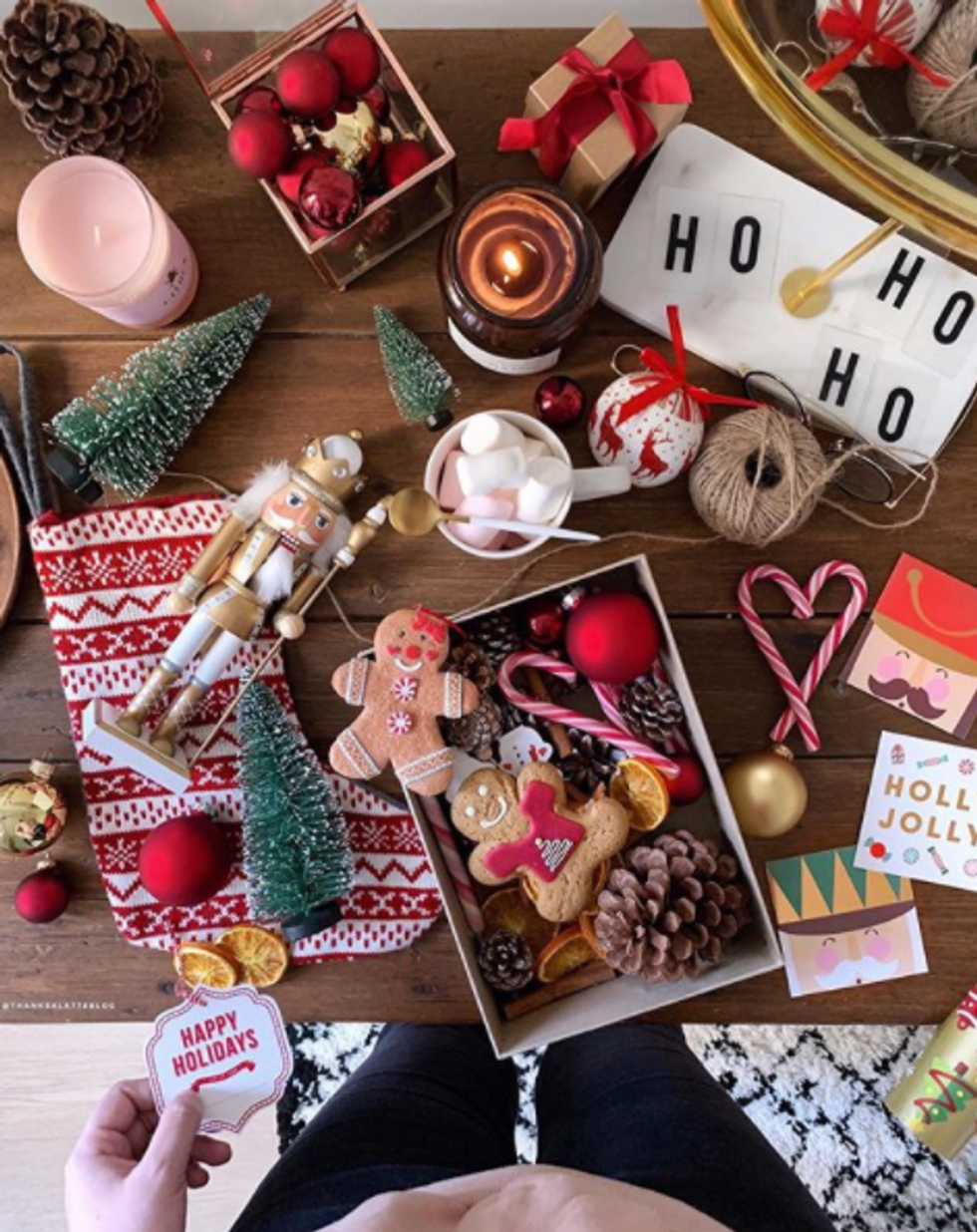 There's nothing
 quite like
 the satisfaction of spending hours decorating the Christmas tree and hanging up all kinds of festive ornaments in our homes.
But for some, Christmas isn't a welcome celebration.
Not everyone is a fan of the holidays.
For many of these people, the Grinch has become quite relatable.
In fact, in general day to day life, he's pretty relatable - the iconic character has delivered some truly iconic lines.
For the Scrooges amongst us...
You probably thought there was nothing that could make you fall in the love with the festivities.
But you'd be wrong.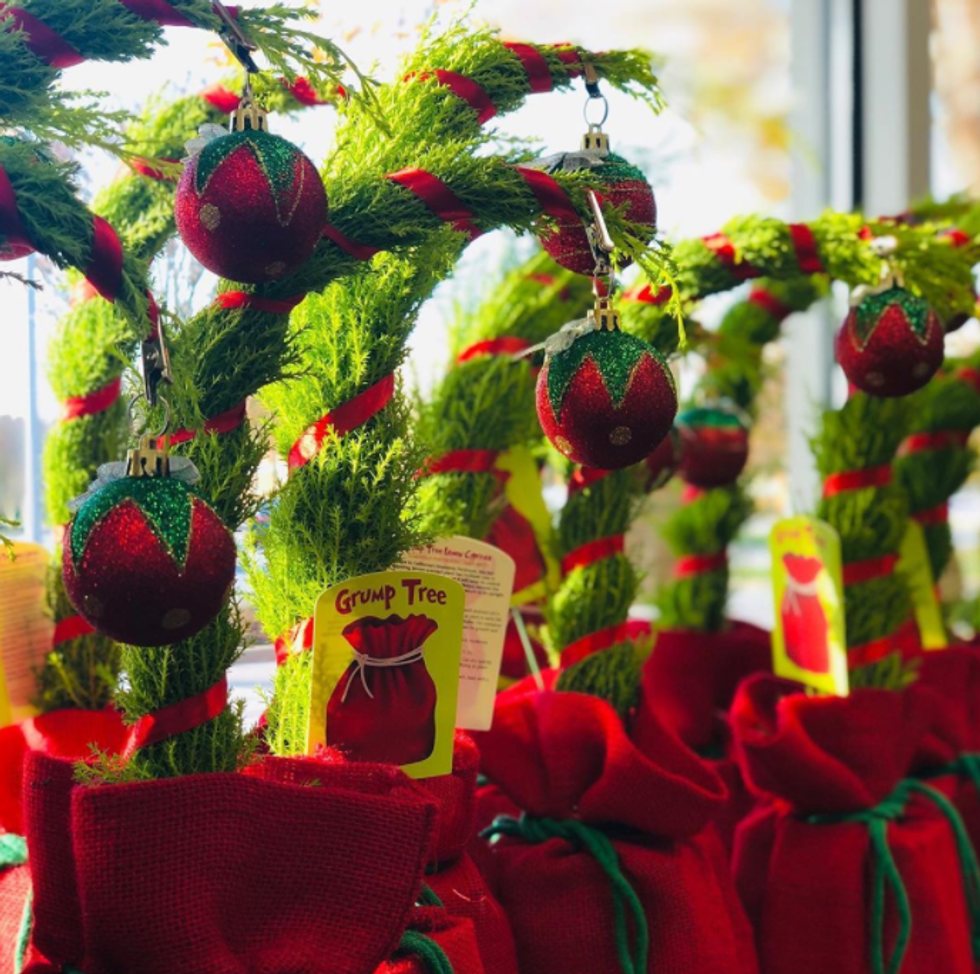 Trader Joe's has started selling a "Grump Christmas Tree" inspired by the Grinch, and they're the perfect addition to every grump's Christmas list.
Did we mention it's a real tree too?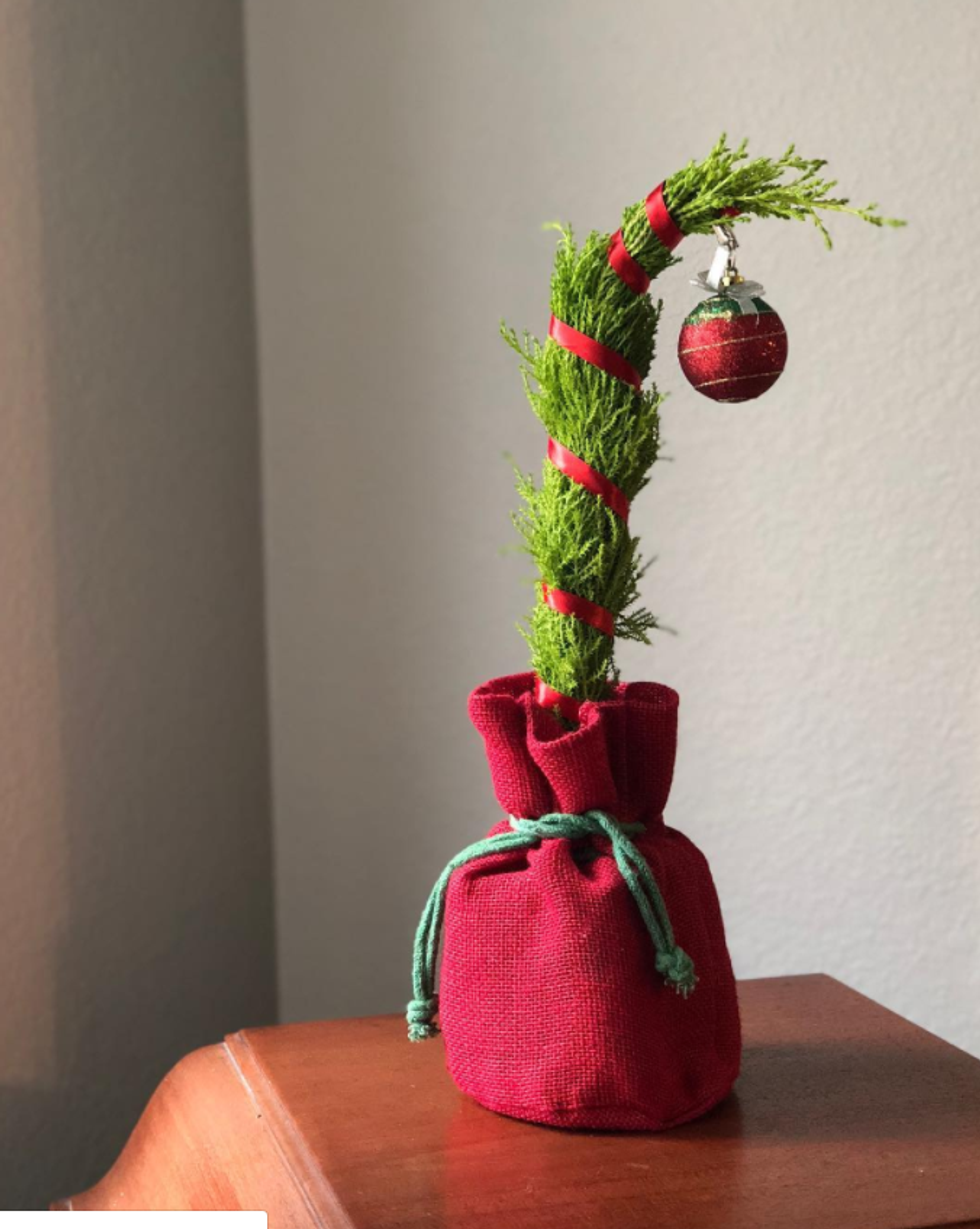 The tree will reportedly keep its conical shape until it's grown to thirty feet, so it would make a fabulous addition to your garden after the festivities.
The best part? It's under 10 bucks!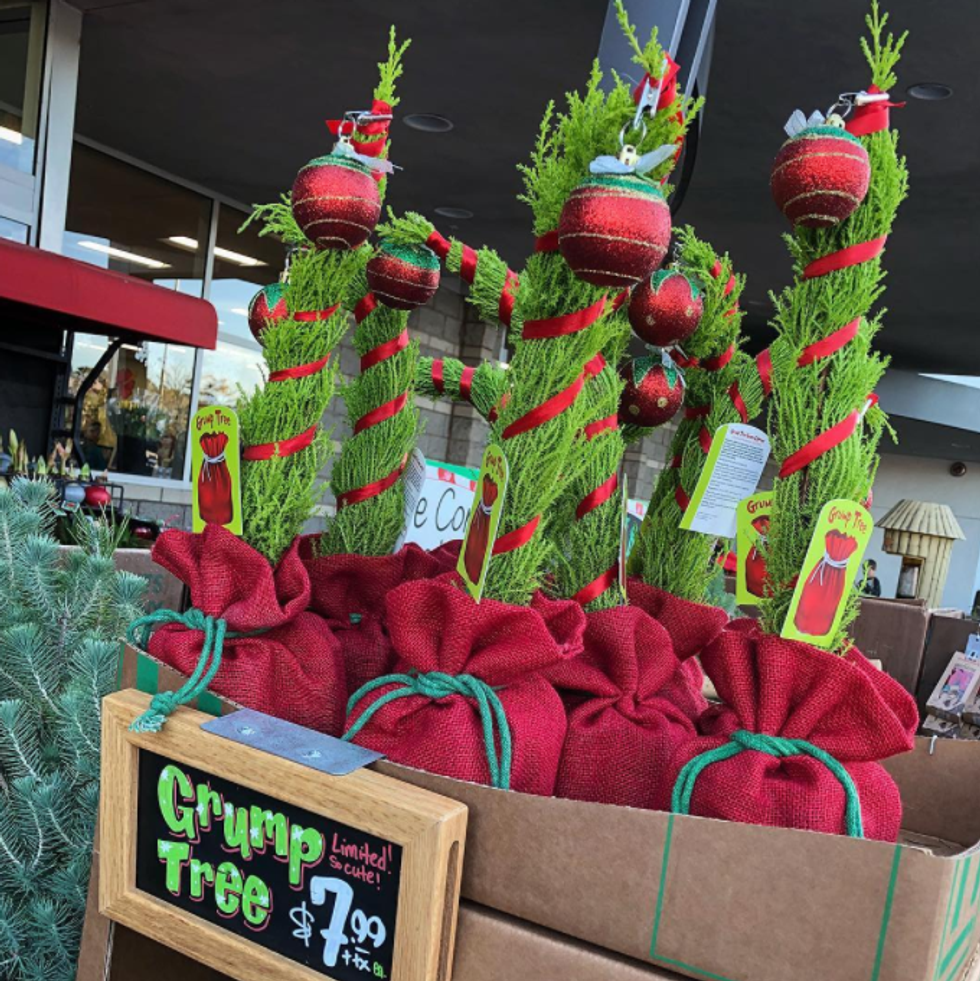 The mini Christmas trees are wrapped in red ribbon and topped with a festive, sparkly bauble that would make it the perfect tabletop centerpiece. And you don't even have to break the bank, as it'll only cost you $7.99.
The grump Christmas trees have proven very popular.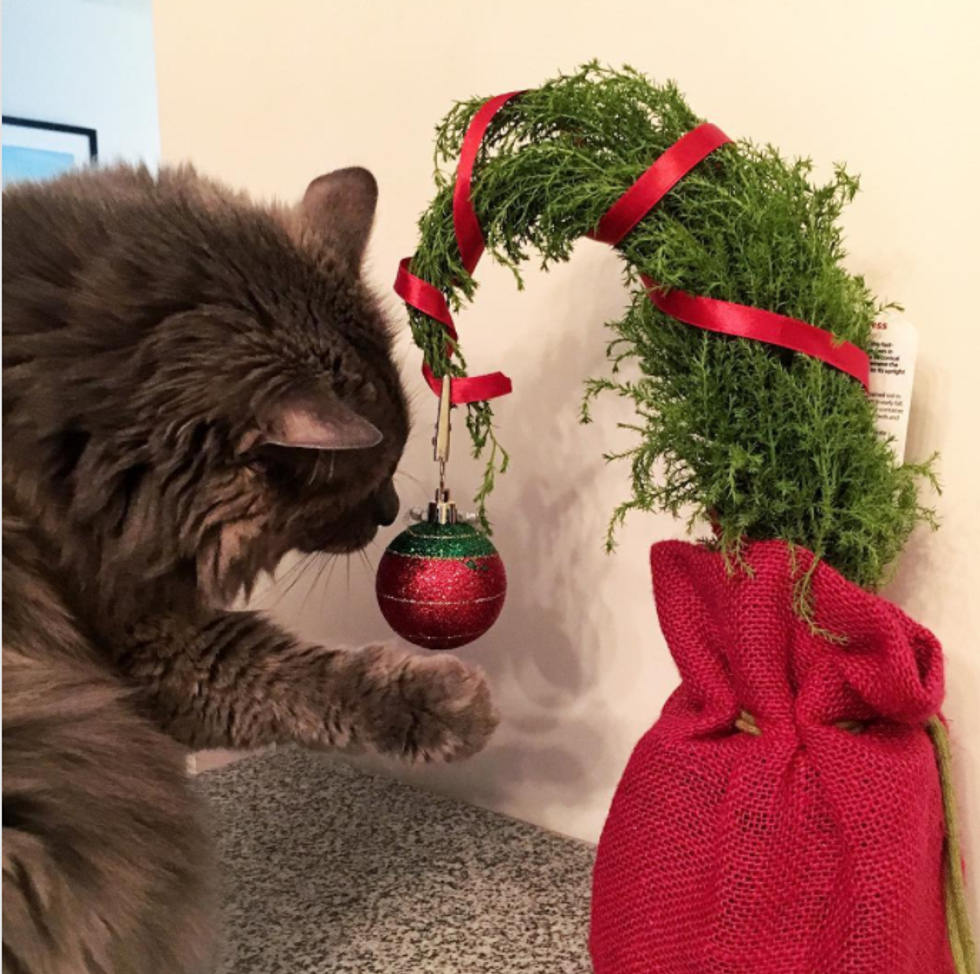 Happy customers have been taking to social media to share pictures of their new festive addition and we're
living for it.
Looking for a slightly more extravagant Christmas tree? Keep scrolling to check out Amazon's new Alexa-compatible smart Christmas tree.