22 Words is growing like crazy. We're ranked among the top 100 mobile sites in the U.S., and we're on track to hit 2 billion pageviews this year.
What's the point, you ask? To save the world from boredom!
And we're looking for eager, creative people who want to become an integral part of our tiny team and join us in eradicating boredom and replacing it with happiness.
In particular right now, we're in search of a...
Traffic Acquisition Manager at 22 Words
Someone who will...
Manage Facebook and other social ads and develop relationships with traffic partners in order to optimally turn our advertising budget into an engaged, happy, and huge audience.
Responsibilities include...
Testing multiple social ads (Facebook, Pinterest, etc) to find optimal CTR and CPC.
Creating and monitoring hundreds of social ad campaigns based on your testing.
Maintaining happy and effective relationships with traffic partners.
Seeking out new traffic partners and negotiating new relationships.
Brainstorming the next big way 22 Words will drown in tidal waves of new traffic.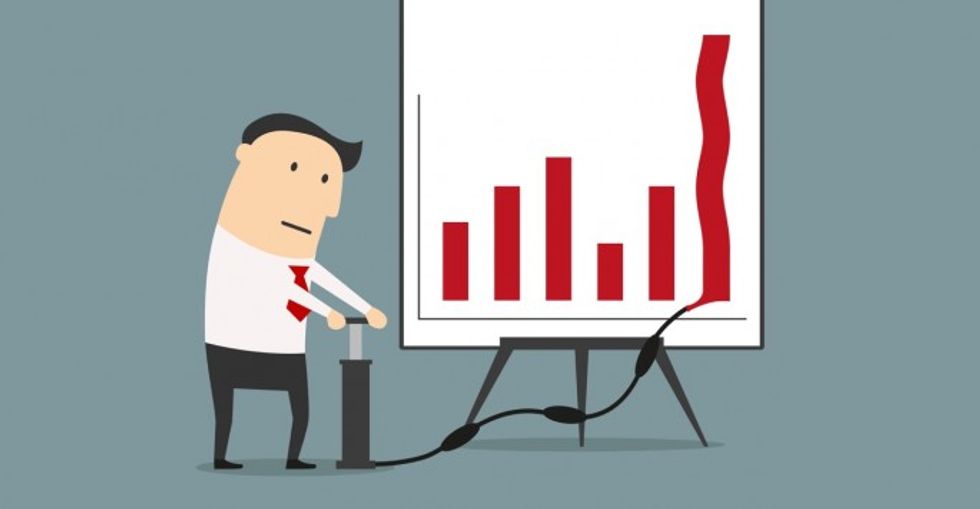 You may be the ideal Traffic Acquisition Manager if...
Your interest in the details borders on insane.
While other people round to the nearest penny, you want to know about thousandths of a cent. You know that when you're dealing with transactions by the millions, no amount is too small to notice. Other people think this makes you weird, but so what? You're right.
You're driven by analytics.
You like opinions as much as the next person...but you know they don't matter if there's data you can make decisions from instead.
File folders and spreadsheets give you warm, happy feelings that your friends don't fully understand.
There's a lot to keep track of as you maintain relationships with traffic partners, find and negotiate new partnerships, test Facebook ads, and continually optimize existing campaigns. This kind of task management and data analysis not only comes naturally to you, it kind of thrills you in a way you're a little bit proud of.
You're easy to work with.
Despite your obsession with the details and your analytical predisposition, you're somehow still personable. It's not always easy being a genius, but you've found a way to get normal people to like you...usually.
You thrive under the pressure of goals that stretch the bounds of possibility.
You love work if it's a challenge...and it's only a challenge if it's damn near impossible.
You are technologically adept.
You are highly familiar on at least a basic level with Wordpress, HTML, photo editing, Google Analytics, Google Drive, Microsoft Word, Excel, Gmail, and right-clicking to open a new tab over and over until your browser shuts down.
You are experienced...probably.
Ideally, you have substantial experience in social media marketing, advertising (with an emphasis on Facebook ads), and account management. If not, you can point to specific related roles you've held that demonstrate that you would be able to quickly and smoothly transition into this role.
Location and Compensation
This position is remote. If you have fast internet and nobody bothering you, it's a good enough office as far as we're concerned.
Compensation will be commensurate with experience and qualifications, as they say. We want working for 22 Words to be a step up in your career.
Benefits
We're a remote workplace, but we care a lot about the community and well-being of our team. You can read more about our benefits on our careers page.
How to apply
Interested in this position? Awesome!
Please submit your resume and relevant online profiles to jobs@22words.com and include "traffic acquisition" in the subject. Thanks!