A couple has recently gone viral after a tragic photo of them circulated. What should have been the happiest moment of their life was marred by tragedy.
Many of us dream of getting married.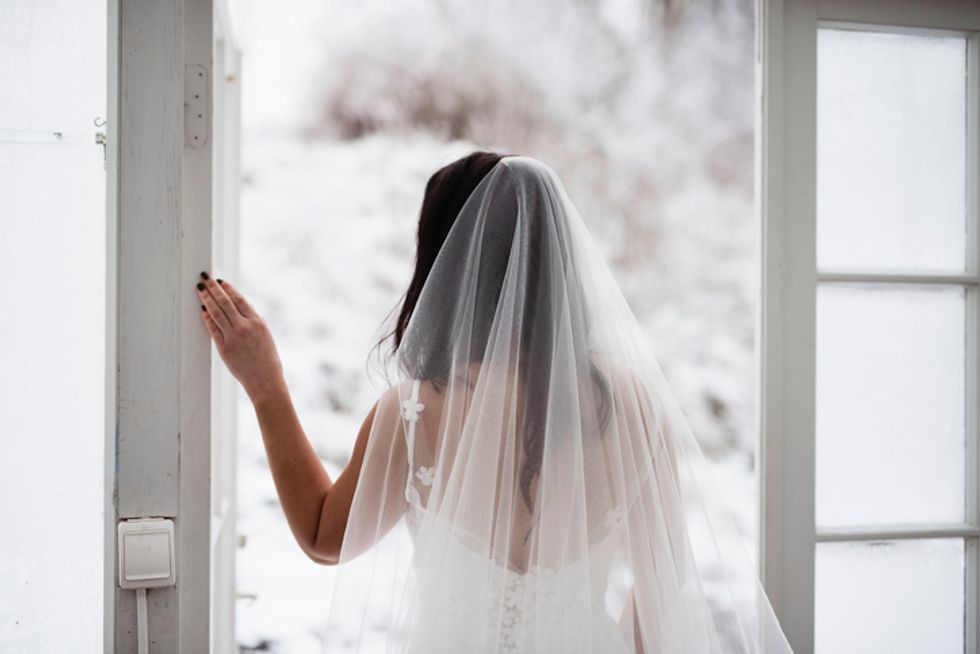 Finding that special someone is what life is all about!
But before you can actually get there...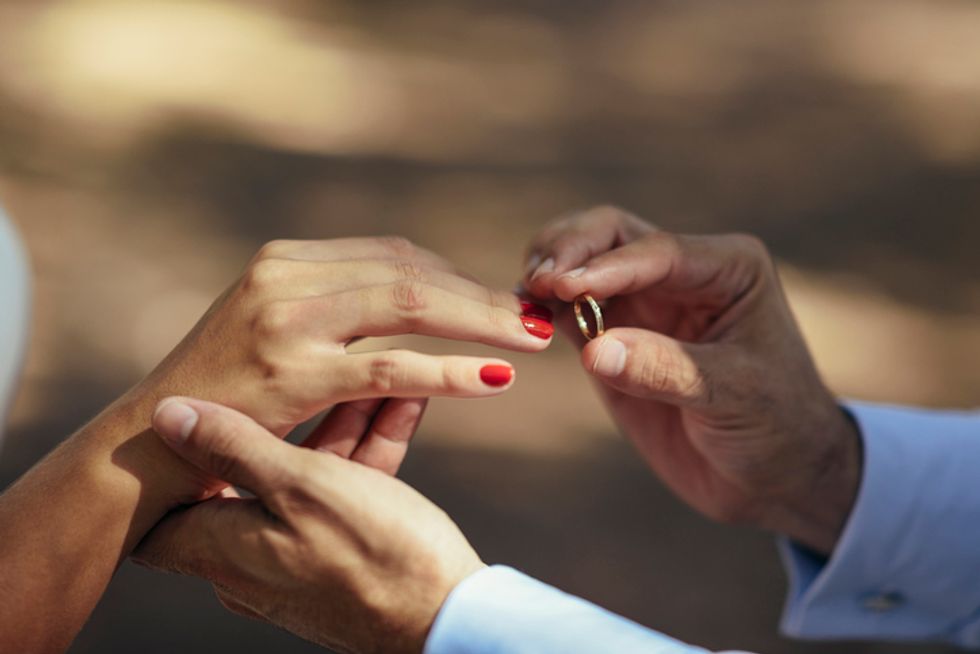 Engagement is the first step in the process.
25-year-old Larissa Campos shared the story of João Guilherme.
"After the click, he took off his shirt and went into the water along with our friends."
"Almost all gave up and just him and my brother-in-law Gabriel left."
Gabriel managed to cling to a tree, but João did not.
"Almost 1 h30 after the fire department arrived, divers found his body."
Here's the tragic final image of the pair.
Our condolences are with those involved in this horrible accident.