Trans swimmer Lia Thomas has been nominated for the 'Women of the Year' award by the National Collegiate Athletic Association (NCAA).
After making headlines around the world, Thomas is setting records straight…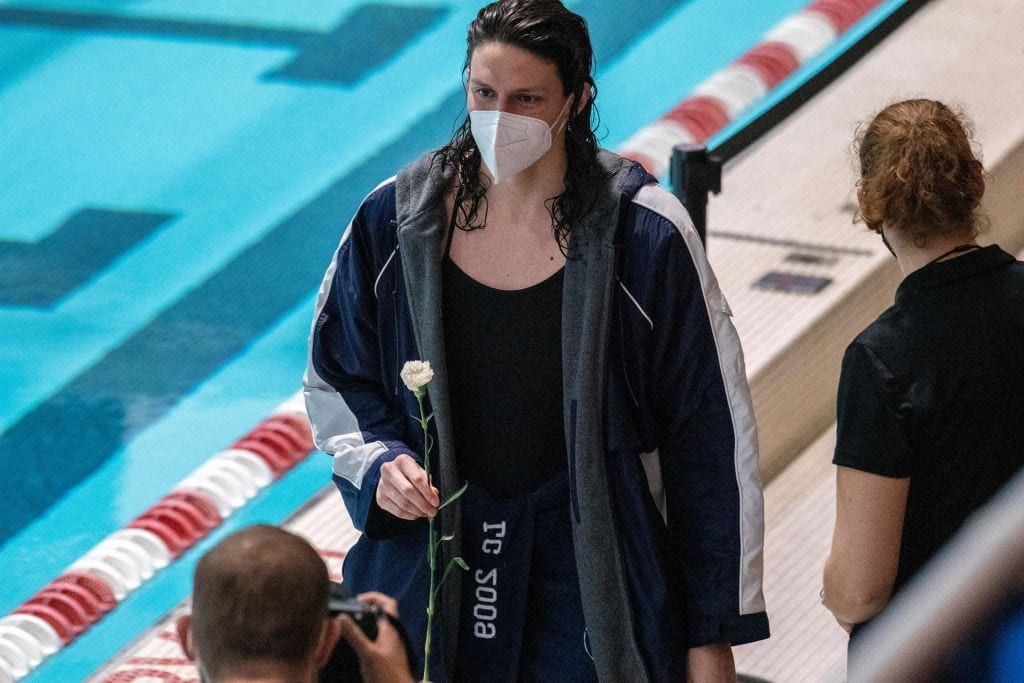 Scroll down for the full story.
Thomas has won several high-profile events in the US college system…
Setting records in the 200-yard and 500-yard freestyle races in Ohio late last year.
If you thought that was extraordinary, 2 months later, she won the 100-yard, 200-yard, and even the 500-yard freestyle races at the Ivy League women's championships.
But that's not all…
The star swimmer became "the first trans athlete to win an NCAA Division I title" according to UNILAD.
After taking the number one spot in the women's 500-yard freestyle event.
And that too, in the fastest time of the NCAA season…
Since then she's become the face of the Trans athlete debate.
As many critics believe she shouldn't be allowed to race against cis-gendered women.
The NCAA Woman of the Year panel announced it "will pick 30 honourees before revealing nine finalists."
According to reports, there will be three nominees from each NCAA division in the finals.
And the winners will be revealed in January 2023.
'The Women of the Year' awards have been running for more than thirty years…
The awards recognize "female student-athletes who have exhausted their eligibility and distinguished themselves in their community, in athletics and in academics throughout their college careers."
Thomas was nominated as a 'Division I athlete for Swimming and Diving by the University of Pennsylvania'.
However, Thomas' critics have said "she has been swimming slower" than when she was male — and so think she has "an unfair advantage."
But in other news, Thomas revealed she had lost "body mass" during her transition.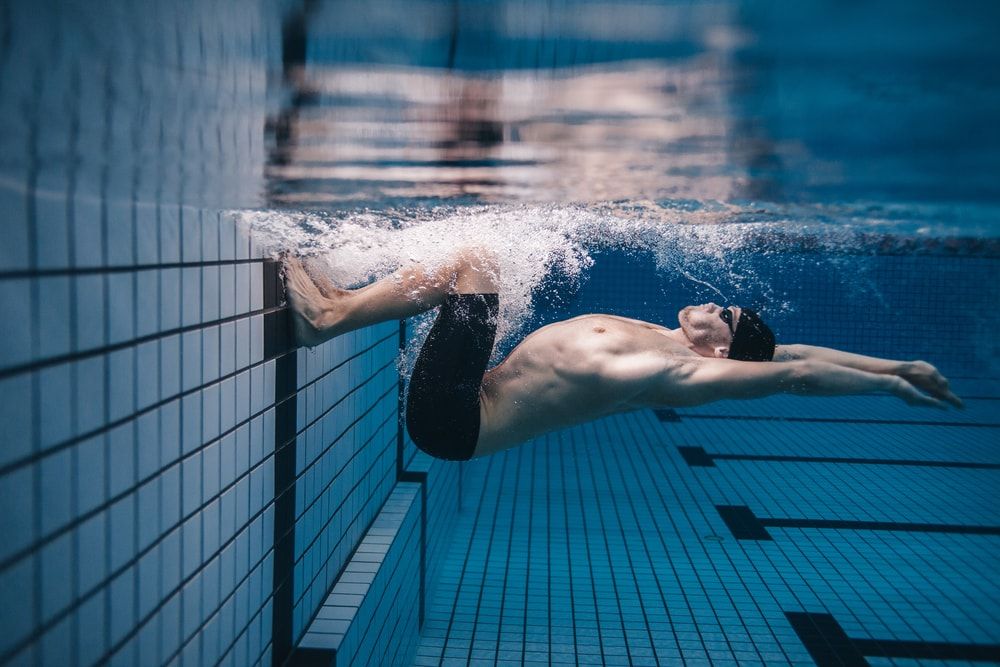 "I don't need anybody's permission to be myself. You can't go halfway and be like, 'I support trans people but only to a certain point.'
"If you support transwomen and they've met all the NCAA requirements, I don't know if you can say something like that. Trans women are not a threat to women's sport," she concluded.
Thomas then confessed her plans to continue swimming, despite her critics' comments.
And since then, the governing body for swimming, announced earlier this year that "trans women would not be allowed to compete against cisgendered women."
According to the UNILAD, a "total of 71 percent of voters" opted to stop trans athletes from competing in women's races — especially if "they have gone through any part of the process of male puberty."
Meaning "transgender competitors will have now had to have completed their transition by the age of 12" in order to compete.
What do you think?