Transgender history has been made in New Zealand this week...
In a massive victory for the already-progressive country, a transgender woman has been crowned as 2020's Miss New Zealand.
Twenty-six-year-old Arielle Keil, who was born in the Philippines but raised in Auckland, was rejected by her family when she came out as transgender.
However, she continued whole-heartedly with her transition...
dream of.
Now, the LGBTQ+ community is bigger than ever before.
More and more people are now comfortable coming out as their authentic selves in today's day in age, including those with gender dysphoria.
It is more commonly known as being "transgender."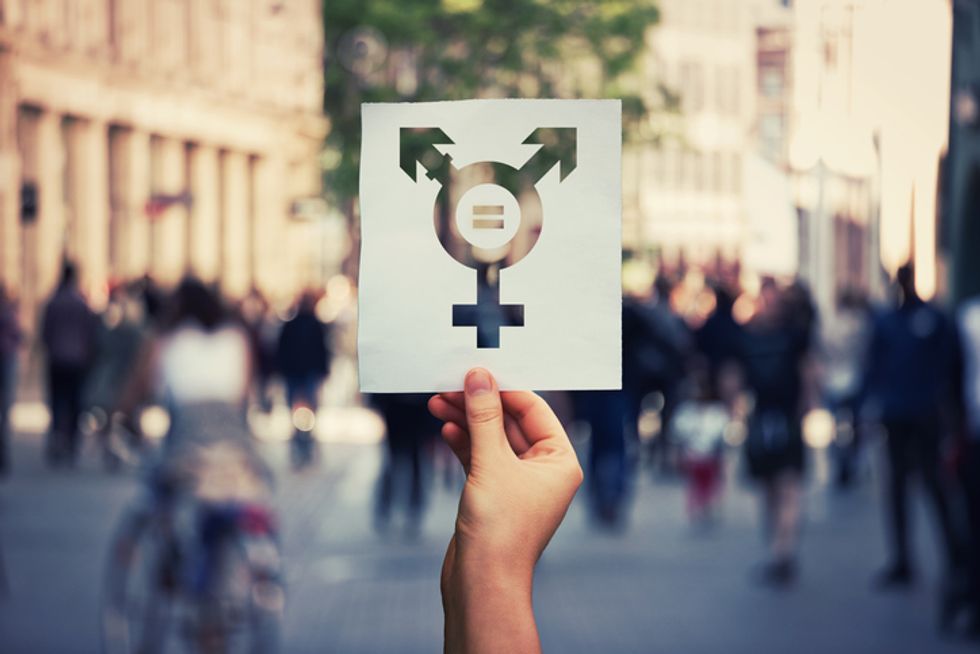 Transgender people often realize that they have gender dysphoria from a very young age, meaning there are
lots
of children out there feeling confused and, in some cases, neglected.
It is a heartbreaking reality that many trans people face rejection from their families.
According to the
Human Rights Campaign
, studies have shown that familial rejection can lead to the LGBTQ+ youth engaging in behaviors and activities that endanger their health, trigger depression, and other mental health issues, and, in some extreme cases, can lead to homelessness and suicide.
Family support is one of the most important things for a child or person coming out as trans...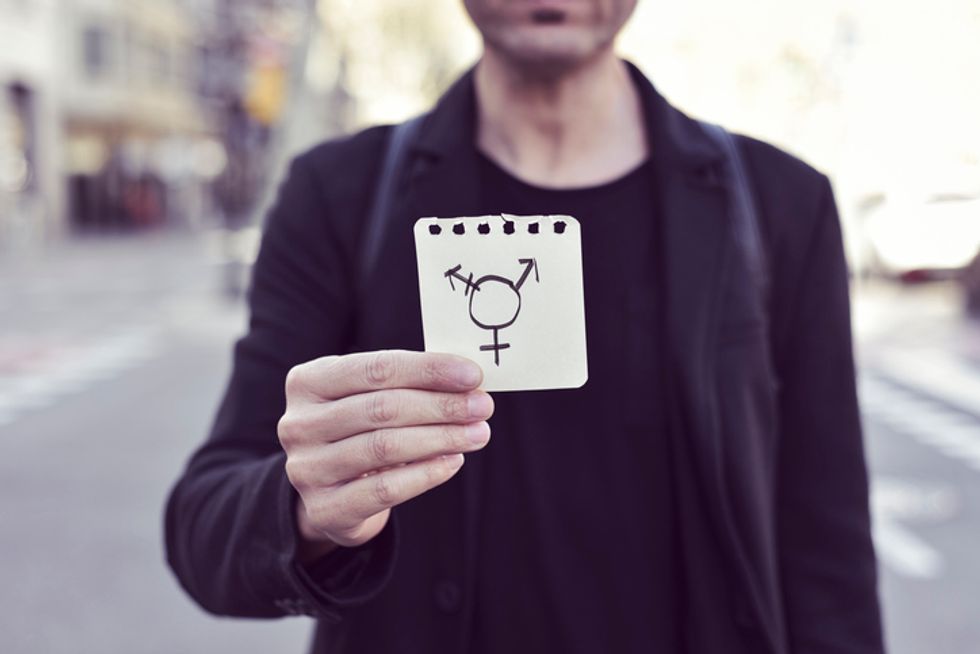 Child welfare expert, Caitlin Ryan, stated that
"family acceptance predicts greater self-esteem, social support, and general health status," for LGBTQ+ youth.
"It also protects against depression, substance abuse, and suicidal ideation and behaviors - issues for which transgender youth are at disproportionate risk."
Of course, coming out as transgender and beginning the transition is never easy...
Enduring taunting from peers and colleagues who are too naive to understand the situation is a sad reality for trans people.
That is why it is so important that these people have as much support as they can...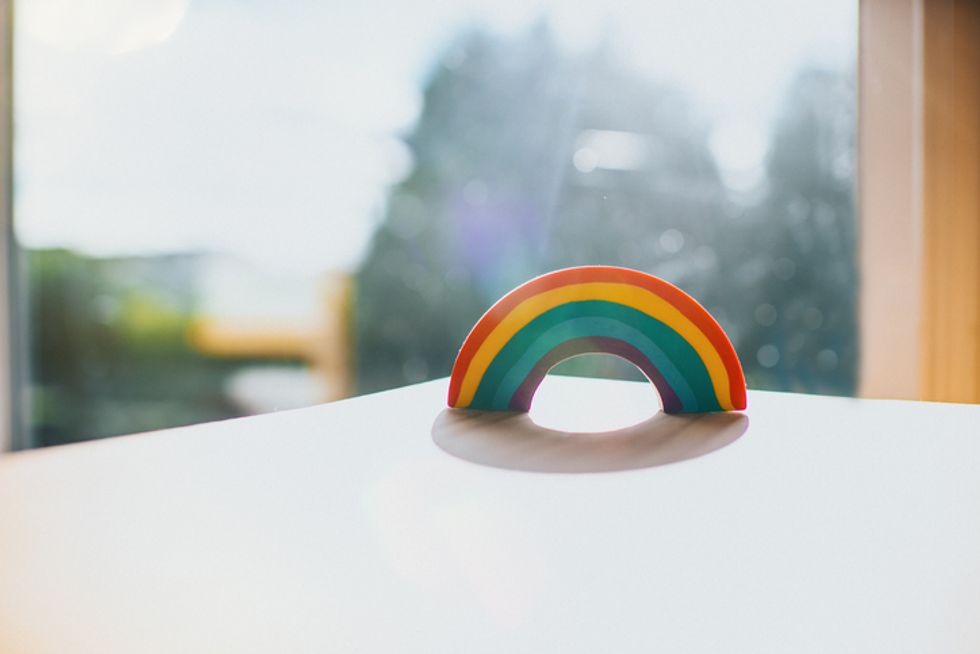 A solid family and friend dynamic and undying support is of the utmost importance.
But there are still some instances of transgender people going out into the big world alone...
And this brings us back to the story of Arielle Keil.
Now, Ariel hasn't had the easiest start to life.
However, despite her family's strong beliefs against the idea of transitioning...
But, when her parents found out she was undergoing hormone treatment, they gave her two choices:
Arielle ultimately decided to follow her heart.
That night she packed everything she owned into a bag and walked out, not knowing what would become of her. She
explained
: "My life turned upside down when I transitioned, but I would rather go through hell as a woman than have an easy life as a man. Whatever the universe wants to throw at me - do it."
She couldn't live a lie any longer.
As a result of the long waiting lists in New Zealand, Arielle ended up going to Thailand for her "top-to-bottom" surgery earlier this year...
But lately, she has achieved something incredible.
Yep, Arielle was given the coveted title of Miss Intercontinental New Zealand 2020.
Arielle had an "amazing" experience competing in the pageant.
Metro.co.uk
, Arielle said: "The pageant was an amazing experience! It's something I've wanted to do for the longest time so to actually live out my dream has been amazing!"
Congratulations, Arielle!